SIS expands LatAm footprint with Caliente partnership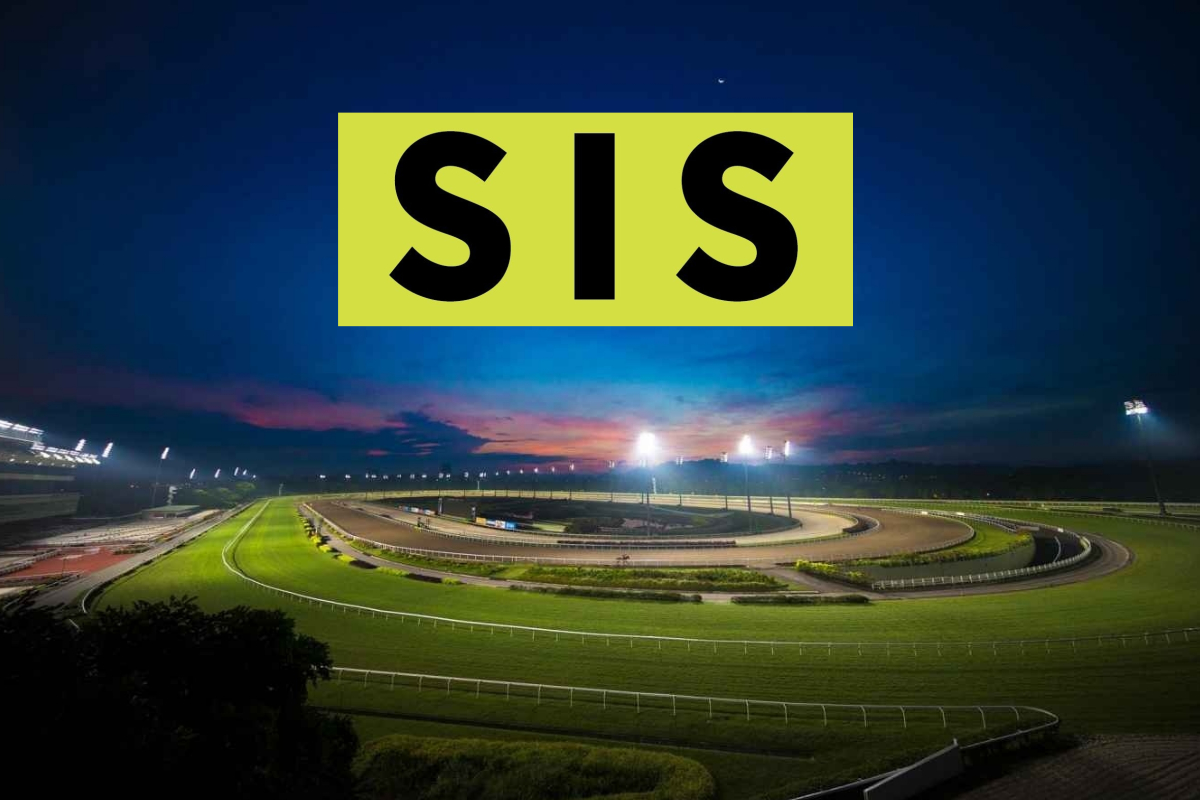 Reading Time:
1
minute
Leading multi-channel supplier SIS (Sports Information Services) has signed a multi-year deal with Caliente (Hipodromo De Agua Caliente), a tier-one operator in Mexico, to roll out its Spanish Greyhound Channel.
SIS will provide the Mexican operator with live pictures and data for greyhounds, into retail outlets within Mexico, and territories in South America such as Honduras, Brazil, Argentina, Ecuador, Paraguay, Peru, Uruguay, Panama & Venezuela, as well as territories within the Caribbean.
The Spanish Greyhound Channel will provide over 33,000 races a year, with 53 meetings every week from British tracks – featuring Central Park, Crayford, Doncaster, Harlow, Henlow, Hove, Monmore and Romford, as well as Irish racing from Cork (Currahean Park), Waterford, Kilkenny, Limerick, Mullingar, Tralee and Youghal.
Victor De La Feunte, Risk Management and Business Development Director at Caliente, said: "We're thrilled to agree a deal to take SIS's Spanish Channel, which provides our customers with the best greyhound racing from the UK and Ireland.
"The SIS Spanish Greyhound Channel will offer frequent betting opportunities on quality greyhound racing and we are confident that it will help drive betting revenues."
Sandra McWilliams, Sales Director at SIS, added: "Delivering our content to one of the leading operators in Central and South America and the Caribbean, underpins our status as the leading supplier of racing content, and we're thrilled to be partnering with Caliente.
"The SIS Spanish Channel provides Spanish (and Spanish-speaking) retail operators with a high-quality live pictures service, with the accompanying data and Spanish graphics, which is sure to help drive betting revenues."
MGA Games Partners with Codere Colombia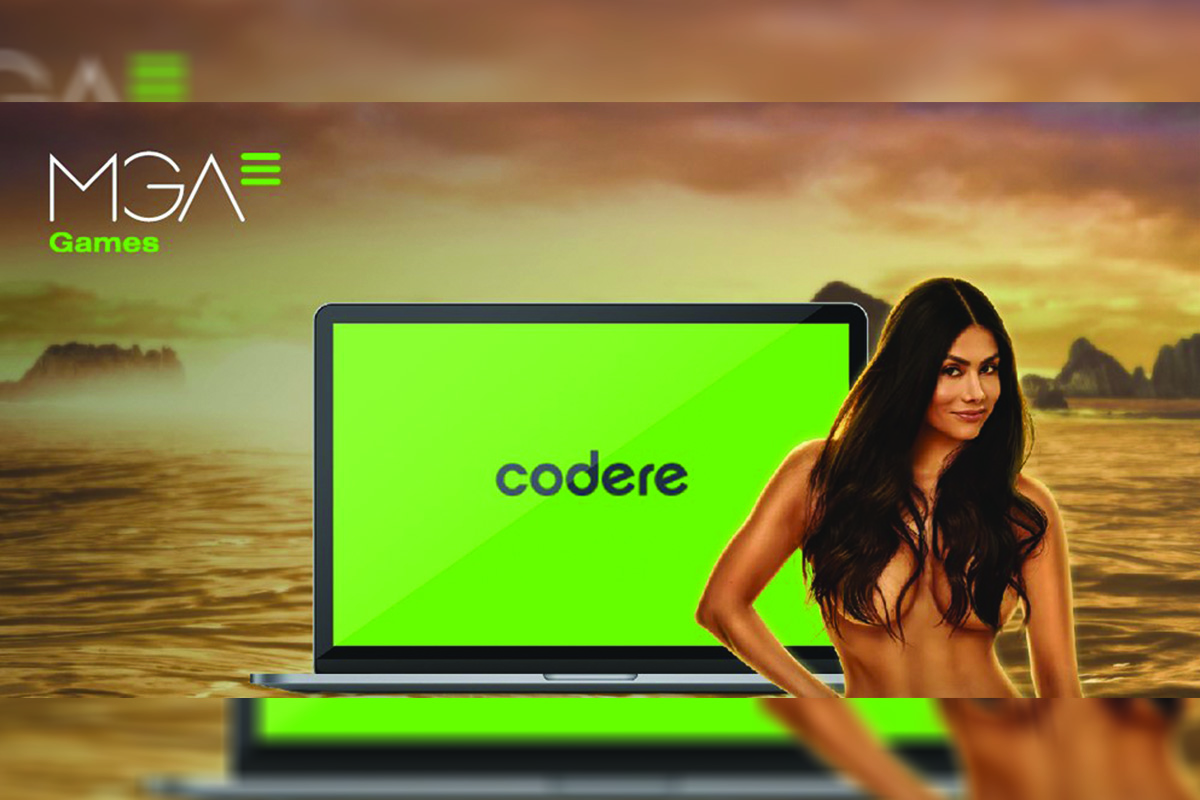 Reading Time:
1
minute
MGA games has partnered with Codere Colombia. MGA Games products are now in the Codere portfolio, including Gold Mermaid by Renata Gonzalez and GT World Challenge by Andy Soucek from the MGA Games Hyperrealism Series and the revamped video bingo games Zeus or Mariachis.
"The offer of games with the intellectual property provide numerous benefits to the companies that operate them. The main one is that they provide their customers with a distinctive, high-value product. Players maintain a connection with the characters and feel familiar with them, which leads to greater affection for and loyalty to the game," José Antonio Giacomelli, general manager of MGA Games said.
Grupo Vinnare Receives Online Gambling License from Colombia's Coljuegos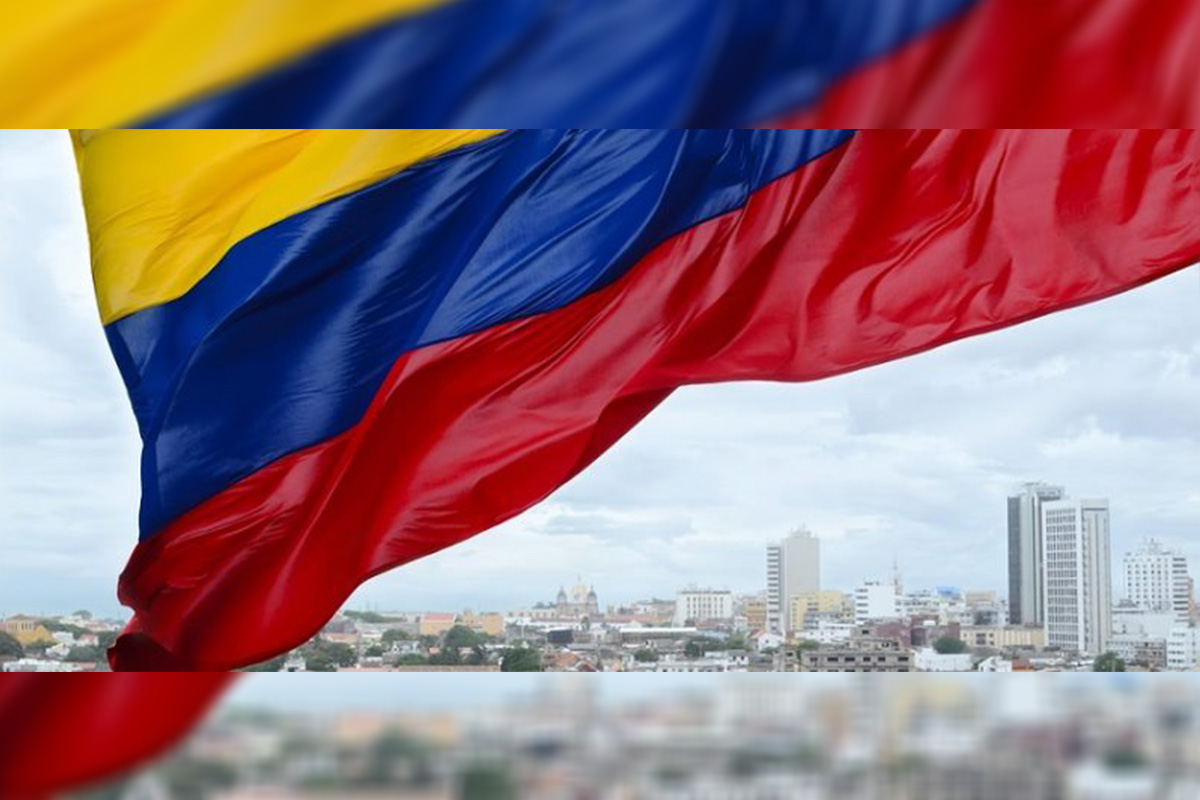 Reading Time:
1
minute
Grupo Vinnare has secured approval from the gambling regulatory body Coljuegos to launch online gambling operations in Colombia. So far Coljuegos has issued 16 online gambling licenses including Grupo Vinnare.
In its recent report, Coljuegos revealed that the state's share in the online gambling revenue market has increased by 63% year-on-year to US$8.9m in H1 2019. Online gambling contributes 9.4% to the overall revenue of Coljuegos.
Recently, Coljuegos made it easy to find legal gambling venues in Colombia. The national gambling regulator introduced an online map that allows users to identify legal gambling facilities in any city across Colombia.
Panama to Cancel Tax on Gambling Winnings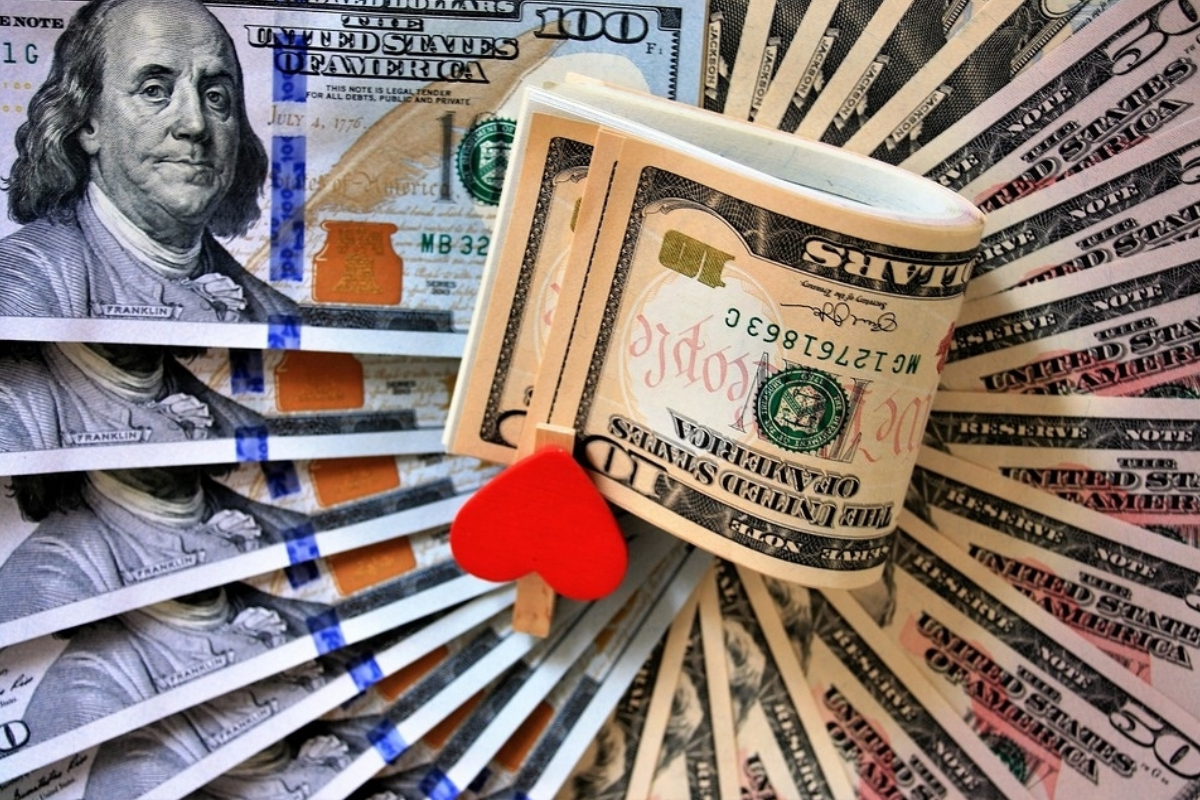 Reading Time:
1
minute
Panama is planning to cancel the tax on gambling winnings to attract more tourists.
The head of gambling regulatory agency Junta de Control de Juegos (JCJ) said that the Ministry of Economy and Finance will scrap the 5.5% tax on gambling winnings. This includes the withdrawals or conversion of chips backs into cash.
Manuel Sanchez Ortega, JCJ secretary, said that if the country was to eliminate income tax on gambling, the tourism industry will improve.
The Asociación de Administradores de Juegos de Azar (ASAJA) gambling industry body already tried to reduce the income tax. They believe that tax reduction will attract not only tourists but gamblers from neighbouring countries too.