BtoBet Launches Portfolio of Advanced and Tailored Content for Africa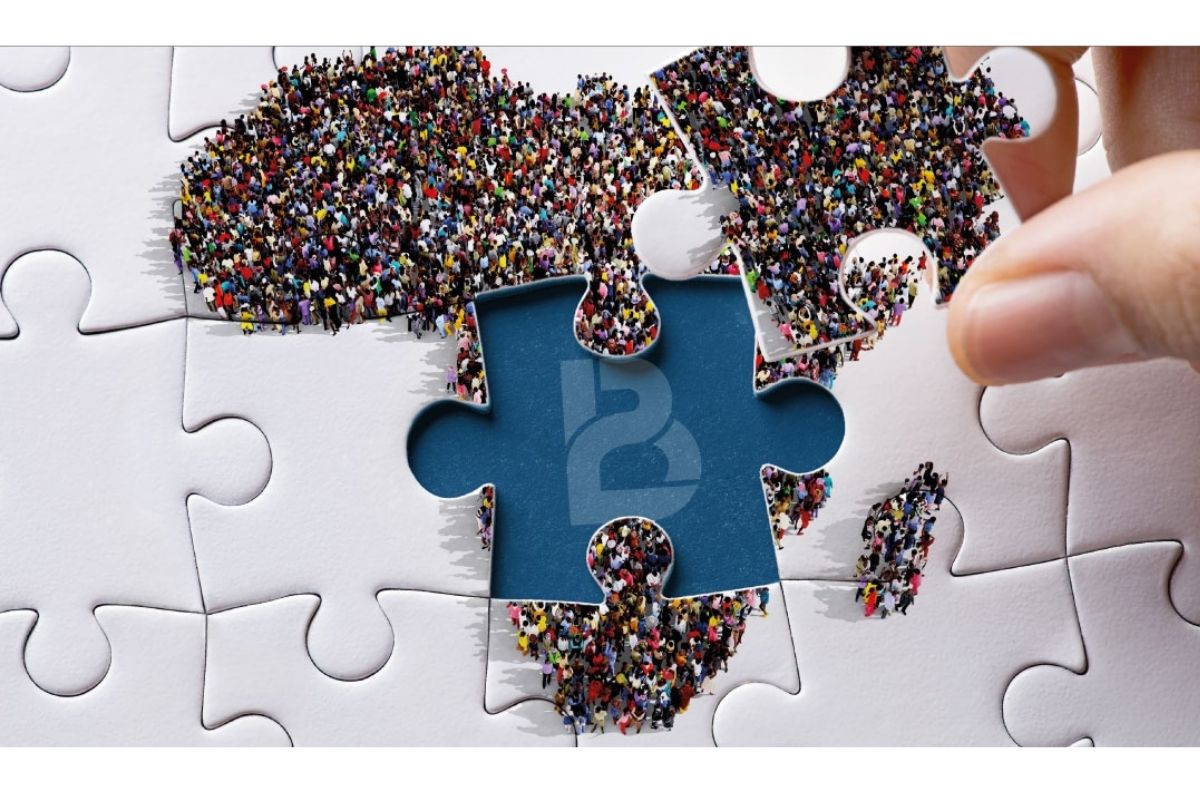 Reading Time:
3
minutes
Ever increasing its foothold in Africa, BtoBet has launched a portfolio of dedicated content for the African market further presenting the local players with a more customized and tailored betting experience.
Speaking about the approach undertaken, BtoBet's Chief Marketing Officer Sabrina Soldà stated that: "There is a general misconception that the challenges in Africa from a technological perspective should result in a below par experience for the player. This is clearly not the case, as has been repeatedly demonstrated by BtoBet, where the player is put at the centre of the whole experience." The dedicated content which is released exclusively by BtoBet to its partners focus on multiple areas, including sports book, virtual sports, novelty bets, and casino.
"Through this portfolio of content BtoBet is providing a truly tailored experience to the player. We have already provided unique novelty bets to a number of our partners, whereby they are in a position to provide their players with bets characterized by a high level of unicity. In a particular example I could cite, a Nigerian partner requested to provide novelty bets tailored to feature the local elections that were held during the month of February. These novelty bets can obviously focus on an infinite list of events such as local high-profile talent contests and awards for instance."
She also referred to the new dimension of sports betting through the special bets market, with the players provided with an endless choice of betting scenarios related to a sports event, such as whether a particular player will be sent off, whether it will rain during a particular match or even if a pitch invasion could occur.
Soldà also underlined the local approach in the virtual sports betting content for the African market. "Virtual games are constantly increasing their popularity amongst local punters, and we have addressed this increase in demand by providing players with unique virtual super leagues, where the local sports teams are put in the same fold of the internationally renowned teams. A concept that is not only unique, but also highly customizable and adaptable to include all the different local teams depending where our partner is operating and what his player preferences are."
Soldà further added that BtoBet have also invested heavily in the casino content. "For a long time African players have been presented with content that is inept to deliver a high level of player experience. However, poor user interface and user experience have given way to fun content with light weight technology at its core. The advanced technology of one of our featured casino content – Tiny Roulette – provides a crisp graphical experience without the player incurring a big toll on expensive data usage. There are no heavy calculations for the animations to load, with the game itself providing an excellent UI in both vertical and horizontal play, and also seamlessly adaptable to left or right handed play."
Operators keen in providing a unique experience to their players can book a demo or send an email to sales@btobet.com.
About BtoBet:
BtoBet is a multinational company and is part of a group with 20 years of experience in software development in IT, telecommunication, e-commerce and banking, strongly committed to technology and widely investing in technology research and development. The experience gained at the forefront in these advanced environments, compared with the more recent gambling industry, allows BtoBet to be visionary with a deep understanding of the requirements of the market, catching changing trends and anticipating bookmakers' and operators' needs. BtoBet is a true partner in technology, offering a standalone platform and services for the iGaming and Sports Betting industry. It counts on a very talented, continuously trained development team and day to day management support to clients. BtoBet allows licensees to be unique in the market, by giving them the opportunity to completely personalise their offers for Sports betting and iGaming business, online mobile and retail. Visit our site on: www.btobet.com
Vermantia to unpack bespoke solutions at SBWA 2019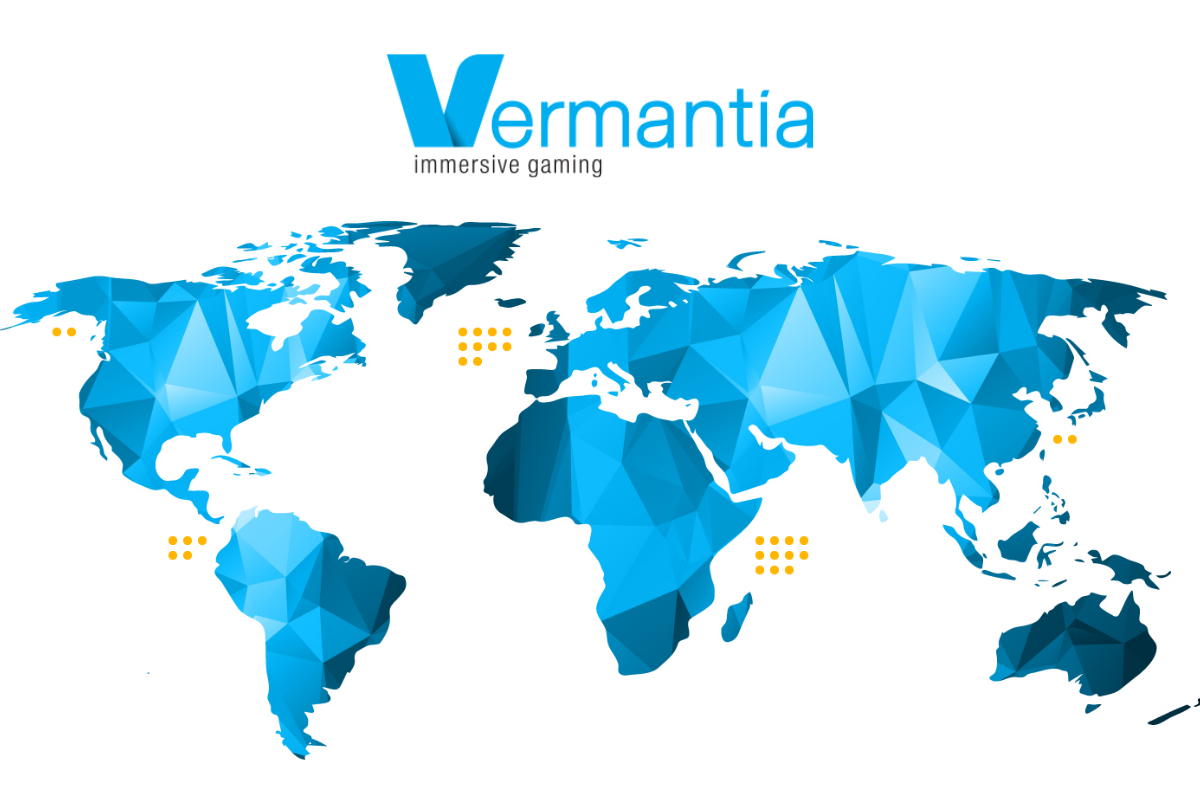 Reading Time:
1
minute
Content and technology provider primed to grow African footprint
Vermantia, a leader in omni-channel content solutions, is set to showcase its range of bespoke products and services at Sports Betting West Africa (SBWA) 2019, which takes place from 23-25 July in Lagos, Nigeria.
Taking pride of place at the supplier's stand #1017 will be its Ultimate Live Greyhound Channel, which offers a compact daily schedule of top-quality, fast-paced greyhound racing from the UK, Australia and the US, enabling betting on over 40,000 live races annually for a wide range of markets.
The display will also feature top performing virtual number games, available to African operators through Vermantia's plug-and-play service.
Powered by the supplier's CONNECT platform, both services are tailored to local betting requirements and delivered to Africa through Vermantia's market leading satellite broadcasting, with a fully integrated Bet Acceptance System and Cashier to support wagering options.
Alongside this, African operators will be able to sample Vermantia's new breed of cost-effective self-service betting terminals, specifically designed for African markets. Bundled with both card and mobile payment solutions as part of the plug-and-play betting environment, its SSBTs unlock a world of opportunities and customer convenience
Spyros Stavropoulos, Regional Director for Africa at Vermantia, said: "Our range of revenue generating live racing content, virtual number games as well as our cost-effective self-service betting options are primed for the African market.
"We are very glad to showcase our tested products and new releases in Africa for a third consecutive year and we look forward to hosting our friends and meeting new ones.
"Vermantia aims to empower operators in the region through access to the best in terms of both content and technology, offering tailored solutions to our partners to ensure what they offer meets the betting needs of their local market. "
Kenya Orders Safaricom to Shut Down Betting Payments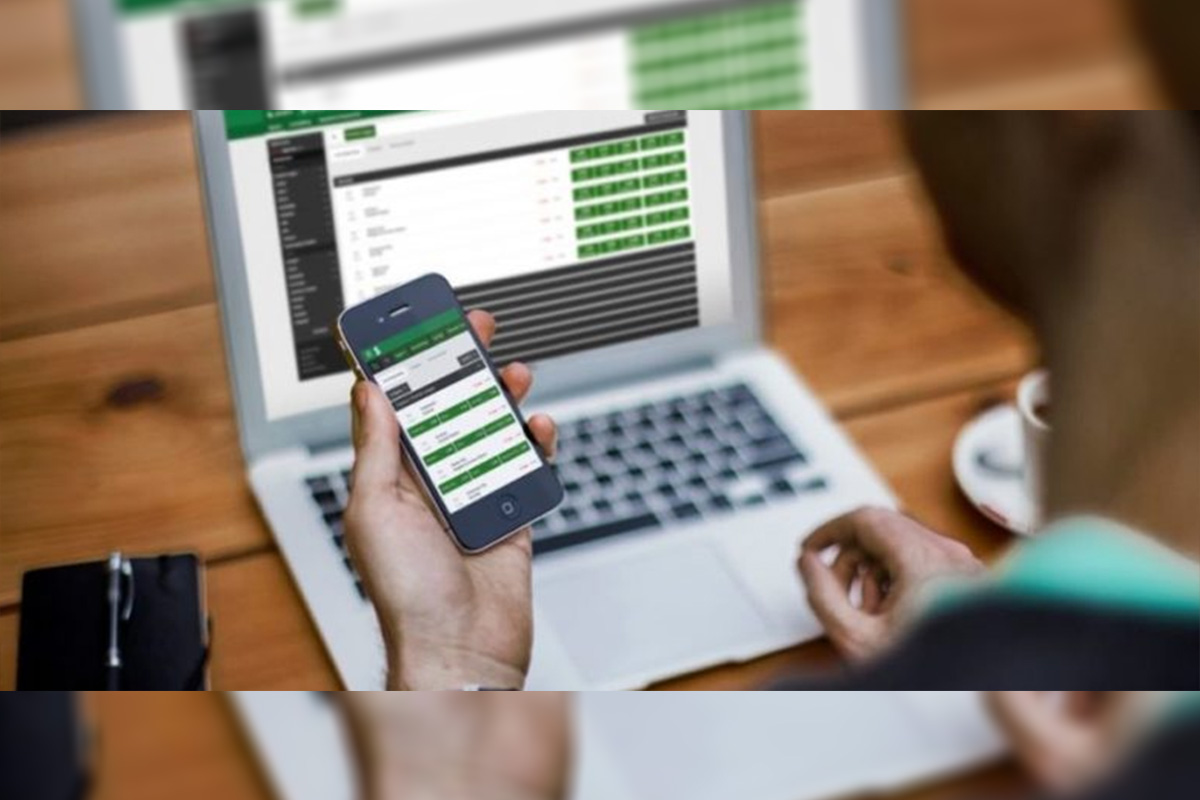 Reading Time:
1
minute
Kenya has ordered Safaricom, the leading telecommunications company in Kenya, to stop processing payments for sports betting companies.
Liti Wambua, Acting Director of the Betting Control and Licensing Board, told Safaricom that the licences for all 27 betting firms had not been renewed.
Wambua said that such payments should stop pending the outcome of an ongoing inquiry about their suitability to operate in the country.
"Consequently, we request you to suspend their pay-bills and short codes until otherwise advised," Wambua said.
Safaricom said that it required time to carry out the order since abrupt implementation would result in shutting millions of users out of funds already deposited in the gaming wallets of the various betting firms.
"The directive by the board will impact over 12 million customers," Safaricom said.
BtoBet Emphasises Importance Of Payment Systems in West Africa in Industry Report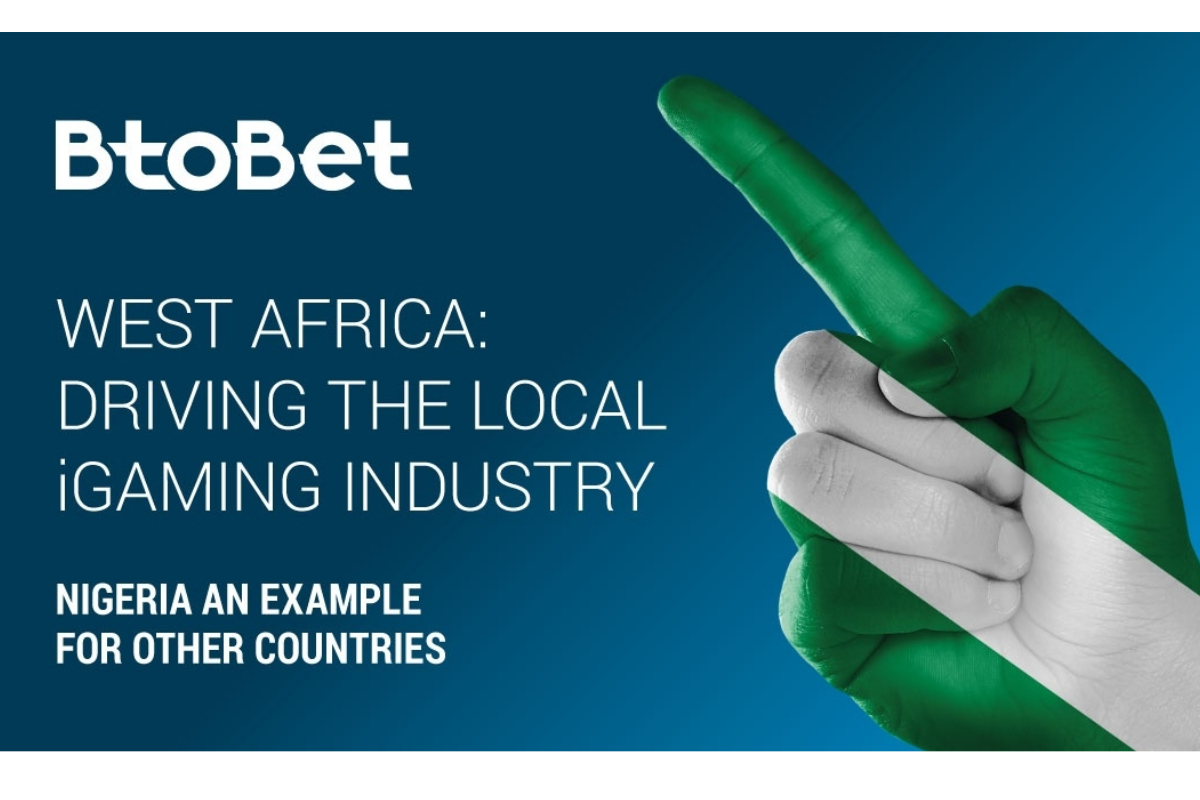 Reading Time:
2
minutes
Leading iGaming platform provider publishes Industry Report with focus on the Nigerian industry
With operators in the more mature European market facing stiff challenges in terms of regulatory upheavals and market growth somewhat plateauing, Africa has been one of the major emerging markets attracting operators' interest seeking to diversify their operations. But in a continent where the technological sector is still earmarked by many as having significant shortfalls, West Africa and especially Nigeria, is registering significant year-on-year improvements in terms of internet and smartphone penetrations, laying a solid foundation for an exponential growth for the local iGaming industry.
However as BtoBet's latest Industry Report analyses, online sports betting is booming largely thanks to payment systems developed by home-grown technology firms that are starting to make online businesses more viable. The payment gateways integrated in the more advanced iGaming platforms are not only resulting in faster digital payments, but have also helped to ease fears of electronic fraud, thus contributing in a shift towards online transactions, much in the same way that Safaricom's M-Pesa money transfers have changed the scenario in which transactions are carried out in Kenya.
As stated by Alessandro Pizzolotto, STM Gaming's CEO – with the company being BtoBet's regional Certified Partner for Africa – "not only is the country registering a constant increase in terms of internet and smartphone penetration, but investments in the fintech sector has seen the business thrive." He further stated that all indications are pointing to a massive potential for online penetration and expansion. "All this coupled with the fact that the local regulatory framework is one of the most robust in the region, and the local population being very passionate about sports in particular football and major European leagues, have resulted in a significant growth of Omnichannel operators in the market."
BtoBet will be flying to Lagos for the Sports Betting West Africa summit to meet with local and international licensees keen on expanding their footprint in the continent. Schedule a meeting to meet with our team of local experts by sending an email on sales@btobet.com.
Operators can also download BtoBet's latest Industry Report – West Africa: Driving the local iGaming industry – to have a better insight regarding the requirements and knowledge needed to become a leader in the local iGaming industry.