MGA and MPF Enters into Memorandum of Understanding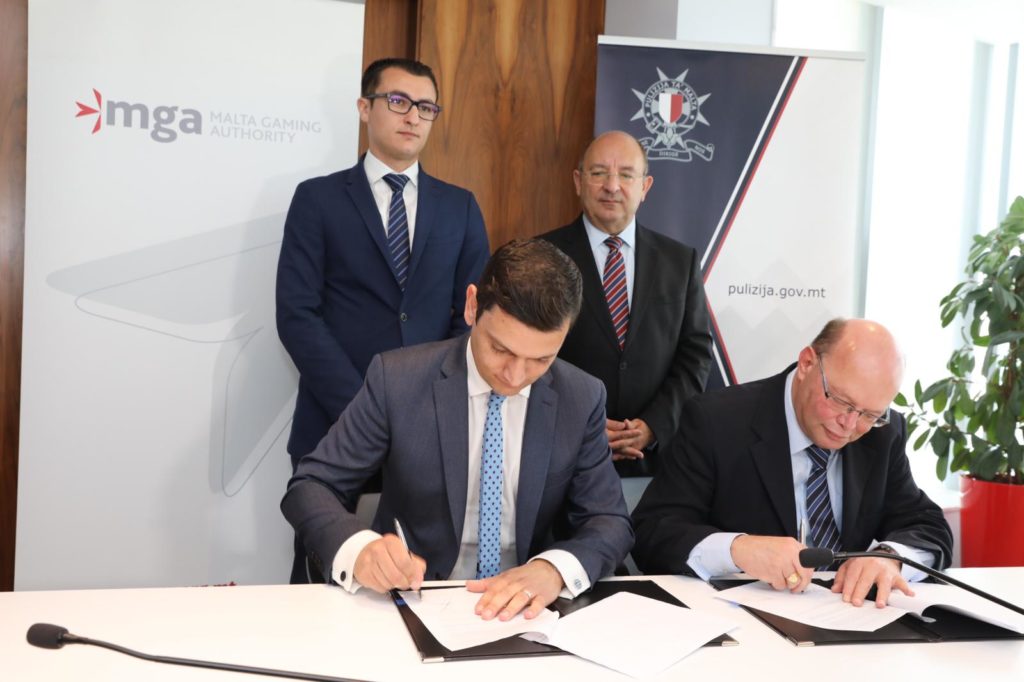 Reading Time:
1
minute
Malta Gaming Authority (MGA) has entered into a Memorandum of Understanding (MoU) with Malta Police Force (MPF) to improve the efficacy of co-operation and strengthen the exchange of information with regards to gaming operations.
"This Memorandum of Understanding will continue to strengthen the good relationship there is between the MGA and the MPF. Apart from having a closer collaboration, through this MOU, both parties are also agreeing to share their respective knowledge and to formally provide technical training to each other. This agreement is testament to the ongoing efforts of the two entities in continuing their fight against illegal gaming activities in Malta," MGA's CEO, Heathcliff Farrugia said.
"In an ever-changing complex world, policing has become more challenging, necessitating the establishment of solid partnerships with other government agencies and NGOs as well as with society in general, this in order to ensure effective law enforcement throughout. The signing of this MOU with the MGA is one in a string of initiatives which the Malta Police Force under my charge has embarked upon over the past months aimed at combating criminality in general whilst it goes to show our strong commitment to tackle two of the most challenging crime categories, namely financial and computer-related crime," Commissioner of Police, Lawrence Cutajar said.
Rapid growth leads to office move for Altenar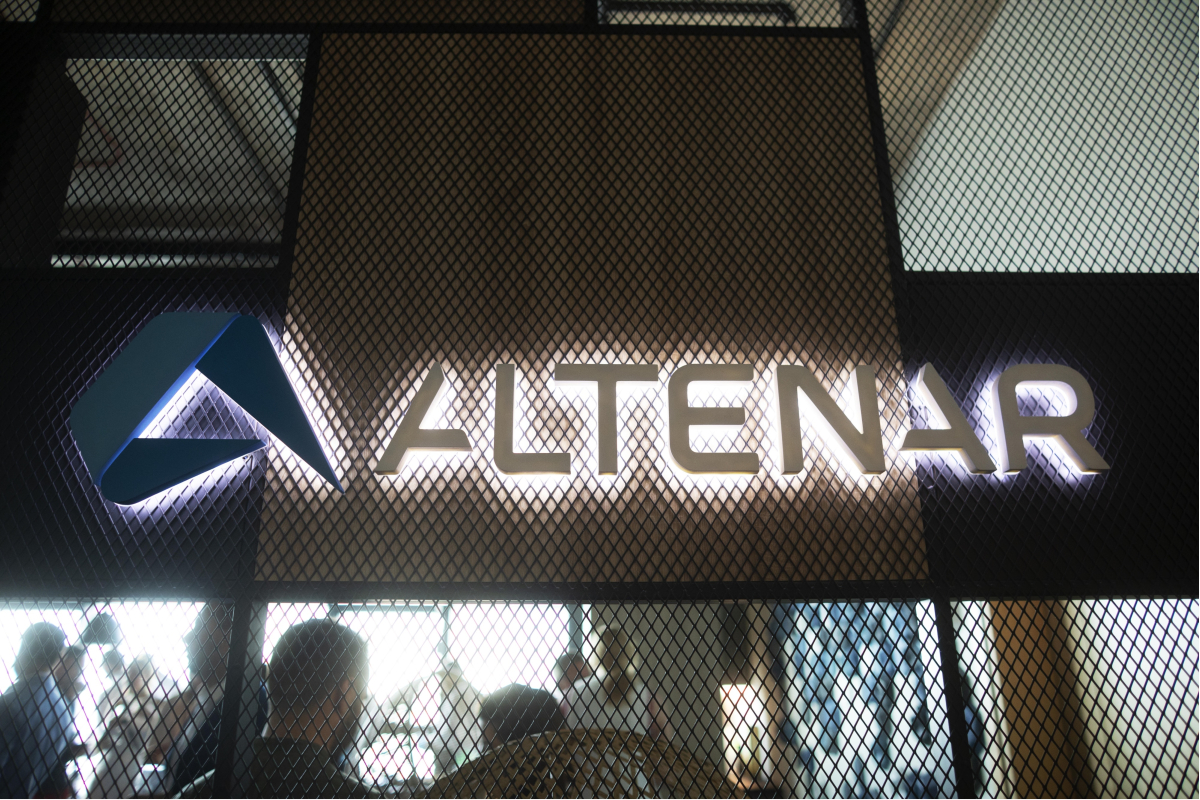 Reading Time:
1
minute
Leading sportsbook platform provider Altenar on June 12 celebrated the opening of its new office in Malta with a party attended by a large number of the island's gaming professionals.
The event featured a jazz band and was catered by restaurant Ali Baba.
Altenar's relocation to the Pendergardens Business Centre from its previous office in Sliema became necessary due to the company's outstanding growth over the past few years.
Its headcount has risen from just 26 employees in 2016 to more than 100 today across its three locations in Malta, Greece and Russia.
Altenar has also doubled its revenues each year from 2016 to 2018, and already 2019 has seen a number of exciting launches for the company. These include its first regulated Swedish client launch with Lucky Casino in May, as well as its entry into Romania with Red Sevens in January.
Domenico Mazzola, Commercial Director at Altenar, said: "We are very proud of our phenomenal success over the past few years and look forward to expanding further in future. Our new office in Malta gives us space to continue to grow and we will shortly start the hiring process to ensure we have the right people to help us do so.
"This year has seen a number of exciting developments for Altenar and we have a number of new launches coming up imminently."
About Altenar:
Altenar is a leading provider of sportsbook software and services to gaming operators. Its clients include Wplay.co, the dominant sportsbook operator in the regulated Colombian market, Betrebels in Greece, Winbet in Bulgaria and Betbiga in Nigeria.
It offers an extensive range of markets and sports, with its premium data package from Betradar enhanced further by the recent addition of the Betgenius live events portfolio.
Blexr provides funding to support Maltese cancer charity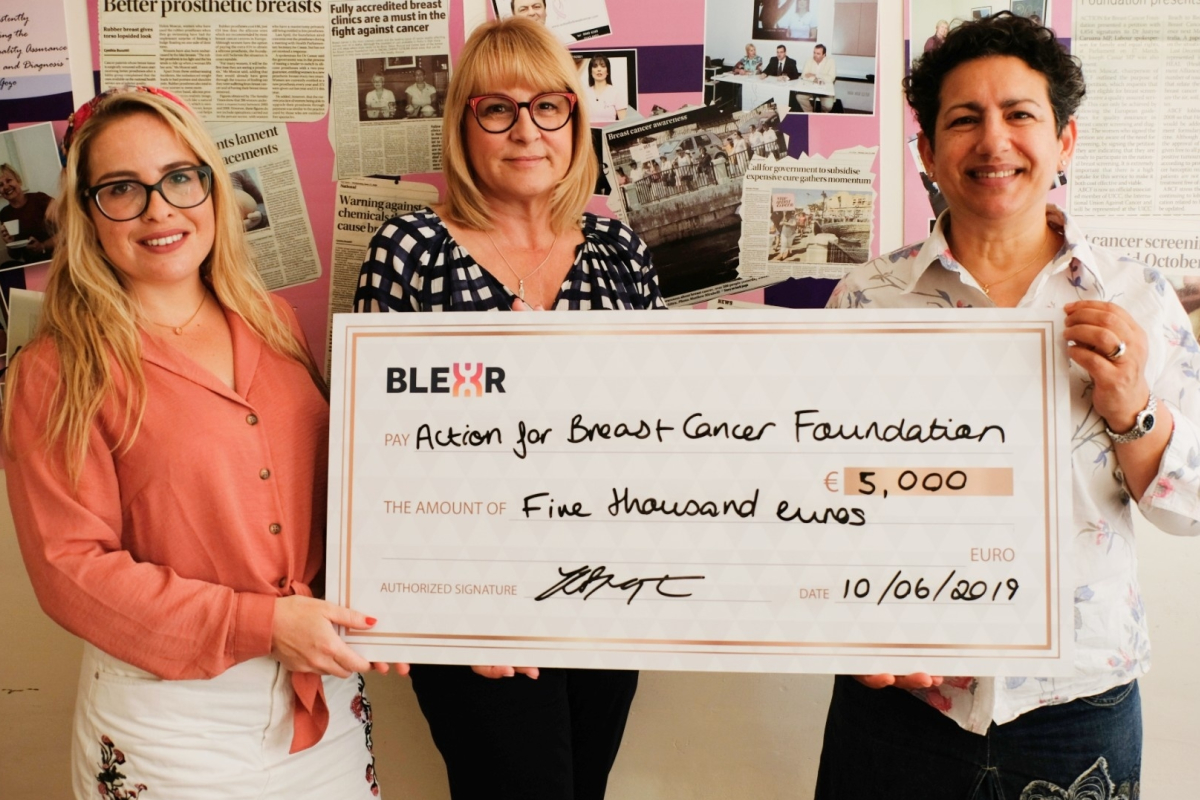 Reading Time:
1
minute
A charity which supports breast cancer patients has been given a 5,000 euro donation by performance marketing company Blexr.
The Action for Breast Cancer Foundation assists people around Malta who have been diagnosed with breast cancer, providing equipment such as mastectomy bras as well as support through psychological counselling.
Blexr, which is based in Malta and has recently opened an office in Barcelona, provides lead generation for clients operating in iGaming, forex and sportsbook. It employs more than 70 people, both Maltese and those from overseas.
Its donation is part of the company's ongoing support for charitable causes.
The foundation's chairperson Esther Sant said: "We would like to thank Blexr for this kind donation that we really, really appreciate.
"The funding will help us immensely in our own assistance that we give to people dealing with breast cancer. We help them through education, advice on prevention and assisting those going through their own breast cancer journey."
Tonia Symington, Blexr's chief people officer said: "We believe it's important to support the Action for Breast Cancer foundation as it's run entirely by volunteers and delivers an immense service and support mechanism to the community.
"As a company in Malta, we want to give something back to the community in a valuable way.
"Blexr is filled with people who care, about each other and our society. We're determined to harness our power to make a difference to the communities in which we live and work."
BetVictor celebrates 20 years in Gibraltar by opening doors to new recruits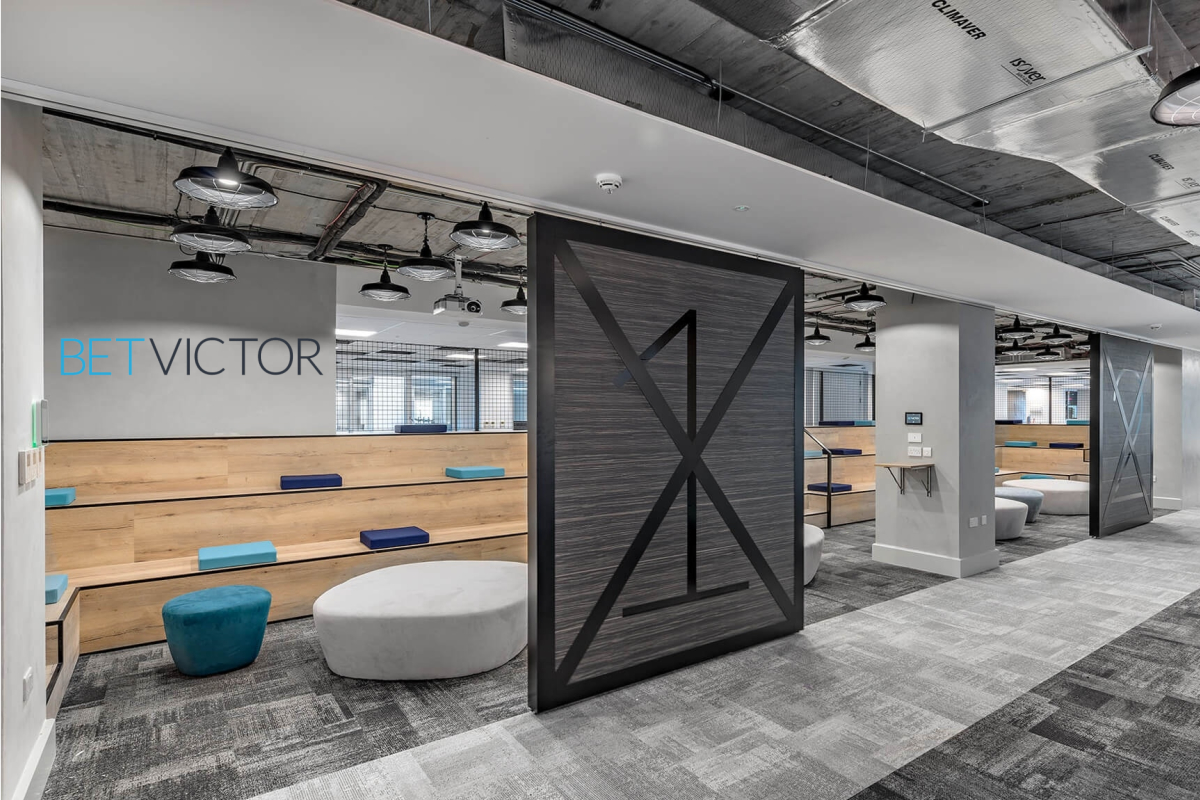 Reading Time:
1
minute
BetVictor, a leading online gambling company, is reinforcing its commitment to Gibraltar by launching a recruitment campaign locally.
Home to the bookmaker's head-office and operations centre for 20 years, completed recently, the recruitment drive will give talented individuals the opportunity to join one of the largest employers in Gibraltar.
Paul Louis, COO at BetVictor, said: "Spending 20 years in Gibraltar is a true success story and marks a real milestone for our company."
"Opening our doors to potential new recruits demonstrates we are always striving to look ahead and see our company's future safely in Gibraltar. We've grown and cemented our brand here, and we look forward to continuing our work on The Rock," added Louis.
The online gambling company also boasts tech hubs in London and Budapest.
About BetVictor:
BetVictor is a leading global online gambling company. Its focus is to offer customers a simple, intuitive and personal betting experience. Digitally data-led, BetVictor provides in-house technologies and product development capabilities enabling the company to build successful partnerships. With more than 500 employees, BetVictor is an established innovator in the gaming industry.
BetVictor is an Official Principal Partner of Liverpool Football Club since 2016 and the headline sponsor of Cheltenham's November Meeting including the feature BetVictor Gold Cup.
Established in 1946, Michael Tabor acquired sole-ownership of BetVictor in 2014 having previously been a major shareholder in the business.