Betsoft Gaming Underlines Another Year of Achievement with G2E Asia 2019 Award Win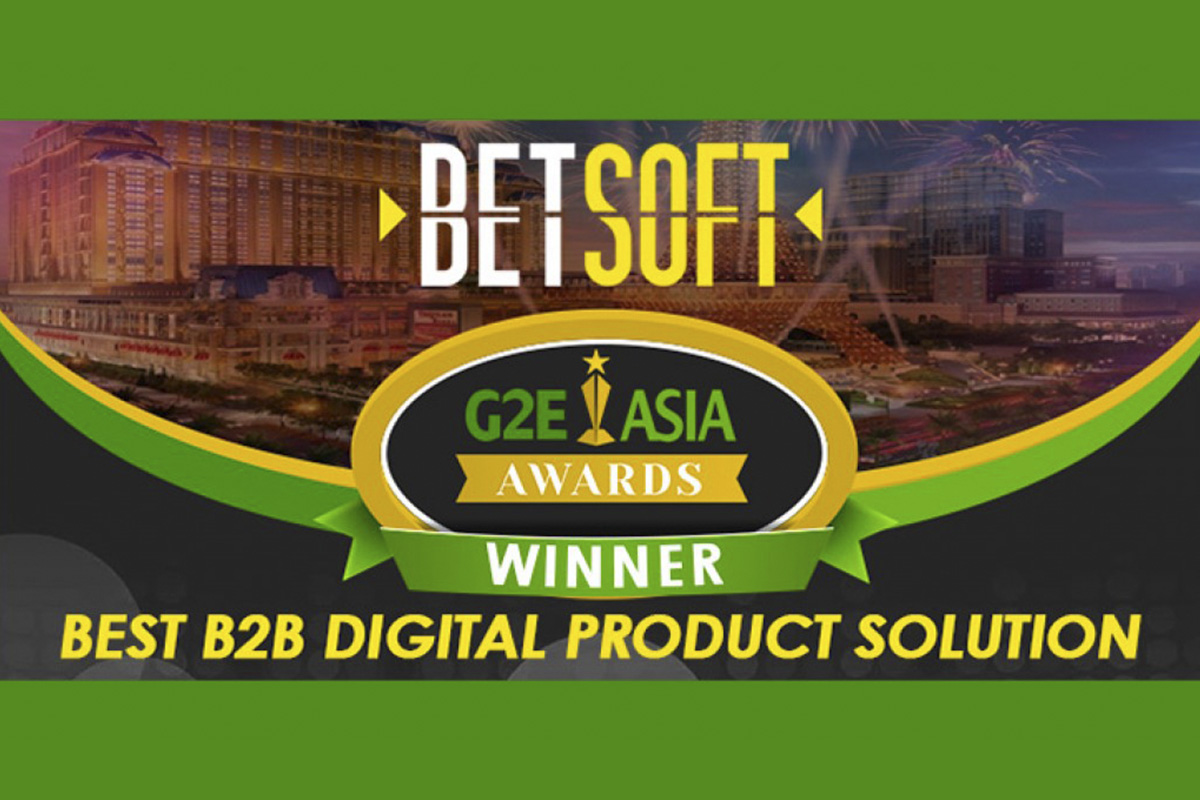 Reading Time:
1
minute
Betsoft Gaming is celebrating more success with an award win in the Best B2B Digital Product Solution category at the annual G2E Asia Awards. Betsoft was named the winner as a result of the company's expanding game portfolio, product development and world class support available to their clients.
Key judging criteria included the quality of providers' content, cross-platform integration potential, innovation in themes and mechanics, the strength of B2B back office support, and consideration for new and emerging regulated markets.  In each of these areas, Betsoft demonstrated clear strength:
"We are extremely proud to have been voted by the industry as the Best B2B Digital product Solution," said Annamaria Anastasi, Marketing Director for Betsoft Gaming. "This acknowledgment from our industry is reward for the innovation shown from all parts of our business over the last year. It cements our path to deliver even more creative elements over the next 12 months."
This year's G2E Asia Awards were held at the Parisian in Macao on the 21st May. A major fixture on the two-day G2E Asia calendar, the awards are adjudicated by a panel of more than 50 independent industry experts.
About Betsoft Gaming:
Betsoft Gaming is the market leader in cinematic casino content and gaming solutions, working with 200+ of the most successful casino operators worldwide.  Since 2006, the Betsoft brand has been synonymous with commercial success and innovation. Its portfolio of more than 190 RNG titles are proven to attract, engage, and retain players. Headquartered and licensed in Malta, Betsoft operates in more than 15 regulated markets, with its games being independently certified by Gaming Labs International. Visit www.betsoft.com to try our games.
Sasebo Chamber of Commerce Confirms Speakers for August 27th Seminar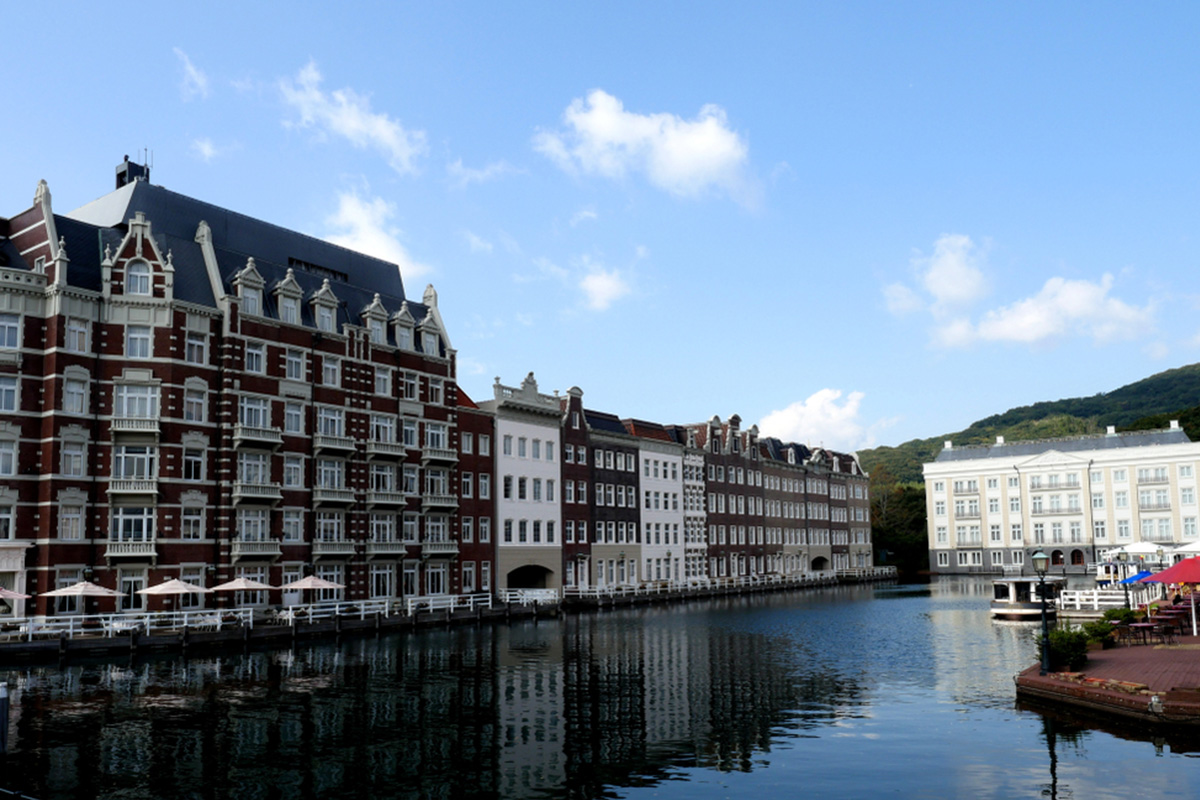 Reading Time:
1
minute
The Sasebo Chamber of Commerce / Nagasaki Marine IR Promotion Council have confirmed speakers for their seminar to be held on 27 August (Tuesday) at the Fuji International Hotel located in Sasebo City. Speakers will include Mr. Brendan Bussmann of Global Market Advisors, Dr. Glenn McCartney of the University of Macau and the Irish and European Chambers of Commerce (Macau), and Mr. Niall Murray, President of the Irish Chamber of Commerce (Macau). The seminar is expected to attract between 50 and 100 participants including local businesses from throughout Sasebo City, Nagasaki Prefecture and the Greater Kyushu Region. Presentations will include overviews on how the private sector should begin to formulate engagement plans with IR operators, as well as best practices with regards to how other Chambers of Commerce engage with both IR operators and the local business communities.
Southeast Asian Countries Move Against Online Gambling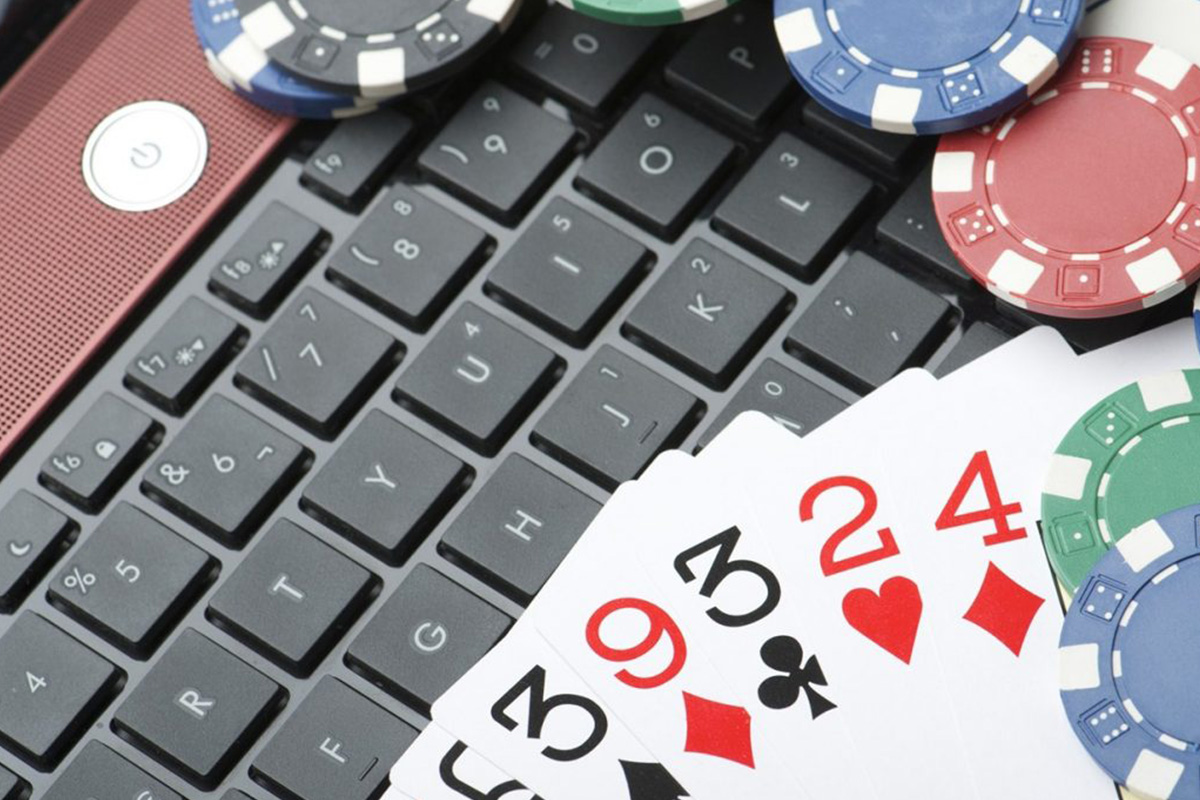 Reading Time:
1
minute
Online and phone betting in Southeast Asian countries by punters from China have prompted Beijing to step up efforts to stem cross-border online gambling.
Southeast Asian countries are moving against their lucrative online gambling industries as Beijing clamps down on a practice that has ballooned due to demand from its own citizens.
The Philippine gaming regulator said that it would stop accepting applications for new online gaming operations at least until the end of the year, to review concerns about the burgeoning sector.
Cambodia's Prime Minister Hun Sen has ordered a stop to new licences for online gambling operations. Existing licenses also will not be renewed upon expiry.
The about-turn in gambling policy in these Southeast Asian nations comes as China steps up efforts against what its minister for public security called "the cross-border online gambling problem."
In the Philippines, more than 50 offshore gambling companies have permits to operate, over a hundred thousand Chinese workers had surged into Manila to staff the industry and property prices near gaming sites were booming.
Andrea Domingo, the Philippines' gaming agency chair, while announcing the pause in new licenses emphasised that the practice is legal in the country, but that gaming revenue growth may be flat to slow this year due to China's campaign.
Cambodia to Ban the Issuance of Online Gambling Policy and Licenses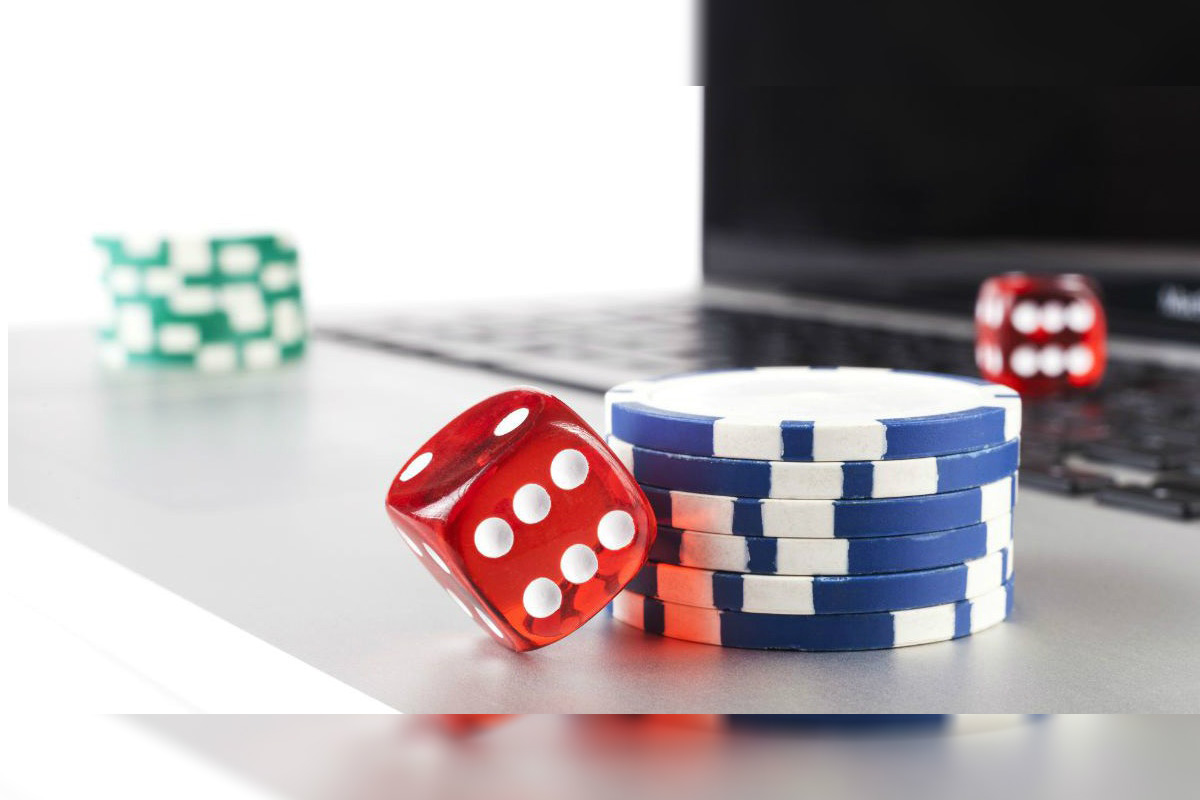 Reading Time:
1
minute
The Cambodian Government has issued a directive to stop the issuance of online gambling policy and licenses, both within and outside of Cambodia.
The government said that the industry had been used by foreign criminals to extort money. The southern coastal city of Sihanoukville has emerged as a particular centre for gambling and many of the dozens of Chinese-run casinos that have sprung up there have online gambling operations.
"The Royal Government of Cambodia will stop the issuance of online gambling policy and licenses, both within and outside of the Kingdom of Cambodia, from the date of signing this directive," said the directive signed by Prime Minister Hun Sen.
"Some foreign criminals have taken refuge in the form of this gambling to cheat and extort money from victims, domestic and abroad, which affect the security, public order and social order," the directive said.
China is Cambodia's close ally, its biggest donor and investor. It has also been trying to crack down on cross-border gambling, criticising operations in the Philippines that are similar to those in Cambodia.