SportCaller announces major new partnership with Kindred Group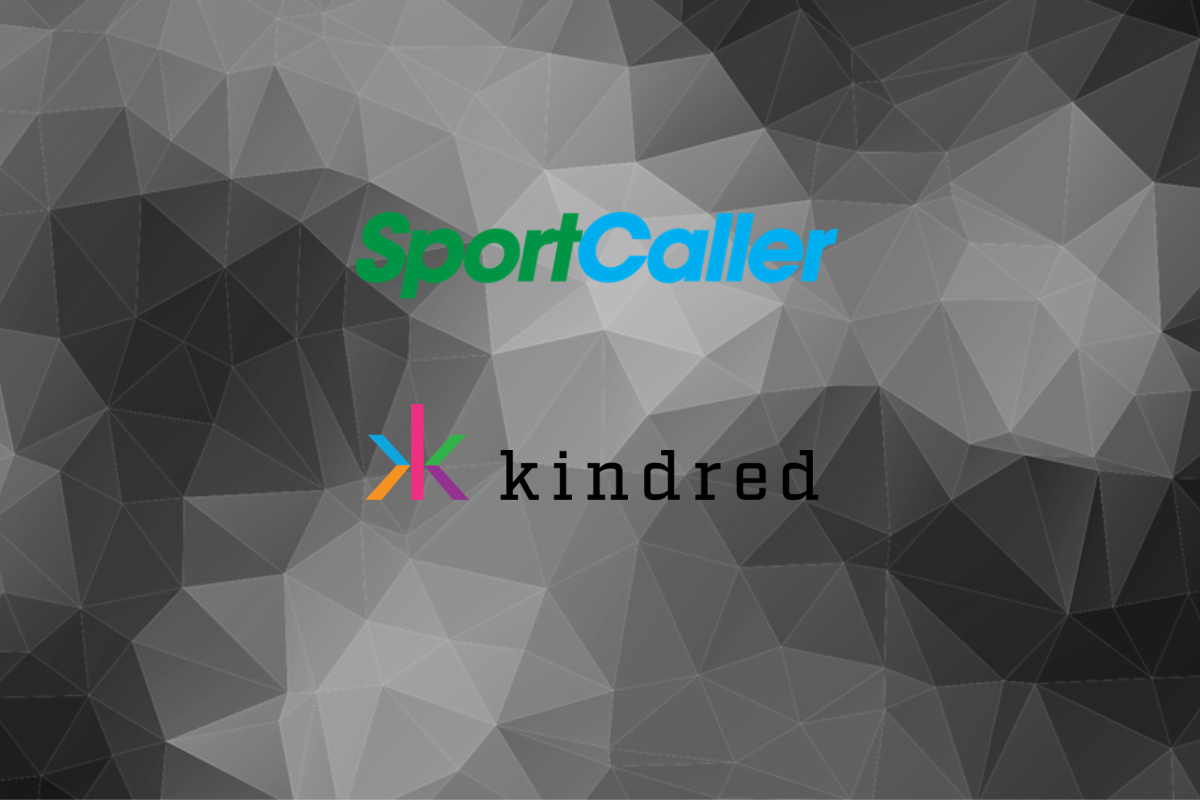 Reading Time:
2
minutes
Stockholm enterprise recruits free-to-play specialist to improve retention and help capitalise on Q1 all-time high in active customers

SportCaller, the free-to-play (FTP) sports-game specialist, has announced a landmark long-term partnership with Kindred Group.
The new deal sees SportCaller roll out free-to-play games across multiple sporting events and in multiple countries with a strategic approach that has the support of all relevant departments within the Group and ensures a joined-up, scalable FTP model.
After an in-depth market review, supported by a comprehensive series of FTP workshops and a competitive tender process, Kindred selected SportCaller as its preferred partner thanks to its robust and flexible platform which supports Kindred's array of countries and languages, allowing for a hyper-local approach alongside a seamless integration into Kindred's core sportsbook product.
SportCaller's international expertise and pioneering platform has already teed up a wide variety of new football, tennis, racing and basketball games in order to appeal to Kindred's multiplicity of markets and their diversity of player preferences. Uniquely, the SportCaller platform facilitates game management and reporting at both group and local level.
In a largely homogenised marketplace, running out of ideas and regulatory rope for sign-up offers and bonuses, SportCaller is transforming free-to-play games into a standalone vertical for enhanced recruitment strategy, reactivation and retention through deep engagement and organic gameplay on mass-appeal sporting events.
SportCaller MD Cillian Barry said: "This is a milestone moment in the evolution of our leading FTP platform. Last year's World Cup provided a step change for improved acquisition and retention across our partners, but this progressive relationship with Kindred has left no stone unturned in how a truly international operation maximises FTP brand-wide."
Louis Hervik, Head of Sportsbook Marketing at Kindred Group, added: "By taking advantage of SportCaller's impressive framework we're expecting the product to become a core part of our offering while also acting as an acquisition gateway for many of our local markets.
"The scalable platform developed by SportCaller allows our local teams to deploy games based on their territorial strategies in addition to catering for global needs. SportCaller's proven track record, reporting, backend capabilities and 24/7 support are what made them our preferred partner."Having pioneered the model of a free-to-play jackpot in 2014, SportCaller has expanded its global footprint in 2019, branching into 22 countries as diverse as Spain, France, Italy, Greece and the U.S., alongside a number of countries in Asia and Africa, with its easy-to-integrate product suite.

Scientific Games Integrates BlueRibbon's Jackpot Solution into its OpenGaming Platform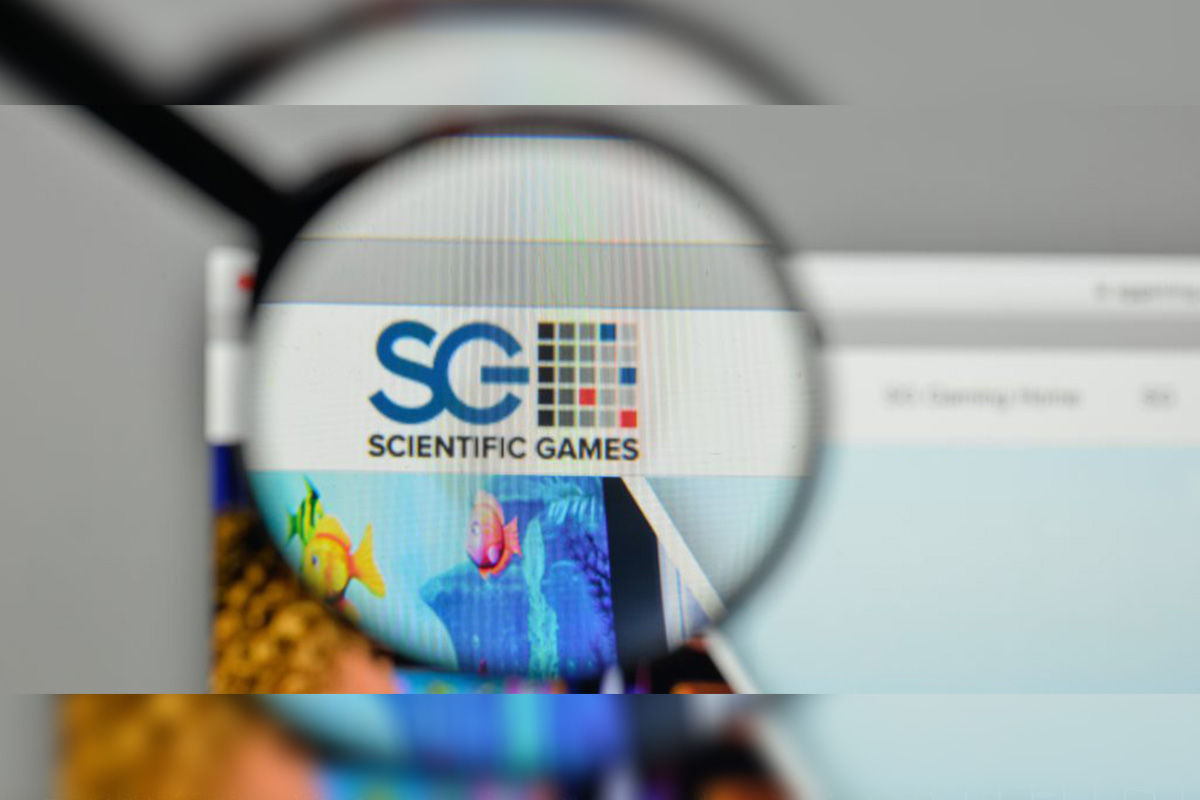 Reading Time:
< 1
minute
Scientific Games Corporation has integrated BlueRibbon's customisable jackpot solution into its OpenGaming platform.
This new partnership strengthens Scientific Games' OpenGaming, providing partners across regulated markets with the ability to create bespoke jackpots within games via BlueRibbon's software.
Kaizen Gaming brand Stoiximan has become the first OpenGaming customer of Scientific Games to utilise the marketing tool following this new agreement, with the software to be rolled out with all the Company's customers in the coming months.
"The unprecedented global reach that Scientific Games possesses with its OGS platform ensures that this new partnership is hugely significant to us. Integrating our software will open the door to many new opportunities. We're excited to bring our highly effective solution to even more operators across the globe," Amir Askarov, Co-Founder & CEO of BlueRibbon, said.
"Providing an innovative and wide product range has been our priority, and we wanted to include the customizable jackpot software that BlueRibbon provides into our offering. Following a seamless integration through Scientific Games' OpenGaming, we've been in a position to produce a campaign that matches our needs and brand identity. The initial results demonstrate that we are heading to the right direction, with players appreciating the way in which we've delivered an improved user experience," Dimokratis Papadimos, RNG Casino Manager at Kaizen Gaming, said.
"We're excited to bring BlueRibbon's innovative marketing and jackpot products to the OGS. Players are constantly looking for something new from their gaming sessions, and by bringing together our gamification technology with BlueRibbon's software, it's the perfect match to deliver an exciting new experience. Our philosophy is all about bringing cutting-edge innovation to our leading global network, and this new partnership delivers on that promise," Dylan Slaney, SVP Gaming, Digital at Scientific Games, said.
Grand Korea Leisure Temporarily Closes its Busan Lotte Venue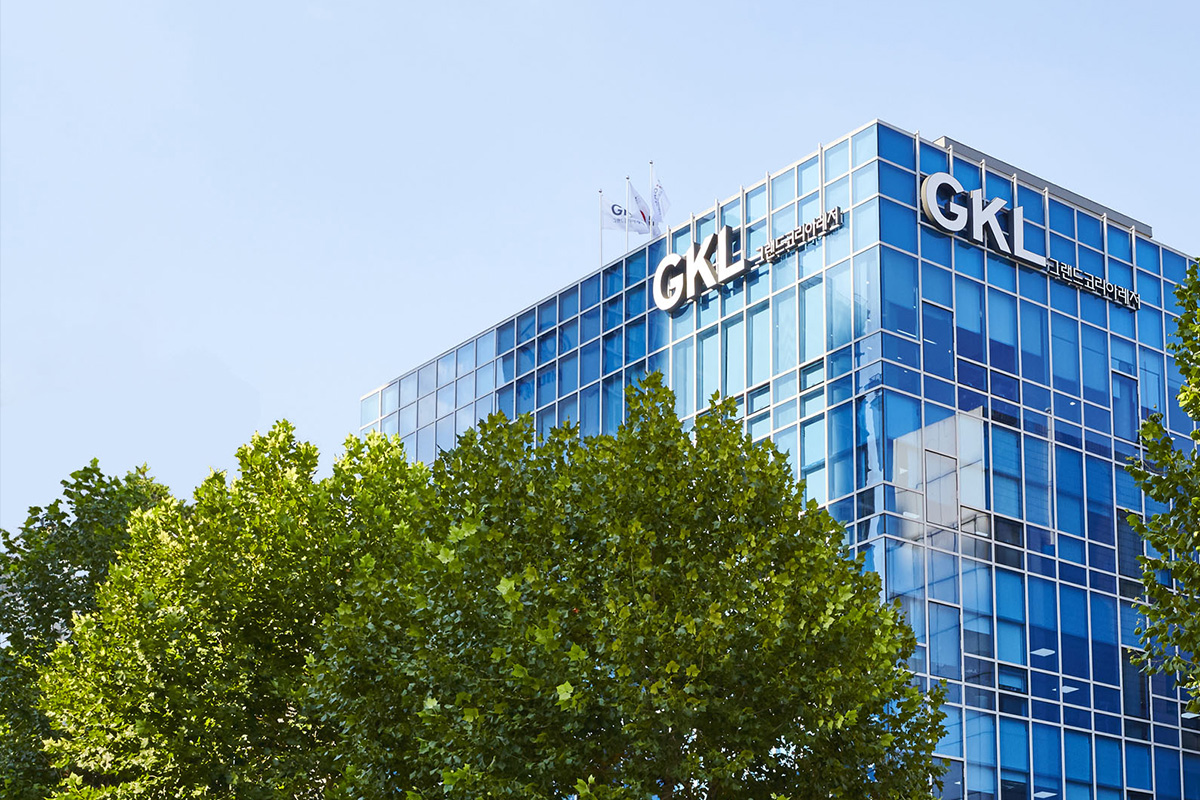 Reading Time:
< 1
minute
Grand Korea Leisure Co (GKL) has confirmed that its Busan Lotte venue has closed due to a new wave of Covid-19 infections. The closure will run until 9 am on December 15, according to a filing by the company.
GKL had previously confirmed that two resorts in Seoul, Gangnam Coex Seoul and Gangbuk Millennium Seoul Hilton, would close from 12 am on November 24 until 9 am on December 8.
As a result of the Busan shutdown, the firm has increased its estimate of the economic impact of the new shutdowns to KRW5.5bn (US$5m) based on average daily net sales for July to September.
Ireland Implements Interim Gaming and Lotteries Act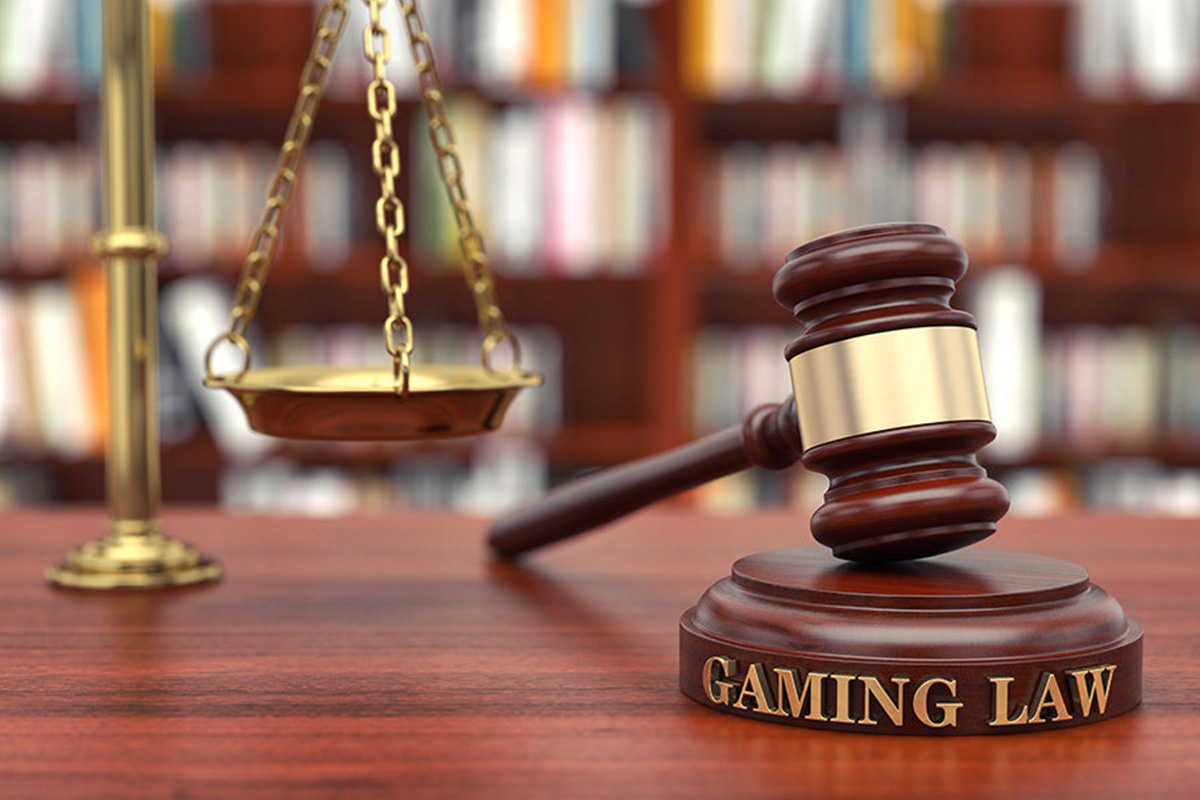 Reading Time:
< 1
minute
The new interim Gaming and Lotteries Act in Ireland has come into force, modernising the promotion of gaming and standardising a minimum age of 18 for all gambling products.
The interim Act has been introduced ahead of a more comprehensive overhaul of gambling regulation planned for next year.
James Browne, minister with special responsibility for gambling regulation, said: "This act modernises the Gaming and Lotteries Act 1956 and will help the better promotion of local gaming and lottery activity.
"These activities, held primarily for charitable and philanthropic purposes, are the lifeblood of our sporting clubs and community organisations across the country."
The new act sets a minimum age limit of 18 for all forms of gambling, including betting on the Tote, which previously had no age limit.
It also aims to streamline and modernise the application process for gaming and lottery permits and for licences to run small-scale, local gaming and lottery activity. It also adds more consumer protection rules to the promotion of gaming products. It also directs more proceeds from lotteries go to charitable causes.
Minister Browne said: "Gambling is a large and evolving industry. It must be the subject of a modern, sensible and effective licensing and regulatory approach.
"My department is now engaged in the drafting of a general scheme of a new bill to provide for that comprehensive reform."
The changes will not affect end-of-year draws, the minister said. Permits and licences already issued under the 1956 act will remain valid until their next renewal date.