Philippines' Maltese consulate supports Manila 2020 shows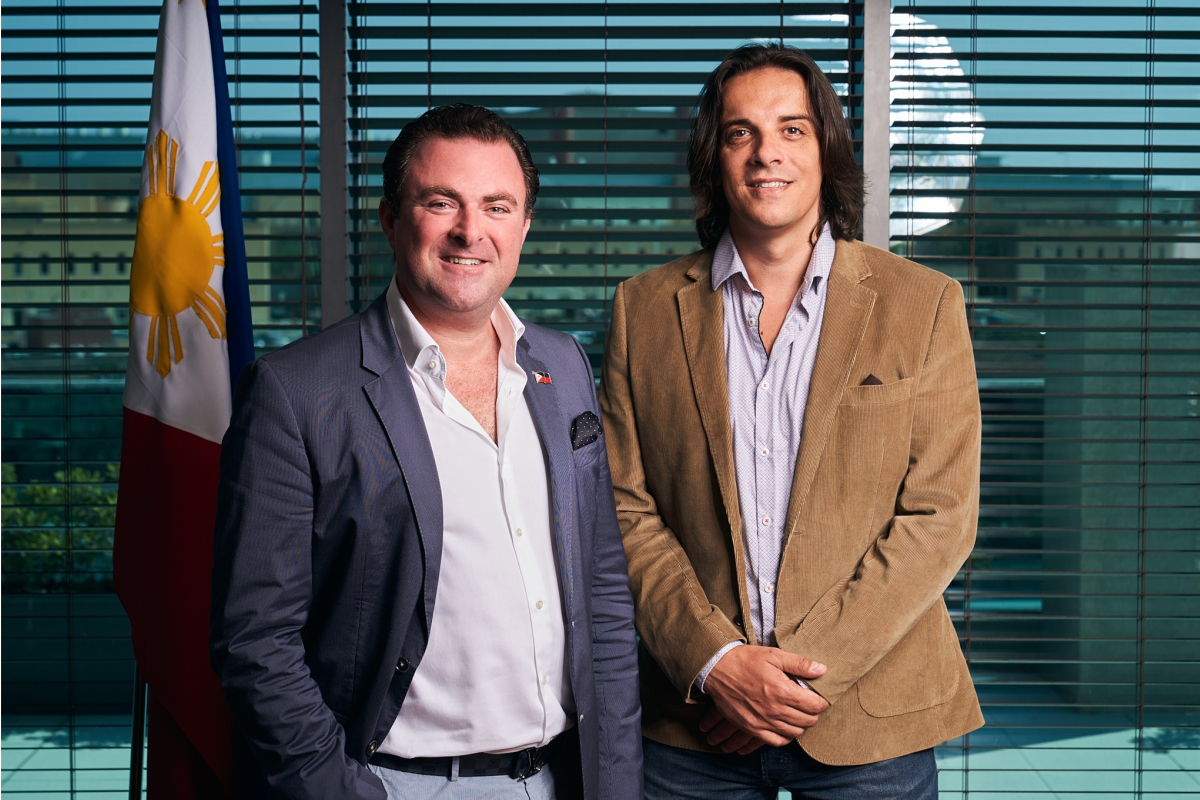 Reading Time:
2
minutes
Partnership will strengthen relationships and offer significant economic ROI
The Consulate of the Republic of the Philippines in Malta has announced its support for SiGMA Group's planned initiatives in Manila. In 2020, SiGMA Group will launch SiGMA Manila and the Manila A.I. and Blockchain Summit following the opening of an office in the region.
The Group's move eastwards capitalises on the strong interest in Asia for iGaming and emerging technologies, with an eye towards the growing value there for companies looking to move into up-and-coming iGaming markets. In collaboration with the Consulate, SiGMA hopes to strengthen trade ties, bringing fresh opportunities for business to European affiliates, operators, and suppliers.
Aside from taking on a supportive role for European companies looking to forge closer relations with their Asian counterparts, the launch of the Manila 2020 shows promises to bring a myriad of benefits to the hotspot, with the introduction of a number of international clients to the Asia region exerting a strong economic impact on the area.
The Philippine Consulate in Malta seeks to promote the Philippines as a business and holiday destination with the end view to strengthen relationships between Malta and the Philippines. With this in mind the Consulate aims to engender opportunities for Maltese-registered companies to exhibit at the SiGMA shows in Manila and to foster a connection with Philippine companies as well as build-up the event in the coming months.
Eman Pulis, CEO SiGMA Group, commented, "We're going to help put the spotlight on the Philippines, embracing the best of the iGaming and tech communities, with the hope that these companies that we bring there will end up setting up offices and getting a licence in the Philippines.  We do not just want to react to what's going on out there, but we want to take an active, leading role in not only bringing the Asian and European community together but also building long lasting commercial opportunities."
Philippine Consul to Malta Roger A. Strickland Jr, a.h., added, "Having established the Consulate in January 2016 a lot of progress has been made in increasing awareness of the Philippines both as a Holiday Destination but also as a business gateway to the rest of Asia. The Philippines does not disappoint all those travellers who go the extra mile to visit it and absolutely nothing compares to the rich and abundant diverse natural resources the Philippines has to offer. What also makes the Philippines a truly wonderful country is the Filipino's themselves thanks to their abundant talent, courtesy and warm hospitality. The Filipino workers hold a variety of skills, are bilingual, have a good educational level and are highly competent exhibiting highly reliable work ethics. We are very pleased to support SIGMA 2020 in Manila and the Consulate is available for any information that travellers or businesses might need in considering their options for their Asia focused business. "
SiGMA Manila and Manila A.I. & Blockchain Summit will take place June 8th-9th 2020 at the SMX Convention Centre, Manila. The shows in Manila in 2020 expect to welcome over 600 exhibitors and 11,000 attendees from across the globe for two days of conferences and workshops, and premier networking events.
Uzbekistan to Permit Sports Betting in 2021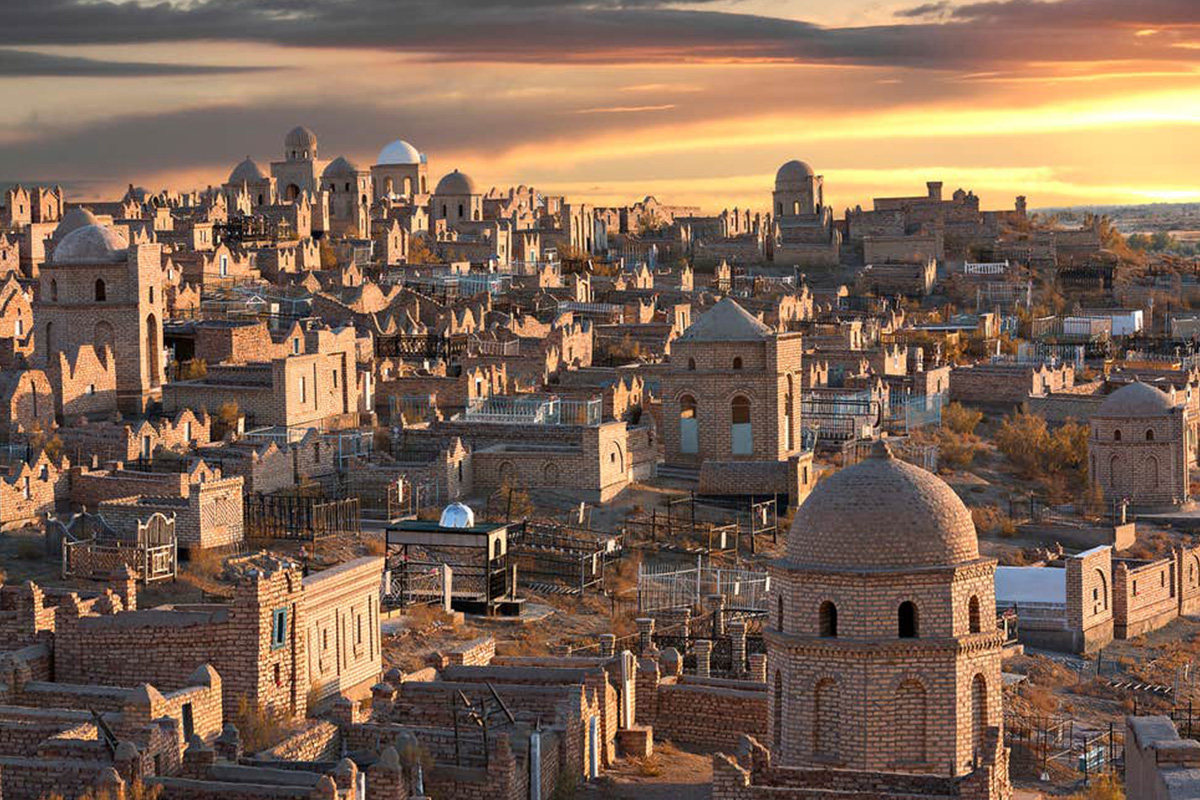 Reading Time:
< 1
minute
Uzbekistan is going to allow bookmaker activity from 2021 to attract additional funds to further develop sports, especially football.
The decree, signed by President Shavkat Mirziyoyev, also sets out a range of goals to develop football, including making it attractive both for fans and investors, opening sports schools for children, and introducing Video Assistant Referee in national league games. The document also approved a framework for the development of Uzbek football until 2030.
Previously, some Uzbek officials had spoken in favour of legalising sports betting to make football attractive and to raise funds to popularise it.
QTech Games Targets Indian Market with New Recruitment Drive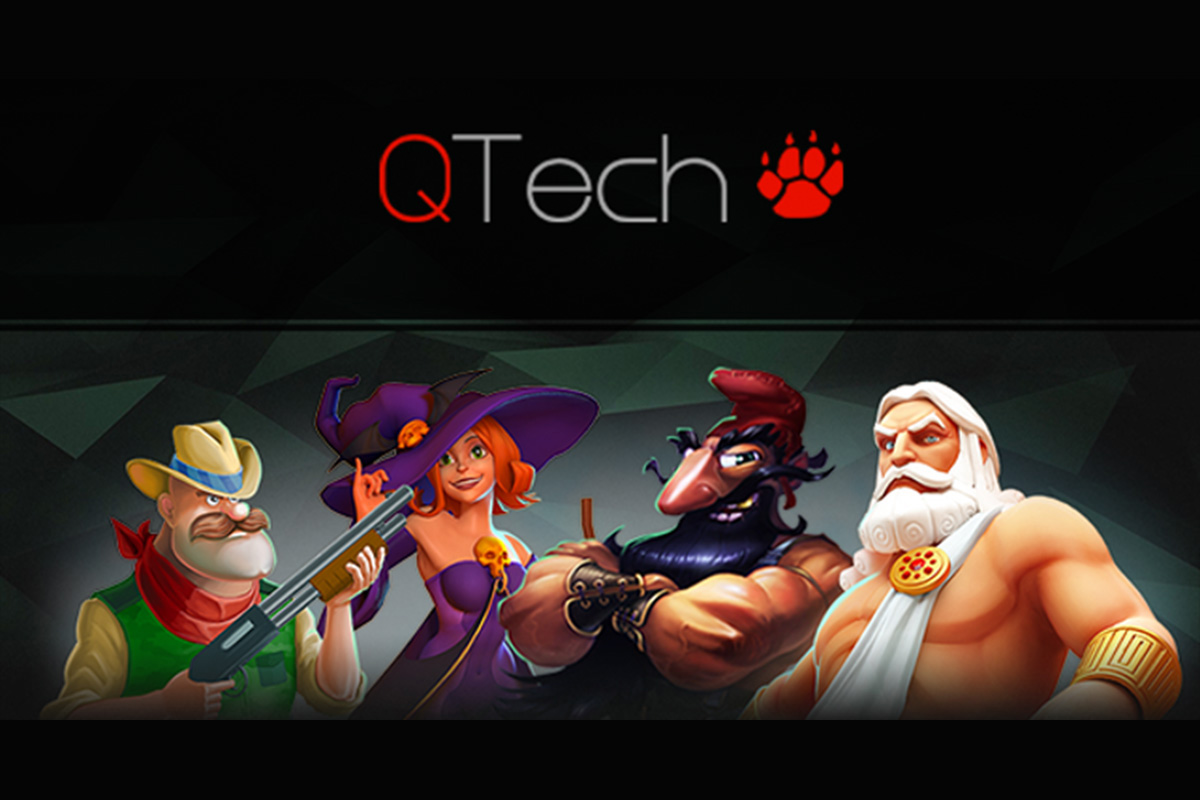 Reading Time:
2
minutes
QTech Games has announced further expansion plans across emerging markets in Asia, featuring a new recruitment drive around India's breakout territory.
As the fastest-growing games distributor in Asia, QTech Games is logically broadening its reach into the world's second-most populous country, where it is now taking applications from experienced sales people with knowledge of the India market.
The proven success of QTech Games' new partnership model is opening up new territories for operators looking to secure a foothold in the Asian market via QTech Games' local expertise and unique infrastructure.
"At QTech Games, we're currently seeing the greatest growth in India. That's no surprise considering a ramping population of 1.3 billion, near universal access to 4G, and dropping costs for smartphones and the internet, even in the backwaters. Consequently, India's online sector has welcomed a raft of acquisitions this year, as operators plant their flags in the sand ahead of the expected boom. Accordingly, QTech Games is now offering operators the chance to become the integration partner for new content / studios, removing the hassle of integrations in order that internal tech teams can concentrate on value-added processes. In fact, our company axiom is simply: one seamless integration for all the emerging and growth markets," Markus Nasholm, CEO of QTech Games said.
"A flexible platform and an open mind are the only things you must be sure to take with you, wherever you're travelling across this ever-changing landscape – and, at QTech, our market-leading platform has you securely packed for all the best, localized games – majoring in mobile. Asian operators aren't too bothered if you have the 'traditional' game providers. That said, if you don't have the Fish game in China, there's a 0% probability of becoming successful. And it's a similar story with the Andar Bahar card game in India, where the eyes of the industry are converging right now. As a result, we're already on a strong recruitment drive to hire the best and brightest minds as our tentacles extend into ever more culturally-specific and diverse territories. So, if you're an expert with relevant experience in the territory, we'd love to hear from you," Markus Nasholm added.
Nagasaki to Choose IR Operator in Autumn 2020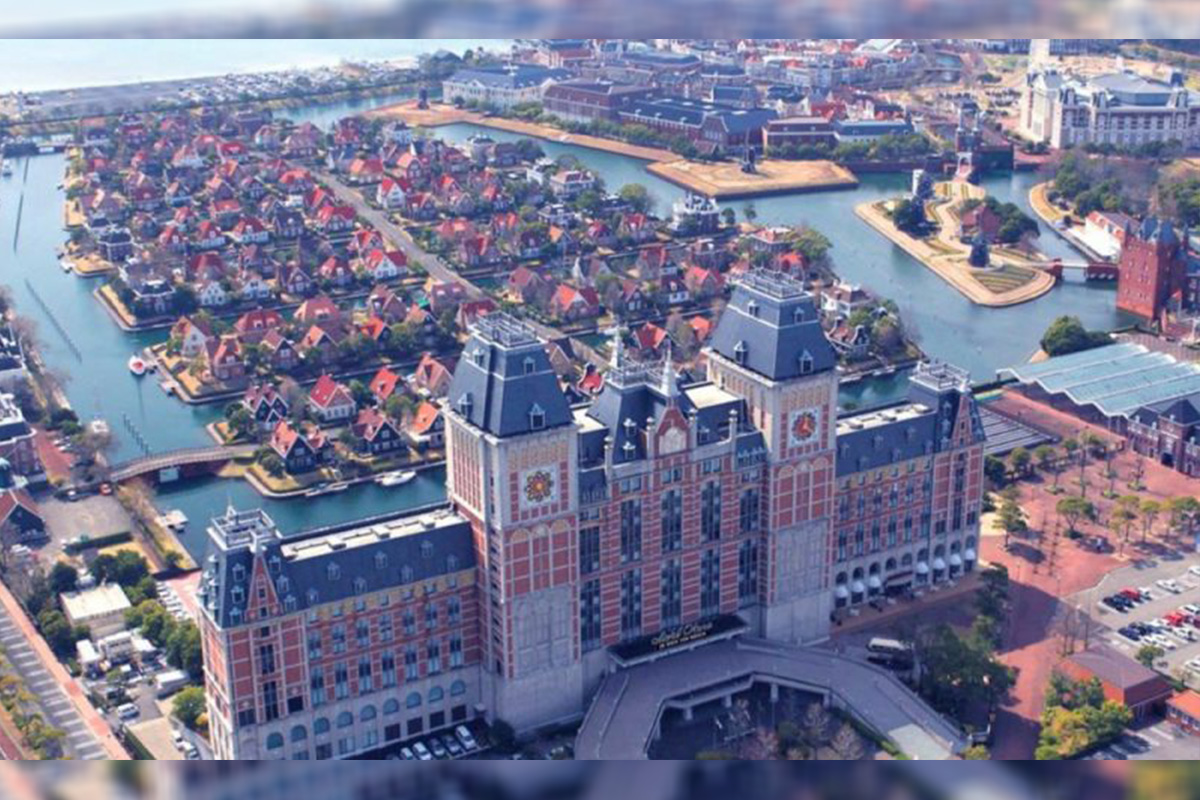 Reading Time:
< 1
minute
Nagasaki Governor Hodo Nakamura has told his prefectural assembly that his administration plan is to select its IR operator in the next autumn.
In advance of that action, Nagasaki will settle its local implementation policies by March and shortly thereafter conduct the RFP process.
As for the RFC process, at the end of November, it was confirmed by the prefectural government that four potential IR operators had become confirmed participants, suggesting that one firm which had been expected to participate dropped out.
The Nagasaki IR plan proposes building the facility at the Huis Ten Bosch theme park in Sasebo city.