Chinese Public Security Minister Pledges Crackdown on Cross-border Online Gambling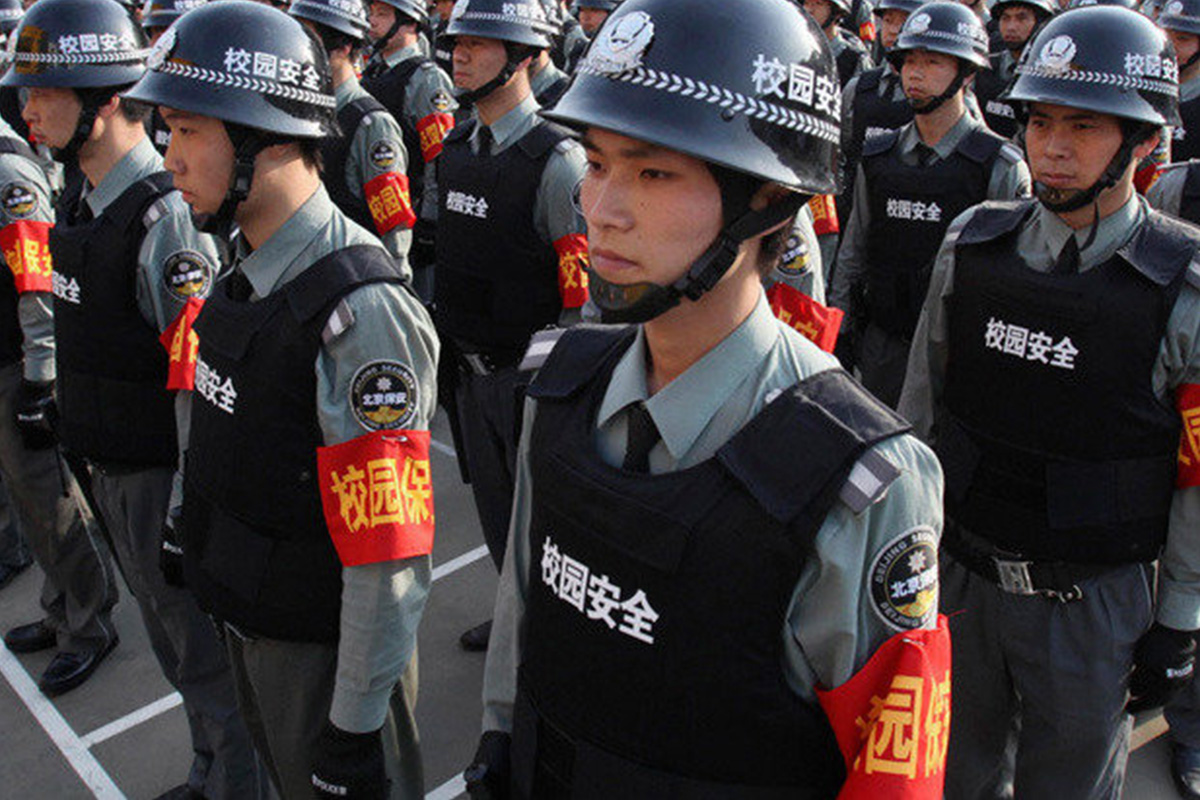 Reading Time:
< 1
minute
Zhao Kezhi, the Public Security Minister of China, has pledged to resolutely crack down on cross-border online gambling according to the law. Zhao made the remarks at a meeting to deploy forces to bust those involved in illegal gambling.
He said that the police will bust a series of major criminal cases that organise outbound gambling and use the Internet to open casinos, and bust networks of criminal organisations involved in recruiting gamblers from China by overseas casinos and using the Internet to open casinos in China.
He also said that the police will also crack down on "underground banks" and online payment platforms that provide a financial settlement for cross-border online gambling and other crimes, and wipe out domestic network operators and companies that provide technical support for such crimes.
Singapore Casinos to Shut Down Their Operations for One Month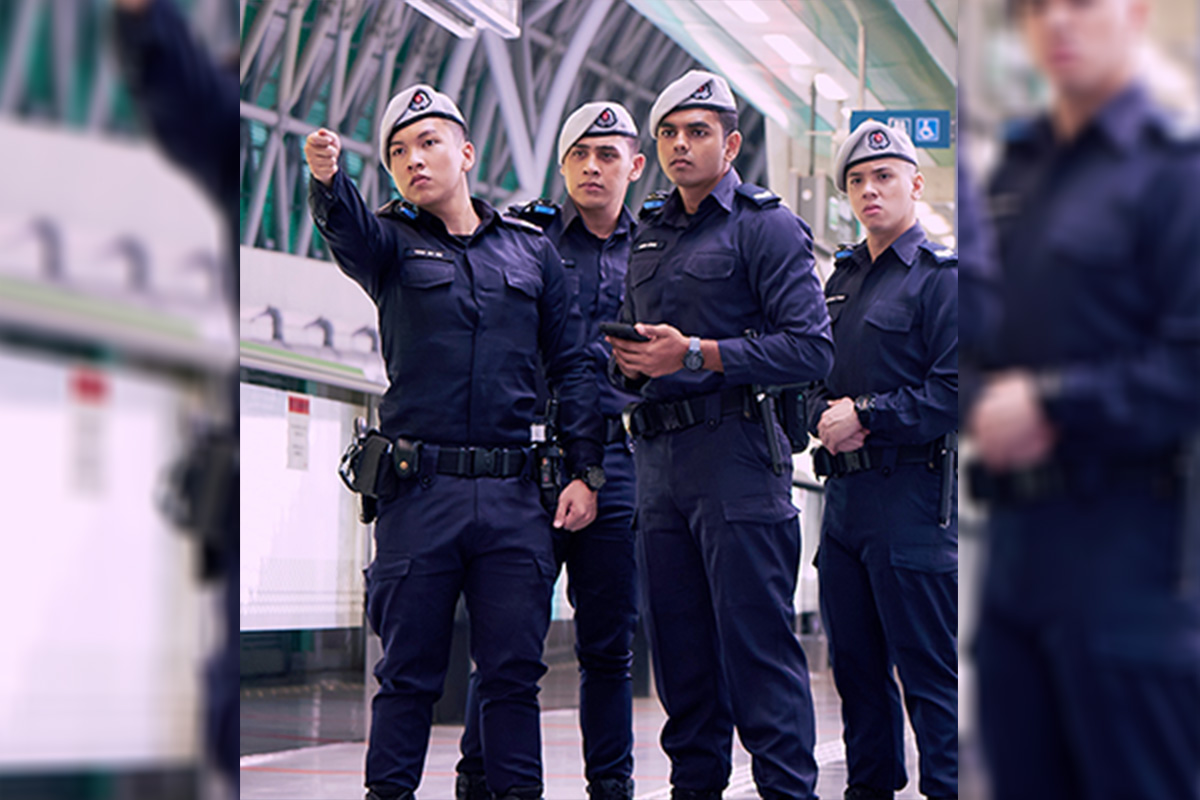 Reading Time:
< 1
minute
Marina Bay Sands and Resorts World Sentosa, the two integrated resorts in Singapore, are going to shut down their operations this week after the government announced strict new measures to combat the spread of COVID-19.
With only essential services and key economic sectors permitted to continue operating as of April 7, Marina Bay Sands announced that it would suspend all integrated resort services until May 4. No new hotel reservations will be accepted and MBS said it would look to make alternative arrangements for any guests already staying in the hotel who are due to stay beyond the start of the closure period.
Resorts World Sentosa will also suspend most of its operations, including the casino and popular attractions Universal Studios Singapore, S.E.A. Aquarium, Adventure Cove Waterpark and Dolphin Island.
"In the meantime, we will continue to look after our RWS family, including the marine life under our care," the company said.
Maverick partners with DaJiang to dominate Asian market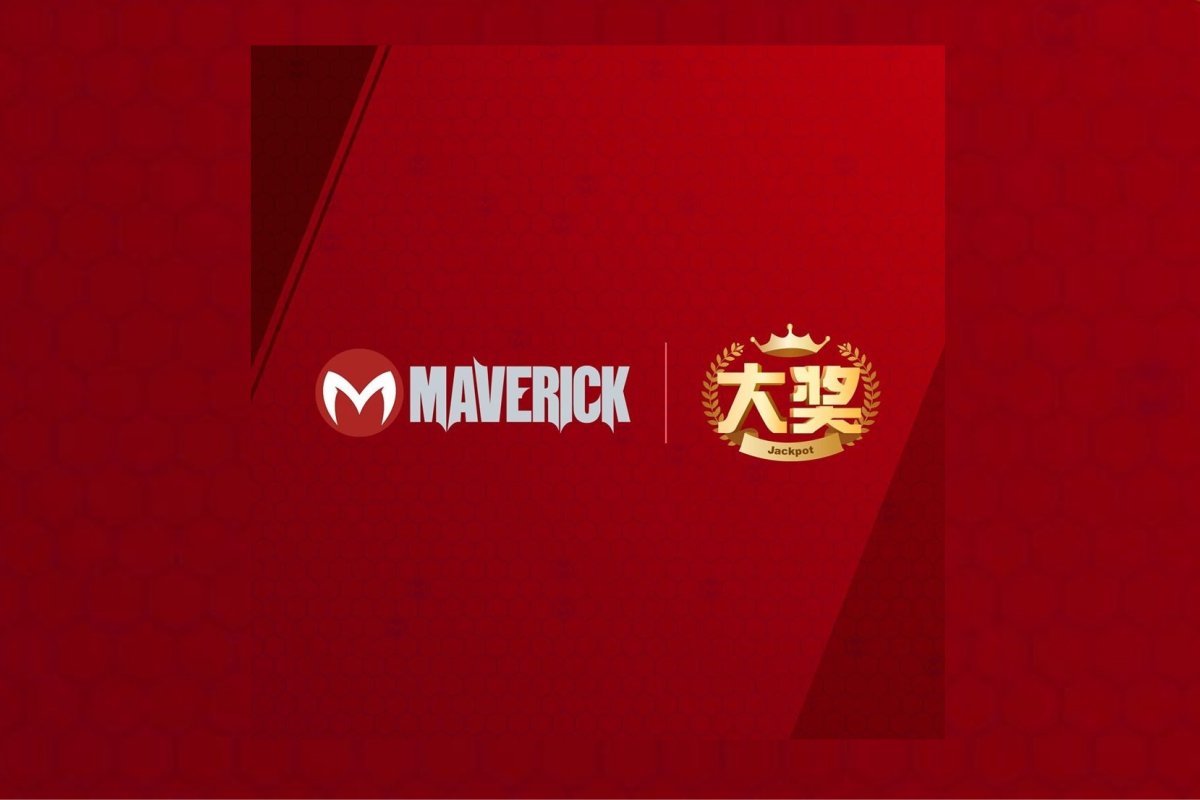 Reading Time:
< 1
minute
Announcing Maverick has entered into a partnership deal with DaJiang to target the Asian market as part of its global expansion strategy. In this strategic partnership, the DaJiang site will serve Maverick's full game suite. As one of the fastest growing online slot companies, focusing on a rapidly growing base of players boosts Maverick's presence.
"Maverick was the obvious choice. Our players are excited to play Asian-themed games with the fastest loading speed in the industry." – Kurt, Casino Manager.
"We are truly thrilled about partnering with DaJiang. DaJiang is a well-known name who has a long history in using new innovative technology to provide an exceptional iGaming experience to their players. DaJiang will be a perfect platform through which to deliver our Asian localized games to a market that is growing exponentially by the day." – Joya Dixon, Head of Business Development.
FBM donates ₱20M to the fight against Covid-19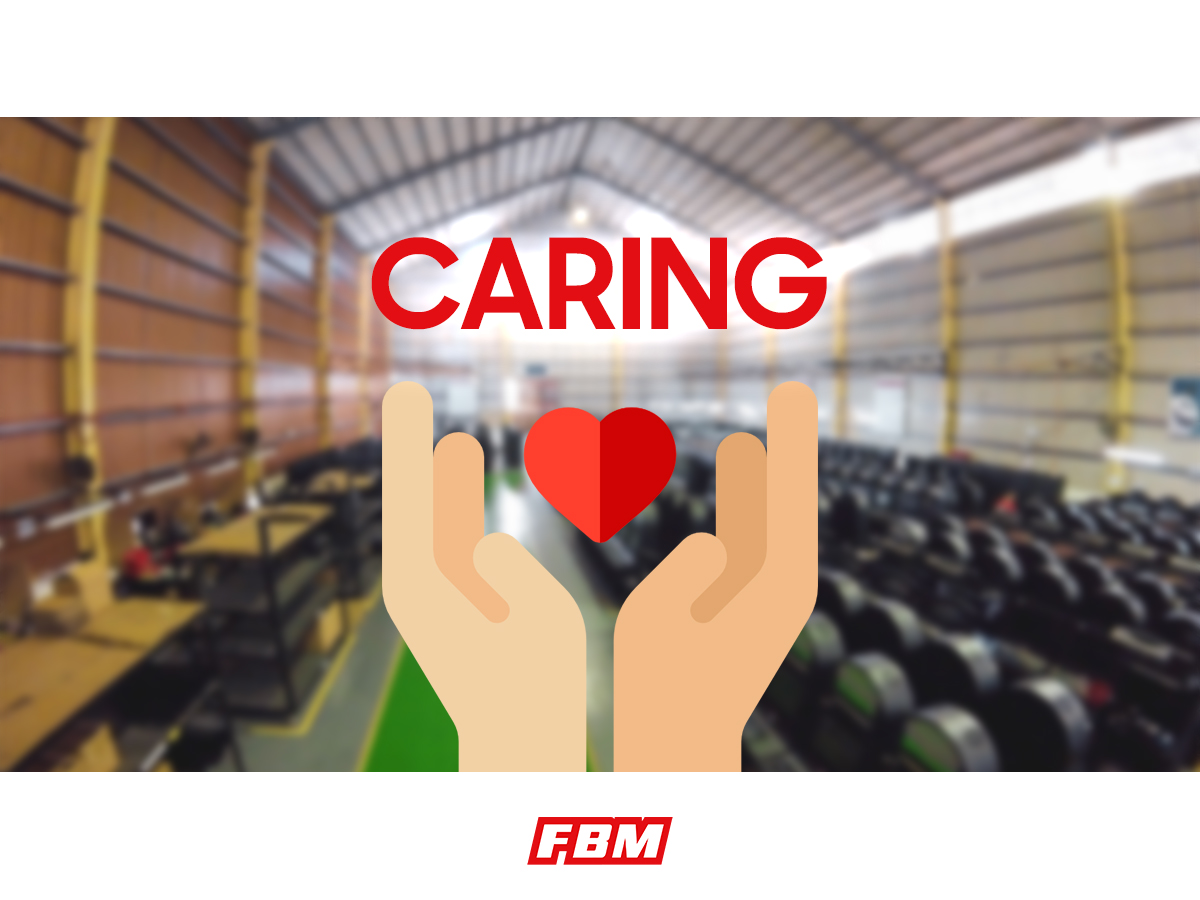 Reading Time:
2
minutes
FBM is deeply committed to the fight against COVID-19. After taking all the security measures necessary to ensure the safety of its workers, clients and stakeholders, the brand decided to take direct action in this cause against the pandemic, by donating 20 million Philippine pesos. The donation to the Philippine General Hospital, National Kidney and Transplant Institute, Lung Center of the Philippines and Research Institute for Tropical Medicine was coordinated by the PAGCOR – Philippines Amusement and Gaming Corporation and will allow these hospitals to buy medical equipment useful to help the Philippines fight the virus.
More than reacting to the effects of the virus, FBM management is working to anticipate challenges and provide quick answers to the circumstances dictated by the context. The brand is concerned with the evolution of COVID-19 and, when facing the first signs, activated hygiene and health measures to the highest level following the World Health Organization recommendations. The home office was also applied to all the professionals that can perform their role remotely.
FBM is part of the gaming industry since 2001 and is aware of its role and impact as a global gaming brand with responsibility for the well-being and safety of hundreds of families. That´s the reason why FBM´s management decided to take further actions and have an active role in the community by helping hospitals with a solid investment in equipment.
The Philippine Amusement and Gaming Corporation received a letter from FBM expressing the brand´s concerns about this pandemic and then coordinated the distribution of the funds to the four hospitals referred.
"Caring is one of our main values as a brand and we take it very seriously when it comes to our people, our clients and our games. We could not step aside from this cause. The Philippines means so much to FBM as a nation that we could not ignore its people when they need us the most", mentions Rui Francisco, founder of FBM.
Rui Francisco also explains the focus of this action. "We chose the hospitals to make our impact in the community because we know that their professionals are some of the heroes in this daily battle against the virus and they must be properly equipped to take care of us". The FBM founder continues with a message to the brand´s team:" I also had the opportunity to send a direct message to all of our workers, but I want to make a public note to recognize and thank them for the commitment and collaboration revealed in this challenging moment".
FBM has a legacy of 19 years in the gaming industry. After conquering the leadership of the video bingo market, FBM focused its expansion campaign on Europe and Central America. The brand has now a rich portfolio of landbased and online titles that include the following game types: video bingos, spin reel games, table games and video poker.