Chinese Public Security Minister Pledges Crackdown on Cross-border Online Gambling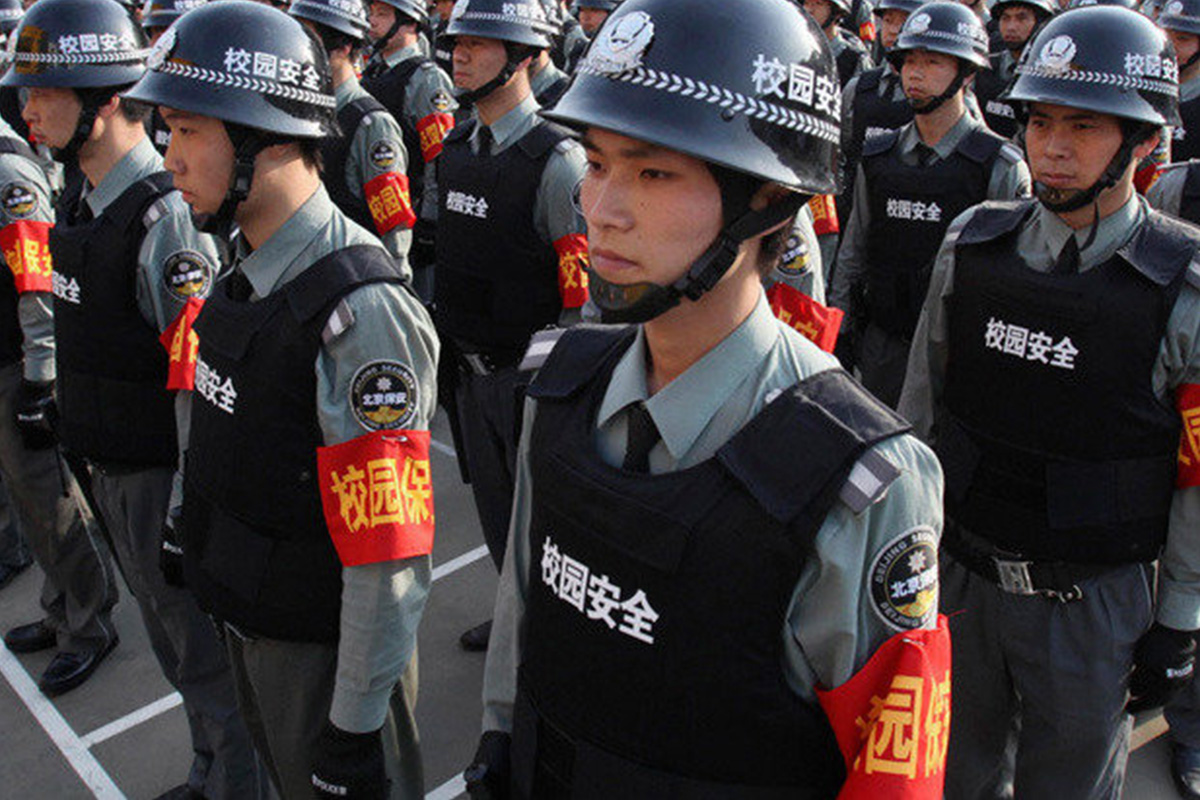 Reading Time:
< 1
minute
Zhao Kezhi, the Public Security Minister of China, has pledged to resolutely crack down on cross-border online gambling according to the law. Zhao made the remarks at a meeting to deploy forces to bust those involved in illegal gambling.
He said that the police will bust a series of major criminal cases that organise outbound gambling and use the Internet to open casinos, and bust networks of criminal organisations involved in recruiting gamblers from China by overseas casinos and using the Internet to open casinos in China.
He also said that the police will also crack down on "underground banks" and online payment platforms that provide a financial settlement for cross-border online gambling and other crimes, and wipe out domestic network operators and companies that provide technical support for such crimes.

Esports Players League Partners with Warner Music Asia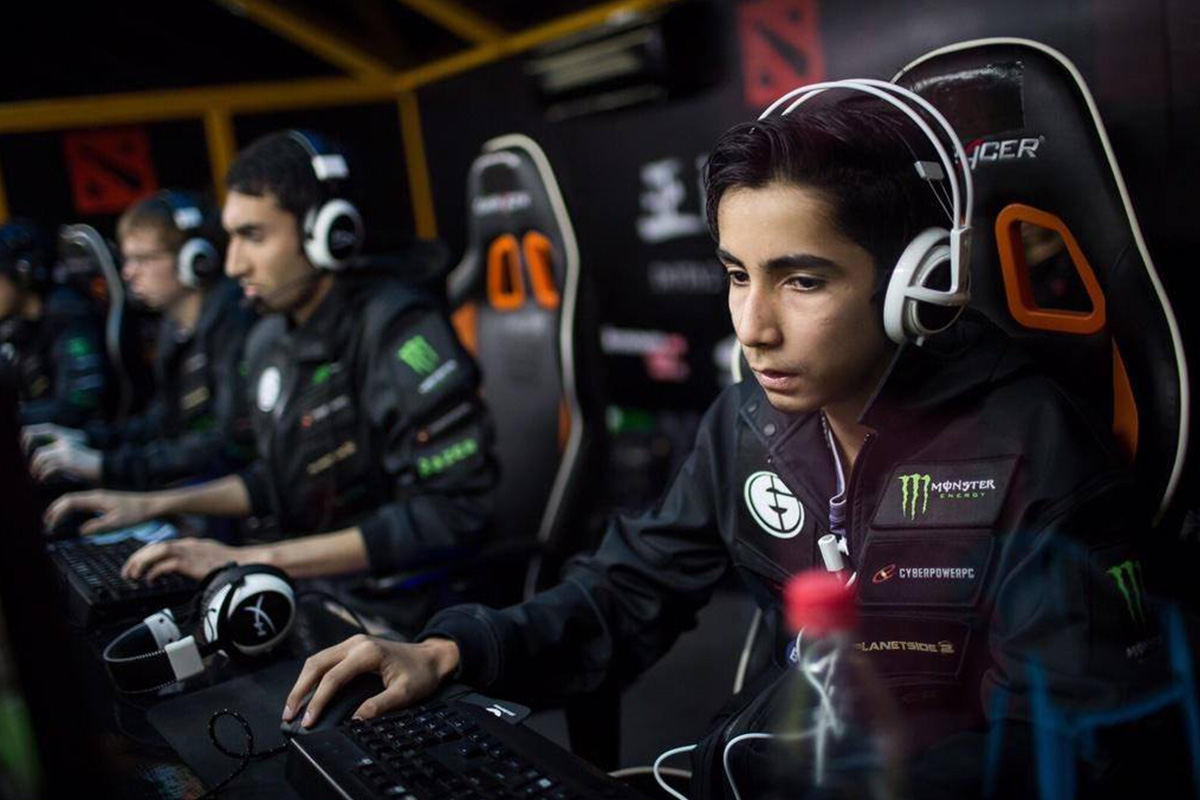 Reading Time:
< 1
minute
Online tournament platform Esports Players League (ESPL) has partnered with Warner Music (WM) Asia to bring music to esports players and fans around the world.
The deal will allow ESPL to embed Warner Music songs into its platform and drive awareness of those artists and their music to mass esports players and fans globally, and represents an important entry into the gaming space for WM Asia.
Additionally, the collaboration will also enable authentic and well-matched brand partnerships across ESPL's partners, including video game publishers, developers and brands.
"We're thrilled to be partnering with ESPL. There's a huge audience crossover straddling gaming and music, and ESPL's community of grassroot esports players, along with their engaged fans, will help us to bring the two segments together. ESPL's trusted ecosystem will also enable us to deliver an array of new, authentic, and bespoke experiences, with gamers forefront of mind, and we can't wait for everyone to see and experience them for themselves," Darren Ho, SVP Music Entertainment and Partnerships, WM Asia, said.
"Esports is the fastest growing industry in the digital age of entertainment. Warner Music has been active in the ever-changing landscape of today's world and so this strategic partnership will bring a value proposition to both players and brands across our global network that we are confident will elevate amateur esports to another level," Michael Broda, CEO and Co-Founder of ESPL, said.
Chinese Police Arrest EOS Gambling dApp Team, Seize $3.8 Million in Crypto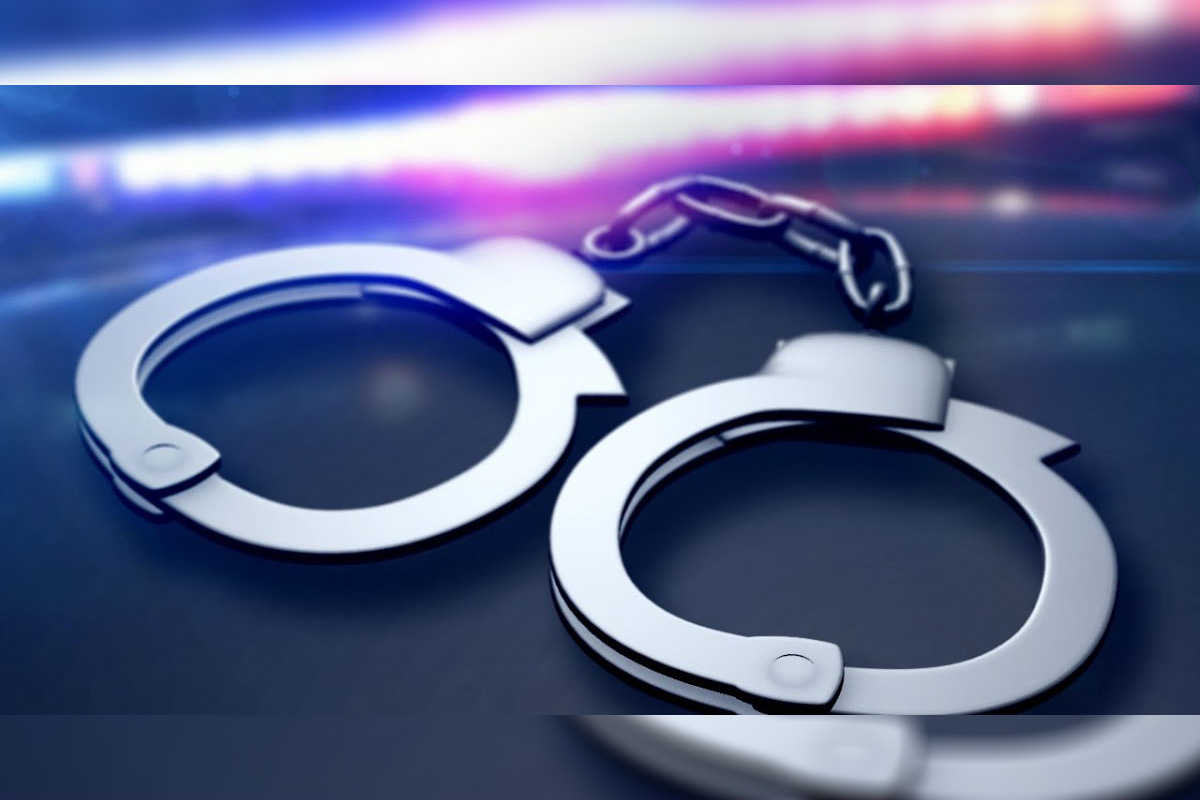 Reading Time:
< 1
minute
The Chinese police in the city of Yancheng in Jiangsu province have arrested a group of developers behind a decentralised gambling app on the EOS network.
The Jiangsu police announced that it arrested 15 people and subsequently confiscated 1.3 million units of EOS and BTC that are worth a combined 26 million yuan, or $3.8 million.
The police said this is the first criminal case that it cracked down on that used smart contracts to operate illegal online gambling businesses inside China.
The dApp, called Biggame, allowed players to use EOS smart contracts to place bets on various games such as Dice and Texas Hold'em. Between June 2018 and December 2020, the team behind Biggame allegedly profited from the operations with crypto assets worth 60 million yuan, or nearly $10 million, law enforcement officials said.
The arrest is the latest example of Chinese law enforcement's wider "Internet Cleansing Movement" that aims to crack down on any illegal online activities, from gambling and Ponzi schemes to telecommunication fraud and money laundering.
Wakayama to Announce Name of Selected IR Operator by End of April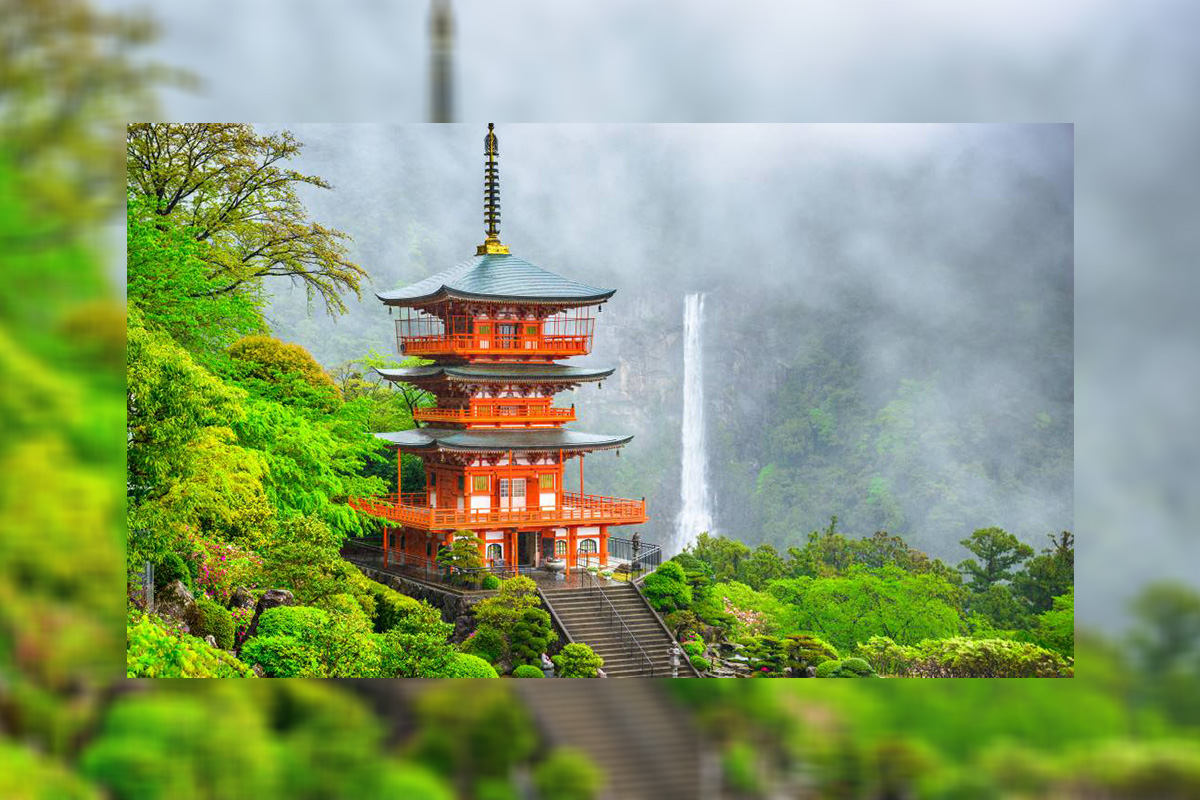 Reading Time:
< 1
minute
Wakayama prefecture is going to announce its selected operator candidate for an integrated resort by the end of this month.
The prefecture stopped accepting RFP documentation from candidate operators on January 15, receiving applications from just two candidates – Suncity Group Holdings Japan Co Ltd and Clairvest Neem Ventures (Tokyo). Wakayama had established a selection committee consisting of nine experts with the intention of naming a preferred operator in spring.
Wakayama Governor Yoshinobu Nisaka has been enthusiastic about opening an IR and, according to sources, was actively taking in the opinions of those around him in his considerations. A rapid increase in coronavirus infections across Japan has also seen the IR project take a backseat in the short-term.
The prefecture's IR Promotion Office said: "We can only answer that a decision will be made in Spring based on the examination of the selection committee." They added, "Nagasaki has just entered its second round of examinations and Yokohama is still only in the RFP stage," emphasising the fact that Wakayama will still be the first location to settle on its IR operator partner once the decision has been made public.