Inspired To Integrate Interactive Casino Content Onto SBTech Platform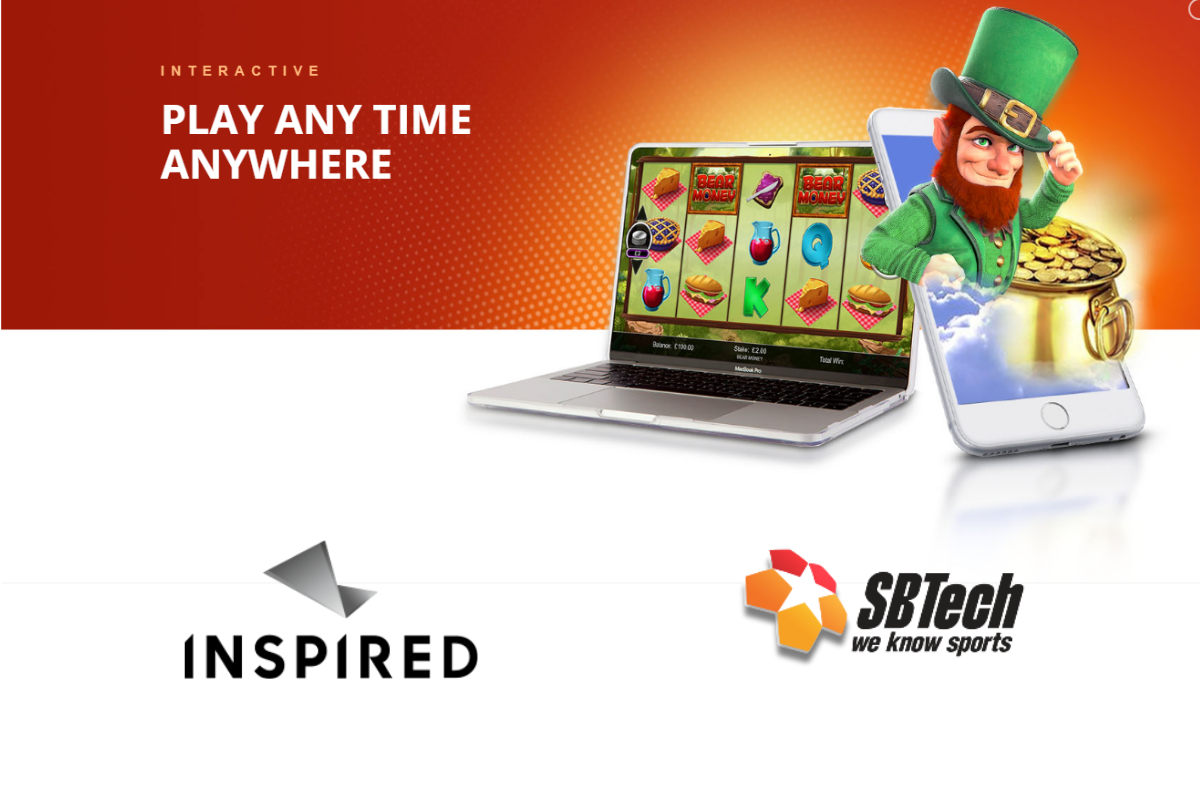 Reading Time:
3
minutes
Inspired Entertainment, Inc. announced that it has signed a five-year global agreement with SBTech, a global leader in sports betting and iGaming solutions, to integrate Inspired's RGS casino content onto the SBTech platform.  SBTech currently serves over 50 global operators.
Following the conclusion of Inspired's RGS integration, SBTech platform operators will have access to Inspired's wide range of casino and on-demand Virtual Sports content including Centurion™, Book of the Irish® and 1st Down™ Slots, which is the first slot title to include American Football virtual clips.
"Integrating with SBTech's industry-leading casino platform proposition further bolsters our capability to offer top performing casino content to leading iGaming, land-based and lottery operators," said Claire Osborne, Vice President of Interactive at Inspired. "SBTech has award-winning technology and an extensive customer base, allowing us to further increase our reach both in established and new territories."
This agreement deepens Inspired's relationship with SBTech which currently includes Virtual Sports distribution to operators across Europe. The suite of RGS casino content is targeted for an initial launch in July in the UK shortly followed by expansion into New Jersey.
"We are thrilled to offer Inspired's unique and entertaining casino content to our customers. They have popular brands and a strong foothold in the European marketplace," said Andrew Cochrane, Chief Development Officer of SBTech. "Our partners' players have greatly enjoyed their award-winning virtual sports and we are excited to expand our partnership and casino product portfolio with Inspired."
About Inspired Entertainment, Inc.:
Inspired is a global games technology company, supplying Virtual Sports, Mobile Gaming and Server Based Gaming systems with associated terminals and digital content to regulated lottery, betting and gaming operators around the world. Inspired currently operates approximately 35,000 digital gaming terminals and supplies its Virtual Sports products through more than 40,000 retail channels and over 100 websites, in approximately 35 gaming jurisdictions worldwide. Inspired employs more than 650 employees in the UK and elsewhere, developing and operating digital games and networks.
Forward Looking Statements
This news release contains "forward-looking statements" within the meaning of the "safe harbor" provisions of the U.S. Private Securities Litigation Reform Act of 1995. Forward-looking statements may be identified by the use of words such as "anticipate", "believe", "expect", "estimate", "plan", "outlook", and "project" and other similar expressions that indicate future events or trends or are not statements of historical matters. These statements are based on our management's current expectations and beliefs, as well as a number of assumptions concerning future events.
Such forward-looking statements are subject to known and unknown risks, uncertainties, assumptions and other important factors, many of which are outside of our control and all of which could cause actual results to differ materially from the results discussed in the forward-looking statements. Accordingly, forward-looking statements should not be relied upon as representing our views as of any subsequent date, and we do not undertake any obligation to update forward-looking statements to reflect events or circumstances after the date they were made, whether as a result of new information, future events or otherwise, except as may be required under applicable securities laws. Factors that could cause actual results to differ materially from those expressed or implied in forward-looking statements can be found in our reports filed with the Securities and Exchange Commission, including our annual report on Form 10-K, our quarterly reports on Form 10-Q and our current reports on Form 8-K, which are available, free of charge, on the SEC's website at www.sec.gov and on our site at www.inseinc.com.
About SBTech:
SBTech is a global leader in omni-channel sports betting and gaming, with more than 1,100 employees in 10 offices worldwide. Since 2007, the group has developed the industry's most powerful online sports betting and casino platform, serving licensees in more than 15 regulated territories.
SBTech's clients include many of the world's premier betting and gaming operators, state lotteries, land-based casinos, horse racing companies, and igaming start-ups. The group supplies highly flexible betting and gaming solutions to clients looking for exceptional configurability and the quickest route to market, complemented by proven business intelligence and reporting capabilities.
The SBTech offering includes its seamless sportsbook, Chameleon360 igaming platform, managed services, on-property sportsbook and omni-channel solutions that provide players with constant access to sports and casino products across all online, mobile and retail channels.
Supported by unrivalled expertise in trading and risk management, acquisition and CRM, and the highest standards of regulatory compliance, SBTech's partners consistently achieve rapid growth, enhanced brand loyalty and record revenues.
For more information, visit: www.sbtech.com
Scout Gaming Enters Distribution Agreement with BtoBet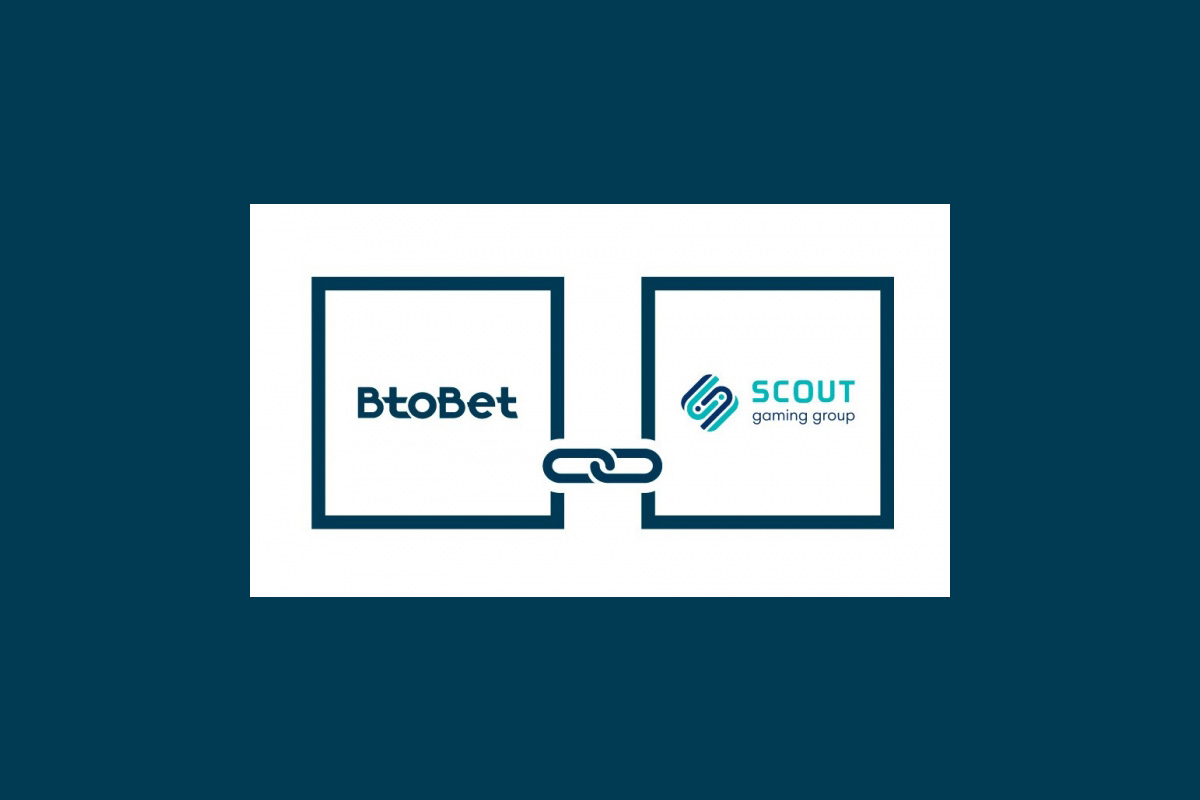 Reading Time:
< 1
minute
Scout Gaming has entered into a distribution agreement with platform provider BtoBet. The deal allows BtoBet to provide Scout Gaming's full product offering to its vast network of operators.
"We are pleased to add another strong distribution platform to our already broad network of partners. We had a successful co-operation with BtoBet and looking forward to expand it," Joakim Renman, CCO of Scout Gaming, said.
"We are happy to add the market leading DFS and fantasy sports supplier to our product portfolio of games. We are experiencing an increasing demand for additional sport content and believe that Scout Gaming's product fits that need in a pleasant way," Sabrina Soldà, Chief Marketing Officer of BtoBet, said.
Stakelogic Revamps its Super Stake Feature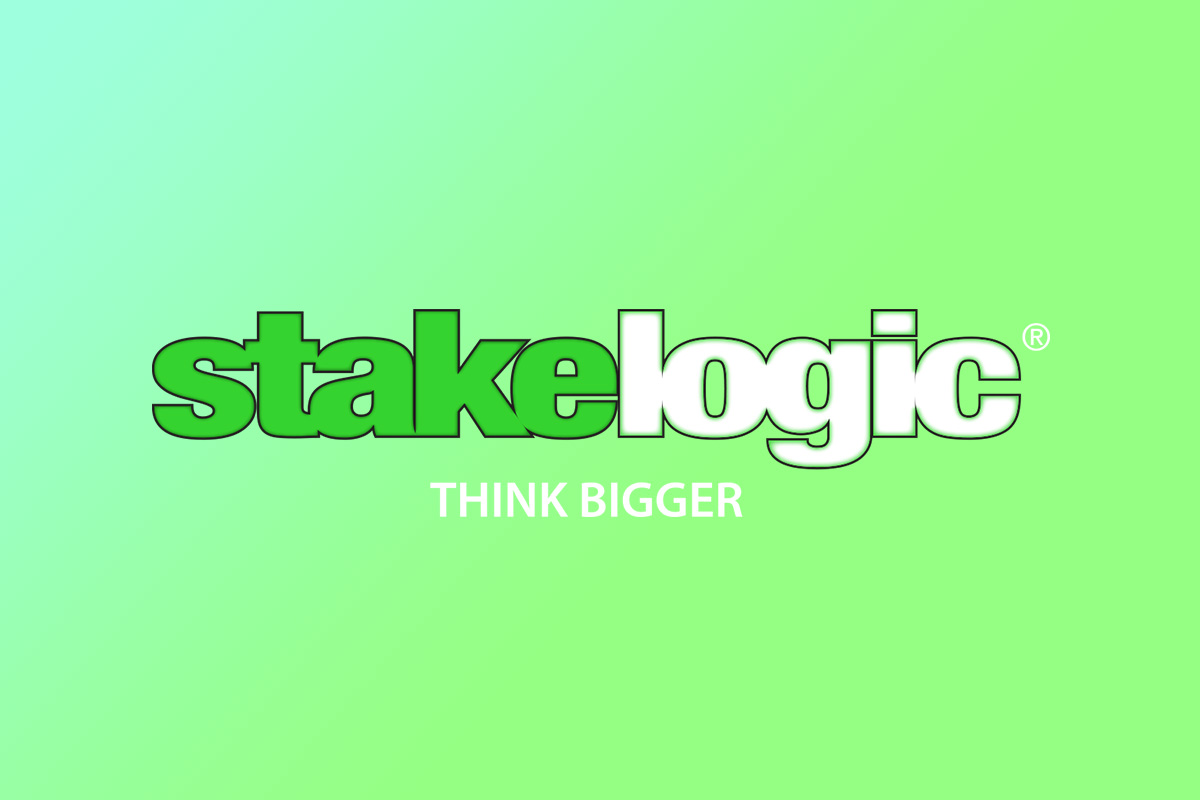 Reading Time:
< 1
minute
Online slot developer Stakelogic has revamped its Super Stake feature for delivering more excitement and bigger wins to players.
The Mega Super Stake allows players to place a side bet and enable an additional feature that delivers an insanely high payout once in every 35 spins or so.
With the standard Super Stake feature, the side bet allows players to double their bet but with Mega Super Stake their original bet is multiplied by 2.5 for not just big but mega win potential. Both Super Stake and Mega Super Stake can be built into a single slot game.
"Super Stake has been an absolute game-changer for us and our players so we wanted to build on this and deliver even more entertainment. Mega Super Stake takes the big win anticipation and potential to the next level, allowing players to land massive wins at a regular hit rate from a relatively small stake," Stephan van den Oetelaar, CEO of Stakelogic, said.
"Mega Super Stake will debut with our next release, Lion Gold, and will then be built into other games where our developers and mathematicians feel it will add the most value," he added.
Tobias Fagerlund Steps Down as Global Gaming CEO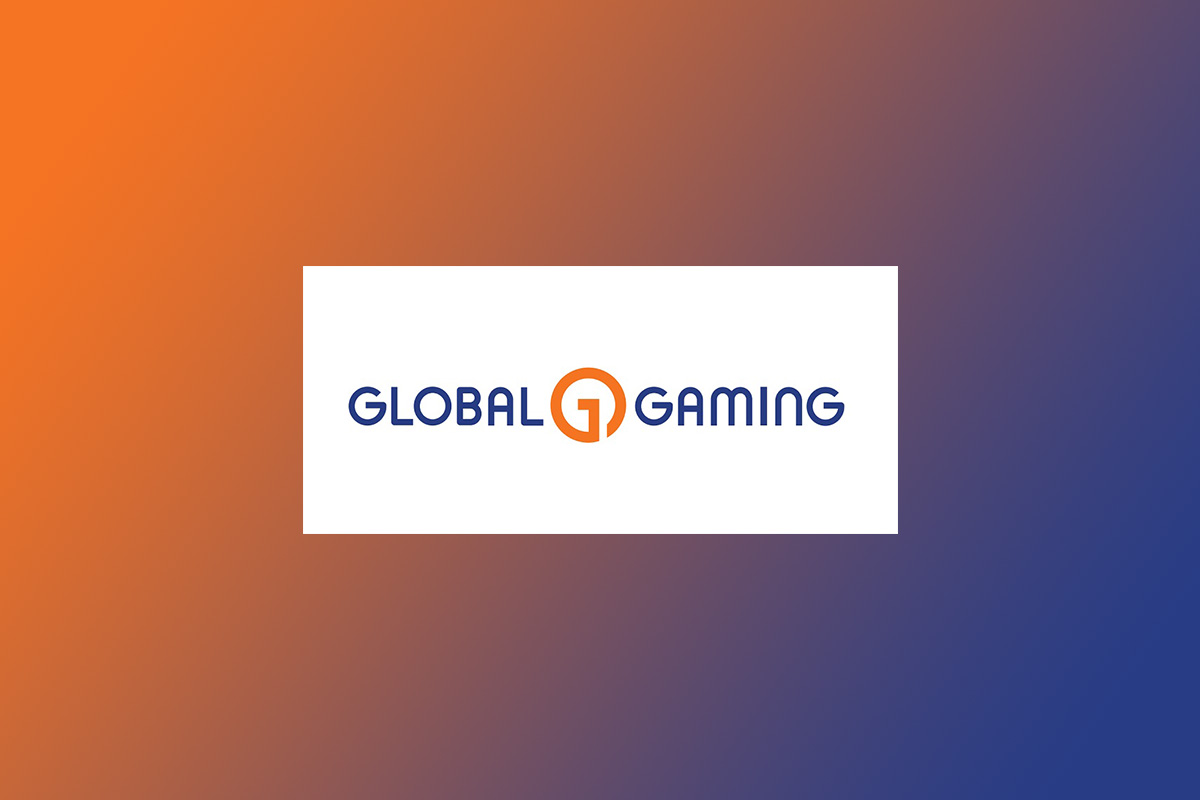 Reading Time:
< 1
minute
Tobias Fagerlund has stepped down as the CEO of Global Gaming with immediate effect. The Board has appointed Board member Christian Rasmussen as Acting CEO.
Tobias was appointed as the acting CEO of Global Gaming on 29 April 2019 and has been the permanent CEO of the company since 2 July 2019.
"It is my opinion that Tobias during his time as CEO led Global Gaming in a very meritorious way. Tobias has implemented a large package of restructuring measures and shown evidence of a strong and clear leadership that was absolutely necessary for the company. Tobias has thus with great success laid a good foundation for Global Gaming's future operations. Now, however, the company is facing a new phase and we have identified a number of measures necessary to further strengthen the company's position. The CEO has worked from Stockholm, where he has been the company's only employee, and there is a need for leadership to operate where our operating units are allocated, in Estonia and Malta," Niklas Braathen, Chairman of the Board of Global Gaming, said.
"On behalf of the board and the company, I would like to thank Tobias for his work, and would like to point out that during the time I have been chairman of the board, we have had a very good collaboration and that I look forward to continuing in various forms," Niklas Braathen added.