SoftSwiss presents new logo and teases new product line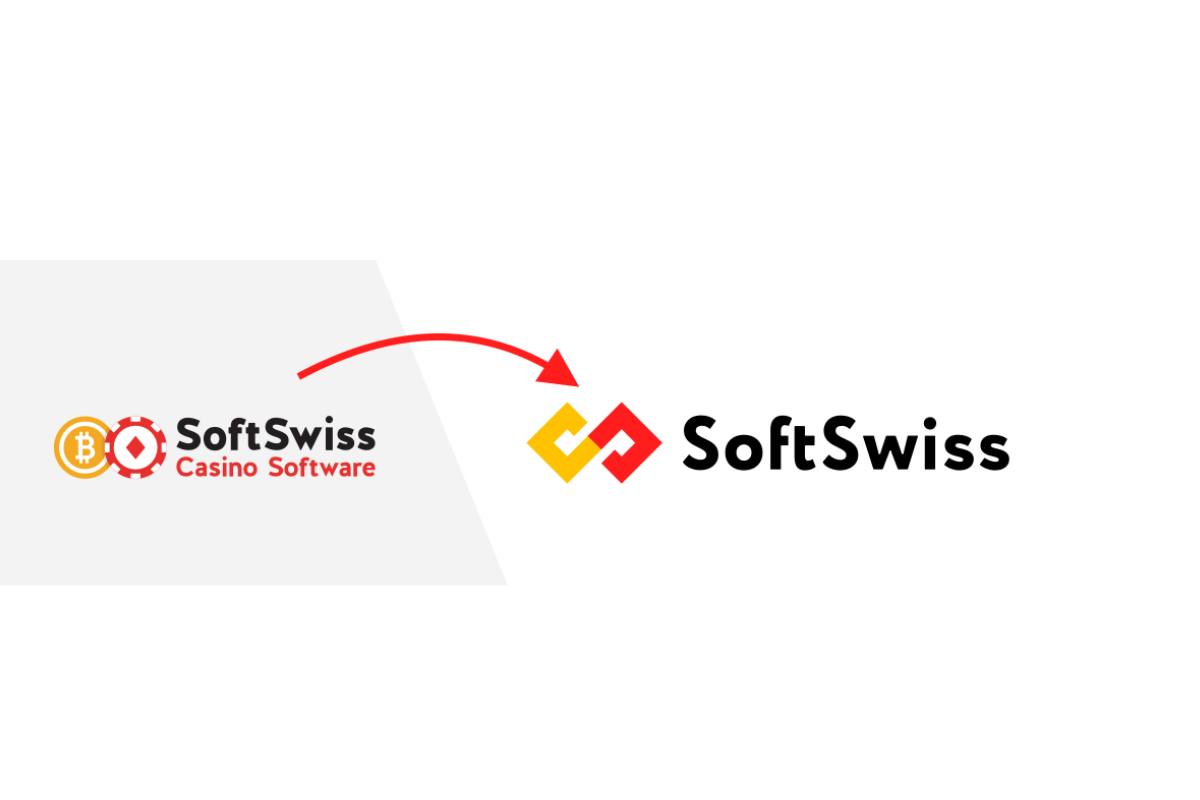 Reading Time:
2
minutes
The SoftSwiss brand name has become a household one in the world of iGaming. The company has long been recognized for its top-of-the-line White Label and online casino platform services, Game Aggregator, provably fair games and crypto-based gameplay opportunities. It is now ready to make resonating news again, but not without changing things up before the next bold steps. The company is excited to reveal the new logo, updated in line with the company's burgeoning multi-vertical approach.

The SoftSwiss Group is no stranger to creating tailor-made content for the iGaming industry. Just last year, the company re-invented the brand name and significantly reinvigorated the portfolio of games of its BGaming game development studio.
While multi-vertical may not be a new way of describing the company, it has considerably expanded its offering of services and solutions in the past few years. This culminates in the removal of the legacy affiliate management module and the hard launch of its brand new proprietary Affiliate marketing management platform. To top it all off, the company prepares to announce the release of its proprietary Sports betting platform.
The new logo sees the company reflect on its own identity in the new day and age. Being multi-brand and multi-solution, it was only so long before the Casino-related logo became less relevant as it underpinned but one aspect of the company's product line. This has resulted in the breakaway from the beloved Bitcoin and Casino Chip logo in favour of a modern and simpler look. The new counter-clockwise turned "S" logo now alludes to the infinity symbol, reiterating the company's firm footing in iGaming and statement that it is here to stay. Not to mention, the letter "S" is quite ubiquitous in SoftSwiss name.
Those familiar with the brand name will be pleased to see the colour scheme unchanged. The fiery red burns bright as ever with vigour and dynamism, all the while upholding the allusion to unparalleled Swiss quality. The deep yellow signals an auspicious and bright future that lies ahead.
For the clients and employees, who have come this far together, the company will remain ingrained in memory as the pioneer of Bitcoin Gambling. For the clients and employees, who have yet to become part of the SoftSwiss family, the company is resolute not to rest on its laurels and keep moving onwards and upwards.
The new logo is set to soon appear on the main website and affiliated media resources. A lucky few will also be able to get their hands on some of the newly branded merchandise at the upcoming conferences and exhibitions. Expect to hear more news, including new product releases and exciting announcements, about the SoftSwiss line of solutions and services in the not too distant future!
About SoftSwiss:
SoftSwiss is a tech company developing products for the iGaming industry. It offers widely acclaimed, certified software solutions for managing online casino operations. The company holds remote gaming licenses and certificates from a number of jurisdictions, and supplies its solutions to clients worldwide. Fun fact: SoftSwiss introduced its Bitcoin casino platform in early 2013, a unique software product at the time. The company is still regarded as one of key experts when it comes to the use of cryptocurrencies in gaming.
PIN-UP Global Launches New Business Line Named PIN-UP.INVESTMENTS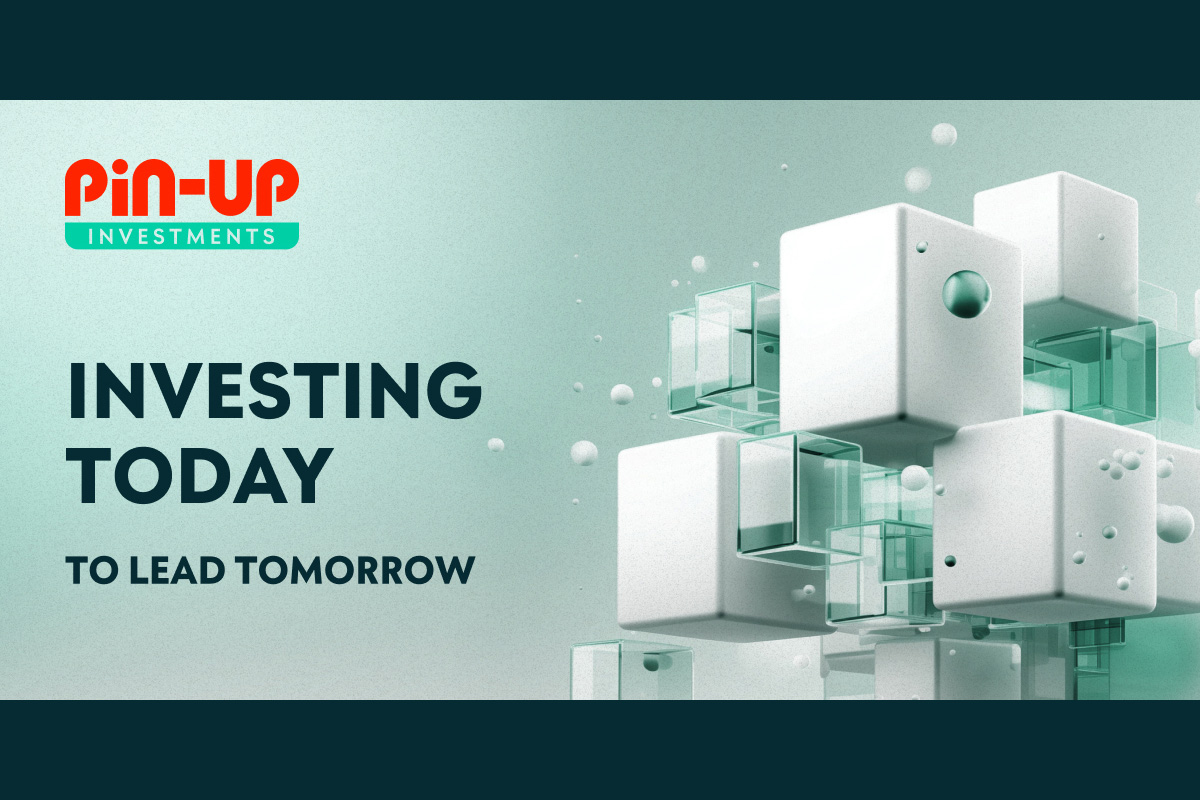 Reading Time:
< 1
minute
The international ecosystem PIN-UP Global, representing a set of businesses in various segments of the gaming industry, has launched a new business line named PIN-UP.INVESTMENTS.
PIN-UP.INVESTMENTS was created to stimulate the development of technologies and products for the gambling market and related industries by providing financial and expert resources, high-value industry contacts, the opportunity to enter new markets and integrate into the ecosystem.
PIN-UP.INVESTMENTS invests in projects and products in gambling, traffic, software development, customer service, payment systems, advertising platforms, arbitrage teams, artificial intelligence based products.
INVESTMENTS provides funding, training and consulting opportunities through in-house ecosystem experts, practice on PIN-UP product and business model testing, accelerated product growth and entry into new markets, access to a network of industry contacts, strategic planning support and possible integration into the ecosystem.
"PIN-UP.INVESTMENTS is a logical step for our ecosystem, which always supports the passion and drive to succeed. Our new direction is aimed to help projects and teams both to develop independently and to successfully integrate into PIN-UP Global. We believe in daring solutions and new technologies that can be effective," Marina Ilyina, CEO of PIN-UP Global, said.
Valley View Casino & Hotel Earns Prestigious Top Workplaces 2023 Award and Two National Awards by The San Diego Union-Tribune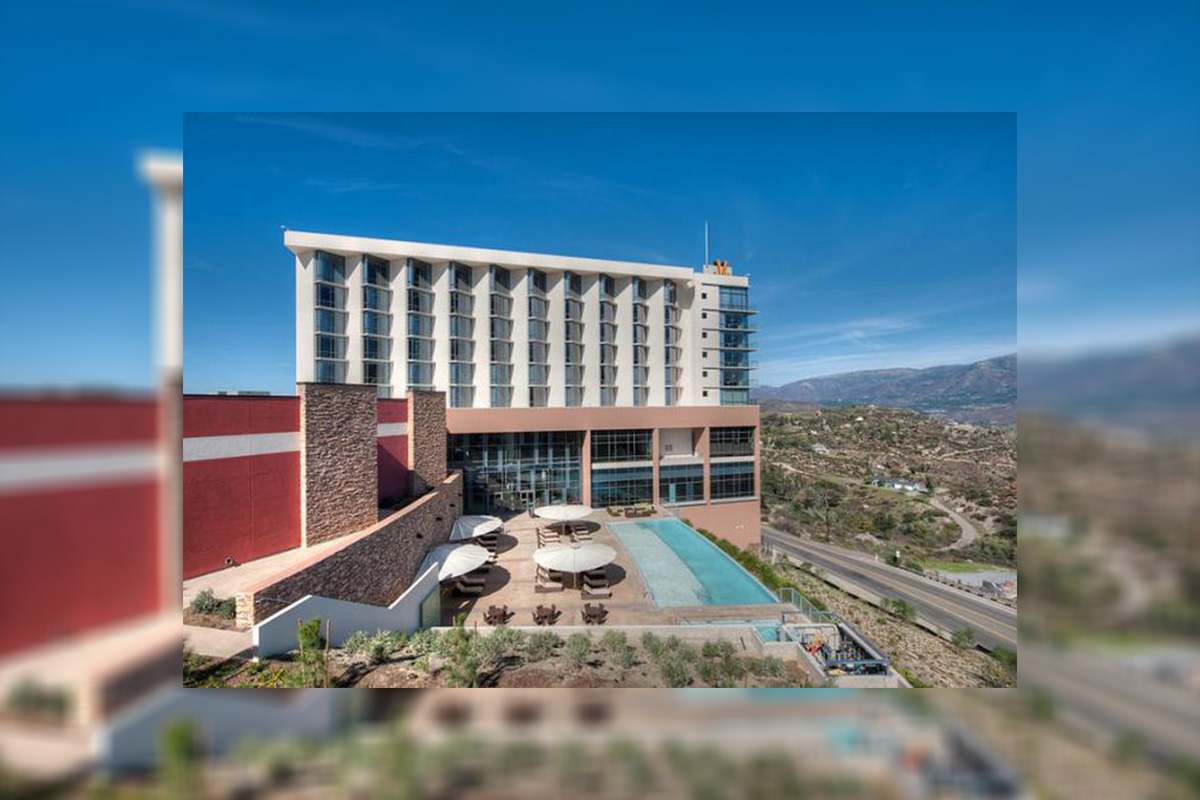 Reading Time:
< 1
minute
Valley View Casino & Hotel in San Diego has received the Annual Top Workplaces Award and national honours for "Employee Appreciation" and "Professional Development", as presented by The San Diego Union-Tribune.
The accolades are the result of an engagement survey. With a 62% response rate and an 82% satisfaction rating, Valley View Casino & Hotel's team members echoed their positive experiences within the organisation.
Joe Navarro, President and Chief Executive Officer of the San Pasqual Casino Development Group, said: "Our tribe has worked hard to create a trusted environment for team members and guests, and we are proud to be recognized with this prestigious award, as well as recognized nationally."
Judy Wright, Vice President of Human Resources at Valley View, said: "Being recognized with the Top Workplaces Award and the two national awards validate all the best practices and benefits we've put in place for our team members over the past 22 years. It truly is an honor to receive this award and a privilege to work for a company as great as Valley View Casino & Hotel."
Continent 8 Appoints Khaled El-Din as Regional Sales Director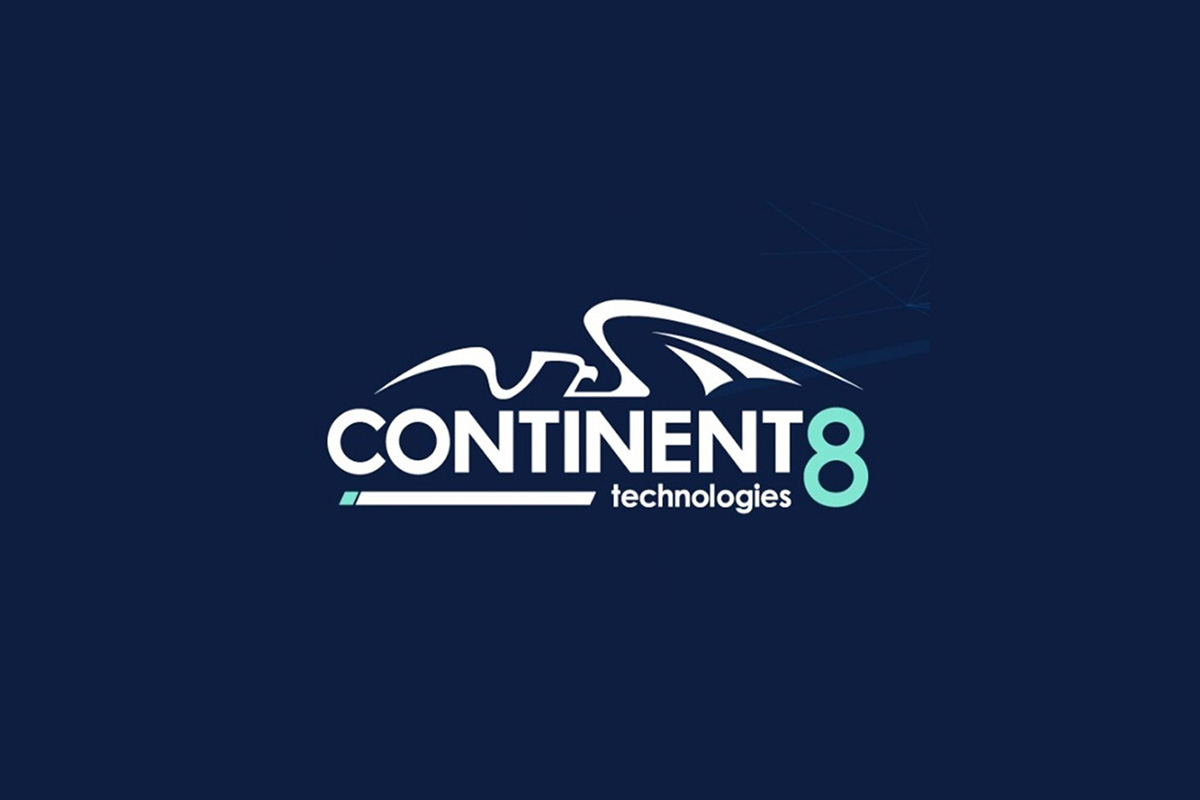 Reading Time:
2
minutes
Continent 8 Technologies, the award-winning provider of managed hosting, connectivity, cloud and security solutions to the global online gambling industry, continues to drive growth with the appointment of Khaled El-Din as Regional Sales Director.
Based in the UK, Khaled joins Continent 8's global sales team as it continues to enter new regulated markets around the world, a move that is increasing its addressable audience and customer base.
Khaled is a highly experienced sales specialist and joins the global IT business from swcomms where he was Sales Manager. He has also held sales roles at Solar Communications and Chartered Developments. His knowledge of infrastructure, connectivity and hosting solutions, plus his experience working with large organisations to determine their needs and creating bespoke solutions for them, makes him perfectly suited to Continent 8.
In his new role, he has been tasked with managing and amplifying existing customer relationships, as well as supporting the overall sales division with driving new revenue growth across core regulated markets including Europe and the Americas.
Nick Nally, Chief Revenue Officer at Continent 8 Technologies, said: "Khaled is a fantastic addition to our global sales team, and we look forward to benefiting from his experience, skills, and commitment to customer satisfaction, as we look to better support existing customers and connect with new ones.
"With Khaled in the team, we can keep driving awareness of our solutions and services among those not currently working with Continent 8, whilst doubling down on the support we provide to those that are."
Khaled El-Din, Regional Sales Director at Continent 8 Technologies, said: "This is a very exciting time to be joining Continent 8 as demand for its managed hosting, connectivity, cloud and security solutions is on the rise.
"Continent 8 works with many of the biggest names in the industry, and it's an honour to be working closely with the team, as well as an impressive collection of customers that trust in our solutions and our people. I am looking forward to playing a part in helping operators and suppliers access the infrastructure they need to succeed as the gambling market continues to grow at pace, globally."