RSM Malta launches the Malta iGaming Survey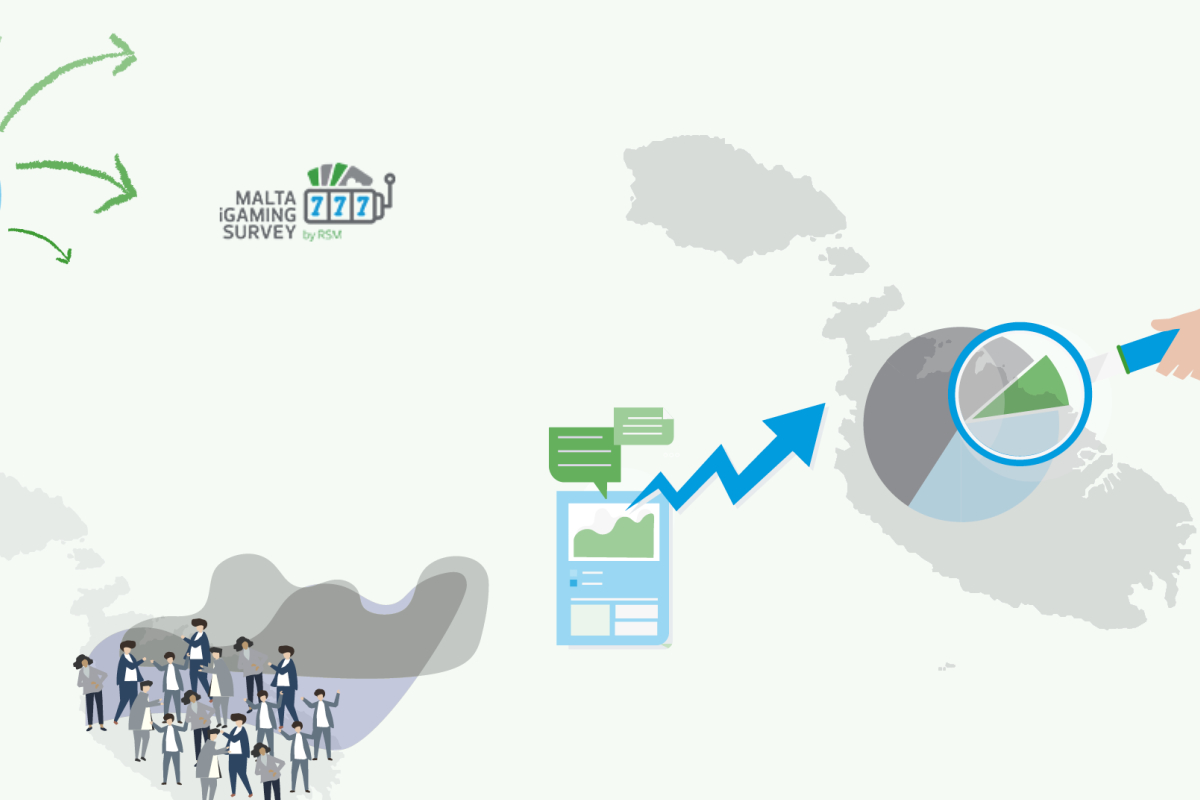 Reading Time:
2
minutes
The Malta iGaming Survey website is an interactive one that will enable each respondent to electronically benchmark individual responses to the market. The survey, which will run once a year, aims to gather information on the overall business performance and the challenges and opportunities faced by iGaming operators.
RSM Malta considers the time is ripe to develop a framework that will compile, on an annual basis, trends, key ratios, statistics and other information useful to the different stakeholders in the remote gaming industry including operators, regulators, policy makers and strategists.
To this end, RSM Malta is launching a survey amongst remote gaming operators to collect information on the business performance in the market; the economic, employment and regulatory issues being faced; the attractiveness and deficiencies of the local jurisdiction; and how present and future challenges can be overcome.
The Malta iGaming Survey, which is supported by Gaming Malta, is being launched in July 2019 with results to be published in September. Once published, respondents can benchmark their responses to the market, through the use of the interactive survey website.
"The iGaming sector is a strong contributor to Malta's economic performance with the direct contribution to the Maltese economy valued at over €1billion. We are trying to map the iGaming industry in Malta with the purpose of providing analysis that can help to shape policy and performance and positively contribute towards continued growth in this sector, We strongly encourage operators to participate in the Malta iGaming Survey and in the fora during which the survey results will be presented" said Vladimiro Comodini, Partner at RSM Malta.
To register your interest for participation, in the Malta Gaming Survey visit www.maltaigamingsurvey.com
About:
RSM Malta was established by a team of reputable certified public accountants and auditors with decades of working experience in the profession. The RSM set up enhances business efficiencies, reduces internal bureaucracy and underpins a client focused culture. It also assists RSM clients to readily connect to partners and directors providing both leading advice and great value for money.
The firm is a member of RSM International, the world's 6th largest provider of audit, tax and consulting services to entrepreneurial growth-focused organisations.
As an integrated team, we share skills, insight and resources, as well as a client-centric approach that is based on a deep understanding of your business. This is how we empower you to move forward with confidence and realise your full potential. This is The Power of Being Understood.
Source: RSM Malta
Revolver Gaming collaborates with BlueOcean Gaming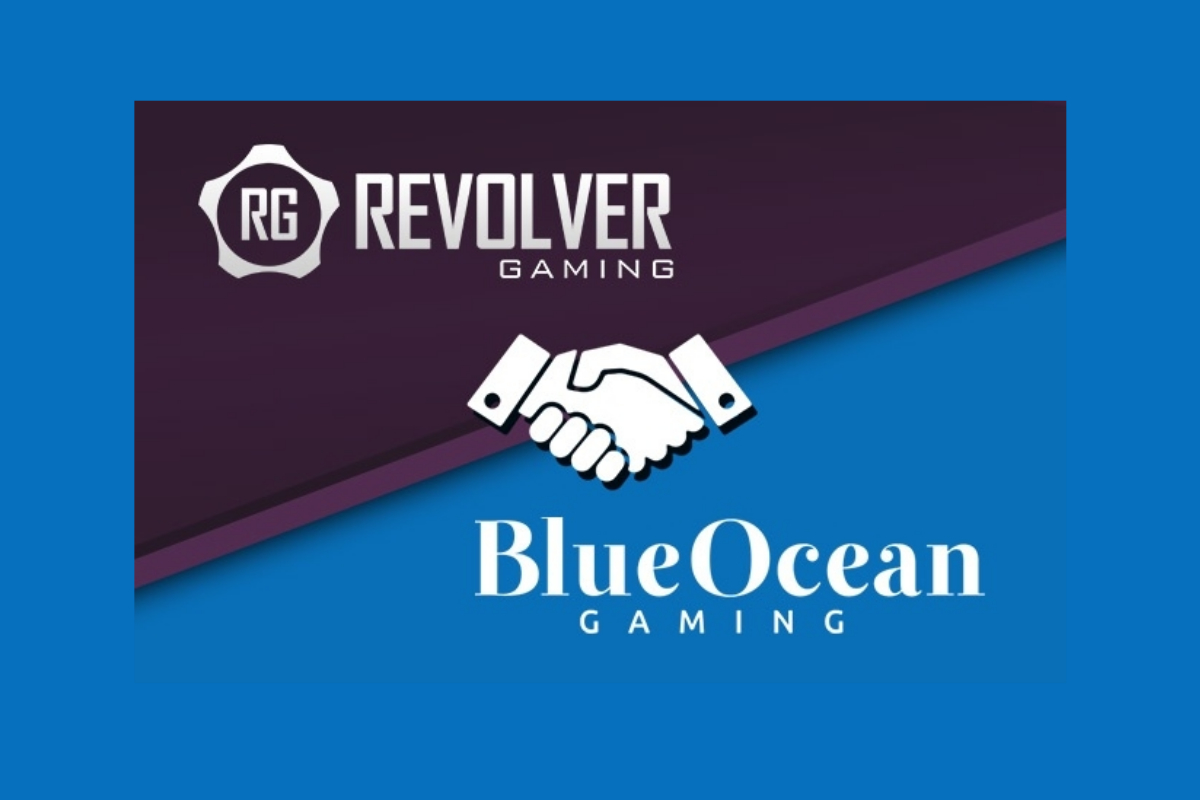 Reading Time:
2
minutes
Revolver is happy to announce a new partnership with BlueOcean Gaming.
The deal will see our current portfolio of 13 games which include a variety of features from Free Spins, Spreading & Clumping Wilds to unique Bonus games, Jackpots and more, being made available through BlueOcean GameHub aggregation.
Mateja Pavlin, Head of Account Management at BlueOcean Gaming, added: "With over 70 game providers currently offered through our Gamehub aggregation we believe Revolver Gaming will make a perfect fresh addition with their modern and innovative top-quality games."
Ryan Lazarus, CEO at Revolver Gaming said: "We are very excited about our partnership with BlueOcean Gaming and looking forward to seeing our games being exposed across a new landscape of operators"
About BlueOcean Gaming:
BlueOcean Gaming exists as an independent B2B online gambling software provider offering its customers the best products and services in the iGaming industry. Initially started with an intention to develop casino software, the success of which propelled their endeavours to then diversify completely into the online gambling industry. The success of their casino software paved the way for then to surge ahead and offer their clients a turnkey gambling solution. Today, BlueOcean Gaming not only provides an online casino solution, but also games from the worlds most popular game providers, as well as poker and sportsbook software, different payment methods, affiliate system and other solutions required from its clients.
About Revolver Gaming:
Revolver Gaming is a London-based games studio providing premium-quality gaming content for license to the online gaming industry. The creation of carefully crafted and entertaining cross-platform games is the focus. Distribution is supported by the Revolver RGS, a cutting-edge, proprietary platform which is loaded with features and allows partners one of the fastest and most effortless integrations on the market. Through its Game Aggregation Platform, Revolver offers 3rd party game providers a frictionless integration and distribution to its growing network of operator customers. Revolver also provides a turnkey Custom Game Development service, helping operators and software suppliers differentiate their product offering with the inclusion of bespoke or exclusive content. Licensed in the UK and Malta with platform and games certified across multiple jurisdictions, Revolver's mission is to become the leading content provider in the online gaming space.
iMovo achieves 'Zendesk Master Implementation Partner' status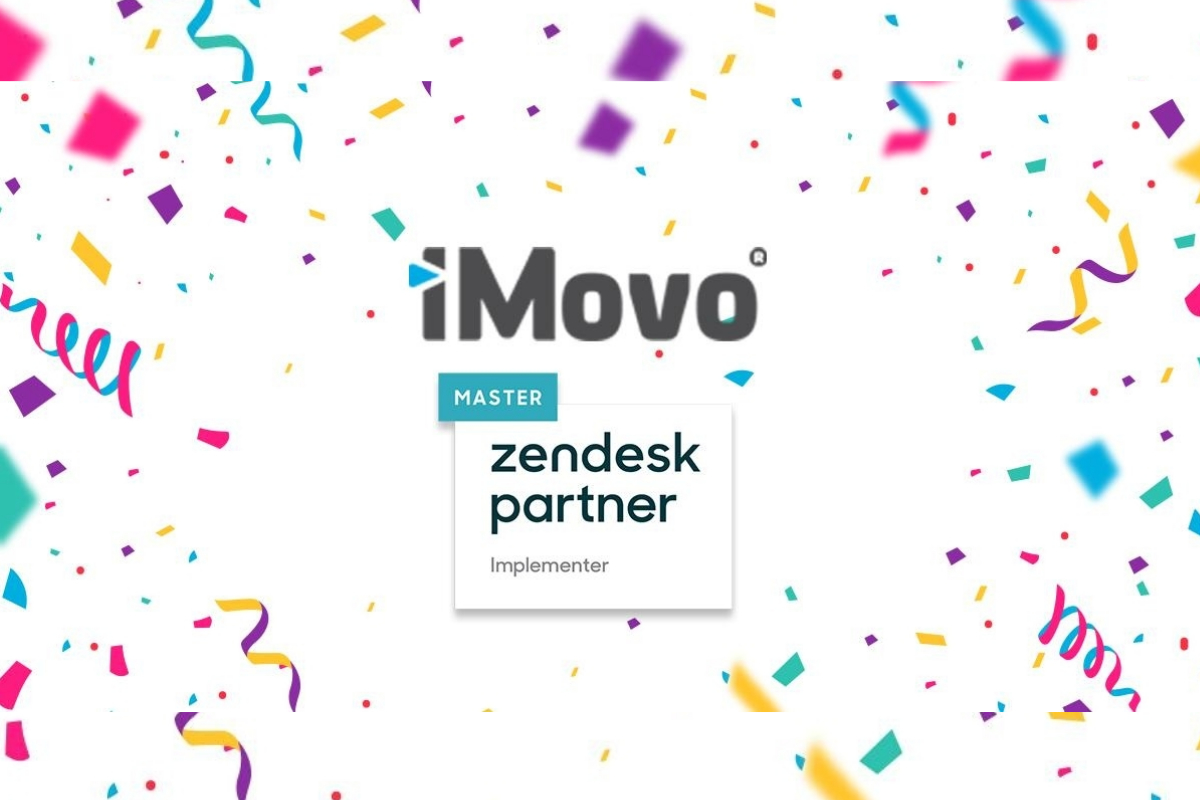 Reading Time:
2
minutes
iMovo Ltd, an acknowledged leader in Customer Experience Management (CEM), Data Science, Workforce Management (WFM) and Artificial Intelligence (AI), is pleased to announce it has reached yet another milestone and has achieved the Zendesk Master Implementation Partner status – the highest Tier that can be achieved within the Zendesk Partner Community.
Building on its previous Premier Implementation Partner status, awarded just last year, this new milestone is a testimony to the commitment and dedication iMovo has put, in achieving a 100% successful track record of numerous implementations of the Zendesk customer service solution.
With expertise across many industries and business functions, combined with a team of certified consultants, iMovo has helped organisations improve their customer service operations, foster satisfied customers and build loyal relationships as well as create new efficiencies and generate value and cost savings.
Commenting on this achievement, Emmanuel Buttigieg, CX Advisor at iMovo said "We are extremely happy and honoured to be recognised as Master Implementation Partners by Zendesk. We see this as a clear sign of the commitment the two companies are making towards bringing cutting edge customer service across multiple markets including the UK, France, Malta, Italy, Greece, Cyprus, and Spain. We work hard to stay on the bleeding edge of developments in the Customer Experience space so our customers can deliver great value to their own end users. As Master Implementation Partners we look forward to continue working closely with Zendesk across the EMEA region."
About iMovo:
iMovo is an advisory and professional services firm that specialises in Customer Experience Management (CEM), Data Science & Analytics, Customer Relationship Management (CRM), Workforce Management (WFM) and Artificial Intelligence (AI). Blending some of the most innovative technology solutions in the market with a formal advisory approach, we enable organisations to build long-term value relationships with their customers, resulting in consistent and profitable growth.
About Zendesk:
Zendesk is a customer service platform designed to help companies create customer relationships that are more meaningful, personal and productive. The Zendesk family of products allows businesses to be more reliable, flexible and scalable. They help improve communication and make sense of massive amounts of data. Above all, they work together to help turn interactions into lasting relationships.
Stakelogic launches it's latest innovation: Super Stake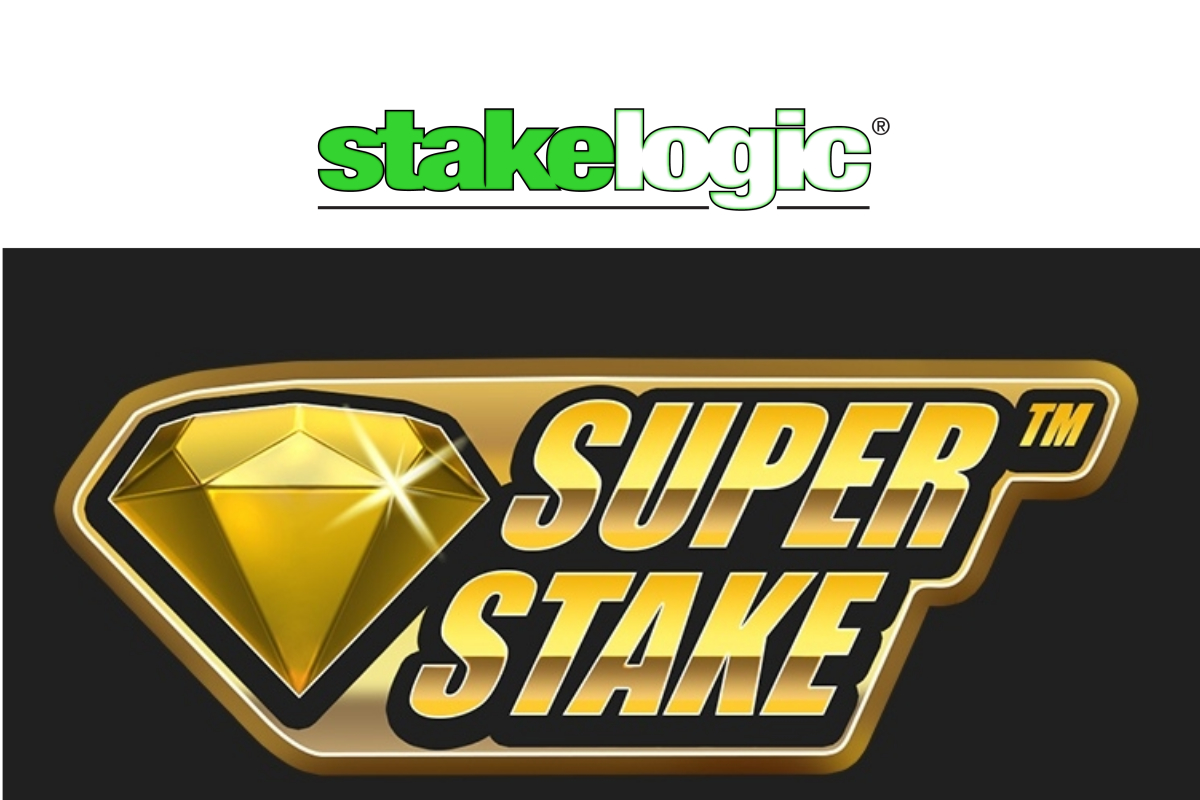 Reading Time:
2
minutes
Players place side bet to double their stake and enable an additional feature that delivers an insanely high payout within a set number of spins.
Super Stake is the latest online slot innovation that was developed and launched by the popular game studio, Stakelogic.
Super Stake allows players to place a side bet which effectively doubles their stake. By doing so, an additional feature is enabled that delivers an insanely high pay-out once in every 35 or so spins.
Here is an example of how it works:
The player stakes £1 per spin and activates Super Stake, so a side bet of £1 is also placed. The player is effectively wagering on two separate games – the base game and the feature game.
When the Super Stake feature is triggered, it will trigger one of the game's bonus features to deliver incredibly large prize pay-outs. In The Expendables MegawaysTM, for example, when the Super Stake feature is triggered, 175 Wild symbols land across all five reels or all royals will be removed from the reels.
Super Stake will be rolled out across the following Stakelogic slots:
The Expendables MegawaysTM
Gods of Death
Dragons and Magic
Runner Runner MegawaysTM
Stakelogic has built a reputation for developing game-changing features, including Quattro which allows players to play up to four games simultaneously. This innovative approach to slot development, plus the striking design and complex math used in its games, has allowed Stakelogic to stand out from its rivals.
Stephan van den Oetelaar, CEO of Stakelogic, said: "Super Stake is another ground-breaking slot feature from Stakelogic and we believe it will be an absolute game changer for operators and players.
Super Stake takes the excitement and anticipation of playing online slots to the next level, with the players waiting for that monster win to land at any moment.
We believe it will be hugely popular with players and will ultimately drive play time on our titles, boosting revenues for our operator partners."