Runtime.gg Launches Liquid Meal, a Ready-to-Drink Complete and Balanced Meal for Gamers and Esports Players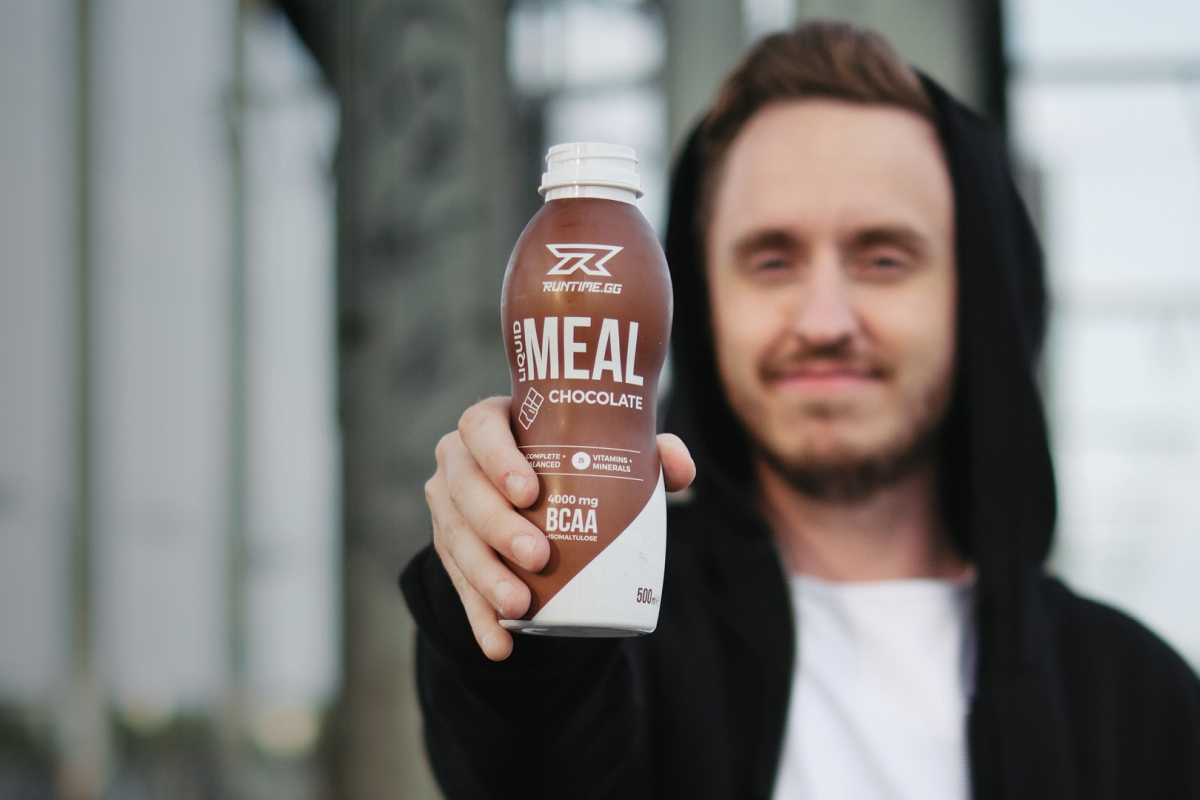 Reading Time:
2
minutes
Runtime.gg, the leading nutrition company in gaming and esports, announced that it has launched its Liquid Meal, a ready-to-drink complete and balanced meal for gamers to optimize performance and satisfy hunger. Increasingly more esports athletes are training in a similar fashion as traditional athletes and the Runtime.gg product portfolio is equipped with ingredients that complement the rigorous training of esports athletes by offering convenient and comprehensive nutrition to improve both health and performance.
Runtime.gg creates nutrition solutions to meet the specific needs of gamers and offer healthier food and beverage alternatives. Developed by nutritional and sports physicians, the Liquid Meal accounts for one-fourth of daily nutrition needs and contains a well-balanced mix of carbs, proteins, fats, and 25 essential vitamins and minerals. Runtime.gg replaces commonly used sugars with isomaltulose, a natural form of carbohydrates that produces a slow and long-lasting increase in energy instead of a sudden spike. The inclusion of BCAAs (amino acids) aid in supporting effective muscle recovery and endurance. The Liquid Meal satisfies hunger, supplies long-lasting stamina, increases concentration and stabilizes energy levels to eliminate the crash associated with traditional sugary junk food.
"Gamers have mental sharpness, cognitive reactions and psychological traits comparable to professional athletes. They require comprehensive and convenient nutrition options that sharpen motor skills, support rapid decision making, and improve overall mental clarity," said Raul Del Cid, Runtime.gg Founder and CEO. "Through products like our Liquid Meal, gamers can avoid unhealthy snacks that are detrimental to performance and fuel up on convenient vitamin and mineral enriched meals to keep them operating at their peak levels."
The Liquid Meal joins an existing strong portfolio of products including the "Next Level Meal," a complete meal shake prepared within a minute; the "Performance Drink," a crash-free energy drink; the "OP Shot," an energy boost formulated with green tea extract, tyrosine and multivitamins; and the "MEGABITE," a smart protein bar.
Pricing and availability
The Liquid Meal Chocolate is available now in the Runtime.gg store. Liquid Meals can be purchased at €23,90 for a six-pack and €39,90 for a twelve-pack.
About Runtime.gg:
Runtime.gg is focused on building the next generation of nutrition solutions for gamers and esports athletes. Runtime.gg products contain high-performance ingredients such as isomaltulose, BCAAs (branched-chain amino acids), proteins, and nootropics to help athletes achieve peak physical and mental operating levels. Runtime.gg is backed by investors including BITKRAFT Esports Ventures, Everblue Management, and Döhler Ventures.
Riot Games Signs Bose as League of Legends Sponsor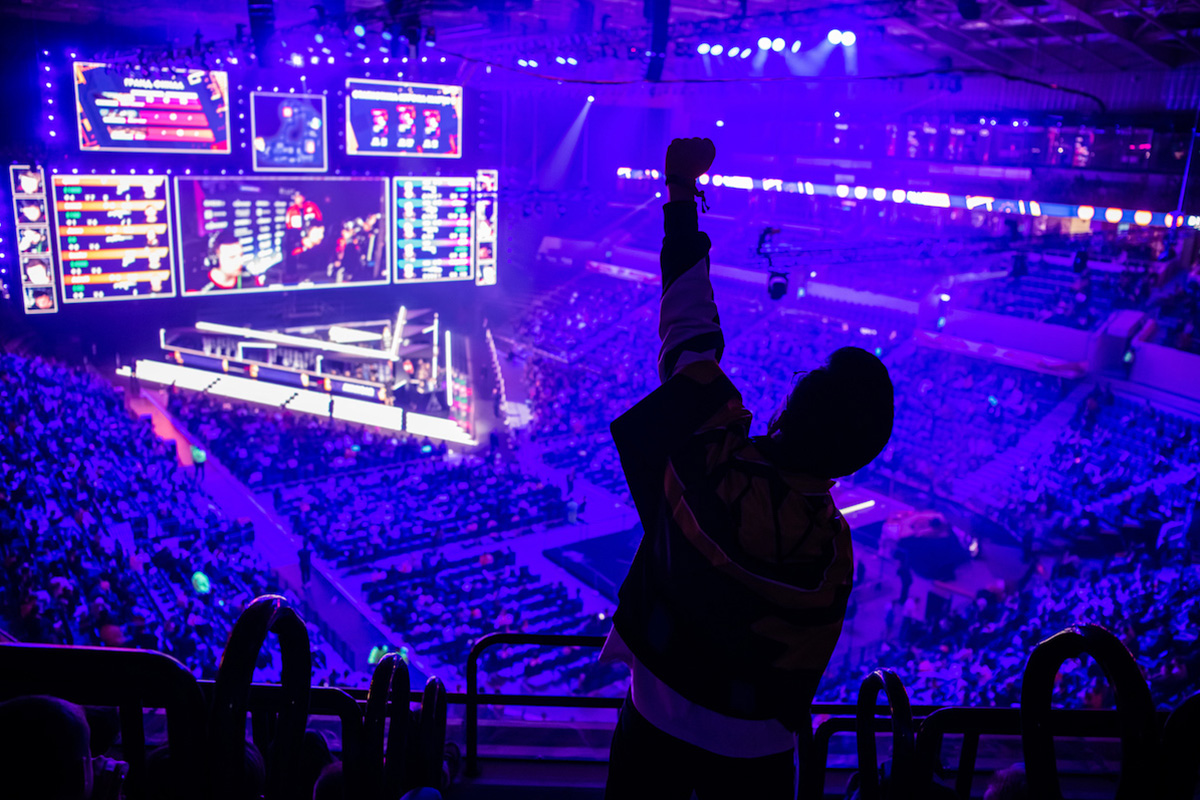 Reading Time:
< 1
minute
Audio equipment manufacturer Bose has entered into a multi-year sponsorship deal with Riot Games and become an official partner of League of Legends global events – including the World Championship, Mid-Season Invitational and All-Star Event.
Bose will provide headsets for players and staff at the 2020 World Championship, taking place in Shanghai, China, later this month. Additionally, Riot will name the Bose headset brand QuietComfort 35 as the official gaming headset of LoL Esports global events.
Bose joins a growing list of global partners for LoL Esports including Spotify, Cisco, Mastercard, Louis Vuitton, Alienware, AXE, Red Bull, OPPO, State Farm and Secretlab.
Bayes Secures $6 Million Investment to Solidify Its Position as The Leading Global Esports Data Provider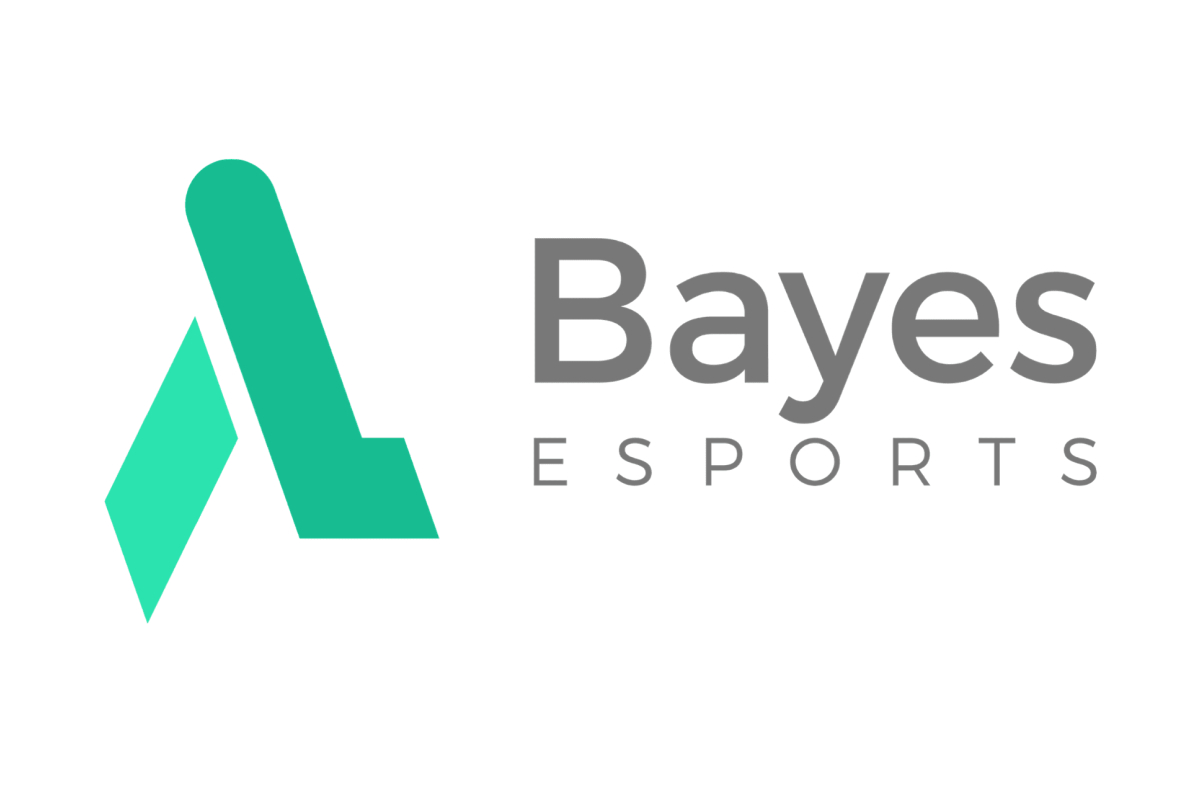 Reading Time:
< 1
minute
Bayes announced the closing of a $6M USD funding round today, which included participation from the Pohlad Family investment group, Fertitta Capital, Sony Innovation Fund, and other influential sports and media investors. The funding will be used to further expand the data and content offering on its platform and to develop new platform features that benefit both data suppliers and consumers.
Bayes, formerly DOJO Madness, turned profitable in 2020 driven by significant continued revenue growth year over year. In the previous year, Bayes cemented significant data partnerships, including marquee deals with ESL and Riot Games. The substance of the company's activities is formed by Bayes Esports, founded in 2019 in partnership with Sportradar, and Shadow.GG, the leading Professional Esports Analytics and Visualization Suite.
"With our two business units, we are able to provide a never-seen-before depth of data when it comes to professional esports tournaments and matches globally. This provides a great starting point for the creation of new services and products leading to greater entertainment offerings for the esports fans and community," said Jens Hilgers, Co-Founder and Managing Director of Bayes.
"The collection, refinement and distribution of esports leagues' data, combined with the provision of products on top of it, is necessary to further professionalize the esports ecosystem and grow the overall market. We have high conviction in the Bayes team, and believe that Bayes' technology and esports data platform represent the best solution for all stakeholders to advance the industry at large," Bayes investor Charlie Pohlad explains.
G2 Esports Enters into Partnership with Domino's Pizza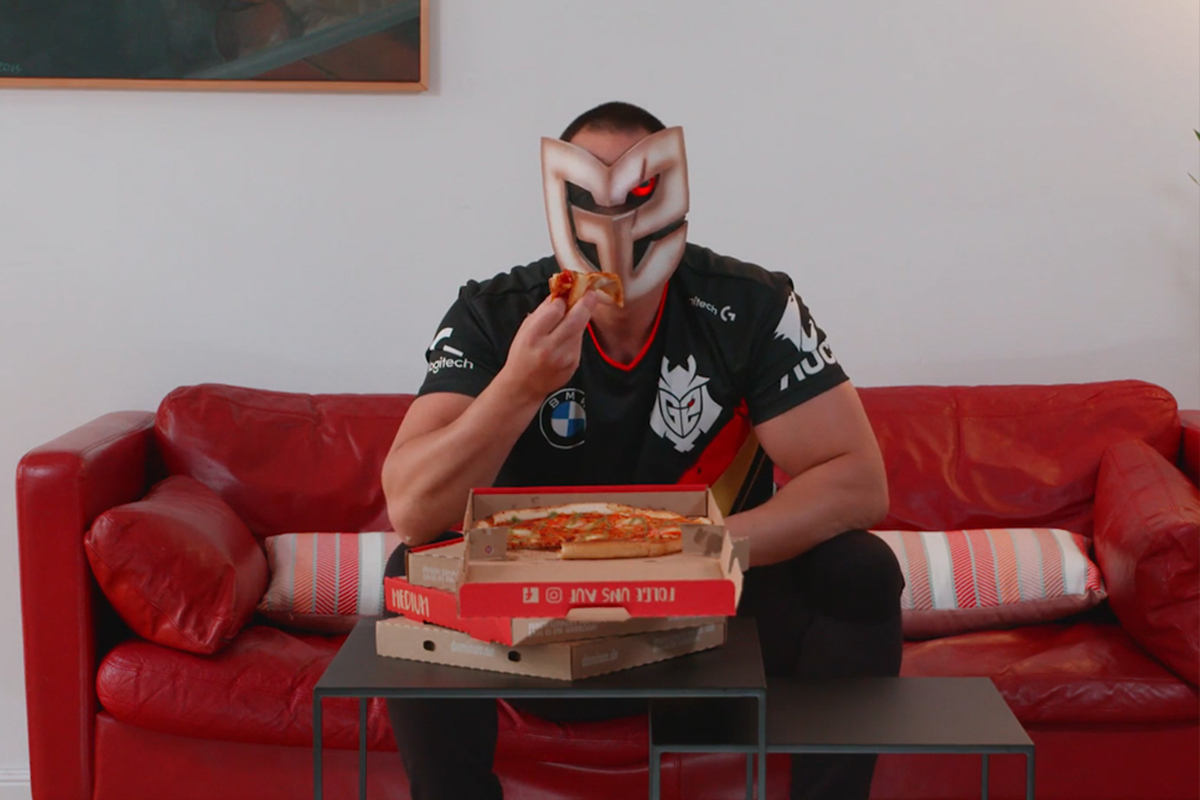 Reading Time:
< 1
minute
Berlin-based G2 Esports has entered into a partnership with Domino's Pizza Deutschland ahead of the 2020 League of Legends World Championship.
The deal will see them co-create unique experiences and opportunities for fans, with Domino's Pizza being named the official quick service restaurant partner of G2 Esports in Germany.
"We are super excited to add Domino's to our roster of partners. Domino's have long been fuelling our League of Legends team with fresh hot pizza as they compete, so we are delighted to take our relationship to the next level and propel our team through back-to-back Worlds runs. Our League of Legends team love a victory pizza after a game so it's perfect fit for us," Lindsey Eckhouse, Commercial Director at G2 Esports, said.
"We look forward to working with our friends of Domino's to deliver a range of unique content and experiences to the G2 fanbase and the wider esports community," Lindsey Eckhouse added.
They first worked together in October 2019 for last year's World Championship. This renewed partnership between the two for the League of Legends Worlds Championship will culminate in a 'series of experiential activations' around major G2 Esports matches.
"We are very pleased to continue our cooperation with G2, with which we can optimally reach our target group in the esports field. Above all, we are happy to accompany the G2 League of Legends team once again on their journey through the Worlds and to provide them with fresh, hot pizza. Pizza and esports, a simply perfect combination," Matthias Maier, Head of Marketing at Domino's Germany, said.