Esports developers, publishers and industry leaders join forces with ISFE to create a united voice for esports in Europe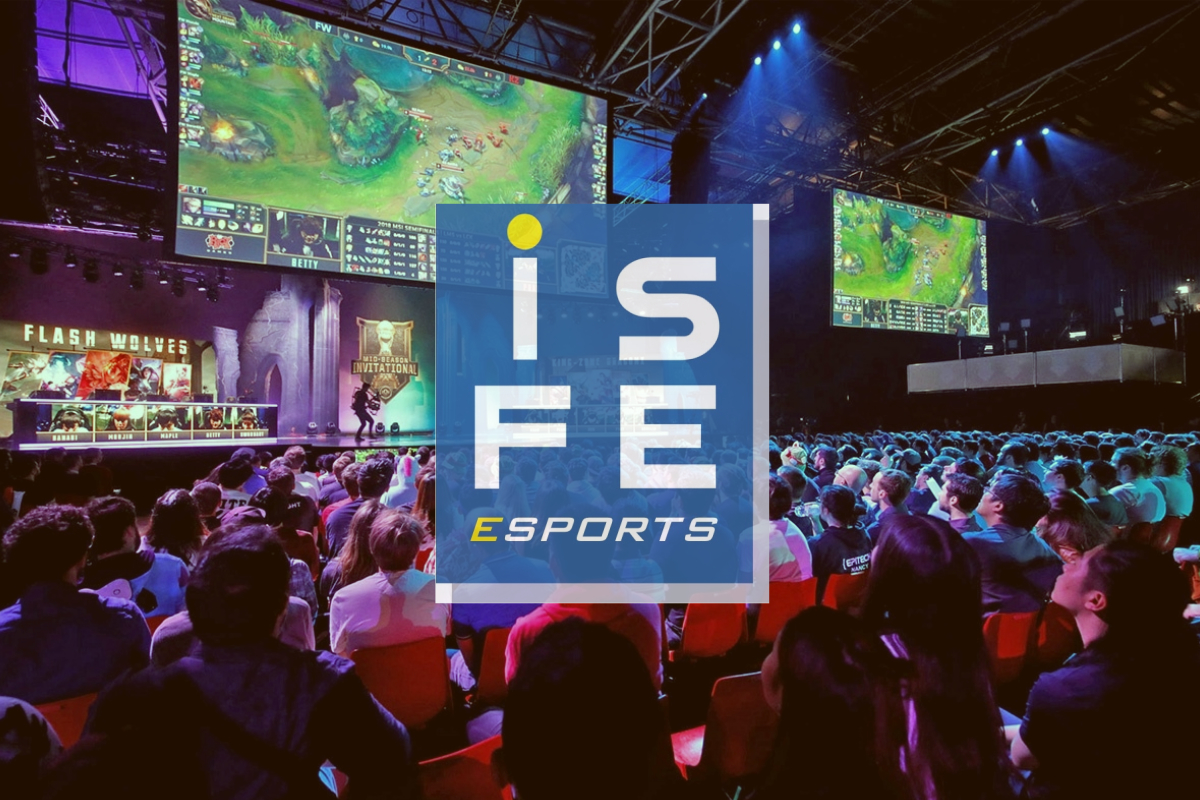 Reading Time:
2
minutes
ISFE, the Brussels-based organisation representing Europe's video games industry and the European leaders of the global esports industry have united to launch ISFE Esports, a new group that brings together the key stakeholders and major players of one of the fastest-growing and most exciting industries in the world, with a global community of hundreds of millions of people who actively play, compete in, or watch esports each year.
Video games publishers, developers and their communities are the very foundation of esports. Their games and players generate an ecosystem that includes media services, tournament organisers, teams, professional players and fans. ISFE's sister organisations in the U.S. (ESA), Canada (ESAC) and Australia and New Zealand (IGEA), are proud to support the launch of ISFE Esports and to be part of a global alliance with a united voice to represent the esports industry.
Olaf Coenen, Chairman of ISFE and Co-Chairman of ISFE Esports (alongside Alberto Guerrero, Head of Esports Europe, Riot Games) said: "With video games publishers, their games and their players at the very heart of esports, they are best placed to lead the growth and development of this new frontier for the video games industry, to meet its challenges, promote esports, and to provide an authoritative voice on the issues impacting their businesses".
ISFE Esports initially brings together ISFE's wide games publisher and national trade association membership (many of which also represent other important esports stakeholders) with major tournament organiser, ESL, key media service, Twitch and leading non-ISFE member publishers, Epic Games and Riot Games. The members of ISFE Esports are committed to growing the sector in a responsible way for the benefit of all related businesses, players and fans. They look forward to working with esports stakeholders across Europe to grow the potential of esports, to boost the flow of talent into the sector, and to promote a fair, inclusive and diverse esports culture.
"With the esports industry growing at such a fast rate, it is crucial that we publishers should bring to bear our many years of experience and, in particular, our rigorous standards for responsible gameplay for the overall good of the ecosystem and the protection of our players." – Alberto Guerrero, Head of Esports Europe, Riot Games
ISFE Esports will:
Bring together esports stakeholders to discuss and find common ground on key issues affecting the sector
Seek to strategically align esports policy across Europe
Coordinate and articulate the voice of esports so that the sector can be represented before European policy makers, regulators and other stakeholders
Raise awareness of esports and of the opportunities it offers amongst policy makers and politicians
Encourage and facilitate the exchange of views and intelligence, and the development of best practices
Agree policy positions when required or appropriate
Identify threats and challenges to the growth and development of the esports sector
Aim to coordinate and liaise with like-minded groups and associations worldwide
Wizards District Selects "JBM" with First Overall Pick in 2020 NBA 2K League Draft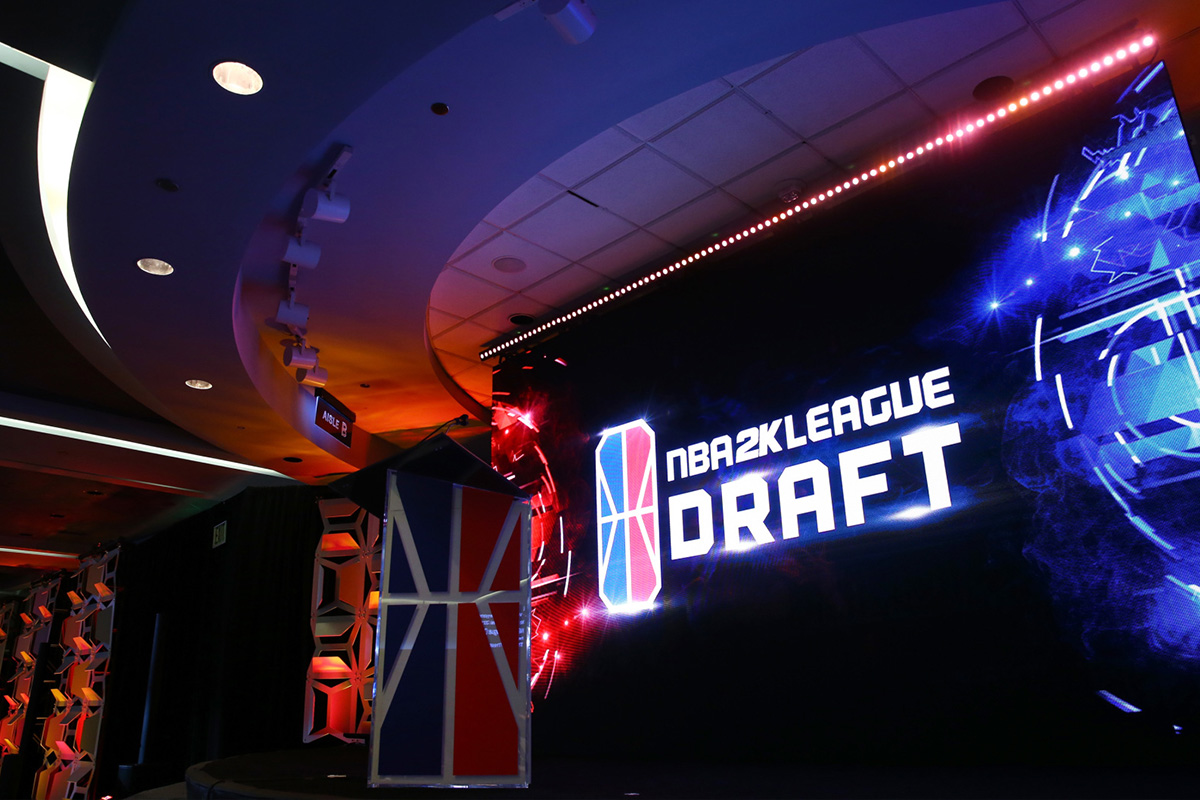 Reading Time:
< 1
minute
The 23 teams of NBA 2K League have selected 68 players and completed their rosters ahead of the league's third season.
Wizards District Gaming selected John "JBM" Mascone with the first overall pick in the 2020 NBA 2K League Draft. Knicks Gaming selected Christopher "Duck" Charles with the second pick. With the third pick, Kings Guard Gaming chose Rafel "Crush" Davis.
There were five international players selected in the 2020 NBA 2K League Draft delivered by Panera Bread, including a historic pick in the fourth round when Hu "Luck_Yi_Wesley" Yi was chosen 56th overall by the Gen.G Tigers of Shanghai, becoming the first Chinese player drafted into the NBA 2K League. Rounding out the international players selected were Sten "SAV" Valge-Saar (Canada, 7th overall to Lakers Gaming), Jomar "Jomar-12PR" Varela-Escapa (Puerto Rico, 23rd overall to Pacers Gaming), Brock "NIKO" Nikolakakos (Canada, 36th overall to Knicks Gaming) and Destiny "JoshJay" Idugboe (Canada, 59th overall to Cavs Legion GC).
Teams used the four-round NBA 2K League Draft to complete their six-player rosters for the 2020 season. The 228 draft-eligible players consisted of 147 new players who were selected by the league through the NBA 2K League Combine, 21 players from the 11 team-hosted Pro-Am tournaments, five players from the league's first European Invitational, five players from the league's second Asia-Pacific (APAC) Invitational and 50 unretained players from the 2019 season.
Hawks Talon Gaming Club Selects Four Players in 2020 NBA 2K League Draft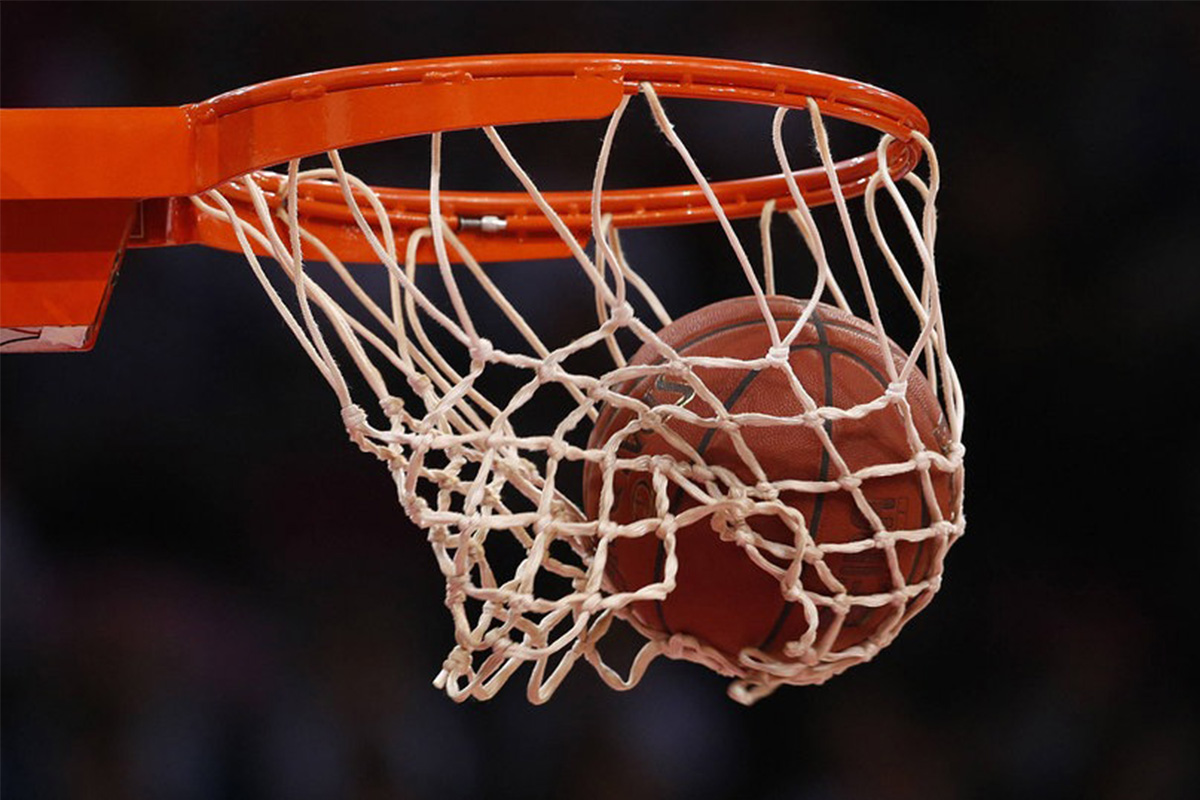 Reading Time:
< 1
minute
Hawks Talon Gaming Club, the affiliate team of Atlanta Hawks, has selected four players in the 2020 NBA 2K League Draft. NBA legend Steve Smith announced the team's first- and second-round selections.
The club selected Lee (Lee Lamb) in the first round and Kel (Mykel Wilson) in the second round. After that, followTHEGOD (Kwan Larry Niblack Jr) was chosen in the third round. Atlanta native Arkele (Derrion Elmore) was selected as the team's fourth-round pick.
"We are thrilled with our selections from tonight's draft. Going into this draft, we looked for players to complement the elite skillsets of both Bp and Stylez, and we are confident in our decisions. We look forward to these players helping us develop a winning culture this upcoming season," Wesley Acuff, Head Coach and General Manager of Hawks Talon said.
The four draft picks join a roster that already includes both the third and fourth overall picks from last year's NBA 2K League Draft. Bp (Michael Diaz), who was named one of five finalists for the 2019 Intel Performance NBA 2K League Most Valuable Player Award, was acquired in a trade with Kings Guard Gaming. MrStylez (Andrew Valle) was retained by Hawks Talon GC after being acquired in a mid-season trade with Pistons GT.
Team Nigma Are the Champions of WePlay! Mad Moon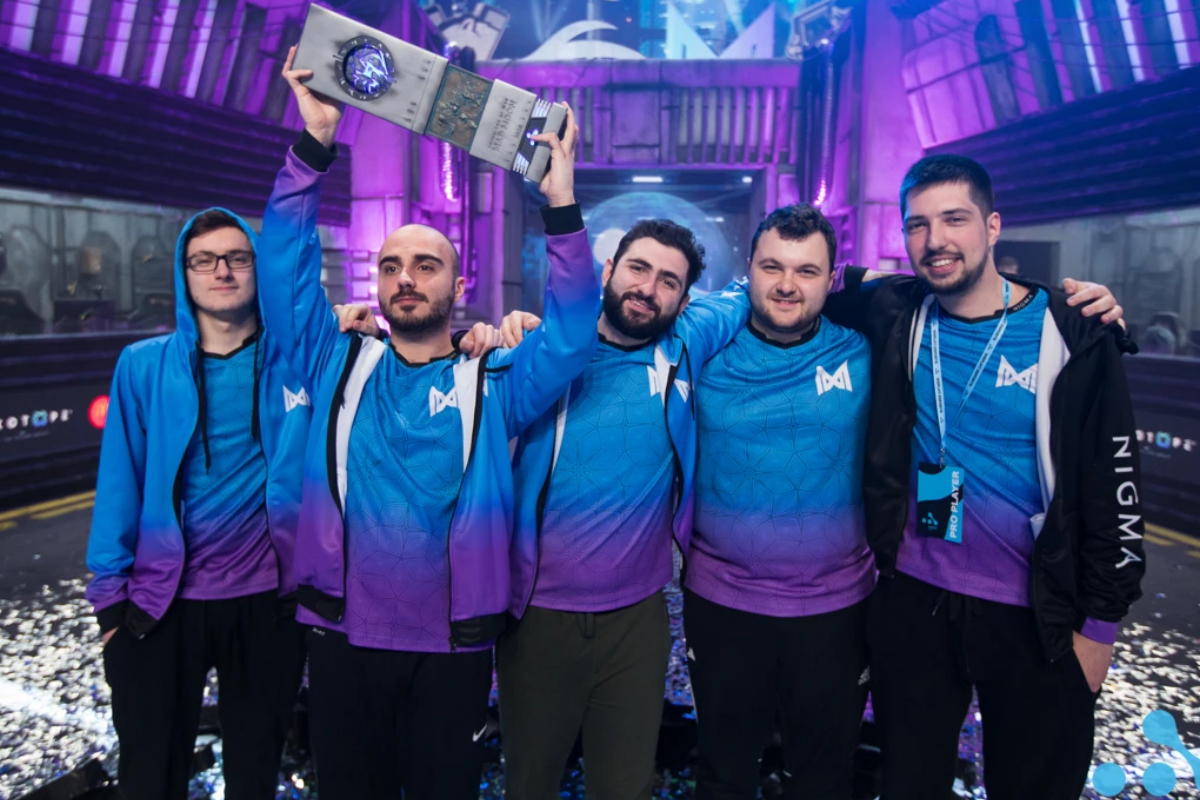 Reading Time:
< 1
minute
Team Nigma faced Team Secret in the Grand Finals.
WePlay! Dota 2 Tug of War: Mad Moon with a prize pool of $300,000 took place on February 19–23, 2020. The final day started with the Lower Bracket Finals, where Team Nigma defeated Virtus.pro with a 2:0 score.

The winners of the two most recent DPC events in Team Secret and Team Nigma clashed in the final Bo5 series. After five matches, Team Nigma won with a  2:3 score, becoming the champions of WePlay! Mad Moon.

Tournament MVPs:
The best core: Amer "Miracle-" Al-Barkawi (Team Nigma)

The best support: Maroun "GH" Merhej (Team Nigma)
You can find WePlay! Mad Moon photos here.
According to analytical company Esports Charts, the event attracted 295 110 overall viewers during the series between Team Nigma vs, Virtus.pro. The official English-speaking broadcast peaked at 91 093 viewers.
The teams fought in front of a live audience at concert hall VDNG (9th pavilion).
#MadMoon, #WePlayDota2
Source: WePlay! Esports Press Office