European Parliament Study: Including Online Gambling In EU Digital Single Market Benefits Consumers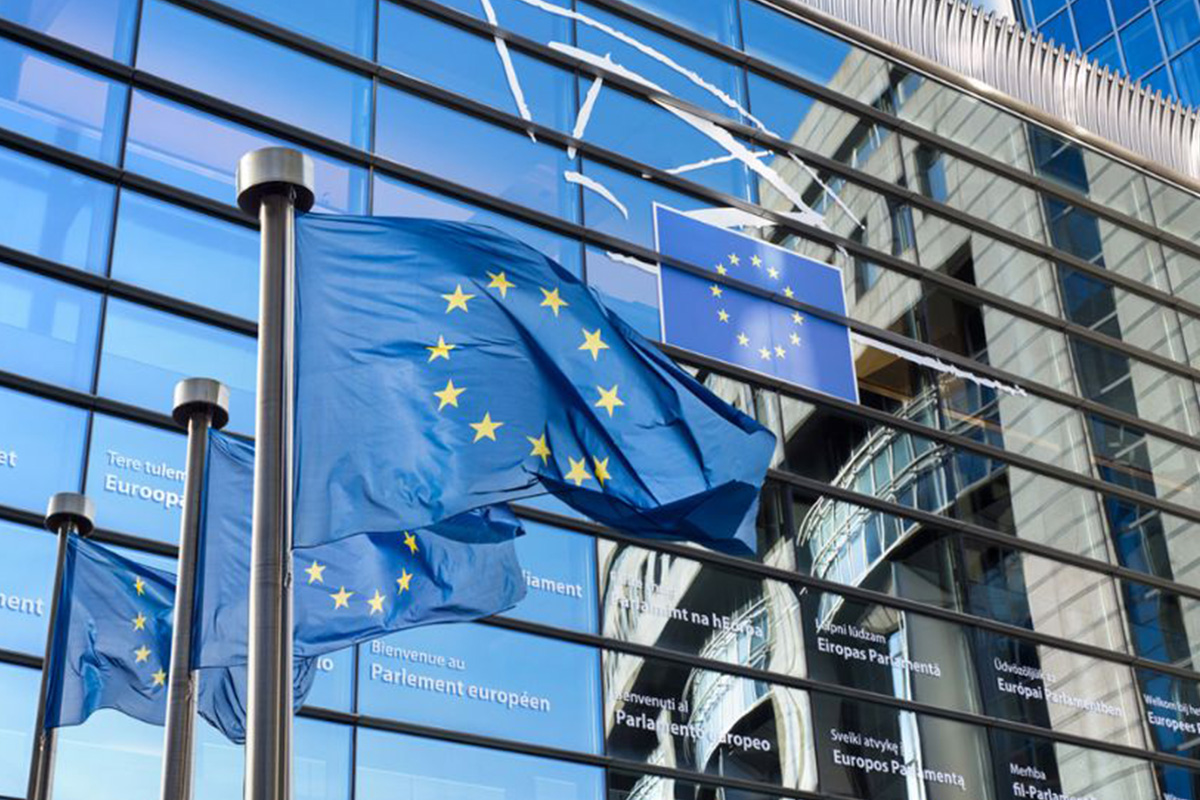 Reading Time:
2
minutes
 A new study by the European Parliament has found that deepening EU digital single market (DSM) rules to include online gambling could deliver nearly €6 billion in savings for EU consumers and businesses per year and fill existing gaps in Europe's consumer protection framework. The European Gaming and Betting Association (EGBA) welcomes the findings and calls on EU policy makers to introduce a single set of rules for online gambling.
The study, presented to the Parliament's Internal Market and Consumer Protection Committee (IMCO) during its session on 2-3 September, evaluated the benefits of existing DSM measures and outlined the potential economic benefits for citizens and businesses by further deepening DSM policies.
The study found that the EU could potentially generate €5.6 billion per year in societal welfare and consumer benefits by including online gambling – a sector worth €20 billion per year – in the DSM. This would be done by addressing current gaps in consumer protection – which are a result of 28 different sets of national gambling policies which diverge significantly and create unnecessary national barriers.
In 2014, the European Commission recognised this problem and issued a non-binding Recommendation to EU Member States aimed at creating a more consistent consumer protection basis for the 12 million Europeans who regularly bet online. But a recent study found that the Recommendation has been implemented fully by only one EU Member State and EU consumers are being exposed to varying degrees of consumer protection – many of which are inadequate.
Alongside the diverging national rules for consumer protection in online gambling, national enforcement tools like geo-blockings and payment-blockings jeopardise consumer safety by pushing EU consumers towards betting websites operated outside the jurisdiction and reach of the EU. The introduction of a single set of rules applicable across all Member States would correct this, help better regulate Europe's online gambling activities and provide higher standards of consumer protection.
The creation of a single rulebook for online gambling would also lessen significant administrative duplication for European businesses. EGBA member companies are based in the EU and offer online betting services across 19 Member States and collectively hold more than 134 online betting licenses to do so – averaging 22 licenses per company, each with their own compliance requirements.
"Introducing a single set of rules for online betting in the EU makes perfect sense – it would improve the regulation of the sector, save significant money for both consumers and companies and help better protect consumers. That is why EGBA is calling on EU policymakers to ensure that the Digital Single Market benefits the 12 million Europeans who bet online." – Maarten Haijer, Secretary General, EGBA.
EU Report Suggests Consumer Protection Approach to Tackle Loot Boxes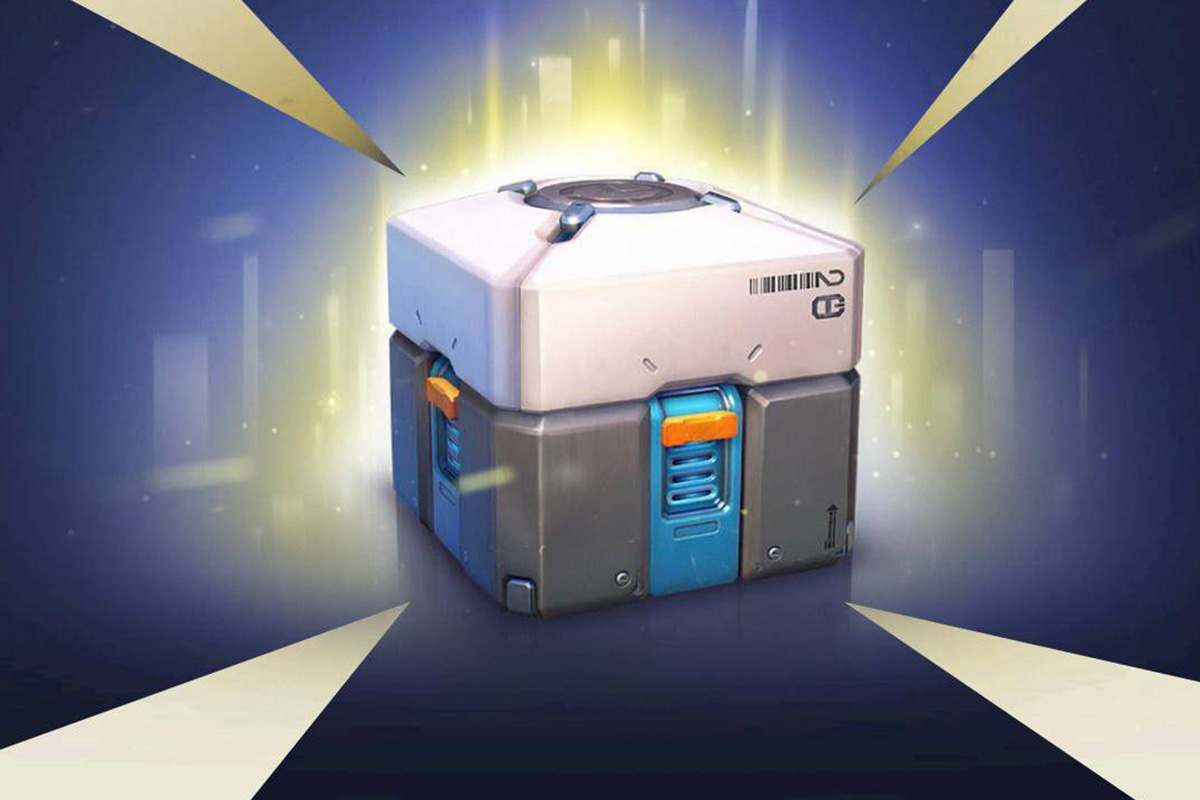 Reading Time:
< 1
minute
A report commissioned by the EU Internal Market and Consumer Protection Committee has recently come to the conclusion that the EU should stop approaching loot boxes as a gambling issue and treat the practice as a consumer protection issue.
The report concludes that while the problematic practice can be dangerous due to the way that it can prey on obsession and addiction, especially in younger players, gambling can only be regulated on a country to country basis. This would leave the rule of law for loot boxes and gambling in gaming fragmented among the Member States that make up the EU as each country will be allowed to create there rules separate from the others.
"Since gambling is a national competence of the Member States, approaching the issue from this angle may lead to a fragmented market for video games within the EU… It is therefore recommended to tackle problematic game designs from a wider consumer protection perspective," the report said.
As a result of this report, the recommendation has been made that loot boxes and problematic game designs be treated as a consumer protection issues, which the EU has the power to set standards for across all Member States. This conclusion comes from the risks that loot boxes can pose to vulnerable and younger players who either may build addictive behaviours, or not understand the true values of their purchases.
Germany Submits New Gambling Regulations to European Union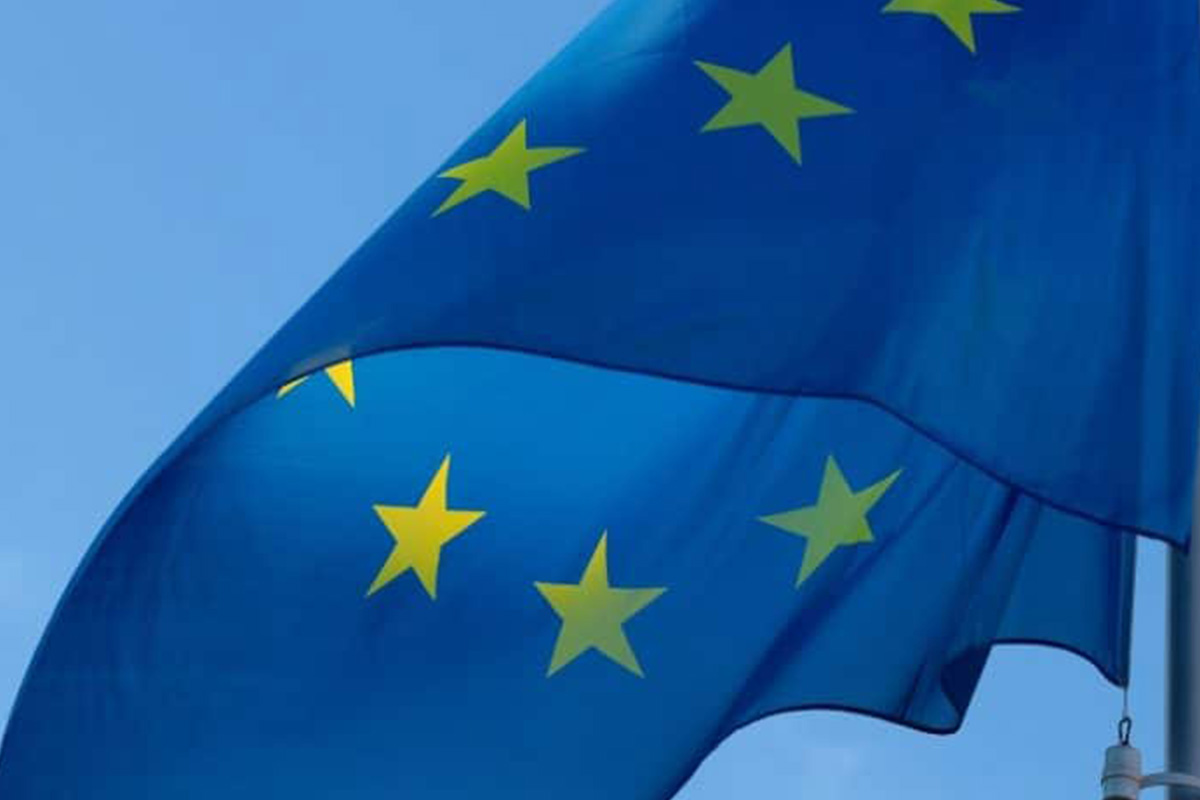 Reading Time:
< 1
minute
Germany has submitted the revised framework of its fourth edition of the "State Treaty on Gambling" to the European Union.
Despite numerous revisions, the framework has yet to be ratified by the nation's 16 federal Länder (states).
The make-up of the treaty continues to be debated by regional MPs at the Bundestag federal council, in which 13 states must ratify the treaty by 31 March 2021 for Germany's new gambling framework to be passed into law.
Should the mandate be ratified, Germany will establish its federal legislative framework for operating gambling services until 31 December 2028, when Länder will be allowed to revise or opt-out of the treaty.
Sazka Group Asks EU to Probe Gambling Tax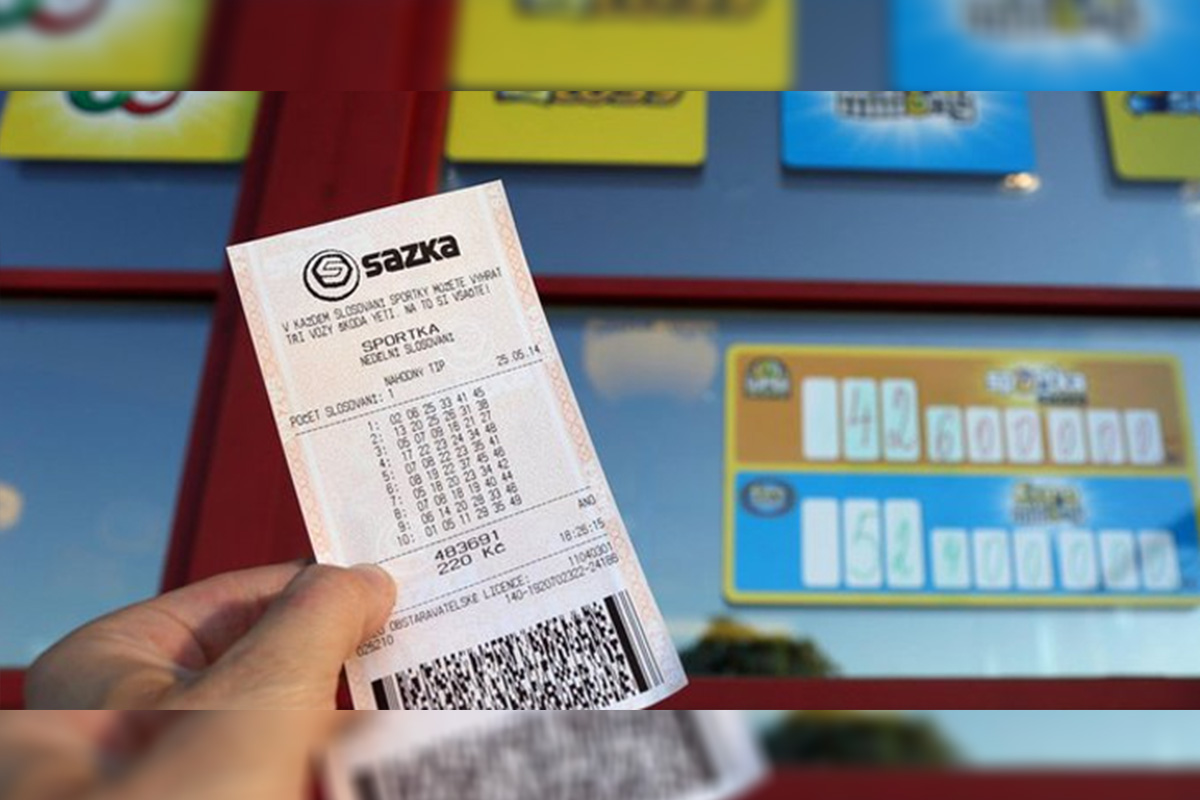 Reading Time:
< 1
minute
Sazka Group AS has urged the European Commission to investigate a Czech tax on lotteries that it says unfairly grants a state subsidy to other gambling services.
Sazka said in a statement that it has asked the EU's state aid unit to rule against a 35% tax on lotteries introduced in January, which it says puts betting and casino games that pay 23% in a more favourable financial position.
The Brussels-based commission said it will assess Sazka's complaint.
The Czech finance ministry said in a statement that the different tax treatment is not discriminatory or an illegal form of public support because different gambling services do not directly compete.