19th Annual Casino Gaming Executive Satisfaction Survey to be Conducted by Bristol Associates, Inc. and Spectrum Gaming Group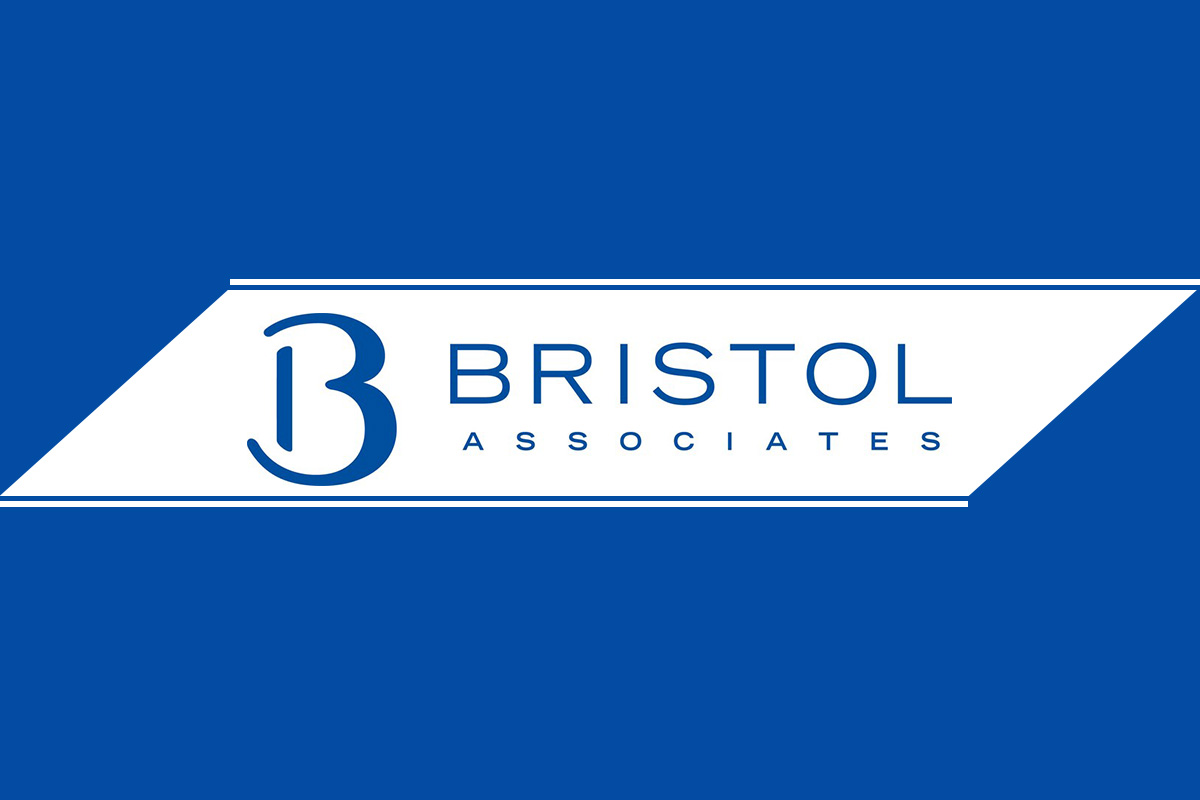 Reading Time:
2
minutes
The gaming industry's premier consultancy and its leading executive search firm have launched their 19th annual Casino Gaming Executive Satisfaction Survey, a critical benchmark tool for the US gaming industry. The 2018 edition of the survey received 1,363 respondents, the highest number of respondents to date; the results can be found here.
The annual survey – produced by Bristol Associates, a Los Angeles-based executive search firm, and Spectrum Gaming Group, a global non-partisan research and analysis firm– comes at a time when the gaming industry is rapidly expanding its geographic reach and its type of game offerings.
"Our team founded this survey nearly two decades ago, and the industry has changed dramatically over the years," said Spectrum Managing Director Michael Pollock. "The survey has evolved as well to reflect changing times, but there is one constant: The survey remains an important touchstone for executives and managers who seek to ensure they are attracting, retaining and motivating the best talent."
The Casino Gaming Executive Satisfaction Survey is designed to help the gaming industry attract, retain, and motivate its executive talent by providing insight on executives' overall attitudes and preferences at their workplace. The survey also provides executives' insights regarding their competition. Take the 2019 Casino Gaming Executive Satisfaction Survey here.
"Our Casino Gaming Executive Satisfaction survey has been a compelling tool for our network of industry contacts," said Ben Farber, President of Bristol Associates, Inc. "We help bridge the information gaps in our industry from one jurisdiction to another as well as highlight the differences among different ownership groups of all sizes, including commercial and Native American."
Founded in 1967, Bristol Associates, Inc. is an executive search firm that has well established, successful recruitment practices in the following industries: Casino Gaming; Hotels and Resorts; Travel, Tourism, and Attractions; Facilities and Concessions; Food and Beverage Manufacturing; Restaurant; Healthcare; and Nonprofit. Bristol maintains one of the largest databases of executive talent in the industry. Typical searches in the Casino Gaming industry include key corporate and property-level executives within operations, finance and accounting, marketing, human resources, hospitality, information systems and development.
Spectrum Gaming Group is a non-partisan consultancy that specializes in the economics, regulation and policy of legalized gambling worldwide. They have provided independent research and professional services to public- and private-sector clients since 1993. Spectrum brings wide industry perspective to every engagement, having worked in 40 US states and territories and in 47 countries on six continents. For more information, contact solutions@spectrumgaming.com or visit www.spectrumgaming.com.
Source: Spectrum Gaming Group
Win Technologies USA Installs Wigos in Chickasaw Nation Casinos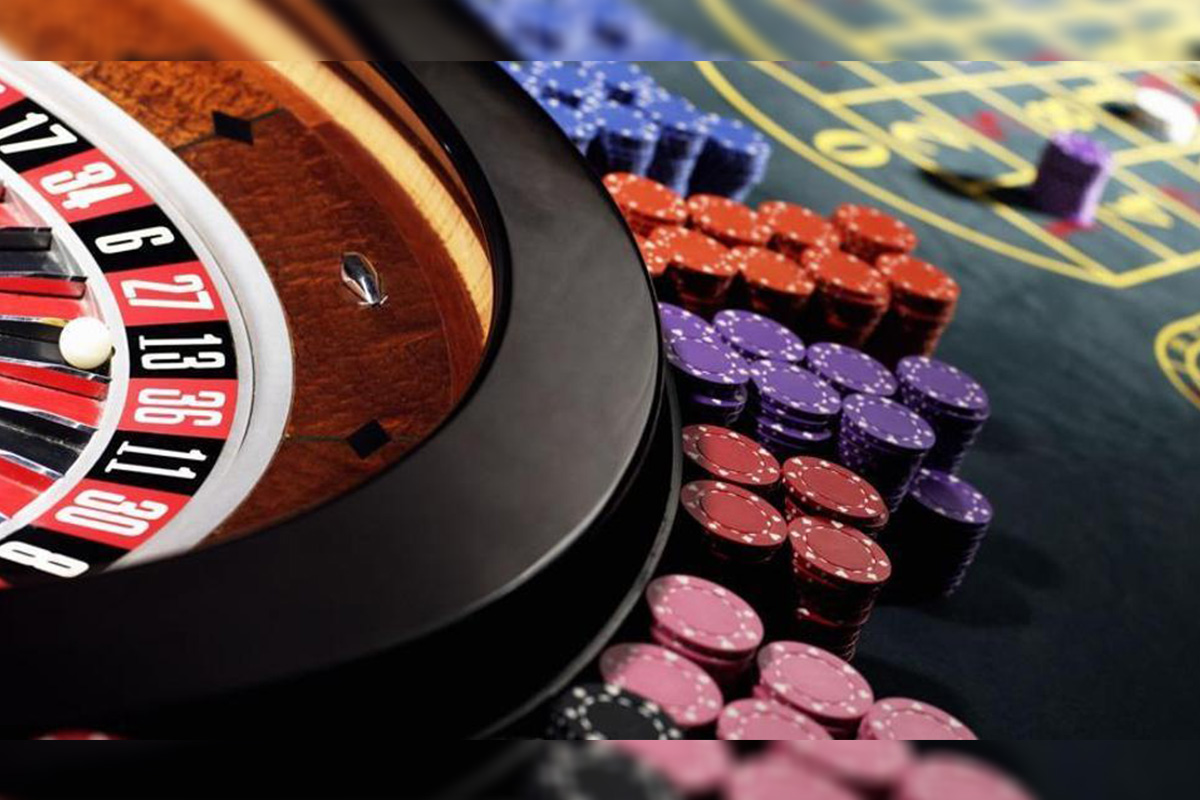 Reading Time:
1
minute
Win Technologies USA has installed its Wigos casino management system in the Ada Gaming Center and Megastar Casino of Chickasaw Nation.
The Ada Gaming Center is a casino located in Ada which offers 355 electronic games and two table games. Ada Gaming also offers a Players Club, Traditions Bar, and an attached Chickasaw Travel Stop.
Megastar Casino is located north of the Oklahoma-Texas border in Willis and offers over 650 electronic games. The casino boasts a Players Club, Kitchen 377, a bar area and is also attached to a Chickasaw Travel Stop.
"These are Win Technologies USA's first CMS installations with the Chickasaw Nation, and we are honored to be working with this great team of dedicated gaming professionals," Alex Alemany, President of Win Technologies USA said.
"Win Technologies USA provides us with a scalable, cost-effective casino management system with great technological innovation that doesn't erode profitability. We are excited for the opportunity to grow our business using the Wigos CMS and look forward to working with Win Technologies USA on future projects," Scott Emerson Executive Officer of Business Operations in the Chickasaw Nation Department of Commerce said.
GAN plc: Internet Gambling Revenue of Pennsylvania Increases in August 2019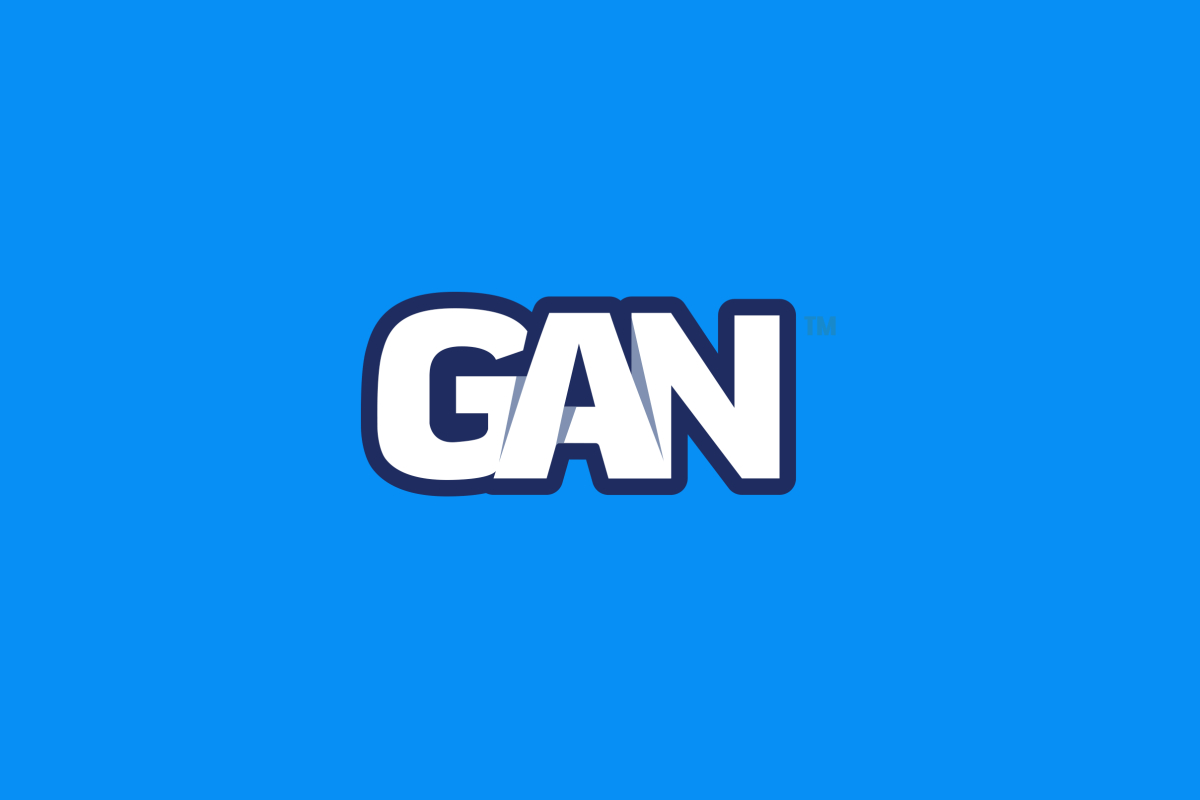 Reading Time:
1
minute
GAN plc has updated the market following the publication of Internet gaming and Internet sports betting financial information for August 2019 in Pennsylvania, by the Pennsylvania Gaming Control Board (PGCB).
Internet Gaming Win was $6.3 million in August compared to $2.9 million in the prior sequential month, reflecting an increase of 118.6%. Total Internet Sports Wagering Handle was approximately $83.2 million in August compared to $39 million in July. Internet Sports Wagering Gross Revenues for the month of August were $6.3 million compared to $2.9 million in July.
Internet Sports Wagering Gross Revenues may vary from month to month due to the payouts for future events occurring months after the original wager was made and unredeemed winning wagers from prior months will become deductible upon redemption in future months.
Boyd Gaming Appoints A. Randall Thoman to its Director Board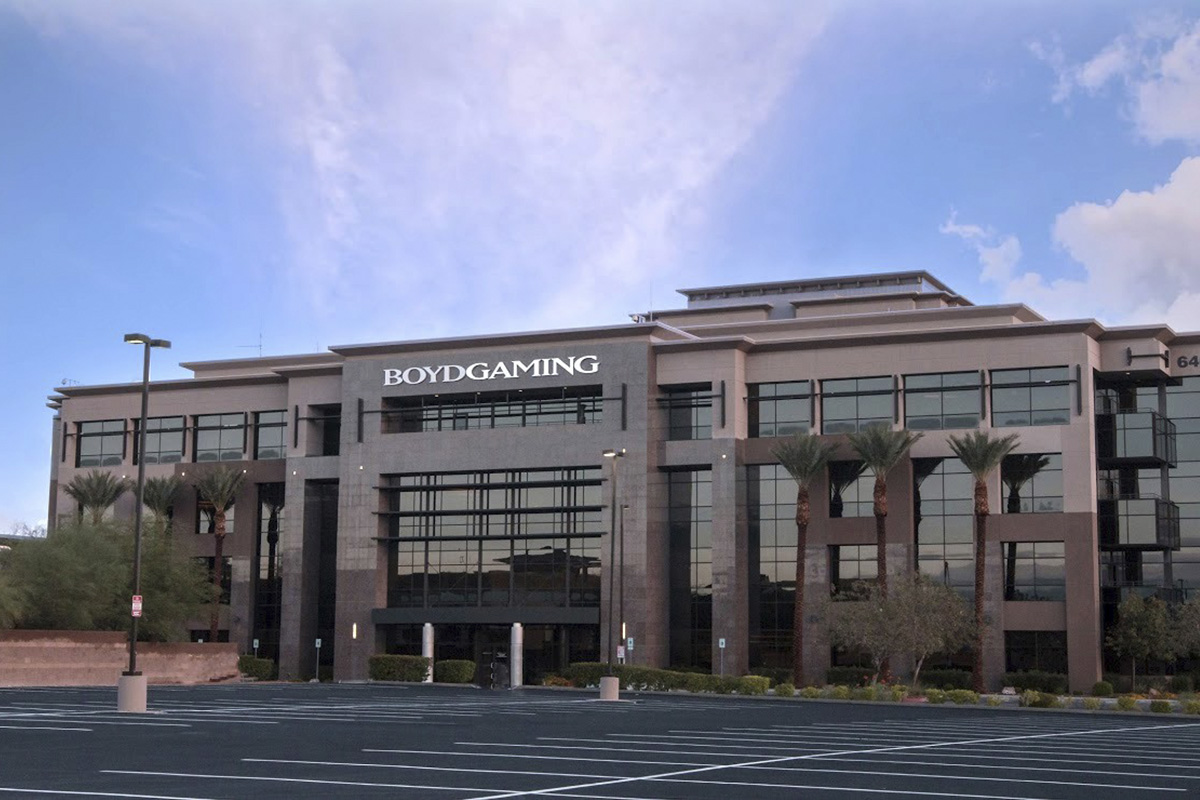 Reading Time:
1
minute
Boyd Gaming Corporation has appointed A. Randall Thoman to its Board of Directors.
Thoman is the principal of business advisory firm Thoman International LLC and is having more than 30 years of experience in large and complex public companies.
Thoman is currently a director board member of Southwest Gas Corporation and is the chairman of the board's audit committee. He previously served on the boards of SLS Las Vegas and SHFL Entertainment Inc.
"With decades of experience working with public companies, including extensive audit committee expertise, Randy is an excellent fit for our strong Board of Directors. We are pleased to welcome Randy to the Board and look forward to working with him as we continue to successfully execute our long-term growth strategy," Bill Boyd, Executive Chairman of Boyd Gaming said.