Glue42 wins bet on new market segment and expands footprint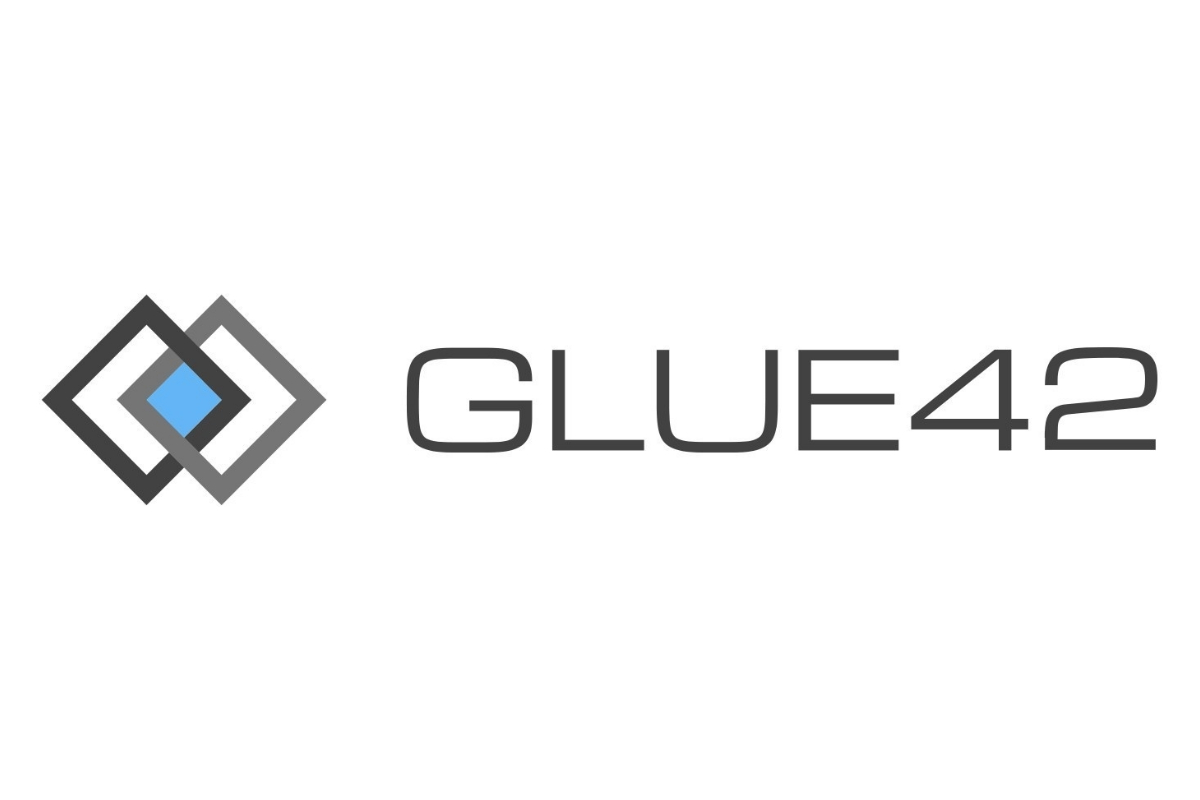 Reading Time:
2
minutes
The desktop application integration firm moves into APAC, supplements the existing platform with extended connectivity, adds new customers and provides best-in-class support for Bloomberg and Eikon.
 Glue42, the company bringing a simplified desktop experience and interoperability to financial institutions, today announced it is extending the connectivity of the financial desktop as well as its footprint into Asia Pacific through a reseller agreement with Chelmer. In July, the team also expanded beyond its existing wealth management portfolio into new markets and added a sports betting company as well as an alternative asset management firm as new clients. 
"Our aim is to become the system of choice for financial companies and beyond," said Leslie Spiro, CEO, Glue42. "Month on month, we've added new clients and deployed new licenses. We remain committed to helping our customers tackle critical digital transformation initiatives, including business process automation, application migration and regulatory compliance. Adding third-party application and solution connectivity is in line with our strategy to deliver simple and intuitive user experiences across desktops globally. The recent client wins and expansion into Asia Pacific are a perfect testimony to this effort."
As part of the new release, Glue42 desktop users' apps can now interoperate with third-party websites and web apps through browser extensions, eliminating the need to have access to an application's API or source code APIs. Using Glue42, customers and partners will now also be able to orchestrate UI and share data context with the world's biggest financial data providers, including Eikon and Bloomberg.
Adding new clients demonstrates that the interop firm's value proposition is valuable beyond wealth management and can easily extend into new markets.
As a result of the Glue42 Desktop implementation, traders at the U.S. employee owned hedge fund with approximately $2.24 billion in assets under management were able to simplify their desktop and increase their productivity by creating streamlined workspaces and automating previously manual operations. Furthermore, re-use of existing legacy systems meant that there was no need for the fund's developers to re-write existing apps or purchase new apps.
The sports betting company can now help its users make more accurate predictions of soccer matches globally at a much faster pace. Through an integrated dashboard, consultants can zone in on pre-match and live games, and provide related information via contextualized screens.
"Technology is at the heart of each of these businesses," said James Wooster, COO, Glue42. "They required dynamic technology that evolves with their markets and future technology stack, whilst allowing full utilisation of their existing technology assets. Going forward, our clients can expect deeper integration capabilities and a broader set of productivity functionality. At the same time, we will also bring the benefits of desktop interoperability to other industries and geographies, starting with Asia Pacific right now."
"The Glue42 desktop application integration platform will help us underpin the next generation of financial desktops in Asia Pacific," said Andy Robertson, Chief Innovation Officer at Chelmer. "We found it to be the most advanced desktop integration platform available to date and are confident that it will help us deliver simple and intuitive user experiences to our clients' desktops."
SPORTRADAR UNVEILS SIMULATED REALITY PRODUCT RANGE AS AI TECHNOLOGY DRIVES NEW SPORTS BETTING OFFERING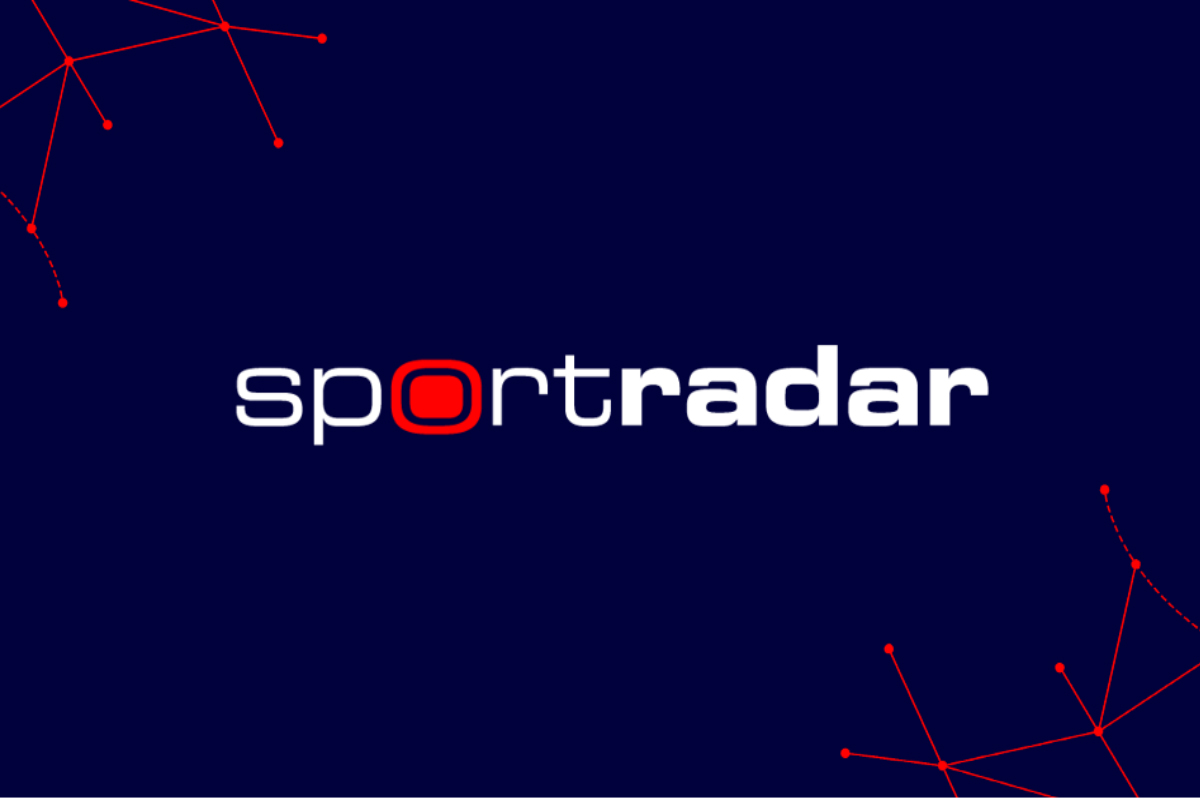 Reading Time:
2
minutes
Simulated Reality draws on the company's vast sports data and artificial intelligence know-how to generate a seamless user experience for sport fans and bettors
In the ongoing absence of live sports, Sportradar, a global provider of sports content and intelligence, today has announced the launch of Simulated Reality, an AI-driven product for professional sports matches, which will be made available to customers within its existing portfolio of events.
In an industry first, Sportradar has tapped into its AI and machine learning capabilities to deliver a sports betting experience which is as close to real life as possible, seamless and with no integration needed.
Carsten Koerl, CEO, Sportradar, said: "We have listened carefully to our customers and the betting community who have made it clear there is an appetite for alternative means of betting during this time where this is a void in live sports action. Simulated Reality will give our sports betting partners seamless access to a highly unique product that is first to market at no extra cost and integration. As market leaders in the industry, we pride ourselves on our ability to quickly pivot our business strategy and redirect our resources towards delivering new and innovative solutions such as this."
Drawing on Sportradar's historical football database and statistical output to provide match data for the product, the first simulated reality games will offer a comprehensive range of pre-match and live (in-play) betting opportunities. The simulations will reflect team form and normal match play creating an advanced gaming experience.
Simulated Reality will be launching on Friday, 3 April covering the top-tier football leagues from England, Germany and Spain. Simulated Reality football will offer fans the chance to complete the current football season, with all remaining fixtures scheduled to be played as per their original date and kick-off time.
Played out over a full 90 minutes, fans will be able to bet on their favourite teams, access match analysis and league tables, while the game itself will be visualised by live match trackers.
Sportradar plans to extend its Simulated Reality product to several other leagues and competitions in the near future, with other sports earmarked for production including tennis and basketball.
Red Tiger live with Lottomart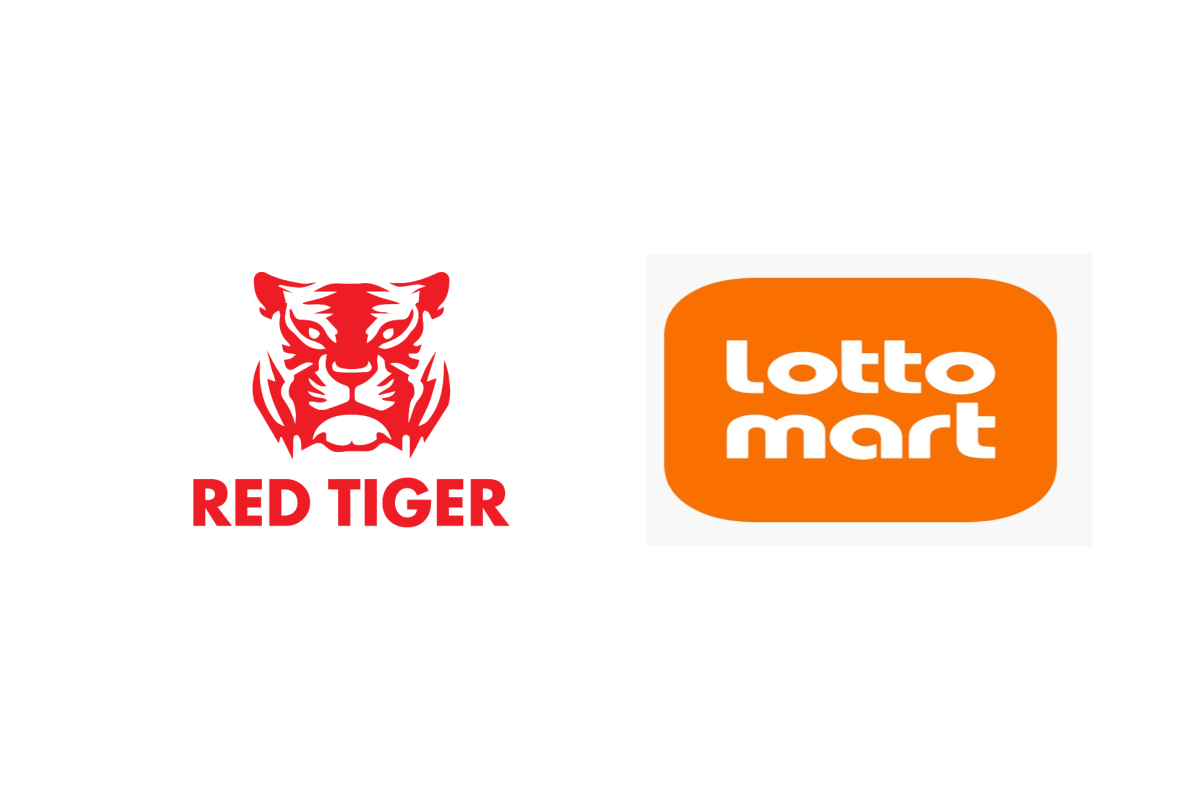 Reading Time:
< 1
minute
Industry-leading portfolio integrated with mobile-first operator
Casino game and software provider Red Tiger has launched its slots with Lottomart, a UK-focused jackpot entertainment operator.
Alongside Lottomart's massive lotto betting and scratch card jackpots, players can now enjoy the chance to compete for life-changing wins on slots with Red Tiger's Daily Drop Jackpots Network and award-winning product suite.
Red Tiger's immersive casino offering, including popular releases such as Piggy RichesTM MegaWaysTM, Reel KingTM Mega and Dynamite Riches, is set to feature prominently in Lottomart's jackpot game lobby.
Chris Looney, Commercial Director at Red Tiger, said: "We are delighted to launch with Lottomart, a highly innovative operator boasting iOS, Android and web applications enjoyed by an impressive variety of players.
"Our Daily Drop Jackpots Network, which gives players the chance to win incredible cash prizes, and coveted slot catalogue will undoubtedly make for a strong addition to their offering."
Dennis Diaconescu, Chief Product Officer at Lottomart said: "Life-changing jackpots shouldn't be limited to lotto betting. By adding Red Tiger's suite of immersive networked progressive slots, players can win big with an even wider variety of games that follow a familiar, approachable, and engaging format. "
"Red Tiger's premium, mobile-optimised games fit seamlessly with our portrait-first app and custom gameplay features, further cementing our track-record of creating fantastic user experiences and winning moments for our players."
#MBGS2020VE announces Beyza Orazova, Head of Sales – iGaming at DIMOCO Carrier Billing, among the speakers'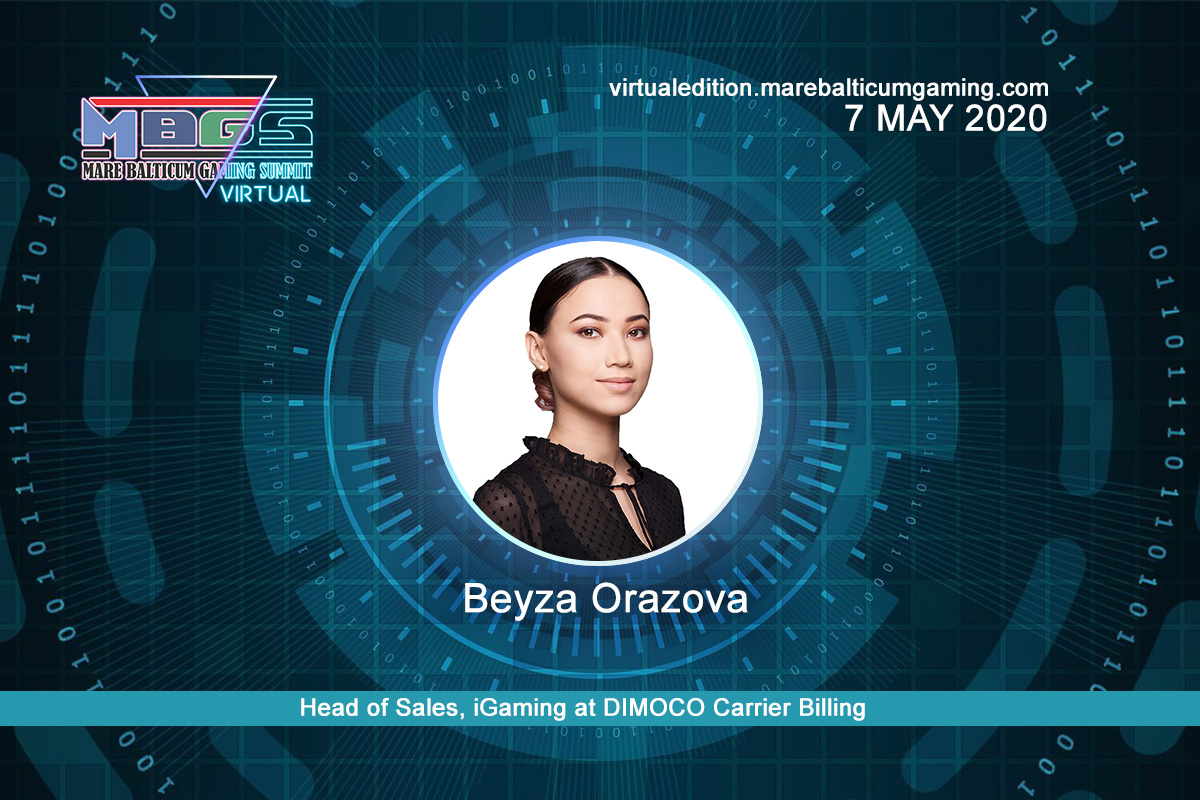 Reading Time:
2
minutes
Virtual Edition of MARE BALTICUM Gaming Summit addresses global industry topics on the 7th of May.
With numerous gambling industry experts joining the panel discussions at the Virtual Edition of MARE BALTICUM Gaming Summit, we are taking time today to introduce you to Beyza Orazova, Head of Sales – iGaming at DIMOCO Carrier Billing.
Beyza Orazova is currently employed by DIMOCO as Head Sales, iGaming and, after previously working with an international gambling operator, she unites both extensive expertise in B2B as well as B2C side of the iGaming industry.
She has and continues to contribute significantly to the expansion of the mobile payment method Direct Carrier Billing as a recognized popular payment method across Europe, a payment option especially suited to the gambling industry, in particular to casino and sport book operators.
You can reach Beyza via her social media accounts found here or you can hear her input on the important subjects the industry is facing during our virtual conference. Register now to book your seat! 
By registering to the conference you are receiving access to the Virtual Conference Room and you can book your meeting with attending delegates in the Virtual Deal Room. The networking platform will be opened on the 23rd of April, giving you access to set meetings with prospects, partners, and experts.
The Virtual Edition of MARE BALTICUM Gaming Summit is the first announced virtual conference of the gambling industry and is part of the solutions we provide for quality networking and learning in the gambling industry.
For further inquiries about the 2020 edition of CEEGC and CEEG Awards, speaking/attending/sponsoring options, make sure to send an e-mail to Andrada Bota (B2B Sales Executive at Hipther Agency) or subscribe to the weekly newsletter on the following link.
For media-related inquiries, please contact Alexandru Marginean (Marketing Specialist at Hipther Agency).