IDnow supports Lottoland with worldwide online identification solution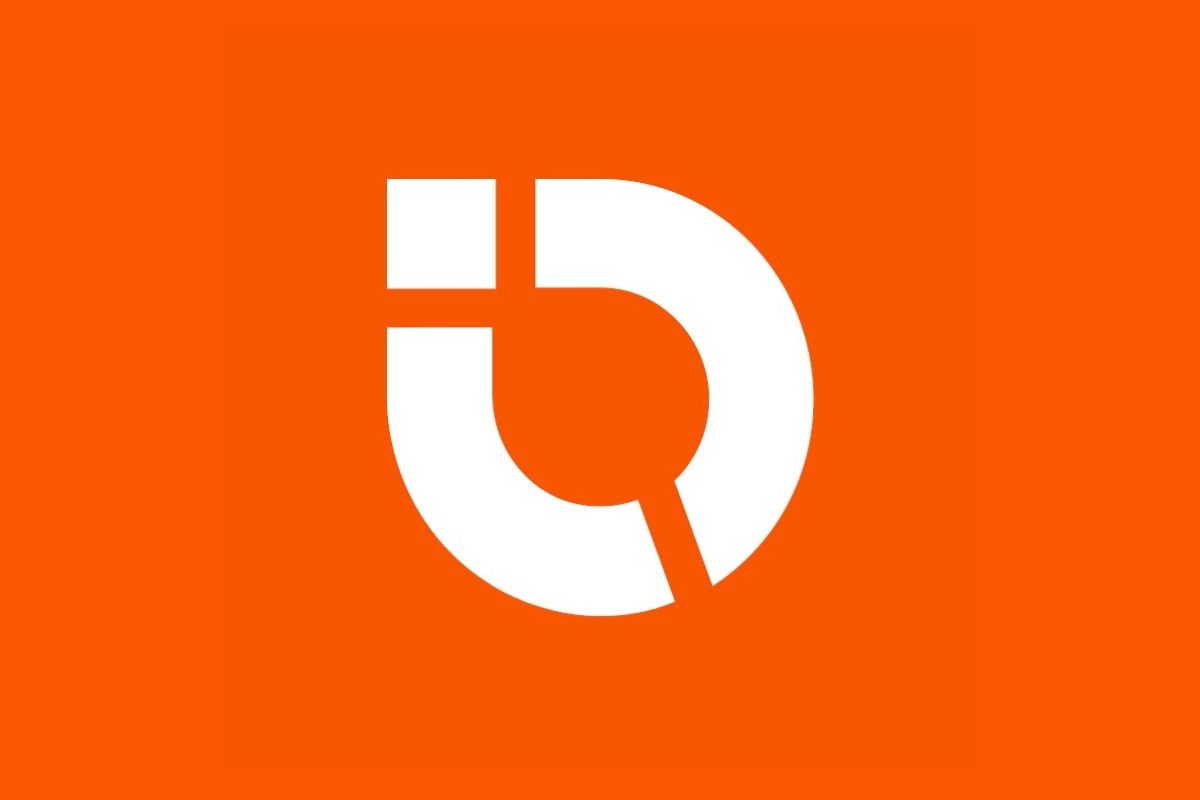 Reading Time:
2
minutes
The leading online lottery provider places its trust in automated and highly secure ID verification
IDnow, a leading provider of Identity Verification-as-a-Service solutions serving over 250 customers will support Lottoland with the digital transformation of its identification processes. In order to meet child protection legislation requirements in an even more user-friendly way, in future the gaming provider will use IDnow AutoIdent to directly verify the legal age of its customers during initial registration. Thanks to IDnow's highly secure and fully automated solution users can identify themselves via an app in a very short time and without media discontinuity.
Lottoland is one of the largest private providers of online lotteries and gaming in Europe. Currently, more than 20 international lotteries and a large variety of games are available to Lottoland's approx. 10 million customers. To ensure that new customers log on using their genuine identity and, above all, prove they are of legal age, during initial registration customers are required to identify themselves using an official identity document – a challenge when dealing with more than 100 countries of origin. IDnow can identify ID cards, passports and other ID documents from 193 countries in real time making it the perfect partner for Lottoland when it comes to Identity Verification-as-a-Service solutions: On the one hand, identification is quick and easy for the customer, on the other hand, these solutions also comply with all applicable legal requirements for every country involved.
The verification of gaming customers is currently the subject of heated debate, particularly in Great Britain: since May 2019, a new regulation has been in force there requiring all players to register and authenticate themselves immediately, even when playing free games. This legislation is intended to protect minors and prevent underage persons from playing online. Furthermore, the new system ensures the faster detection of misuse and criminal activities. Therefore, providers must verify the customer's name, address and date of birth when opening an account.
"In our business, flexible customer service, security and legal compliance are crucial. With its online identification solution, IDnow offers us the very best in all areas," says Nigel Birrell, CEO at Lottoland. "Many customers use our services via smartphone and fill out their tickets using our app while on the move. With IDnow AutoIdent, we can now accept orders independently from our service centre around the clock – worldwide. This will enable us to meet increasing global demand and provide our users with a perfect customer experience from the moment they sign up, without making any compromises regarding legal compliance".
IDnow AutoIdent is an intuitive, AI-driven solution that enables automated identification in minutes without the need for specially trained personnel. To verify their identity, the user simply needs to have their face and ID card captured and validated using a webcam or smartphone camera. IDnow technology automatically recognises both machine-readable and non-machine-readable parts of the ID document as well as additional security features such as holograms. In the next step, the system checks whether the ID document also matches the person who wants to verify their identity: the camera compares biometric data and checks whether a real person is in front of the lens using a short video stream and not just a photo. Therefore, verification with the help of a real person is only necessary in unclear and exceptional cases. IDnow takes over the entire procedure for its customers, including mechanical testing in unclear cases to enable maximum conversion rates while maintaining simple processes.
888 Holdings Backs Re-election of Chair Brian Mattingley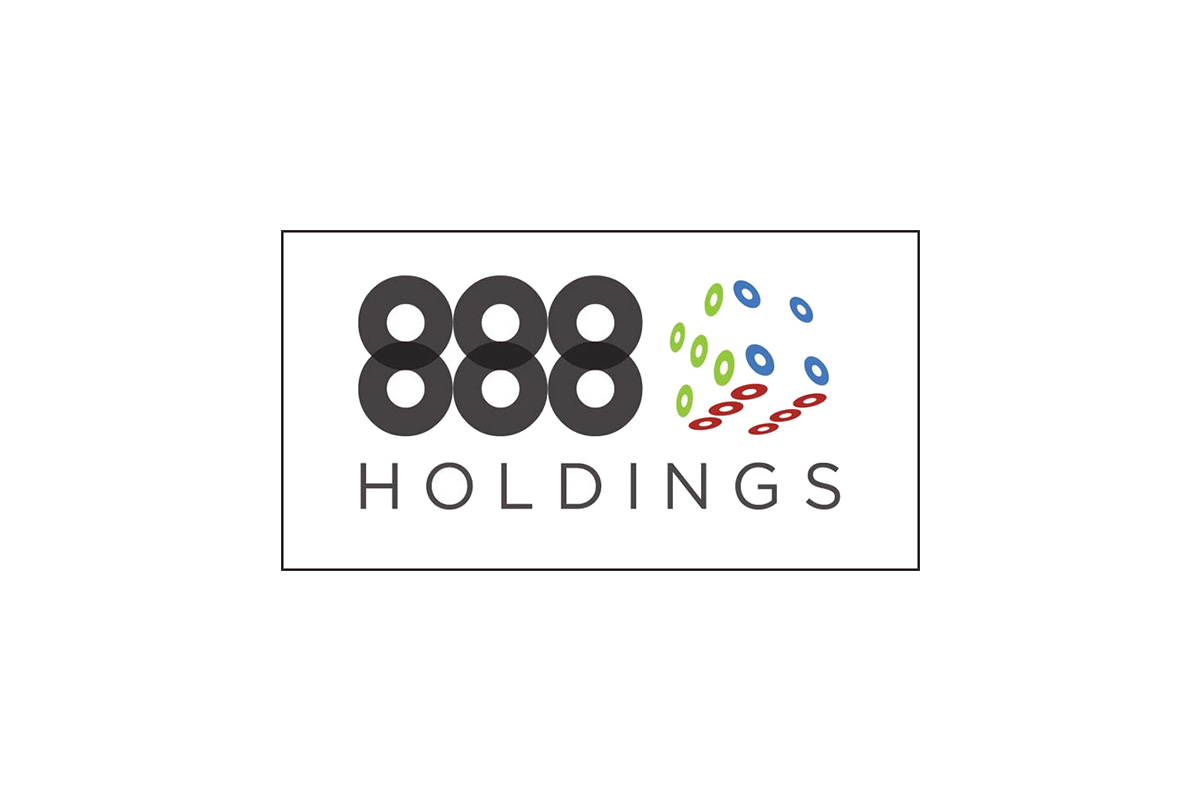 Reading Time:
< 1
minute
Online gambling group 888 Holdings has backed the re-election of Chair Brian Mattingley saying Mattingley's deep knowledge of gambling industry will benefit all shareholders.
The primary reason for the vote against re-election of Mattingley was the length of Mattingley's tenure as a director of 888. Mattingley joined the 888's board in August 2005 and since then has served as chief executive, non-executive director, executive chair and non-executive chair.
"The board's decision to retain Mr Mattingley as its non-executive chairman reflects the significant value he brings to the board, including in particular his wealth of gambling industry and public company experience, deep knowledge of the business and industry contacts. The board believes Mr Mattingley's continued tenure as non-executive chairman benefits all shareholders," 888 Holdings said.
"The board recognises the importance of future succession planning and was recently strengthened through the appointment of Mr Mark Summerfield as a non-executive director and chairman of 888's audit committee on 5 September 2019. The company continues to look at potential additional non-executive director appointments to the board and will seek to provide a further update on this matter by its next annual general meeting in May 2020," 888 Holdings added.
Halifax Rolls Out "Gambling Freeze" Feature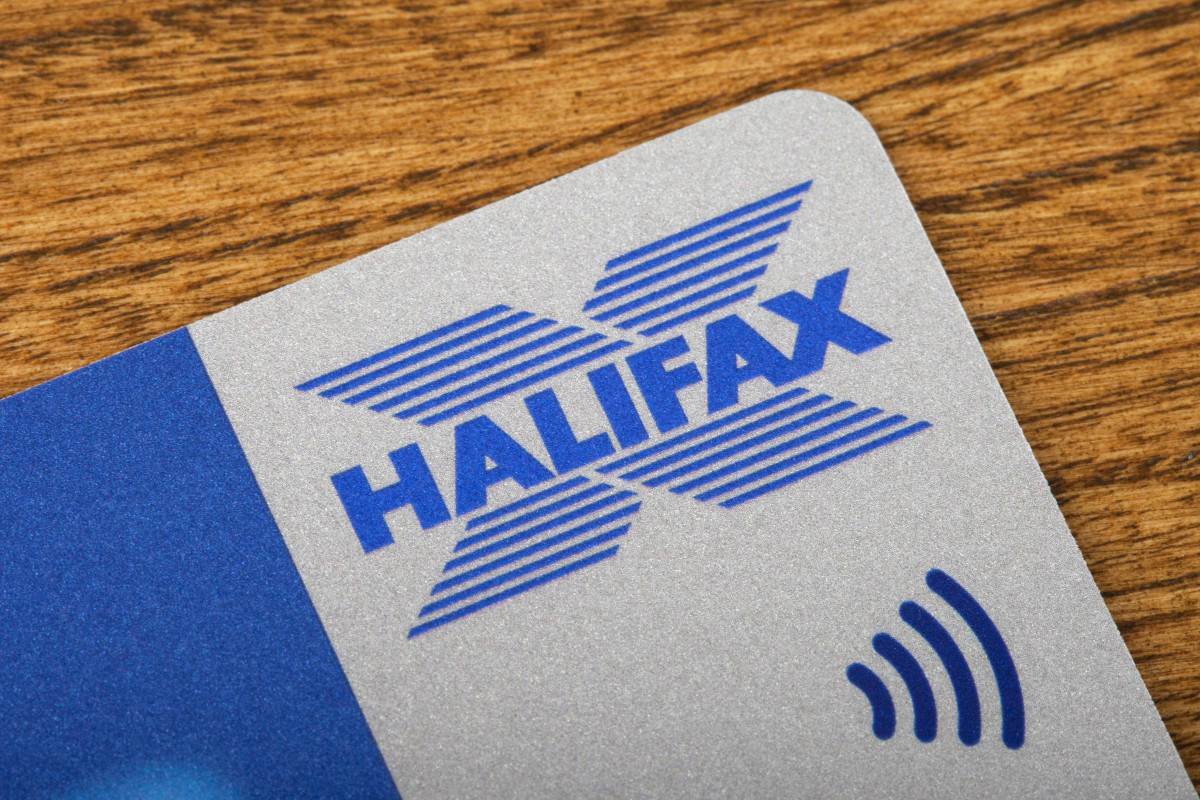 Reading Time:
< 1
minute
Halifax bank has rolled out a "gambling freeze" feature across its mobile app which will allow customers to block gambling-related transactions. The new feature has been developed in recognition of the ways in which the bank can support customers to manage their money and gamble responsibly.
Customers of the bank will be able to self-exclude both their credit and debit cards from being used at bookmakers and gambling websites.
"We know that people who gamble a higher proportion of their income are more likely to face financial pressure – so we've introduced the freeze tool to help them manage that. Importantly, by also introducing a defrost period we're helping to protect those who might otherwise make an impulsive return to gambling," Elyn Corfield, Managing Director of Consumer Finance at Halifax said.
Halifax customers who have opted in to the service will not have their cards "unfrozen" for 48 hours, to make sure that customers have "thinking time to ensure their decision isn't made in haste or under duress."
How to know Bitcoin Casino is trustworthy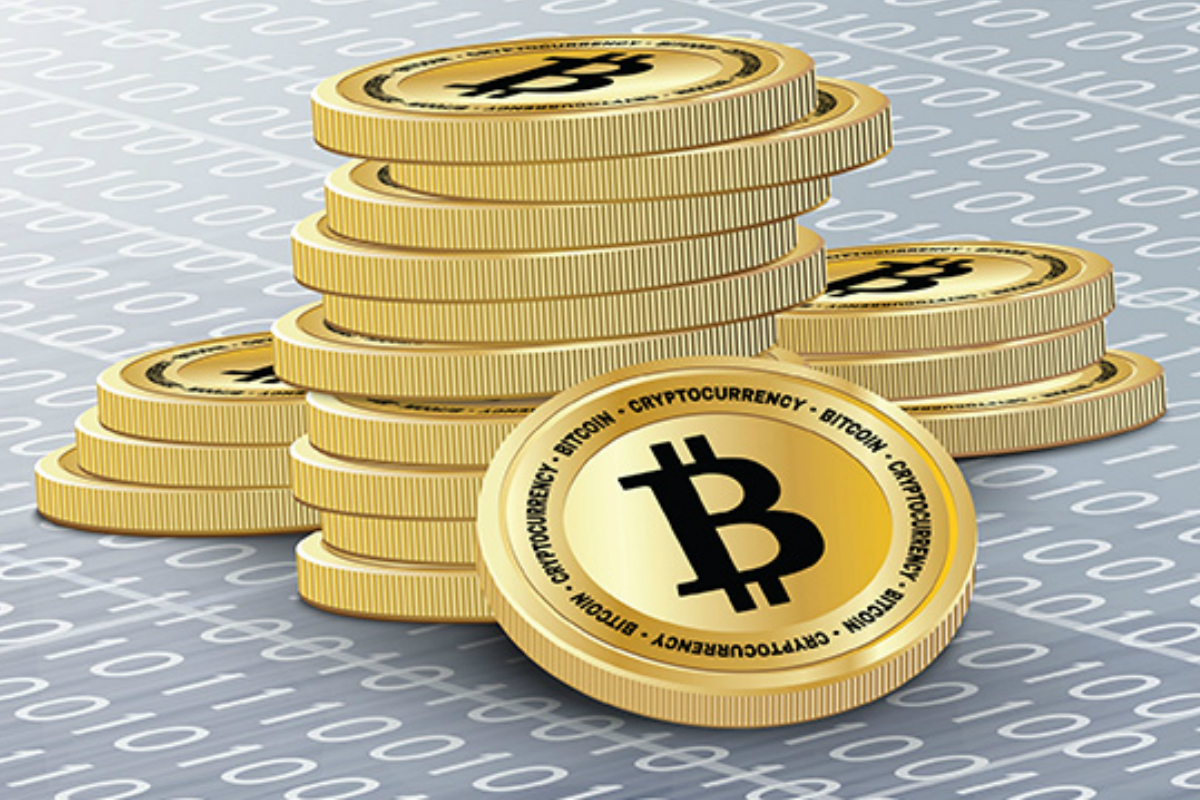 Reading Time:
2
minutes
During the last couple of years Bitcoin has completely revolutionized the world of online gambling. The first major shift happened at the end of the millennium when classic online casinos started to disrupt the gambling industry. From then on, it was widely available to enjoy the betting activities from the comfort of the home. Another major shift of gambling industry derived from the fact that people started avoiding online casinos due to the rumors of rigged gameplay, and that's where the Bitcoin Casinos came into play. Today, the heavy hitters of the BTC Gambling industry are guaranteeing the fairness through various different technologies that came from Blockchain systems.
BTC Casinos command trust through Blockchain systems
Bitcoins and other cryptocurrencies instill the trust of gamblers thanks to using the Blockchain system algorithms that are absolutely bulletproof when it comes to security and safety. It's a revolutionary concept that provides anonymity and transparency at the same time, by making the processes visible to everyone within the system, while also keeping all the members and their personal data completely hidden. Although, first and foremost the main benefit of the blockchain system for the safe and fair betting is the revolutionary Provably Fair system that many casinos are incorporating into their gameplays.
Provable Fairness of Bitcoin Casinos
Provably Fair is a groundbreaking system that guarantees the just outcome of the gambling activity. It's based on the blockchain technology and casinos that use PF have absolutely no chance of tampering with the final results of the game. Provably fair uses advanced SHA-2 algorithms to ensure the absolute fairness, while also providing players with the ability to check the final outcome for themselves. You can look at the hash number before the play and notice that the hash was predetermined from the beginning, making it impossible for casino games to see the results before the end of the play. BTC Casinos that incorporate Provably Fair technology can surely be trusted.
Best way to find the Trustworthy Bitcoin Casino
One of the best ways to find yourself a trustworthy crypto-casino is to look at the gambling forums, pages and groups. Another great option is to look for casino review websites. A good example would be Bitcoingamblers.net. Websites like this are providing all the relevant and helpful information a gambler might need when getting accustomed to and choosing the right BTC Casino to play at.