BMM's Director Tribal Gaming, Jodi DiLascio Announced as a 2019 AISES Board Member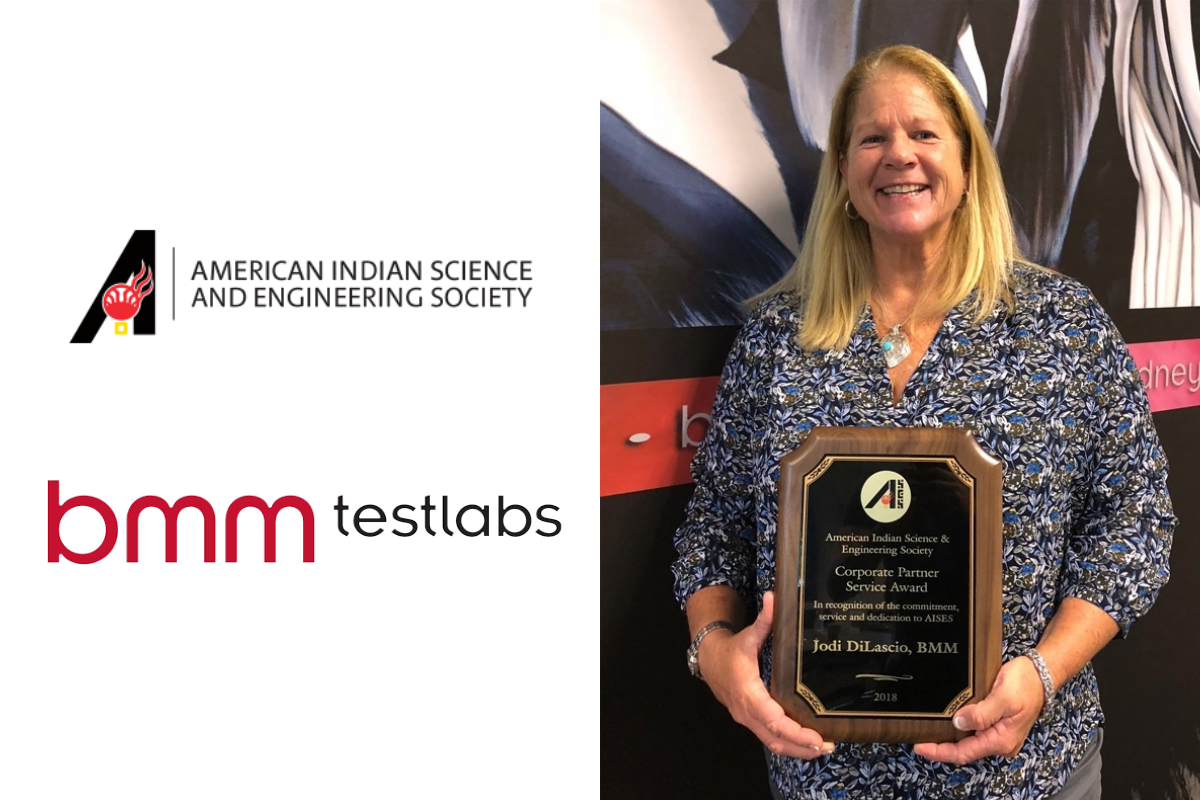 Reading Time:
2
minutes
BMM Testlabs, the world's leading gaming test lab and product compliance consultancy, is pleased to announce that Director, Tribal Gaming, Jodi DiLascio has been elected as a 2019 Board Member for the American Indian Science & Engineering Society (AISES) and will serve a three-year term.
DiLascio commented, "This opportunity is a true culmination of my life's work, uniting my leadership and mentoring skills with my passion and commitment to Tribal youth to promote STEM advancement as a proud member of AISES Board of Directors. Working at BMM Testlabs for the past 10 years has allowed me to dedicate time doing what I am passionate about, Native Sovereignty and encouraging young Native people to pursue their dreams. I am thankful to the AISES membership for the opportunity to serve the organization and advance the mission of AISES with increasing the number of Native Americans and 1st Nations in STEM careers."
COO, Travis Foley added, "As BMM's Director, Tribal Gaming, Jodi does a great job representing the company in the Tribal community. Our commitment and valued relationships within Tribal gaming are as strong as ever and we are very pleased to have Jodi serve on the AISES Board of Directors."
DiLascio also currently serves as a member of the National Indian Gaming Association Board of Directors.
About BMM:
BMM is the longest established and most experienced private independent gaming certification lab in the world, providing professional technical and regulatory compliance services to the gaming industry since 1981.
At its core, BMM is a systems-expert company that has provided consulting for and tested many of the largest gaming networks and systems over the last 37 years. In addition, BMM has been successfully testing and certifying the full scope of Class III casino products for over two decades.
BMM authored the first set of independent gaming standards in 1992 and the first set of online gaming standards in 2001.
BMM employs some 400 people in 15 global locations and serves over 460 jurisdictions.
BMM's world headquarters are in Las Vegas (USA), with offices in Mexico City (Mexico), Lima (Peru), Melbourne and Sydney (Australia), Singapore, Macau (SAR, China), Moncton (Canada), Buenos Aires (Argentina), Barcelona (Spain), Vienna (Austria), Bologna (Italy), Midrand (South Africa), Bucharest (Romania) and Krakow (Poland).
For more information on BMM Testlabs, please visit bmm.com
Department of Veterans Affairs Opens Gambling Addiction Treatment Centre in Las Vegas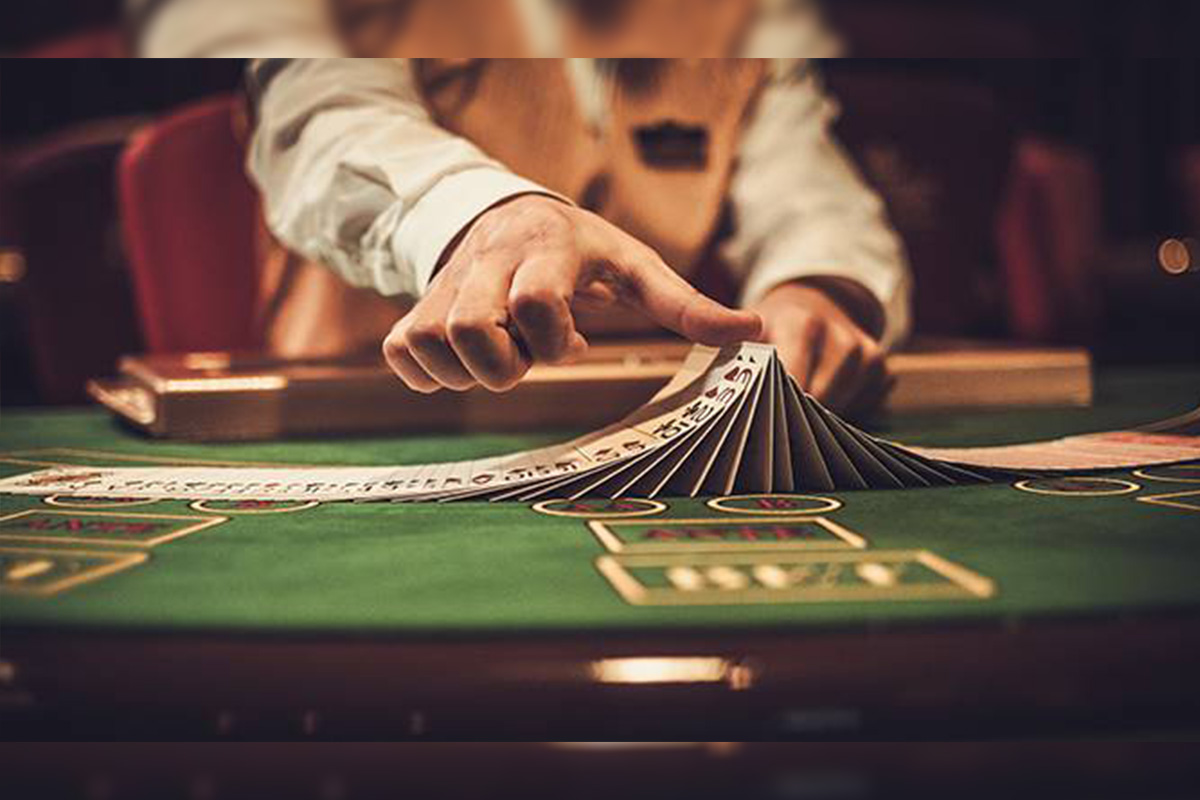 Reading Time:
< 1
minute
The Department of Veterans Affairs has opened a new in-patient gambling addiction recovery centre in Las Vegas.
The facility is the second of its kind in nearly 50 years at VA: the department's first gambling addiction centre – a trailblazing treatment facility that was the first of its kind in the country for addressing compulsive gambling – opened at the Brecksville, Ohio, VA Medical Centre in 1972.
Now part of the Louis Stokes Cleveland VA Medical Centre, it was the sole inpatient treatment centre for gambling addiction, drawing more than 100 veterans annually from around the country for care.
Tim Jobin, chief of behavioural health at the VA Southern Nevada Healthcare System, said the new gambling addiction centre "fills a gap in our mental health continuum of care."
"The staff has dedicated countless hours of planning, mindfulness and reviews to make this happen here today," Jobin said.
The new gambling addiction centre has 20 beds, including a separate wing with five beds for women veterans, and will focus on individual treatment plans using a "whole health approach" geared to emotional, physical and mental healing.
iDEA Growth Releases Report on Economic Impact of New Jersey Online Gaming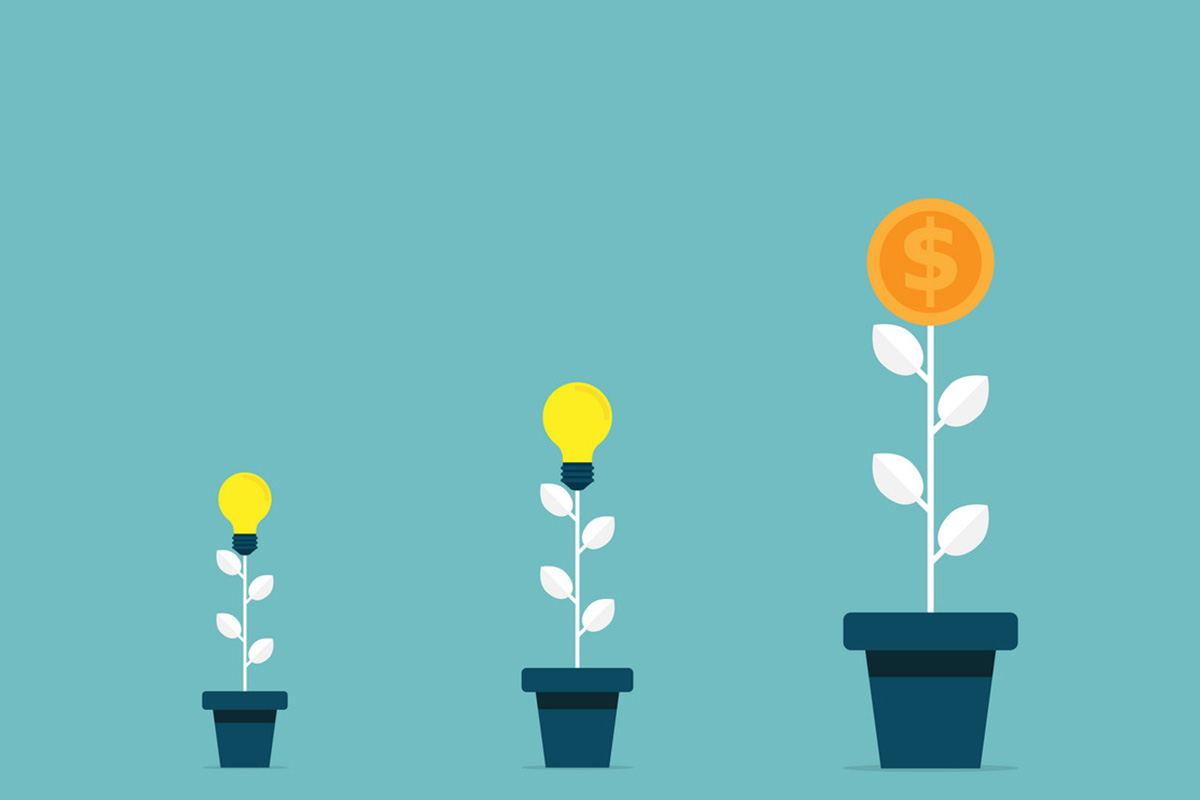 Reading Time:
< 1
minute
The iDevelopment and Economic Association (iDEA Growth) has released a new report on the economic impact of New Jersey online gaming. The report demonstrates continued growth of mobile gaming over six years through additional revenue, jobs, wages and consumer protections.
The New Jersey model serves as an example to the states seeking to legalise mobile gaming and betting. The top three takeaways from the research are:
Revenue: Since its first full year of operations, online gaming Gross Gaming Revenue (GGR) has grown at a compound annual growth rate of 24.8%.
Jobs: 6552 jobs were created from late 2013 through 2018.
Consumer protection: New Jersey's legalisation of online gaming brought a longstanding offshore industry onshore from a gray market into a safe and structured environment.
"The results of this report demonstrate the economic, regulatory and consumer safeguard wins that mobile gaming and betting offers a state. 80% of sports betting wagers are already placed on mobile devices or online. When bets are done legally and in the proper regulatory framework, everyone wins. For the many states considering whether to legalize mobile betting and gaming, the question to ask is what could your state do with more tax dollars? The additional revenue gained from mobile gaming can be earmarked for important state initiatives," Jeff Ifrah, founder of iDEA Growth said.
The research, which was commissioned by iDEA Growth and conducted by Meister Economic Consulting and Victor-Strategies, covers New Jersey's online gaming market since its inception in 2013 through September 2019. New Jersey is a model for how other states can implement, oversee, and realise the benefits of responsible, regulated online gaming.
iDEA Growth is a 501(c)(6) association which seeks to grow jobs and expand the online interactive gaming business in the US through advocacy and education.
White paper – Compliance Committee: Caring How Business is Done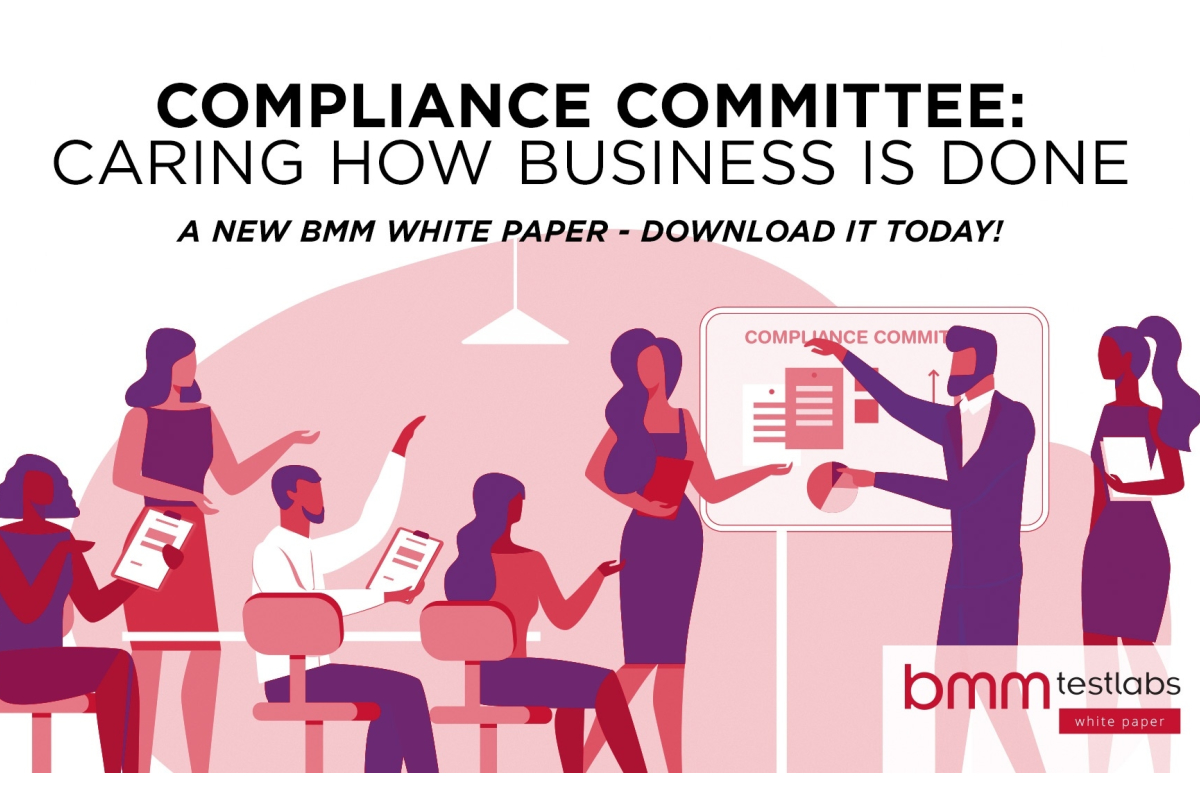 Reading Time:
< 1
minute
The concept, perception and practice of compliance has evolved steadily over the past 50 years as the public, politicians, media and common sense demanded greater transparency, integrity and ethics in business. The passage of the Foreign Corrupt Practices Act (FCPA) in 1977 is just one of the more noted milestones as compliance has matured from legal cover, necessary evil and grudgingly checked box to something studied in college curriculums and given executive attention. Thankfully, compliance wasn't left to fester in 1977.
Click here to read the full white paper