Red Rake Gaming expands in Romania with Netbet.ro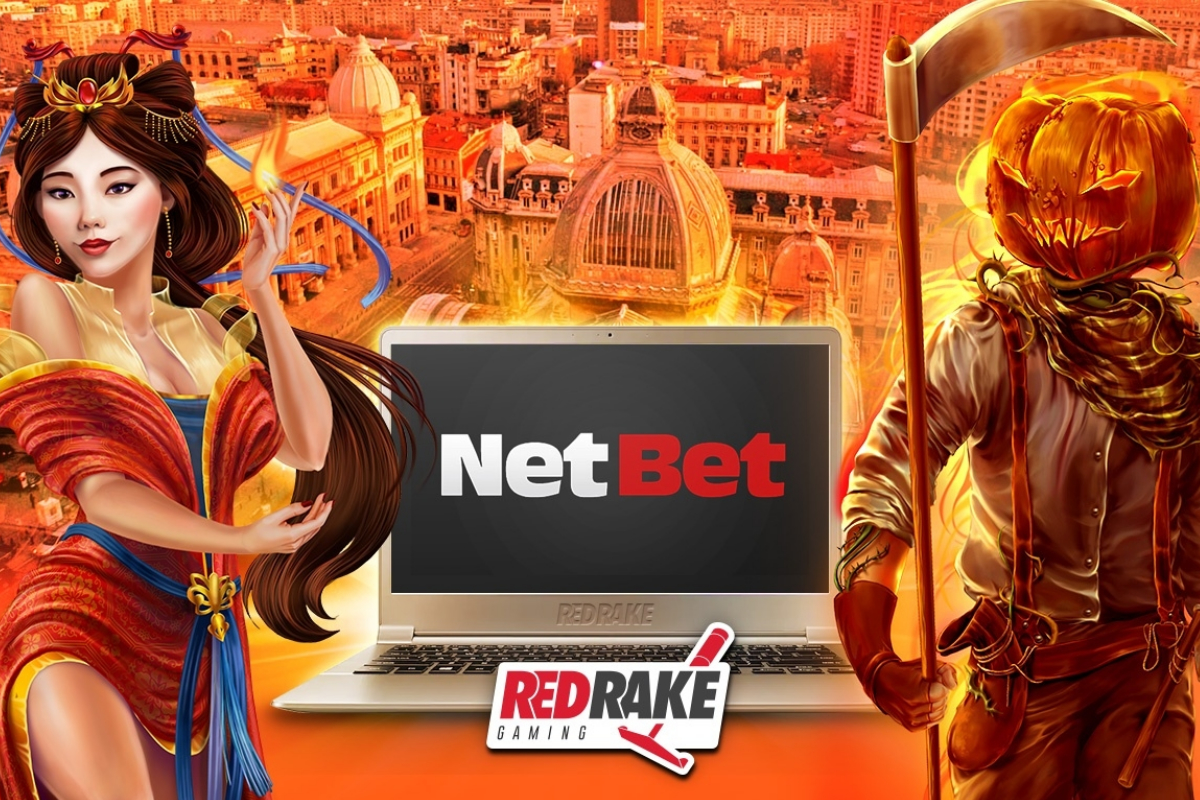 Reading Time:
2
minutes
Casino games specialist Red Rake Gaming, based in Spain and Malta, has agreed a partnership with netbet.ro to offer the full Red Rake Gaming portfolio in the Romanian market.
NetBet.ro has selected Red Rake Gaming as its newest partner to continue to offer their players the best in gaming products for the Romanian market. NetBet has a strong reach in Romania, built through continually delivering engaging and high quality content to its players, which will continue with the release of the top performing games from the Red Rake Gaming portfolio.
Red Rake Gaming is delighted to be included in one of NetBet's strongest markets and looks forward to seeing the results from top performing games, including its newly released Super 12 Stars which delivers an action packed experience to players from the first spin.
Red Rake Gaming, certified in Spain, Portugal, Sweden, Italy and Romania, and with licenses in Malta and the UK, are very adept with the regulated landscape and can ensure players can have the best experience when playing on any of the popular titles on offer.
Nick Barr, Managing Director for Red Rake's Malta operations, commented on this agreement, saying: "We are thrilled to expand our partnership with NetBet who we have built a great working relationship with since our initial launch. Our growth in the regulated market space has been exceptional this year, which is a testament to the delivery of new and engaging content we produce. We look forward to continuing to work with the NetBet team and the results which are sure to come from the growing Romanian market."
Horia Valuch, NetBet Romania's COO, said: "We welcome Red Rake Gaming on our platform and we are confident that this partnership will be appealing to our users. Our Casino offering is always being enhanced with new and innovative providers, and the addition of Red Rake Gaming's content brings fresh and engaging games, full of intriguing features and mechanics. Without a doubt, Red Rake's content will be very popular with our players."
About Netbet.ro :
NetBet is an online gambling operator established in 2001, present in over 16 countries and on the Romanian market since 2015, where they were the first to secure a 10-year class 1 license. In addition to their huge online casino they offer a sportsbook, Poker, Vegas, Lotto and Live Casino games making them one of Romania's top gambling platforms and also the country's largest online casino.
About Red Rake Gaming:
Red Rake Gaming, an online casino provider, offers a wide and varied portfolio of top-performing games across various markets including Belgium, Italy, Spain, Portugal, Romania, Malta and the UK. As a boutique provider to the iGaming industry, we pride ourselves on working closely with our partners to drive their revenues through our high-quality game production, exclusive promotions and flexibility to accommodate their individual needs. Coming from a strong social background,
Red Rake Gaming content has already been proven in the social casino space, with all the success from social applied to our real money gaming. Since its inception, Red Rake Gaming has experienced significant growth, and demand for featuring rich games continues to strengthen. With over 30 top-performing slots, video bingo's, video poker and table games, Red Rake Gaming has games to meet all operators' requirements.
For more information on industry-leading content, please visit: www.redrakegaming.com.
Ukraine to Grant Free Gambling License for Promoting Construction of New Hotels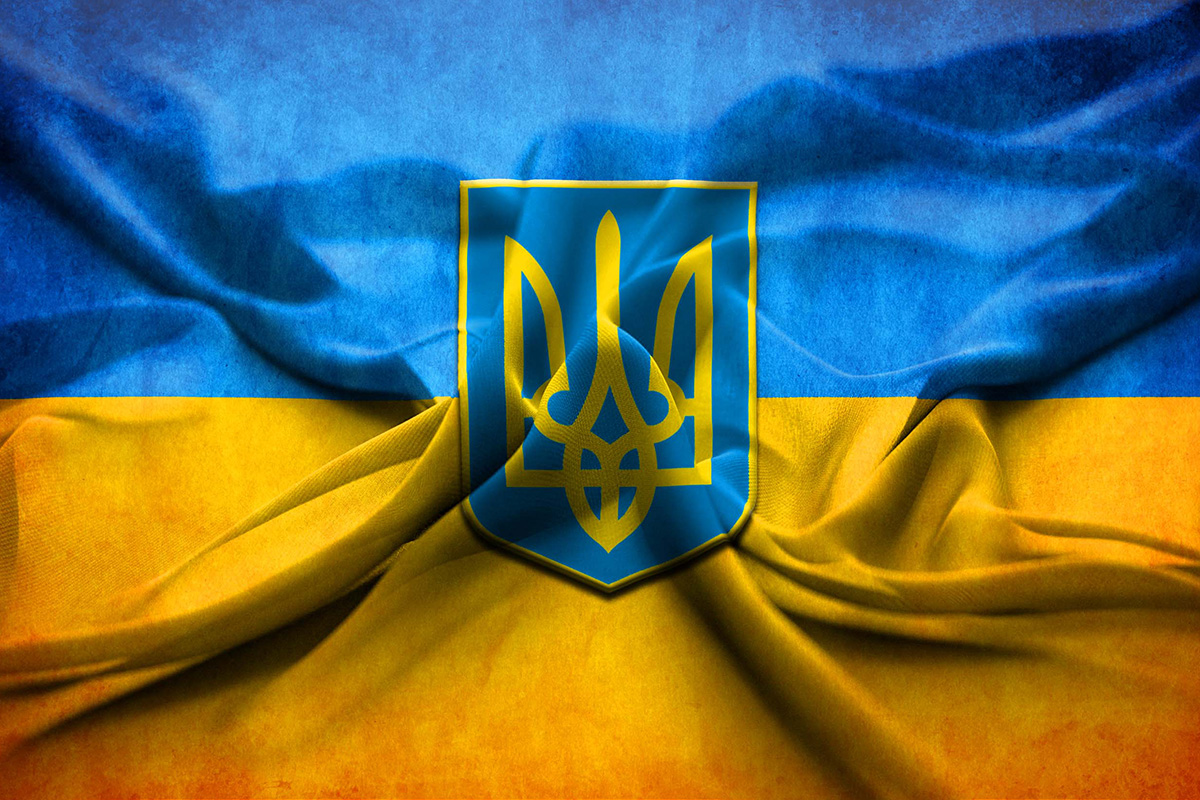 Reading Time:
1
minute
Ukrainian President Volodymyr Zelensky has announced that some gambling licenses may be granted for free to promote the construction of new hotels. Moreover, some gambling licenses will be issued at a lower price if a hotel expands the number of rooms.
"We have five-star hotels in Ukraine, but they are very small. Thus, there is no way to open a casino there. We want hotels to be built. Perhaps if, for example, this is a boutique hotel, then maybe we will agree to give them licenses, which should cost a little less. If this is a very big brand hotel, we can give a license for free, just build us a hotel. The funds from the sale of licenses should go to sports, medicine or education," Zelensky said.
WePlay! Esports to host the second Minor of the DPC 2019/2020 season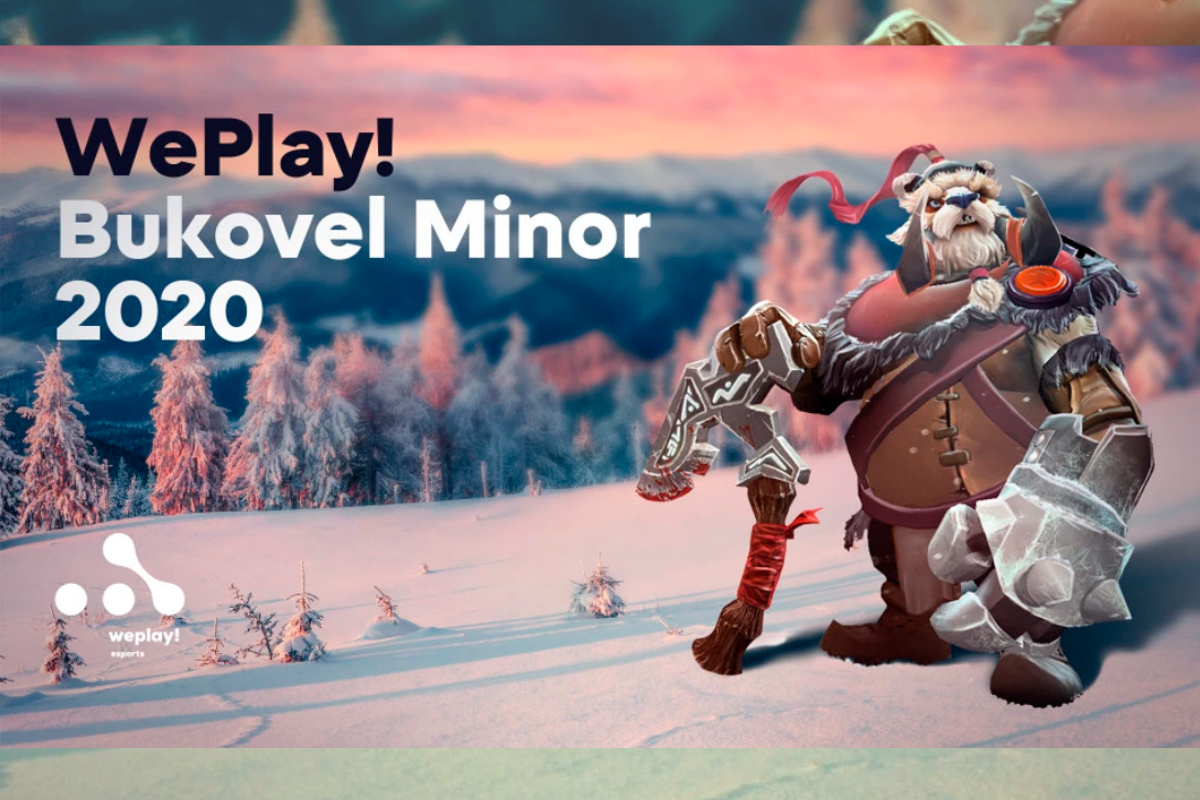 Reading Time:
1
minute
WePlay! Esports will host and broadcast the second Minor of the current Dota Pro Circuit. The event will be taking place in Bukovel, a famous Ukrainian ski resort in the western part of Ukraine.
"We perceive the opportunity to host a Minor as a great honor and enormous responsibility at the same time. For the last year, we have been working hard organizing various events in Dota 2, CS:GO and other disciplines in the spirit of creativity and excitement. We want our viewers to enjoy not only the games but also an original show.Now we have a bigger challenge. We are doing our best to make esports fans happy with something extraordinary. We will keep to our basic principals, which means that the viewers should expect high production value, excellent props, funny filler content, talents in unusual costumes and much more." – Eugene "GreenGT" Luchianenco, Head of Esports at WePlay!.Qualifiers to WePlay! Bukovel Minor 2020 and the second Major of the DPC 2019/2020 season will be taking place between December 01 and 06. Teams will compete for 370 DPC points, and at least one squad from every competitive region will be invited to the main event. Valve will announce the regions represented by more than one team after the end of the first Major of the current DPC season.

After the qualifiers we will have eight teams, that will be invited to the main event held between January 09 and 12. Besides $300 000 and 660 DPC points, the teams will also compete for a slot at the second Major tournament of the current competitive season.
Belarus Adopts Amendments to the Law on Advertising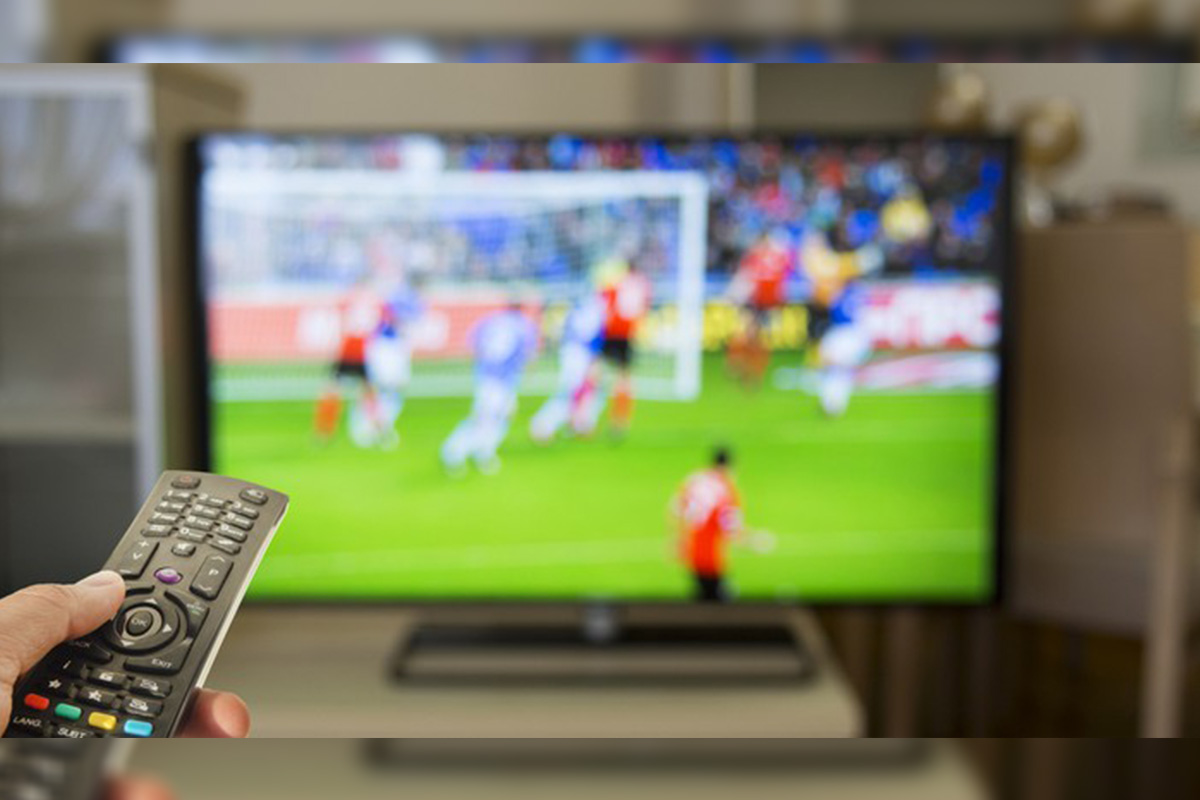 Reading Time:
1
minute
The Belarusian Parliament has adopted amendments to the Law on Advertising in the first reading. The Belarusian Hockey Federation was the initiator of the amendments.
The fourth part of paragraph two of Article 23 of the Law of the Republic of Belarus "On Advertising" prohibited placement of advertising of gambling establishments and gambling on television and radio from 7.00 to 22.00, in buildings of sports education. Now the clarification was added: "with the exception of advertising for bookmakers and totes."
It is also planned to allow bookmakers to advertise during contests, lotteries, games, other gaming and promotional events.
The BFH insisted on these changes, arguing that sports betting will allow the domestic sports industry to find new sources of financing, thereby eliminating the absurd bias in which the betting industry made money on sports without offering anything in return.