Virtual Sports: Highlight Games And SKS365 Announces Launch Of Soccerbet For Planetwin365 Network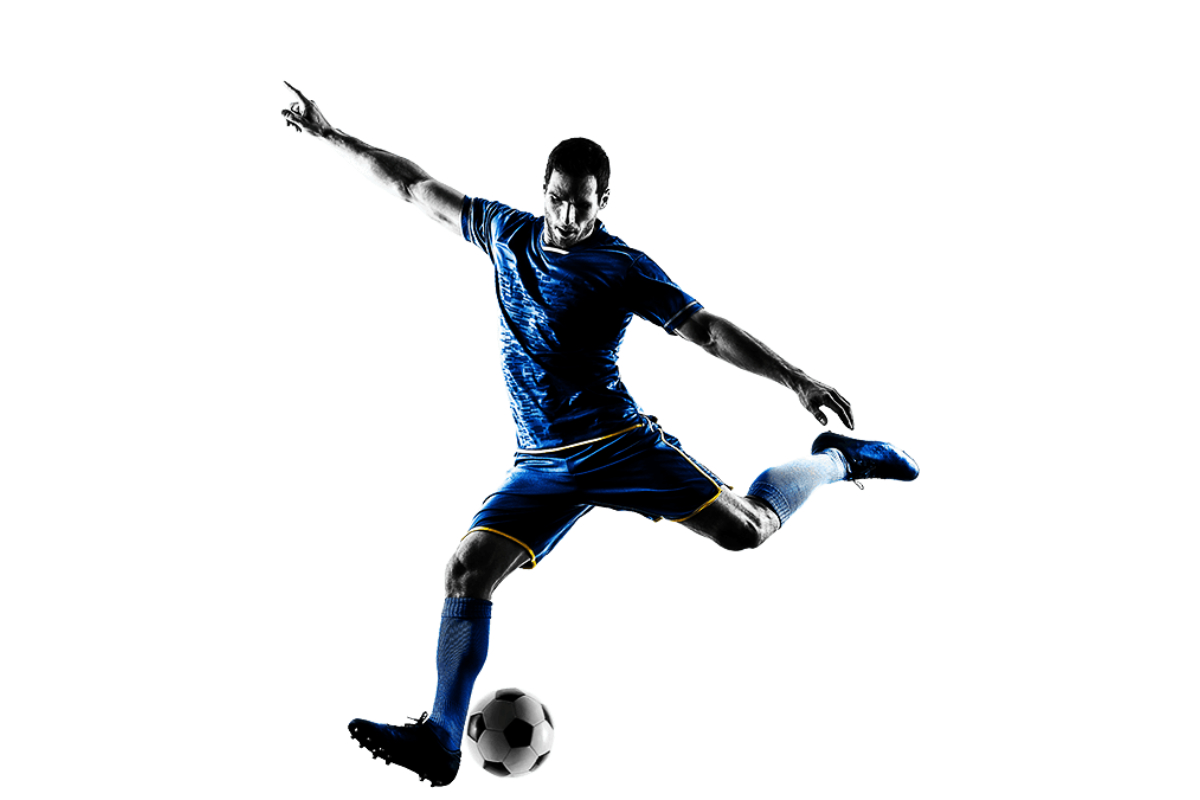 Reading Time:
< 1
minute
London-based video virtual sports specialist Highlight Games Limited today announces that it has entered into a multi-year agreement with leading gaming operator SKS365 to supply its SOCCERBET and many other products to its retail, online and mobile channels, including its flagship planetwin365 brand.
Following the agreement, SOCCERBET, which features exclusively licensed archive Serie A footage,  and Highlights branded portfolio of products, which include NBA Last 90,  will be available in over 1,000 retail locations and via mobile and online channels.
Tim Green, CEO, Highlight Games, said: "Highlight Games is delighted to be partnering with SKS365 to bring its premium SOCCERBET product to a wider audience in Italy.  SOCCERBET's unique combination of archive Serie A footage coupled with real match commentary has already disrupted the virtual sports space in Italy and proven that there is an increasing appetite for video-highlights based virtual sports games.  We look forward to launching additional products in the near-future with our valued partners."
"SOCCERBET''s unique product proposition has captured the attention of sports bettors in Italy,"  Luca Grisci, Director of Retail SKS365, added. "For this reason, for some time we have decided to focus on the implementation of our virtual offer, which with the entry of Highlight Games reaches a level of absolute excellence. Virtual sports are growing in popularity globally, and this product will appeal to fans of both live and virtual sports betting. We are therefore happy to offer our customers this innovative game, which we will continue to further enhance in the coming months."
Players will be able to bet either in championship mode or on the single game, completely simulated thanks to the use of real footage from the archives, with the best actions and the most beautiful matches in the history of Serie A.
SBOTOP Becomes Principal Sponsor of Leed United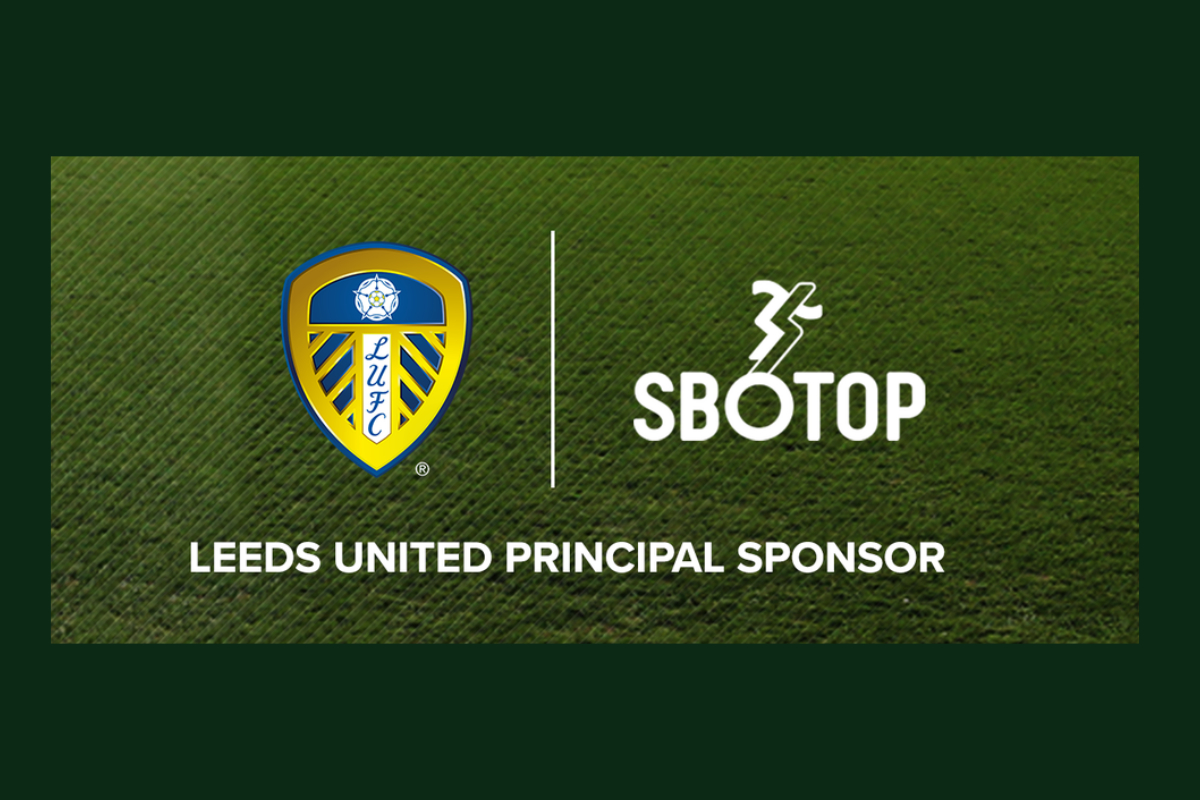 Reading Time:
< 1
minute
Leeds United and SBOTOP have entered into a multi-year partnership which will see the global sports betting brand become principal sponsor of the club.
The deal will see the SBOTOP logo feature on the front of our famous white shirt from the start of the 2020/21 season.
The sponsorship represents the largest commercial deal in the club's history.
SBOTOP, part of the Celton Manx Group, are held in high regard across the global betting industry.
Leeds United Executive Director Paul Bell said: "Today's announcement with SBOTOP represents a landmark day for Leeds United's commercial strategy as we attract new global brands to our official partners programme"
"We have been in discussions with Bill Mummery and his team at SBOTOP/Celton Manx for some time, looking at various ways to work together and I've been very impressed by their experience and the proactive way in which they have looked to engage with the club.
"Now that we have returned to the Premier League, we are in a position to work with SBOTOP on a truly global platform as we both look to achieve our goals."
Bill Mummery, Executive Director at Celton Manx/SBOTOP added: "We are thrilled to enter into a relationship with Leeds United, a club with rich heritage and an enormous fan base.
"We have experience of working in the Premier League and this strategic partnership allows us to work closely with the club as they enter into this next phase of their history, back in the top flight.
"These are exciting times for all concerned and we can't wait to get started."
The SBOTOP logo will feature on the front of our new adidas kit, due to launch later this month, as well as appearing as a sponsor on the club's official training wear.
Game on for the Global Esports Federation With Top Ranking Esports Athlete Tokido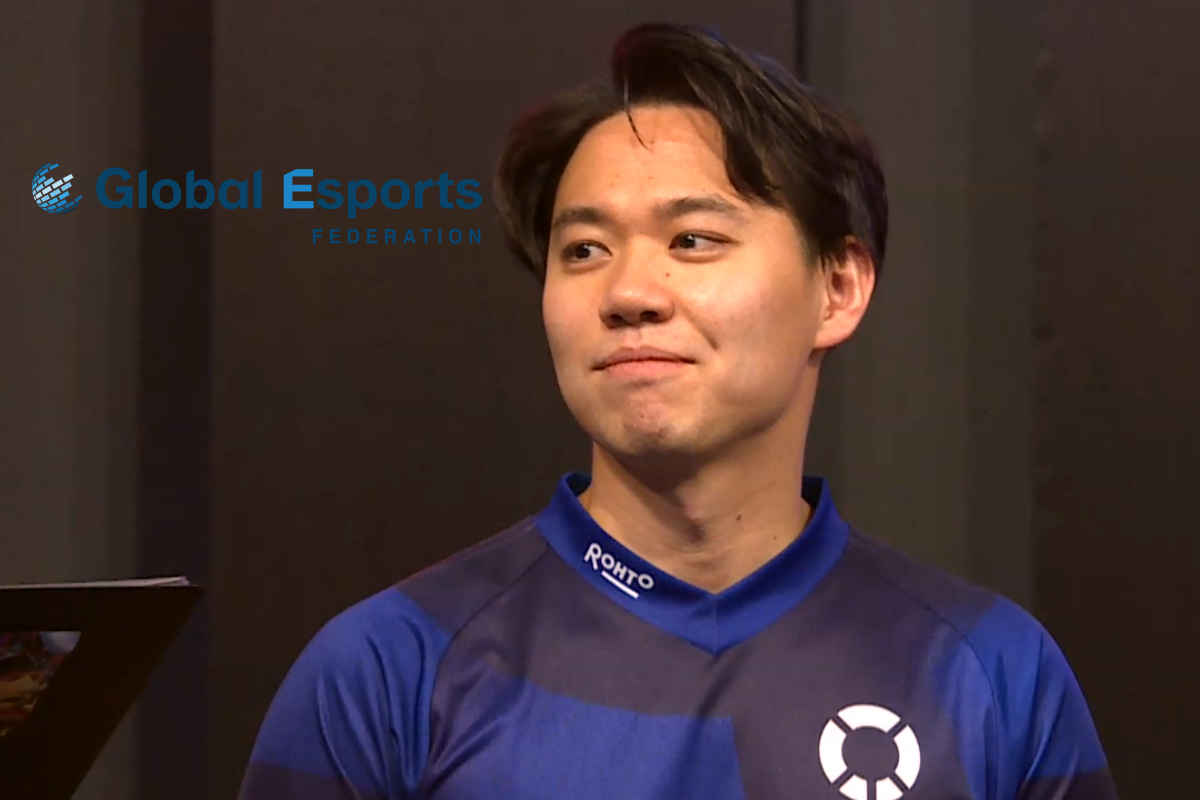 Reading Time:
2
minutes
The Global Esports Federation enhances its Athletes and Players Commission with the inclusion of Japan's top gamer, Hajime Taniguchi, better known as Tokido.
"Esports is now among the fastest growing sport and entertainment globally. Skills and commitment alone are not enough to guarantee long-term success in esports, health and wellbeing are as important to ensure a sustainable career in esports. I'm honored to be a part of a worldwide organization that places equal emphasis on the overall wellbeing of players and athletes, empowering them to keep levelling-up their game, and at the same time establishing a sustainable career pathway for esports athletes to succeed," said Tokido, Esports Champion, Member of Athletes and Players Commission, Global Esports Federation.
"We are thrilled to welcome an esports legend onto the Athletes and Players Commission. I trust that the Global Esports Federation will benefit greatly from his expansive experience having competed on some of the most prestigious world stages in esports," said Charmaine Crooks, Vice President and Chair, Athletes and Players Commission, Global Esports Federation. "Tokido's involvement in the Commission will help further the detailed work we have already put in to shape the organization, convening this incredible community, while enhancing the representation of the world's esports athletes."
Recognized by fans and the esports community as one of the "Five Gods" of Japanese Street Fighter with a long legacy of winning at the game across multiple eras, Tokido has won many global and domestic titles including, Evo (2002, 2007 and 2017), Canada Cup (2018 and 2019) and Topanga Championship 2020. Hailing from Okinawa, he grew up in Yokohama, Japan and graduated from Tokyo University. Tokido became a professional gamer in 2010 and was a member of Team Mad Catz from 2011 to 2016 and Echo Fox between 2017 and 2019. He has also published two books that chronicle his journey to becoming a professional esports champion; and explain his personal philosophy on commitment and determination that expanded his esports career.
UltraPlay is the Esports Service Provider in the Nordics from BSG Awards 2020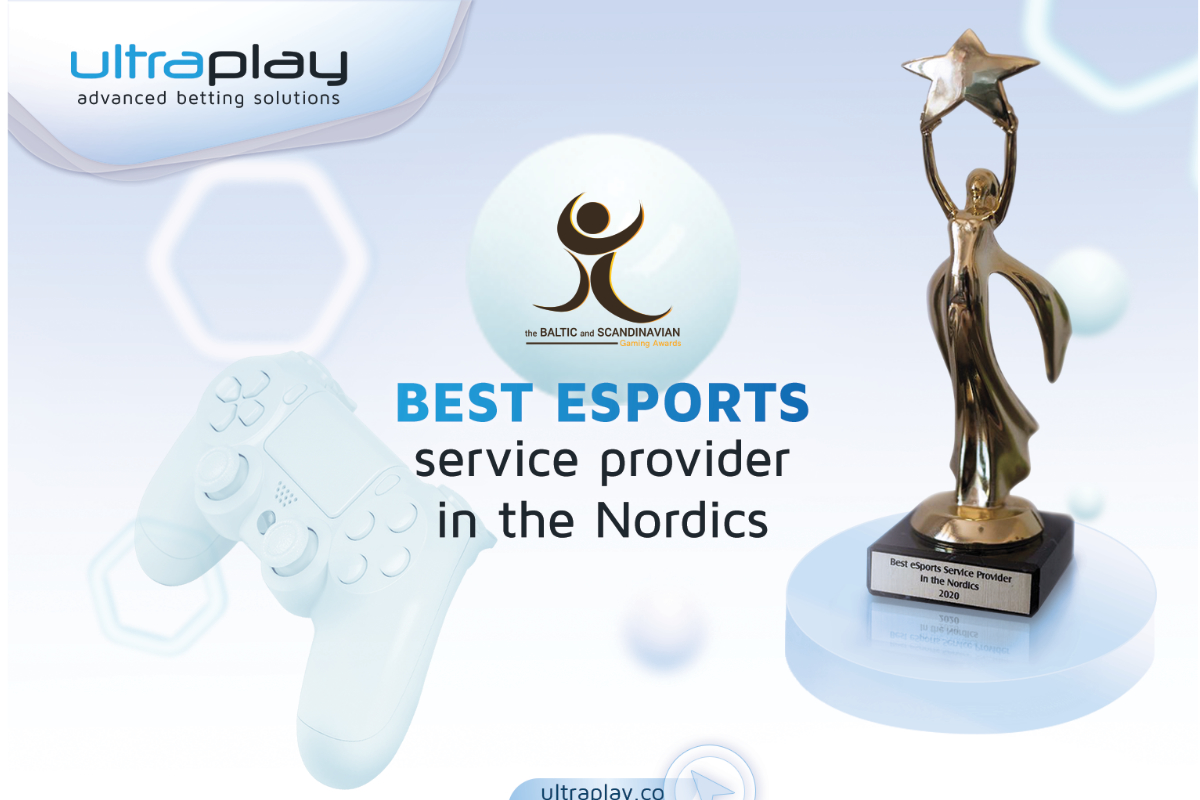 Reading Time:
< 1
minute
Bulgarian-based company UltraPlay has been recognized by the Baltic and Scandinavian Gaming Awards as the Best Esports Service Provider in the Nordics 2020. The awards ceremony was held last week in Tallinn, during the first live conference since March this year. The winners have been decided by a final vote, which was submitted by the attending participants.
BSG Awards are continuing its mission of creating an independent, fair and representative awards event that recognizes significant achievements within the Baltic and Scandinavian gaming industry.
Lyubomira Petrova, CMO at UltraPlay said: "We are honored to be acknowledged as the Best Esports Service Provider in the Nordics – a region that is particularly strong when it comes to eSports. It's the second time in a row to be highly recognized by the BSG Awards and its attending delegates, which confirms we are on the right track – developing and enhancing this very specific betting vertical."
Last year, UltraPlay has won the Best Esports Service Provider in the Baltics. With the company's efforts in expanding its presence in the Scandinavian region, UltraPlay has achieved to add the latest accolade to its portfolio of 18 awards.