Esports Tournament Platform XY Gaming Announces Multi-Million Funding Round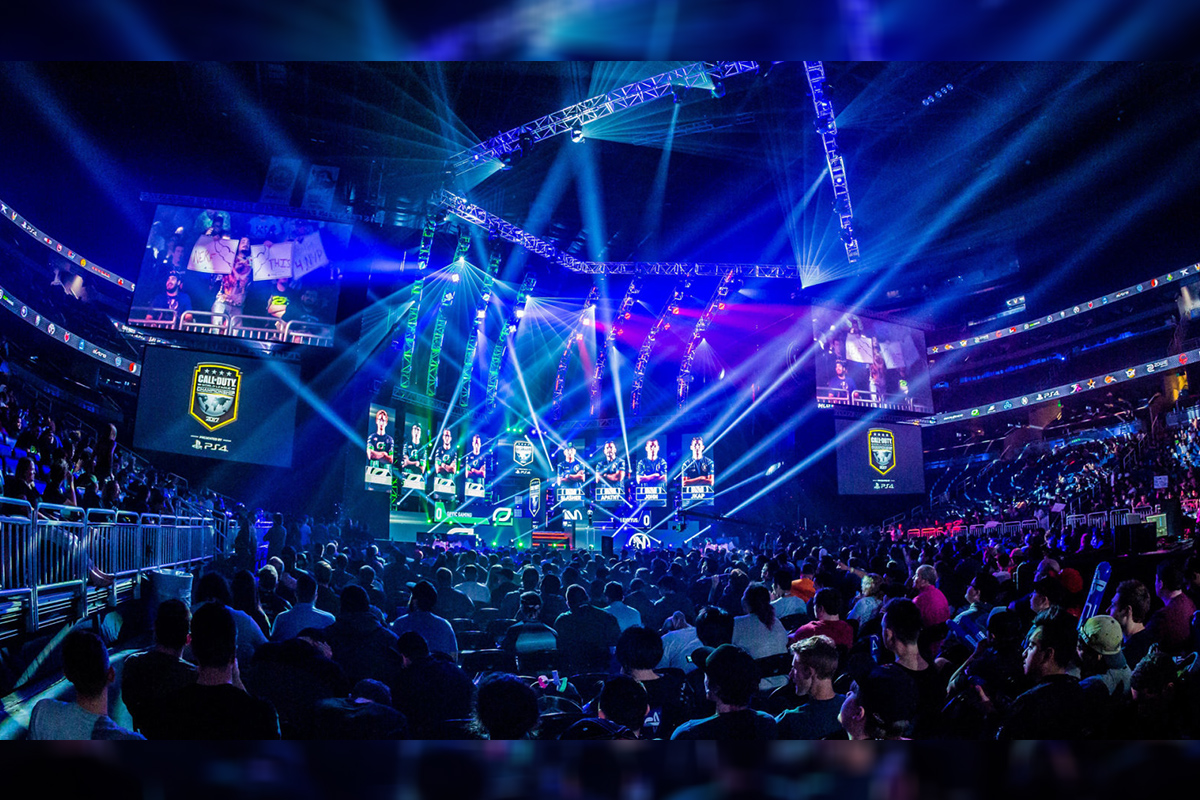 Reading Time:
2
minutes
XY Gaming, one of the world's largest global esports tournament platforms where users compete for cash prizes, announced a $2.5 million USD seed funding round co-led by KB Partners and Varga Capital. XY Gaming organizes asynchronous esports tournaments using its proprietary technology, to create a convenient and hassle-free global arena for gamers to compete in some of the world's top games, including League of Legends and Dota 2, with support for Fortnite, Rocket League, CSGO and additional titles coming soon. The company has worked with HyperX, GFuel, PaySafeCards, Sennheiser and Pinnacle, and has hosted more than 16,000 tournaments and 12.5 million games to date, catering to gamers of all skill levels.
"The majority of the esports market has few opportunities to compete for cash prizes," said XY Gaming co-founder and CEO Aaron Fletcher. "Through our simple, free, and one-click to enter and play platform, we enable gamers of all skill levels to take their gaming to the next level in a fair and secure environment."
The worldwide gaming market includes 2.5 billion active gamers. While most tournaments target the top one percent of gamers, XY Gaming creates a space for all gamers that want to play competitively. The company automatically tracks players' in-game statistics and awards scores based on performance. Payouts are distributed via Paypal, credit cards, or credit for purchases in the marketplace. Unlike some tournaments which only divvy up earnings to players in the top one percent, XY Gaming divides cash awards between 30-40 percent of all participants in a tournament to increase participation rates and odds of winning.
XY Gaming also offers brands unparalleled engagement and advertising access to its more than 100,000 registered users. The company will use the new capital to enhance its advertising offering by developing a new branded tournaments model and expanding its advertising vertical, to better enable direct brand engagement.
"Numerous brands have indicated a great disparity between what current tournament platforms offer and what brands expect, and I am excited that we now have the capital to grow XY Gaming and create this new marketing vertical that is global, inclusive and scalable," added Fletcher.
Funds will also be used to expand the team, create marketing campaigns, partnerships and influencer sponsorships to grow the site, and add new well-known game titles including Fortnite, Apex Legends, and Rocket League.
About XY Gaming:
XY Gaming is the world's largest global esports tournament platform where users compete for cash prizes across games like League of Legends and Dota 2 with support for Fortnite, Rocket League, CSGO and additional titles coming soon. XY Gaming organizes asynchronous esports tournaments, automatically monitoring players' in-game statistics and awarding scores based on performance to create a convenient and hassle-free competitive arena for gamers of all skill levels. The company has hosted over 16 thousand tournaments and 12.5 million games to date and has attracted more than 1 million people in a single tournament. The company was co-founded in San Francisco. For more information, please visit www.xygaming.com.
About KB Partners:
KB Partners is a suburban Chicago based investment firm focused on early-stage venture capital investments. KB's principals take an active approach in helping to build dominant new enterprises by working in partnership with talented entrepreneurs and experienced managers. The firm is currently investing out of KB Partners Myriad Opportunity Fund, which invests in passionate innovators at the intersection of sports and technology.
Parimatch Joins Esports Integrity Commission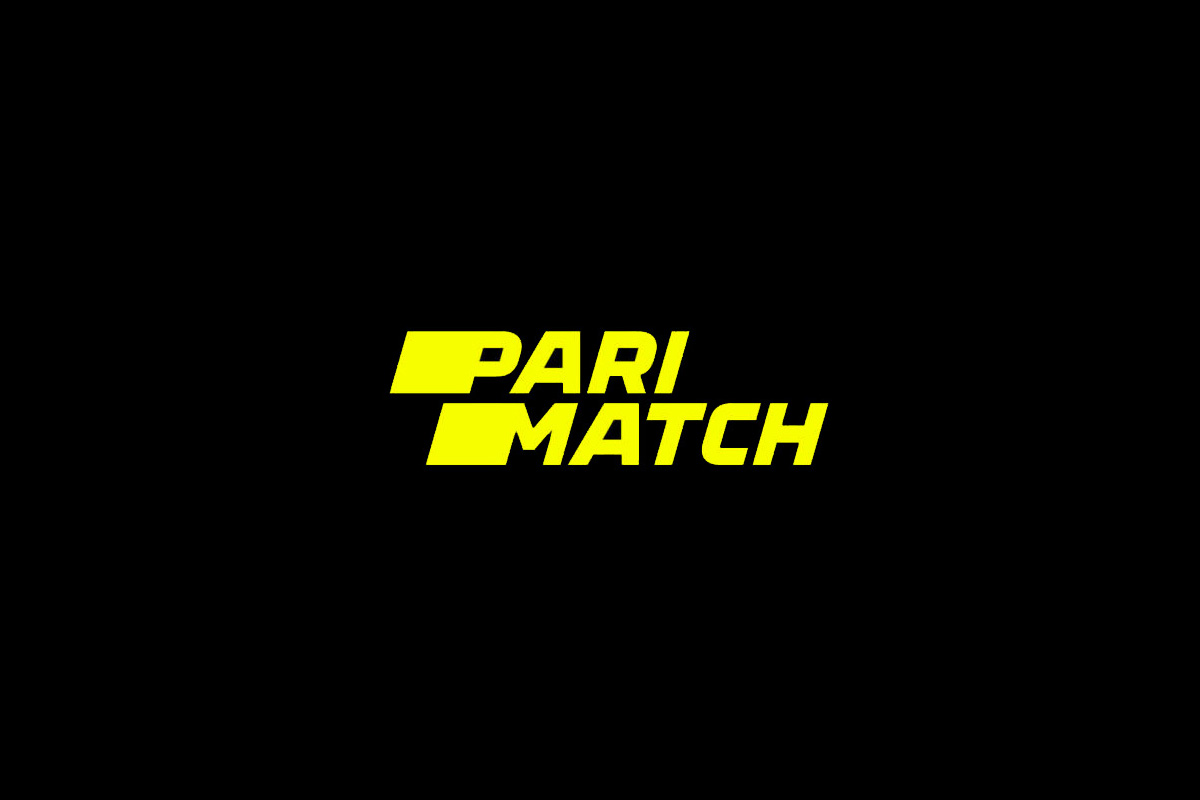 Reading Time:
< 1
minute
Parimatch Holding has joined the Esports Integrity Commission (ESIC) to combat fraud in esports.
Parimatch will provide ESIC with betting data in order to help investigate possible cases of match-fixing and fraud. Parimatch's membership in the ESIC underlines its belief that it is vital to promote openness and honesty in traditional sports as much as esports.
According to ESIC, the number of betting alerts potentially connected to match-fixing nearly doubled between 2017 and 2018. To oppose this and other threats to esports, ESIC continuously extends its Members and Supporters list, for which the bookmaker community is a key focus.
"We are delighted to welcome Parimatch into our global anti-match fixing supporter network. To have a key betting operator, with a huge esports offering in Russian language territories, become a member is a big step forward for ESIC as we seek to expand our suspicious betting alert system. The team at Parimatch has been wonderful and very professional to work with, and we are looking forward to continuing our cooperation with them," ESIC commissioner Ian Smith said.
"Parimatch stands for complete transparency and honesty in working with its clients. We care about fair play, not only in traditional sports but also in esports, as the fastest growing and most promising category. We do not see reason for different approaches to traditional sports and esports, and respect the choice of each fan. That is why we did not hesitate to become a partner to ESIC in the fight against fraud, and thank the ESIC team for their initiative. Targeted actions aimed at identifying suspicious matches in esports can help the entire industry to be sustainable and reliable, both for people who are keen on betting and ordinary fans of esports," Stepan Shulga, Head of esports at Parimatch, said.
343 Industries Partners with Esports Engine for Halo Infinite esports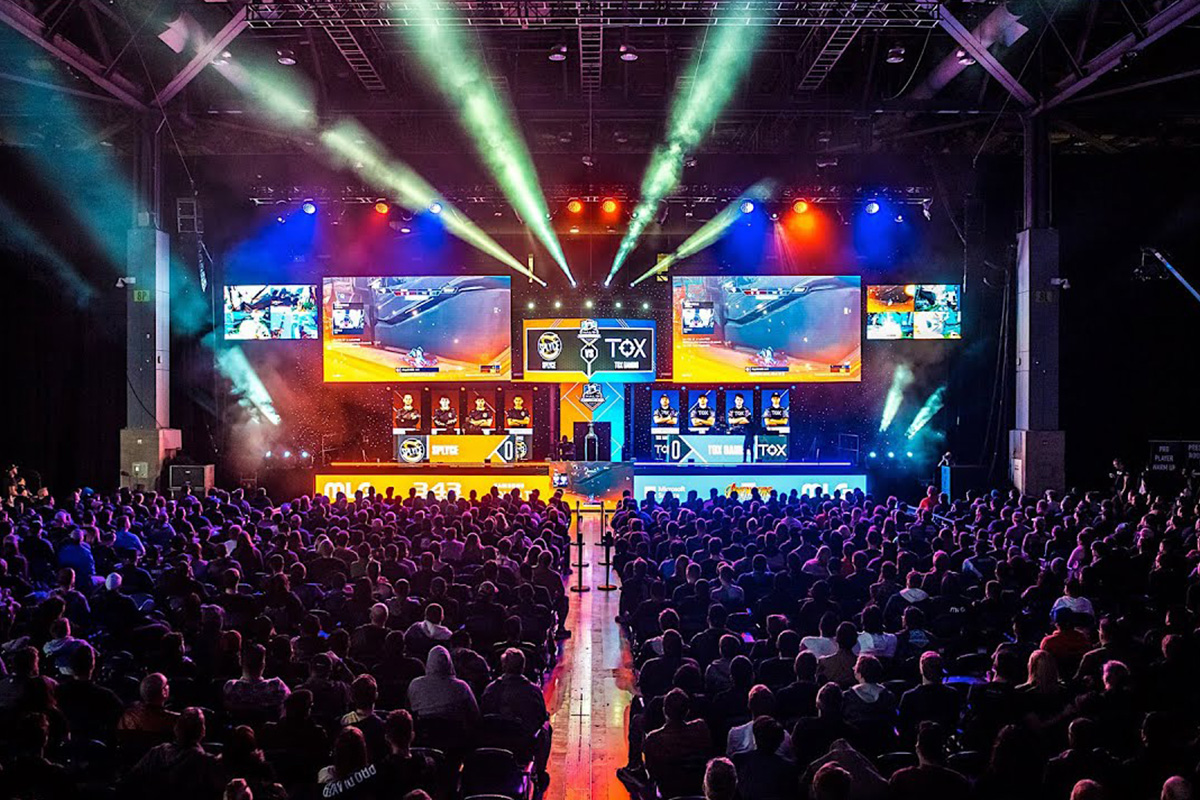 Reading Time:
< 1
minute
343 Industries has selected Esports Engine, a recently-established operations company, to organise esports for Halo Infinite.
The Halo Championship Series will return with the release of the upcoming first-person shooter, with Esports Engine and developer 343 Industries planning to "build the greatest esports program Halo has ever seen," according to a blog post.
Halo Infinite is set to release during the 2020 holiday season. In November, 343 Industries announced plans to revive the Halo Championship Series for Halo Infinite. The company also plans to help grow the global presence of the esport and work closely with team organisations to make participation more appealing for them.
"We are extremely excited to work with 343 Industries as their Global Management Partner and leverage our rich Halo history and 20 years of esports operations experience to help build the best program for players, fans, teams, and tournament operators around the world," Adam Apicella, CEO of Esports Engine, said.
"From our experience running Halo for so many years and also being a third-party operator trying to make ends meet – now being able to help design a program that's something the fans want, something the players want, that's great for the teams, great for the other operators – it's super exciting to be involved in such a monumental project," Adam Apicella added.
2020 NBA 2K LEAGUE DRAFT DELIVERED BY PANERA BREAD TO BE HELD AT TERMINAL 5 IN MANHATTAN ON SATURDAY, FEBRUARY 22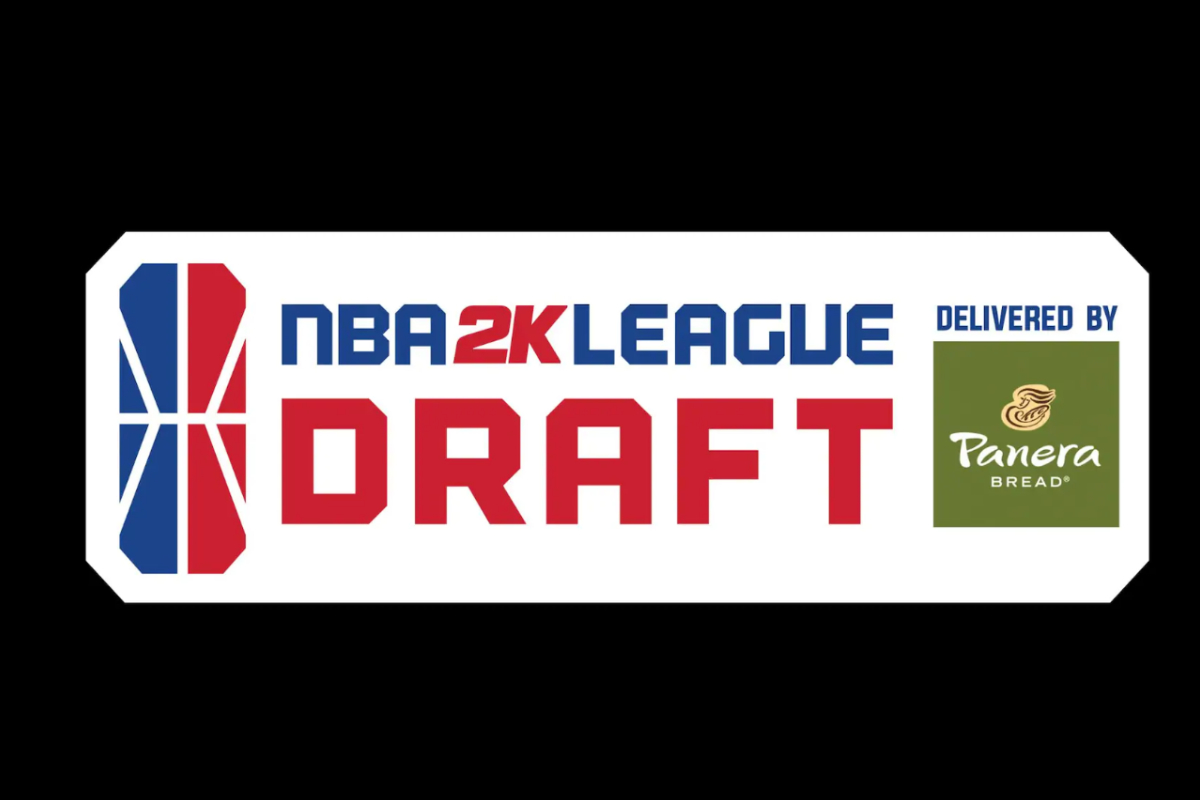 Reading Time:
< 1
minute
WHAT:
The NBA 2K League, a professional esports league co-founded by the NBA and Take-Two Interactive Software, Inc. and the first official esports league operated by a U.S. professional sports league, will hold the 2020 NBA 2K League Draft delivered by Panera Bread.
All 23 NBA 2K League teams, including expansion teams Hornets Venom GT and the Gen.G Tigers of Shanghai, will complete their six-person roster at the four-round draft, which will be livestreamed on the NBA 2K League's Twitch and YouTube channels.
Wizards District Gaming will have the first overall pick in the 2020 NBA 2K League Draft delivered by Panera Bread, as determined by the NBA 2K League Draft Lottery that took place in October.  Knicks Gaming will have the second overall pick, and Kings Guard Gaming will have the third overall pick.  For the complete 2020 NBA 2K League Draft order, click here.
WHO:
Approximately 100 of the best NBA 2K players in the world
NBA 2K League Managing Director Brendan Donohue
Michelle Ormes, Director Growth Initiatives, Panera Bread
Current NBA 2K League players and coaches
WHEN: (Saturday, February 22; Media may arrive at 4 p.m.)
4:30 p.m. – 4:45 p.m. – NBA 2K League Managing Director Brendan Donohue Media Availability
4:45 p.m. – 5:30 p.m. – 2020 NBA 2K League Draft Red Carpet
5:40 p.m. – Draft-Eligible Player Photo
6 p.m. – 2020 NBA 2K League Draft Delivered by Panera Bread Begins
WHERE:
610 W. 56th Street
New York, NY 10019