iGaming football tournament scores thousands for Hospice Malta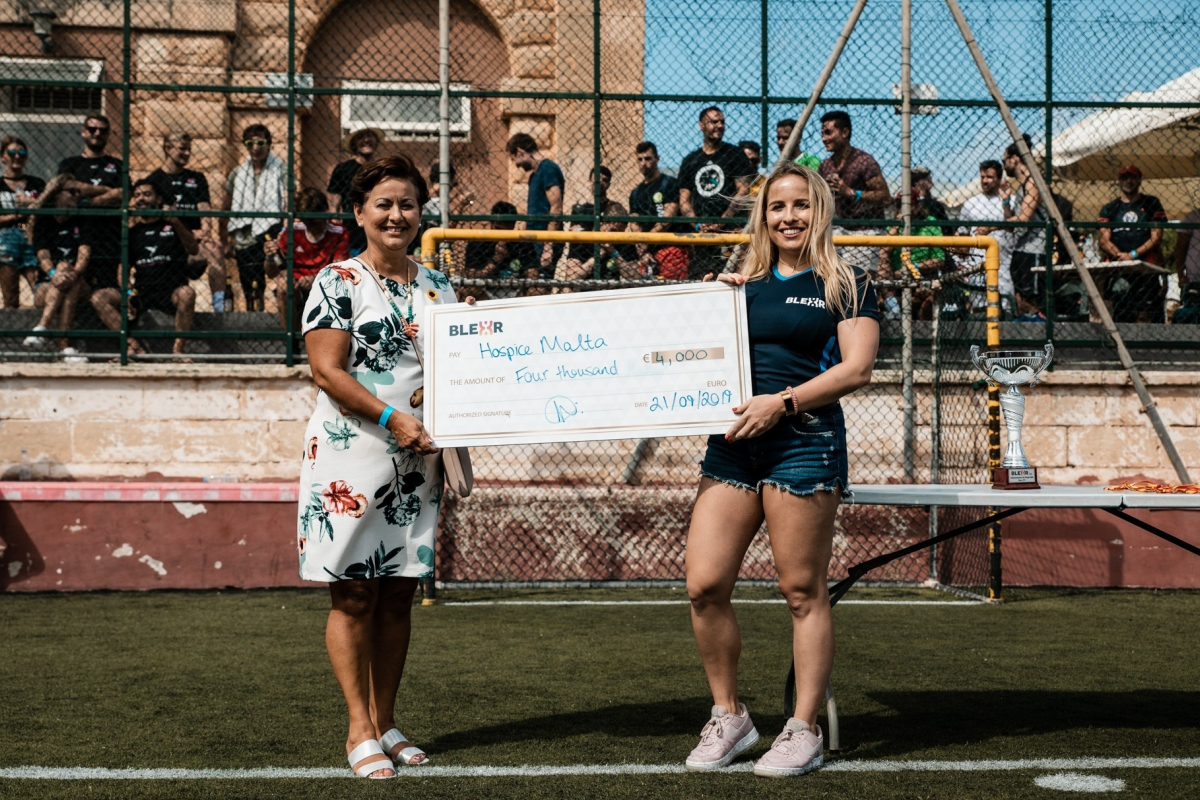 Reading Time:
2
minutes
A football tournament made up of teams from the iGaming community has raised €4,000 for a Maltese cancer charity.
The Blexr Cup took place on Saturday 21 September at the Luxol football grounds in Pembroke, with five-a-side teams from ten companies across the local iGaming industry battling it out for the trophy in aid of Hospice Malta.
The hospice, based in Balzan, offers palliative care for patients who are dealing with terminal cancer.
The tournament was organised by Blexr, a performance marketing agency based in Sliema which provides lead generation for companies operating in iGaming, forex and sportsbook. It employs more than 70 people, both Maltese and those from overseas.
This latest fundraising event is part of the company's ongoing support for charitable causes in Malta. The money raised came from the teams' entry fees, as well as donations and extra in-house fundraising carried out by these companies from the iGaming community.
The companies who entered the tournament were Blexr, Raketech, Poker Stars, BetClic, Kindred, ComeOn!, Broadwing, LeoVegas, Socios powered by Chilliz and Broadwing.
The winners were Tipico, beating BetClic 2-0 in the final, and a cheque for the amount raised was then handed over to Marisa Camilleri from Hospice Malta.
Blexr's CEO Ian McDonnell said: "We're delighted to support Hospice Malta and promote health and fitness through our Blexr Cup tournament.
"The hospice does really important work and it's great to see the iGaming community come together to raise money for them, while at the same time playing out our friendly rivalry on the football pitch."
Kenneth Delia, General Manager of Hospice Malta said: "I wish to thank Blexr for organising this football tournament, and also all the companies who took part.
"For the past 30 years, Hospice Malta's primary role has been the provision and promotion of palliative care services to patients suffering from cancer, motor-neuron disease, and other serious illnesses.
"As a voluntary non-profit organisation, Hospice Malta relies on such support to continue delivering free of charge, professional palliative care services to over 1,200 patients and their families every year."
Melco's Cyprus Casinos to Resume Operations in July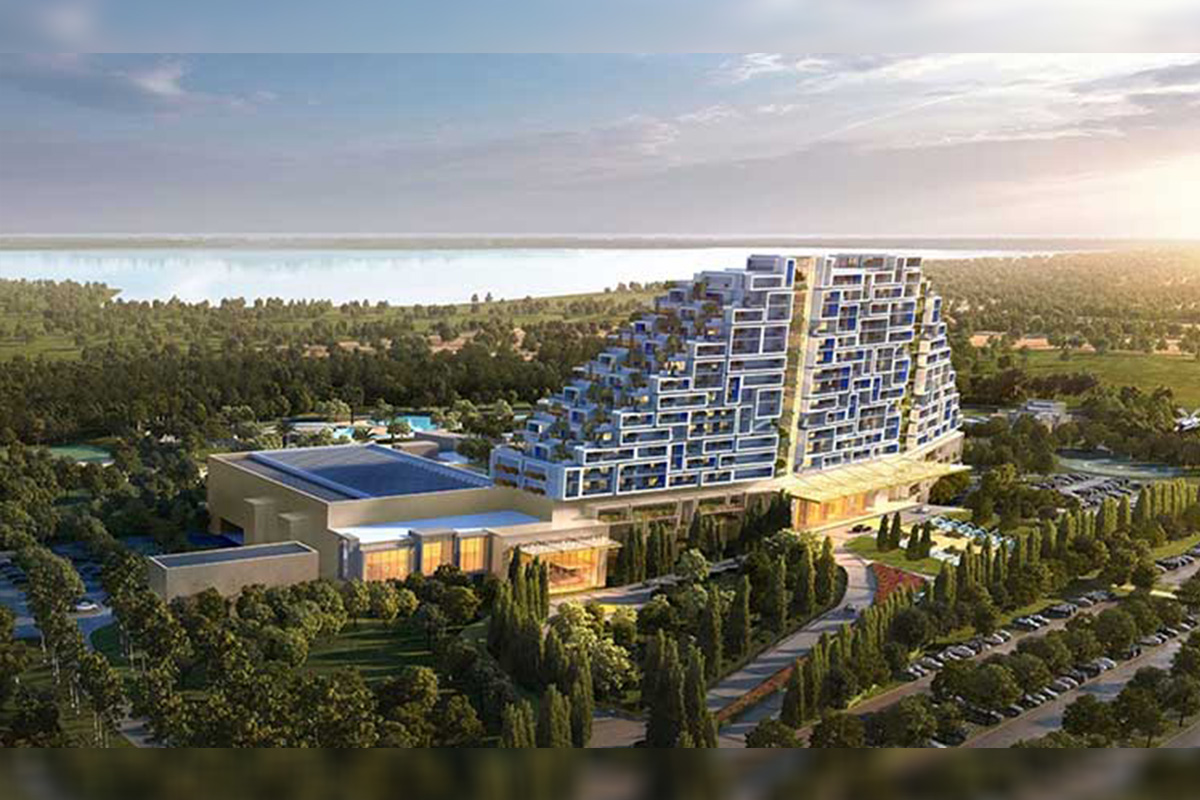 Reading Time:
< 1
minute
Melco Resorts' Cyprus casinos will remain closed until at least mid-July, though some businesses on the Mediterranean island have been allowed to reopen.
The move is part of Cyprus president Nicos Anastasiades' plans for a phased reopening of the island, which first allows construction projects to resume as well as retail stores not located inside shopping malls.
Hotels, shopping malls and airports are scheduled to reopen on June 9. However, casinos will not be allowed to reopen until July 14.
OPAP strengthens its position in online sports-betting in Greece through the acquisition of Stoiximan Group's Greek and Cypriot business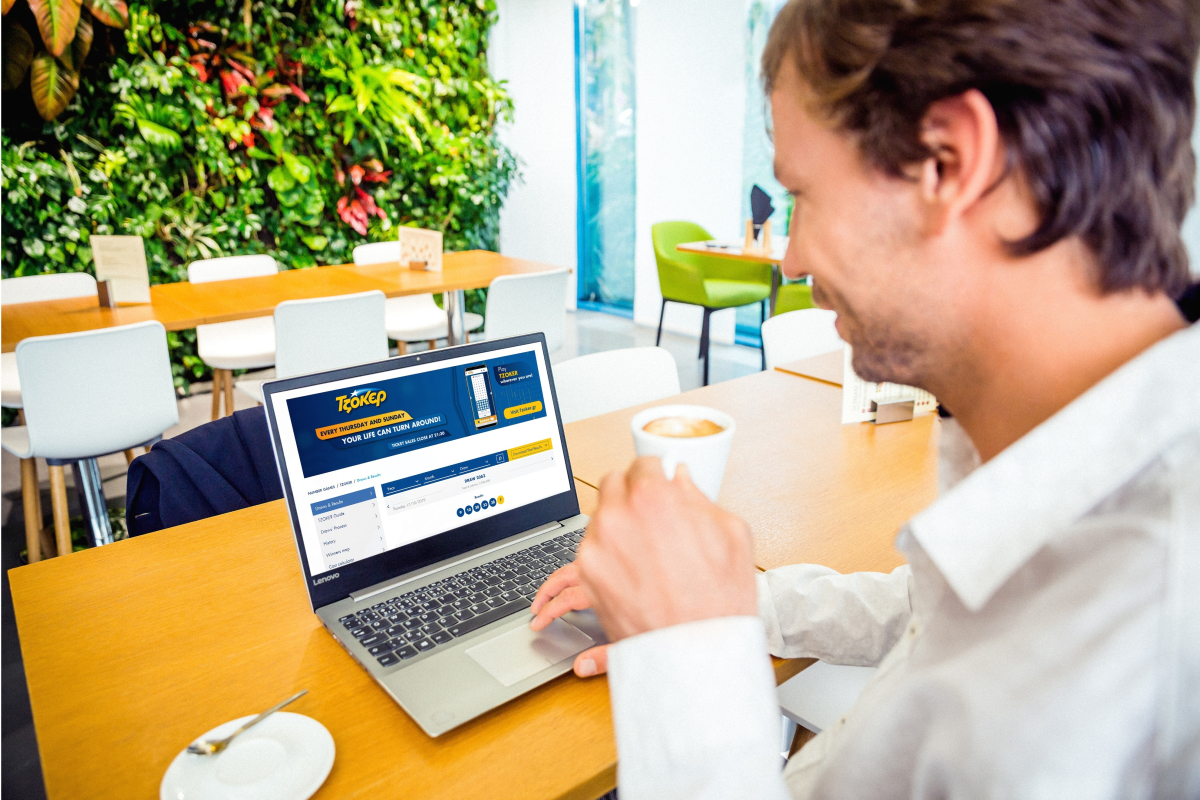 Reading Time:
2
minutes
OPAP S.A., ("OPAP"), SAZKA Group's Greek and Cypriot subsidiary, has today announced (i) the receipt of regulatory approvals for its previously announced acquisition of 51% of Stoiximan Group's Greek and Cypriot business ("SMGC") and (ii) the acquisition (subject to regulatory approvals) of a further stake in SMGC as a result of which OPAP will have a total shareholding of 85% in and sole control of SMGC.
OPAP's announcement and presentation can be found here.
Robert Chvatal, SAZKA Group CEO, commented: "Today's announcement marks an important step forward for SAZKA Group and for OPAP, as OPAP gains a leading market position in yet another gaming vertical. OPAP, with SAZKA Group's support, has achieved a milestone that will significantly strengthen its position in the online sports-betting market. In recent weeks, we have been working in anything but a standard business environment. And yet under these extraordinary circumstances our joint teams brought this transaction to fruition. Here my thanks must go specifically to the management team led by Mr. George Daskalakis".
In 2019, Stoiximan Group (under the parent company TCB) generated revenues (GGR) of €245 million and EBITDA of €38 million. SMGC generated revenues (GGR) of €197 million, corresponding to 80% of Stoiximan Group's total revenues, and EBITDA of 44 million.
OPAP:
OPAP is the leading gaming company in Greece. The company, founded in 1958 as the country's national lottery operator and listed on the Athens Exchange in 2001, is the exclusive licensed operator of numerical lotteries (7 games), sports betting (4 games), Video Lottery Terminals (VLTs) and horse racing in Greece. It also operates exclusively, as a controlling shareholder (83.5%) through a joint venture, the passive lotteries and instant (scratch) games in Greece. OPAP is one of the largest charitable donors in Greece, operating under World Lottery Association (WLA) and responsible gaming standards.
About SAZKA Group:
SAZKA Group is one of the largest pan-European lottery operators. Its businesses run lotteries in all the major continental European countries where lotteries are privately operated, including the Czech Republic, Greece, Austria, Italy, and Cyprus. Its businesses focus on the lottery segment, including numerical lotteries (draw-based games) and instant lotteries (scratch cards), while also providing complementary products in sports-betting and digital-only games. They sell their products both through extensive retail networks and digital platforms. All its lottery operators are members of the World Lottery Association and the European Lottery Association and operate in accordance with their codes of practice.
Melco Suspends Operations of its Cyprus Casinos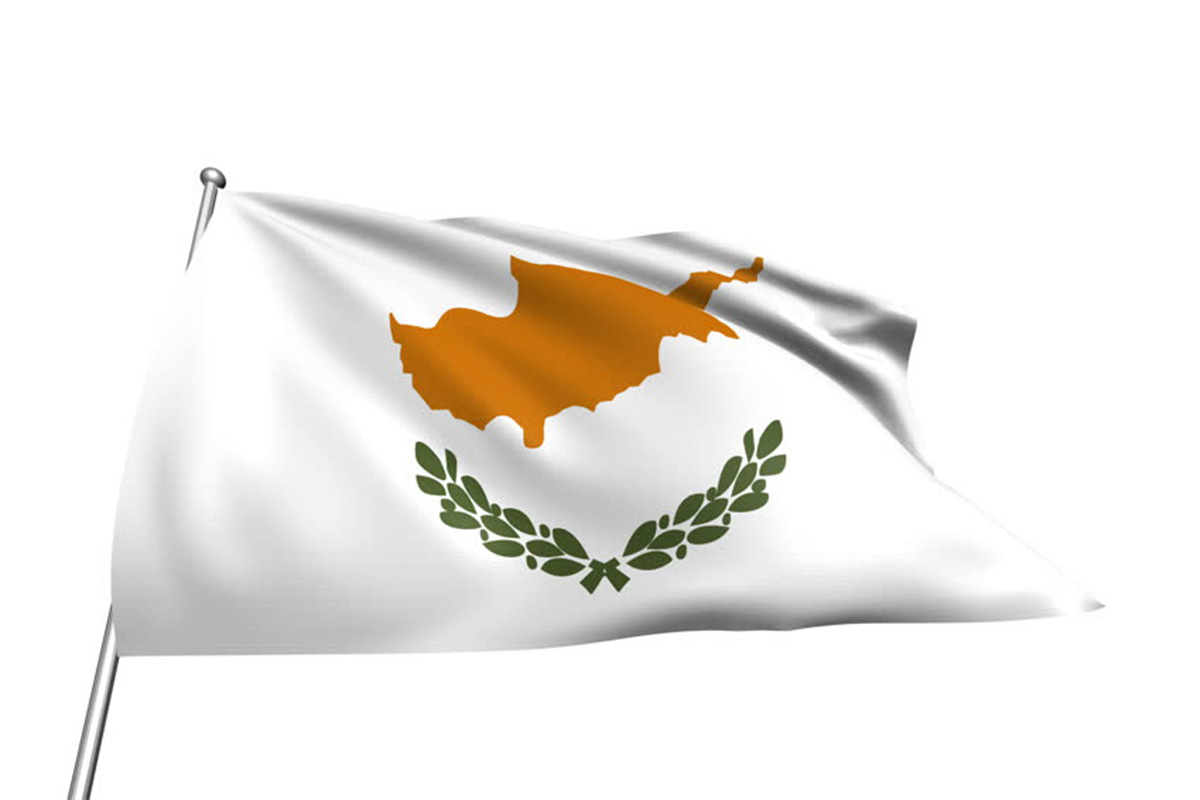 Reading Time:
< 1
minute
Cyprus Casinos, the subsidiary of Melco Resorts & Entertainment, has temporarily closed its five casinos in Cyprus for four weeks following a ruling by the Council of Ministers to suspend operations of certain private businesses.
The closure relates to Melco's C2 Ayia Napa, C2 Nicosia, C2 Larnaca, C2 Paphos and C2 Limassol.
"In these challenging times that call for extreme measures, we rally behind the Government of Cyprus and the actions implemented to curb the spread of COVID-19. We fully support the decision to temporarily suspend the operation of entertainment facilities across the country in the best interest of all. We are also standing alongside our local partners and the entire tourism industry who have prioritized the safety of their personnel and guests with the utmost responsibility to safeguard their health," Andy Choy, Melco COO International, said.
Melco said it will continue to implement stringent cleaning and disinfection protocols over the coming weeks.