Q&A with Phil Parry CEO of Iforium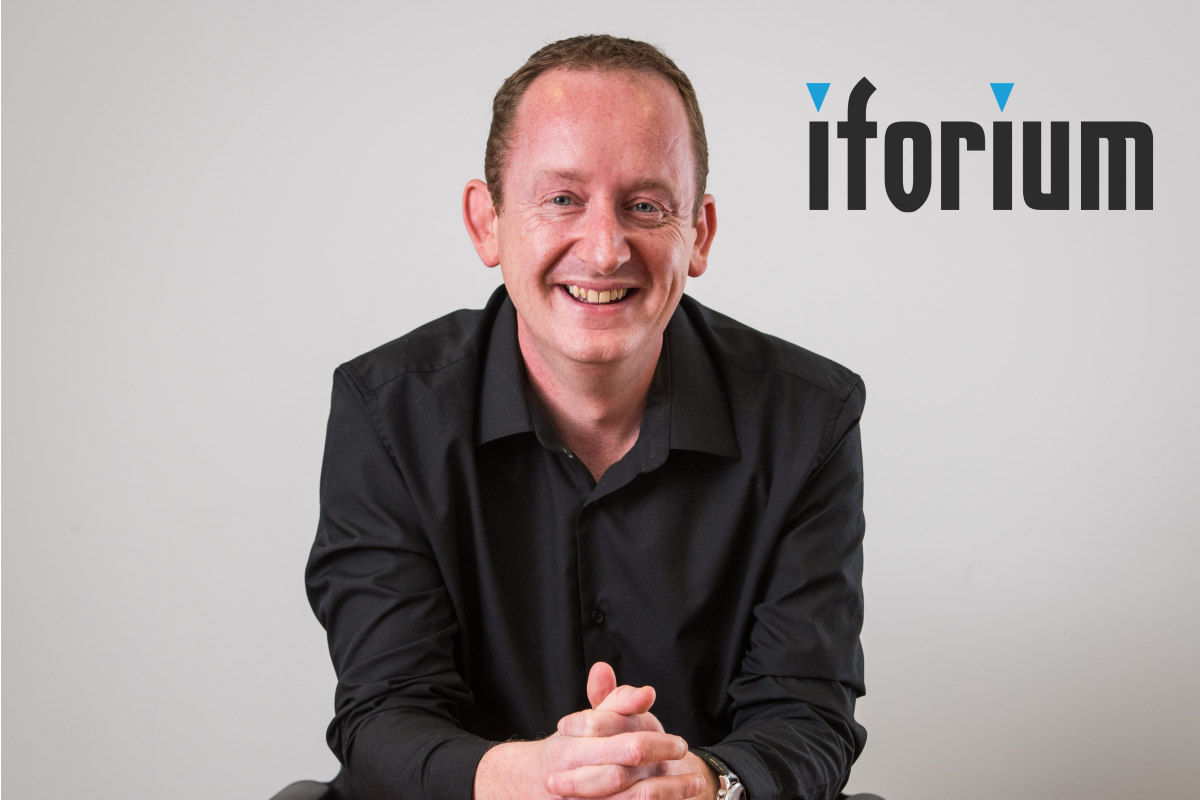 Reading Time:
3
minutes
As the CEEGC gets underway today, our Lead Stage Sponsor, Phil Parry, CEO of Iforium, sits down with us to talk through his plans for the CEE Gaming scene and the importance of responsible aggregation.
What are you looking forward to at CEEGC?
We're great fans of the CEEGC – it's one of the must-attend gaming conferences on the Central and Eastern European calendar – and we've been proud attendees since its launch in 2016.
We're delighted to be a sponsor, and we see it as a great opportunity to catch up with our partners as well as making new friends. We've enjoyed every year immensely and are looking forward to progressing with our on-going partnership discussions as well as catching up with the latest in CEE's fast-developing regulatory environment.
What lies ahead for the CEE Gaming scene?
Central and Eastern Europe is a very exciting growth region for us. We're already live with several operators here and see it as a great place to be doing business.
Slovakia and the 16 German Länder will likely occupy the headlines in the months ahead as everyone waits for their markets to go live and decide on a sustainable regulatory framework.
We've had fantastic success in CEE on behalf of our operator partners; ensuring stringent regulatory compliance while delivering a seamless player experience is always a balancing act; and one which we do best given our experience as one of the industry's leading aggregators.
Each market has different regulatory requirements, and the challenge for operators is to ensure they can be compliant in each jurisdiction they are active in, while offering games from the industry's most popular content providers and the best value proposition for players – which we do for them.
What innovation will capture the most attention in 2019?
While there's plenty of noise around blockchain, aggregated jackpots, and split screen game play to name a few trends – a lot of this risks being window dressing. For us, it's all about data, the processing of data and the player personalisation and communications that follow – those who master this will be the ones to watch.
At Iforium, we've worked hard over the last year on our event driven architecture to provide a real time data stream of player behavior for our operators. Introduce and apply machine learning on top and you're onto a winner.
What can CEE aggregators do to better improve the process between regulators and content providers?
It goes without saying that today's environment is a million miles away from the regulatory wild west of the early 2000s. With such a developed environment that we see now, the challenge for today's operators is to identify the markets that are profitable while finding ways to negotiate the complex web of rules and specifications required of them at every turn.
In Iforium's case, our Gameflex platform acts as a bridge between multiple content providers. As the middleman, we ensure this is 'sanitised' in that all content meets the regulatory demands of whichever market it is required to operate in. Where appropriate, we also overlay our regulatory solution specific to the jurisdiction and local requirements needed to operate. Looking to the future; I believe this will be expected of every aggregator – taking such solutions from 'nice-to-have' to a 'must-have' requirement to operate.
Any lessons learned that you'd like to share with others?
For operators, each time they enter a new CEE market or there's a new regulatory change, the key is having a system – an architecture that can permit that change. What we've been doing over several years is trying to take a level of control over all these different elements involved in multiple platforms and content providers who are all trying to solve the same problem.
As an aggregator, our objective and our belief is that we can provide a significant level of control over that process by innovating on our own platform. This is compelling for our suppliers and our operator partners, because Iforium and its systems can deliver in line with the complex network of regulations we see emerging across CEE today.