NHL Commissioner Gary Bettman to Headline Sports Betting Symposium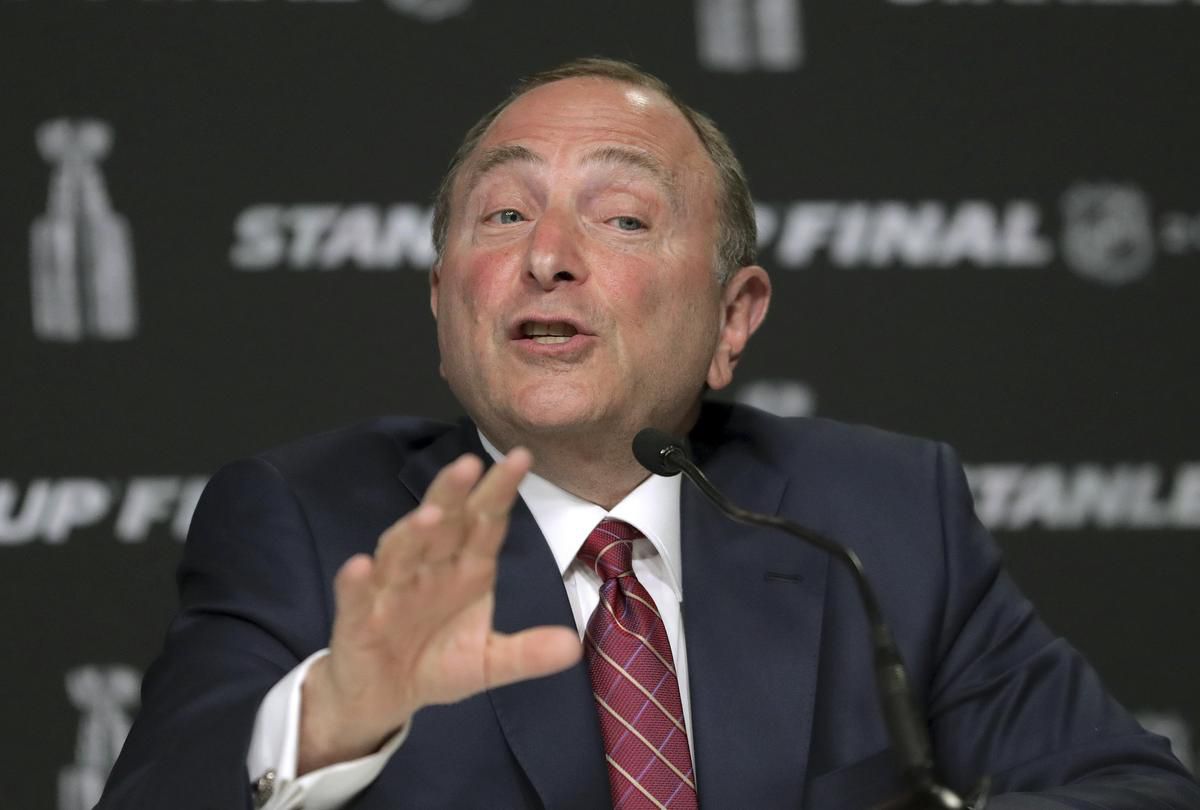 Reading Time:
2
minutes
Sports and Gaming Partnerships Take Main Stage at Global Gaming Expo
National Hockey League Commissioner Gary Bettman will kick off the Sports Betting Symposium (SBS) program Wednesday, Oct. 16, at Global Gaming Expo (G2E) with a wide-ranging discussion on the convergence of sports and betting with industry leaders Joe Asher, CEO of William Hill US; Greg Carlin, co-founder and CEO of Rush Street Gaming; and Matt King, CEO of FanDuel.
In this must-attend session, "Executive Viewpoints: NHL Commissioner Bettman and Leading Gaming Executives Discuss New Business Partnerships," Bettman and leading gaming executives will share their viewpoints on the evolving sports-gaming relationship and the current and future value of new business partnerships.
"We are grateful for the opportunity to hear from Commissioner Bettman and leading industry executives during this momentous time for the sports and gaming industries," said American Gaming Association President and CEO Bill Miller. "With so many new partnerships between leagues, teams and gaming entities, it will be invaluable to hear the insights of our converging industries represented on a single stage."
G2E is the premier gathering of the global gaming industry presented by the American Gaming Association (AGA) and organized by Reed Exhibitions. Now in its second year, the Sports Betting Symposium is slated to showcase an influential lineup of speakers including gaming operators, suppliers, leagues, teams, regulators, broadcasters, financial institutions and sports agencies. G2E's SBS will bring together executives across the sports betting ecosystem to address the mutual interests of all stakeholders involved in the expansion of legalized, regulated sports betting in the U.S. View the complete SBS schedule here.
G2E will take place at the Las Vegas Sands Expo & Convention Center (Education: Oct. 14-17 | Expo Hall: Oct. 15-17). "Executive Viewpoints: NHL Commissioner Bettman and Leading Gaming Executives Discuss New Business Partnerships" will be held Wednesday, Oct. 16, at 10:30 a.m. PT on the Special Events Stage.
Aristocrat's "One Link Bonusing" Now Available in Nevada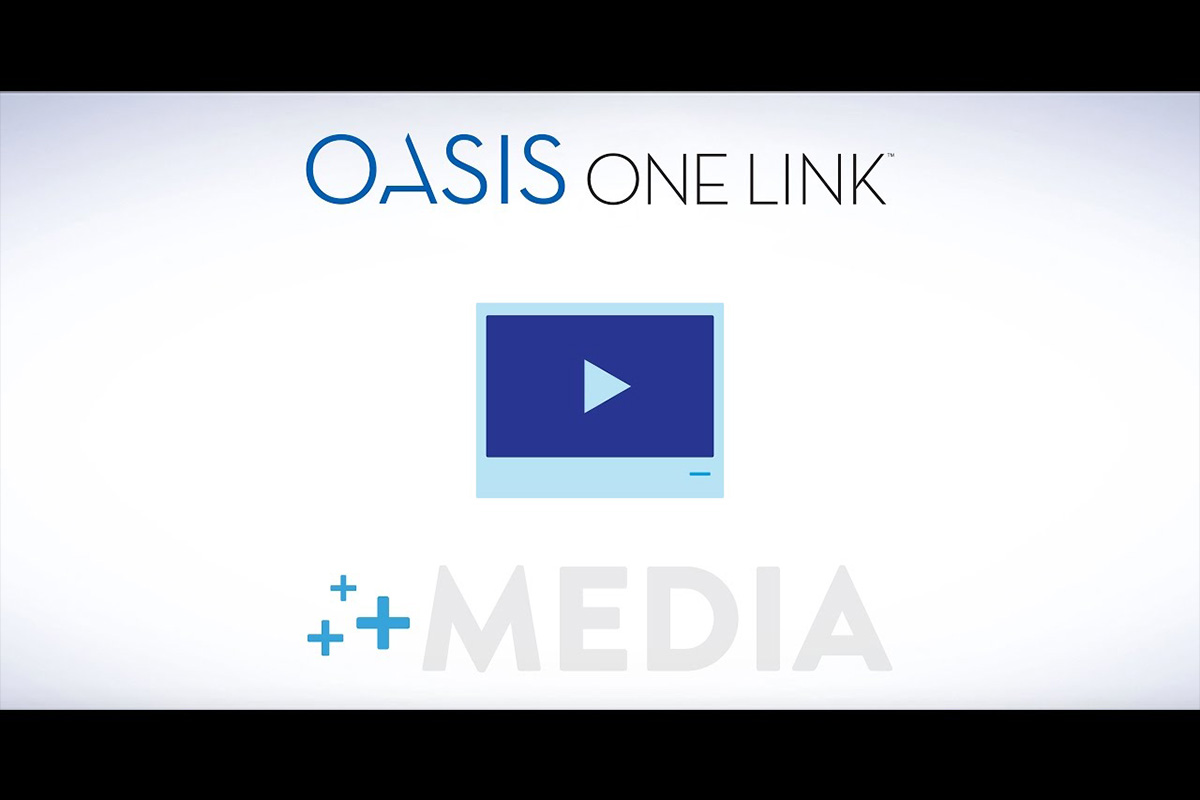 Reading Time:
< 1
minute
Aristocrat has successfully completed the 30-day field trial of its ONE LINK Bonusing solution in Nevada. Casino operators across Nevada can now offer their players increased levels of engagement and excitement with the approval of enhanced and expanded features within Aristocrat's ONE LINK Bonusing solution.
Aristocrat's ONE LINK is available to operators regardless of whether or not they own Aristocrat's Oasis 360 system solution, allowing operators across Nevada to bring this innovative solution to their players.
"Oasis ONE LINK Bonusing features help casino partners further increase fun and excitement on the floor. It is one more way that Aristocrat is creating industry-leading solutions with the customer experience in mind," Thomas Castleberry, Aristocrat's VP of Systems Strategic Initiatives said.
GAN Appoints B. Riley FBR to Lead U.S. Listing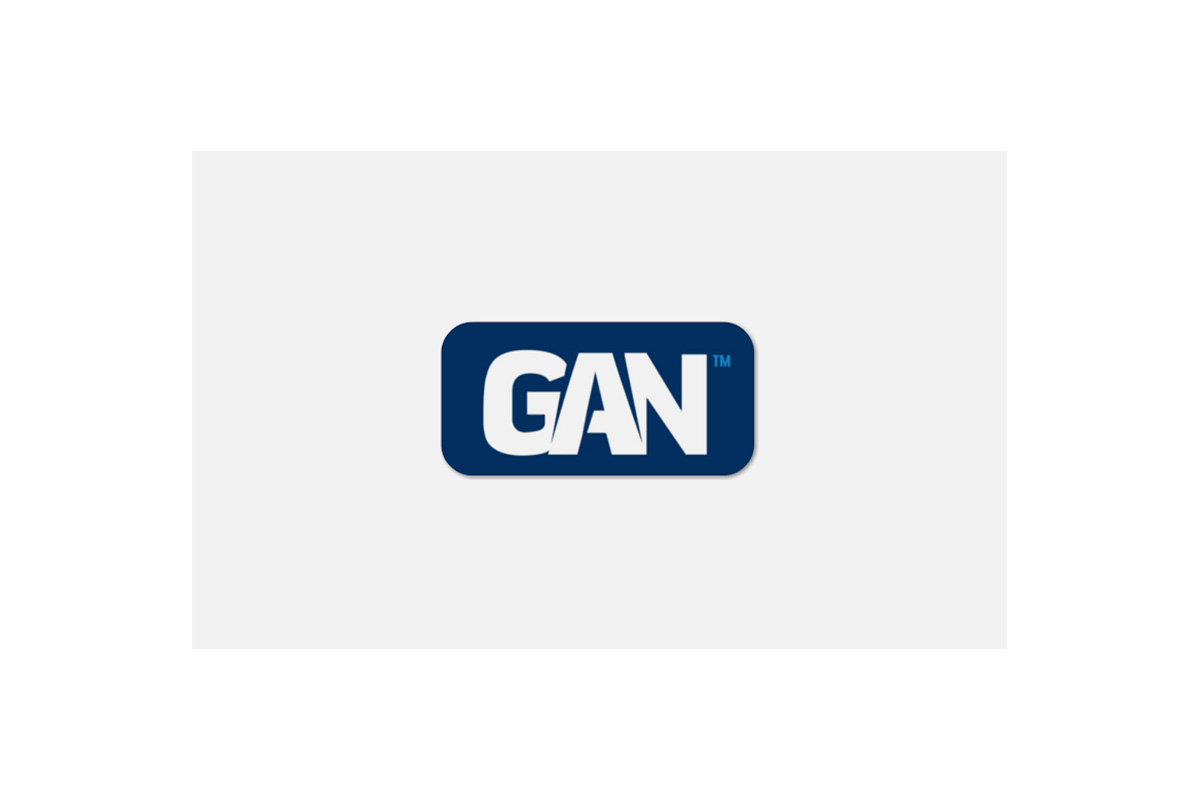 Reading Time:
< 1
minute
GAN plc has appointed B. Riley FBR, a subsidiary of B. Riley Financial Inc., as its lead banking adviser.
This key appointment is made by the company in pursuit of its stated equity capital markets strategy of making GAN's equity readily available to the U.S. investor community, to improve liquidity and maximise shareholder value.
The Company's Board of Directors selected B. Riley FBR based on its demonstrated capital markets track record working with emerging U.S. public companies in the technology sector, including Software-as-a-Service vendors.
"We are excited to appoint one of the leading financial advisory firms in the United States to support GAN through the next few months, with the shared objective of obtaining a U.S. listing as soon as reasonably practical. This is the first visible evidence of a process which is already substantially underway, and we look forward to updating the market when appropriate and in line with our continuing compliance obligations," Dermot Smurfit, CEO of GAN said.
Grover Gaming Announces New Expansion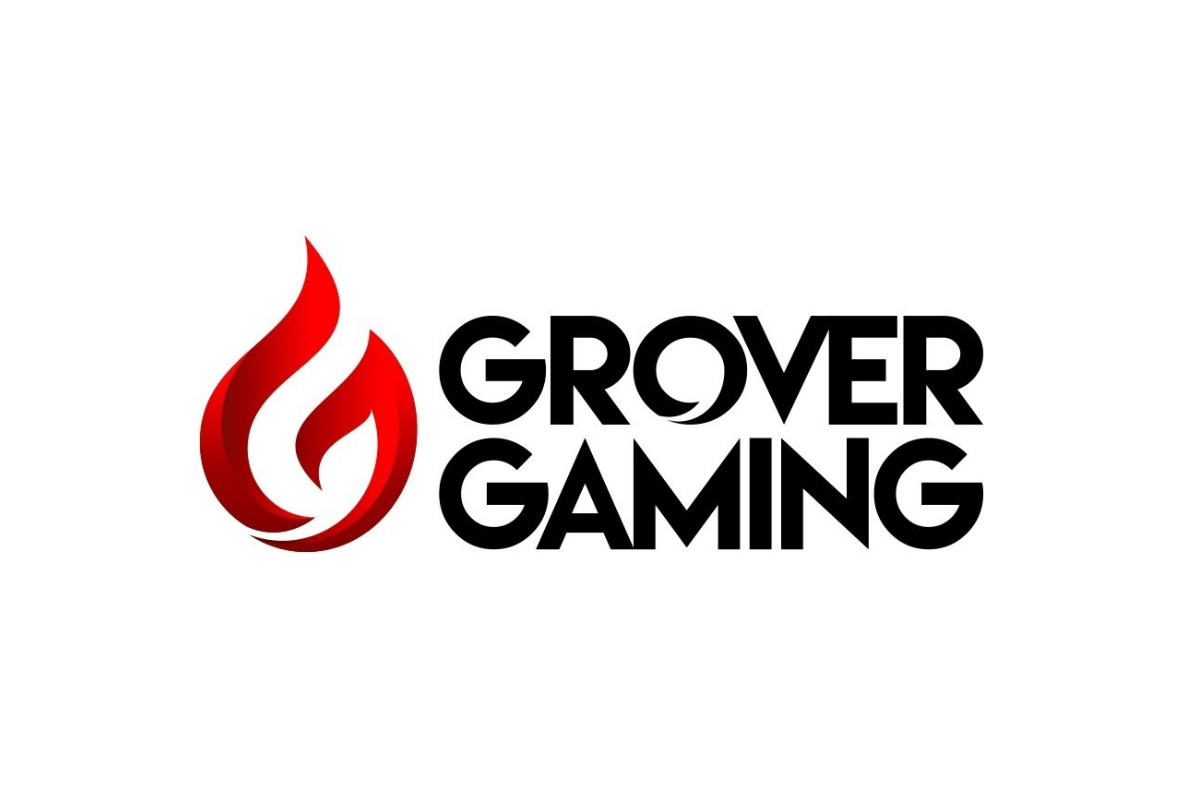 Reading Time:
2
minutes
Lottery and Charitable Gaming software firm to double over the next year.
Grover Gaming, Inc. announced that it is commencing a large expansion of its staff over the next year.
"Lotteries and Charitable Gaming markets in this country are experiencing a digital revolution, and Grover Gaming is uniquely poised to capitalize on this opportunity," said Garrett Blackwelder, President of Grover Gaming. "To do that, we will be more than doubling the size of our game studios over the next year. We have to further expand our staff and capabilities in our software engineering, 3-D game studios, and customer support divisions, as well as increase our ability to service future markets."
Alan Mizelle, CFO of Grover Gaming, states that Grover currently has over 150 employees and expects to add at least another 100 to that total over the next year to 18 months. "Due to our relentless focus on the player, customer support, and product innovation, we have been tremendously successful over the past year, and the coming year will be even better."
Grover Gaming is considering several possibilities for the necessary expansion of their facilities. "We are already seeking additional professionals in our core areas," said Blackwelder, "So, in order to accommodate the new employees, we are evaluating our options in the brick-and-mortar part of the equation."
"The new staff will be mostly in the areas of product development, art, engineering, and game development," said Gerren Brown, Director of Human Resources for Grover Gaming.  According to Brown, Grover Gaming will also be expanding its offices in the Northeast and Midwest United States.
Grover Gaming develops software, game content and gaming systems for lotteries and charitable gaming jurisdictions and is licensed in Ohio, New Hampshire, The Commonwealth of Kentucky, North Dakota, South Dakota, Montana, Washington, Ontario Canada, and The Commonwealth of Virginia. Inc. magazine recognized Grover Gaming this year as one of the fastest-growing companies in America.
Source: Grover Gaming