NetEnt takes Victorious to the MAX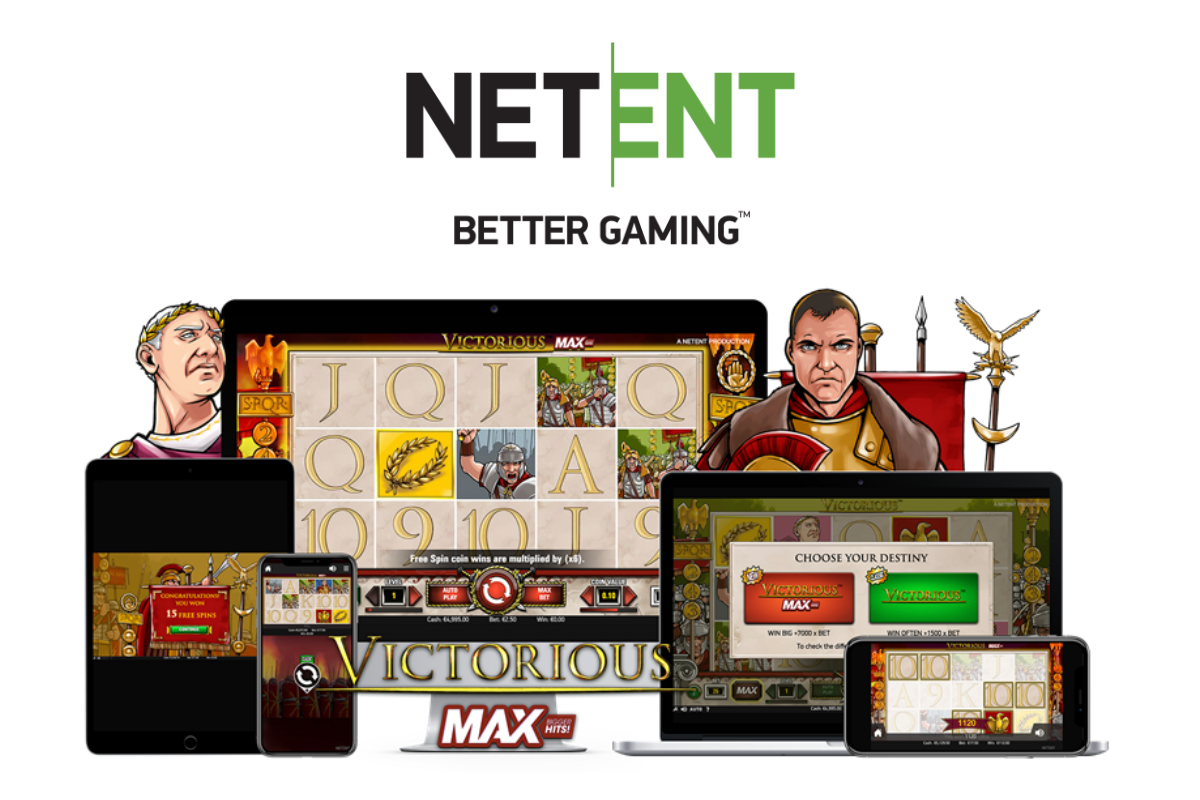 Reading Time:
< 1
minute
Original Roman-themed game was one of industry's earliest mobile-first titles – back in 2012
NetEnt has relaunched VictoriousTM as Victorious MAXTM, breathing new life into a classic casino title that was one of the company's initial mobile-first games.
For more than seven years, Roman empire-themed Victorious has been a strong performer and the addition of the MAX volatility setting gives players a second option of play, increasing the potential win from x1500 bet to x7000 bet. Victorious is the first NetEnt game where players can switch between the two versions of volatility easily, while in the game.
Victorious MAX is a 5-reel slot with 243 bet ways offering slots fans more routes to possible wins. It joins other games such as Dead or Alive 2 being boosted with higher volatility as part of NetEnt's MAX portfolio.
"NetEnt has been at the forefront of innovation-first games development for 20 years, leading the way in creating optimized, player driven content. Taking a 2012 classic like Victorious and now adding the game to our high-volatility MAX portfolio means that this Roman empire-styled slot is set to gain a new army of fans," said Bryan Upton, NetEnt Director of Games.
NetEnt unveils new horror slot The Wolf's Bane ahead of Halloween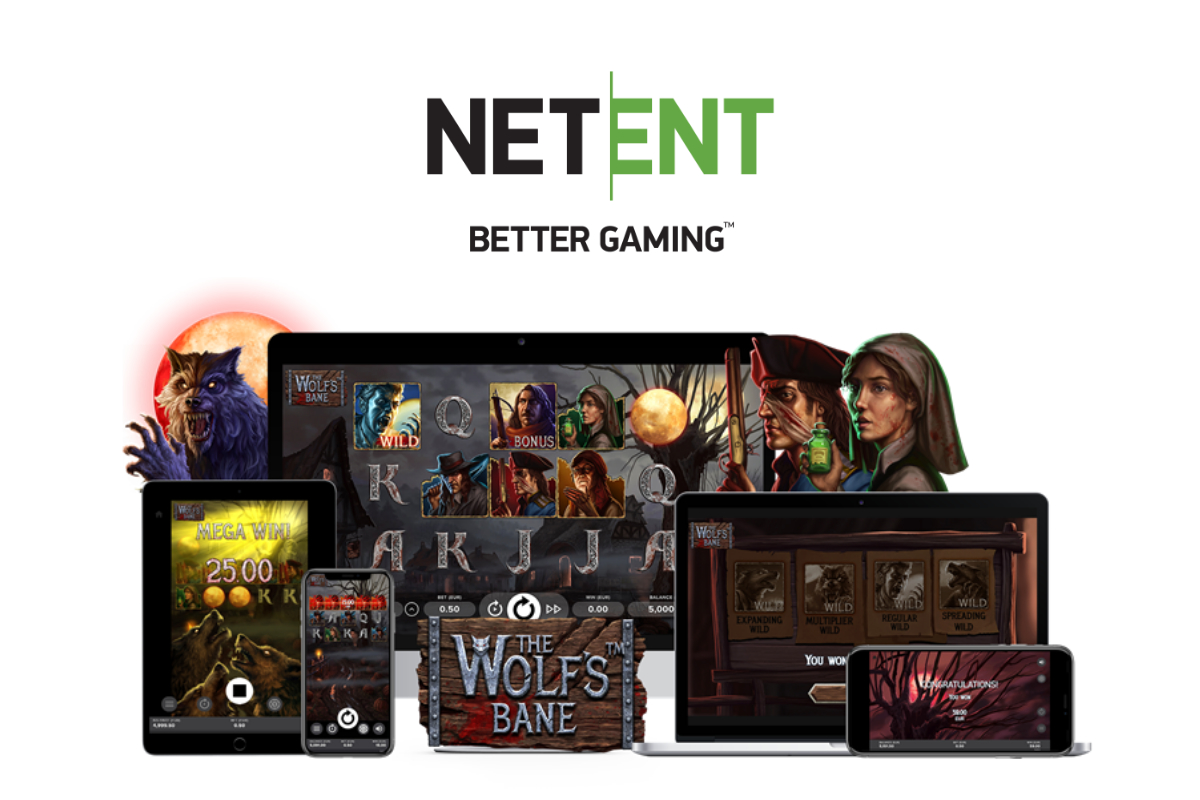 Reading Time:
< 1
minute
Beware the wicked werewolves in The Wolf's Bane – NetEnt's dark and sinister new title that stands out from the pack
NetEnt has launched a spooky new slot, The Wolf's Bane, where players take on the perspective of a fanged, clawed menace.
Released in time for Halloween, The Wolf's Bane is set in a ravaged 18th century village. The 5-reel, 3-row, 10-payline video slot contains wild substitutions, free spins and a bonus pick-and-click feature.
The eerie atmosphere is increased by the blood red full moon illuminating the reels, which are haunted by nightmarish nurses, creepy clairvoyants, ghastly gravediggers and scary soldiers.
"The Wolf's Bane is a beautifully designed slot that will make your hair stand on end. It's launch has been timed to coincide with Halloween but it's a game with a classic theme that we expect to have great longevity and wide appeal thanks to its proven game mechanics," said Bryan Upton, NetEnt Director of Games.
NetEnt Live ensures product integrity with Live Fraud Solutions partnership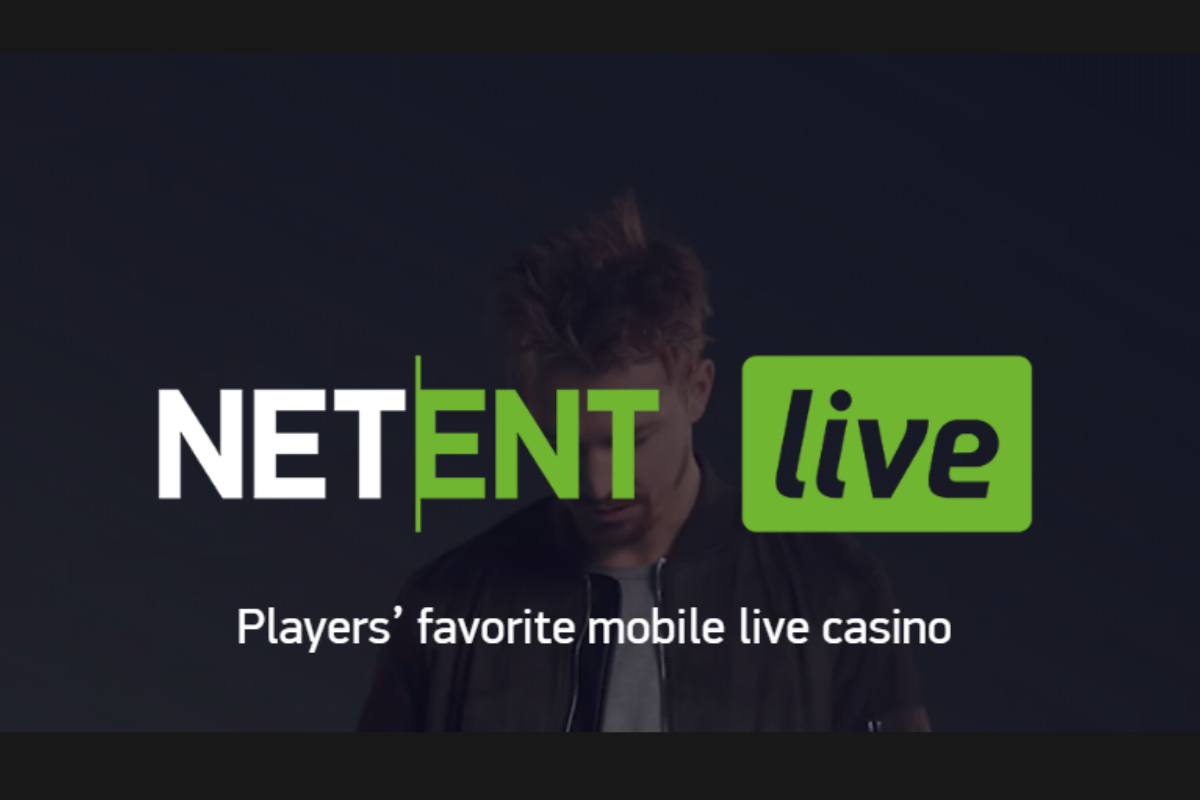 Reading Time:
< 1
minute
NetEnt Live integrates Live Fraud Solutions (LFS) to optimize anti-fraud measures
NetEnt has partnered with live dealer product protection specialist Live Fraud Solutions (LFS) to minimize risk and enhance game integrity across its NetEnt Live portfolio.
Through the platform's proprietary tools, NetEnt Live will increase its focus on equipment integrity, player behaviour analysis, integrity checks and improve risk credibility.
Following the LFS integration, stringent processes are in place to detect advantage play methods such as card counting and tracking, roulette prediction, robot play and bonus abuse, as well as outright cheating, collusion and shuffle quality analysis.
"We are committed to maintaining the highest levels of integrity to offer the safest and fairest live gaming experience for operators and players. This involves us constantly reviewing our offering and adding Live Fraud Solutions' tools to NetEnt Live advances these capabilities to be the most robust possible," said Andres Rengifo, Director of NetEnt Live.
"As a global industry leader, we are delighted NetEnt has chosen to partner with Live Fraud Solutions. We look forward to working closely with the NetEnt Live team to deliver a product that achieves the maximum levels of integrity," said Toms Andersons, CEO of Live Fraud Solutions.
In addition to integrating Live Fraud Solutions, NetEnt Live has also gone from six to eight decks on its Blackjack tables to further improve the gaming experience for players.
NetEnt launches the Network Branded Casino – a new offering for Live Casino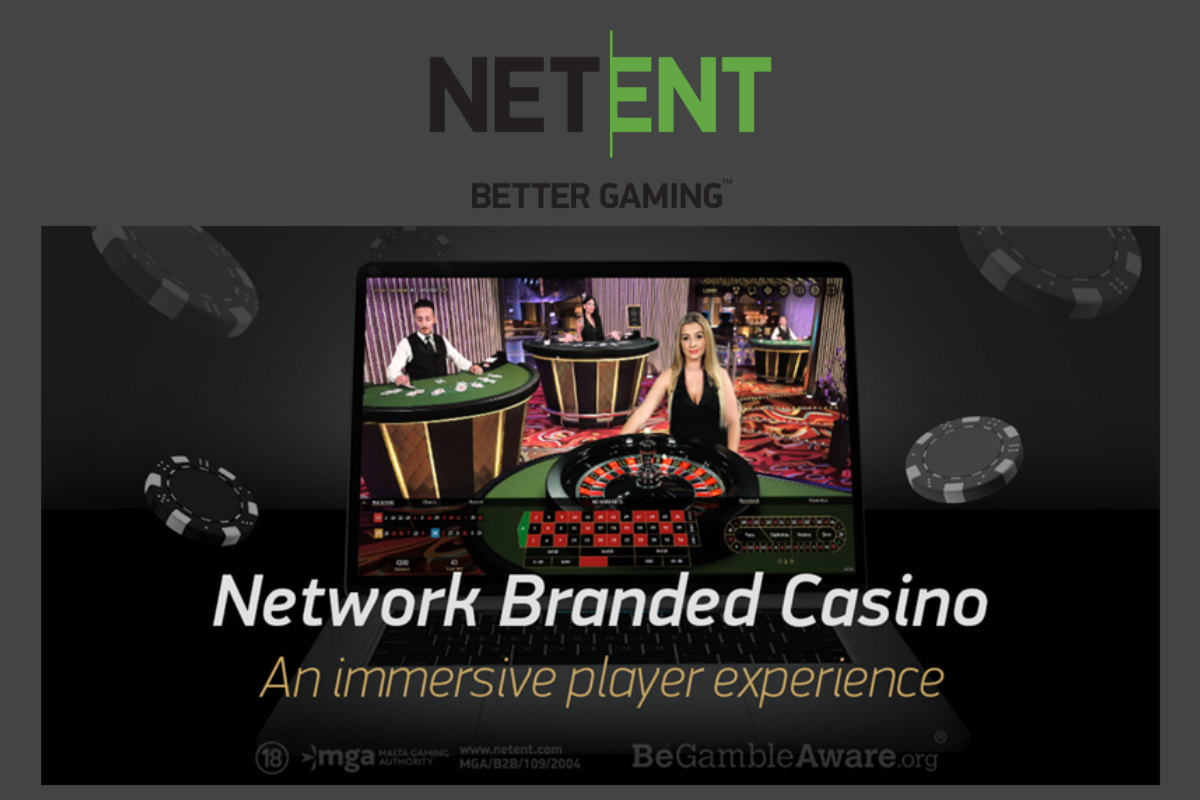 Reading Time:
< 1
minute
Innovative model from NetEnt Live gives operators increased choice and scalability
NetEnt has launched its Network Branded Casino (NBC), a new product designed to boost flexibility and increase operators' control of their live casino environment.
The NBC has three product tiers that offer an increasing level of customisation, from entry-level, which comes with generic backgrounds, to a fully tailored presentation that is bespoke to individual partners.
Each level delivers an immersive experience that allows operators to develop a live casino that builds strong player loyalty through interaction with some of the industry's most professional and personable live dealers.
The NBC will consist of two different rooms, one with a blackjack focus that contains two standard blackjack tables and one VIP table. The other room features the brand-new Perfect Blackjack, Roulette and Common Draw Blackjack. Players will be able to move between both tables and rooms without having to go back to the lobby.
"The Network Branded Casino from NetEnt Live has a range of quality solutions that suit all types of operators and their objectives. The product is fully attuned to their needs, allowing them to benefit from a state of the art live casino product and prioritise what is most important to their brand through new levels of flexibility," said Andres Rengifo, Director of NetEnt Live.
The creation of the NBC is the latest development from NetEnt Live following the launch of its unique Perfect Jackpot which offers a return-to-player of 99.5%. Perfect Blackjack will also be a part of the Network Branded Casino environment.