ITL welcomes new Business Development Manager for SE Asia & Australasia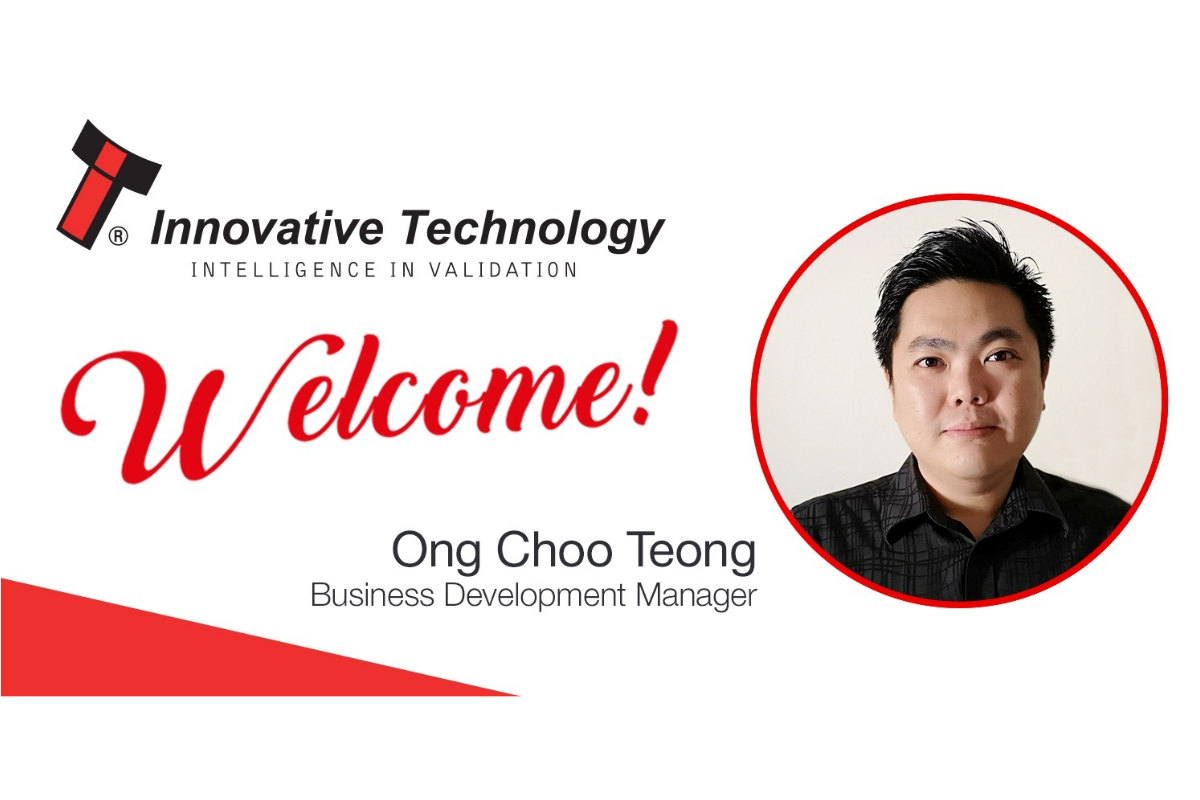 Reading Time:
1
minute
Innovative Technology, the leading provider of banknote validation and recycling technology have recently welcomed Ong Choo Teong to their APAC operations as Business Development Manager for South East Asia and Australasia. Ong will be based in Malaysia and is responsible for all sales activities in these established yet growing territories for ITL.
Commenting on his role Ong said, "I am delighted to take on such an important role at a time where ITL is experiencing rapid expansion. Innovative Technology is a dynamic organisation with an increasing presence throughout the globe and I am looking forward to helping grow our reach in these emerging markets.  I am settling in well and enjoying travelling across Asia to meet up with both current and potential customers."
Ong will be responsible for all sales activities, from formulating and executing sales strategy, identifying sales opportunities, following up leads, securing new business and driving deployment of solutions. He will also support order processing and other related areas of the business as well as setting up and managing Trading Partners within the specified regions.
Welcoming Ong to the organisation, Tony Morrison, Group Sales Director said, "Ong has over 10 years' experience in various sales and account management roles within the retail industry so is ideally placed to take on this opportunity. In his previous position Ong had responsibility for an entire retail sales division in Malaysia therefore knows the industry's key customers well and already has many established executive-level relationships.  As an organisation we have the right products for the region and are keen to capitalise on various potential areas of growth within South East Asia and Australasia and I look forward to working with Ong to successfully achieve this."
Check out their innovative product range: https://innovative-technology.com/products/products-main
Almost Two-Thirds of Japanese Oppose Plans for Integrated Resorts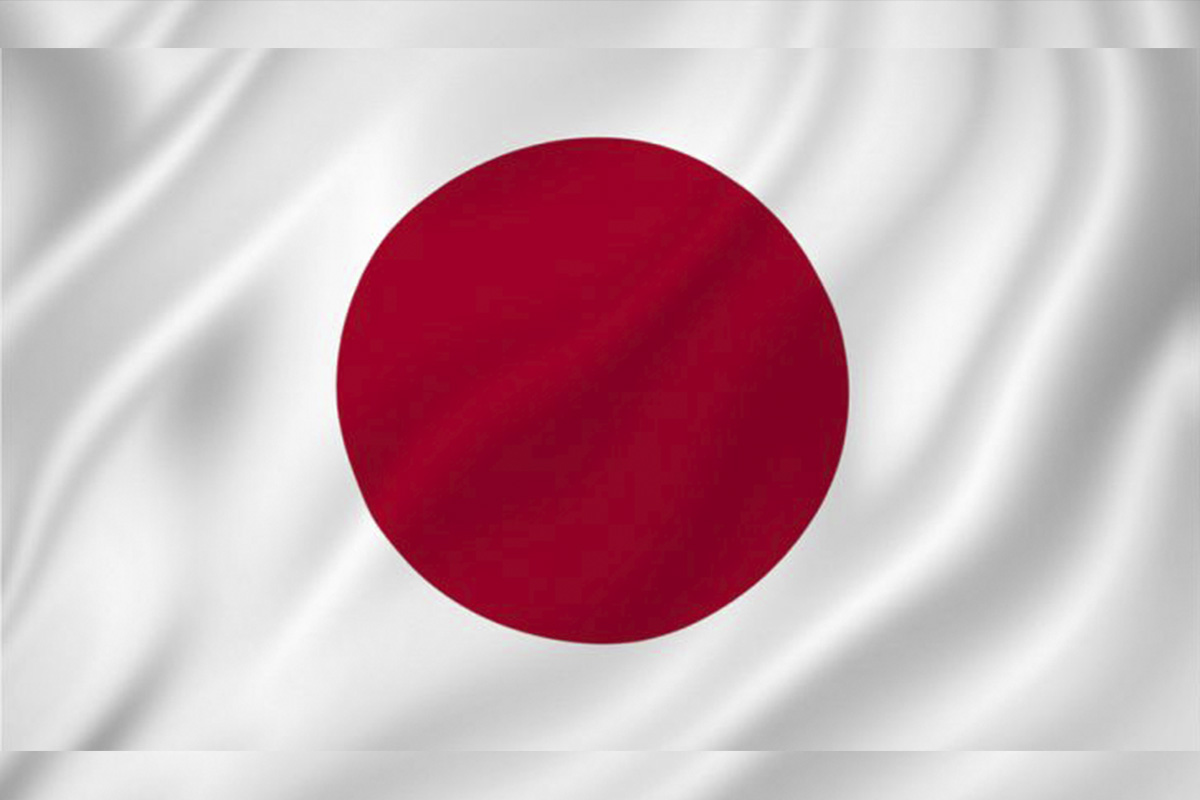 Reading Time:
1
minute
Japanese citizens continue to oppose the plans for integrated resorts. According to a recent poll, 57.9% of the respondents disagree with the plan and 26.6% agree with it. Among the supporters, 62.8% said they would back the establishment of a casino resort in their area and 29.0% said they would not.
Japan's public opinion may play a key role in whether some prefectures decide to press ahead with plans to host an IR. Yokohama recently announced it was planning to enter the race and swiftly became the firm favourite amongst major IR operators. However, public opinion against IRs is particularly strong there and may ultimately sway political opinion.
The continued opposition comes despite a concerted effort by operators to win hearts and minds in Japan, sponsoring local festivals and sports events and promoting non-gaming and other elements of IRs.
Japan to Launch Casino Commission in January 2020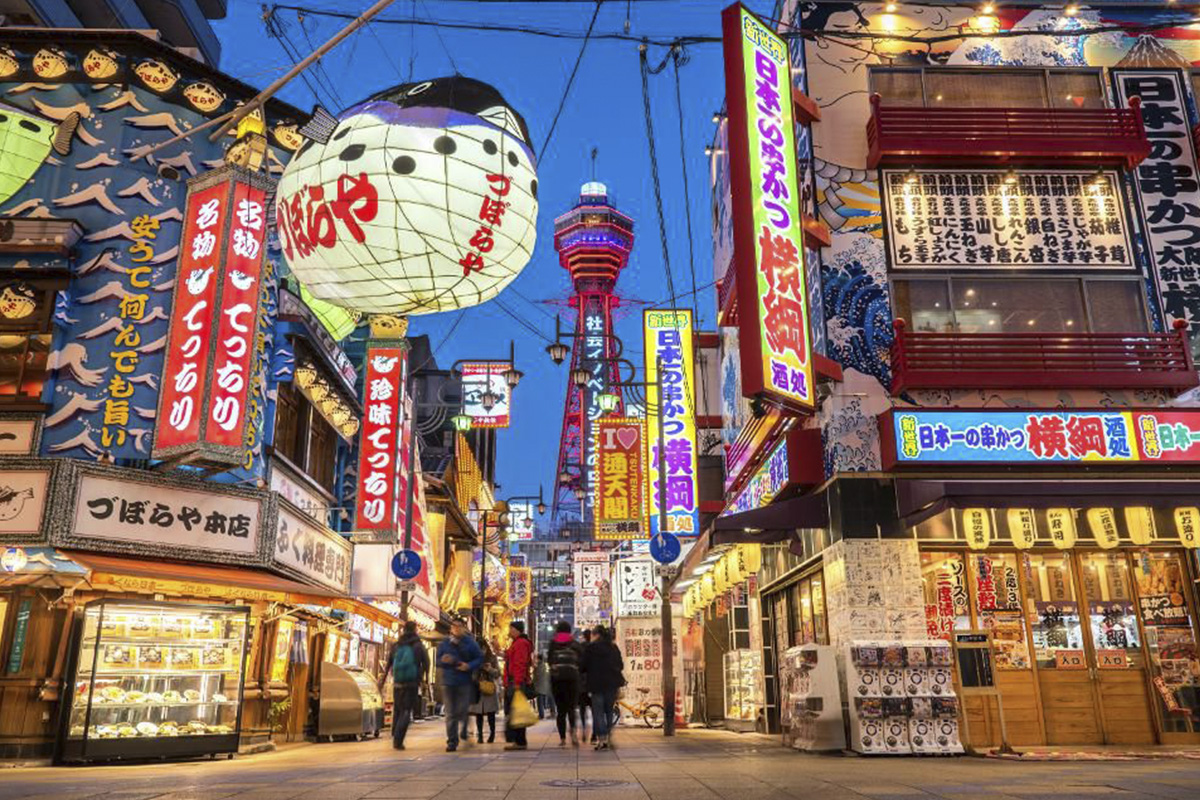 Reading Time:
1
minute
The Government of Japan is planning to launch the country's casino management commission on January 7, 2020. The casino management commission will have five members. Their appointments require a confirmation from the country's parliament and they will serve five-year terms.
The casino management commission is to be in charge of security matters, probity and background checks. The body will oversee integrated resort (IR) operators in that country, as well as devise measures to counter gambling addiction.
Japan is to allow a maximum of three resorts in the first phase of market liberalisation. The national government has yet to announce the full version of its so-called basic policy on IRs. Several prefectural governments and ordinance-designated cities in Japan have already shown interest in hosting an IR.
Aruze Gaming Installs Super Big Wheel at City of Dreams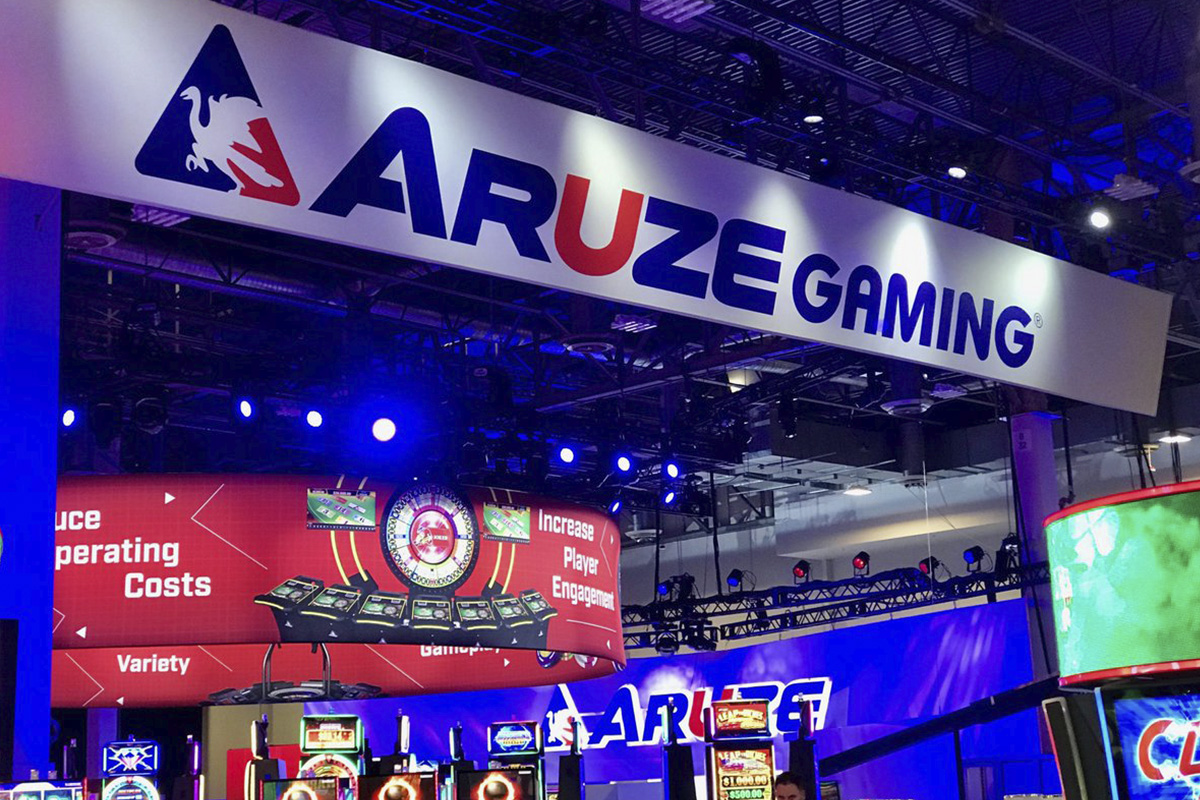 Reading Time:
1
minute
Aruze Gaming has installed its Super Big Wheel at City of Dreams. The installation forms part of a new ETG zone at City of Dreams and is one of two new Aruze products to be deployed on the main gaming floor, alongside Lucky Roulette.
Super Big Wheel is an X station platform with dual LCD screens. Players can select any of the six coloured areas on the area bet screen to bet on the side game, which also offers a chance at winning a jackpot.
Lucky Roulette is an immersive new roulette game that features an automated roulette wheel with evocative dynamic projection imaging. The three-dimensional visual experience combines the appeal of a traditional roulette.