Evolution's MONOPOLY Live crowned Game of the Year at EGR Operator Awards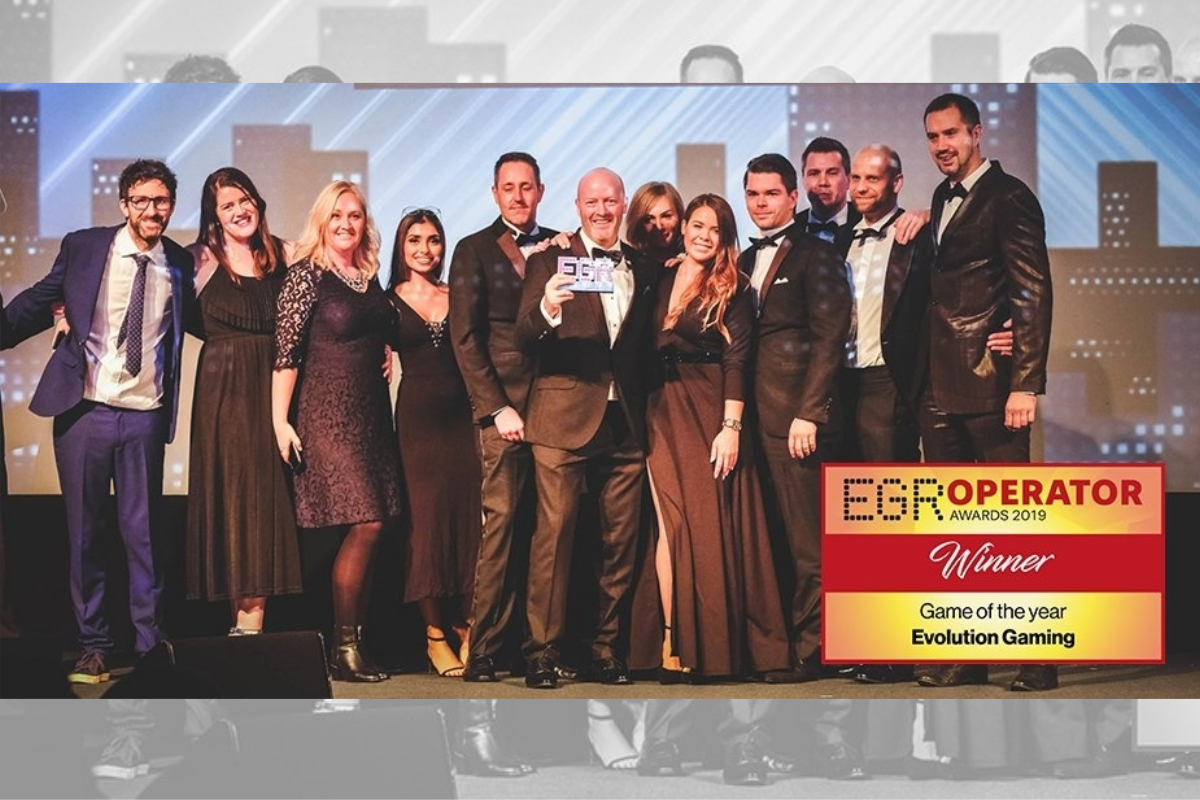 Reading Time:
2
minutes
Evolution Gaming, leading provider of Live Casino solutions, has announced that MONOPOLY Live, the special edition of its popular Dream Catcher game, has been named Game of the Year at the EGR Operator Awards 2019.
Evolution beat thirteen other shortlisted companies to win the prestigious award, which recognises the game studio or operator that has produced the stand-alone game that has made the biggest impact over the last twelve months. Evolution received its award at the at the EGR Operator Awards 2019 Ceremony at Grosvenor House Hotel in London.
Created via sublicense from Scientific Games and available exclusively from Evolution, MONOPOLY Live is a unique live online game show based on one of the world's most popular games, complete with augmented reality, 3D Bonus rounds built around the adventures of MR. MONOPOLY, and with the chance of big 'multiplier' wins. Scientific Games holds rights to the MONOPOLY brand through a license agreement with Hasbro, Inc. (NASDAQ: HAS).
Speaking after the award's ceremony, Evolution's Chief Product Officer Todd Haushalter said: "We are honoured to win this award for MONOPOLY Live and it has been a true pleasure to work with one of the world's best-loved brands to create such a unique game."
Haushalter continued: "Winning back-to-back EGR Game of the Year awards is something we never dreamed of. We make games we think players will love and that we want to play ourselves and that is always our focus. However, to be once again honoured by our peers in the industry with this award is so very special and something that motivates us all for 2020 and beyond. A huge thank you to everyone at Evolution that made this a reality."
The Game of the Year category winner was voted for by operators shortlisted for one of the Operator Awards and the voting process was officiated by Deloitte.

LeoVegas awarded Casino Operator of the Year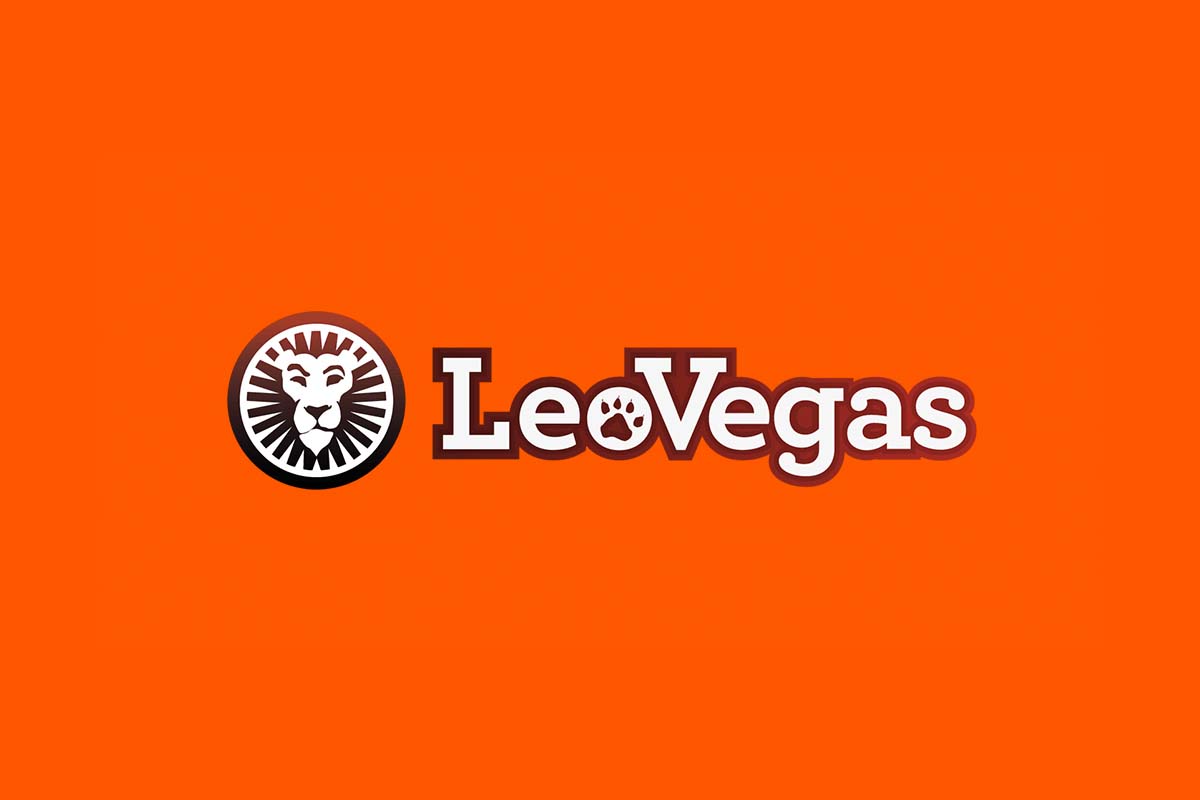 Reading Time:
< 1
minute
LeoVegas is the Casino Operator of the Year. Accepting the award, Matthew Jakes, Casino Portfolio Specialist at LeoVegas said:
"It is fantastic to receive this award, not just because everybody wants the prestige of being operator of the year, but it is really showing how much work we have, as a collective as Team Leo, put in during what has been an exceptional year."
"Our commitment to innovation and providing the greatest and safest gaming experience for our players is something we are very much proud of. It seems a long time ago that we brought our own Branded Megaways and Multiplay to life and most recently it is the massive appeal of LeoJackpot, we really enjoy being King of Casino and we equally appreciate such recognition today"
LeoVegas was named Casino Operator of the Year at the SBC Awards 2020. TV presenter Kirsty Gallacher, Vinnie Jones actor and former professional footballer and goalkeeper legend Petr Cech hosted the event, which was held virtually this time. The annual SBC Awards recognise the achievements of operators and affiliates in sports, betting and igaming.
FIVE MiGEA PRESTIGIOUS AWARDS HONOURED MALTCO LOTTERIES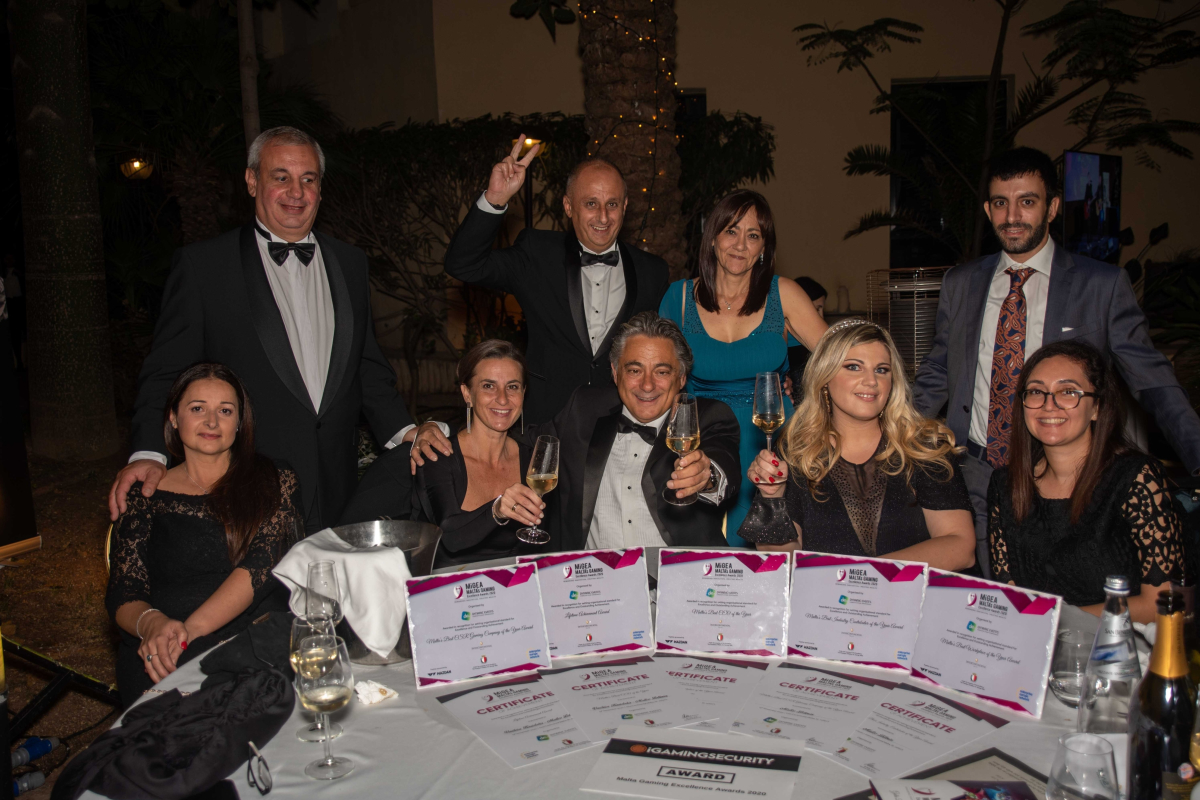 Reading Time:
2
minutes
The fifth edition of Malta's Excellence Gaming Awards took place on Friday night, 13th November at the Intercontinental Hotel. Maltco Lotteries has been awarded with five prestigious awards for "Best Industry's Contributor", "Best CSR Contributor" "Best Workplace in Malta" and "Best CEO of the Year". Furthermore, the Gaming industry panel of jurors the selected and presented the most prestigious award of the MiGEA event – "Lifetime Achievement Award" to Maltco's CEO for his longstanding and continuous contribution to the gaming industry.
Maltco Lotteries' CEO Mr. Vasileios Kasiotakis exclaimed that he was emotional, overjoyed and most appreciative about the recognition of the work performed by Maltco's Teams that resulted in winning the five Awards. "I feel honoured that Maltco's continuous care for its Agents, its Employees and the Maltese Players has been distinguished with these prominent Gaming Awards. Our Team's drive, imaginative work and commitment towards our industry has been recognised by Gaming Industry professionals. This is a great achievement for the company and for our talented team."
Mr. Kasiotakis concluded "for the past 16 years, Maltco Lotteries has been continuously striving to be at the leading position, both as an employer and through its way of operating, serving and entertaining. Our actions are built the company's core values which are Care, Drive, Trust and Imagination!"
The company endeavors to put players first by offering best in class service and products within a responsible, transparent, accountable, and secure gaming environment.
Mr. David Antony Gatt, Maltco's CCO was delighted with the five awards and commented that "Maltco is proud to continue its Retail Transformation whilst also elevating the experience of its players to a digital one. It has leveraged INTRALOT's innovative technology and advanced services, ensuring security, trustworthiness, transparency, and a superior gaming experience. Over the years, the company has introduced many different gaming verticals to its portfolio with the latest addition being the launch of Maltco's iLottery."
Ms Caroline Attard, Maltco's Head of Marketing and Corporate Communications was thrilled and added that "the new Maltco iLottery platform, offers a convenient channel for local players to play Malta's favourite games online. The company has an exceptional Corporate Social Responsibility track record whereby it is consistently contributing to Malta's society, culture and community's well-being".
The Game Development World Championship 2019 Winners Announced!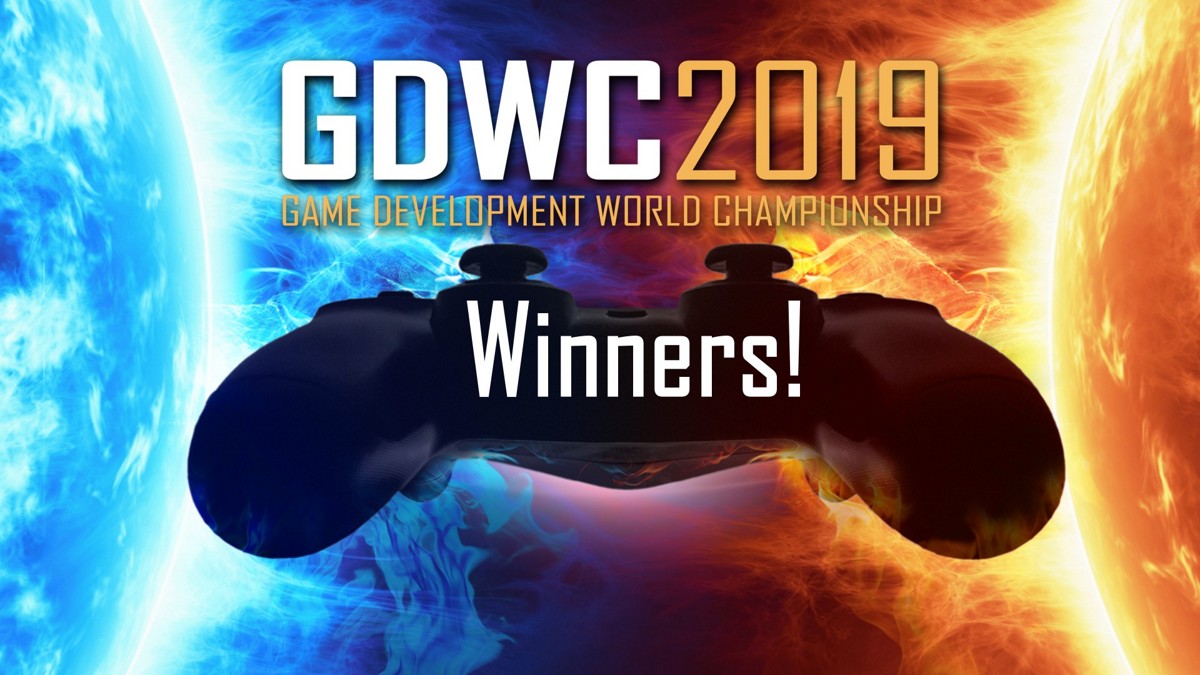 Reading Time:
< 1
minute
The Game Development World Championship (GDWC) 2019 Awards Event, which had been moved multiple times due to the global pandemic, was held as a streaming event on Twitch last Saturday, November 21st. During the event the Winners of all four competition categories of GDWC 2019 were announced and their rewards revealed.
The event can be viewed afterwards on the Game Development World Championship Youtube channel:

The Awards Event was preceded by a 7-hour long live streaming event during which all of the nominee games were played and showcased by the GDWC-team. Recordings of this live stream can be found on the GDWC Twitch channel:
https://www.twitch.tv/thegdwc
Final Order of Pro Category:
1st Place: M.A.S.S. Builder by Vermillion Digital (Thailand)
2nd Place: Weaving Tides by Follow the Feathers (Austria)
3rd Place: The World Next Door by Rose City Games (USA)
Final Order for Hobby Category:
1st Place: Atma by Team Atma (France)
2nd Place: Co_Bots by Subfrost Interactive (Sweden)
3rd Place: Doodle Alive by Tadas Gloom (Lithuania)
Final Order for Game Jam Category:
1st Place: Duane Crashers by Milk Bar Lads (USA)
2nd Place: Bogus Roads by KilledByAPixel (USA)
3rd Place: Dungeon Service by Unreal Fanbois (Sweden)
Final Order for Fan Favourite Category:
1st Place: Atma by Team Atma (France)
2nd Place: Strife – Battle for the Southern Star by Pretzel Studios (United Kingdom)
3rd Place: Paradox Vector by Schmidt Workshops (USA)
The GDWC team sends congratulations to the winning teams and developers, and thanks to all viewers and supporters of the event!