The Eastern European Gaming Summit 2019 is right around the corner!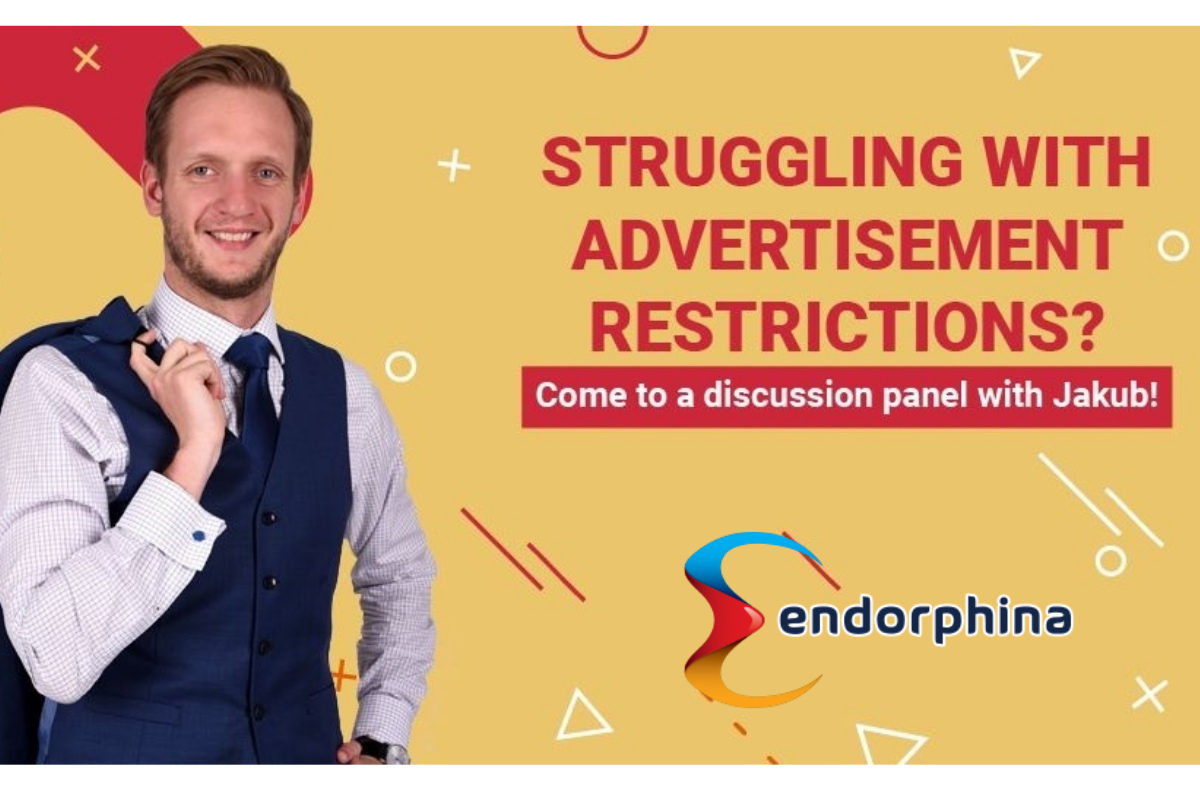 Reading Time:
< 1
minute
In the middle of November, in the heart of Bulgaria, the exciting annual conference on regulation and technical development in Eastern Europe will be taking place. The EEGS, known as the Eastern European Gaming Summit, will bring together not only the entire gaming sector, but also sectors touching upon leisure and tourism to invite different perspectives into the igaming discussion during Nov 19-20, 2019.
The agenda of the event is already live and up to date. There seems to be a handful of hot topics that affect all players in the industry. Those who attend will definitely be absorbing the latest insights and can take advantage of the huge networking opportunity which allows these notable companies to all be under the same roof.
During the highly anticipated conference, an interesting topic that has attracted our attention will take the spotlight. On the first day of the summit, there will be an IMGL (International Masters of Gaming Law) Masterclass where Endorphina's Head of Legal, Jakub Kolomicenko, with other respectful lawyers such as Stefano Sbordoni and Mikkel Taanum, will discuss Advertisement Restrictions. This is crucial for gaming providers, as it highlights the latest regulations which are necessary to follow and understand from a legal perspective for the igaming industry.
Endorphina's representative, Jakub Kolomicenko, has recently shared some thoughts on the importance of this topic:
"I am excited to be part of the IMGL Masterclass where we will be discussing Restrictions on Advertising. I will contribute to this updated and heated topic with the perspective of a game software provider."
We are looking forward to seeing how the event unfolds, to the panel, and the summit itself, as the discussed questions will influence all of us in the igaming industry.
Learn more about Endorphina: https://endorphina.com/
SIS agrees 24/7 Live Betting Channel deal with Georgia's Betlive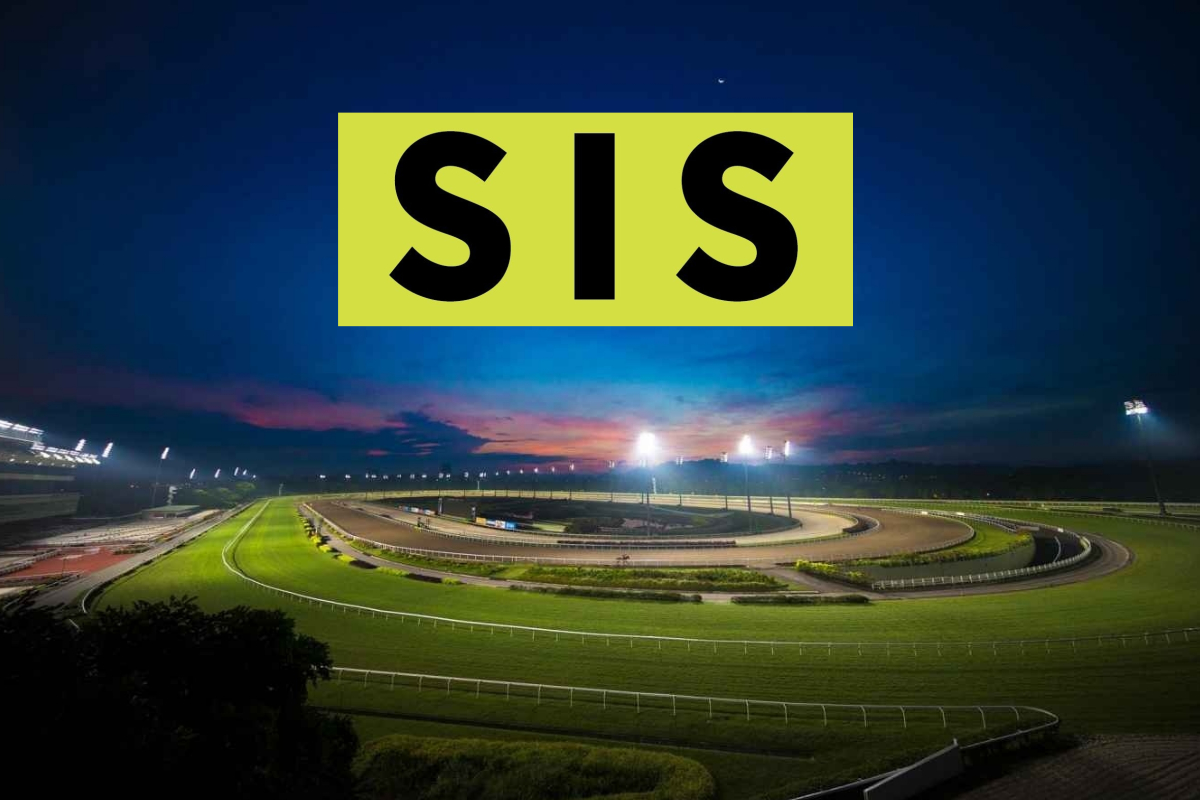 Reading Time:
2
minutes
Agreement covers over 30,000 live horse races and 38,000 live greyhound races
SIS (Sports Information Services), the leading multi-channel supplier of betting services, has secured an agreement with Betlive to deliver its 24/7 Live Betting Channel to the leading Georgia operator.
The 24/7 Live Betting Channel will feature a mix of leading horse and greyhound racing, interspersed with market-leading virtual racing, to provide the Georgian operator with profitable short-form content throughout the day across online and retail, with a betting event taking place every 3 minutes.
The company's live 24/7 service will provide live pictures and data from over 30,000 horse races and 38,000 greyhound races. Premium exclusive live UK and Irish horse racing will be available, with international horse racing from Australia, Dubai, Latin America, and Korea, as well as UK and Irish greyhound racing.
SIS will distribute the channel to Betlive's retail outlets in Georgia, as well as online, with the deal highlighting the global appeal of racing content in driving betting turnover for operators in emerging territories.
Paul Witten, Commercial Director at SIS, said: "This is an important move for us as we continue to extend our international customer base, and it represents the first time that SIS has partnered with a Georgian operator.
"We are delighted to have secured this agreement with Betlive, whose customers, both online and in-store, will be able to enjoy a betting experience second to none through our 24/7 Live Betting Channel and its unrivalled offering."
Giorgi Khuroshvili, Head of Sportsbook at Betlive, said: "We are extremely excited to be working with SIS to bring first-rate horse racing, greyhound racing and virtual racing content to bettors in Georgia.
"We are confident that SIS's 24/7 Live Betting Channel will provide our customers with a premium betting experience, while helping us to increase our revenues thanks to a significant number of new betting opportunities throughout the day."
Ukrainian Cabinet Elects Ivan Rudyi as Chairman of Gambling Regulation Commission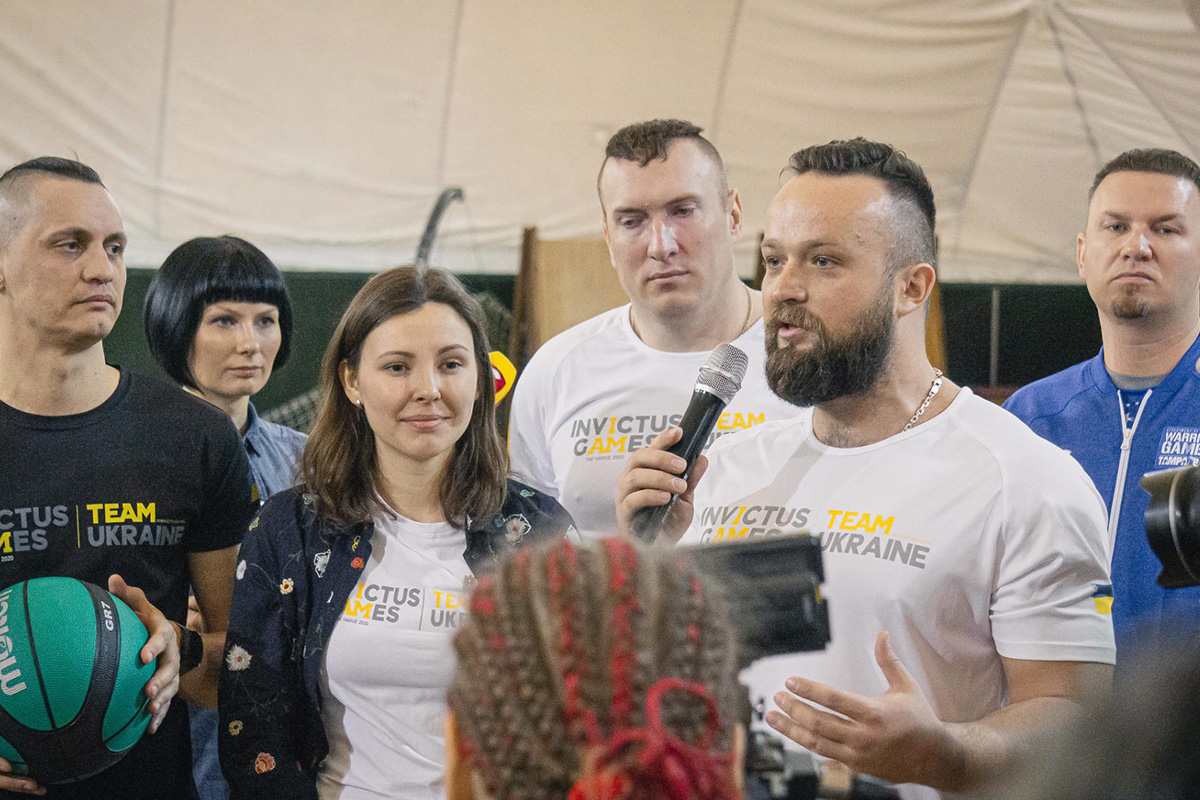 Reading Time:
< 1
minute
Ukraine's Cabinet of Ministers has elected Ivan Rudyi as the Chairman of the Commission on the Regulation of Gambling and Lotteries. Oleg Nemchynov, Minister of the Cabinet of Ministers, announced this at a briefing.
"Today, in addition to the next government meeting, we also had an extraordinary one, at which we considered several personnel issues. One of them was the announcement of preliminary results of selection for the post of the chairman and members of the Commission on the Regulation of Gambling and Lotteries. Based on the results of this meeting, (candidates) were recommended out of 378 persons who submitted their CVs and applications, and out of 42 persons who were admitted. In particular, 20 persons were submitted to the post of the head of the commission, 32 persons were submitted to the members of the commission," he said.
Nemchynov stressed that it was recommended to appoint Ivan Tarasovych Rudyi to the post of the head, and Olena Vodolashko and Yevhen Hetman to the posts of two commission members.
RG24seven Partners with ROMBET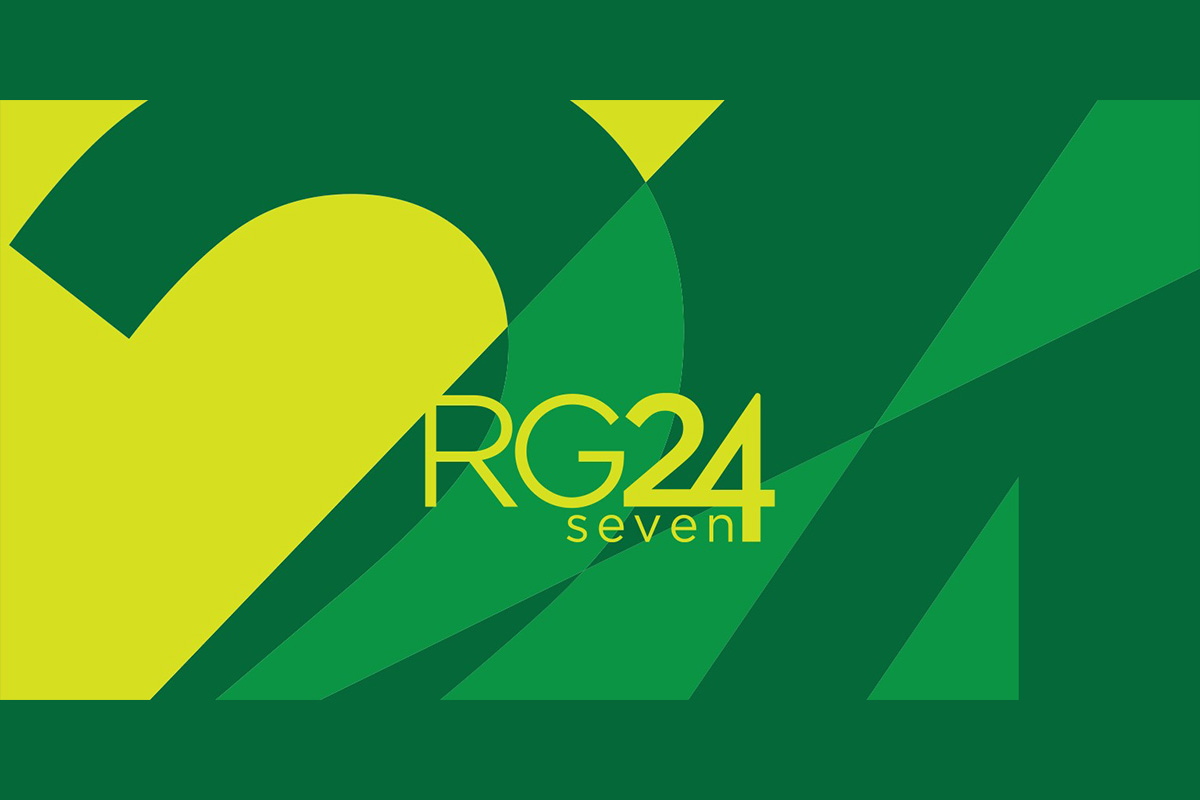 Reading Time:
< 1
minute
RG24seven, a video-based responsible gaming training platform, has announced a partnership with ROMBET to provide video-based, responsible gaming training to its members.
ROMBET is the representative association for the Romanian gambling industry and is led by president Dan Alexandru Ghiță, former manager of the Romanian National Lottery, along with vice president Dan Iliovici, previously president of the Romanian gambling authority ONJN.
"ROMBET has an incredibly important role in developing the legal gambling framework in Romania and we are now strongly engaged in responsible gambling projects. RG24seven's training enables our members to learn first-hand from responsible gaming and industry experts. The video-based online training can be rolled out quickly and efficiently ensuring that all gaming employees and patrons have a full understanding of responsible gaming," Dan Ghiță said.
"Based on the experience and expertise of its leadership and members, the ROMBET association is an established and vital partner for all stakeholders in the Romanian gambling market. RG24seven is incredibly pleased to be collaborating with such a prestigious association as ROMBET to promote safe and enjoyable gaming in Romania," Wendy Anderson, CEO of RG24seven, said.