Dream Games raises $7.5 million seed round to create high-quality puzzle games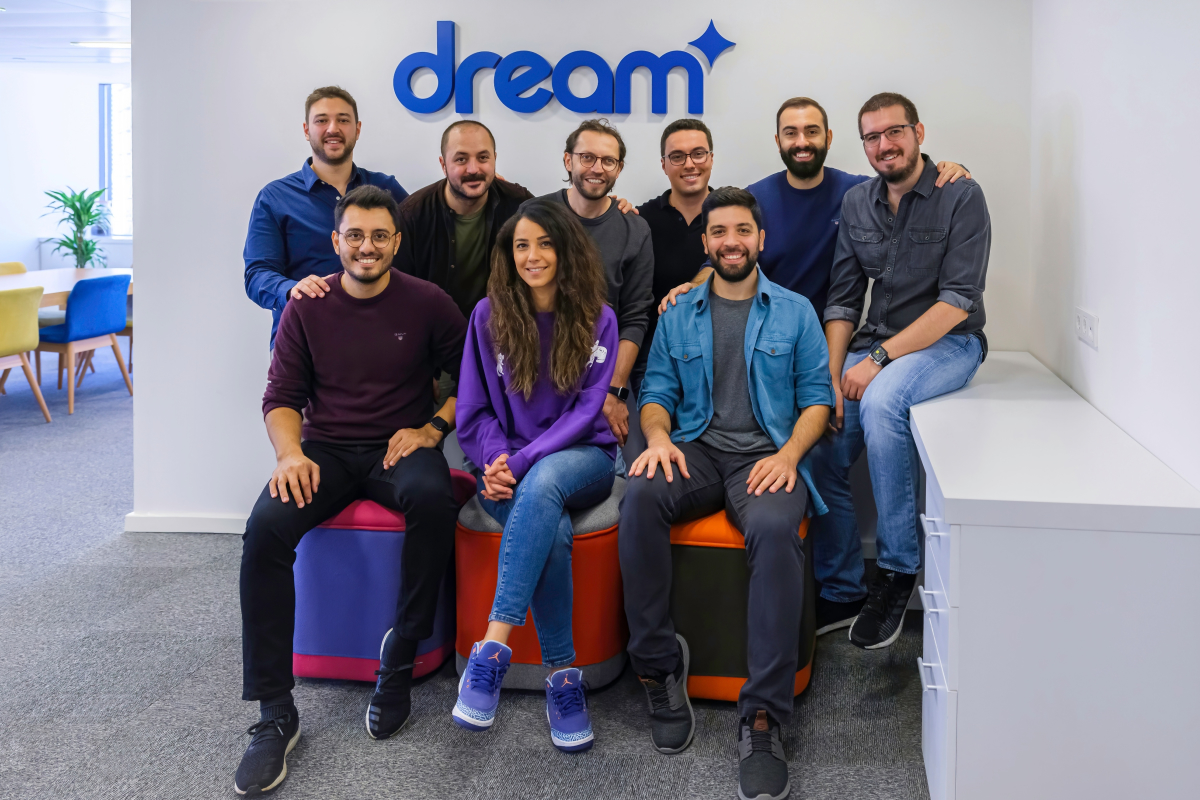 Reading Time:
3
minutes
Dream Games has been created by five former employees of Peak Games, developer of hit puzzle games Toy Blast and Toon Blast.

The $7.5 million seed investment was led by Makers Fund, joined by Balderton Capital

New funding will help Dream Games attract the best new talent to Istanbul, a region that is emerging as a significant global leader in the puzzle game space

The company aims to design market-leading, high-quality games for an audience of loyal players across the hugely successful casual puzzle game industry
Dream Games – the Turkish mobile gaming company founded by the team that worked on hit puzzle games Toy Blast and Toon Blast – has raised $7.5 million in its first highly competitive round of seed funding.
In just three months, Dream Games has already attracted interest from a number of leading game companies and VCs, including Makers Fund who led this round, and co-investor Balderton Capital.
The investment will be used to fund the recruitment of new talent to join the Dream Games team in Istanbul as it looks to increase its personnel five-fold over the next two years.
The company has been co-founded by the former Product Director at Peak Games, Soner Aydemir, who worked for Toy Blast and its successor Toon Blast. Joining Soner on the Dream Games founding team are Ikbal Namli and Hakan Saglam, the former engineering leads; Eren Sengul and Serdar Yilmaz, the product manager and 3D artist.
In its first year, Dream Games wants to grow this team size to 20. In year two, this team will expand further as the company gears up for launch and requires additional expertise.
"Supercell built amazing games with very small teams," said Soner, "proving you don't need huge teams spread across regions to build something people want to play. What you do need, however, is a talented team. We plan to focus our investments on building a highly skilled team to develop high-quality games."
A high-quality approach
Rather than releasing game after game into a relatively saturated mobile space, Dream Games is setting itself apart by focusing on quality over quantity.
"We don't believe in a hit-or-miss approach towards game development" added Soner. "For us, its evolution over innovation, execution over ideas. We plan to fix the pain points for players in existing games and our experience makes us confident we can build something truly global by focusing on a single high-quality, long-standing game instead of multiple flash-in-the-pan titles. We'd rather people were loyally playing our one game for 10 years than losing interest every six months when something new comes along."
It's Turkey's time to shine
Part of Dream Games appeal is that it's part of a flourishing gaming ecosystem coming out of Istanbul that's attracting interest from the industry's biggest players; a region that is establishing itself as a leading market.
In 2017, Peak Games sold its card and board games studio to mobile gaming giant Zynga for $100 million. Zynga later opened a studio in Istanbul and made further acquisitions, paying $250 million for Gram Games, the Turkish developers behind hugely popular puzzle titles.
This helped kickstart an ecosystem of leading hyper-casual gaming studios, with the likes of Good Job Games, Ruby Games, Alictus, Rollic Games and Bigger Games all launching in the region over the past two years and being responsible for some of the United States' most popular and most downloaded games.
Dream Games is hoping its seed round investment, coupled with this thriving ecosystem, will help attract top talent to join the gaming industry in Turkey.
Michael Cheung, Partner at Makers Fund said: "Casual puzzle games are some of the most successful and long-lasting titles in the industry, with recent successes showing there's further room for growth. The Dream Games team's achievements speak to a dedication and devotion to cracking the genre; together with their focus on Istanbul, a city we believe will be the next major hub for gaming. We're honoured to be supporting them early in their journey."
Rob Moffat, Partner at Balderton Capital said: "Our thesis in mobile games is very simple, to invest in the very best teams. We were blown away by the intensity, ability and cohesiveness of the Dream Games founding team. Their experience in building two of the most successful casual games of the last few years really stands out. At Balderton, we have been lucky enough to invest in several success stories in mobile casual games (Big Fish, Wooga, Natural Motion) and we believe Dream Games could be even bigger than these."
Net Gaming in Preparations to Enter Dutch Market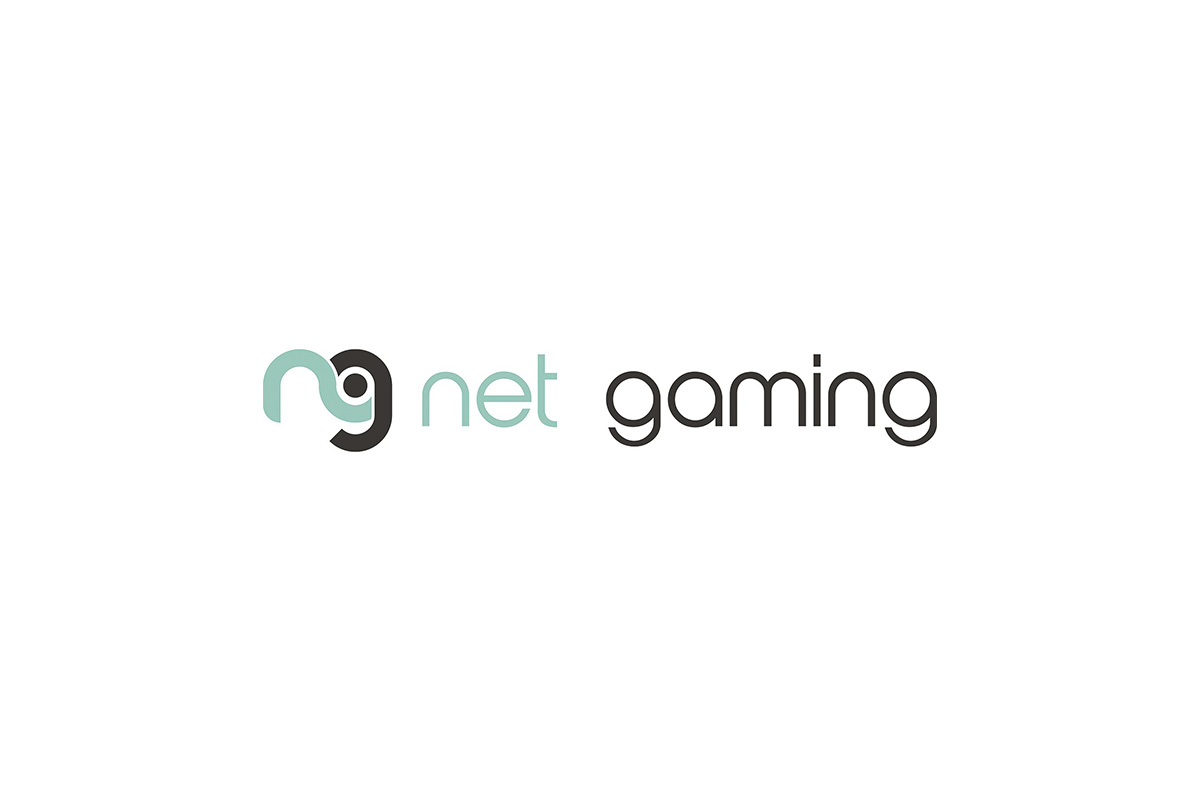 Reading Time:
< 1
minute
Gaming solutions provider Net Gaming has begun preparations for the regulation of online gambling in the Netherlands, with a view to entering the market as early as possible.
The Dutch parliament had a final saying regarding the secondary legislation related to the Remote Gambling Act. The implementation of the Act will end the long overdue wait for a modern gaming legislation in the Netherlands. The new law is expected to enter into force in Q1 of 2021, which is also when license applications will be accepted for operators.
Net Gaming has chosen to take swift measures to be in the best position to capitalise on the Dutch market at the earliest possible time. The measures include adjustments to the product offering to be compliant on the Dutch market until the new law is entered into force.
The implementation of the Remote Gambling Act in the Netherlands is a step forward for the Dutch market and consumers, as well as a positive development towards locally regulated revenues for Net Gaming.
Pariplay Receives ISO/IEC 27001 Certification for Information Security Management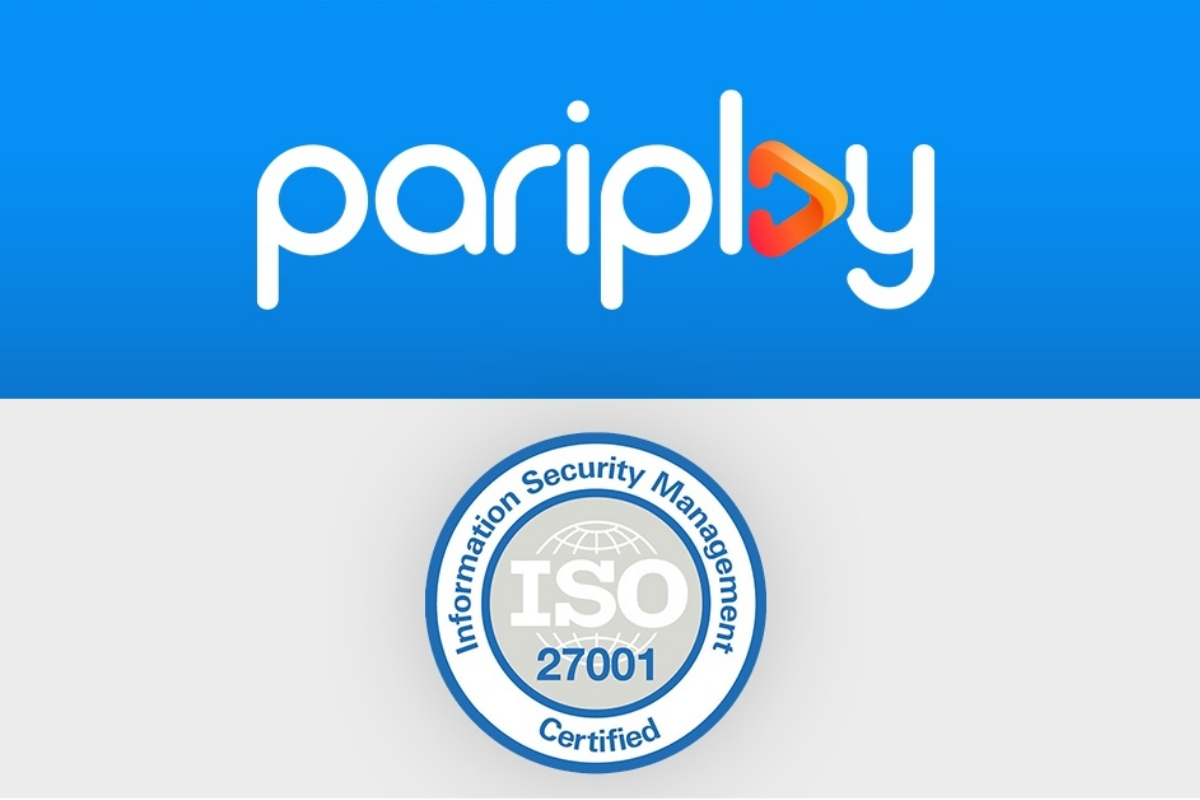 Reading Time:
< 1
minute
Online casino games provider Pariplay Ltd has received ISO/IEC 27001 certification for its Information Security Management System (ISMS). ISO/IEC 27001 is an information security standard published by the International Organisation for Standardisation (ISO) and the International Electrotechnical Commission (IEC).
This latest company milestone will enable Pariplay to continue their global expansion into regulated markets and to provide their extensive portfolio of engaging games to more operators. One such region where Pariplay will be making its debut is in Switzerland, a highly lucrative and prestigious market that uses the ISO certification as their regulation benchmark.
Establishing partnerships with a new base of operators in Switzerland will allow Pariplay to provide access to a repertoire of over 100 inhouse developed casino games, including its latest Spin N'Hit and Stallion Fortunes, as well as extremely popular titles like Wolf Riches and Dragons of the North.
"This accreditation acknowledges our unwavering commitment to compliance and security across our global operations, while also allowing us to continue to expand our reach into newly regulated markets, including Switzerland. We're very excited at the possibilities this presents as more players get to experience our thrilling games and cutting-edge services, furthering our 2020 strategy of branching out into newly regulated markets on a truly global scale," Adrian Bailey, MD of Pariplay, said.
BetConstruct Releases its New Game Virtual Drag Racing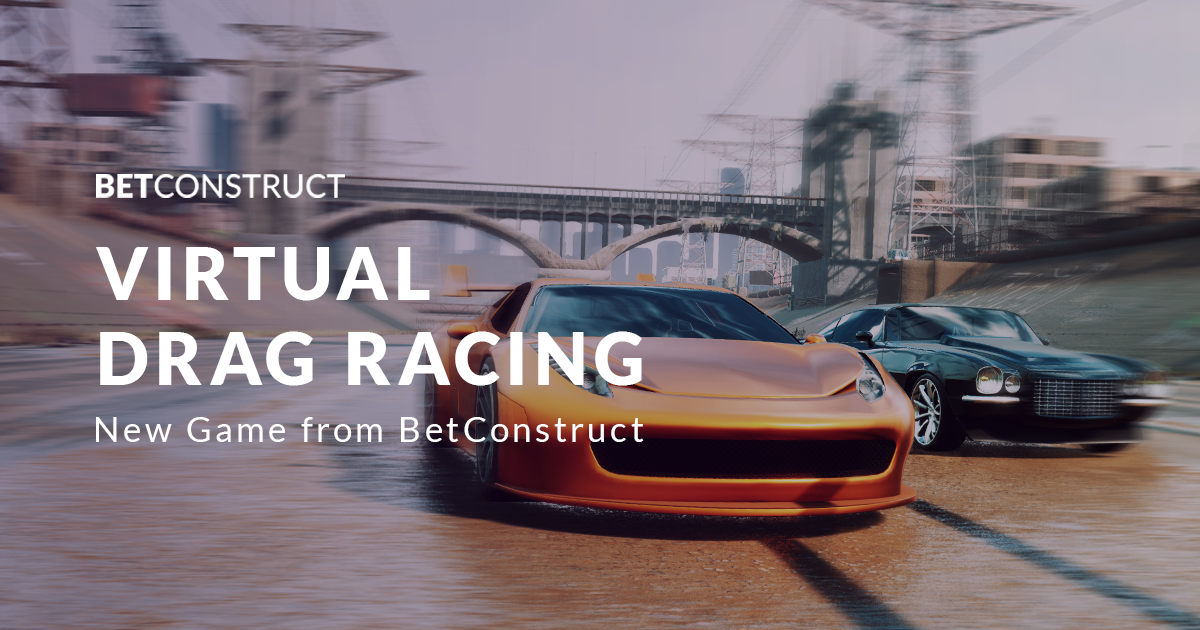 Reading Time:
< 1
minute
BetConstruct has released a new racing game named Virtual Drag Racing. This is the latest addition to BetConstruct's Virtual Sports offering that now includes ten games. The game features a short racing court and two vehicles competing with one another to be the first at the finishing line.
BetConstruct has accurately built the audio-visual components of the game to deliver outstanding entertainment to its partners' players. With realistic cars and race animation accompanied by the sound design of roaring engines and road drifting, the 20-second gaming sessions capture and convey the true feel of street racing.
The betting markets include fixtures like winner and individual total time, while offering 500 games a day with two-minute intervals. The combination of a fast-paced game and next-level 3D visualisation allows the operators to target players who are in for a fast and emotional betting experience.