Will Endorphina's Book of Santa be the only book you need this Christmas?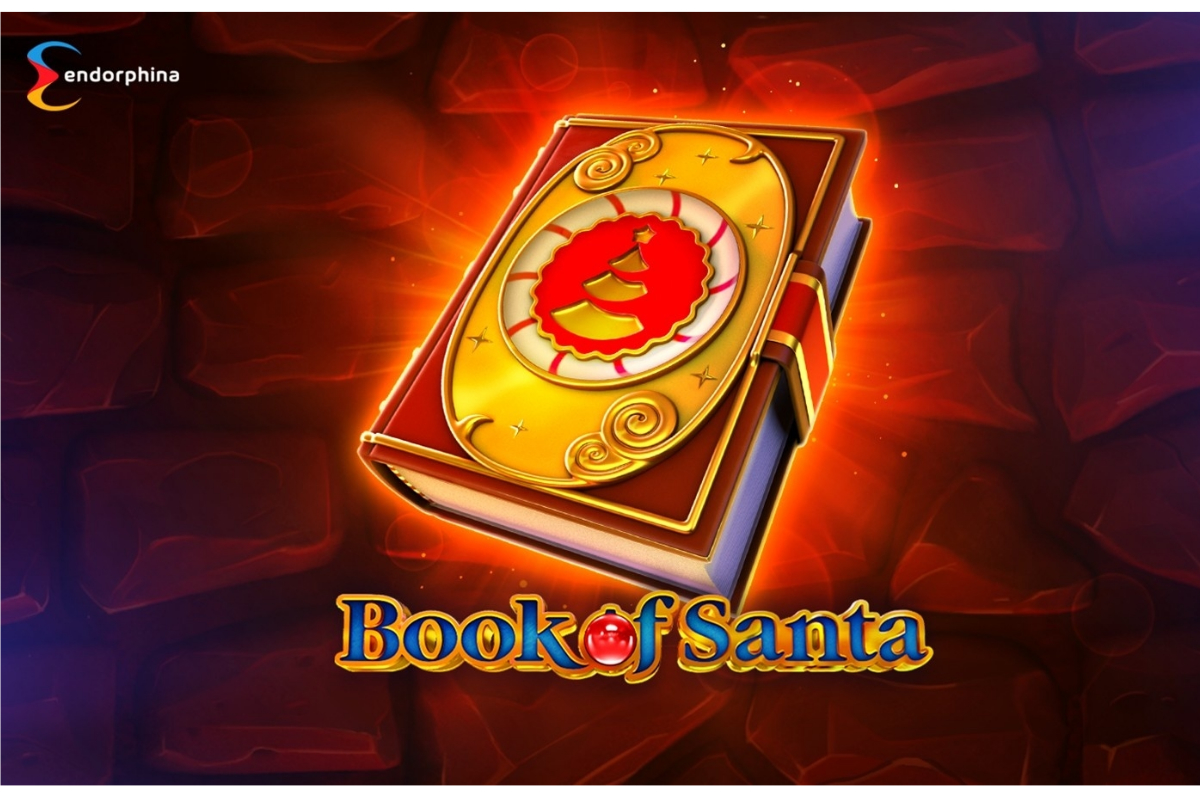 Reading Time:
2
minutes
Endorphina, the online game provider from Prague, has decided to push out one last game before the holidays – not just any game, however. They came out with a new Christmas game for the very first time!
After years of waiting, the provider's supporters can truly celebrate, as there is now a new game with a warm-hearted Christmas theme coming to casinos this year! The new addition to the provider's portfolio is called the Book of Santa and will be available from the 17th of December.
The Book of Santa is a 10-line game with 5-reels and 3-rows. The slot is fully in the joyful theme of Christmas and players will find themselves sitting in front of a giant cozy fireplace, listening to their favorite Christmas carols while watching the reels spin as it brings some solid wins just in time for the holidays.
The game is built on the players' favorite type of mathematics with a free games feature that comes with a randomly selected expanding symbol.
Jan Urbanec, CEO at Endorphina, says about the game: "We heard the feedback and requests from our players and here we are now, with a brand new Christmas game. The pre-release showed fantastic results and I am happy that we can offer this special theme and that it will light up everyone's hearts this special Christmas season for the global audience of Endorphina."
The game features all the traditional Christmas items such as presents, the bell, the star and the famous Santa together with the book where he keeps his record of who has been naughty or nice this year. You should especially look for the symbol of the Book which acts as a scatter and opens new dimensions of the free games feature.
Endorphina promises to bring a joyful and Merry Christmas to all their players. Excited to try the game? Check its demo version here: endorphina.com/games/book-of-santa
Quarantine? Time to be creative!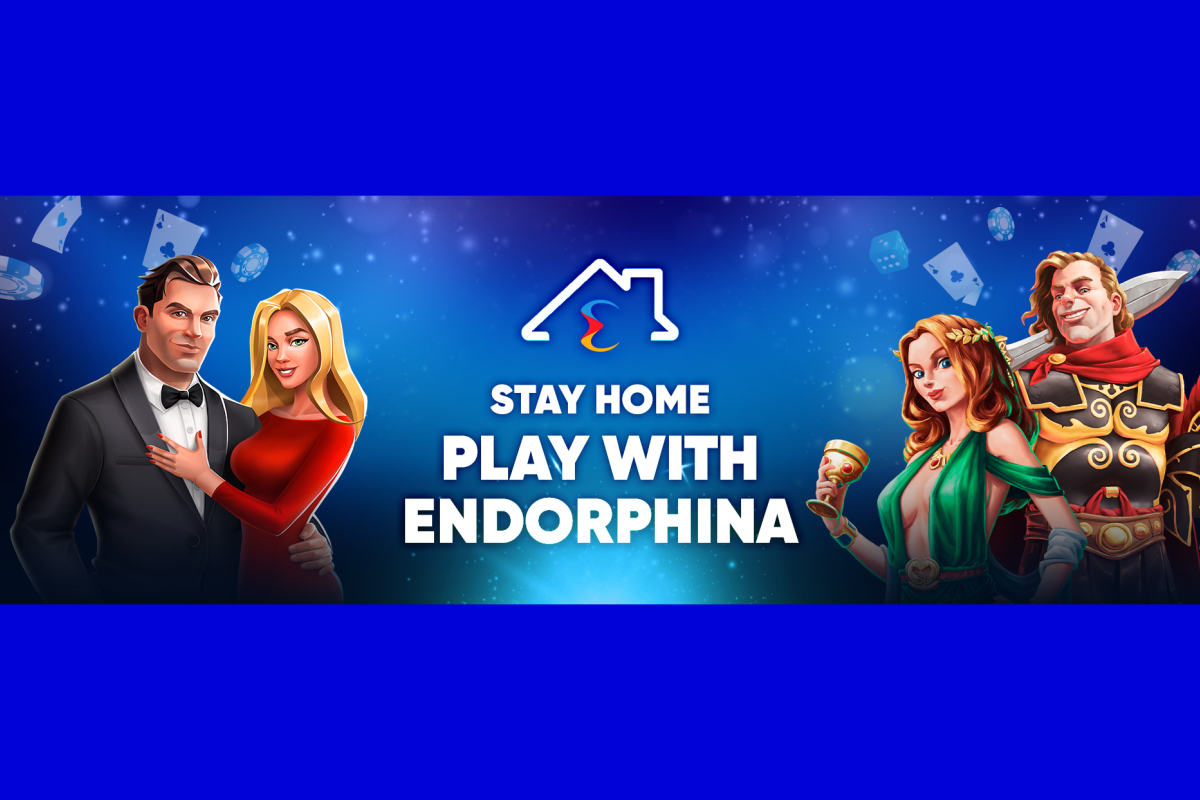 Reading Time:
< 1
minute
Eminent doctors confirm together that humor and moral support of each other are as important as personal hygienic protection against coronavirus.
Therefore, Endorphina, an online gaming provider from Prague, decided to react to the situation in its unique style and shared an optimistic "rescue mask" with its players. In response to what was happening around, the company released a series of creative posts, convinced that everything would be fine.
For example, to reduce panic around quarantine and empty shelves in supermarkets, Endorphina decided to remind subscribers that fresh food is always in stock in their games, as well as cash winnings.
The company also offered to not stop travelling! Online travelling, of course! After all, the world of virtual games is still safe and everyone in a matter of seconds can be transported to Africa in a Safari or plunge into the atmosphere of the city of Ancient Troy.
Besides, Endorphina assures that no game release from them will be postponed for later! All premieres will take place on time, and, as the company promised, at least 2 new games will be released per month, which will definitely please players with fresh exciting stories right inside their homes!
The real HIT of the year 2020 was just announced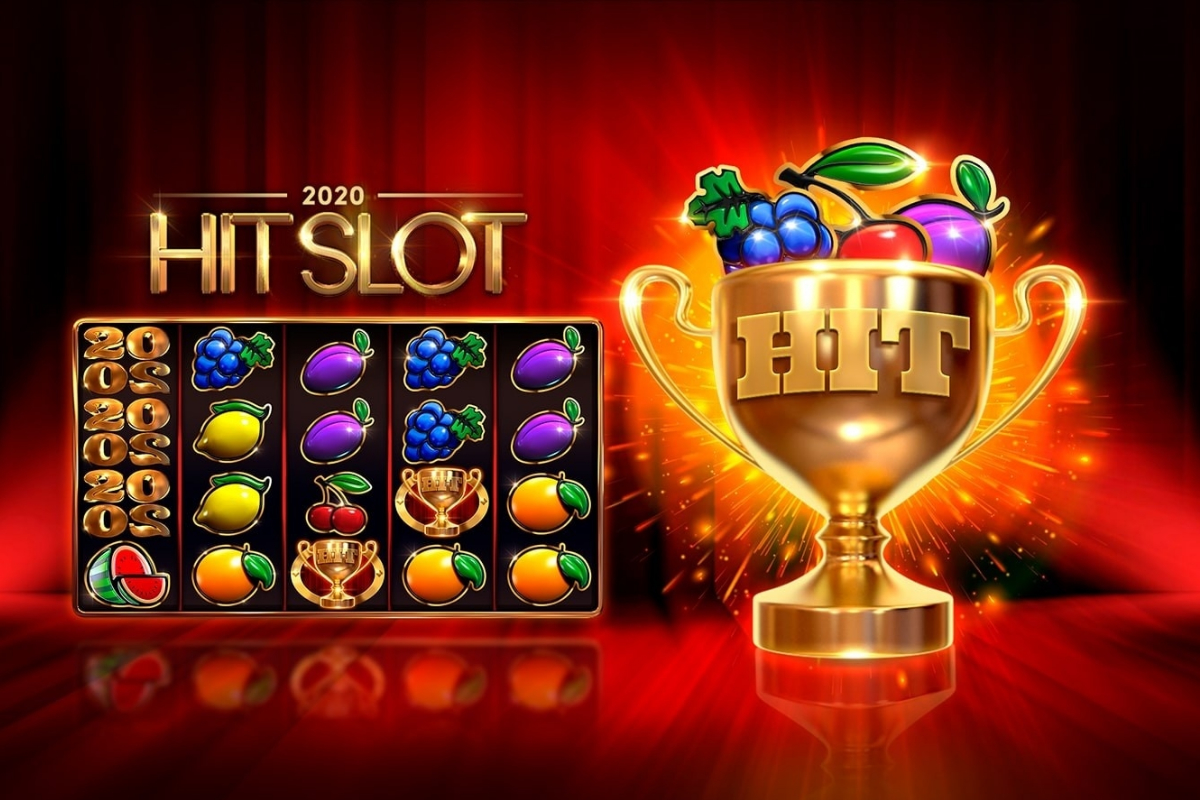 Reading Time:
2
minutes
Each year, one slot is able to charm the hearts and minds of players until it ranks at the top of casinos' charts. But this year, Endorphina broke the system and went straight to the top right after the release! Bold? Yes. Brash? Very much. Justified? Absolutely. Indeed, judging by the content and features, this new game has everything you need to become an absolute hit in 2020!
So no extra words are needed. Meet the total hit of this year – 2020 HIT slot by Endorphina!
The game was available for just one week during the pre-release for a few casinos. After the first couple of hours into the pre-release, it became absolutely clear that this is a real HIT.
With the fantastic combination of its promising gaming potential, classy and sleek graphics, trendy theme and radiant colors, it didn't take long before players noticed. And according to the results in casinos during this pre-release, it was unstoppable. It makes sense, of course, because no one will choose a basic slot when they can play the BEST slot of the year.
What makes this slot an absolute hit? The answer is everything and we are absolutely mean it. First, it incorporates a top-ranking and playing theme that players love. The 2020 HIT SLOT is a classic fruit slot with golden designs that still incorporates the classic feel of gambling with a 2020 modern twist. This is a 5-reel 4-row game with 100 pay lines, where the 2020 symbol is a wild symbol that substitutes for all symbols, except for the Scatter. The TOP paying symbol – the Trophy – is the Scatter that counts at any position on the reels.
This game will let players enjoy the pure essence of gambling with its pure gameplay and the atmosphere of being on the red carpet. With the combination of all these features and styles, players instantly can feel that they are playing a complete HIT game.
This 2020 HIT Slot – https://endorphina.com/games/2020-hit-slot is the third of Endorphia's February release. Right after ICE 2020, this provider released Cash Tank – https://endorphina.com/games/cash-tank and then Aus Dem Tal – https://endorphina.com/games/aus-dem-tal. These three slots are making it absolutely clear that 2020 is really Endorphina's big year.
With so much ambition and promise already revealing itself at the beginning of this year, we are very curious about what this creative and ambitious provider prepared for the rest of the year. And while we all wait for more why play basic and routing slots when we already can take delight in a real hit from Endorphina? Let's focus on enjoying this stunning HIT 2020 slot right now! It seems this is the most promising game in recent times, so don't miss it!
A gold-mining and gold-winning NEW slot from Endorphina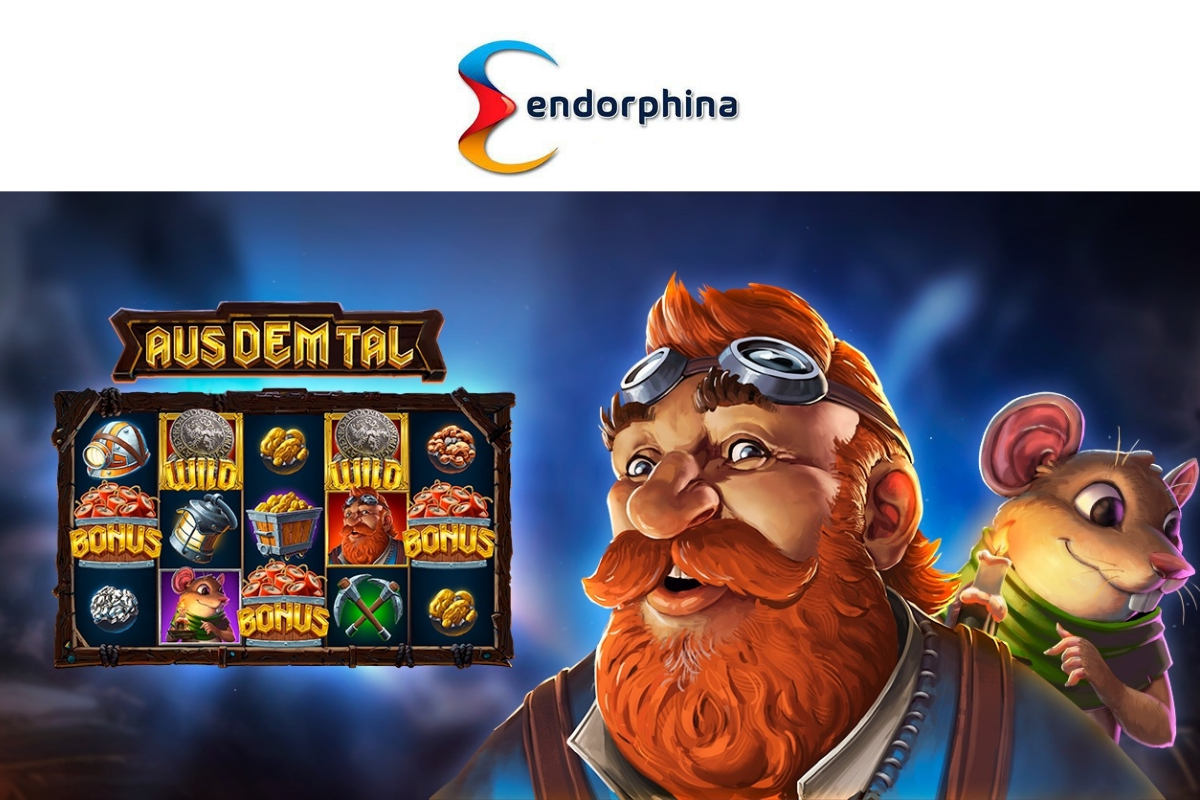 Reading Time:
2
minutes
It's no surprise that Endorphina, the online slot game provider from Prague, is already about to release yet another game early this year. As we've recently heard, this ambitious slot provider will be releasing 3 brand new games in February alone.
Now the time has come when the provider is releasing their SECOND February release. The new game is called Aus Dem Tal, the story of a brave dwarf with his little mouse friend who mines through outstanding caves full of ore to collect bronze, silver, and gold. It sounds like this slot will be a great adventure for players who seek to collect bigger wins hidden in mines of pure gold.
As Endorphina representatives shared with us, "It seems that players like the mining-themed slots, and so we couldn't ignore that. However, we wanted to put more value into the theme, so that's why we decided to wrap the story around the creation of the important coin in Europe – Thaler. Thaler was the first silver coin and was created in the town of Joachimsthal in the Kingdom of Bohemia (now Czech Republic). As we are based in Prague, we are honored to share some part of our history with our players. And our cute heroes – the dwarf and his friend mouse – will help players to find the precious materials for it."
As for the mathematics, new title is a 3-row, 5-reel slot with 20 paylines with a free spins feature. On the reels you will see the fearless dwarf, his little helper, their heavy equipment and, of course, all that they search for – the precious materials. During the spins, the player can get 3 scatters that will trigger 12 free games. During the free spins, the wild symbol- the Thaler itself – will be stacked.
The third Endorphina slot still remains to be a surprise, but we are still busy trying to experience the first two!
Are you as eager as we are to try out Endorphina's newest Aus Dem Tal? Check out Endorphina's site – https://endorphina.com/ or play the demo for yourself here – https://endorphina.com/games/aus-dem-tal