EVERI Announces Successful Completion of the Previously Announced Partial Redemption of its 7.50% Senior Unsecured Notes due 2025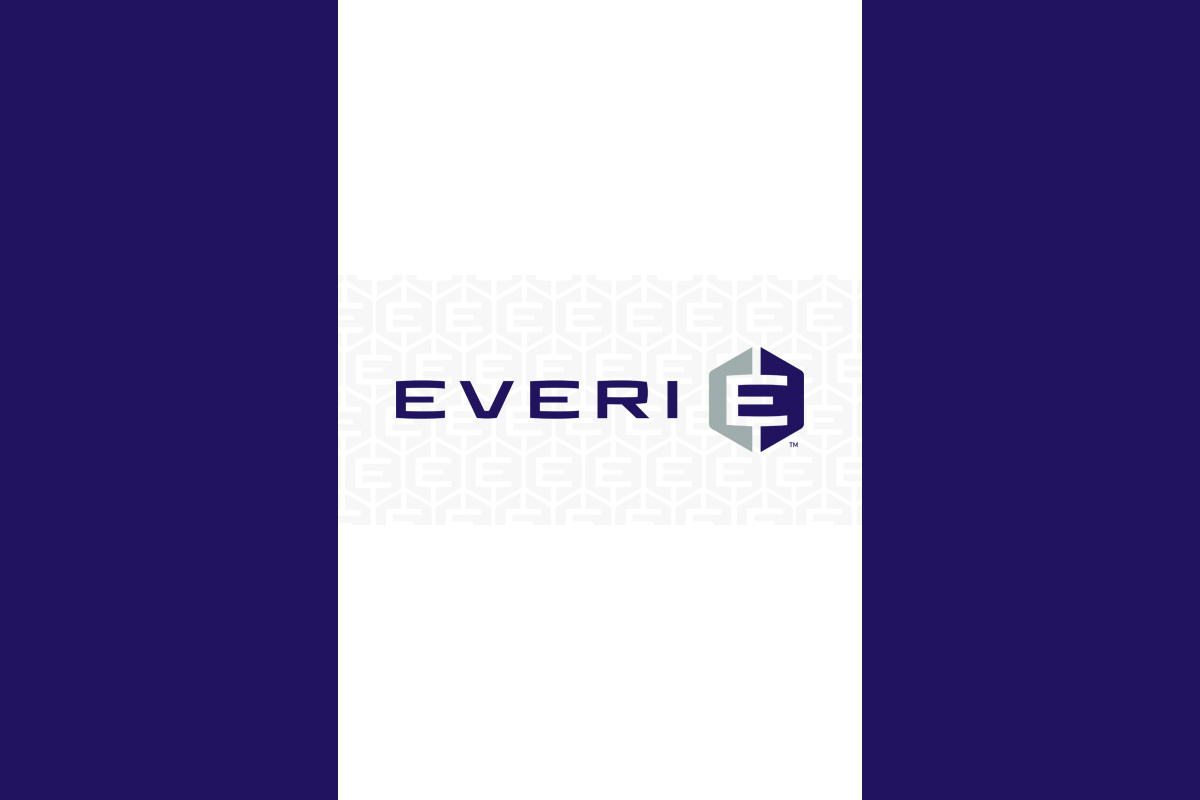 Reading Time:
2
minutes
Series of financial transactions lowers annual interest expense by $9.6 million
Everi Holdings Inc., a premier provider of gaming products, financial technology and player loyalty solutions in the gaming industry, announced that it successfully completed the previously announced redemption of $84.5 million of the Company's 7.50% Senior Unsecured Notes due 2025, along with payment of accrued and unpaid interest thereon plus any related premiums, fees and costs, using a portion of the net proceeds from the previously disclosed common stock offering completed on December 10, 2019.
As a result of this redemption, along with the pay down of $30.5 million of the Company's Senior Secured Term Loan on December 10, 2019 and the successful repricing of the Senior Secured Term Loan under its Credit Agreement dated as of May 9, 2017 (as amended), which reduced the Applicable Rate for interest by 25 basis points, Everi has lowered its cash interest expense by $9.6 million, on an annualized basis at current rates. These financial transactions were enabled by the successful completion on December 10, 2019 of a registered follow-on common stock offering that generated net proceeds of approximately $123.0 million after underwriting discounts but before estimated offering expenses payable by the Company.
Forward-Looking Statements
The forward-looking statements in this press release are subject to a variety of risks and uncertainties, including those set forth under the heading "Risk Factors" and "Management's Discussion and Analysis of Financial Condition and Results of Operations" in our periodic reports filed with the Securities and Exchange Commission (the "SEC"), including, without limitation, our Annual Report on Form 10-K for the year ended December 31, 2018, and are based on information available to us on the date hereof.
These cautionary statements qualify our forward-looking statements and you are cautioned not to place undue reliance on these forward-looking statements. Any forward-looking statements, including the use of proceeds from the Offering, contained herein speaks only as of the date, today January 6, 2020, on which it is made, and we do not intend, and assume no obligation, to update or revise any forward-looking statements, whether as a result of new information, future events or otherwise, except as required by law.
About Everi
Everi is a leading supplier of imaginative entertainment and trusted technology solutions for the casino, interactive, and gaming industry. With a focus on both customers and players, the Company develops entertaining games and gaming machines, gaming systems and services, and is the preeminent and most comprehensive provider of core financial products and services, player loyalty tools and applications, and intelligence and regulatory compliance solutions. Everi's mission is to provide casino operators with games that facilitate memorable player experiences, offer seamless and secure financial transactions for casinos and their patrons, and deliver software tools and applications to improve casino operations efficiencies and fulfill regulatory compliance requirements. Everi provides these products and services in its effort to help make customers successful. For more information, please visit www.everi.com, which is updated regularly with financial and other information about the Company.
Contacts
Investor Relations
Everi Holdings Inc.
William Pfund
VP, Investor Relations
702-676-9513 or [email protected]
JCIR
Richard Land, James Leahy
212-835-8500 or [email protected]
Inspired Offers V-Play Basketball on Bet365.com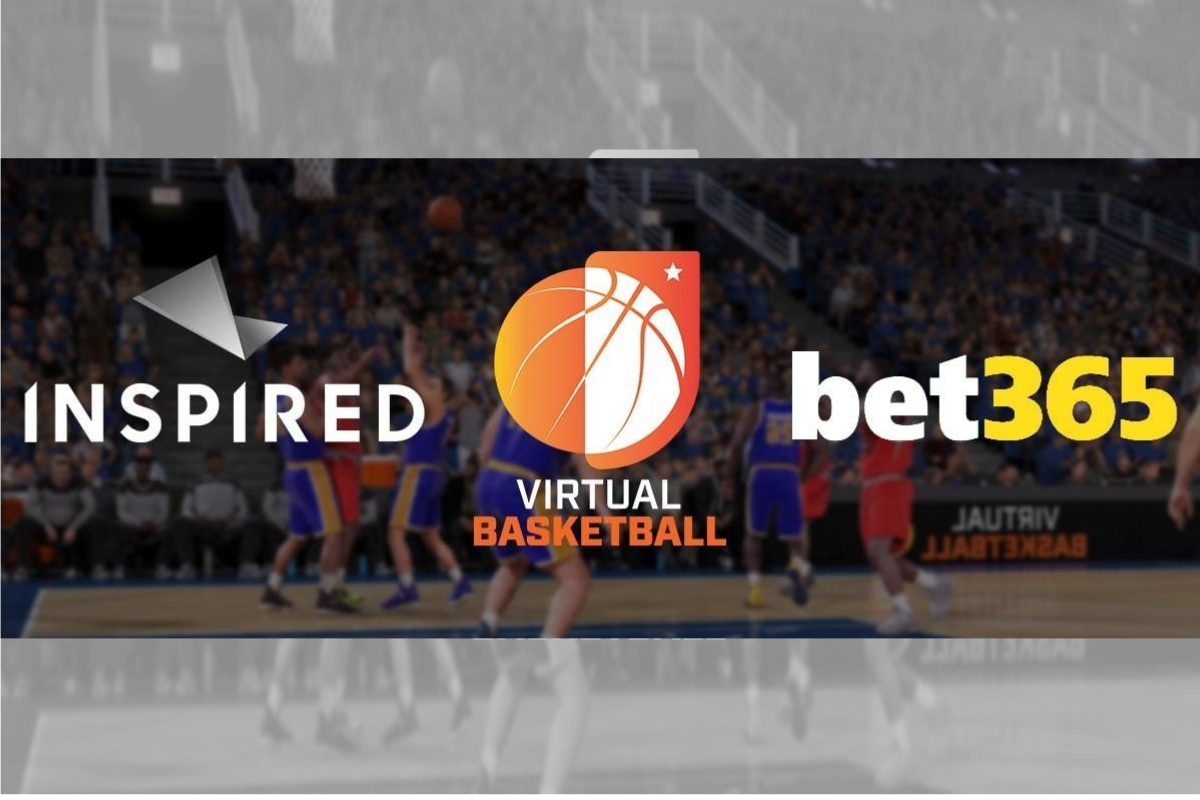 Reading Time:
< 1
minute
Virtual Sports provider Inspired Entertainment has launched its new V-Play Basketball on bet365.com. V-Play Basketball was initially launched in 2019 and has become one of the best performing online Virtual Sports.
"bet365 is a long-time customer and we've enjoyed many highly successful product launches with them over the years. The launch of V-Play Basketball follows a string of popular games that have gone live with bet365.com since the new year, including Virtual Football, Cricket and Virtual Grand National," Steven Rogers, Chief Commercial Officer of Inspired, said.
"We haven't seen any Virtual Sports quite like V-Play Basketball and V-Play NFLA Legends Football. They are great products, both visually and in the betting opportunities they offer the players. We are very excited to be launching these products and we have no doubt they will be successful additions to our current Virtual Sports offerings. Inspired has impressed us with their innovation once again," bet365 said.
1X2 Network Extends Contract with Digitain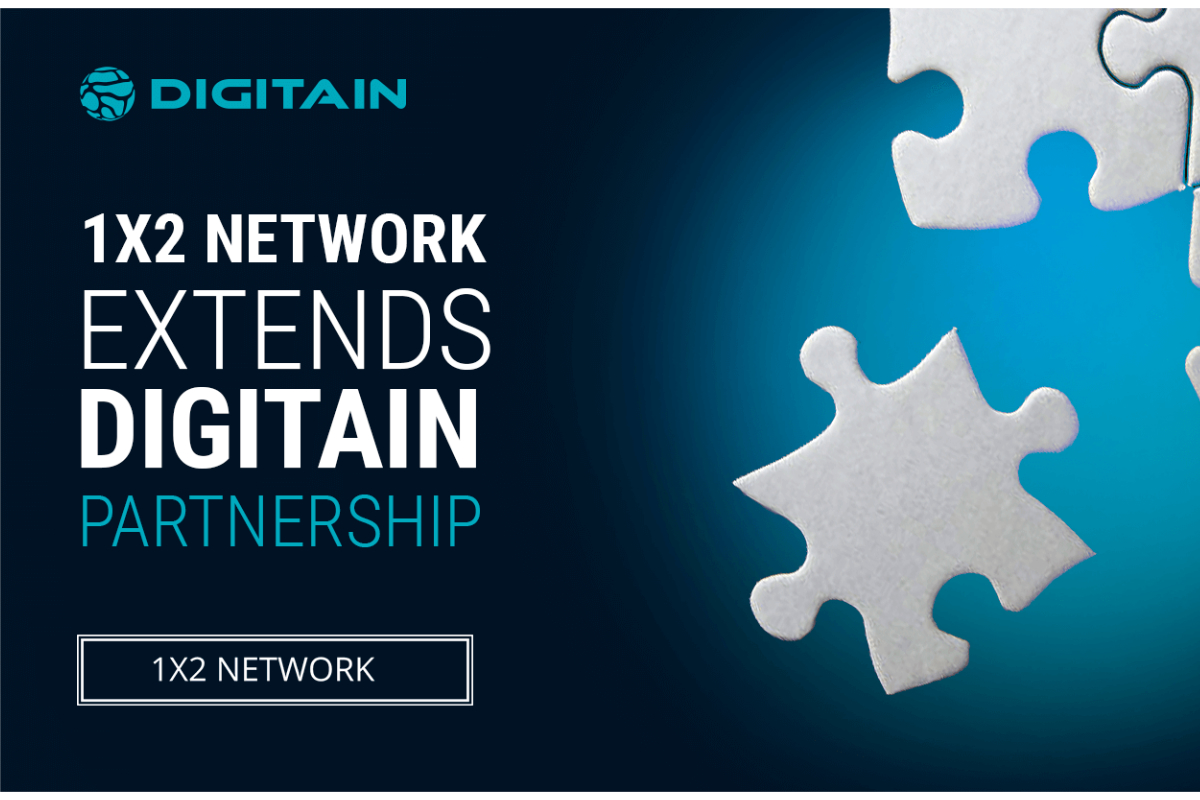 Reading Time:
< 1
minute
Gaming content developer 1X2 Network has extended its partnership with platform provider Digitain. As per the deal, Digitain will gain access to additional third-party game studios via 1X2 Network's 3PI aggregation platform.
The 3PI game aggregation platform provides online gambling operators with seamless access to innovative and exciting developers whose titles can help them stand out from their rivals.
"We are delighted to have extended our already successful partnership with Digitain and to provide them with access to hundreds more titles with the click of a button. 3PI provides variety and quality whilst maintaining 1X2's rich tradition of fantastic service and account management, and with the ability to add the likes Leap Gaming virtual sports games at this time really can be of benefit to Digitains customers while there is a lack of sports on offer," Kevin Reid, CCO of 1X2 Network, said.
"1X2 Network's proprietary games have become an integral offering for our global operator partners and their players, so it made perfect sense for us to build on this partnership and take additional third-party titles via 3PI. Being able to offer an even more broad range of Virtual Sports and additional casino content at this time could never be more important for our partners, 3PI offers us just that," Samvel Mkrtumyan – head of external communication at Digitain, said.
Golden Race Launches Virtual Sports Content on Blue Ocean's GameHub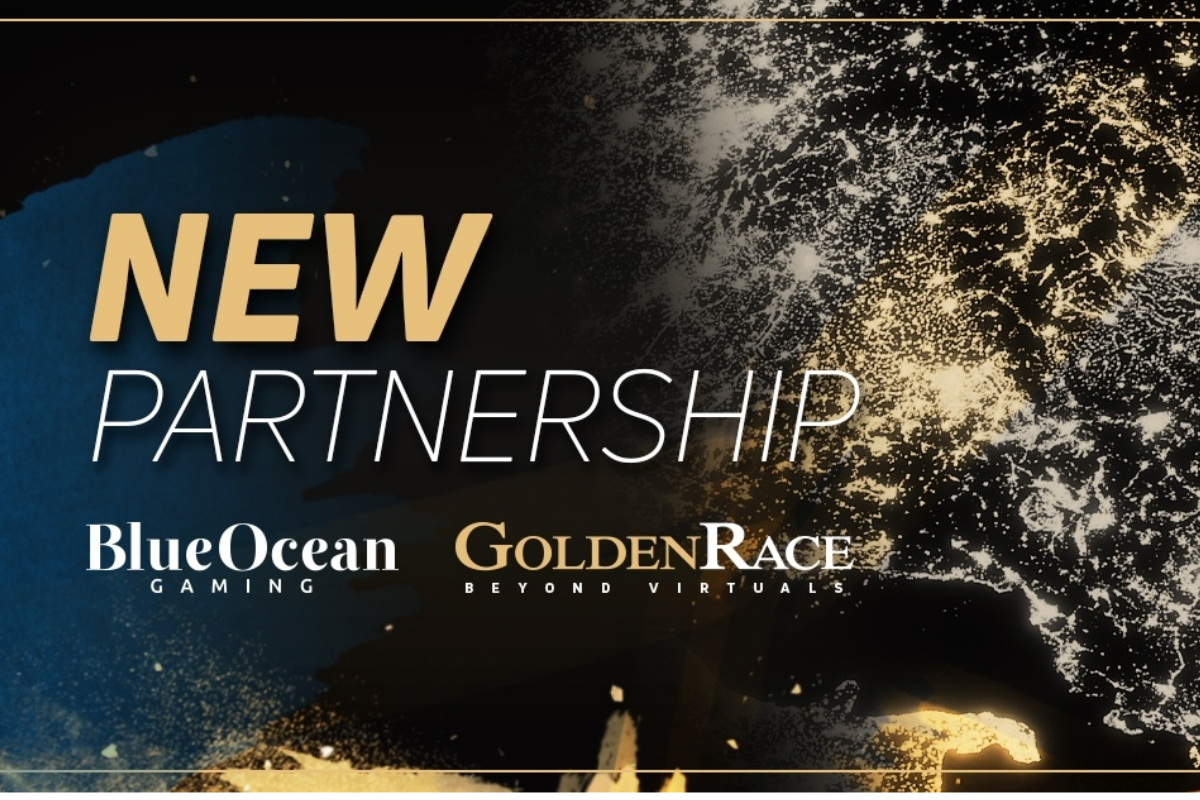 Reading Time:
< 1
minute
Golden Race, the Malta-based cross-platform gaming provider, has launched its virtual sports content on online casino platform provider Blue Ocean Gaming via the game centre.
"As the first fully managed Virtual Sportsbook in the industry, our games are a perfect alternative during times with low or none real sports at all. We are very happy to join Blue Ocean Gaming to offer their clients the best content," Martin Wachter, CEO and Founder of Golden Race said.
"We are very pleased to welcome Golden Race; the content will be a great addition to our virtual sports offering made available through GameHub game aggregation. Especially in the situation we are currently in, when all the major real sports events are being cancelled or postponed, we are getting many demands for the virtual sports content, therefore we are looking forward to being able to upsell the games to our operators," Blue Ocean Gaming said in a statement.