DATA.BET announces official ICE Launch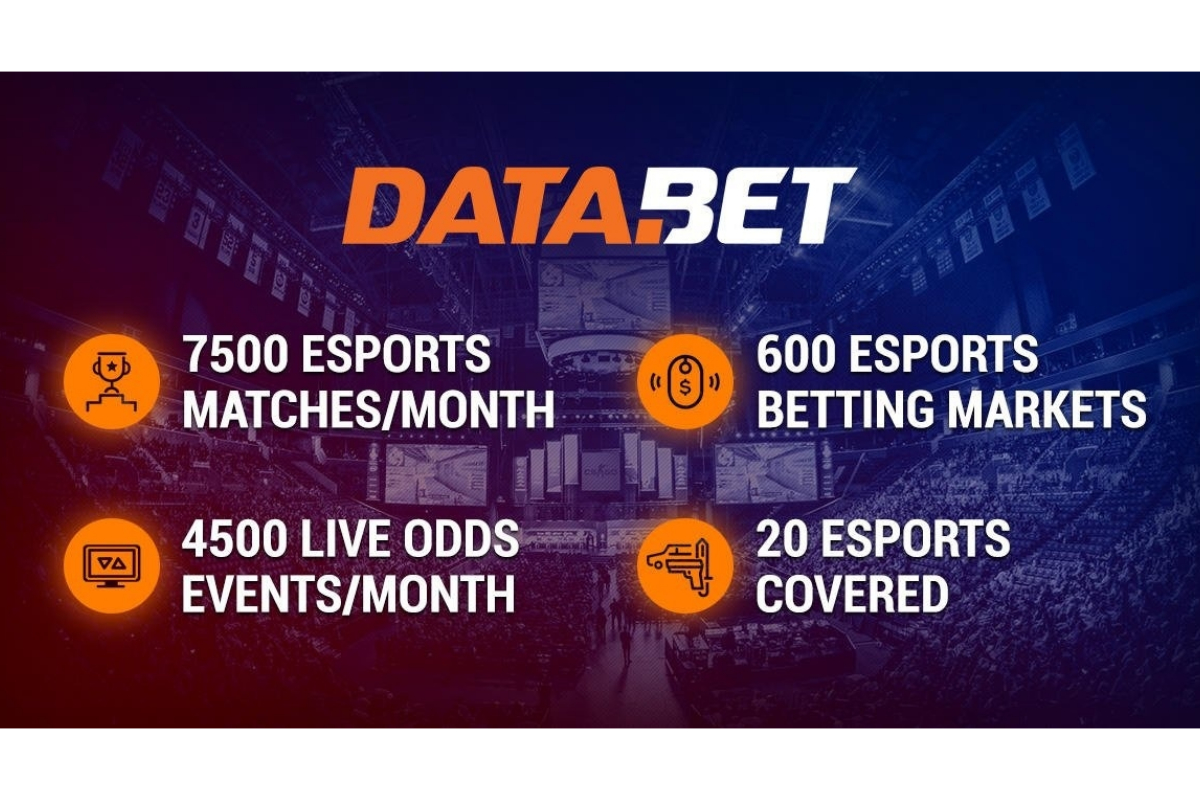 Reading Time:
2
minutes
esports B2B solutions provider to kick start data and trading services with $250,000 ICE esports tournament
DATA.BET, set to be the industry's most comprehensive esports data and solutions provider, will be showcasing its launch at ICE London 2020 in February.
A subsidiary of GG.BET, the industry's largest esports betting operator, DATA.BET is slated to become the industry's largest data supplier more than 6000 esports matches per month, the majority of which will be live.
Set to participate to great fanfare at ICE London's upcoming $250,000 esports tournament, the ground-breaking initiative, which is being undertaken in partnership with GG.BET, will comprise an 800sqm state-of-the-art Esports Arena.
Featuring a custom built stage, commentator ICE box, DATA.BET lounge, themed bar and a betting hatch allowing players to 'bet' ICE and GG.Bet dollars in order to simulate esports wagering,  the tournament is set to be stream to an online global audience in excess of 5 million.
DATA.BET's offering will include a comprehensive suite of esports operator services and solutions that will provide Managed Trading Services, raw esports data and a fully bespoke plug-in esports sportsbook totalling 6,000 esports matches, 3000 live odds and 600 betting markets each month.
Founded with the vision of bringing the market for esports data and trading solutions into maturity, DATA.BET's initial suite of solutions has been designed to be the most comprehensive solution yet brought to market. These include:
Esports Raw Data: Exclusive supplier of data feeds, providing access to real-time streams of popular tournaments in different formats, along with the ability to form live lines for traders.
Managed Trading Services (MTS): Covers full spectrum of esports market with odds powered by risk, liability and player management, bespoke to each client's needs. Designed to prevent abusive behaviour and improperly sets odds, DATA.BET's MTS provides real time monitoring and key player information as well as effective player profiling and customisable risk management.
Plug-in Sportsbook: Bespoke to esports, DATA.BET'S iFrame solution is designed to be integrated alongside operators' existing sportsbooks, as well as complete control over the brand, customer management, payments, operations and unparalleled odds and risk management.
Commenting on the launch, Tetyana Pshevlotska, Chief Business Development Officer at DATA.BET said: "Esports is the fastest growing betting market on the planet, and after bringing together some of the brightest esports innovators, we are launching DATA.BET to bring the market into maturity with the industry's most advanced package of solutions." 
As well as providing to our customers everything that an esports operator would need, we aim to make our services fully bespoke to each customer with a solutions package that is set to be the most comprehensive ever seen. We're looking forward to ICE London 2020 and beyond as we begin to roll out our services."
Qontigo Launches Two New Thematic Indices On Video Gaming And Healthcare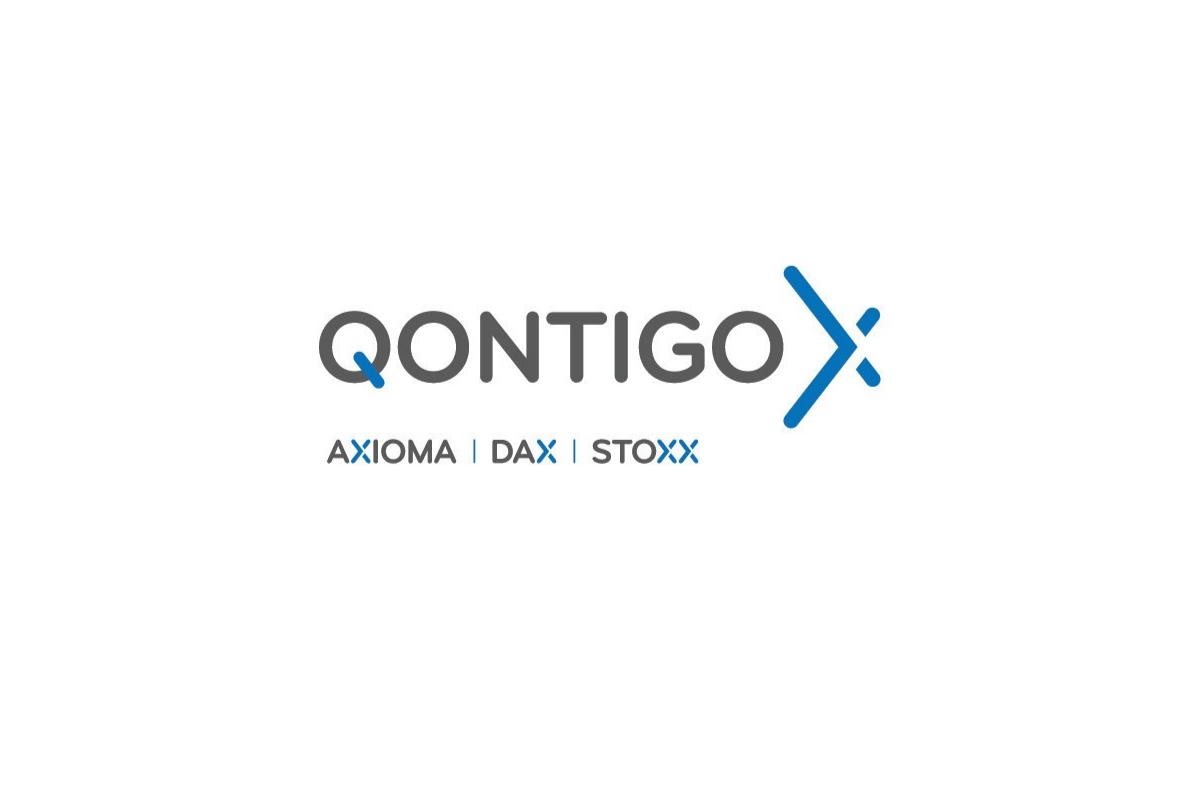 Reading Time:
2
minutes
Qontigo has expanded its suite of innovative thematic indices by two new concepts: online gaming and the fight against obesity. The STOXX® Video Gaming & eSports Index and the STOXX® Health & Weight Loss Index were introduced today, and financial products based on these indices are expected to launch in the coming weeks.
Both indices are positioned to benefit from structural, global economic growth trends. The STOXX® Video Gaming & eSports Index is comprised of companies focused in the high growth area of video games and eSports. The STOXX® Health & Weight Loss Index includes constituents that are connected to the immediate need of addressing the rising obesity levels in the global population.
"The online gaming and health and weight loss indices are the latest additions to our thematics family that seeks to capture sector-specific, long-term growth. At Qontigo we have advanced thematic investing since 2016 and now offer two dozen theme-based STOXX indices following modern concepts with above-average growth outlooks. Thematic investing aims to capture the momentum of disruptive megatrends that fall into the categories of demographics, climate change and technology. As an investment category, thematic investing has nearly tripled in the three years through December 31, 2019", said Stephan Flaegel, Global Head of Indices & Benchmarks at Qontigo.
Each index selects constituents from the STOXX® Developed and Emerging Markets Total Market Index, and from certain Chinese markets, with substantial revenue exposure to business sectors associated with the respective concept. The business categories are based on FactSet Revere's data. Only stocks with a given minimum trading volume are eligible.
Additionally, the two indices will exclude companies that Sustainalytics considers to be non-compliant with the Global Standard Screening and those involved in controversial weapons. This is in line with increasing demand from asset owners and investors to comply with sustainability norms, a drive that has also emerged in thematic strategies.
About Qontigo
Qontigo is a financial intelligence innovator and a leader in the modernization of investment management, from risk to return. The combination of the company's world-class indices and best-of-breed analytics, with its technological expertise and customer-driven innovation enables its clients to achieve competitive advantage in a rapidly changing marketplace. Qontigo's global client base includes the world's largest financial products issuers, capital owners and asset managers. Created in 2019 through the combination of STOXX, DAX and Axioma, Qontigo is part of Deutsche Börse Group, headquartered in Eschborn with key locations in New York, Zug and London.
About STOXX
STOXX Ltd. is Qontigo's global index provider, currently calculating a global, comprehensive index family of over 10,000 strictly rules-based and transparent indices. Best known for the leading European equity indices EURO STOXX 50, STOXX Europe 50 and STOXX Europe 600, STOXX Ltd. maintains and calculates the STOXX Global index family which consists of total market, broad and blue-chip indices for the regions Americas, Europe, Asia/Pacific and sub-regions Latin America and BRIC (Brazil, Russia, India and China) as well as global markets. STOXX is the administrator of the STOXX® and DAX® indices under the European Benchmark Regulation and exercises control over all benchmark administration processes within Qontigo.
STOXX indices are licensed to more than 600 companies around the world as underlyings for Exchange Traded Funds (ETFs), futures and options, structured products and passively managed investment funds.
www.stoxx.com
SOURCE Qontigo
Newgioco Launches Esports Betting in Italy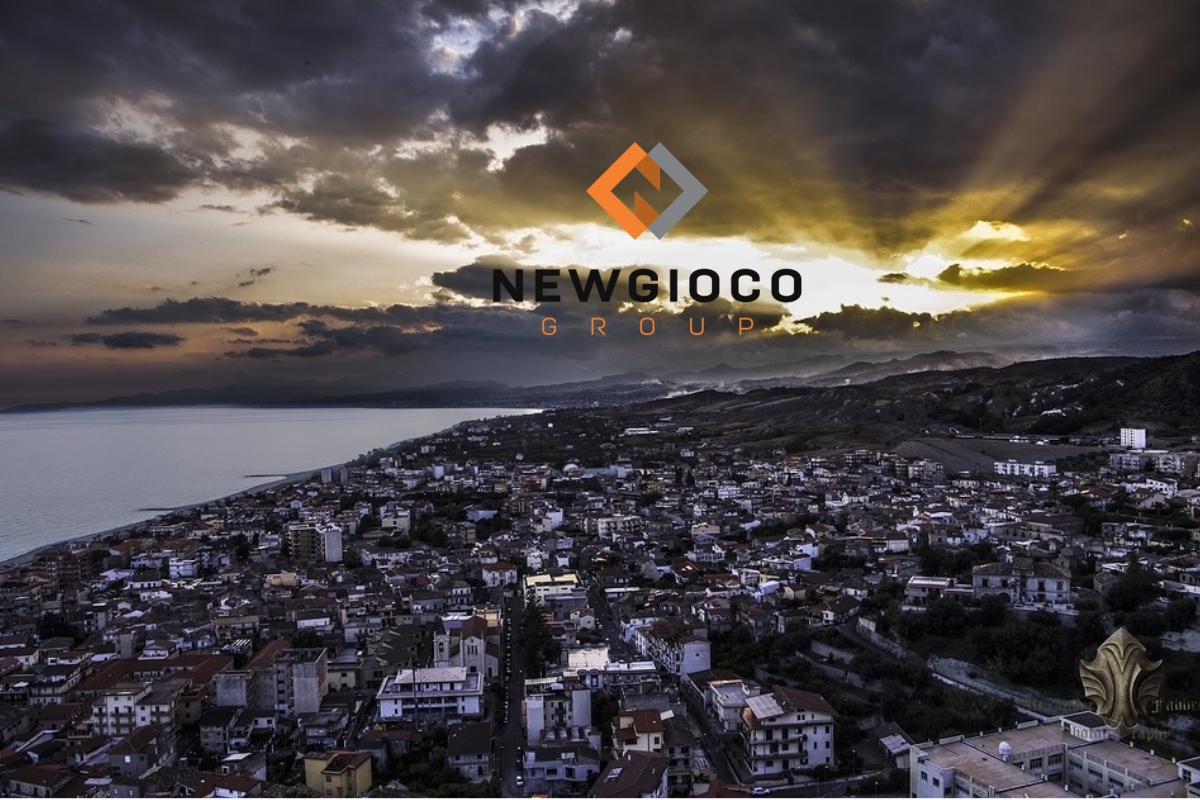 Reading Time:
< 1
minute
Newgioco Group, the global sports betting and gaming technology company, has kicked off esports wagering through its online betting channel in Italy.
Wagering on esports is intended to fill the gap left by the suspension of live sports and the limited availability niche sports events, and is available now on all online channels, including PC, tablet and mobile.
"We are absolutely committed to keeping our full team employed during the global pandemic and with the challenges currently facing our normal markets. The first result of our whole team approach is the launch of esports in the online channel in Italy within one week of regulatory approval. The rapid go-to-market of esports offerings reflects the talent and efficiency of our design team and flexibility of our Elys platform. The focus is now to accelerate the development of our unique U.S. sports betting platform in preparation for the re-opening of markets once the crisis subsides," Michele Ciavarella, Chairman and CEO of Newgioco, said.
Subaru of America Partners with iRacing For Rallycross Series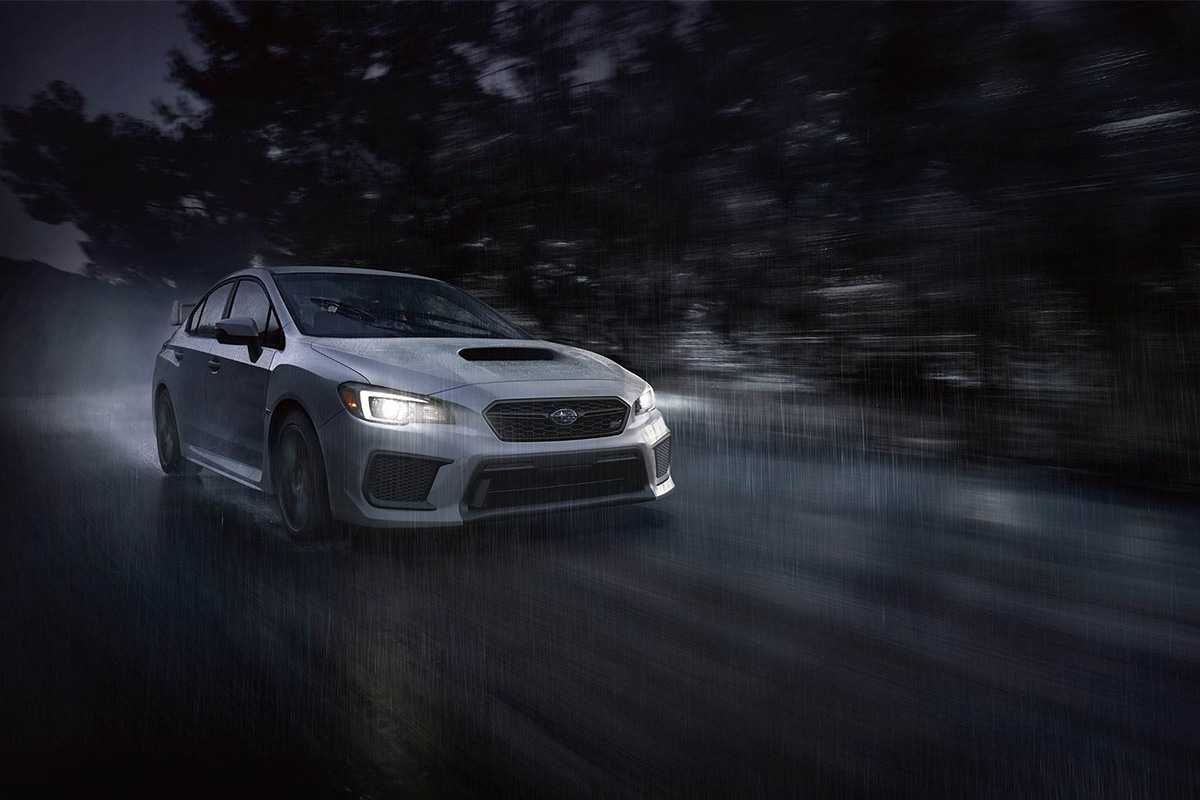 Reading Time:
< 1
minute
Subaru of America, the US-based distributor of Subaru brand vehicles, has partnered with iRacing, the leader in PC simulator racing, and become the title sponsor of Subaru iRX All-Star Invitational rallycross series.
A world-class field of drivers from rally, rallycross, Indycar, NASCAR, motocross, Formula Drift and more will compete alongside esports pros in a six-round championship series held entirely online and kicking off April 10.
Subaru will field a three-car lineup featuring the team's full-time stage rally drivers: five-time national rally champion and action sports icon Travis Pastrana, and mountain bike legend and rising rally talent Brandon Semenuk. They will be joined by four-time U.S. rallycross champion Scott Speed.
"With so many people staying at home and missing racing, now is the perfect time to try new things in esports. For this series we're going to bring together some of the biggest names from different types of racing and put them on virtual rallycross tracks with dirt, tarmac and jumps. It's going to be a blast, and I can't wait to see what happens!" Pastrana said.
Subaru iRX All-Star Invitational events will begin at 6 pm EST/3 pm PST each Friday and will be streamed across iRacing's social media platforms. Fans can also watch via live streaming simulcasts on the Subaru Motorsports USA Facebook page and the pages of other competitors, teams and sponsors.