Ganapati PLC Teams Up With Usain Bolt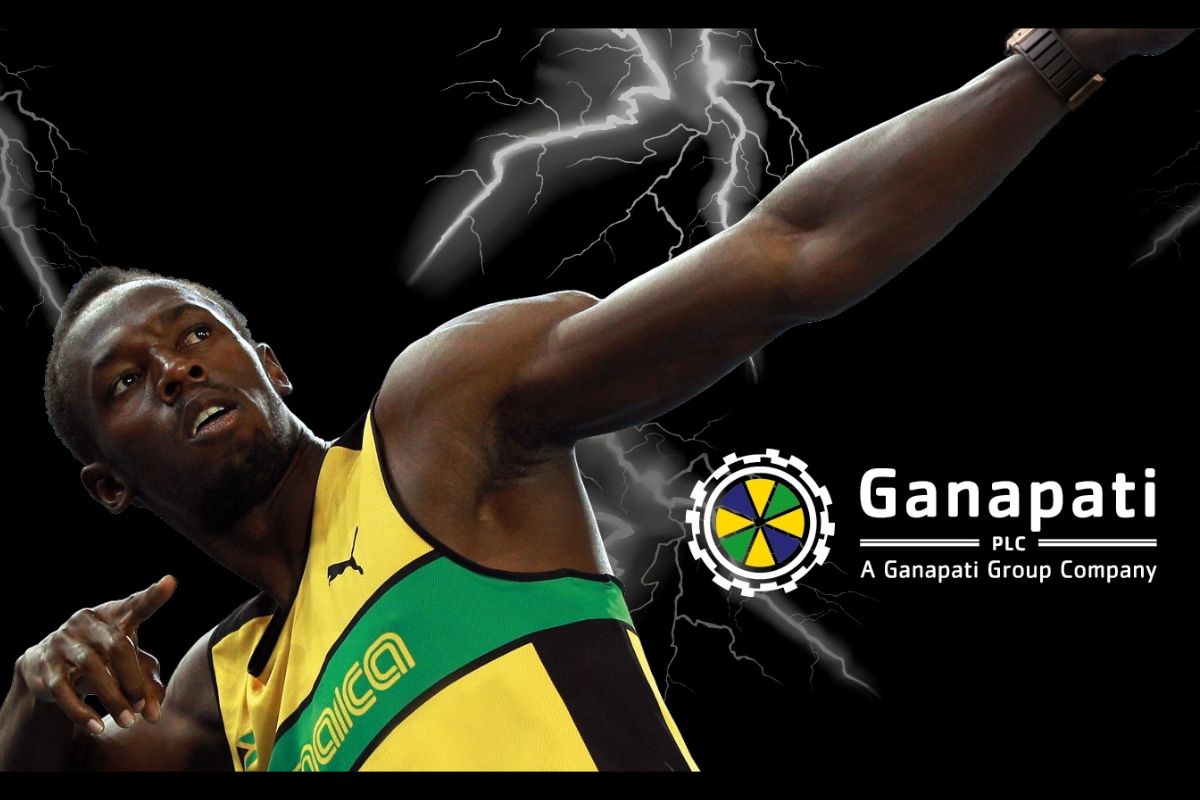 Reading Time:
2
minutes
International iGaming company, Ganapati PLC, has announced a partnership with the world's fastest man, Usain Bolt
International iGaming company, Ganapati PLC, has announced a partnership with none other than the world's fastest man, Usain Bolt. The global game developer and champion sprinter have joined forces to create the very first official Usain Bolt online slot game, which will be launched this summer.
The company is working closely with Bolt in order to create a slot game which accurately reflects his love of sport-themed games, whilst incorporating entertainment-focused elements which Ganapati games are known for.
In preparation for the game's launch, Bolt himself will be joining Ganapati at the iGaming industry's biggest event of the year, ICE London, held at ExCel London in February. The game's launch later this year will coincide with the opening of the world's largest sporting event, held in Tokyo.
Originally established in Japan, Ganapati has a reputation within the iGaming industry for developing original online casino content, uniquely borne out of both Europe and Asia. Effectively implementing strategic sport sponsorship and brand opportunities, Ganapati considers itself to be a B2B brand with a B2C mentality.
This recent collaboration with Bolt, as well as the company's production of the official Manny Pacquiao slot game last year, highlights Ganapati's dedication to this strategy.
Regarding the collaboration, Usain Bolt commented: "2020 not only welcomes the biggest sporting competition in the world, but an exciting new collaboration between myself and iGaming developer, Ganapati. I am proud to be teaming up with Ganapati to create my first ever official online slot game – Ganapati's goal to produce innovative and creative content fits perfectly with my brand, making this partnership a natural one for me. Ganapati and I have been working on this together for some time now, and I look forward to sharing the final product with you all."
Ganapati PLC's COO, Juliet Adelstein, said: "This partnership between Ganapati and Usain Bolt is hugely exciting and represents just how big we have grown in such a short space of time. Usain has worked closely with us to create this special game and neither of us can wait to release the official Usain Bolt slot game later this year."
SkyCity Shuts Down Auckland Casino as New Zealand Re-enters Lockdown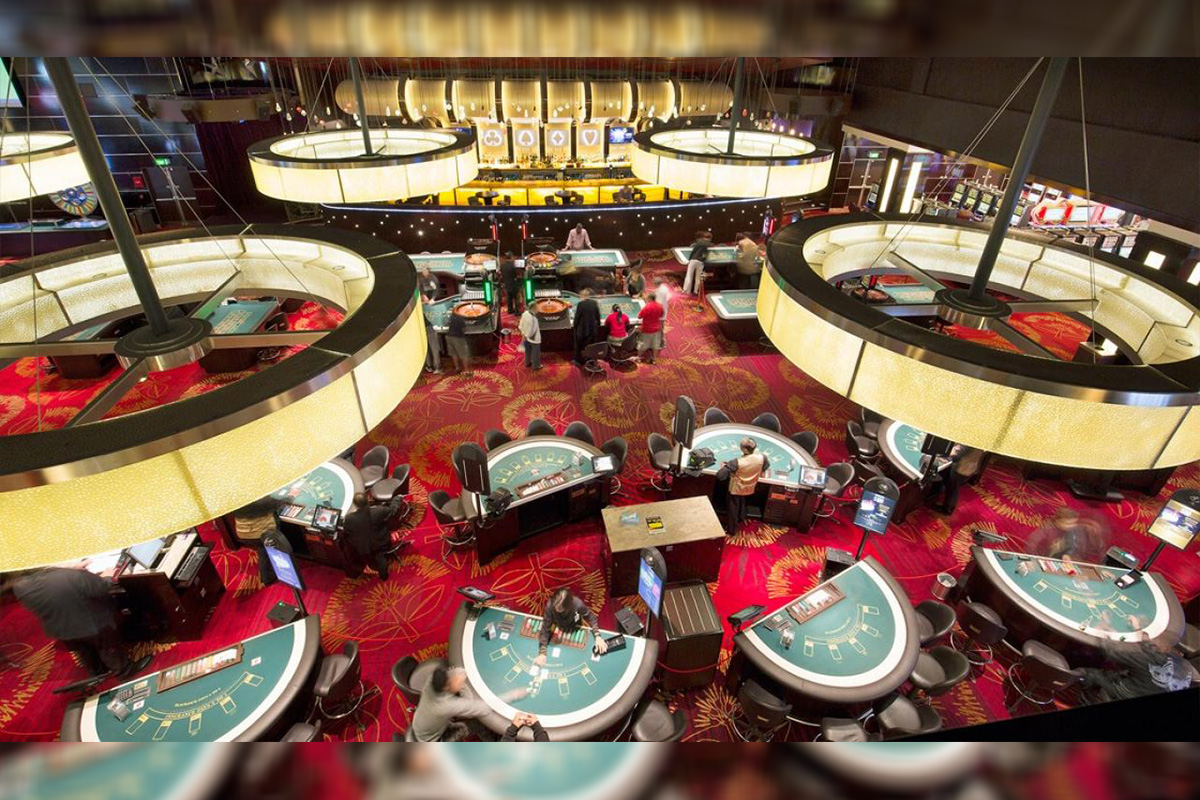 Reading Time:
< 1
minute
Casino operator SkyCity Entertainment Group has once again closed down its flagship integrated resort SkyCity Auckland, after the New Zealand government revealed four new cases of community transmitted COVID-19 on Tuesday.
The cases have come as a huge shock to the country, which only 24 hours earlier had celebrated 100 days without a single new locally transmitted case of the coronavirus. Auckland has immediately been placed back on Stage 3 restrictions for three days as a precautionary measure, with the rest of New Zealand on Stage 2. Under Stage 3 lockdown, bars and many businesses will be closed, gatherings restricted to 10 people and travel in and out of Auckland mostly prohibited.
SkyCity's casinos in Hamilton and Queenstown will remain open with social distancing measures in place.
"SkyCity is fully complying with this latest update from the New Zealand government. SkyCity is well prepared to respond quickly to these changes and is in a strong financial position to withstand the financial impacts of these temporary restrictions," Graeme Stephens, CEO of SkyCity Entertainment, said.
FSB Appoints Glenn Elliott as its Chief Operating Officer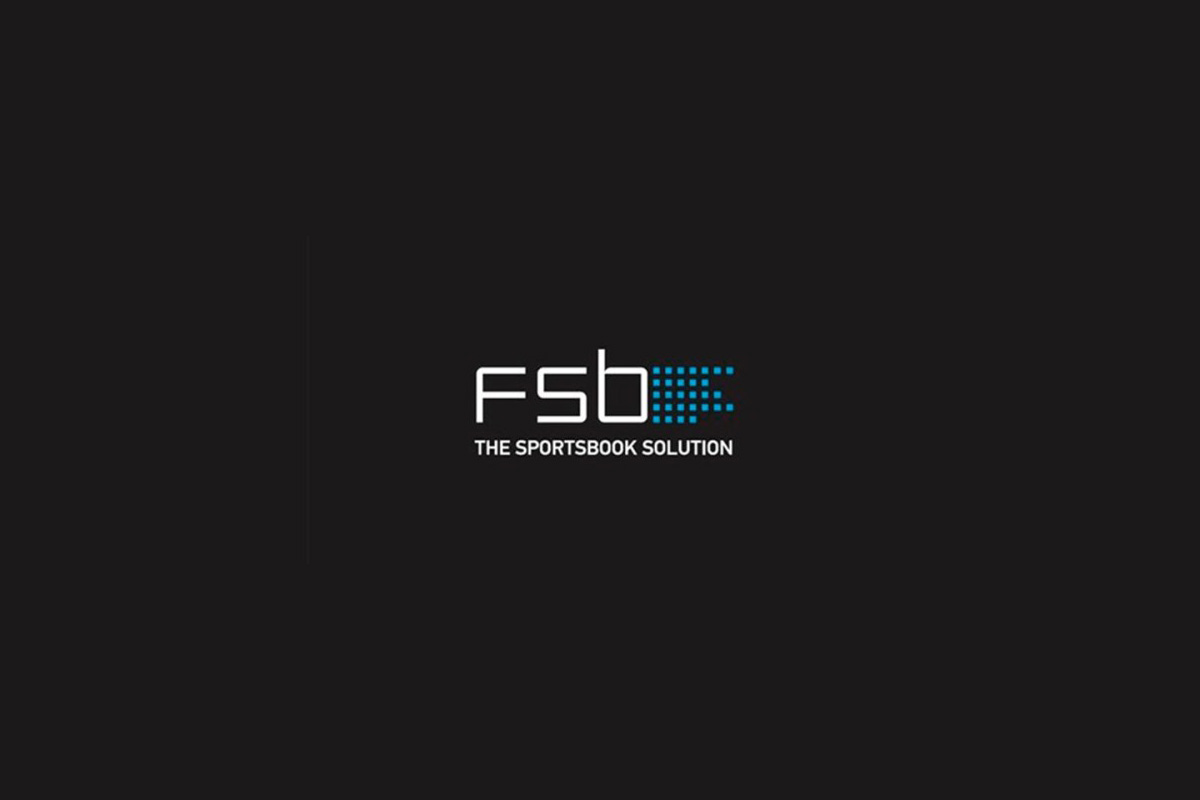 Reading Time:
< 1
minute
FSB, one of the fastest growing online gaming technology companies, has appointed Glenn Elliott as its chief operating officer.
Elliott will be working closely with the management team to further develop FSB's dynamic personnel to become an even better growth partner for its clients in regulated markets around the world.
The role includes responsibility for the account management team as well as full oversight of the company's five operational service divisions: Sports, Platform, Marketing, Retail and SaaS Hosting.
Before joining FSB, Elliott was at OpenBet where he was a senior account director for tier one operators such as Ladbrokes, PMU, Paddy Power Betfair and Singapore Pools.
"I am delighted to welcome Glenn to the team. Having someone of Glenn's calibre is hugely valuable for the business, especially at a time when we are expanding into new markets, adding additional products and signing new partners," Dave McDowell, CEO of FSB, said.
"It is an honour to join the FSB team and to help drive the organisation forward through the next stage of its development. The business is in incredible shape and has a talented and highly motivated team dedicated to ensuring it achieves its full potential," Elliott said.
EGBA Demands pan-European Consumer Rights for iGaming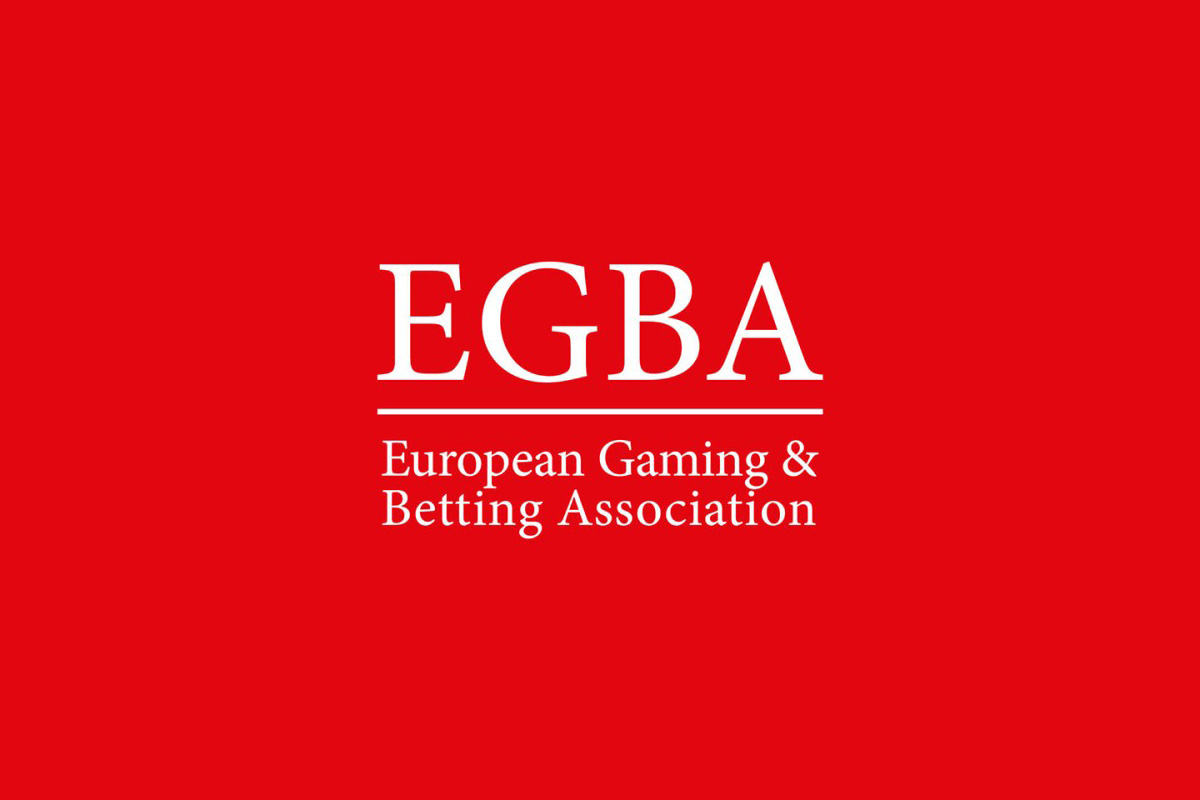 Reading Time:
< 1
minute
The European Gaming and Betting Association (EGBA) has demanded for the introduction of a specific single set of consumer rights for Europe's iGaming sector.
The European Commission (EC) will publish its new consumer strategy later this year. The EGBA wants the EC to incorporate its demand into the new strategy. It is now consulting stakeholders for developing a single pan-European set of consumer rights.
EGBA has sent a letter to EC with the following excerpts:
In its submission to the EC, it says: "The lack of regulatory consistency jeopardises online players' safety, as it exposes them to the unregulated and unsafe websites of the black market, which profits to the detriment of the European economy.
"EGBA advocates sector-specific EU regulation for consumer and minor protection.
"There are simple rules that can be proposed, to ensure that online players, minors and players who are at risk are equally protected.
"For example, self-excluded players could benefit from a European self-exclusion register, that would prohibit access to any regulated website of the EU.
"To bridge the gap stemming from inconsistent rules on protecting minors from gambling marketing, EGBA has recently published a European code of conduct to establish minimum requirements on responsible advertising.
"Greater regulatory cooperation between member states can also facilitate the dialogue to achieve harmonisation.
"To this end EGBA regrets the dissolvement of the European expert group for online gambling, as national gambling regulators are deprived from the opportunity to meet and exchange in the framework of a common platform."