CT Gaming presents a compelling line up of new product releases at ICE 2020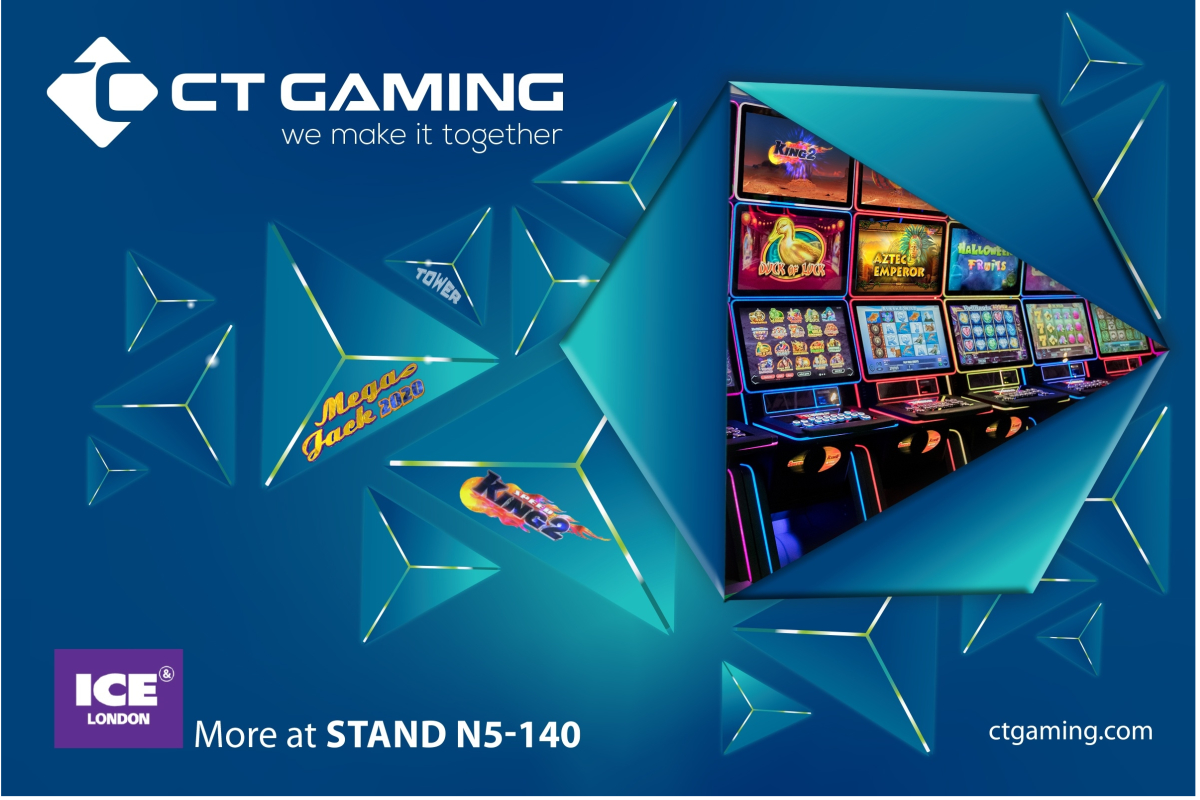 Reading Time:
2
minutes
CT Gaming, the new brand name of Casino Technology, presents a diverse and compelling new products releases at its futuristic double storey stand N5-140 during ICE Totally Gaming in London. Guests and visitors have the opportunity to experience a variety of new offerings, all adaptable for different markets.
"As we strive to evolve with the aim of meeting our customers' expectations, we decided to embrace new name and vision which enables us to expand, accomplishing local and global growth objectives. Our new brand name CT Gaming represents our constant drive to improve", Mrs. Rossi McKee Vice President at CT Gaming explained.
In line with the new vision, CT Gaming is unveiling an array of diverse product offerings, spanning the land-based and the online segment. "Building upon the EZ MODULO collection of slot machines with new models, we are delivering even more entertainment. The centerpiece is the elegant EZ MODULO Titan that is a symphony of shapes, colours, and sounds developed to grab the attention", explained Elena Shaterova, Global Sales Director at CT Gaming.
Refined in every touch with modular design for easy conversion, the EZ MODULO series of slot machines demonstrates the company's cutting edge technology proposals, combined with an innovative concept. The EZ MODULO™ slot machines are presented with the company`s latest game packages.
The depth of CT Gaming`s creative game features and mechanics is on display with the new multigames offerings. A legend returns only to make an even stronger state on the gaming industry stage. With new attractive graphics, high-tech attractive games with a variety of styles as the favorite fruit games, hot sevens and bars, symbol-trigger, wheel-spin, mystery-trigger, and many more included, Mega Jack 2020 is the new player`s favorite.
The new exciting multigame from the famous and preferred by clients SPEED KING series – SPEED KING 2 is comprised of games, created to be a player-favorite – from the already familiar ones to the new titles, all with original math models, developed after extensive market research of players` preferences. Due to the universal concept and applicability to specific preferences of customers and operators, the latest GAMOPOLIS SPEEDWAY™ 76 multigame aims to enhance players' experience and to contribute to the gaming halls' diversity of product offerings.
The newest TOWER 105 multigame offers a combination of vast game options that makes the multigame a great choice for operators, looking for high performance. The game pack offers different types of bonus schemes as free games with extremely frequent restart, Expanded Wilds, attractive winning combinations, providing extra wins, in addition to the standard winning lines, etc.
"Our main goal is the creation of first-class entertainment with all our products and offerings", explained Elena Shaterova. The same stands true in the iGaming segment where the company operates through its online brand CT Gaming Interactive.
CT Gaming Interactive began the year with new HTML5 game releases, standing out with excellent mathematical design and visual presentation. "More releases will be presented at ICE London, stand N5-140", Mr. Lachezar Petrov, Head of CT Gaming Interactive explained.
"With our new name and strategic plan for growth, CT Gaming is unfolding further its potential. We are working to deliver our vision, proceeding with a steady plan for continuous growth in 2020 and beyond", concluded Mrs. Rossi McKee Vice President at CT Gaming.

Aristocrat CFO Julie Cameron-Doe to Depart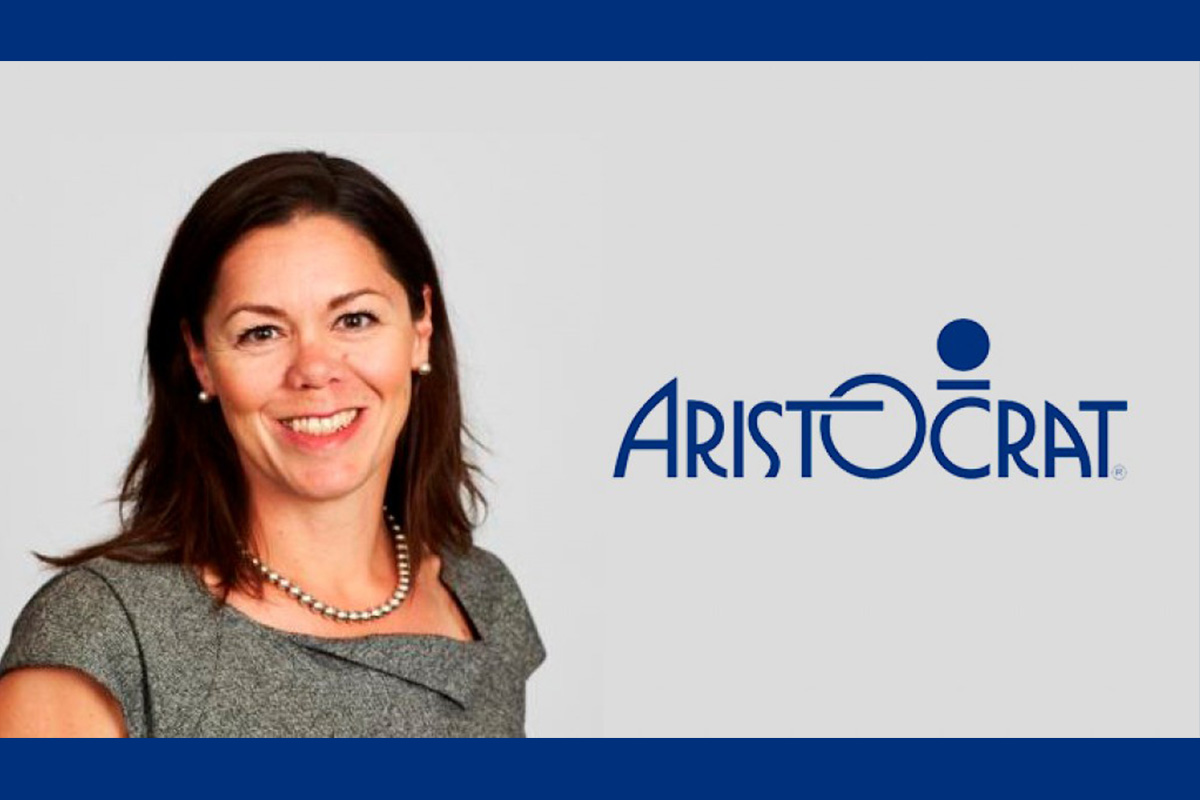 Reading Time:
< 1
minute
Aristocrat Leisure has announced the resignation of its long-time CFO Julie Cameron-Doe, who is set to take up a similar role with US casino giant Wynn Resorts.
The company said Cameron-Doe will work through her six month notice period before taking up a new role as CFO of Wynn Resorts.
"Julie has been an exceptional partner to me and the leadership group over the past four years, as Aristocrat's scale, diversity, resilience and cultural growth has accelerated," Aristocrat CEO and Managing Director Trevor Croker said.
"I regret but fully respect Julie's decision to seek a new opportunity at this time, for personal and family reasons, after many successful years with Aristocrat. I look forward to working through a smooth transition process with Julie in the coming months, and to providing an update on Julie's successor in due course."
SAZKA Entertainment Rebrands as Allwyn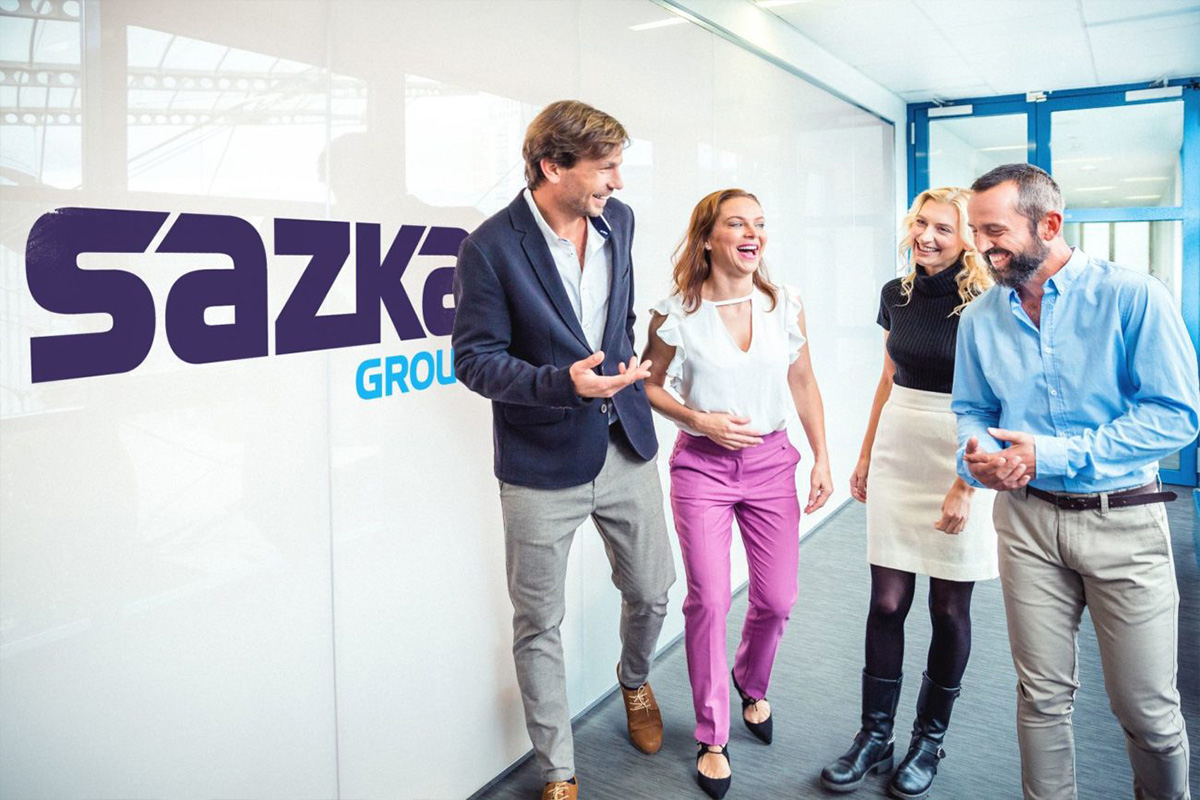 Reading Time:
< 1
minute
SAZKA Entertainment, which operates lotteries in Austria, the Czech Republic, Greece, Cyprus and Italy, is re-branding as Allwyn.
The change comes as the Company evolves from a pan-European lottery operator into a global business.
Allwyn will retain its iconic, local brands that are cherished by both its consumers and employees and drive the continuous strong growth of the Company.
Allwyn is a lottery, entertainment and digital gaming operator, with trusted brands delivering over €16bn in wagers. Allwyn is one of Europe's largest and fastest-growing lottery companies and its strong performance across markets is helping to fund good causes in Austria, the Czech Republic, Greece and Cyprus, and Italy.
PokerStars Players Can "Level Up With Lex" with Innovative Personalised Poker Advice Videos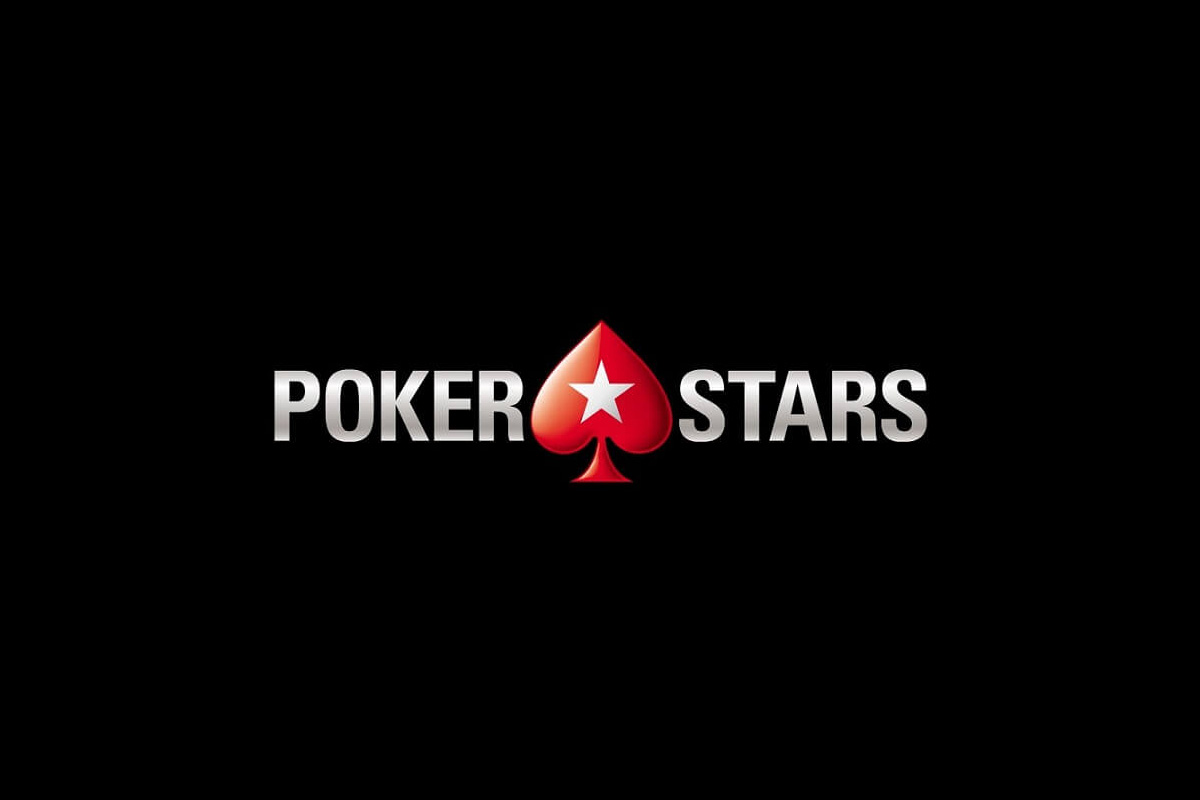 Reading Time:
2
minutes
The PokerStars community will now be able to "level up" their poker strategy and hone their poker skills with the help of one of the most well-known faces in poker and a ground-breaking innovation from PokerStars.
"Level Up With Lex" with PokerStars Ambassador Lex Veldhuis provides clear, simple and personalised poker advice videos based on a player's real money Spin & Go game, helping to improve their skills in a safe environment and create more winning moments.
Veldhuis' tips are highly personalised to the player and focus on improvement and education. Each piece of advice is based on data generated by PokerStars' proprietary machine learning platform, which reads and analyses hand histories to detect mistakes. Each is therefore correct and true to the individual's actions at the table.
"Level Up With Lex aims to help the PokerStars community develop their skills in a unique way and I'm proud to be part of this innovation. Learning poker strategy as a beginner can be challenging as there's so many resources out there, but Level Up With Lex gives clear and simple advice that's easy to take on board, meaning players get the most out of their time at the tables. It's taken a lot of hard work and effort and I'm looking forward to seeing players benefitting from this technology," PokerStars Ambassador Lex Veldhuis said.
The personalised videos can be created by opting in on "The Rail" in the PokerStars software. The videos can then be viewed on The Rail or received via email or push notification if players have their poker communication preferences enabled in "settings".
Severin Rasset, PokerStars Managing Director & Commercial Officer, Poker, Product and Innovation, said: "Personalisation of our players' experience and making their time with us more beneficial is at the heart of this innovation. We wanted to give our players a seamless and interesting way to improve and learn. When people are improving and progressing their skills, they generally enjoy the experience more and this is great for the game. This is the first large-scale, consumer facing use of AI for online poker and we are truly excited to bring this to our players who get the benefit of learning from Lex and one of the most sophisticated tools in online gaming."
PokerStars recognised and invested in the potential of machine learning early on and its proprietary technologies have been active for some time. Today, they are an important tool to vigorously police poker tables to protect the integrity of the game, ensure a level playing field for all and enhance the customer experience.
Lex is one of the most well-known and successful faces in poker and has the biggest poker stream on Twitch. He has had big scores in major tournaments like the Spring Championship of Online Poker (SCOOP) and the World Championship of Online Poker (WCOOP) and has a personal record of a massive 58,543 concurrent viewers watching his stream in the 2020 SCOOP Main Event High.