BetGames.TV goes all in with new game 6+ Poker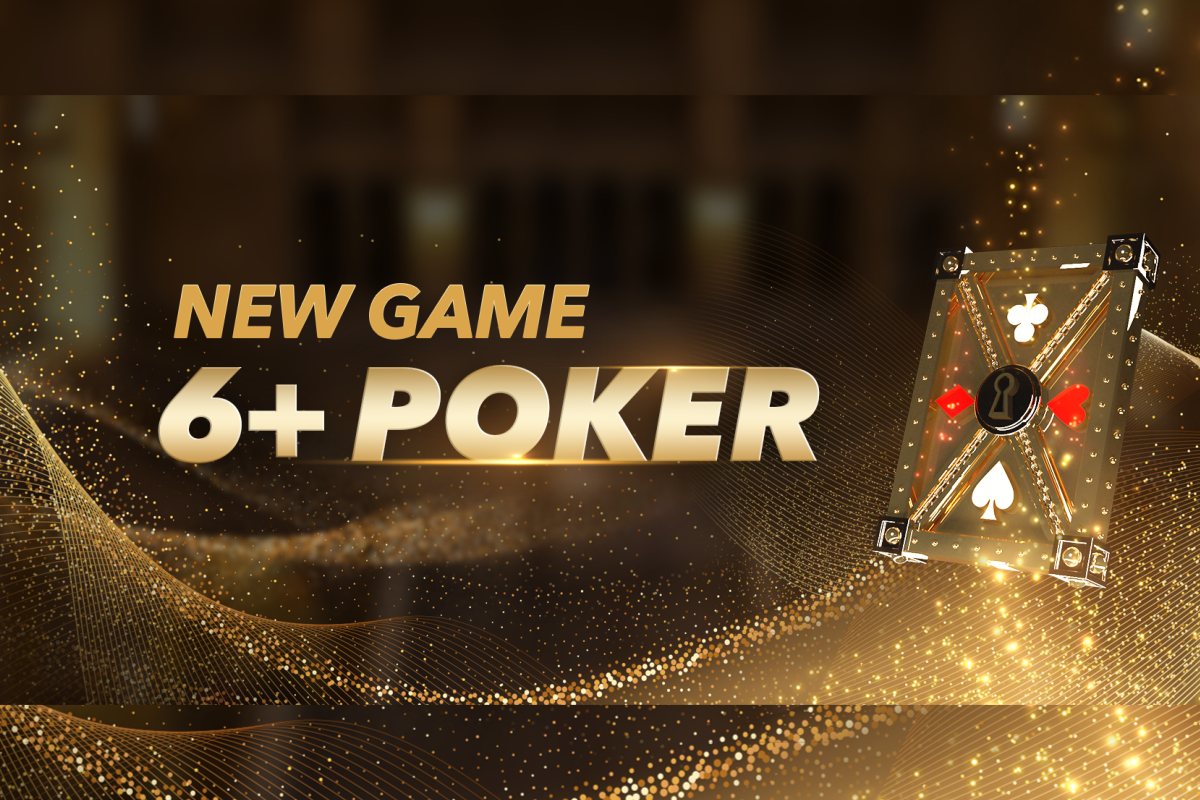 Reading Time:
2
minutes
BetGames.TV is a unique, innovative and pioneering live dealer betting games supplier. The live broadcast business model provides games that are distinctive, unique and fresh. The Company continuously seeks to create, adapt and revolutionise their product range – with their latest game Poker6+ set to take the market by storm.
The concept of 6+ Poker is based on a variation of the wildly popular standard Poker 'Hold Em' version. The standard rules of Poker have been tweaked for absolute user interaction and encapsulates an individual look, feel and gameplay.
"BetGames.TV constantly aims for pleasing the palate of our end-users and consumers as well as increase productivity and gameplay for our clients … and Poker6+ is a new game that brings out all the best elements of Poker and increases interactivity and creates an immersive experience," says company COO Aiste Garneviciene.
The name of the game, 6+ POKER, shows that each draw consists of a 36-deck card, with the lowest card number being a six. The interesting, inventive and unique dynamic will provide a new experience, and will create a deeper love for the game.
This alternate version allows for consumers to land more hands and feel immersed in the game. The action offers a feeling of a one-on-one experience – with the end-user having a choice to place a bet on their hand, other players at the table's hand or the dealer's hand.
The game is both subtly and radically different from a traditional poker hand, with a 36-card deck producing big hands more often, and the one-on-one experience with our dealers creates a cosy atmosphere while also offering amazing outcome-based opportunities. The game brings about an increased chance of winning and a radical approach that sees a shake-up in winning hands and boasts sensational outcome-based odds and wins.
The format of Poker6+ allows the player an increased mathematical probability of winning on a straight, full house and three of a kind, and with only cards 6 upwards featuring the vibe is fast-paced and produces a euphoric and winning feeling in the minds and hearts of the consumer.
"The alterations to our outcomes show a flush beat a full house and a three of a kind beat a straight, and it is just this kind of pulsating new energy and interaction that will see Poker6+ become a success.
"The modern consumer is often stuck with a staid Poker environment, with a sameness look, feel and gameplay, but with innovation and a unique approach to pleasing our consumer BetGames.TV will never settle for mediocrity," the excited COO explains.
Company CCO Richard Hogg is equally thrilled at the prospect of the new game taking the market by storm and explains that in the industry of iGaming, a company must always look to create new win-opportunities for stakeholders.
"The game is based on creating a feeling of winning big especially with 36 cards in the deck and non-stop action.
"There are also highly competitive odds and win-chances," he adds.
Nobody knows what the future may hold when it comes to the iGaming sector, but one thing is certain … the online game industry is always changing and a woke company must consistently keep track with the latest developments.
"We love to invent, re-invent, adapt and be part of the iGaming revolution" concludes Garneviciene.
Vibra Gaming and First Look Games Strengthen Their Partnership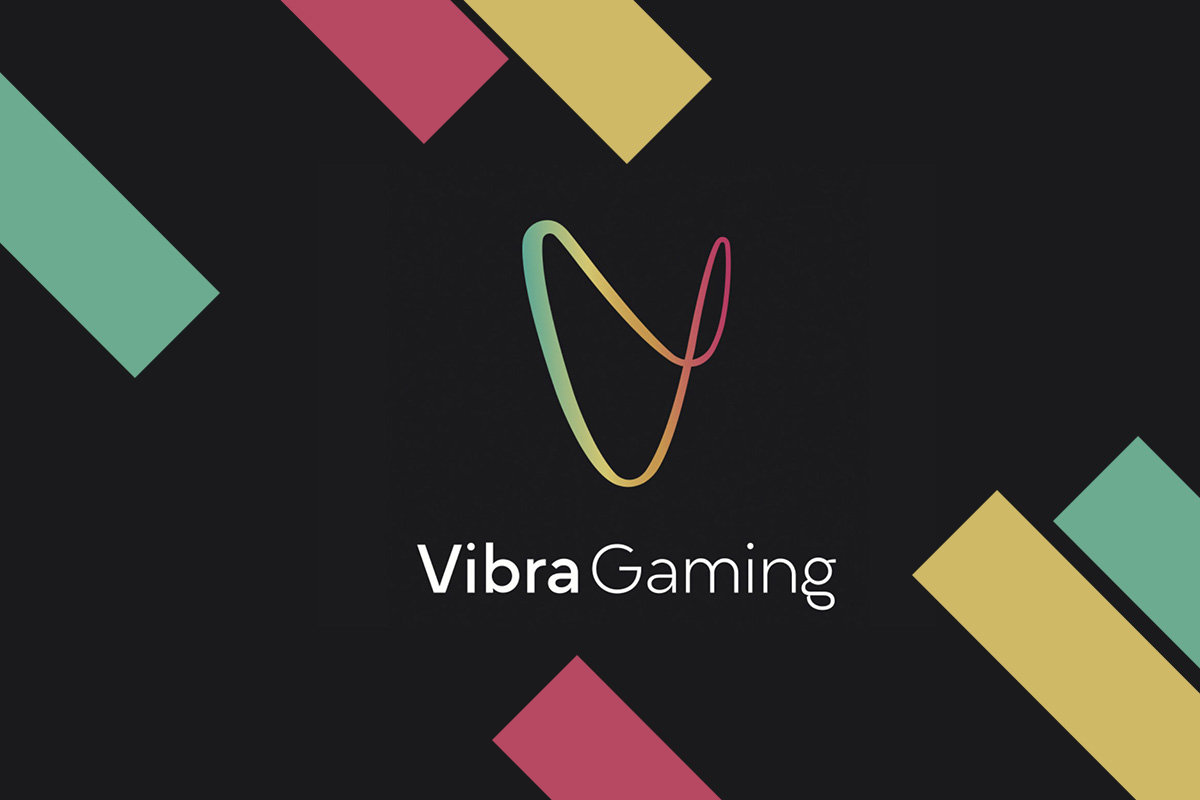 Reading Time:
< 1
minute
First Look Games (FLG) has strengthened its partnership with LatAm focused developer Vibra Gaming who will now white-label its cutting-edge client area.
Vibra Gaming joined First Look back in July. By extending the partnership, Vibra will now be able to use FLG's fully brandable client area to showcase its portfolio of online slots and casino games to its existing and potential operator partners as well as affiliates.
The developer has also taken advantage of FLG's Premium offering, which allows studios to upload game information two weeks prior to launch so a select number of affiliates can have a "first look" and create content ahead of the official launch.
"We are delighted to extend our already successful partnership with Vibra Gaming and for the studio to be able to leverage the power of our state-of-the-art client area to properly showcase its games. Our white-label client area is intuitive and easy to use, allowing developers to show their games to both operators and affiliates in the best possible way. When this is combined with our First Look Games library, studio's such as Vibra have a powerful and cost-effective marketing platform," Tom Galanis, Founder of First Look Games, said.
"Our partnership with First Look Games continues to go from strength to strength and we are thrilled to be white-labelling its market-leading client area allowing us to showcase our games like never before. This is an incredibly competitive sector and with the cost of marketing continuing to rise, up and coming developers such as Vibra need to market smartly and cost-effectively and First Look Games certainly allows us to do that," Ramiro Atucha, CEO of Vibra Gaming, said.
Admix Extends Series A Round to Raise Further $1.5 Million from Leading Gaming Investors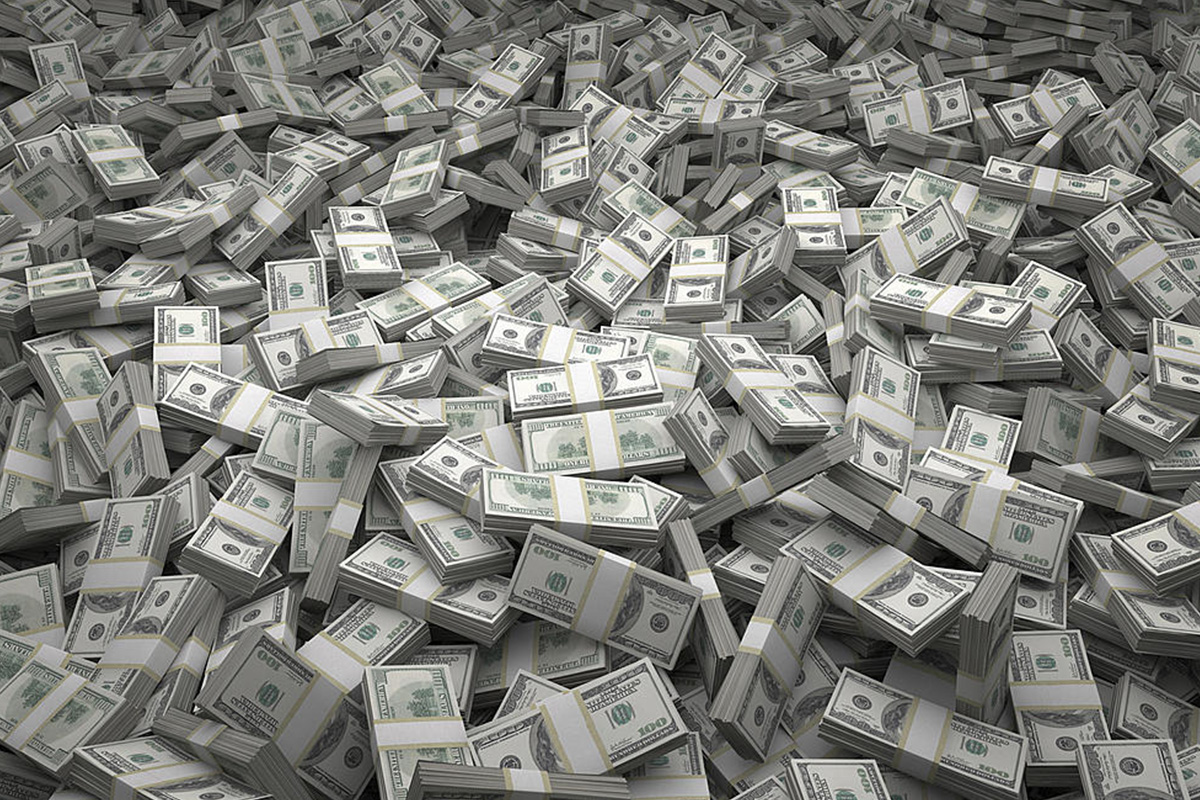 Reading Time:
< 1
minute
Pires Investments plc has provided an update on its investment in Sure Valley Ventures (SVV) in relation to Admix, a company within the SVV portfolio, which has developed a programmatic monetisation platform for gaming and other entertainment developers.
Two years after its initial seed funding, London-based start up Admix has extended the Series A funding round announced in June 2020, raising a further $1.5 million from strategic gaming investors, bringing the total round to $8.5 million.
Marcus Segal, former COO of Zynga Studios and Nigel Morris, former CEO of Dentsu Aegis, joined the round, alongside a number of unnamed executives working in the gaming and advertising industries in which Admix operates.
Pires has a circa 13% interest in SVV. SVV is a venture capital fund focused on investing in the software technology sector with a specific focus on artificial intelligence, the internet of things and immersive technologies.
"Only two years after its initial seed funding, this extension of the funding round announced earlier this summer demonstrates the excitement surrounding Admix's platform for gaming and entertainment developers at the moment. In-play advertising, a substantial and developed market, has seen considerable growth as a result of the COVID-19 pandemic and we expect this trend to continue in the coming years," Peter Redmond, Chairman of Pires, said.
"We believe that Admix's novel approach to game advertising at scale positions the company perfectly to benefit from the increased demand in this market. The additional funding and the inclusion of notable industry figures participating in this extended fundraise will no doubt allow Admix to continue its rapid growth path and, as such, we look forward to updating the market with Admix's progress in due course," Peter Redmond added.
CT Gaming Interactive Partners with Meridianbet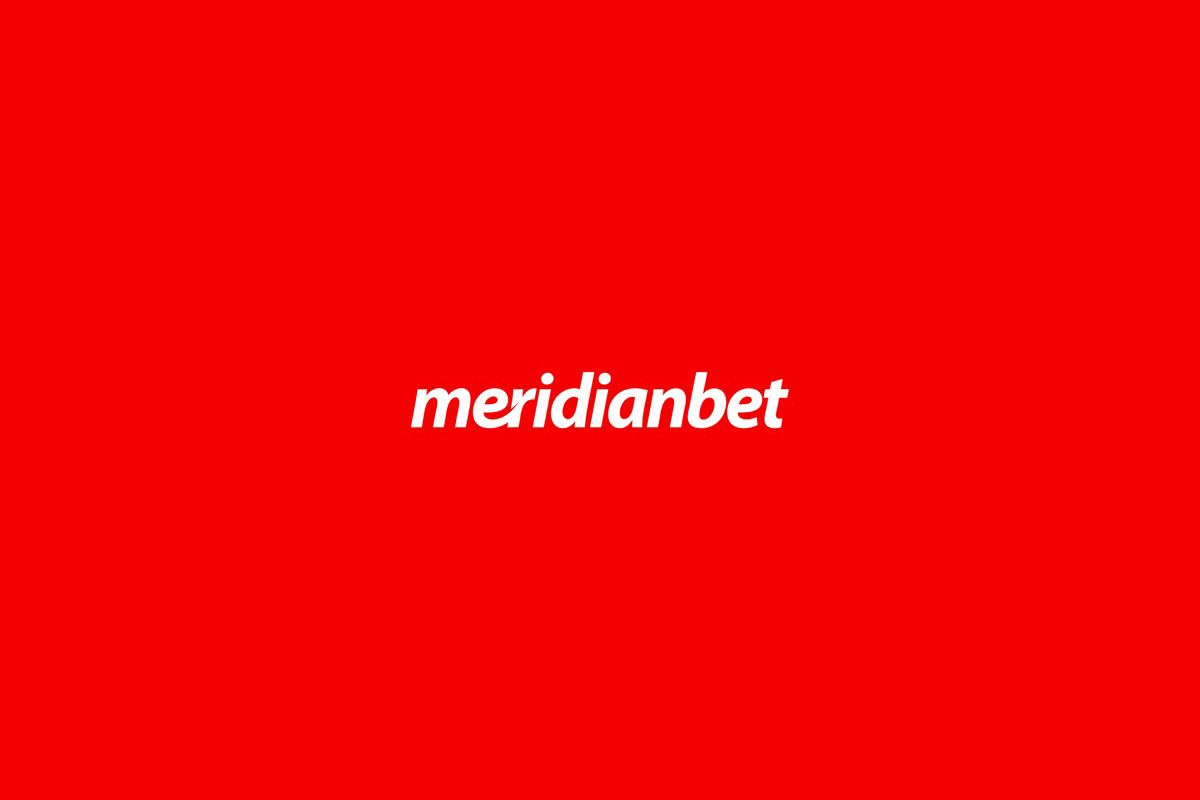 Reading Time:
< 1
minute
Online gaming content and solutions provider CT Gaming Interactive has entered into a deal for launching games with Meridianbet. The deal will see the online casinos under the brand host the CT Gaming Interactive's games, which include special jackpots.
"I am very pleased and proud that Meridian has selected us as its partner. We are confident that our market-leading portfolio of games will support its strategy to deliver the ultimate player experience to its customers," Lachezar Petrov, general manager at CT Gaming Interactive, said.
"We continue to expand our customer base and the games launches with Meridian's well-known sites enable distribution to a new group of players," Petrov added.