GrooveGaming launch 2020 by getting into the groove in Latin America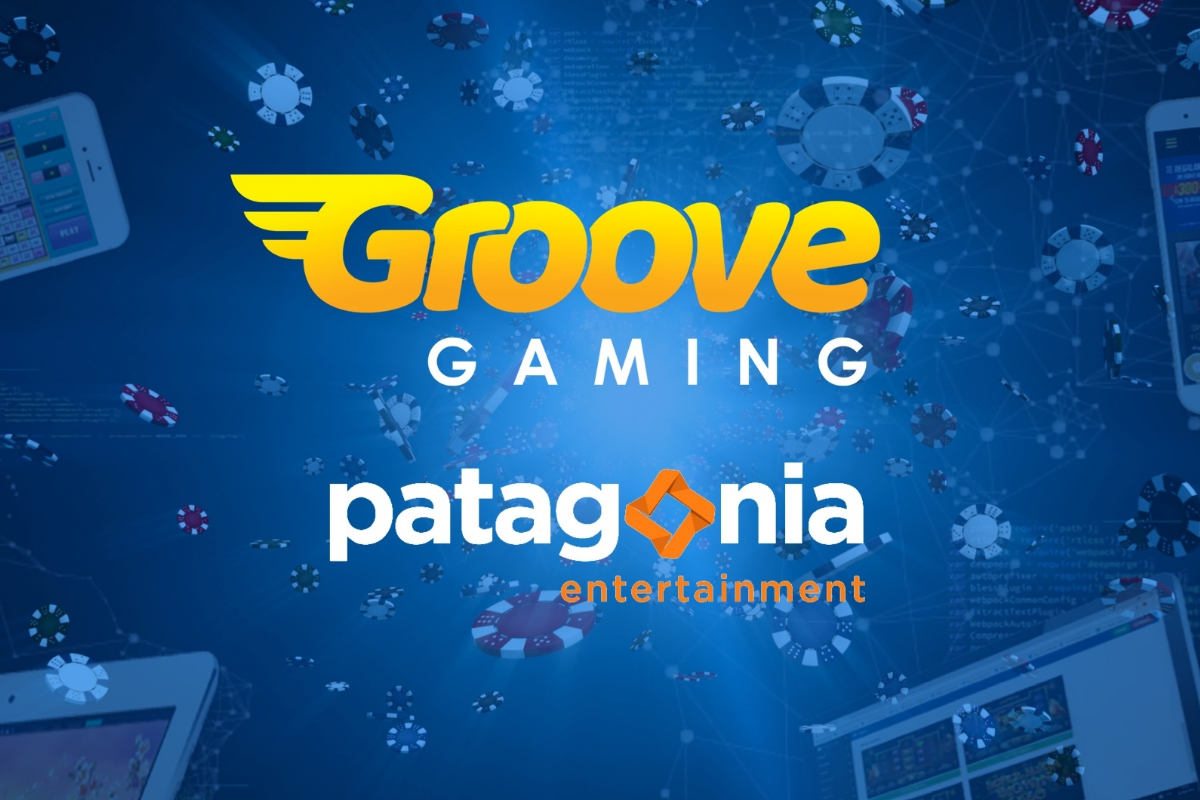 Reading Time:
2
minutes
Accessible aggregator GrooveGaming has started the year with a major foray into Latin America through a partnership with Patagonia Entertainment (Salsa Technology) that kicks-off the year nicely for both brands and hands GrooveGaming a prime place with players in South America.
GrooveGaming are working with a number of big global operators, offering the latest of today's most popular slots and table games, together with a plethora of casino games and other major content including live gaming. Groove Gaming has created and curated commercial partnerships with the world's most distinguished games providers to provide operators a wide range of options for every market and the BI tools to continuously make sure the games that are offered will maximise player experience.
GrooveGaming has built an industry-coveted diverse portfolio of proprietary and 3rd party HTML5 video slots and table games as well as over 2500 casino games together with the biggest Lotto, Video Bingo, Live games, Virtual Sports, Table Games and Sportsbook. GrooveGaming's global reach is underpinned by tailoring games lists and promotions for operators working in multiple markets to reflect typical regional player attitudes thereby helping to drive player engagement and revenue.
GrooveGaming has significantly grown its presence over the last year across key global markets and important regulated jurisdictions through partnerships with major online gambling operators. The aggregator's products recently went live with EveryMatrix, iGP, Digitain, ALEA and Quickfire and boasts a significant presence across Europe's regulated gambling markets, as well as with a raft of other entities including Nucleus Gaming, 7 Stargaming, WeAreCasino, SuperSpade Gaming, RivalGaming, SoftGaming, Merkur, and many others.
By concluding this year opening deal with Patagonia Entertainment, GrooveGaming are significantly strengthening their presence in the Latin American market, Patagonia Entertainment's stronghold. Every client enjoys 24/7/365 account services to maximise revenue and introduce games that deepen player involvement.
A key reason why GrooveGaming is becoming a supplier of choice around the world is that GrooveGaming is powered by technology innovation which provides operators with the ability to activate a range of features that enhance customer experience and engagement, improve retention, encourage extended play and produce higher yield.
A secondary element of the deal means GrooveGaming will be welcoming Patagonia's own casino content onto its platform. This includes Patagonia's world renowned Video Bingos portfolio, which features classics such as Pachinko 3D, Goal Bingo, Show Ball Plus and Pirates Bingo. Each has multiple in-game features, such as bonus rounds, free rounds, and many other prizes.
Patagonia Entertainment's Global Business Development Manager Victor Arias said: "We greatly admire GrooveGaming's content and we look forward to welcoming the games to our platform. The content exchange will help us build on a strong start to 2020 and give GrooveGaming access to the LatAm market."
Rebecca Sotomora, Head of Sales at GrooveGaming said: "We are absolutely delighted kicking-off the year going live with Patagonia and making our games available in Latin America. The South American gaming market is showing a lot of promise and has increased in popularity over the last few years so we are naturally excited about the upcoming opportunities. The GrooveGaming team are looking forward to a long and successful partnership that will see us continue to bring new and innovative content to Latin America with Patagonia Entertainment."
For further information visit www.groovegaming.com
BtoBet announces LatAm technifying tour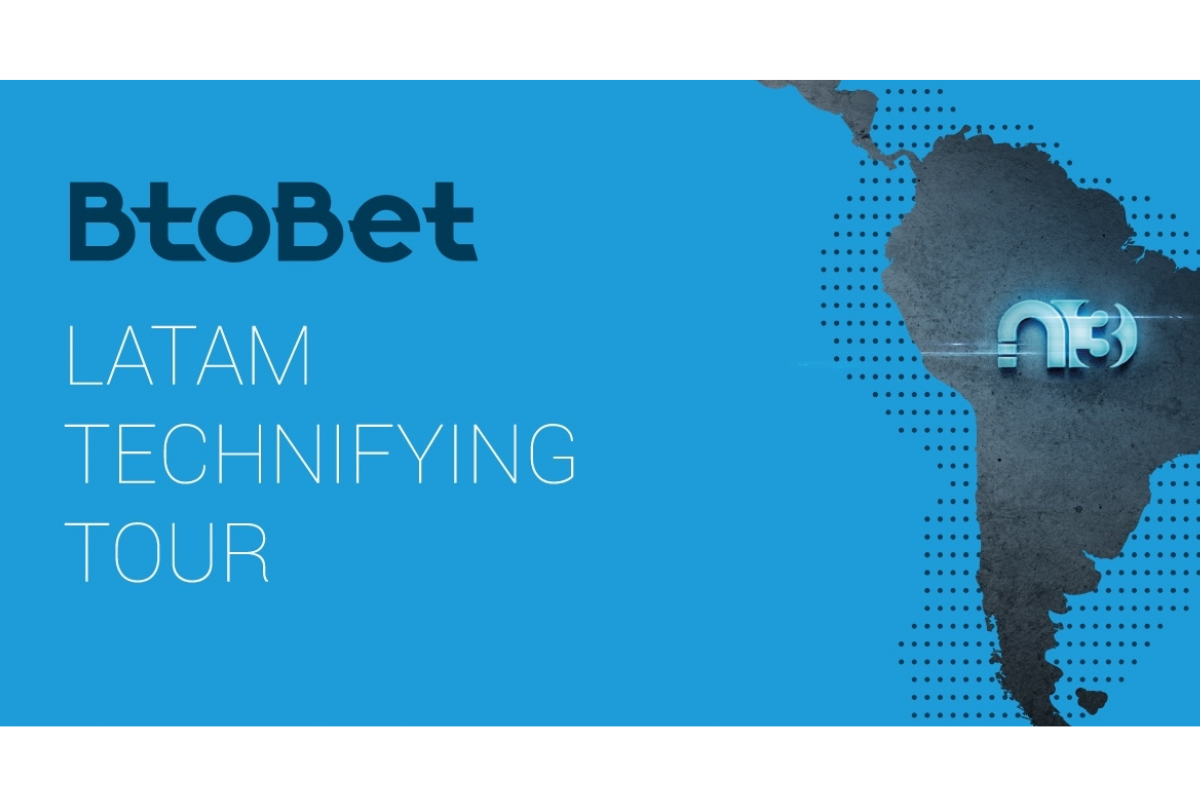 Reading Time:
< 1
minute
BtoBet has announced a Latin American technifying tour that will take the leading platform provider across multiple countries in the region. Attending the region's most influencing conferences and iGaming events throughout the year the company will showcase its Neuron 3 platform, especially its new retail solution, and other innovative features that are set to be introduced periodically.
"Latin America is emerging as a strong market for operators to diversify their business strategies, as the more mature European market is increasingly showing signs of diminished growth," states BtoBet's Chief Executive Officer, Alessandro Fried. "The market is still predominantly brick and mortar, and with this in mind we have developed a new retail solution allowing operators to streamline their operations, target anonymous customers and transform them into registered players, and eventually augmenting the user experience at the retail stage. All this whilst ensuring that all channels are seamlessly interconnected for a holistic betting experience."
Fried added that BtoBet's LatAm portfolio speaks for itself. "We are undoubtedly very well placed to maximise all current and future opportunities in the region, already having in place a series of strategic partnerships. Through this technifying tour we seek to further cement our position as regional leaders, with our technological solutions' adaptability, flexibility and versatility already tried and tested throughout the years we have been present in the territory."
Amongst other events BtoBet is set to attend Colombia's GAT Expo (formerly known as Fadja), the Peru Gaming Show (PGS), the Brazil Gaming Congress (BGC), and Argentina's SAGSE. All those operators interested in receiving a deeper insight how BtoBet's technologies could help their business strategies in LatAm could ask for a demo, or sending an email on [email protected]
Zitro Illusion And Allure, Rising Values In Mexico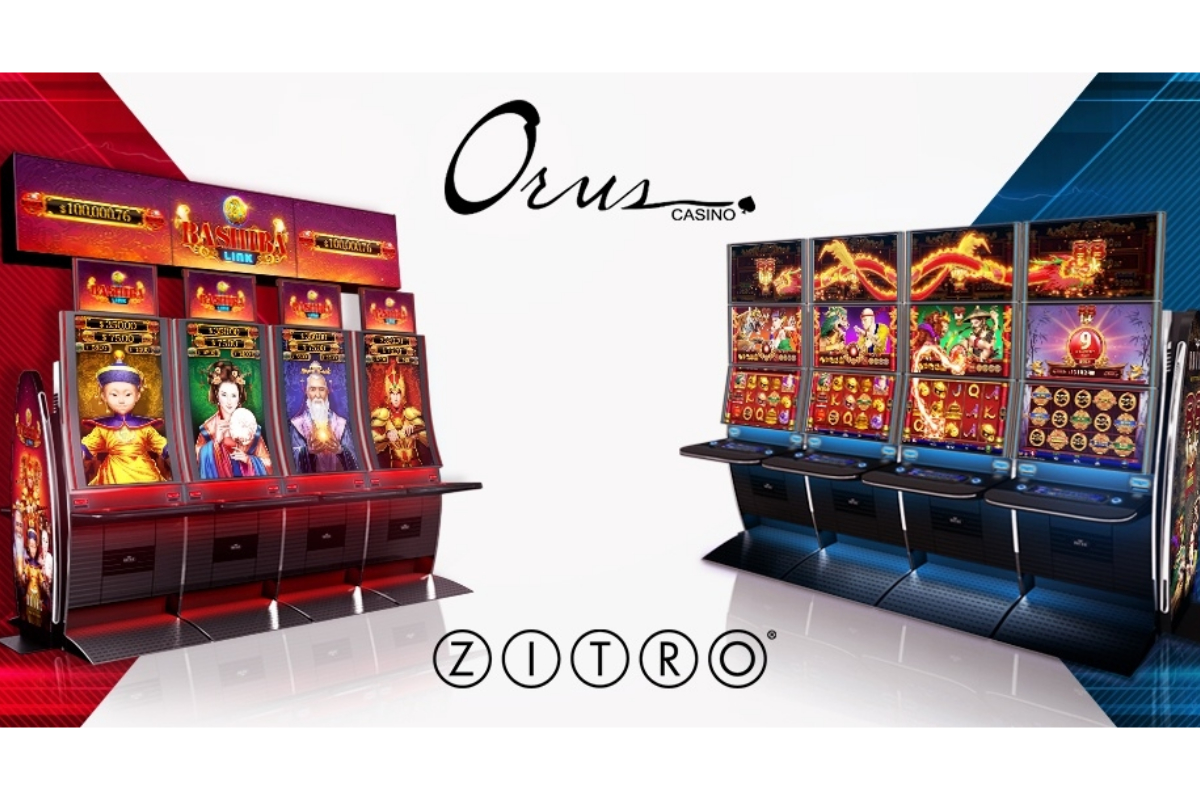 Reading Time:
< 1
minute
Nobody wants to be left behind in Mexico after seeing how the new cabinets Illusion and Allure have taken venues by storm with their games Bashiba Link, 88 Link Lucky Charms and 88 Link Wild Duels. Since its official presentation in Las Vegas, many of the most important Casinos in the country already have them. The new company to include these incredible games is the prestigious Orus Group.
"Our casinos stand out for always being at the forefront of technology incorporating the latest market trends to offer our customers unique experiences. In Zitro we find an ideal partner with whom we share many values ​​on the path to excellence," said the heads of Orus Group.
"Passion is the engine of Zitro and it is what moves us to continue creating exceptional games and improve with each launch. Illusion and Allure are the latest developments that demonstrate the very high capacity and talent of our creators who have achieved, in record time, something that is only possible by having a tremendously united and motivated team. I am very grateful to the confidence that Orus Group has placed again in Zitro and in our latest innovations," says Johnny Viveiros Ortiz, founder of Zitro.
Wazdan Secures New Partnership with Salsa Technology, extending their reach in Latin America and Asia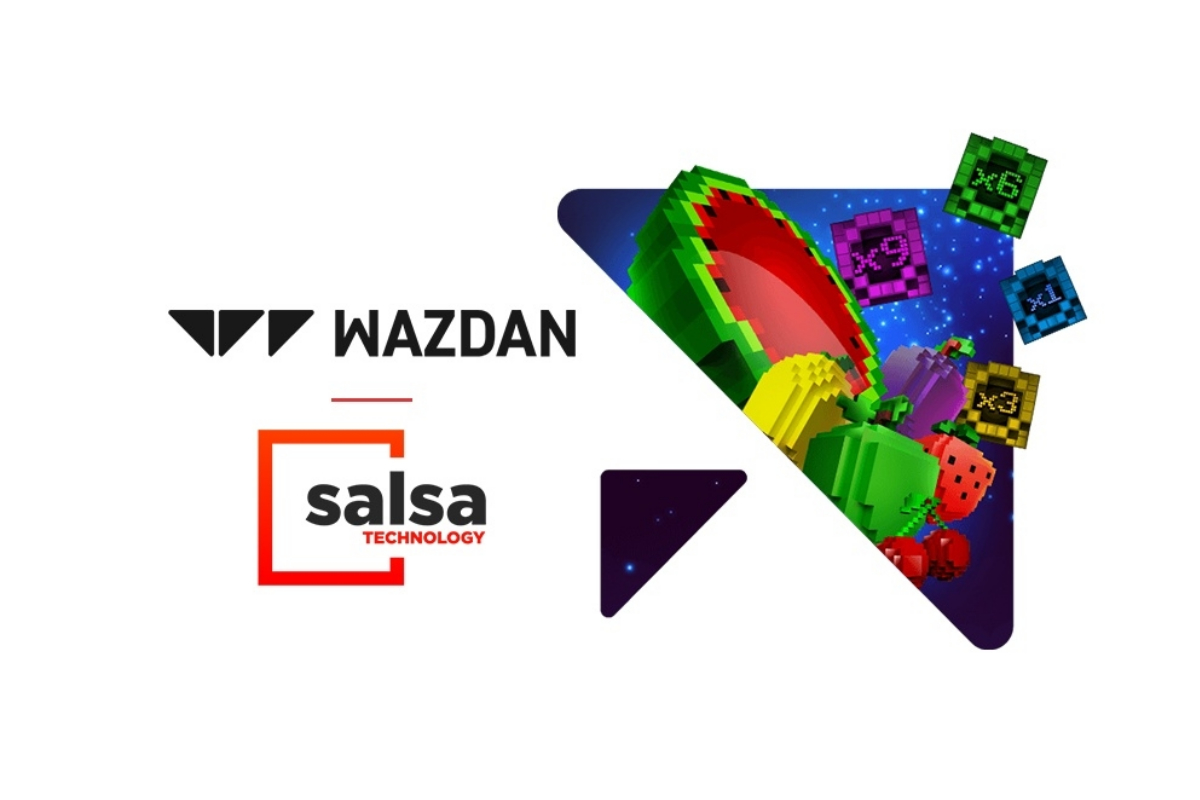 Reading Time:
2
minutes
Wazdan is excited to announce a new deal that will see its innovative online slot games integrated onto Salsa Technology's market-leading Game Aggregation Platform.
This latest venture brings passionate slots producer, Wazdan, to the users of Latin American specialist iGaming platform, Salsa Technology, in a deal that sees Wazdan games available through the Salsa Technology platform, reaching casinos in Latin America and Asia.
Recently rebranded from Patagonia Entertainment, Salsa Technology is an omnichannel iGaming platform, which services both online and land-based operators through its leading Game Aggregating Platform (GAP). Founded out of the Latam region, Salsa Technology is the leading player in this part of the world, with its platform, technology and games portfolio all lab certified for Colombia and Mexico, as well as Asia and soon to be Europe.
Starting as a Video Bingo game development company, Salsa Technology has expanded to become a leader in the Latam iGaming market and increasingly around the globe, while still holding onto its status of producing some of the most renowned Video Bingo titles on the market.
The deal with Wazdan is a content partnership, where Wazdan's range of first-class, tech-rich games will all be accessible through a single integration with the Salsa Technology Game Aggregation Platform (GAP). Available titles will include the award-winning Larry the Leprechaun and other new releases, such as Butterfly Lovers™, Magic Stars 9, and Dragons Lucky 8™ as well as a host of other player favourites from Los Muertos™ to Valhalla, and the entire Magic Stars series.
Salsa Technology will also gain access to the nine new games previewed at ICE London, once they have been made officially available.
"Salsa Technology is a leader in the Latam market, and we are thrilled to partner with them to offer our games to the users of their GAP. We are excited to continue to expand our reach in Latin America and proud to partner with a strong developer like Salsa Technology to do so," said Andrzej Hyla, Head of Sales at Wazdan.
Salsa Technology's Global Business Development Manager Victor Arias followed: "Wazdan works wonders with its creative casino content, and we couldn't be happier to add these titles to our GAP. Butterfly Lovers™ is the perfect example of Wazdan's cutting-edge titles."