Pollard Banknote Announces Completion of the Previously Announced Acquisition of mkodo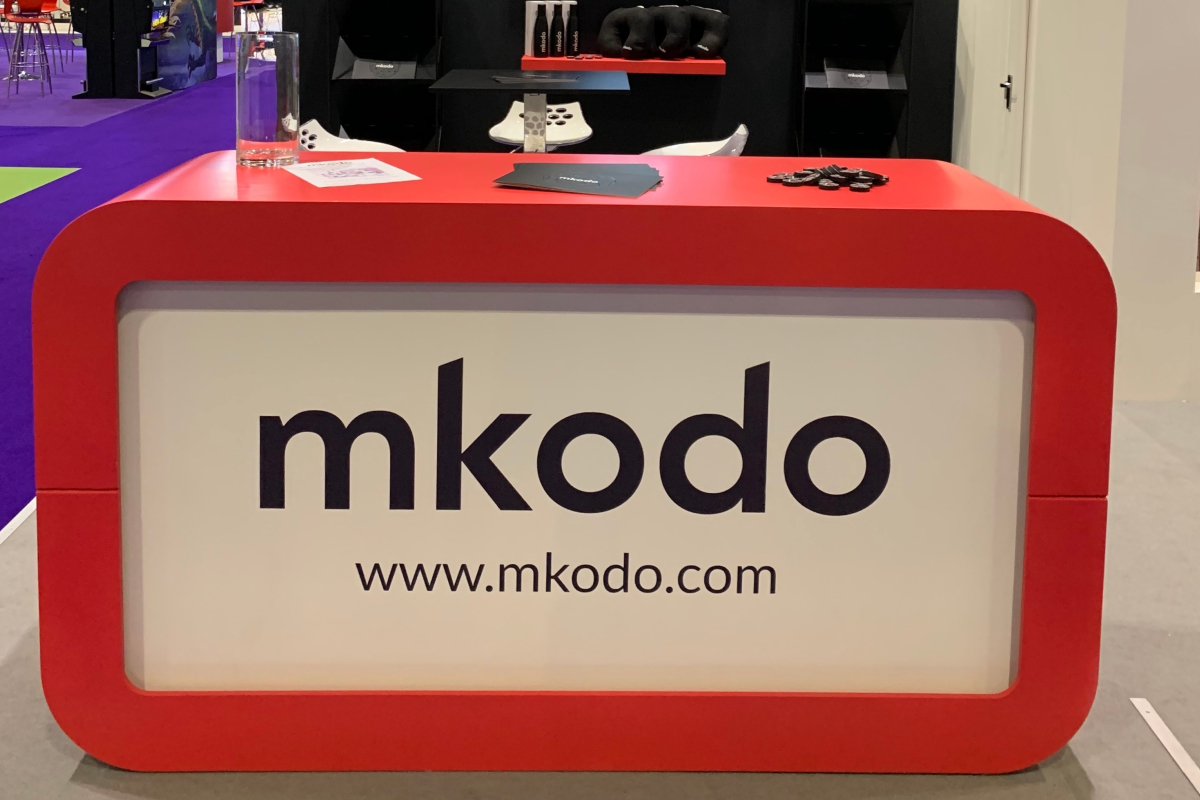 Reading Time:
2
minutes
Pollard Banknote Limited announced that it has completed the previously announced Acquisition of mkodo Limited.  Pollard signed a definitive agreement to acquire 100% of the equity of mkodo, a leading provider of digital apps and user interfaces for the lottery and gaming industry worldwide, on December 2, 2019.  The Acquisition was subject to certain standard regulatory and third-party consents which have now all been obtained.
mkodo is a global provider of licensed, omni-channel customer facing apps to the lottery, betting and gaming sectors.  The company was founded in 2001 and has been recognized for its core strength to develop and deliver successful digital experiences to the target audience of their customers' online users.  mkodo's clientele include a number of leading lotteries and gaming companies around the world, including the majority of the Canadian lotteries and some of the largest gaming operators in the UK.  With offices in England (London and Newcastle), mkodo employs approximately 60 full-time highly skilled staff working exclusively on digital app deployment for the lottery and gaming sector.
"We are very excited to complete the acquisition of mkodo and move into the integration phase of combining these two strong organizations", stated Doug Pollard, Co-Chief Executive Officer. "mkodo are world leaders in the digital user experience in the lottery and gaming industry. We look forward to leveraging their expertise to help our customers build effective, direct connections with their player base."
The Acquisition purchase price is £7.8 million (approximately $13.5 million CDN dollars using an exchange rate of $1.73 CDN dollar per pound sterling), prior to standard working capital adjustments and potential future earn-out payments based on certain EBITDA targets.  The purchase price will be funded from existing Pollard Banknote cash resources and availability under our existing senior credit facilities. The acquisition is expected to be accretive to Pollard Banknote's net income prior to amortization of related purchase price accounting adjustments.
About Pollard Banknote:
Pollard Banknote is a leading lottery partner to more than 60 lotteries worldwide, providing high quality instant ticket products, licensed games, Schafer Systems and Fastrak retail merchandising solutions, and a full suite of digital offerings, ranging from game apps to comprehensive player engagement and iLottery solutions, including strategic marketing and management services. The company is a proven innovator and has decades of experience helping lotteries to maximize player engagement, sales, and proceeds for good causes. Pollard Banknote also provides pull-tab tickets, bingo paper, and its Diamond Game and Oasis-branded electronic ticket machines to charitable and other gaming markets in North America.  Established in 1907, Pollard Banknote is owned approximately 67.5% by the Pollard family and 32.5% by public shareholders and is publicly traded on the TSX (PBL).  For more information please see our website at www.pollardbanknote.com.
Source: Pollard Banknote Limited

Polish Volleyball Federation Renews its Partnership with STATSCORE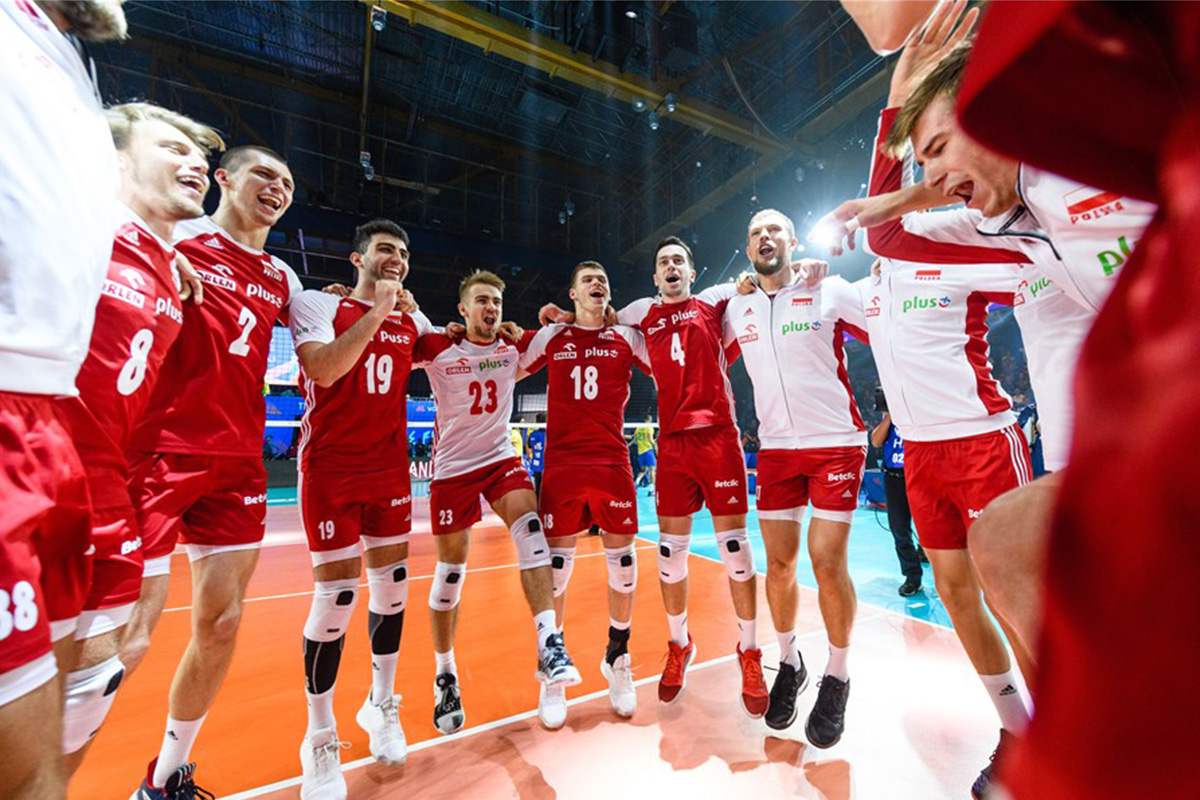 Reading Time:
< 1
minute
Polish Volleyball Federation (PVF) has announced that STATSCORE will remain the Official Data Provider of the Federation for another two seasons.
Based on the renewed agreement, STATSCORE data and widgets will be widely presented on the official website of the federation (pzps.pl) to provide engaging content to the fans.
"We're pleased that under the new agreement our collaboration has been extended, and that STATSCORE will continue to deliver match data for PVF's website and social media as our Official Sports Data Provider. We realize that, in addition to the basic information about the scores, volleyball fans are increasingly often looking for extensive and attractively presented match statistics, related both to teams' and players' performances. Thanks to the cooperation with STATSCORE, we are able to provide our fans with this kind of content quickly and professionally," Justyna Tkaczyńska, Head of Marketing Department at PVF, said.
STATSCORE will provide the full coverage for all the national teams' games through a dedicated LeagueCenter. Besides the international games, fans will also have access to all the domestic competitions for men and women covered with top quality stats. Every single game of the top tier leagues is available with 2D animations and live trackers.
"We are happy to renew our tie with the Polish Volleyball Federation, which is one of the most important partners for STATSCORE within the professional sports industry. When you think about global volleyball there is not more prominent federation to work with than Polish, which represents the world champions men team! It was not only a matter of business relation but mainly a matter of our ambition to be on the side of the people who know how to play volleyball better than anyone else in the world!" Jakub Myszkorowski, Chief Commercial Officer at STATSCORE, said.
Massive Jackpot Won at 32Red Online Casino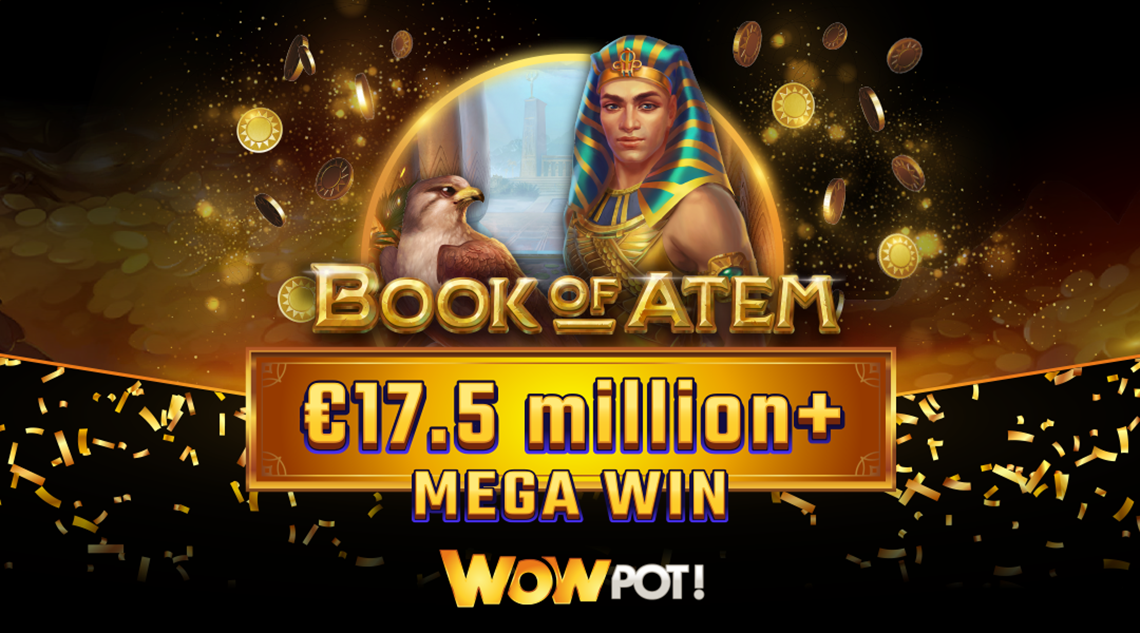 Reading Time:
< 1
minute
Microgaming's WowPot jackpot has been hit for a massive €17,529,047.11 (£15,183,085.96), marking the first-ever Mega win on the progressive jackpot.
On 14 April 2021, a 32Red Casino player in the UK became the first to land the top WowPot jackpot after placing a £0.80 bet on Book of Atem: WowPot. The player is one of 93 EUR millionaires to be created on Microgaming's progressive jackpot network, which has paid out more than €1.3 billion across all games and jackpots to date.
Not only is the eight-figure sum the largest WowPot win of all time, eclipsing the €1,123,513.15 Major win triggered on Sisters of Oz: WowPot in March 2021, but it is also the third-largest award in the history of Microgaming's progressive jackpot network. As with all wins on the network, the jackpot prize has been paid to the player in a lump sum.
Launched network-wide in September 2020, Egyptian-themed Book of Atem: WowPot was created exclusively for Microgaming by All41 Studios and was the second title to feature the four-tiered WowPot progressive jackpot. A total of €23 million has since been awarded through the game across all jackpot tiers, with one winner scooping a Major jackpot of €998,876.35 in March 2021.
Neymar Jr Becomes Cultural Ambassador of PokerStars.net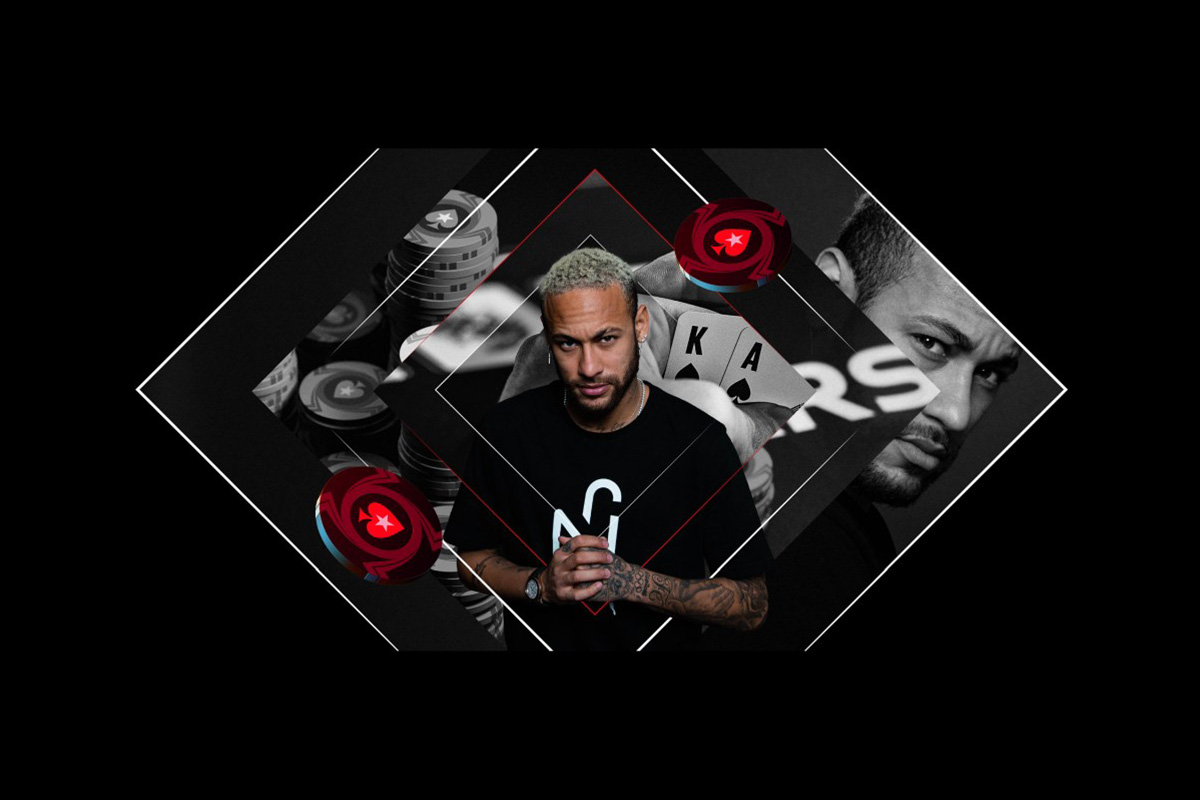 Reading Time:
< 1
minute
Brazilian football star Neymar Jr has become the Cultural Ambassador of online poker site PokerStars.net. The appointment complements an existing collaboration between PokerStars and the football star.
In this latest chapter, Neymar Jr will collaborate closely with PokerStars.net on a series of creative projects inspired by the world of culture, from art and design to music and more. Bringing his passions and interests to the table, he will be shaking up poker with a series of exciting experiences for the PokerStars.net community.
In his first foray as Cultural Ambassador, Neymar Jr has curated a series of music playlists in partnership with PokerStars.net, providing the ultimate soundtrack for every type of poker game.
"Poker is so much more than just the game. It is a community and a culture and that is what I love about it. I am excited to start this next chapter with PokerStars.net, and we are already collaborating on a number of key areas. Music is a real passion of mine, so that was first on the list, but there is much more to come. I am excited for you to see what else we have in store," Neymar Jr said.
"Neymar Jr is not just a globally recognised sports star, he is also a proven creative with a deep interest in the culture around him. This new role marks the start of something exciting for the PokerStars.net community, a merging of two worlds, where poker meets culture. In a first for the industry, together we'll be creating moments to truly shake up poker and rewarding those who get involved in all that's to come," Martin Nieri, Global Director of Brand and Creative at PokerStars.net, said.