Pollard Banknote Announces Completion of the Previously Announced Acquisition of mkodo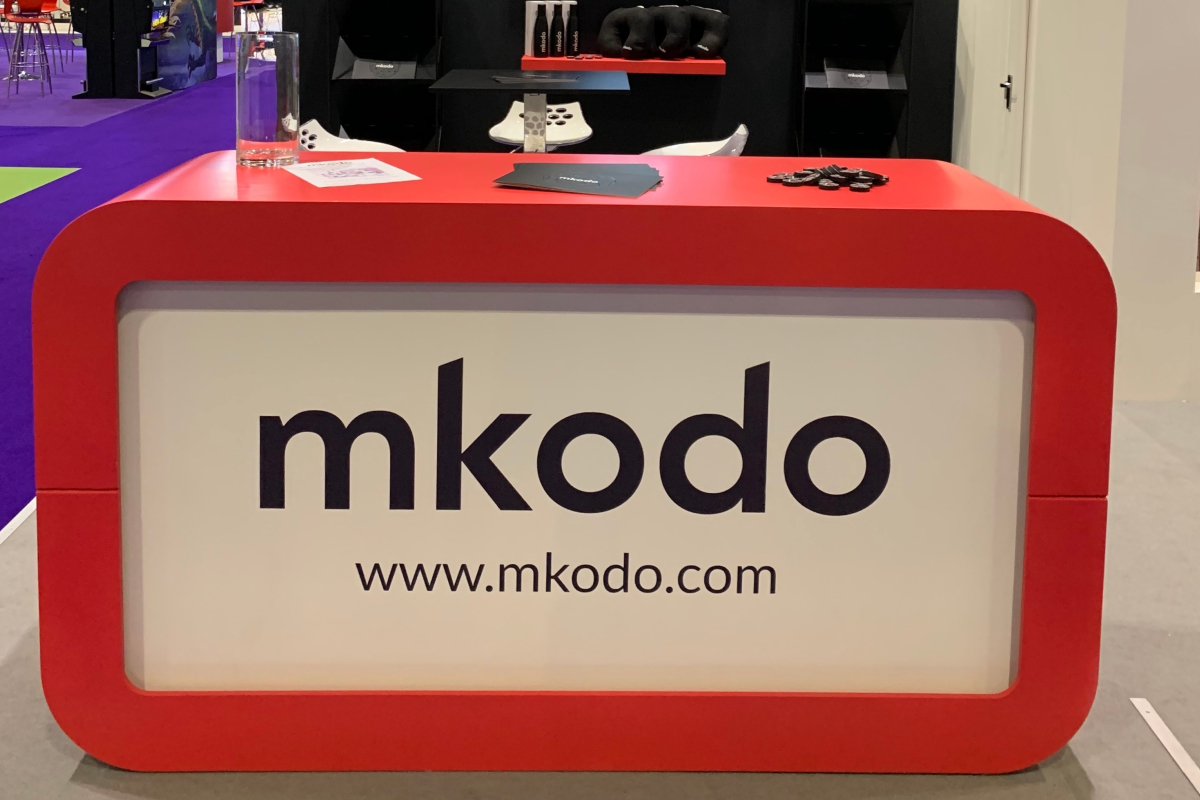 Reading Time:
2
minutes
Pollard Banknote Limited announced that it has completed the previously announced Acquisition of mkodo Limited.  Pollard signed a definitive agreement to acquire 100% of the equity of mkodo, a leading provider of digital apps and user interfaces for the lottery and gaming industry worldwide, on December 2, 2019.  The Acquisition was subject to certain standard regulatory and third-party consents which have now all been obtained.
mkodo is a global provider of licensed, omni-channel customer facing apps to the lottery, betting and gaming sectors.  The company was founded in 2001 and has been recognized for its core strength to develop and deliver successful digital experiences to the target audience of their customers' online users.  mkodo's clientele include a number of leading lotteries and gaming companies around the world, including the majority of the Canadian lotteries and some of the largest gaming operators in the UK.  With offices in England (London and Newcastle), mkodo employs approximately 60 full-time highly skilled staff working exclusively on digital app deployment for the lottery and gaming sector.
"We are very excited to complete the acquisition of mkodo and move into the integration phase of combining these two strong organizations", stated Doug Pollard, Co-Chief Executive Officer. "mkodo are world leaders in the digital user experience in the lottery and gaming industry. We look forward to leveraging their expertise to help our customers build effective, direct connections with their player base."
The Acquisition purchase price is £7.8 million (approximately $13.5 million CDN dollars using an exchange rate of $1.73 CDN dollar per pound sterling), prior to standard working capital adjustments and potential future earn-out payments based on certain EBITDA targets.  The purchase price will be funded from existing Pollard Banknote cash resources and availability under our existing senior credit facilities. The acquisition is expected to be accretive to Pollard Banknote's net income prior to amortization of related purchase price accounting adjustments.
About Pollard Banknote:
Pollard Banknote is a leading lottery partner to more than 60 lotteries worldwide, providing high quality instant ticket products, licensed games, Schafer Systems and Fastrak retail merchandising solutions, and a full suite of digital offerings, ranging from game apps to comprehensive player engagement and iLottery solutions, including strategic marketing and management services. The company is a proven innovator and has decades of experience helping lotteries to maximize player engagement, sales, and proceeds for good causes. Pollard Banknote also provides pull-tab tickets, bingo paper, and its Diamond Game and Oasis-branded electronic ticket machines to charitable and other gaming markets in North America.  Established in 1907, Pollard Banknote is owned approximately 67.5% by the Pollard family and 32.5% by public shareholders and is publicly traded on the TSX (PBL).  For more information please see our website at www.pollardbanknote.com.
Source: Pollard Banknote Limited
Arrow&Square offers COVID 19 advice for iGaming B2B comms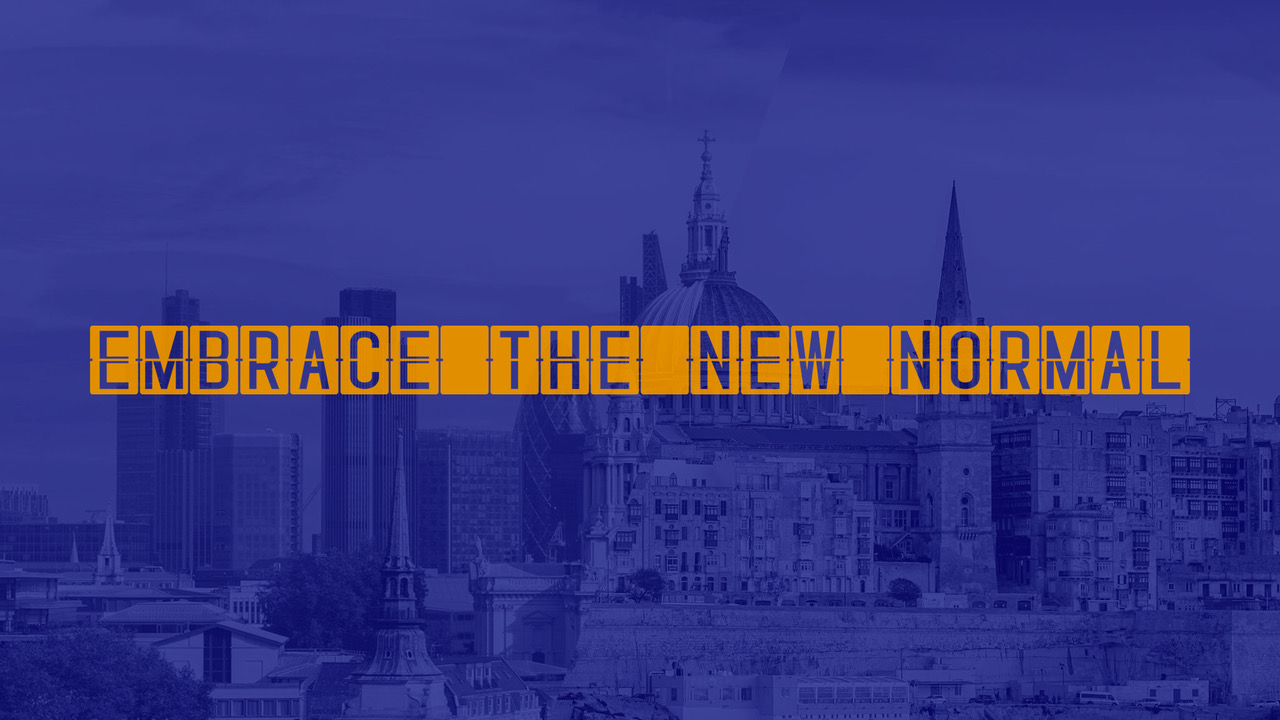 Reading Time:
2
minutes
PR & content consultancy launches in Malta for iGaming sector
Arrow&Square, a B2B comms and content consultancy with a footprint in Malta and London, is offering free advice for iGaming companies whose marketing communications activity for 2020-2021 has been disrupted by the Coronavirus outbreak.
Jools Moore, director at Arrow&Square, commented, "Notwithstanding the global health crisis, this is a tricky time for businesses everywhere, but the show must go on.  We're keen to support the iGaming community, and offering some free advice is a great way to introduce ourselves, no strings attached. In the short term we all have to adapt marketing strategies to this 'new normal', with no end in sight for the current disruption."
Any companies interested in discussing their marketing communications in 2020 should visit www.arrowandsquare.com to get in touch with the team for a complimentary review.
With COVID-19 disrupting various marketing activities in the iGaming sector, the events calendar has been particularly hard hit. Both marketing and commercial teams now need to adjust their approach to communications to offset the loss of the global events roster.
Industry events have traditionally provided a platform for networking, sharing new products and services, key messaging, thought leadership, branding and more.  With the postponement of these staples in the industry calendar, marketers will need to refocus their efforts with comms and content activity to take on more heavy lifting when it comes to B2B marketing.
Moore has provided comms and content services for the iGaming sector since 2004, most recently as Comms and Publishing director for SiGMA Group, the Malta-based events company.
He added, "During this testing period, Arrow&Square will offer free counsel to iGaming companies concerned about losing share of voice while the world locks down to prevent further spread.   We'll audit your social media presence, suggest new ways to use content marketing to connect new leads and business connections, and advise on how to approach B2B communications with trade media."
App Store's App Conversion Deadline Extended Again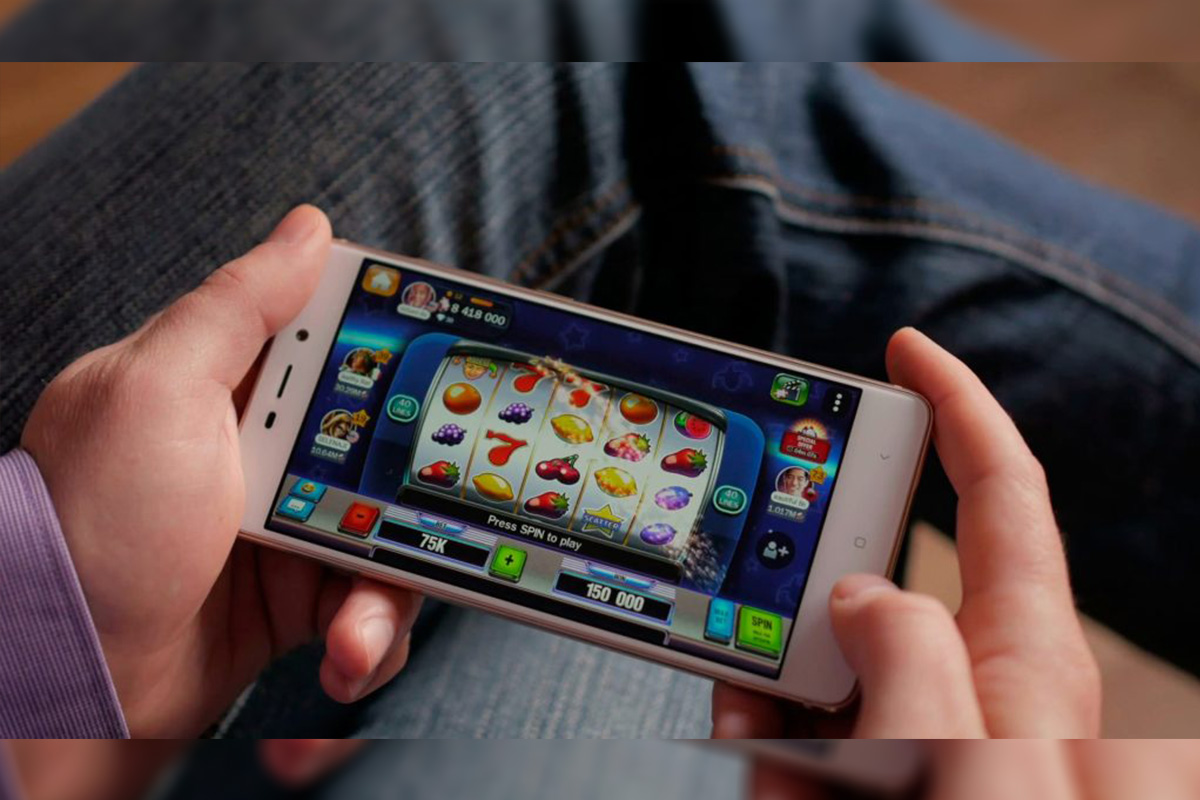 Reading Time:
< 1
minute
Tech giant Apple has decided to extend the app conversion deadline again. Last year, the Company issued a directive that required that all of the mobile apps on its App Store be fully native to iOS, its mobile operating system.
Apple now extended the deadline for compliance with the new directive to June 30. Until then, the HTML5-powered mobile gaming apps will still be available on the App Store.
This is the third time that Apple is postponing the deadline. The first extension was up to September 2019. The second postponement took the deadline to March 31. Both the extensions seemingly did not work out. That is why the company announced the third extension, which sets July 31 as the new deadline.
Hexopay Appoints James Fleming as Global Director of Payments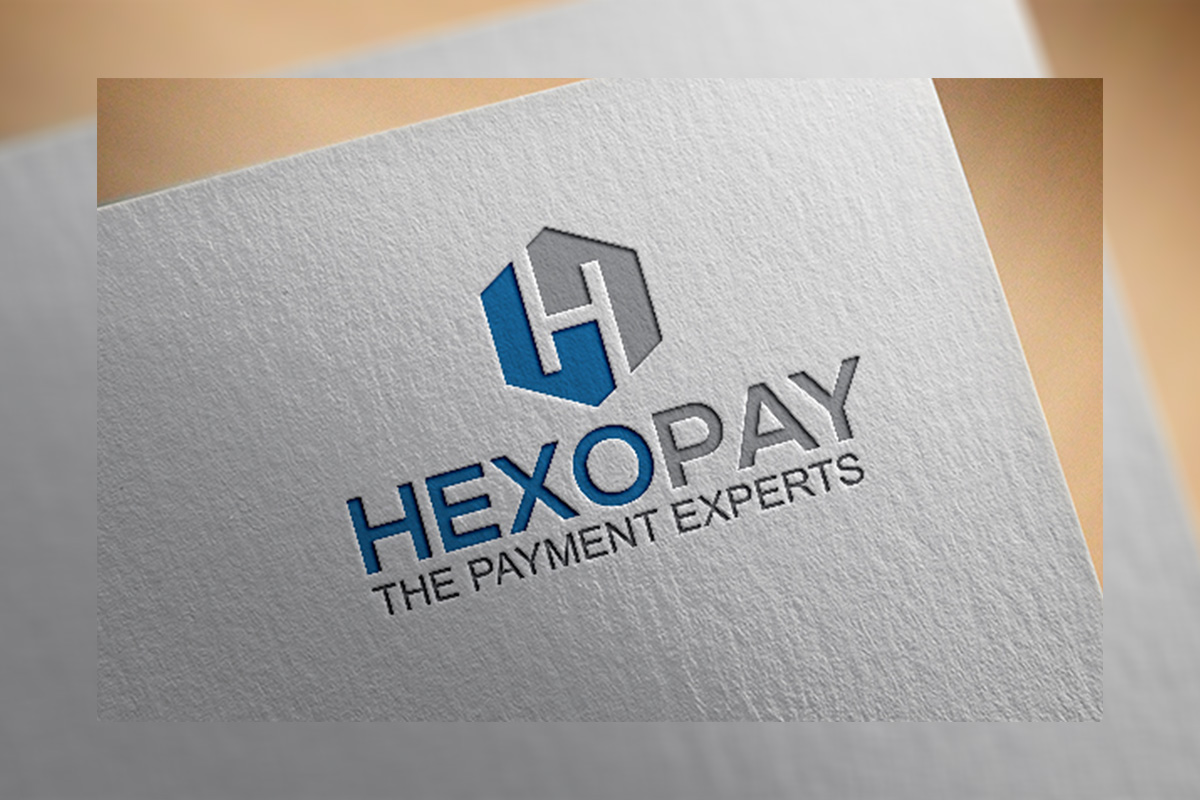 Reading Time:
< 1
minute
Hexopay, a leading global payments company, has appointed James Fleming as its Global Director of Payments. Fleming has been in the online gambling industry management, especially in the payments domain, for more than 17 years.
Fleming started his career as the Managing Director of iGaming recruitment specialist BettingJobs.com in 2003. Later, he joined EML Payments as Commercial Director.
"I'm delighted to add a person of James's calibre and experience to the Hexopay family and wish him every success as we continue on this amazing journey. James will be leading the sales function and managing a team who work with our partners in every part of the world and we're hugely excited to have him as part of our leadership team," Bryan Blake, CEO of Hexopay, said.
"Joining Hexopay was too exciting an opportunity to walk away from. I've been watching with interest as the company navigated its way through the start-up phase and it's been amazing to see it achieve such huge success in a very short period of time. I'm now looking forward to joining the team and helping build on the fantastic technology, partners and clients already in place," James Fleming said.