European Lotto Betting Association Says Lottery Sector Needs to Embrace Innovation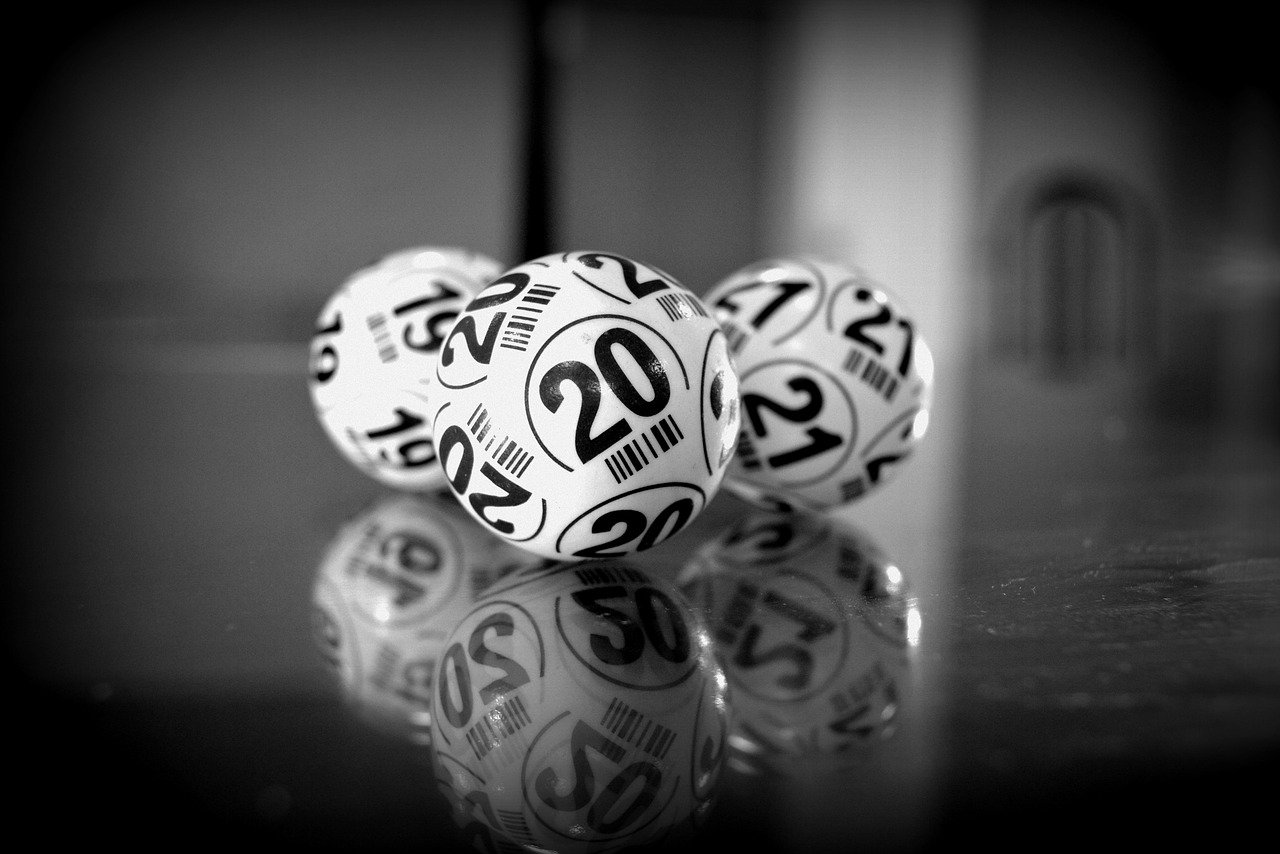 Reading Time:
2
minutes
Ed Mouton, Chair of the European Lotto Betting Association (eLBA), told the Modernising Lotteries Conference in London that the sector, like events betting, needs to embrace innovation to remain competitive.
Speaking as part of a panel on the future of the lottery, Mr. Mouton laid out his vision for a competitive and modern lottery market. "The lottery sector faces a number of challenges and needs to revise its business model if it is to appeal to a younger and increasingly demanding digital audience," he said. "Boosting competition is the only way to ensure innovation and allow for constant improvement in customer experience, this is what we have seen in the events betting sector. Failing to do that, lotteries will struggle to remain competitive and reverse their image of an ultimately aging product category."
The conference was part of the ICE VOX Conference Series, one of the biggest industry events of the year, and examined the challenges and opportunities facing the lottery sector. Panels debated topics related to consumer demand and protection and regulatory issues as well as the possibilities for harmonious existence between private and national lotteries. Speakers also debated the future of lotteries and the trends transforming the sector.
Mr. Mouton also reiterated eLBA's commitment to aligning with best practices when it comes to ensuring a safe gambling experience for customers. He was vocal about eLBA members' readiness to comply with all necessary player protection measures applied to the events betting sector and stressed that the same protection standards should indeed also apply to lotteries.
Lotto betting, which is an innovative product within the events betting sector, has become increasingly popular amongst customers in Europe. Rising demand, as well as the growing recognition of lotto betting products, has led to the development of thriving, competitive markets in countries such as the United Kingdom, Ireland, and Sweden.
eLBA gives a collective voice to five of the biggest companies in the fast-growing lottery betting sector. The Association strives to achieve a sustainable and coherent regulatory environment in Europe that provides a level-playing field for operators and ensures adequate consumer protection.
GeoComply Receives License in Colorado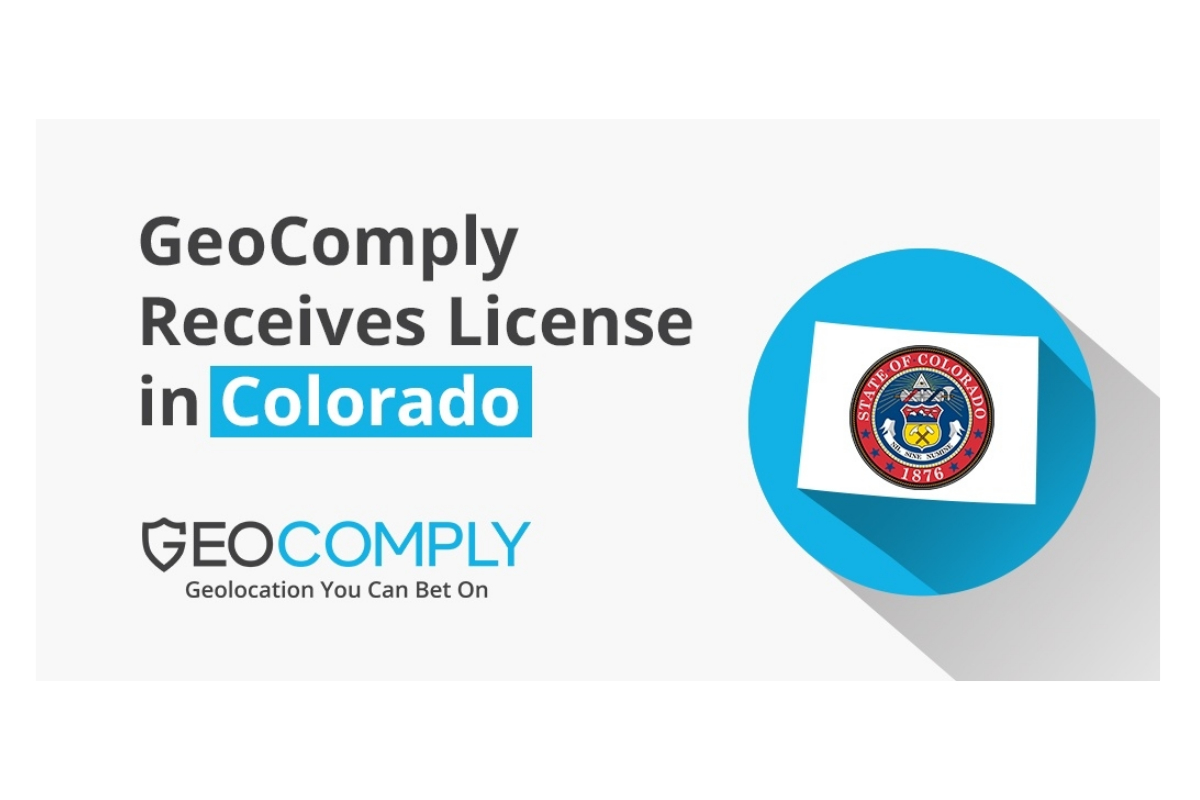 Reading Time:
< 1
minute
GeoComply announced that it has received its vendor minor license in a special meeting held by the Colorado Limited Gaming Control Commission. This license will enable sports betting operators in Colorado to utilize GeoComply's award-winning geolocation compliance solution as a critical part of their online sports betting apps and websites.
"We are pleased to be approved to service our clients and partners in such a sports-driven market as Colorado," says Lindsay Slader, VP of Regulatory Affairs at GeoComply. "The GeoComply team is prepared and ready to support the rollout of online sports betting as quickly as the state is able to launch its live operations."
About GeoComply:
GeoComply is a global leader in geolocation technology. Since launching in 2011, GeoComply has quickly become the iGaming industry's trusted solution for reliable, secure, and accurate geolocation services. GeoComply currently supports regulated online casino, poker, sports betting, lottery, ADW, and DFS operators in 44 US states to ensure compliance with state and federal regulations. For more information, please visit GeoComply.com.
HAWKS TALON GC TO PLAY WIZARDS DG AT 8 P.M. TONIGHT IN ROUND 2 OF NBA 2K LEAGUE 'THREE FOR ALL SHOWDOWN'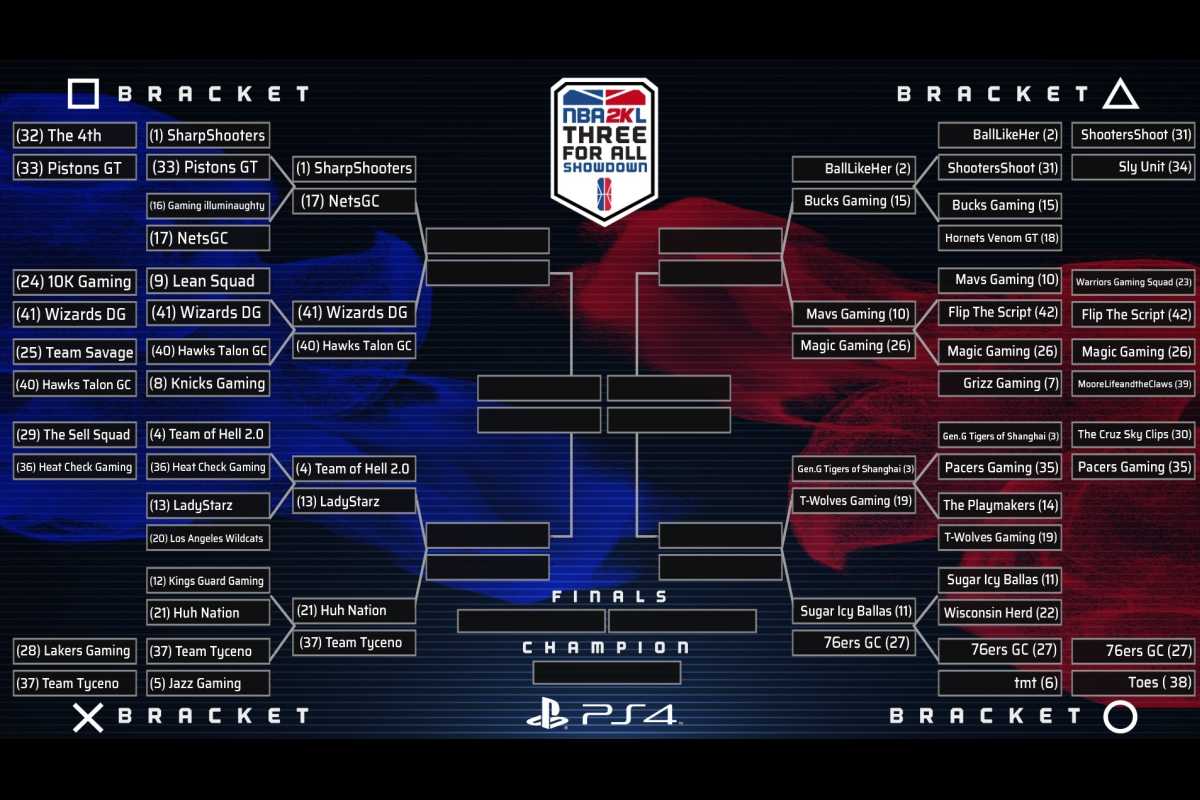 Reading Time:
2
minutes
Club Advanced To Round of 16 After Sweeping Both Knicks Gaming and Team Savage
As part of the second round of the NBA 2K League 'Three For All Showdown', Hawks Talon Gaming Club, the official NBA 2K League affiliate of the Atlanta Hawks, will compete at 8 p.m. this evening in a best-of-three format against Wizards District Gaming, the official NBA 2K League affiliate of the Washington Wizards. If Hawks Talon wins, they will advance to the quarterfinals which will occur at 9 p.m. tonight to face off against the winner between NetsGC, the official NBA 2K League affiliate of the Brooklyn Nets, and SharpShooters, a team that features NBA G League alumni Raymond Harris and Elijah Spears. The semifinals and finals of this showdown are set to take place on Friday, April 3.
"We're thrilled to continue in this tournament," said Hawks Talon GC Head Coach Wesley Acuff. "We believe that our competitiveness and effort on the virtual stage will make the city of Atlanta proud as we all move forward during this difficult time."
Hawks Talon GC advanced in the tournament after outscoring Team Savage, which featured Washington Redskins and former LSU All-American running back Derrius Guice, in two games, 22-19 and 21-13 and beating Knicks Gaming by scores of 25-22 and 21-11. Watch highlights here.
Hawks Talon GC's starting three features Michael Diaz-Cruz, known as Bp, who is playing as xXBptzFinestXx. He was a finalist for the 2019 Intel Performance NBA 2K League Most Valuable Player Award after being drafted third overall in the 2019 NBA 2K League Draft. Joining him are Levi Lamb, known as Lee, who is playing as Lee2k__ and Kwan Niblack, Jr., known as followTHEGOD, who is playing as IKerryL.
This tournament features WNBA and G League ballers, special guests, pro athletes from other sports leagues, the top fan teams from last week's bracket and some of the top 2K League players. All series aside from the final rounds of each bracket will be played in best-of-three format with the final round matchups being best-of-five. The NBA 2K League's first-ever 'Three for All Showdown' includes a $25,000 prize pool; $15,000 is available to the non-NBA 2K League teams in the second stage, $9,000 is available to the NBA 2K League teams and $1,000 available to the winners of the fan only brackets in the first stage.
Caesars Provides Business Update Related to COVID-19 Impact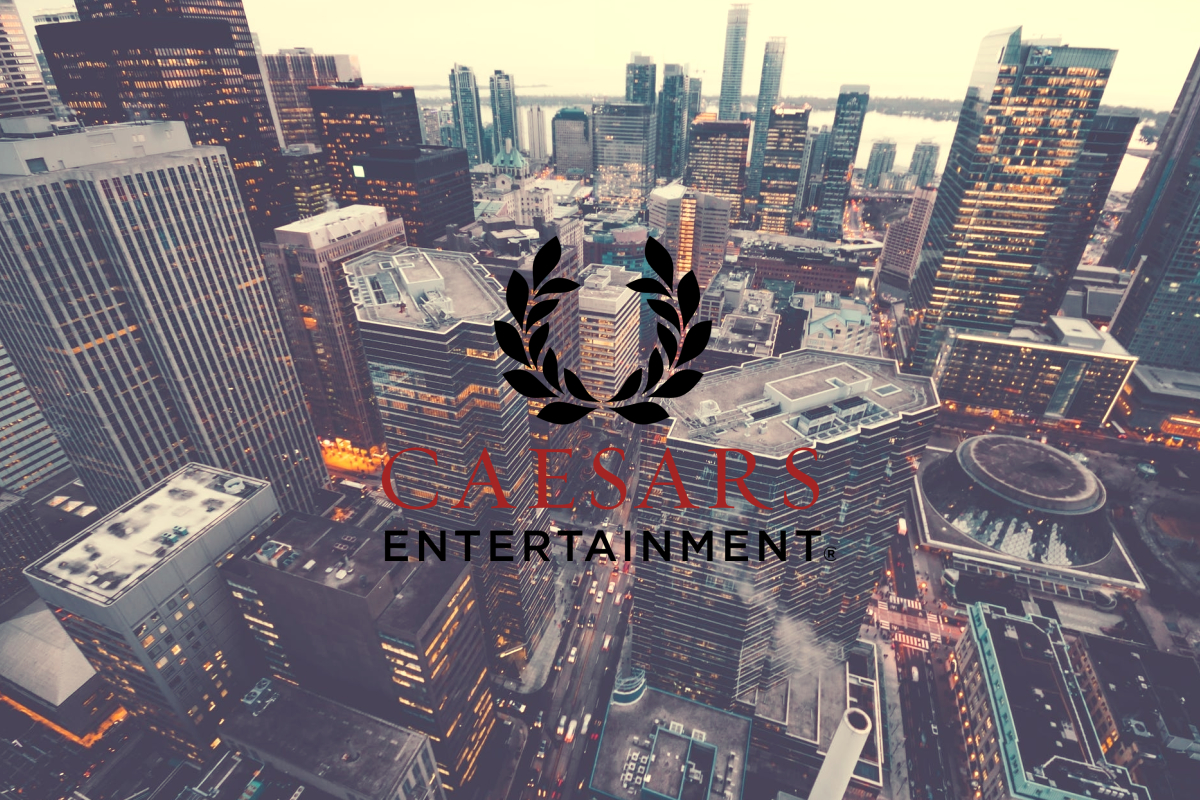 Reading Time:
2
minutes
The ongoing COVID-19 public health emergency has prompted the temporary shutdown of Caesars Entertainment Corporation's properties consistent with government or tribe-mandated directives around the world.
Given the uncertain duration of the property closures throughout the network, Caesars is temporarily moving to the minimum workforce needed to maintain basic operations. The Company furloughed employees as its properties were ordered closed. The furloughs are expected to impact approximately 90% of employees at its domestic, owned properties as well as its corporate staff. Those individuals who are furloughed remain employees of the Company throughout the furlough period.
"Given the closure of our properties, we are taking difficult but necessary steps to protect the company's financial position and its ability to recover when circumstances allow us to reopen and begin welcoming our guests and employees back to our properties," said Tony Rodio, Chief Executive Officer of Caesars Entertainment. "The Company entered this crisis with strong operating performance, which, combined with the steps we are taking now, are critical to the future of our company."
As part of its efforts, Caesars is taking steps to support its team members through the effects of these difficult actions. The Company is paying furloughed employees for the first two weeks of the closure period and those employees can use their available paid time off after that.  For furloughed employees enrolled in the Caesars health benefit plans, the Company is paying 100 percent of health insurance premiums through June 30, or their return to work, whichever comes sooner.
Further updates on the Company's response to COVID-19 can be found at: https://www.caesars.com/corporate/coronavirus-guest-information.
About Caesars Entertainment:
Caesars Entertainment is one of the world's most diversified casino-entertainment providers and the most geographically diverse U.S. casino-entertainment company. Since its beginning in Reno, Nevada, in 1937, Caesars Entertainment has grown through development of new resorts, expansions and acquisitions. Caesars Entertainment's resorts operate primarily under the Caesars®, Harrah's® and Horseshoe® brand names. Caesars Entertainment's portfolio also includes the Caesars Entertainment UK family of casinos. Caesars Entertainment is focused on building loyalty and value with its guests through a unique combination of great service, excellent products, unsurpassed distribution, operational excellence and technology leadership. Caesars Entertainment is committed to its employees, suppliers, communities and the environment through its PEOPLE PLANET PLAY framework. For more information, please visit www.caesars.com/corporate.
SOURCE Caesars Entertainment Corporation