HardRockCasino.com Launches World's First Live Slots at Hard Rock Hotel & Casino Atlantic City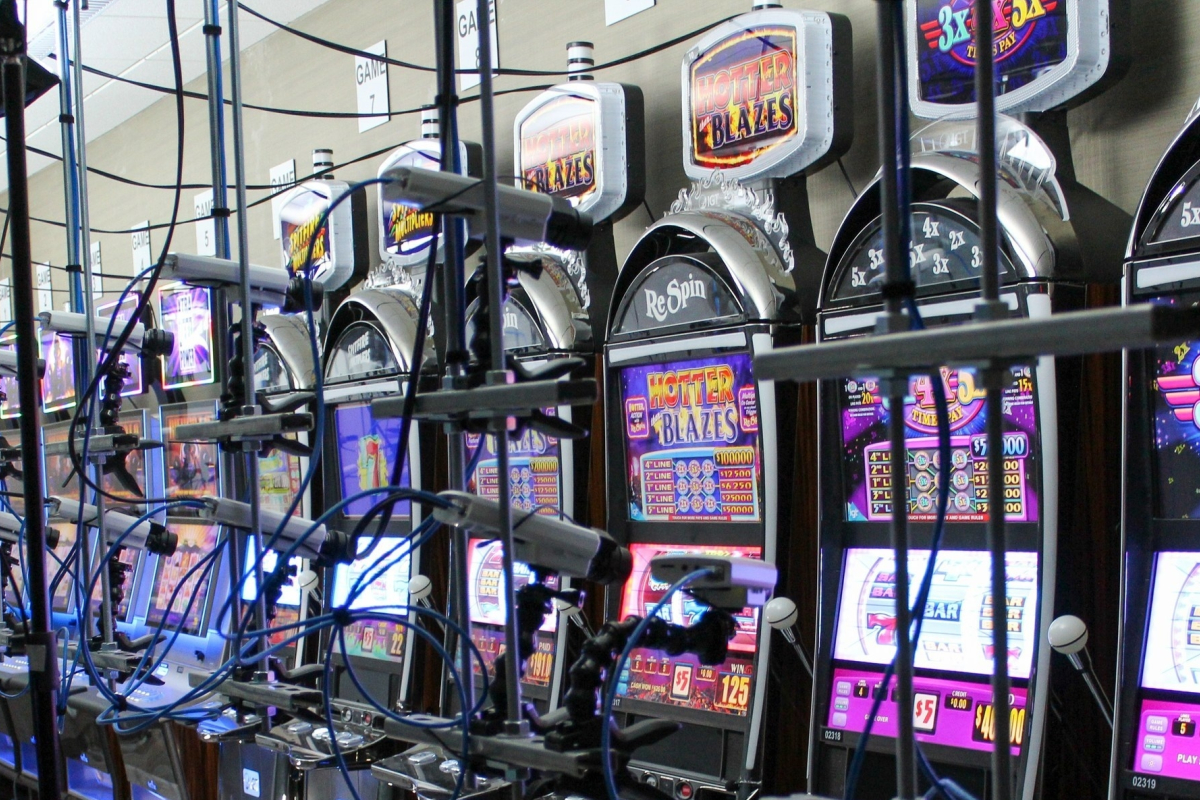 Reading Time:
2
minutes
There is a lot of buzz coming from a locked room at Hard Rock Hotel & Casino Atlantic City, but don't try to open the door if you are visiting the property because only online players at HardRockCasino.com have a virtual invite to step inside.
HardRockCasino.com in partnership with Softweave Ltd. announced that they are the first in the world to introduce the ground-breaking innovative technology of Live Slots, slot machines located in a private room at Hard Rock Atlantic City available for players to enjoy from the comfort of their own home.
"We are excited to introduce an entirely new way to play floor favorites without being there," said Kresimir Spajic, Senior VP of Online Gaming and Sports Betting at Hard Rock International. "With Live Slots, you can control real, physical slot machines located at Hard Rock Atlantic City from anywhere in New Jersey using your PC, Mac, tablet or mobile device. It is a first-of-its-kind experience unavailable anywhere else on the planet."
Slot players can bet and spin Live Slots at HardRockCasino.com using cutting edge technology created by Softweave Ltd. designed exclusively for players to win on some of the most popular land-based slot games that are not available in the virtual world through a traditional online slot experience including Leprecoins, Buffalo, Spitfire Multipliers, Hotter than Blaze and 3x4x4x Double Times Pay.
"The partnership with Hard Rock creates optimal settings for the delivery of the Live Slots product," said Roy Greenbaum, CEO of Softweave Ltd. "Our cutting-edge technology will enable HardRockCasino.com to extend the real gaming experience from the casino floor directly to the players fingertips."
In the Live Slots section of HardRockCasino.com, players will see a row of real slot machines, as if they were walking through Hard Rock Atlantic City. The true-to-life experience means that players can find their lucky slot machine, win big and return to it later if the machine is not occupied.
"We are thrilled to present ground-breaking and innovative technology as real-money, online gaming continues to evolve in New Jersey," said Joe Lupo, President of Hard Rock Hotel & Casino Atlantic City. "Similarly, to Live Table Games Dealers, Live Slots enables our players to have one seamless experience to earn Wild Card Rewards including hotel rooms, entertainment and dining at Hard Rock Atlantic City. Bridging the gap to provide a 'Live' experience to our online consumers is something we are not only excited for, but very proud to be the first in the world."
For more information on Live Slots, visit HardRockCasino.com.
SOURCE HardRockCasino.com
AGA, AGEM Launch Partnership to Combat Unregulated Gaming Machines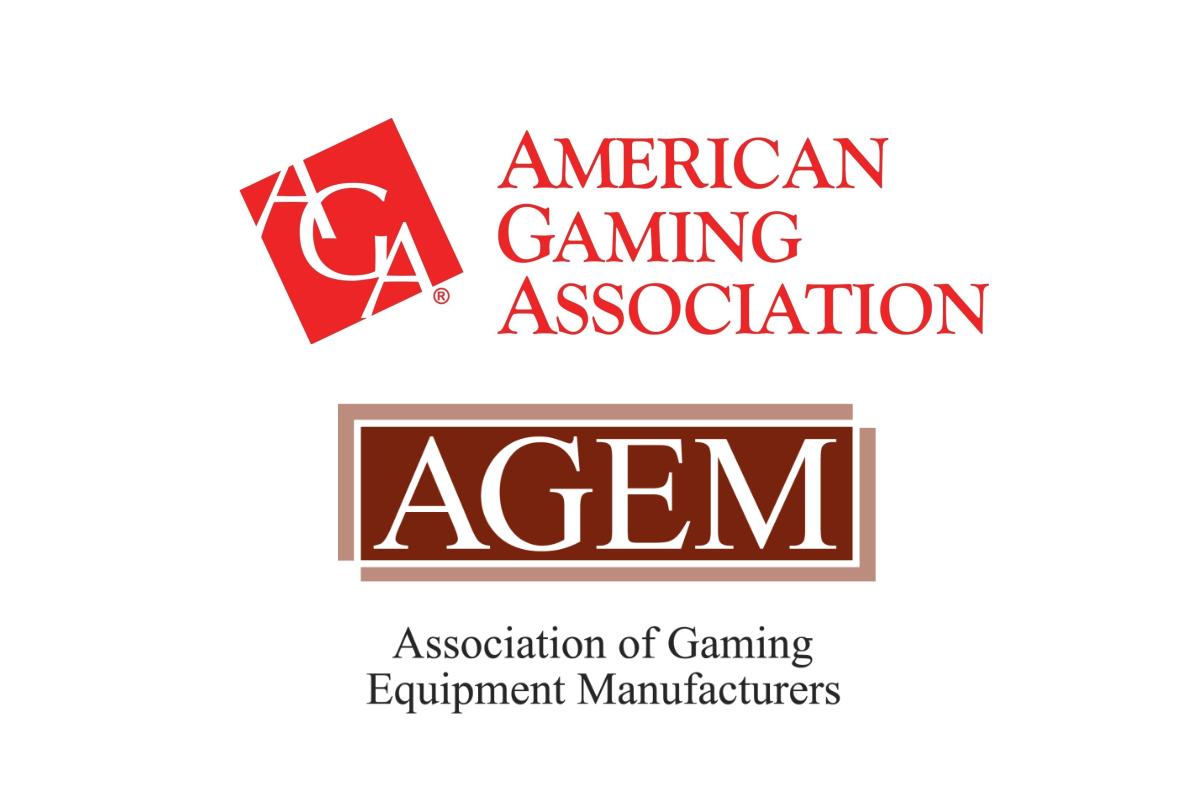 Reading Time:
2
minutes
Campaign Will Highlight Gray Market Misinformation
The American Gaming Association (AGA) and the Association of Gaming Equipment Manufacturers (AGEM) announced a new partnership to combat the unchecked spread of unregulated gaming machines throughout the United States. The ongoing campaign will focus on providing state and local policymakers, law enforcement, and regulatory agencies with new resources and tools to stop the proliferation of unregulated gaming machines.
Casino gaming is one of the most highly regulated industries in the U.S. with more than 4,000 state and tribal regulators dedicated to overseeing all forms of gaming, including electronic gaming machines. The recent growth of unregulated machines across the country raises a host of concerns which the organizations outlined in a fact sheet released today. Among them are the lack of testing, consumer protections, and responsible gaming measures, which underscore the need for states with gray market and illegal machines to make this a priority area of focus.
"Stamping out the illegal market that threatens the safety of consumers will always be one of the gaming industry's highest priorities," said Bill Miller, president and CEO of the American Gaming Association. "We are proud to work with the Association of Gaming Equipment Manufacturers and our fellow industry partners to combat the spread of illegal machines. The AGA is encouraged that policymakers in some states such as Virginia have begun to recognize the dangers of these machines and have taken recent legislative action toward outlawing them. Unfortunately, other jurisdictions where these machines have become pervasive may believe their only recourse is to regulate and tax them. Rewarding bad behavior is not the answer, and we hope our education efforts will make it clear that the only real solution is to stop the spread of these devices."
"The regulated gaming industry has rarely been more united on a singular issue and now we have a tool to address the misinformation and deception that unregulated machine companies use to confound law enforcement, the courts, and local citizens," said Marcus Prater, executive director of the Association of Gaming Equipment Manufacturers. "The spread of these machines represents a serious threat to the overall regulated market that has invested billions in infrastructure while also creating thousands of jobs and substantial tax benefits in the communities they serve. Moreover, unregulated machines prey on confused players who see slot machine symbols and think they're getting a fair chance when they absolutely are not."
More than 20 professional gaming organizations have joined the AGA and AGEM in opposition to the spread of unregulated gaming, including the National Indian Gaming Association, the North American Association of State and Provincial Lotteries, the International Center for Responsible Gaming, the National Council on Problem Gambling, multiple state casino and tribal associations, and both of the leading independent gaming equipment test labs. View the full list here.
Alabama Governor Kay Ivey Selects Gambling Expansion Study Group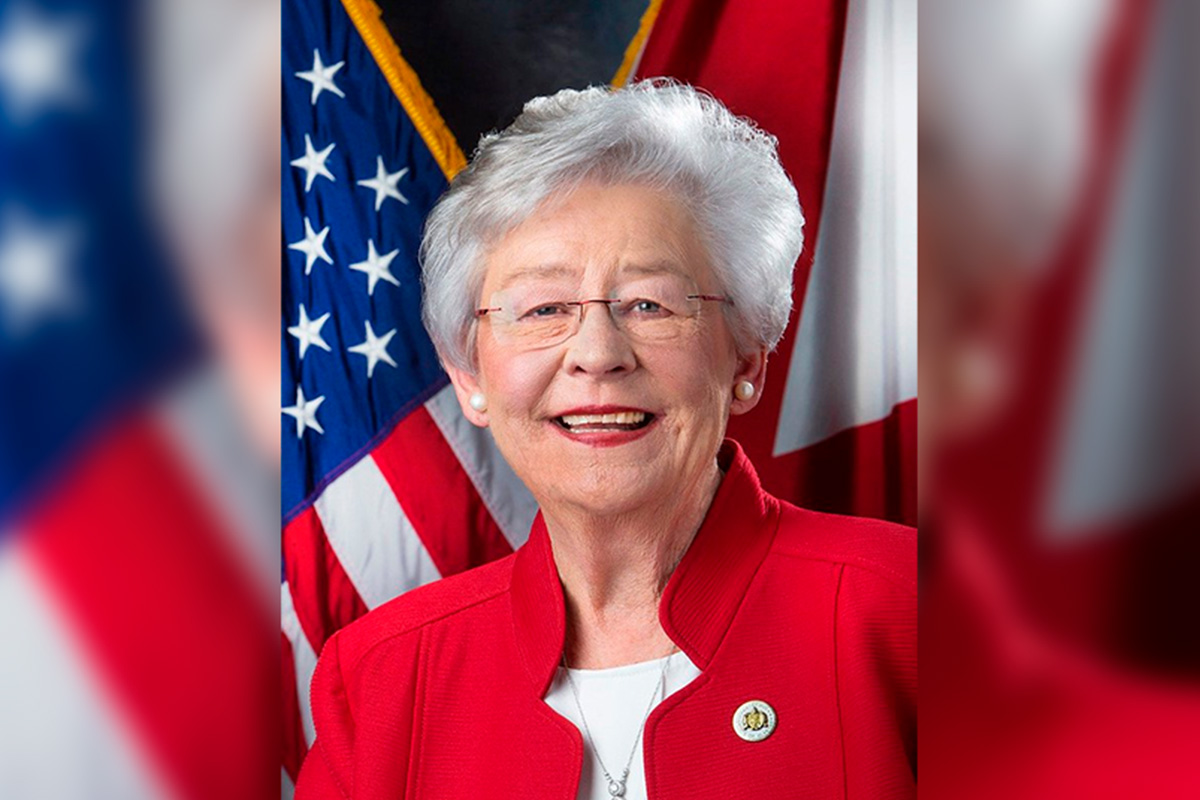 Reading Time:
< 1
minute
Alabama Governor Kay Ivey has selected a study group to investigate gambling expansion within the state. The group of 12 people will investigate to determine a gambling policy for the state and will provide a report by the end of this year.
Former Montgomery Mayor Todd Strange will lead the group. It is expected that the report will address several items, including how much revenue new games and facilities will bring to the state in revenue, as well as what impact these facilities will have.
"I am committed to, once and for all, getting the facts so that the people of Alabama can make an informed decision on what has been a hotly debated topic for many years. Without a doubt, there will be ramifications if we eventually expand gaming options in our state just as there are costs associated with doing nothing," Kay Ivey said.
"If we wait until Dec. 31, we've missed the November election. It's the most highly participated election in the state in a presidential year. We've got the factor of a hotly contested U.S. Senate race. The time to do a lottery is this November," House Ways and Means General Fund committee chair Steve Clouse, R-Ozark said.
GLI to Conduct 20th Annual North American Regulators Roundtable Next Month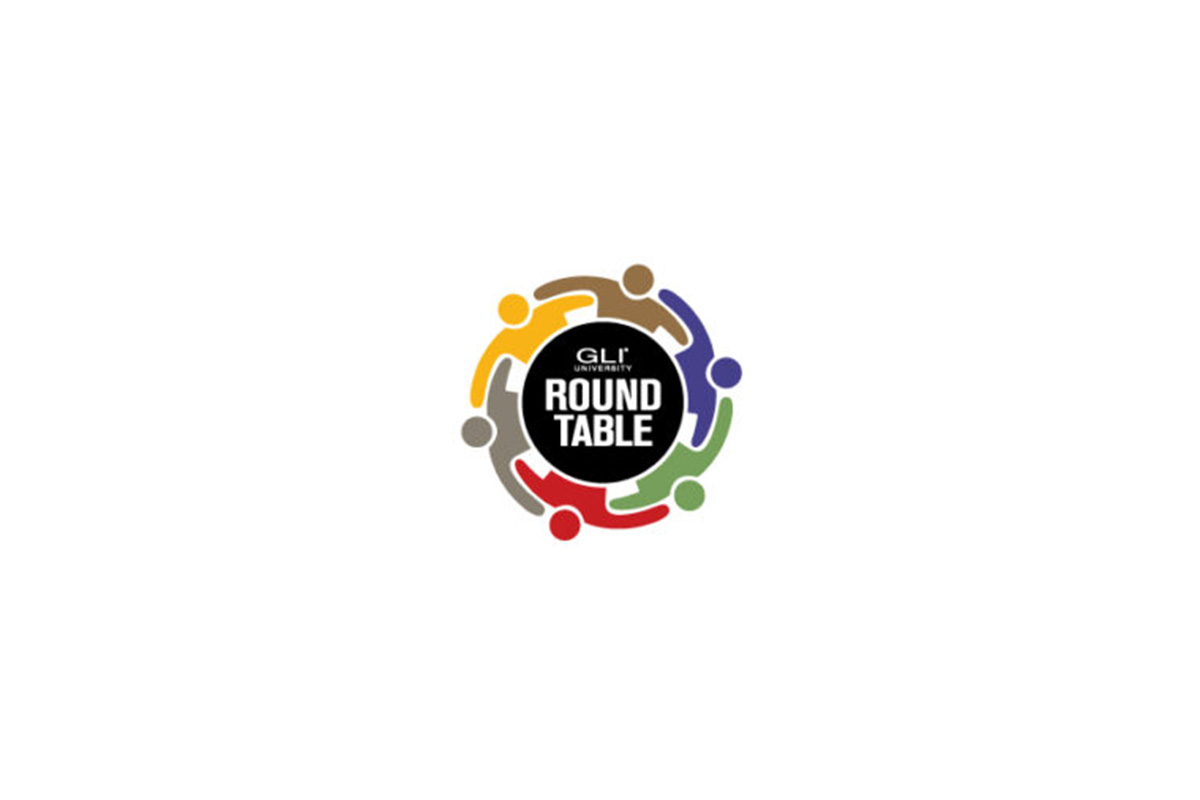 Reading Time:
< 1
minute
Gaming Laboratories International (GLI) is going to conduct its 20th annual North American Regulators Roundtable on March 4–5 at the Tropicana Las Vegas. The event features leading subject matter authorities from around the world addressing the gaming industry's most timely topics.
Delivering highly anticipated keynote addresses are NIGC Chairman E. Sequoyah Simermeyer and NIGA Chairman Ernie Stevens Jr., who will speak about the expansion of tribal gaming in the U.S. Additionally, futurist Gabe Zichermann will speak about gamification and artificial intelligence.
"We have labs strategically placed all over the world, and suppliers of all sizes bring their latest technologies to our labs at all phases of the R&D process. Because of that, we see the future as it is unfolding. With the Roundtable, we bring that prescient knowledge to regulators – guiding, educating, and working side-by-side to bring that future to fruition, providing insights from world-leading experts to help illuminate the path forward," James R. Maida, President and CEO of GLI.
The first day of general sessions will focus on the topic "Innovation," and will include several insightful panels, including "2020's Eight Top Gaming Innovations," "Envisioning Greater Added Value for Your Customers" and "Cross-Market Regulation of Sports Betting."
An attendee favourite is the annual Innovation Room and scheduled to appear this year are Marker Trax, Next Gaming, Scientific Games, Synergy Blue and the UNLV Center for Gaming Innovation.