Win Systems Is Facing New And Engaging Challenges After Its Great Success At ICE 2020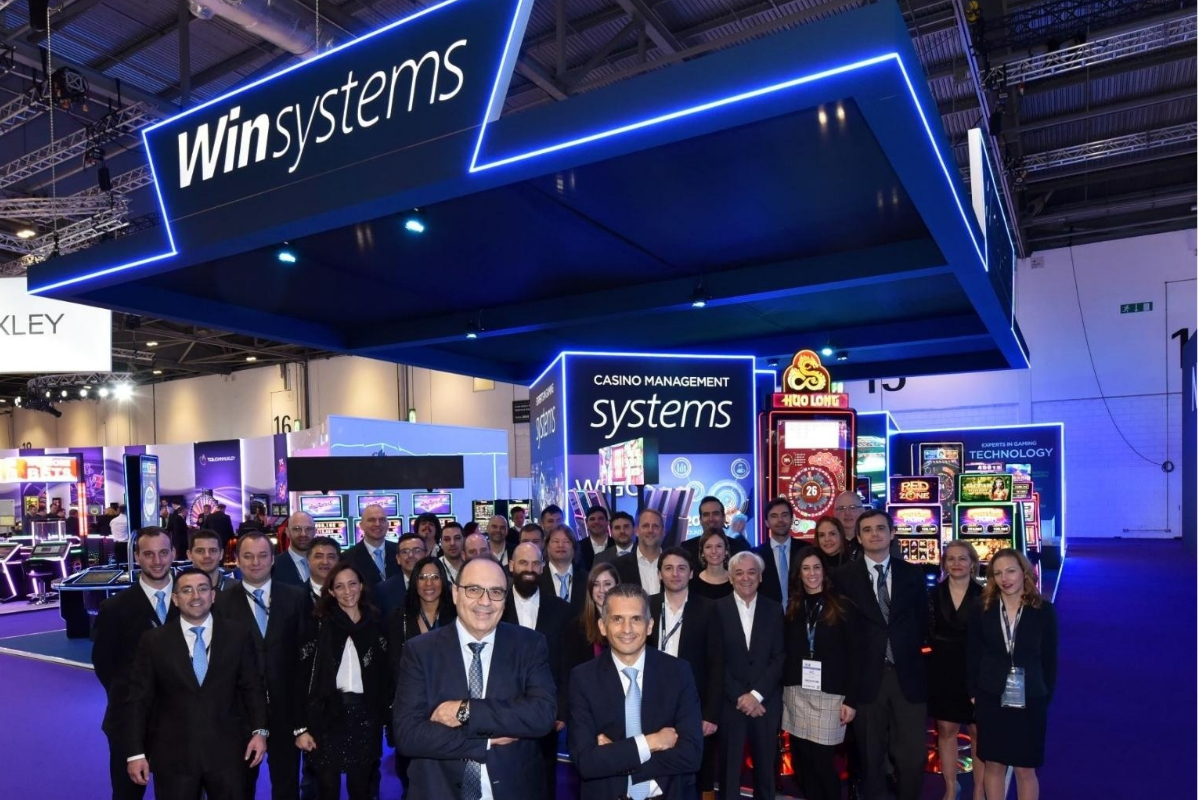 Reading Time:
< 1
minute
Win Systems, the leading provider in the gaming and entertainment industry, reported an outstandingly positive assessment of its latest participation in ICE Totally Gaming trade-show in London, where the company presented its latest products and services both in the Gaming Division (like Rising Link, which received very positive feedback from delegates within the GameStar slots offer, and the individual electronic roulette station Gold Club Allegro) and in the Systems Division (with the casino management system Wigos at the forefront, and its version for arcades and route operations, Wigos One).
Eric Benchimol, CEO of Win Systems, commented: "Our products and services have been historically very well accepted amongst the main Latin American casinos; recently we've been receiving a growing interest from many clients in the US and Canada. This ICE edition was especially important for Win Systems, as we wanted to understand the reaction from the European operators, and their feedback has honestly been even more positive than our expectations, including some very important delegates from close markets in Africa and Asia. We're proudly gratified and we can't wait to start with so many projects we agreed during the trade-show."
"I need to thank once again the great Win Systems team, both the ones at the trade-show and the colleagues in our premises all around the world for their passion to develop and offer high added-value products, and even more importantly, a relation based on the closeness and flexibility to get adapted to all our clients needs, both the actual and the future ones," added the executive.
Online Poker at All Time High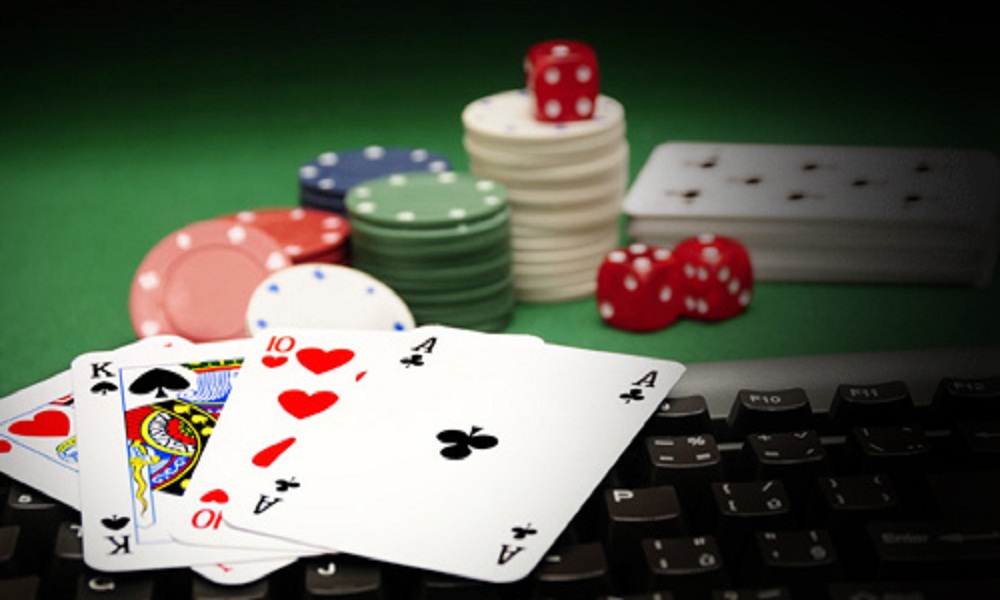 Reading Time:
2
minutes
The recent increase in the amount of time people spend online has brought about a resurgence in online poker. Prior to lockdowns, 40 million people (around 6.8 percent of the total adult population) played poker regularly. Now that these people can no longer play poker at friends' houses, at card clubs or in casinos, online poker is the clear choice for those looking for some action, fun and stress-relief.
Since social distancing and lockdowns took effect, online poker playing has increased by 43 percent. New players are also eager to get into the game, with first-time poker players increasing by 255 percent in the same period.
The leading online poker room, Global Poker, is ready to meet this demand by offering a special event designed specifically for players who are bored at home. The Global Poker Home Series, dubbed "the world's biggest home game," launched March 30.
This massive event—the biggest one Global Poker has ever held, to date—guarantees over Sweeps Cash (SC) 2,000,000, with SC5000,000 guaranteed on the final table. Unlike many other options, Global Poker offers the chance to win cash prizes, making this an even more enjoyable and exciting option for serious players.
"As long as thrill seekers are staying at home, Global Poker will give them the chance to find adventure excitement, and camaraderie through online poker," said Global Poker General Manager David Lyons.
Poker journalist Nick Jones recently highlighted the dramatic increase of online poker players. According to his research, online poker activity is on track to beat the record set five years ago, with an average of 45,000 players simultaneously flocking to the virtual tables. This trend will likely continue, as more players wisely choose to say home during this global pandemic. Source: @pokerprojones
Running March 30–April 26, the Global Poker Home Series will provide plenty of action to keep house-bound poker players entertained for the next four weeks. And with the site's Rattlesnake Open beginning May 4, players won't have to wait long before more big tournaments come back into town.
About Global Poker :
Global Poker is a free-to-play online social poker room with over one million players. Global Poker is dedicated to its loyal and growing community of players, and is rewarding them by offering a larger variety of games, a wider range of bigger prize pools, and more championships and tournaments. Every day across the US, players at Global Poker enjoy reliable, fun and rewarding online social poker. No purchase is necessary to enjoy their diverse range of poker games.
SOURCE Global Poker
Homa Games and Hasbro Announce NERF Epic Pranks! Releasing Today on Mobile Devices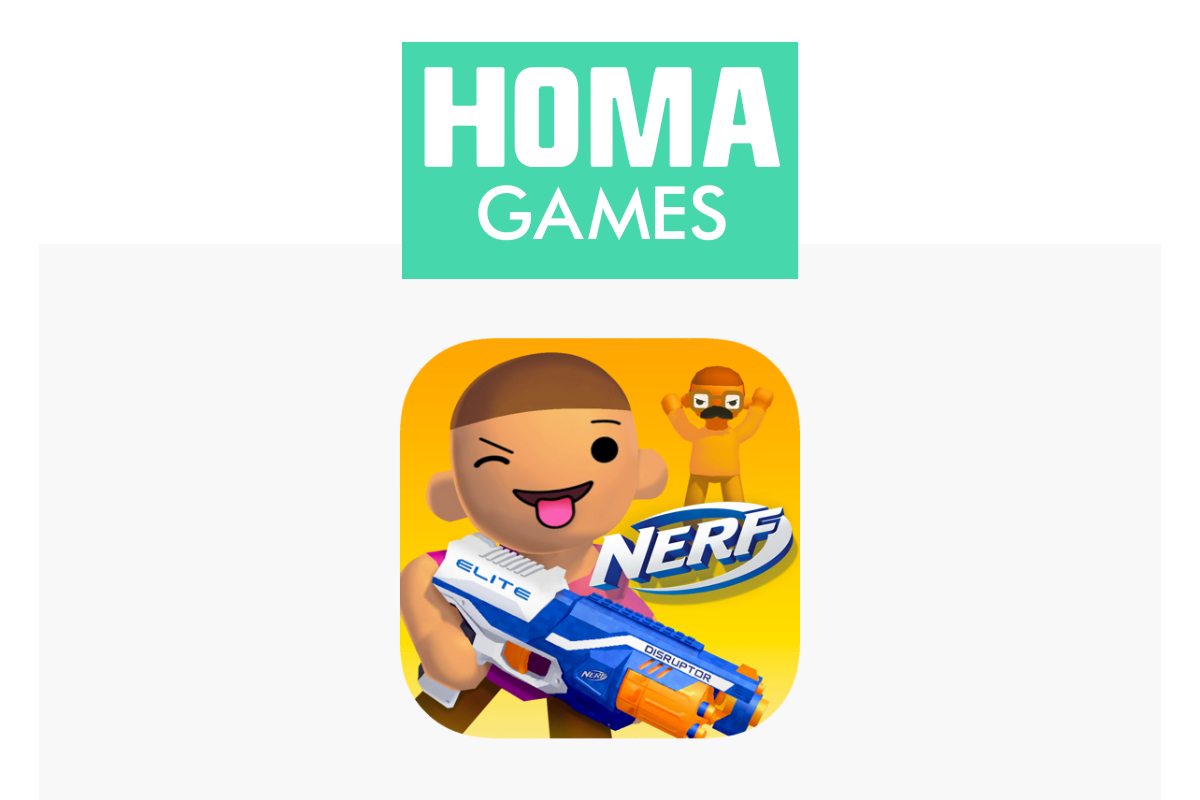 Reading Time:
3
minutes
Fast-growing mobile games publisher Homa Games along with Hasbro, Inc., a global play and entertainment company, are excited to announce their first IP collaboration NERF Epic Pranks!, a hypercasual game is available on the mobile app stores today as a free-to-play download. Following the incredible success of Hasbro's iconic brand, NERF, Homa Games is excited to bring the Nerf blasters to mobile for their players to enjoy worldwide. In this immersive, playful game, players will dive right into the action with intuitive, one tap finger controls, innovative slow-motion visuals and lifelike sounds.
NERF aficionados will be able to enjoy this authentic NERF experience while discovering new features and experiences throughout the game.
Unlock over 30 character skins
Collect over 10 NERF blasters
Unlock over 15 dance moves
"We are beyond excited to bring this game in the hands of users across the world. Our technologies to disrupt content creation proved to be very successful in finding the ideal iteration for this game. We are looking forward to producing more playful content in collaboration with Hasbro to entertain players around the world." Olivier Le Bas., CRO, at Homa Games.
Throughout the game, players find themselves pranking their friends by battling with their epic Nerf Blasters! Hiding behind different objects, running through playful environments, and escaping from being caught by their opponents to play epic pranks. Users can also play as their favorite ''heroes''. Each hero comes with its own personality, which is shown off through personalized clothing and dance moves. The more a player pranks, the more cool NERF blasters players can unlock!
"We are excited for NERF fans to play a new digital game experience," said Richard Cleveland, Vice President of Marketing, Digital Media at Hasbro. "Homa Games has taken the spontaneous fun of NERF and created an experience you can enjoy without NERF blasters in hand."
NERF Epic Pranks! is now available on the iOS App Store and can be found via the link below:
iOS store:    https://apps.apple.com/us/app/nerf-epic-pranks/id1492810298
NERF Epic Pranks! is the first of several upcoming titles between Homa Games and Hasbro Inc. The games are published by Homa Games and developed in partnership with game studio Kadka.
NERF Epic Pranks! will soon be available on the Google Play Store, stay tuned.
About Homa Games:

Homa Games is a leading interactive entertainment company for the mobile world with people all around the globe playing our games. Homa Games develops games internally and in partnership with more than 200 handpicked studios worldwide. The company has published more than 30 playful games with titles such as Sky Roller, Tower Color and Idle World. Millions of users are enjoying Homa Games' productions on a daily basis. The company is headquartered in Paris, France.
About Hasbro Inc.

Hasbro (NASDAQ: HAS) is a global play and entertainment company committed to Creating the World's Best Play and Entertainment Experiences. From toys, games and consumer products to television, movies, digital gaming, live-action, music, and virtual reality experiences, Hasbro connects to global audiences by bringing to life great innovations, stories, and brands across established and inventive platforms.  Hasbro's iconic brands include NERF, MAGIC: THE GATHERING, MY LITTLE PONY, TRANSFORMERS, PLAY-DOH, MONOPOLY, BABY ALIVE, POWER RANGERS, PEPPA PIG and PJ MASKS, as well as premier partner brands. Through its global entertainment studio eOne, Hasbro is building its brands globally through great storytelling and content on all screens. Hasbro is committed to making the world a better place for children and their families through corporate social responsibility and philanthropy. Hasbro ranked No. 13 on the 2019 100 Best Corporate Citizens list by CR Magazine and has been named one of the World's Most Ethical Companies® by Ethisphere Institute for the past nine years.
Gaming Innovation Group: Update on the sale of B2C assets to Betsson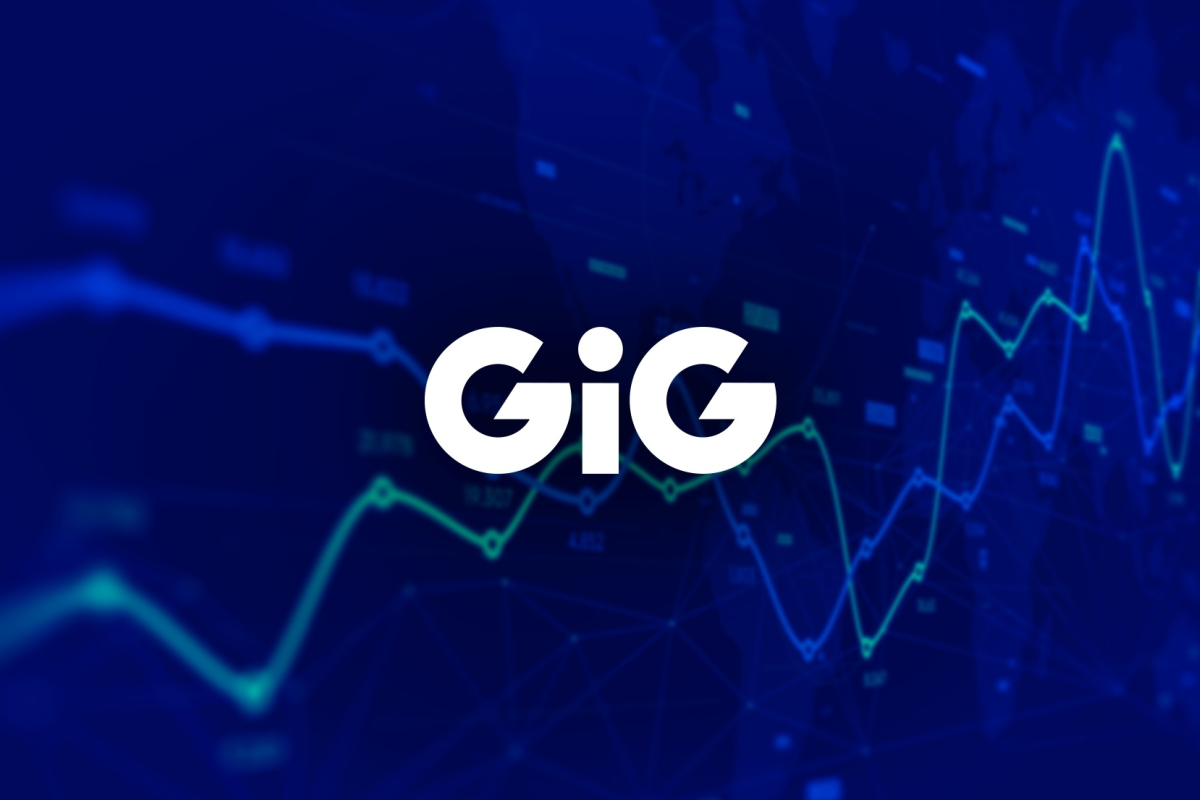 Reading Time:
< 1
minute
Gaming Innovation Group Inc. (GiG) signed a Share Purchase Agreement (SPA) with Betsson Group (Betsson) for the divestment of GiG's B2C assets, ref. announcement on 14 February 2020.  The deal has yesterday been formally approved by antitrust regulators allowing the transaction to be completed mid-April 2020.
Betsson will pay EUR 33 million on closing, including EUR 2 million for the cash deposit securing GiG's Spanish casino license. GiG will use part of these proceeds to repay the Company's SEK 300 million 2017 – 2020 bond, strengthening the balance sheet and significantly reduce the financial leverage ratio.
The sale of the B2C vertical is a result of GiG's strategic review to reduce complexity and improve efficiency. By divesting the B2C vertical, GiG will free up resources, enabling full dedication on driving and growing its B2B business, securing stable and sustainable earnings and profit margins. GiG sees a large and sustainable addressable market for its platform business as the regulation of the iGaming industry continues and is well positioned with the omni-channel platform offering to capitalise on the continued digital transformation of the worldwide gambling market.
For more details on the transaction, see announcement on 14 February 2020.