$9 Million Gift Galvanizes Tribal Gaming and Law Programs at UNLV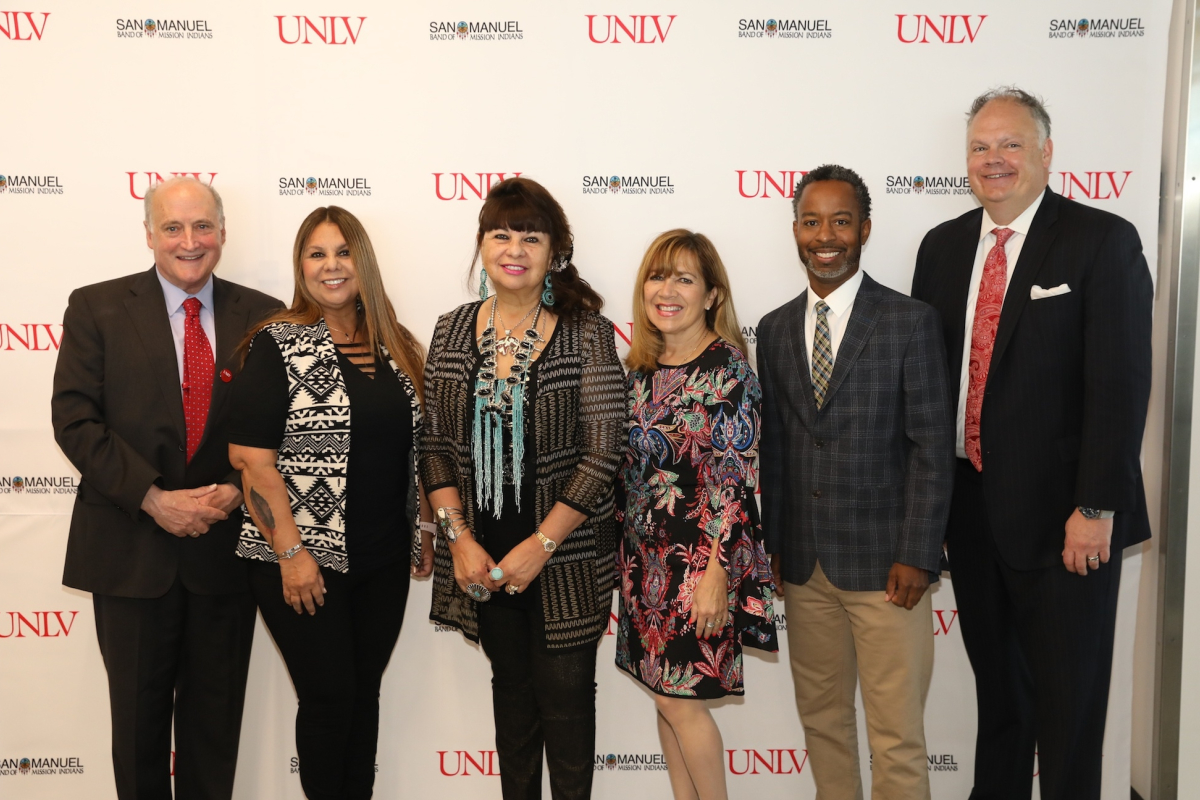 Reading Time:
3
minutes
Historic agreement with San Manuel Band of Mission Indians will support teaching, education, and training opportunities for students, professionals, community members, and Native American tribes.
UNLV announced a $9 million gift from the San Manuel Band of Mission Indians that will position the university as the nation's leading source for education and innovation related to tribal gaming operations and law.
This gift — the largest out-of-state philanthropic gift that the California-based San Manuel Band of Mission Indians has bestowed on an educational or healthcare institution — will support course development and an endowed chair at the William F. Harrah College of Hospitality. It will also provide curricular, faculty, and program support at the William S. Boyd School of Law. The historic agreement will for the first time infuse the unique elements of tribal gaming into the world's leading hospitality and gaming program, and add a tribal gaming emphasis to the nation's only master's degree program in gaming law.
"In the tribe's history, tribal government gaming is the only tool that has worked to meet our economic development objectives," said San Manuel Tribal Chairwoman Lynn Valbuena. "Yet, the full potential of tribal gaming cannot be achieved if we do not also place emphasis on developing Native people to manage our economic developments, including gaming. Therefore, we are making this investment in the partnership with UNLV to educate and prepare our children, grandchildren and future generations to help chart our path to a sustainable future."
A $6 million portion of the gift will establish the San Manuel Band of Mission Indians Endowed Chair in Tribal Gaming at the UNLV College of Hospitality. It will also enhance the college's curriculum by incorporating tribal gaming into existing gaming courses, creating new on-campus and online degree-track courses in tribal gaming, and developing a set of online certificate courses for community members and Native Americans across the nation who are interested in learning more about careers in tribal gaming operations.
"As tribal gaming continues to expand throughout the nation, it is critical for our college to be able to educate both current and future professionals on the operational nuances of tribal gaming," said Stowe Shoemaker, dean of the UNLV Harrah College of Hospitality. "This gift not only helps us develop greater expertise in tribal gaming operations, it allows us to make this unique educational opportunity accessible to everyone."
The program, which will emphasize partnerships with other schools and tribes nationwide, will also host an annual, week-long executive education seminar for tribal gaming professionals. The college plans to have faculty in place this fall, with the full tribal gaming program rollout anticipated by Fall 2023.
At the UNLV Boyd School of Law, $3 million of the gift will support a professor-in-residence, a visiting professor, and a program administrator who will create opportunities for interdisciplinary dialogue and research on governance, regulation, and economic development issues.
Funds will also be channeled into a scholarship for a LL.M. student in gaming, with preference given to tribal citizens and indigenous student applicants. The Law School will also develop online courses on tribal governance and gaming regulation, expand its Tribal Law Practicum for students, and conduct an annual workshop or symposium on emerging topics and issues of interest to Native American gaming.
"The San Manuel Band of Mission Indians is one of the leaders in tribal gaming in the country, and has made a sustained commitment to philanthropy and research," said Daniel W. Hamilton, dean of the UNLV William S. Boyd School of Law. "We are deeply grateful for their partnership, and look forward to building the nation's leader in developing best practices for tribal gaming law, policy and governance. This is a wonderful fit for UNLV Boyd where we offer more gaming law classes than any other law school and the nation's only master's in gaming law and regulation. This extraordinary gift will enable UNLV Boyd to take on a leading role nationally in an area of the law that is rapidly evolving."
William Hill CEO Creates New Employee Fund and Donates His Entire Salary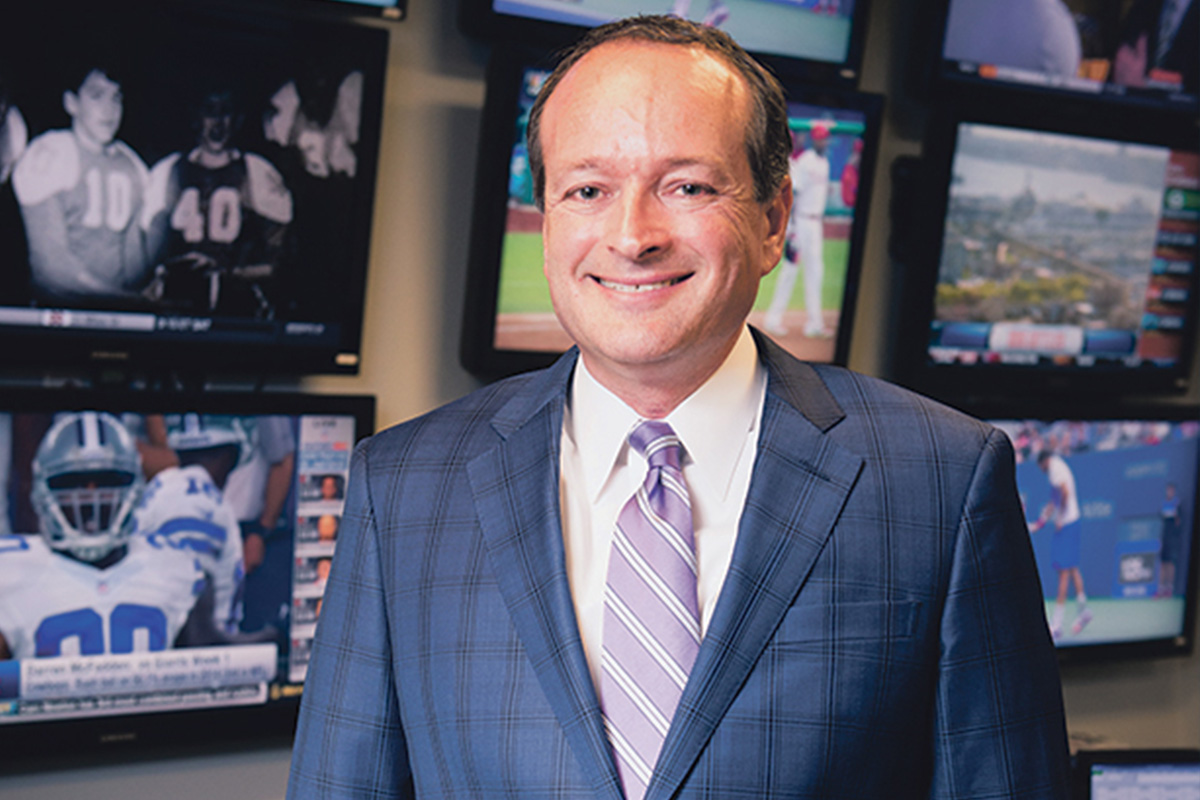 Reading Time:
< 1
minute
Joe Asher, CEO of William Hill US, has established a new employee fund and donated his entire salary to provide economic relief for the furloughed workers who are now struggling to make ends meet.
The coronavirus has brought the entire gambling world to almost a complete halt and the companies are forced with an option – either let workers take temporary breaks or shut down completely. The latter option is not feasible for most companies including William Hill US. So, they did the only thing they could do and sent employees home.
"I didn't feel right about continuing to get paid while so many people were out of work. So, I just decided to donate all of my salary to the foundation and encourage everybody else in the company who's still working to donate what they can," Joe Asher said.
Washington Governor Jay Inslee Signs Bill Allowing Sports Betting in Tribal Casinos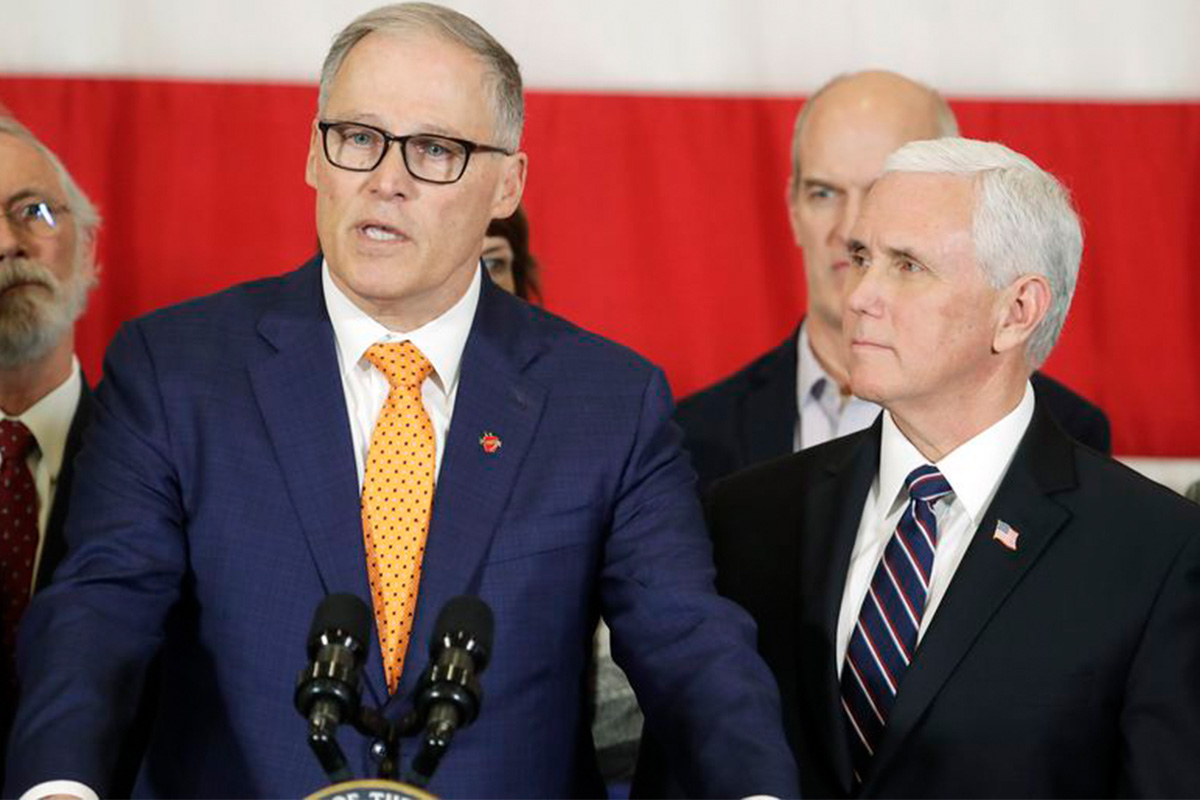 Reading Time:
< 1
minute
Washington Governor Jay Inslee has signed a bill that will allow sports gambling at tribal casinos in the state.
"This will allow people to participate in a new gaming activity that is safe and well-regulated by the tribes," Inslee said.
Washington Indian Gaming Association Executive Director Rebecca Kaldor thanked Inslee for supporting the bill.
"The revenue generated by tribal gaming funds critical needs in our communities," Kaldor said.
"Tribal communities and governments are currently dealing with the devastating impacts of the coronavirus pandemic. As we recover from this crisis, the addition of this amenity will help tribal governments fund the essential services their members will need to get back up on their feet," Kaldor added.
Supporters of the bill said betting on sports was widespread in Washington already and legalising it would protect consumers.
Wildwood Casino to Partner with ISI for Sports Betting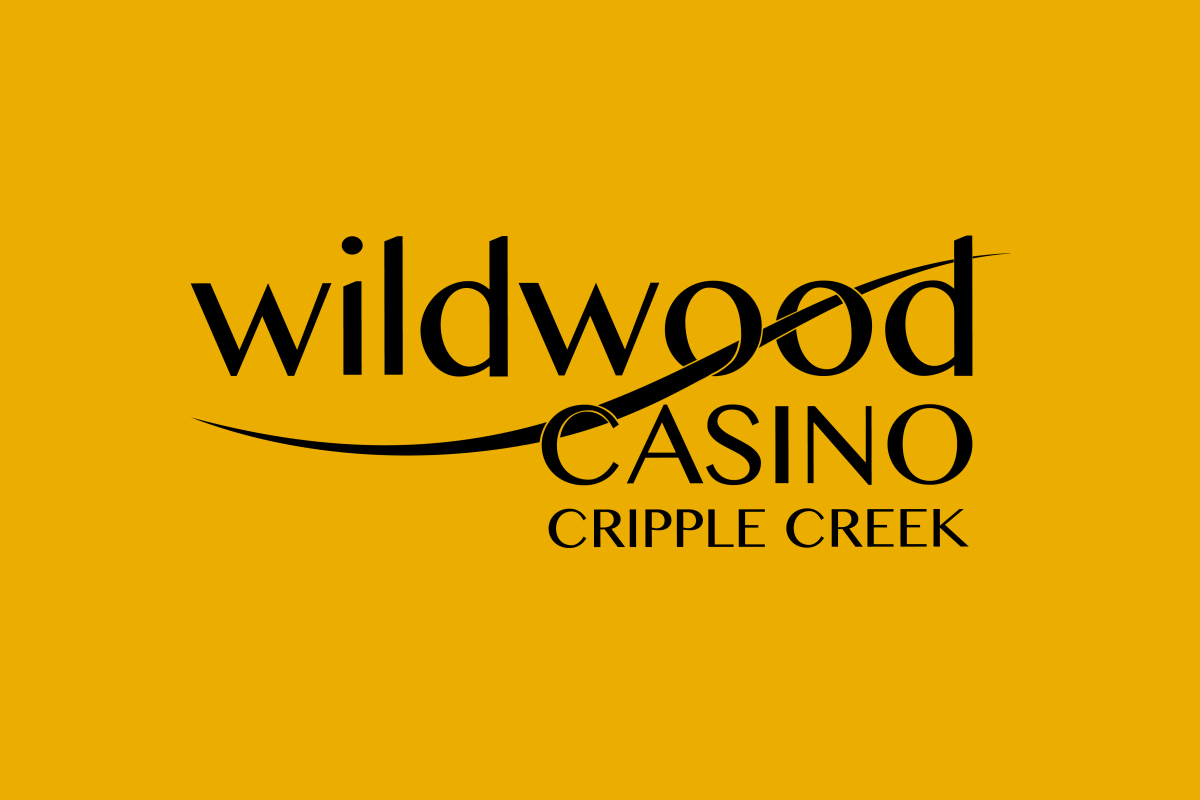 Reading Time:
2
minutes
American Gaming Group, LLC. (AGG), operator of Wildwood Casino in Cripple Creek, Colorado announced today that they have entered into a definitive agreement with ISI Race & Sports (ISI) to provide hardware, software and marketing services for their upcoming sports betting offering. Final licensing approval for ISI from the Colorado Division of Gaming is pending.
"Wildwood has become the market leader for casinos in Cripple Creek and we wanted a partner who could help us achieve the same status for retail and online sports betting," said Joseph J. Canfora, CEO of AGG.  "We are able to combine our extensive knowledge of the local Colorado market with ISI's 20 years offering sports betting services and the Amelco betting platform and native mobile apps to create a winning experience for our customers."
Wildwood Casino opened in 2008 and is the newest full-service casino property in the Cripple Creek market. The property features over 500-slot machines, 14 table games, and is currently in the process of building a 102-room hotel that is anticipated to open by the end of 2020.
"We are very excited about the opportunity to help bring sports betting to Colorado," said Bill Stearns, President of ISI. "We've been doing this for more than 20 years and have developed best practices that help our partners get out of the gate early and maintain their lead in sports betting."
Wildwood Casino is a top-rated, 24-hour-gaming, Vegas-style casino located in the historic mining town of Cripple Creek, Colorado. "The Highest Casino in the World" operates over 500 slots, table games and multiple dining options as well as the 67-room Gold King Inn and the Gas N' Roll gas station and convenience store. Wildwood is in the process of building a new 102-room hotel tower adjacent to the casino. Additional information can be found at www.wildwoodcasino.net.
ISI has been active in the sports betting industry since 1999 and became active in risk management and turnkey operations for sports books in 2005. ISI has helped developed some of the industry's leading kiosk solutions including those used by William Hill in Nevada and the new Crystal Betting Terminal being launched by IGT.
Its betting platform and native mobile apps are provided by Amelco, the leading supplier of bespoke trading and sportsbook solutions for the industry's multi-territory tier-one operators, including Flutter, GVC and Stars Group.
Headquartered in the City of London, Amelco utilises the best technical talent available to supply some of the most cutting edge modular and end to end solutions ever seen in the industry.