NetEnt intends to accelerate payment of earn-out consideration for Red Tiger through a directed issue of new shares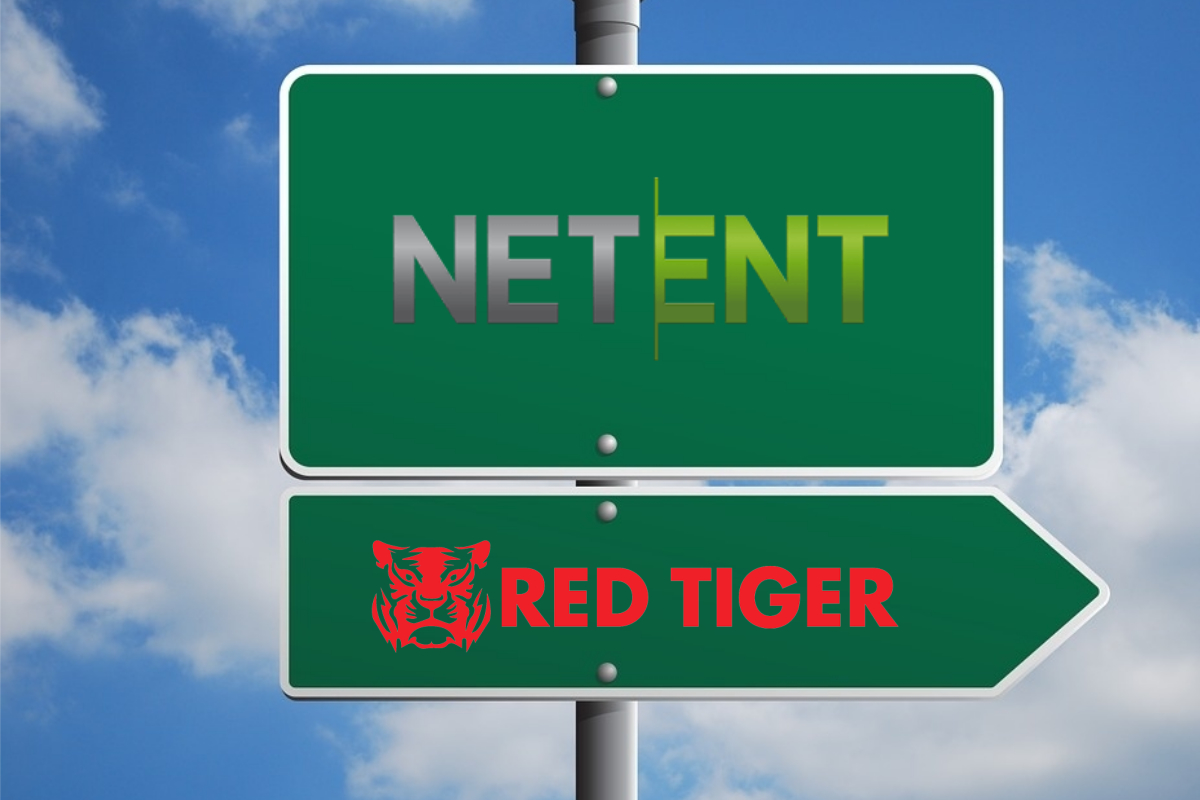 Reading Time:
2
minutes
NetEnt continues to increase productivity and strengthen its competitiveness, and the integration of Red Tiger is an important part of this process. To support and speed up the integration, NetEnt intends to accelerate the payment of the earn-out consideration for Red Tiger through a directed issue of B-shares to the sellers of Red Tiger.
NetEnt acquired Red Tiger in September 2019. In conjunction with the acquisition, it was announced that an additional consideration amounting to maximum GBP 23 million could become payable in 2022 on an earn-out basis, subject to Red Tiger's financial performance over the coming two years. Since the acquisition, Red Tiger's financial performance has exceeded the company's forecasts by a wide margin. By facilitating a full integration, the potential to extract synergies increases for NetEnt, both in terms of revenues and costs. One example of revenue synergies already having a positive effect is the first jointly developed game, Piggy Riches, which was released in January 2020 and which so far has been the best game release ever for Red Tiger.
In order to support the integration of the companies, NetEnt has today agreed with the sellers of Red Tiger on an addendum to the share purchase agreement (SPA). This means that the conditions for payment of the earn-out consideration are deemed to have been met. Half of the earn-out consideration is to be paid through a directed issue of new B-shares in the second quarter of 2020, and the rest as cash in the second quarter of 2021.
The addendum to the SPA is subject to approval of a directed issue of 6,327,175 B-shares to the sellers of Red Tiger by the Annual General Meeting (AGM) of the shareholders of NetEnt, scheduled for April 29, 2020. The new shares will be issued at a price of 21.34 SEK per share, which corresponds to the volume-weighted average price of NetEnt's B-shares on Nasdaq Stockholm during the period of February 24 – March 20, 2020.
Based on the addendum, the Board of Directors of NetEnt is proposing to the AGM on April 29, 2020, to resolve on a directed share issue in accordance with the conditions set out above. The summons to the AGM will be sent out separately today, including the detailed decision about the directed new share issue by the Board of Directors.
As a result of the proposed new share issue, the share capital of NetEnt will increase by approximately 31,762 SEK to 1,237,219 SEK. The total number of shares outstanding after the share issue will amount to 245,458,035, split between 33,660,000 A-shares and 211, 798,035 B-shares. These numbers are adjusted for previously repurchased shares amounting to 1,000,000 B-shares. Consequently, the share issue leads to a dilution of 2.6 percent of total shares and 1.2 percent of total votes of the company on a fully-diluted basis (i.e. based on the total number of shares and votes outstanding after the share issue).
The sellers of Red Tiger commit not to sell the newly issued shares during a lock-up period until March 2022. One of the sellers is Gavin Hamilton, CEO of Red Tiger and newly appointed Chief Operating Officer of NetEnt.
Dutch Gambling Regulator Supports Removal of Gambling Machines from Family Arcades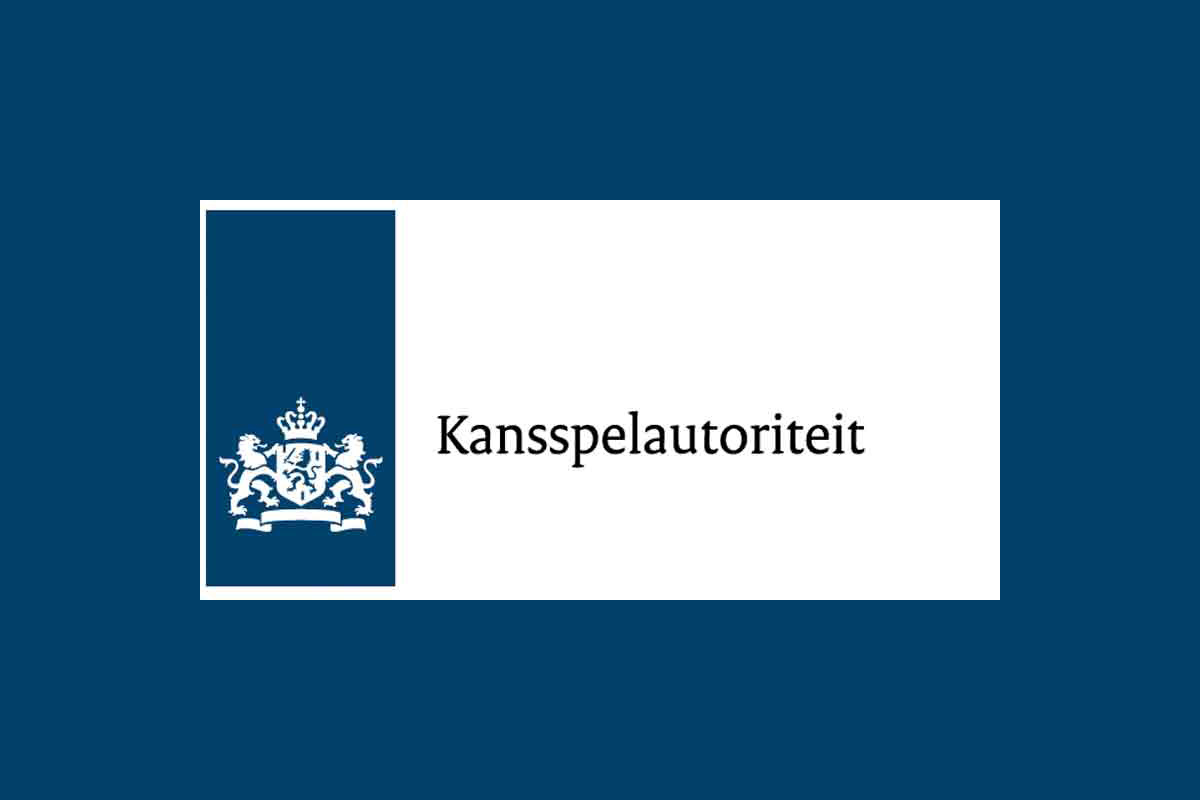 Reading Time:
< 1
minute
Dutch gambling regulator Kansspelautoriteit (KSA) has ruled that Dutch arcades can no longer run machines based on games of chance in a move to preserve and protect the family environments of arcade venues.
The KSA compliance was sponsored by the Family Entertainment Centers Nederland (FEC Nederland) of the Netherlands arcade trade body, which wrote to representatives to accept the KSA's system removal action plan.
The KSA claimed in its ruling that the general make-up of venues has changed dramatically, with games of chance machines in entertainment centres frequently serving as the first point of contact for underage gambling interactions.
Synot Games Partners with Online Casino Wunderino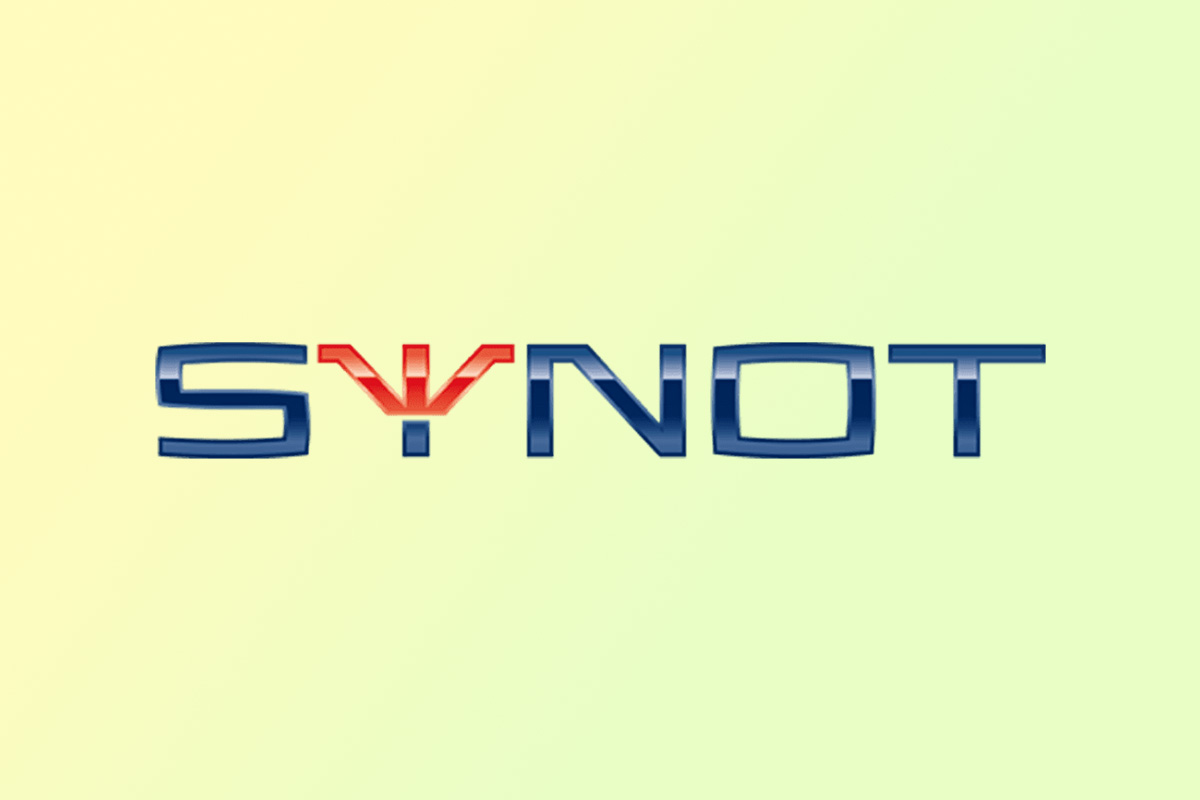 Reading Time:
< 1
minute
Synot Games has entered into an igaming distribution deal with online casino operator Wunderino.
"Adding our games to the Wunderino online casino is a true privilege and a great omen of exciting things to come before the end of the year. Both teams have worked on this with full dedication and a common goal in mind: Providing the best to the players," Martina Hrabinska, CCO at SYNOT Games, said.
Wunderino was launched in the spring of 2016 by i-gaming veterans to offer more than just the "regular" casino experience by focusing on innovative user experience and entertaining gamification elements in addition to a large selection of games.
Merkur Gaming to Give Live Stream Presentation of New Product Developments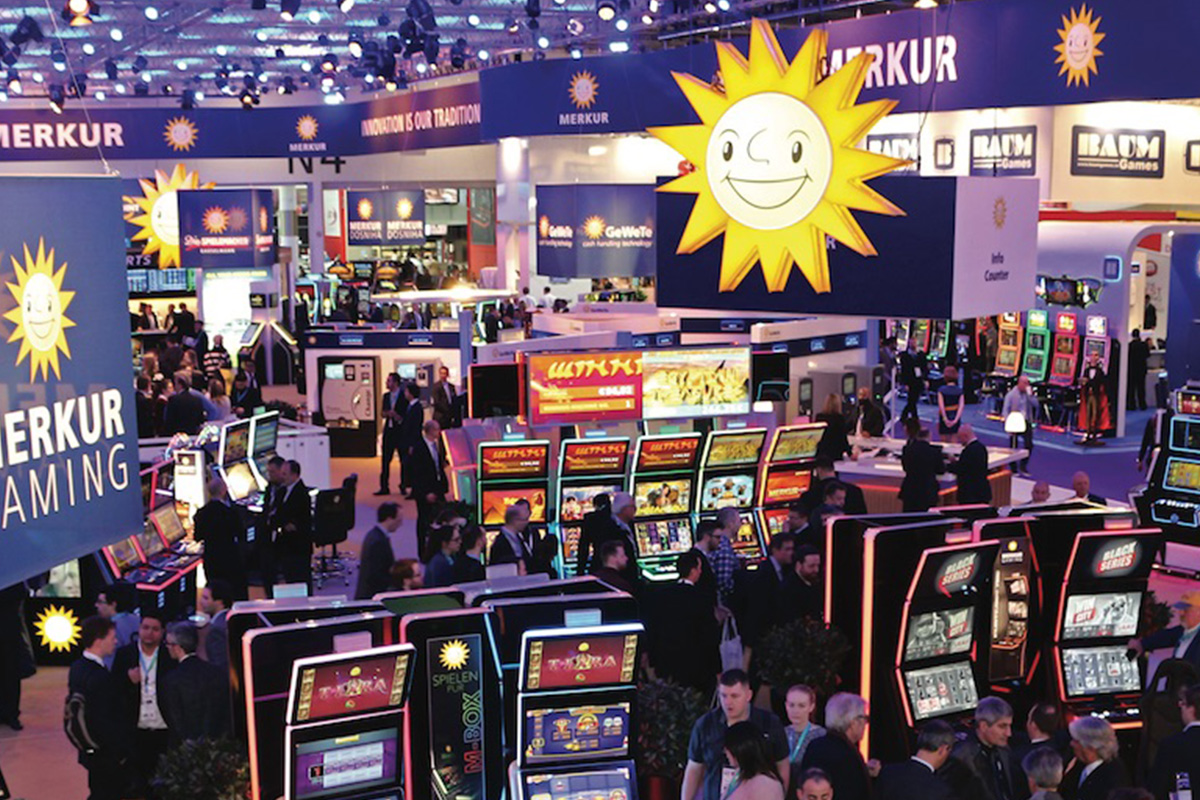 Reading Time:
2
minutes
Merkur Gaming is going to implement new initiatives and strategies to recover from the Impact of COVID-19.
Merkur Gaming's chief executive, International, Athanasios 'Sakis' Isaakidis, is at the forefront of supporting the Merkur Board and bringing to fruition new initiatives for the short term and also the strategies that will be necessary as more familiar business levels resume. "We are not on holiday and we are not sleeping" he said "we are working very hard to support our customers, in whatever they need, during these difficult times."
Mr. Isaakidis went on to explain a brand new initiative that is just one example of the efforts being made to support Merkur Gaming's customers.
He said: "What we will be bringing to our customers, starting in early November, will be a live stream presentation from our showroom in Luebbeke. This is not a 'virtual' event. Our invited customers will each be hosted by their own, familiar, company representative, and in real time. They will be able to see our new products, our new cabinets and our new games, discuss them one-to-one, ask any questions they have and so get a very valuable first insight into what will be available from Merkur Gaming. I promise you, it will intensive and it will be exciting. Exciting for us to be able to see our customers' reactions and exciting for them to be up to speed with what we are very confident will be major hit products on gaming floors soon."
Mr. Isaakidis went on to talk about where gaming is taking place successfully at present. "We are, of course, encouraging the industry to 'Restart with Merkur' and, in quite a few locations, that is already happening. Our business in Eastern Europe, in the Balkans particularly, is as healthy as it can be in the current situation. In Serbia, Croatia, Montenegro and Macedonia gaming entertainment is doing well. The recent announcement of the new gaming law in the Ukraine is truly exciting and we want all our customers and business partners to know that Merkur is coming, and we expect to be a major supplier there. Early 2021 will see the first installations in the Ukraine and there will be some exciting new developments in Bulgaria also.
In our home market, Germany, casino operations are doing well and the Gauselmann Group's mainstay, the many gaming arcades that we operate, are active and providing players with the high class gaming entertainment that they have come to expect. In this the existing regulations that gaming arcades must comply with have helped meet the primary need of keeping both players and our staff safe and well. It is mandatory to provide ample space between each gaming machine and that, combined with the highest levels of social distancing, sanitation and protective shielding from machine to machine, has given our loyal players the confidence to return, and in ever increasing numbers.
Despite all of the difficulties of the past months the entire Merkur Gaming team is looking forward to the challenges, and the opportunities, that lie ahead. We have always been passionate about our place in the national and international gaming industry and, right now and into the future we are focusing on keeping that passion and looking forward to what will certainly be a bright future."