NGCB: Approval to Offer Wagers on 2020 Counter-Strike – ESL: Meisterschaft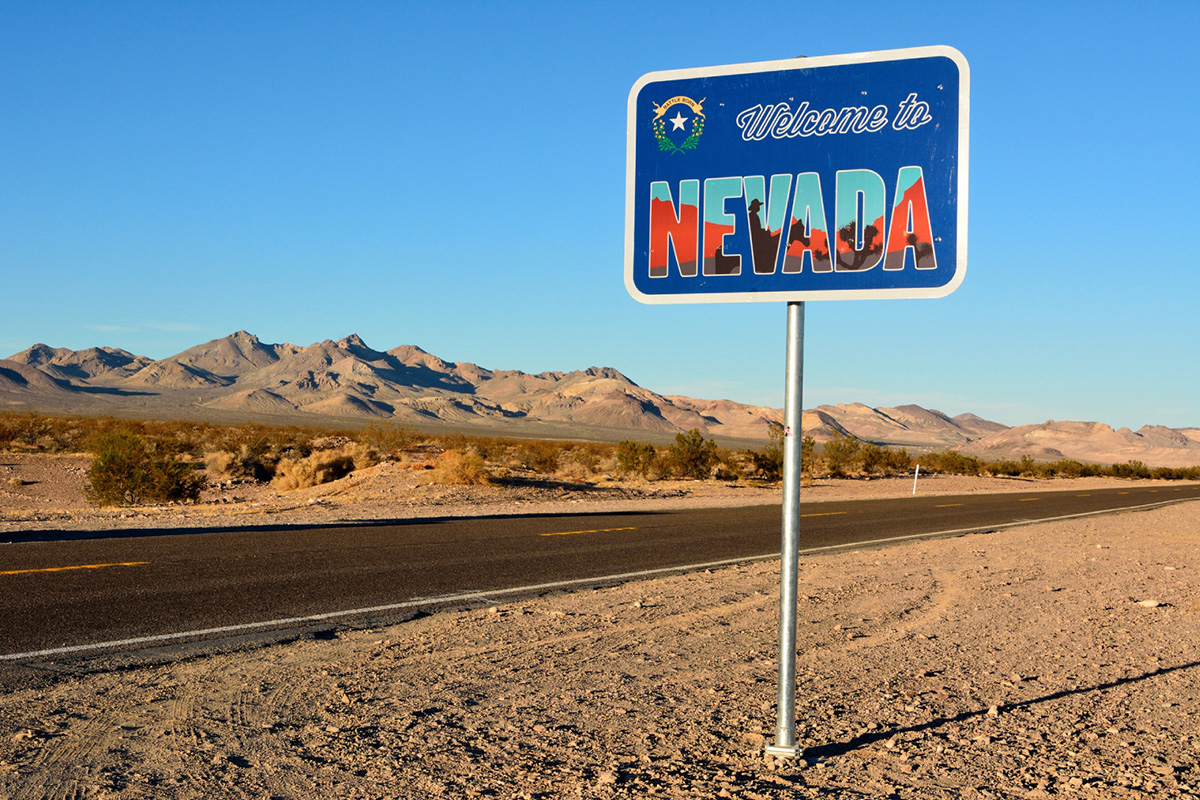 Reading Time:
< 1
minute
On April 1, 2020, the Nevada Gaming Control Board granted approval to offer wagers on 2020 Counter-Strike – ESL: Meisterschaft, pursuant to the provisions of Regulation 22.1201. The approved wager types are; 1) Head to Head 2) Winner of Each Match 3) Overall Winner.
Approval is granted for all licensed books to post and accept wagers on 2020 Counter-Strike – ESL: Meisterschaft, subject to the following conditions:
 Licensed books electing to offer these wagers must provide the Enforcement Division
with notification of terms via email at [email protected]
 Acceptance of wagers must cease prior to the commencement of each match.
 The results shall be based on a permissible source in accordance with
Regulation 22.060 (4).
 All audit procedures detailed in Industry Letter 2011-48 must be adhered to.
 The setting of odds is at the discretion of the book; rules governing these wagers shall
be made available to the public
 Any additional wagers which deviate from 1) Head to Head 2) Winner of Each Match
3) Overall Winner for this event will require a separate application and approval.
LG Electronics Launches LG Gaming eSports Channel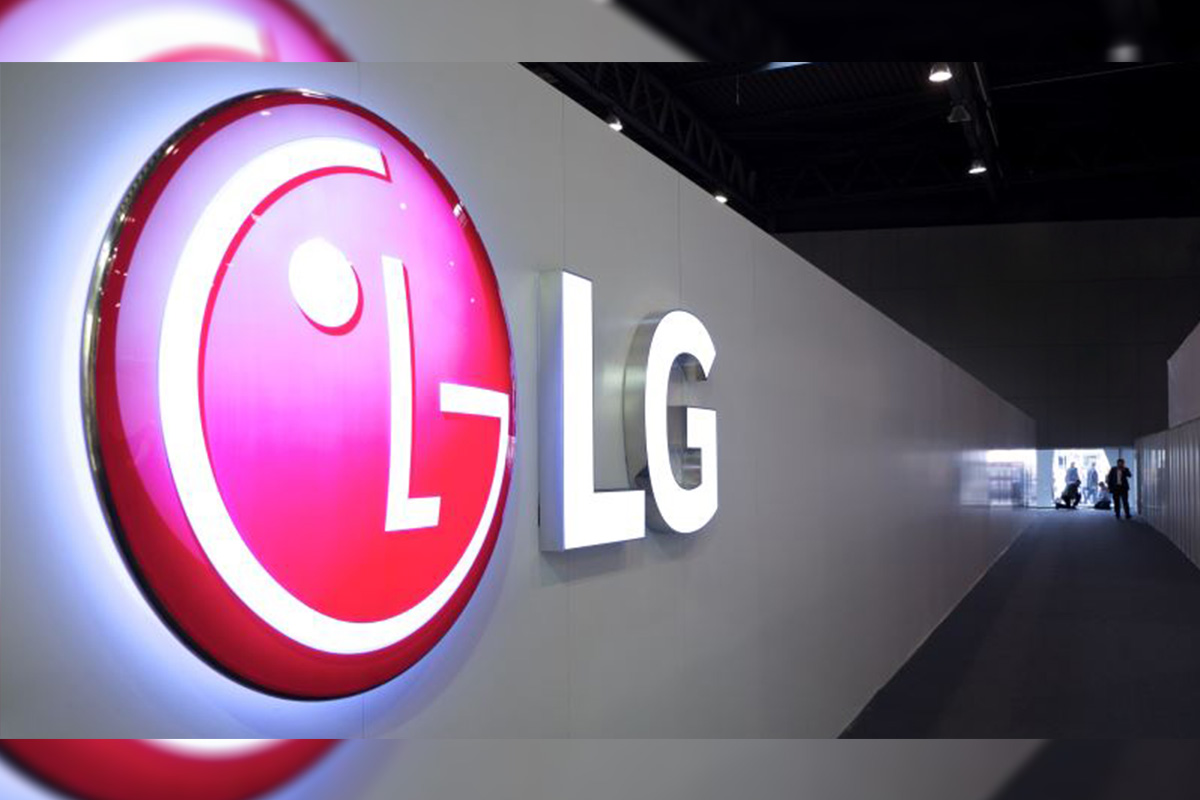 Reading Time:
< 1
minute
LG Electronics UK has launched its esports and gaming-dedicated channel "LG Gaming" in collaboration with Kairos Esports. The channel will serve the esports and gaming communities "with specifically tailored content and services."
LG Gaming will additionally feature unique visual elements likely to highlight a selection of LG Electronics hardware and focus on delivering gaming content exclusively.
"The gaming and esports community is one of the most unique and exciting communities in the world, and as one of the leading providers of esports products, it's incredibly important to us to have a real and authentic involvement with the culture," Carolyn Anderson, Marketing Director at LG Electronics UK, said.
"LG Gaming provides us with a new opportunity to connect and get involved in a way that we never have before, and we can't wait to reveal some of the activities we have planned – starting with upgrading our fans' set-ups at home," Carolyn Anderson added.
"It's a really exciting time for us at Kairos Esports as we go from strength to strength, having now launched many of the largest and most successful gaming and esports brand activations globally within the last year. This new launch with LG has been a big focus of the team recently and we can't wait to show the gaming and esports community just how valuable LG Gaming can be to them," Drew Townley, CEO of Kairos Esports, said.
Team Secret Partners with HUYA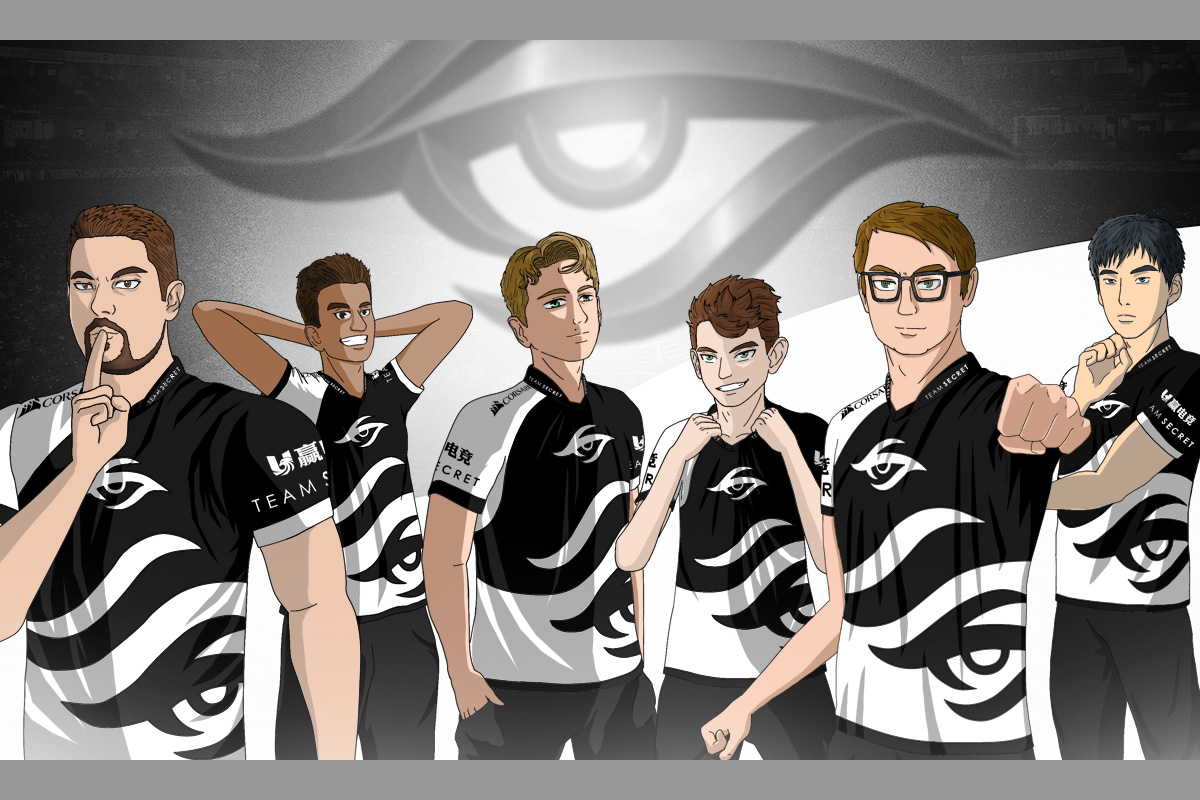 Reading Time:
< 1
minute
Team Secret has entered into a multi-year partnership with the Chinese streaming platform HUYA. As part of the deal, Team Secret's players will stream on the platform. HUYA will also act as a jersey sponsor for the organisation.
"Excited to be working with one of the biggest streaming platforms in China. With this partnership, Team Secret will be able to reach new communities, and connect more effectively with our fans globally than ever. Looking forward to making huge waves in esports with this amazing collaboration!" John Yao, CEO of Team Secret, said.
Team Secret joins Team Liquid and Team Griffin as a partner of HUYA, becoming part of a growing roster of organisations that are looking to tap into the vast and enthusiastic Chinese market.
Esports Entertainment Group Forms New Jersey Subsidiary to Pursue Licensing Strategy in United States. Receives Additional $1.86 Million From Exercise of Warrants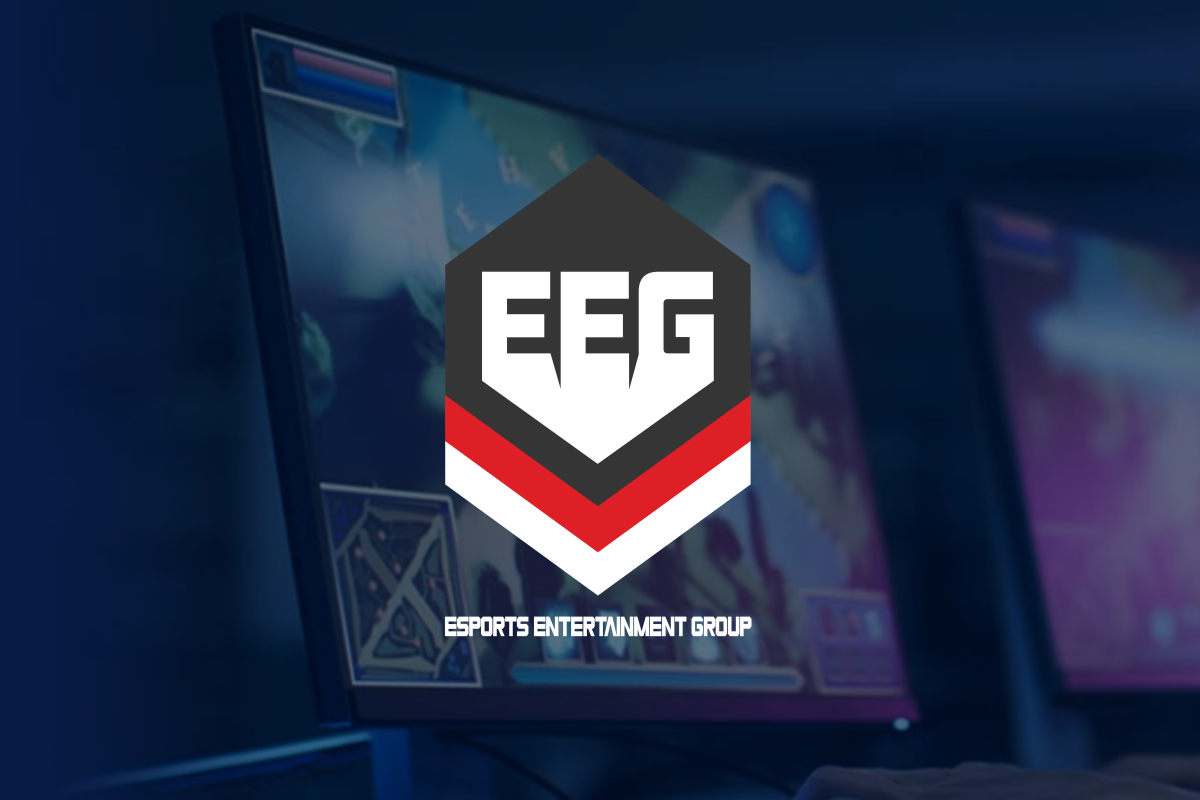 Reading Time:
< 1
minute
Esports Entertainment Group, Inc., a licensed online gambling company with a focus on esports wagering and 18+ gaming, is pleased to announce the formation of a new wholly owned subsidiary, "GMBL New Jersey Inc.", for the express purpose of commencing its strategy to pursue gambling licenses throughout the United States that will further the Company's esports gambling market.  The Company expects to make its first such application with the State of New Jersey in the near future and will provide updates for each anticipated application as they are submitted in each available jurisdiction.
The Company's US operations will be based in New Jersey, where the Company expects to establish facilities and operating personnel.
COMPANY RECEIVES ADDITIONAL $1.9 MILLION FROM WARRANT EXERCISES
Investors participating in the Esports Entertainment Group's public offering of securities which was consummated on April 14, 2020 (the "April Offering"),  exercised a total of 439,844 warrants at a price of $4.25 per share for gross proceeds of approximately $1,860,000 as of May 22, 2020.
Combined with the Company's announcement on May 15th in which, the underwriters of the April Offering partially exercised and closed on their over-allotment option and purchased an additional 209,400 shares of common stock from the Company for gross proceeds of $885,762,  the Company has received  an aggregate of approximately $2,750,000 to date in the month of May  significantly bolstering its financial strength and resources necessary to execute its business plan.
"Today's announcement marks yet another significant milestone and provides the market with even greater insight as to our growth strategy," said Grant Johnson, CEO of Esports Entertainment Group.  "The US market represents a very big opportunity for us and thanks to the continued support of our valued shareholders, we intend to aggressively pursue it in 2020 and beyond."