Degree 53 create an online sweepstake for the Virtual Grand National for remote workers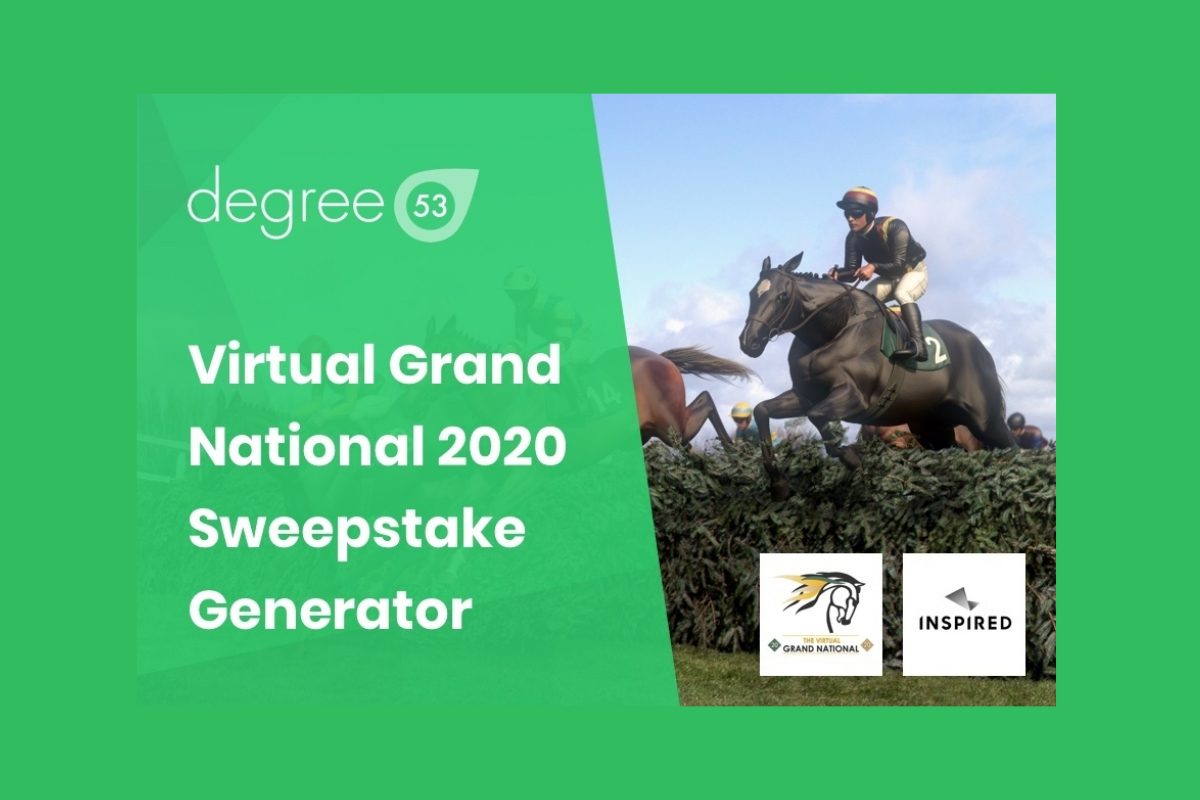 Reading Time:
< 1
minute
Degree 53, specialists in the UX, design and software development, have created a Virtual Grand National sweepstake generator for the nation of remote workers. The Virtual Grand National will be broadcast on ITV on Saturday, 4th April 2020 at 17:00 BST.
Every year, the Grand National sweepstake is part of the office life in Britain, and this year should be no different. Degree 53 is offering an opportunity for everyone to run their own sweepstakes to take part in the event and raise funds for the NHS.
Offices working remotely, that won't have the ability to draw a sweepstake with their colleagues, can use the website for free to pick a horse for everyone in the office.
Inspired Entertainment and UK bookmakers are bringing the Virtual Grand National to British viewers as the actual event was called off due to the coronavirus pandemic. The initiative is backed by Betting and Gaming Council members. While the bookmakers will be taking bets, they have agreed a strict code of ethics and are donating all profits to support the NHS during the COVID-19 combat.
Andrew Daniels, Managing Director at Degree 53 comments: "The Grand National is a part of our great nation's DNA. It's fantastic that the Virtual Grand National will be running on Saturday. Not only will it boost everyone's morale, but it will also raise funds for our NHS Heroes. The office sweepstake is equally part and parcel of the event, and we wanted to make sure that this could continue, which is why we are happy to bring it to the public. While offices are now all working from home, things like this can easily be done remotely and it's something that can bring people together during these difficult times."
The Virtual Grand National sweepstake can be accessed https://sweepstake.degree53.com.
Impact of COVID-19 on Virtual Gambling Sector: ConnectPay Calls to Fortify Payment Security as Industry Fraud on Rise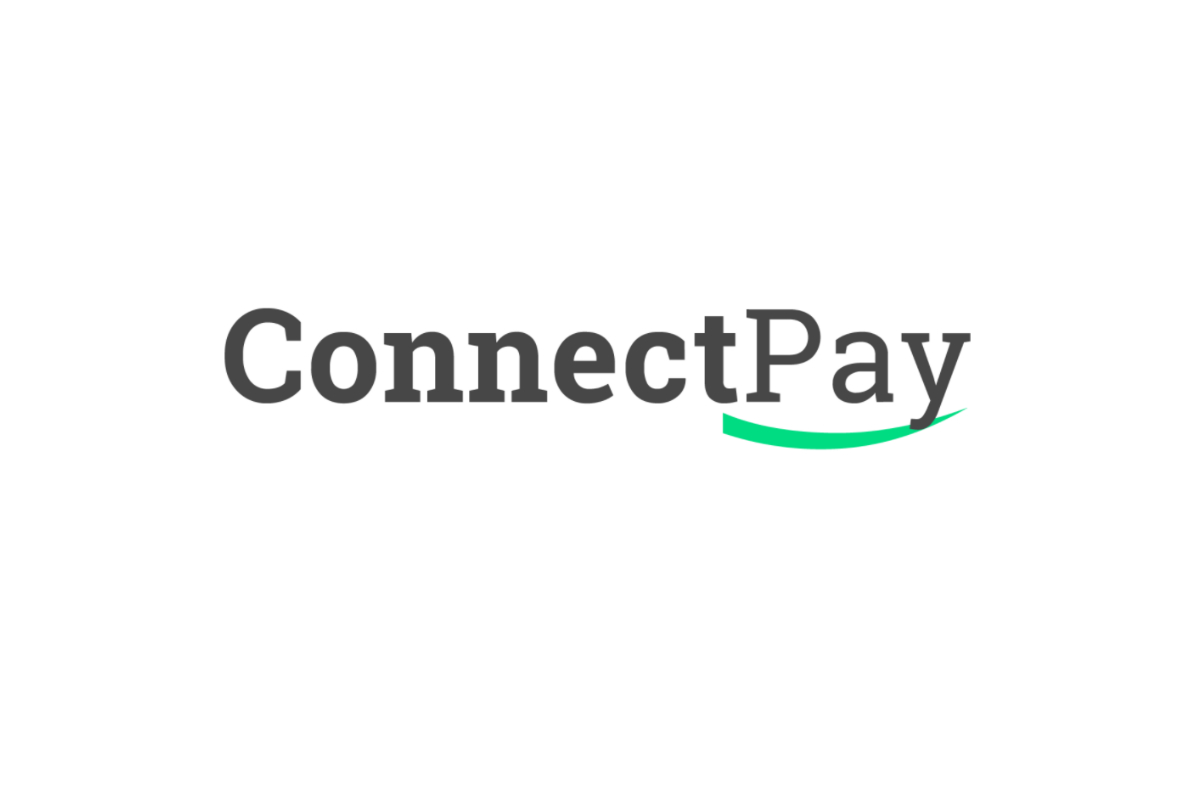 Reading Time:
2
minutes
Online gambling has increased during the pandemic. Evidently, so did the illegal activity related to the industry. Scammers are abusing the vulnerability of the circumstances, which is reflected by the rise in financial fraud and exploitation schemes. ConnectPay, an online banking service provider, encourages businesses, especially the ones considered to be higher-risk, to make the security of payment transactions their top priority in order to build trust with new and existing clients, and protect them from falling victim to fraudulent payments.
Illicit activity concerning monetary transactions has been a long-standing issue for the virtual gaming industry even prior to the pandemic, with financial crime estimated to be at $2.1 trillion per annum. That said, the COVID-19 crisis has brought new challenges as new fraud schemes started to plague various markets. This has influenced some countries, fearing an increase of illicit activity in online gambling, to issue tighter measures for the vendors to protect consumers during the lockdown.
"The increased online gambling sessions correlate with the noticeable jump in payment transactions", explained Liutauras Varanavičius, Head of Business Development at ConnectPay. "When comparing data from January with the stats from April, we have noticed a 30% increase in gambling-related transactions. Even though it's hard to predict how prolonged will the aftermath of the pandemic be, the necessity of instating more precautionary measures to support secure payments is too apparent to be left unaddressed."
The surge of online gambling activity has greatly increased the public's exposure to digital risks. While others are capitalizing on the crisis, businesses have to face the conundrum on how to disassociate from the perpetrators, remain credible and retain their target audience.
"The spike in fraudulent financial activity could hit the sector even harder than others: it's already under a magnifying glass due to the nature of acquired revenue, thus any association with financial fraud could be leveraged as a pretext to revoke acquired licenses and restrict business", said L. Varanavičius.
As the global health crisis continues, the need for reliable security measures and prevention of illicit financial flows will only continue to grow. Implementing timely and adequately prepared safeguards to combat arising threats is paramount, as, until brick-and-mortar casinos are once again operational, gambling industry relies on digital-only vendors.
Preserving secure payment transactions could be the difference between remaining operational or having to close up shop. The pandemic has already hampered AML supervision and presented new threats that could aid criminals in avoiding customer due diligence. However, having acknowledged current obstacles enables businesses to evaluate measures that would help avoid being juxtaposed with illicit activity and choose partnerships accordingly.
To keep the scammers at bay, ConnectPay continuously invests in innovative fraud prevention solutions, latest AML safeguards and other smart tools, helping companies in underserved markets to maintain credibility and keep the associated risks to the bare minimum. Furthermore, the company places high emphasis on a thorough screening process: this prevents taking on clients involved in unethical business practices, limiting the grounds for financial fraud. In 2020, ConnectPay is planning to invest additional 750 thousand euros in Anti Money Laundering and Counter-Financing of Terrorism compliance solutions.
Epic Esports Events organizes Epic Staff Battle charity event for esports clubs' staff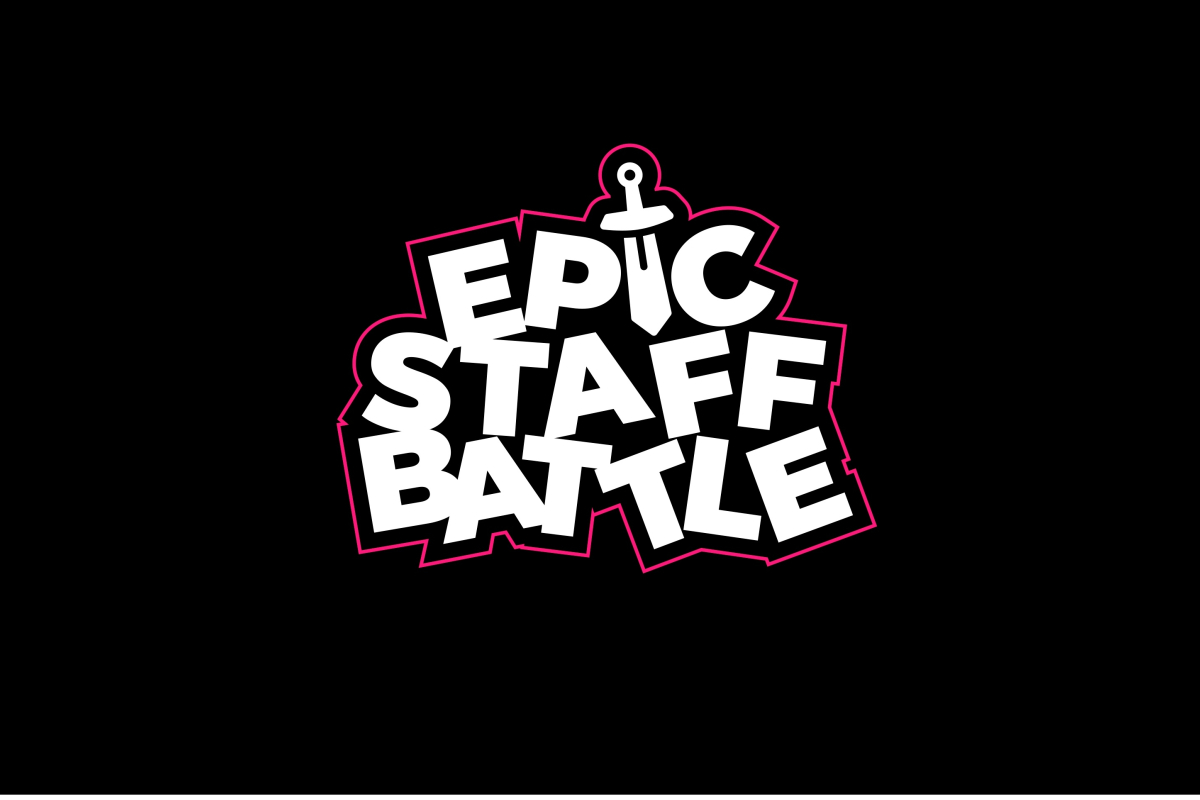 Reading Time:
< 1
minute
Epic Esports Events company announces Epic Staff Battle, a charity event scheduled for 27 May, 2020. Teams comprised of esports club staff will compete in Dota 2 and CS:GO as part of the series. RuHub Studio will provide the live coverage of the event.
Epic Staff Battle will turn the CIS-community spotlight on the ones who usually operate in the background: from media managers, designers, editors to coaches, team managers and journalists – in short, the people who ensure smooth operation of the esports scene day after day.
Staff-teams hailing from 12 of the best CIS esports clubs have already confirmed their participation:
Natus Vincere

Virtus.pro

Gambit Esports

Team Spirit

forZe

Espada

Winstrike

HellRaisers

Team Empire

Nemiga

Avangar

EXTREMUM
Epic Staff Battle rules allow the professional CS:GO players to participate in the Dota 2 show-matches — and vice versa. Ex-pros and coaching staff are also allowed to take part. Thanks to this ruleset, the viewers will get a rare chance to see the star players like NAVI's Alexandr "s1mple" Kostylev and Kirill "Boombl4" Mikhailov, forZe's coach Sergey "lmbt" Bezhanov and NAVI's journalist Yana "b2ru" Khimchenko battle it out on Dota 2's field of fray. The full list of participants will be revealed shortly before the competition start.
The event's base prize pool is $5000. The funds will be directed towards the charity organization of the winner's choosing. Epic Staff Battle prize pool can be increased via donations by commercial companies that would like to have their staff and/or affiliated streamers to participate in the show-matches. Besides the exposure via team naming and organizator's media support, the companies will be able to run their advertising during their team's games. Applications for commercial organizations participation are accepted till 12:00, 27 May via this link.
BetOBet partners with Delasport utilizing their high-end sportsbook solutions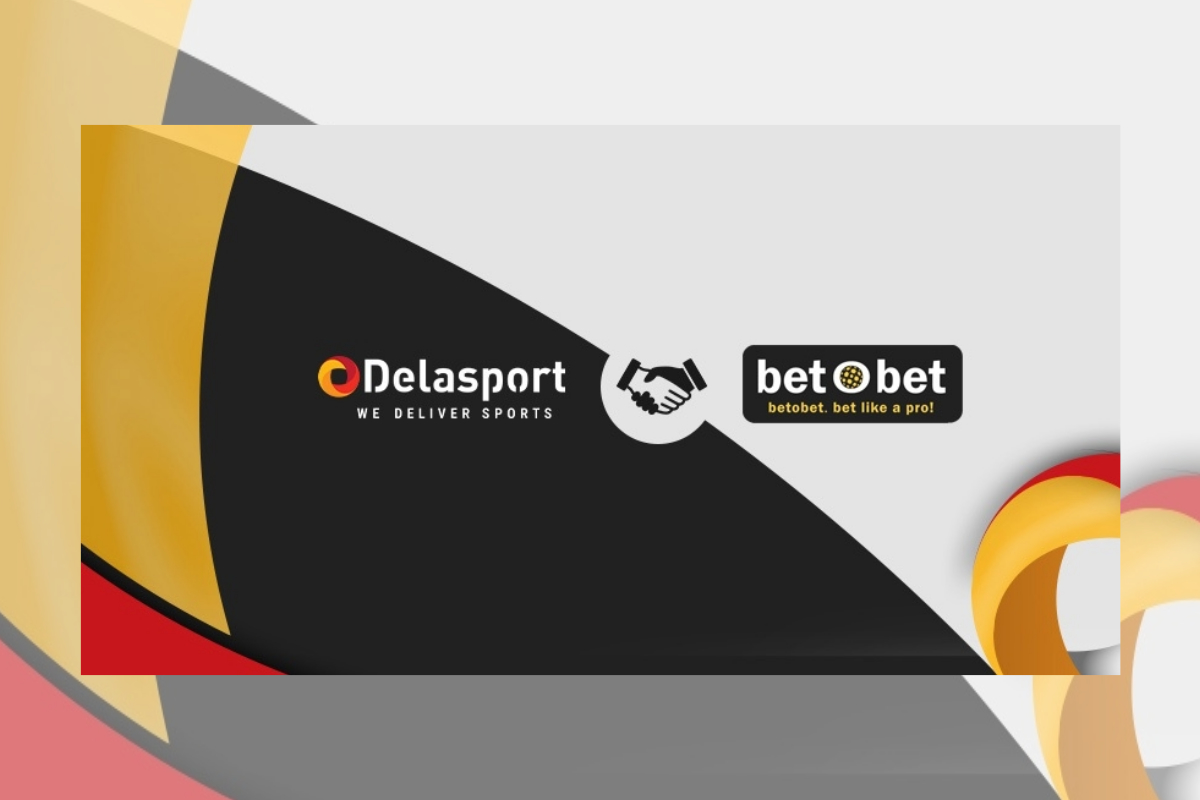 Reading Time:
< 1
minute
BetOBet announces partnership with high-end iGaming and sportsbook solutions provider Delasport, making use of their advanced platform to solidify themselves as a major player.
''We are thrilled to have Delasport by our side and to take advantage of their innovative software and turnkey solutions, having such a powerful platform at our disposal is a reassuring prospect for us." – BetObet spokesman.
''Our continuous efforts to deliver top-notch solutions and drive additional value to our partner's business, brings out the best quality services we can provide and we hope to take BetOBet to new heights, we are looking forward to working with them!'' – Eli Moscovich B2B Strategic Partnerships.
A leading software company in the iGaming industry, Delasport develops and offers some of the richest online coverage with thousands of events across a variety of sports and a premium solutions that can be implemented by already existing operators or as a standalone product.