Digital Gaming Entrepreneur Donates Half A Million To Local Hospital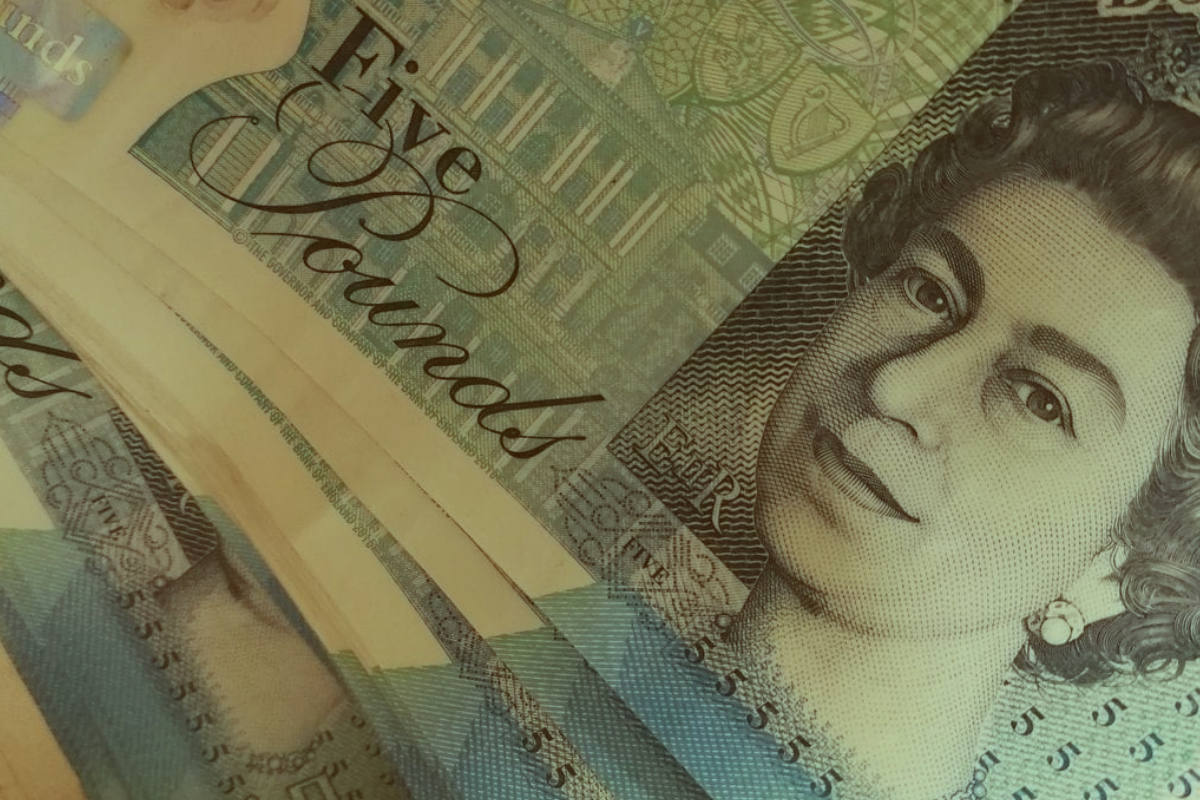 Reading Time:
2
minutes
Simon Wilson – the owner of a West Midlands Digital Technology company 'InTouch Games' has announced a £500K donation to his local NHS Trust to support staff fighting COVID-19 calling for other successful businesses to pitch in.
The funds will be used to support frontline staff at Russells Hall Hospital; part of the Dudley Group NHS Foundation Trust. The grant will be spent on purchasing necessary equipment to aid staff in providing care to those affected by COVID-19.
As well as the donation of money; InTouch games have also offered technical services to the Trust.
CEO of InTouch Games Simon Wilson was born and raised in Cradley Heath and built the now globally successful business with his wife from their home town of Stourbridge. The company employs over 400 people from its headquarters in Halesowen and continues to grow national and international presence.
Simon Stated: "This current crisis is unprecedented; But it's during these times that we really need to step in and support our National Health Service"
"The staff of Russell's Hall have been there for my family for generations. It's our chance to to be there for them; in any way we can, during this difficult time."
Dame Yve Buckland, Chair of The Dudley Group said: "We are delighted that Simon has made the decision to support The Dudley Group in this way. It is such a generous donation and we will ensure it is put to good use."
Diane Wake CEO added "This is a fantastic donation and we will engage our clinical teams in deciding what equipment they need the most to ensure the money is put to best use for staff and patients. We have been overwhelmed by the generosity of our local communities and this is a great addition to the kind fundraising, well wishes and donations we have received."
Global Bet strikes first Virtual Sports deal in South Africa with Supabets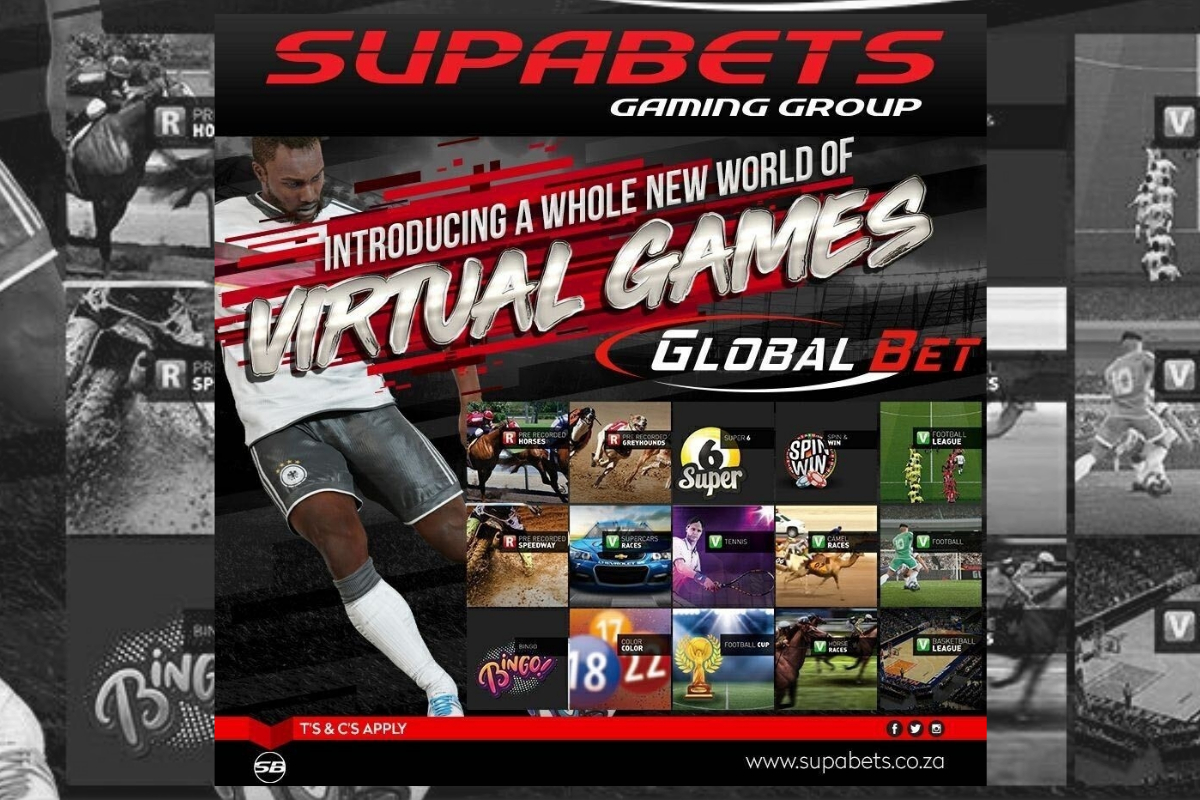 Reading Time:
2
minutes
Global Bet Virtual Sports is now live with the Tier 1 operator Supabets through Intelligent Gaming as part of Supabets Gaming Group's effort to exploit the region's fledgling market.
The company has struck a deal for Global Bet to distribute its premium virtual sports products into South Africa, with Global Bet's CEO, Daniel Grabher, stating that "the aim of the agreement is to replicate the success we have achieved in other major African markets across the continent. The South African gaming market, known for it´s strict regulations has a massive potential and is yet to be fully exploited. I´m very confident that our success-story will continue in this key market, not at least because we teamed up with the right strategic local partner."
The deal includes the full suite of Global Bet's omni channel premium virtual sports and also the brand new PRO Series of games with features such as Instant Play that will change the South African gaming ecosystem for years to come.
Intelligent Gaming CEO Marc Plaxton-Harrison said. "Combining our distribution channels within existing operations with the best virtual sports product on the market was a fantastic decision for us. Considering the current boom of virtual sports globally, we anticipate a big revenue growth and a long and successful working partnership."
About Supabets:
Launched in 2008, Supabets is a successful Africa-focused land and online betting and gaming firm with operations in South Africa, Nigeria, Zambia, Ghana, Tanzania, Zimbabwe and soon Kenya as well as the Democratic Republic of Congo (DRC).
About Global Bet:
Global Bet is the biggest independent virtual sports provider that delivers high-quality products known for graphic animations, usability and endless customization possibilities. Active on the market since 2004, Global Bet today serves Tier One Customers like the GVC Group, Snai, Sisal and many more.
Dr Livingstone, I Presume? Wins Adventuring Games Vote at GDWC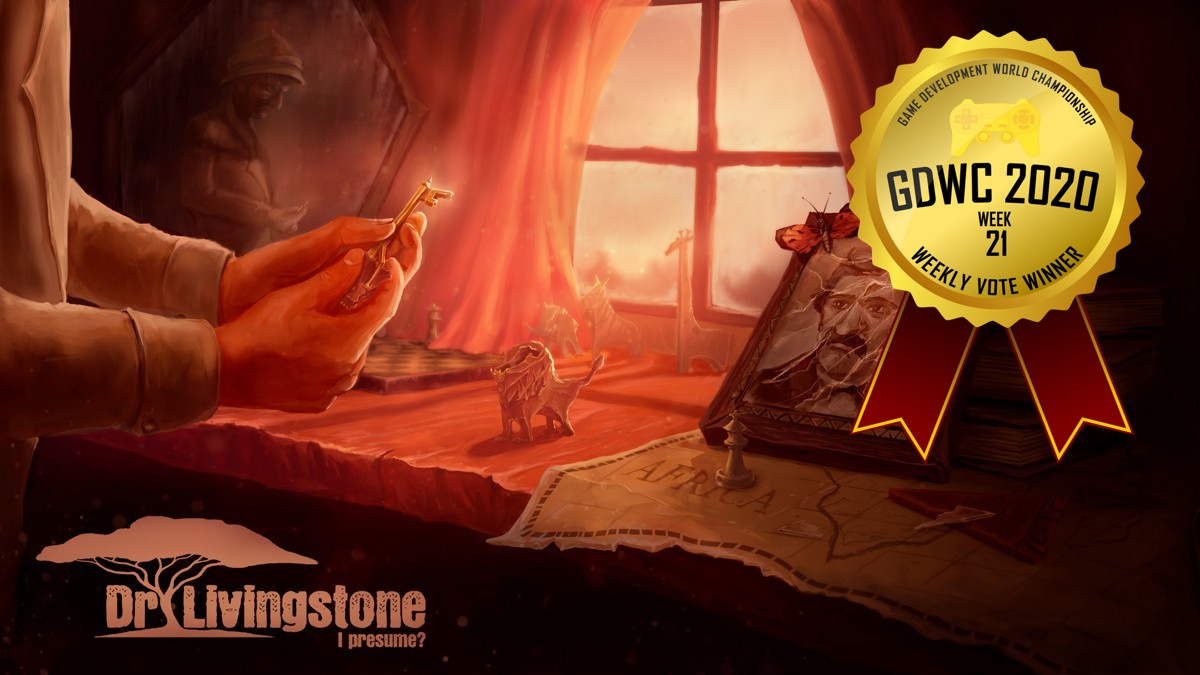 Reading Time:
2
minutes
Dr Livingstone, I Presume? by Polish game studio Vulpesoft has won the weekly voting on Game Development World Championship Fan Favourite category for the Adventuring Games Week. Dr Livingstone, I Presume? will launch on Steam in 2021.
"'Dr Livingstone, I Presume?' is a single-player, first-person puzzle game, filled with riddles to solve under scorching African sun in XIX century. Player becomes a historical figure, 19th-century journalist Henry Stanley. He was sent to Africa in order to locate a doctor David Livingstone. Precisely on the 10th of November 1871, Henry arrives in Ujiji where he expects to find the missing traveller." Vulpesoft describes their game.
Vulpesoft moves on the next round of voting in the Fan Favourite category of the GDWC – Game Development World Championship and will meet other Weekly Vote winners in a battle for the crown at the end of the GDWC 2020 season.
2nd place was take by Monorail Stories by Stelex Software from Switzerland: "A minimalistic adventure game that is more about choices and interactions than mind-bending puzzles. Ordinary people in extraordinary, everyday stories about commuting, human relations and destiny waiting to be told."
3rd place went to The Innsmouth Case by RobotPumpkin Games from Germany: "A detective adventure in the style of an interactive book inspired by the fantastical works of horror legend H.P. Lovecraft. The unique mixture of horror and humor makes The Innsmouth Case the first scary-comedy-text-adventure of its kind."
The GDWC team sends congratulations to the winning team and big thanks to all Nominees and voters. The weekly votes take place each week, from Monday to Saturday and there are always six new exciting games to check out and vote for. This week's vote is already live on the event website at thegdwc.com.
This week's Nominees are ready to blast their way to victory:
– Leap of Champions by Leaf games & software, Italy
– Orange Cast by Team Rez, Russia
– POST VOID by Y/CJ/Y, Sweden
– Ready or Not by VOID Interactive, New Zealand
– Receiver 2 by Wolfire Games, USA
– Total Lockdown by Panzar Studio, Russia
Invitation to presentation of LeoVegas third quarter 2020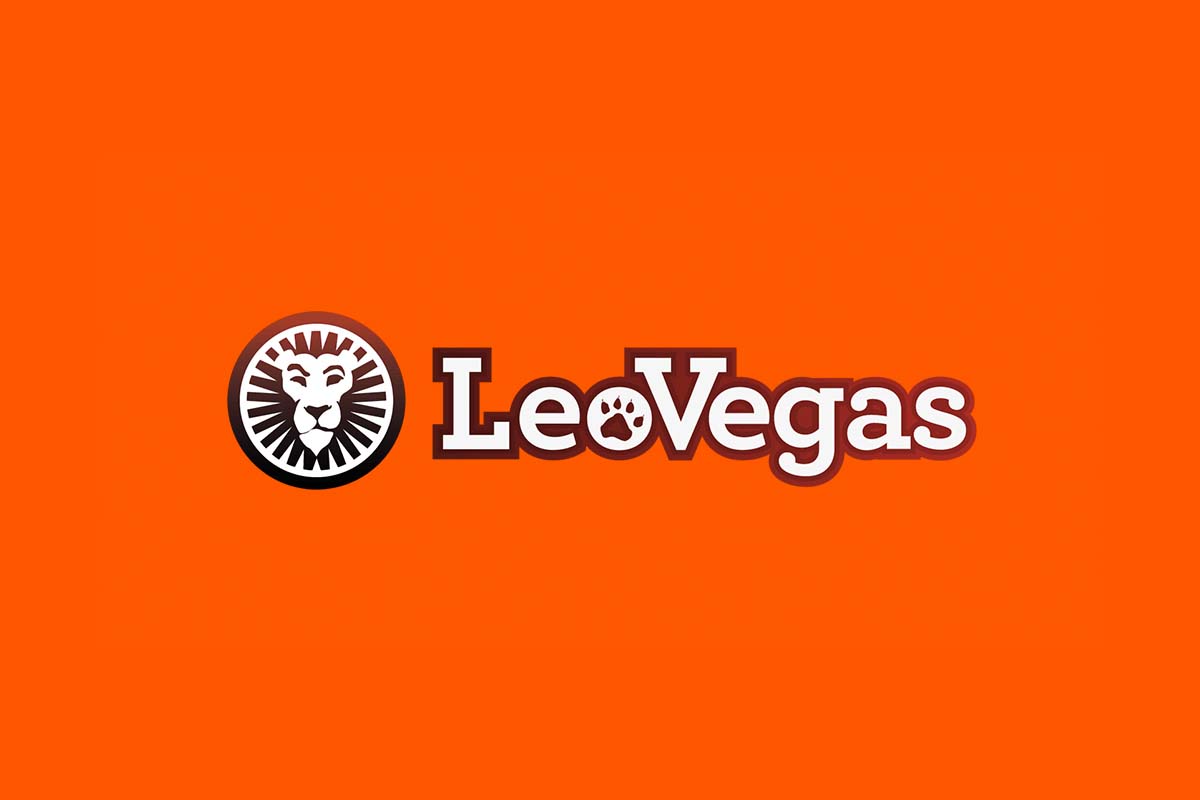 Reading Time:
< 1
minute
LeoVegas interim report for the third quarter 2020 will be published at 08:00 CET on November 5, 2020. A webcast telephone conference will be held at 09:00 CET the same day, where Gustaf Hagman, CEO, and Stefan Nelson, CFO, will present the results.
A possibility will be given to ask questions via the webcast and follow the presentation live. The webcast will be accessible at:
To participate in the conference call by phone, please call one of the following numbers:
SE: +46 (0) 8 50 69 21 80
UK: +44 (0) 20 71 92 80 00
US: +1 63 15 10 74 95
Confirmation code: 2874453
The webcast, which afterwards also will be available on demand, and presentation material will be published on LeoVegas website, www.leovegasgroup.com under Investor Relations.