SPORTRADAR TEAMS UP WITH PLAYSIGHT, TENNIS CHANNEL AND BASE TENNIS ACADEMY FOR THE TENNIS POINT EXHIBITION SERIES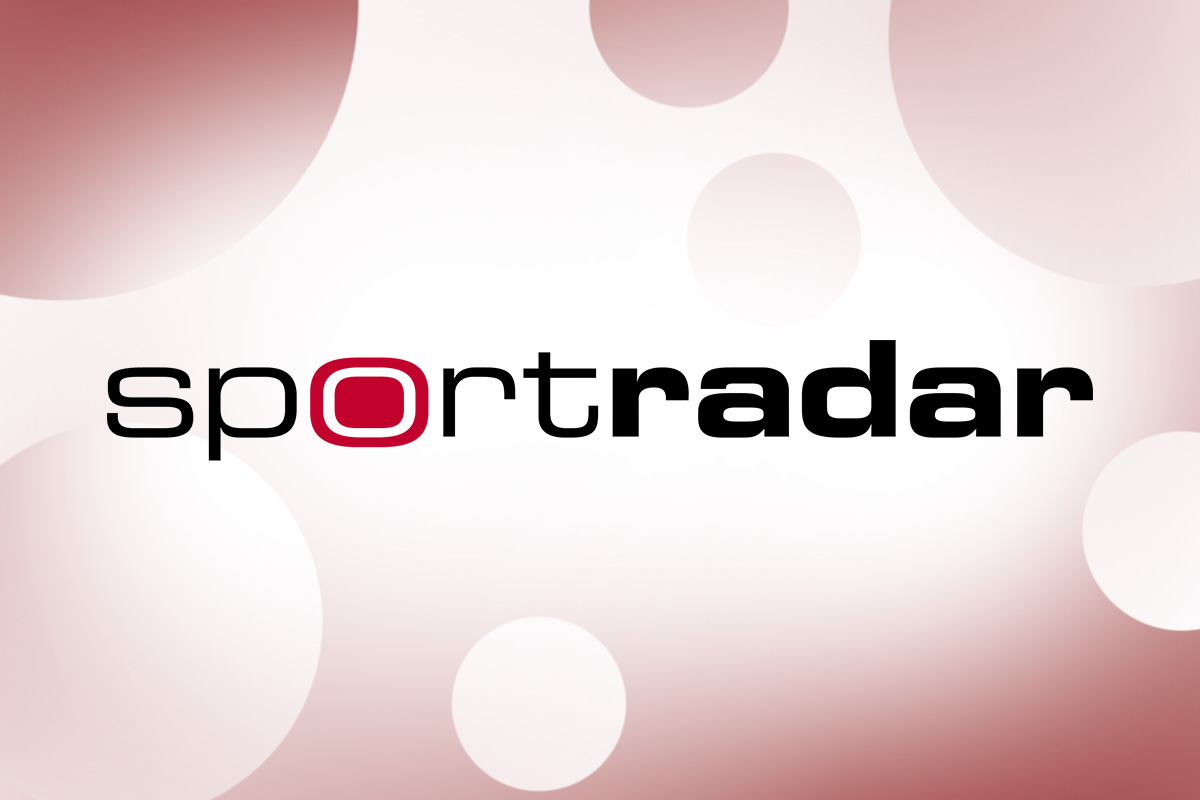 Reading Time:
2
minutes
This weekend's first Exo-Tennis event will be streamed live on Tennis Channel's new OTT app – Tennis Channel International
As live sport starts to slowly return, Sportradar, the global provider of sports content and intelligence, today announced partnerships with PlaySight Interactive and Base Tennis Academy to launch the Tennis Point Exhibition Series, a three date series of events starting in Germany this Friday, 1 May.
The four day event, featuring eight top men's players from the ATP ranks, will be streamed live via Tennis Channel's new Over-the-Top (OTT) platform – Tennis Channel International. Utilising Sportradar's market leading OTT platform, Tennis Channel International is available as a paid for app to tennis fans in Austria, Germany and Switzerland, and was launched this week with a one month free trial. The service is also available on Tennis Channel's www.tennischanneleverywhere.com website.
Organised and hosted by Base Tennis Academy at their sports complex in Höhr-Grenzhausen, Sportradar is delivering a range of live tennis content solutions directly from the event. This includes data production, using data collection software which the umpires will use to score matches and transmit data back to Sportradar.
Additional live content from the event includes a state-of-the-art audio-visual offering. Working alongside PlaySight Interactive, Sportradar's live video content will feature a seven camera production, with live mixing and replays, graphics and German commentary. 
Sportradar is also providing integrity monitoring services for the event series, with this weekend's fixture being one of the first to take place between ATP ranked players since professional tennis was suspended in early March due to the coronavirus outbreak.
David Lampitt, Managing Director Sport Partnerships at Sportradar, said: "This is a significant moment as we move to bring back live tennis. The players have received compliance clearance from the ATP and TIU to participate in the events and we will be monitoring event progress, as well as providing remote production services to maximise safety on-site.
"We're tapping into the full breadth of our technological capabilities to deliver safely and responsibly at this time for our partners." 
Playsight Managing Director Rodney Rapson said: "We have enjoyed a strong working relationship with Sportradar in other past endeavours, and are excited to lead the return of tennis with them – in a safe and responsible manner.
"We are taking the opportunity to utilize video and production technology in new ways to provide the very best viewing experience for tennis players around the world, while ensuring stringent compliance with Germany's coronavirus measures."
Andy Reif, Senior Vice President, Tennis Channel International, added: "Sportradar is an integral partner in the global rollout of Tennis Channel International and the platform's ongoing performance for our customers.
"Once live tennis returns, we are especially excited to introduce MatchCast, our new play-by-play and statistics graphical interface powered by Sportradar that will allow tennis fans to follow live competition around the world in real time with dynamic graphics, advanced data and statistical information you can't find anywhere else."
Base Tennis Director Ruben Herrera added: "At Base Tennis, we asked ourselves a simple question: what can we do today that will help serve the tennis community'? We wanted to bring the joy of tennis back to peoples' lives, and that is how the event came to be. It has grown well beyond our initial expectations thanks to the great partners and players that have joined in."
The first Tennis Point Exhibition Series event begins this weekend with subsequent events taking place between 7 – 10 May and 14 – 17 May. Each event of the Series will be available via the Tennis Channel International app.

Microgaming Signs Exclusive Supply Deal with GONG Gaming Technologies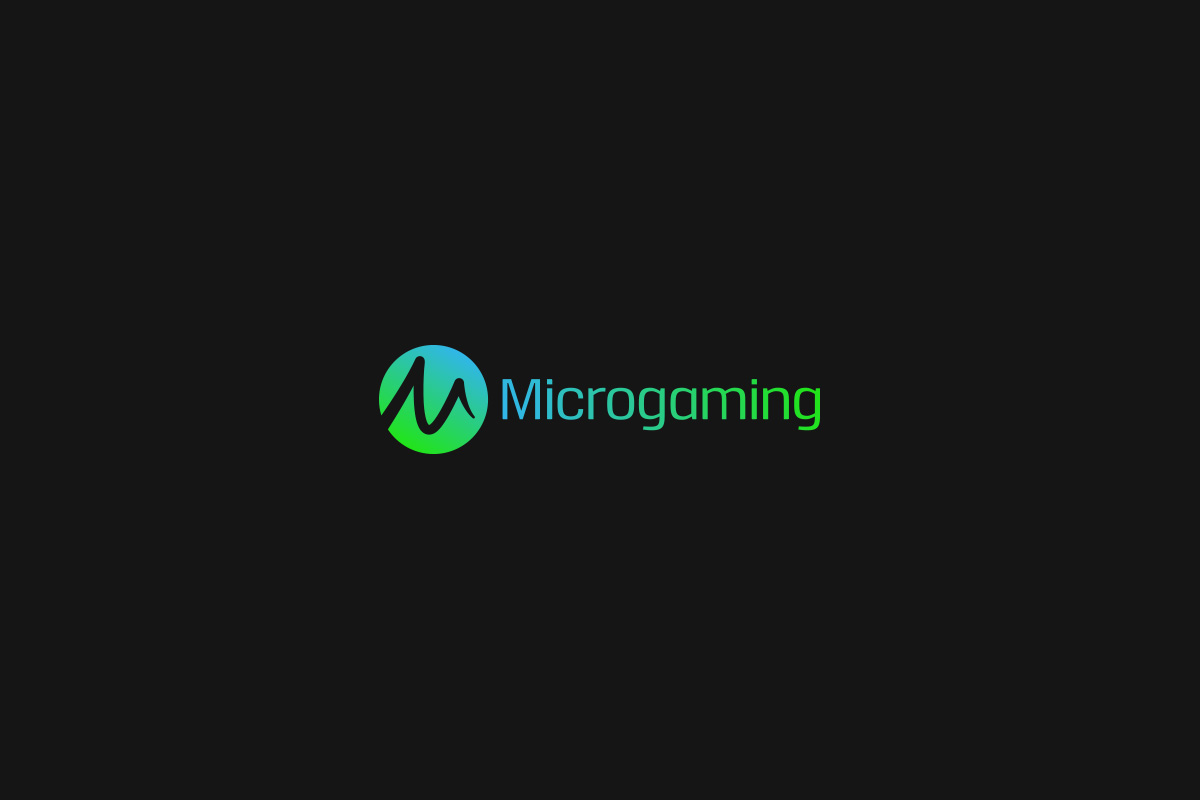 Reading Time:
< 1
minute
Microgaming has signed an exclusive supply deal with game development studio GONG Gaming Technologies.
Launched in 2020 by a team of passionate industry veterans with more than two decades' experience in the gaming industry, GONG is devoted to the creation of sensational, premium entertainment products.
Prior to this agreement, GONG had previously collaborated with Microgaming on the creation of two new games, the swashbuckling Pirate's Quest and the gloriously ghoulish Skulls Heap.
GONG's first exclusive release under the new deal, Inferno Gladiator, is available via Microgaming's leading online gaming platform. Set in a fiery colosseum, this high-volatility Roman-themed slot comes packed with free spins and sticky wilds.
"We at GONG are honoured and excited to collaborate with Microgaming! Our main goal is to create high-quality, entertaining and engaging games, and we're constantly looking to improve and innovate. We were really pleased with the feedback we received for our two recent Microgaming releases, Pirate's Quest and Skulls Heap, and we can't wait to take our future content to the next level alongside Microgaming," Dima Farbman, Co-Founder and CEO at GONG Gaming Technologies, said.
"It's great to see a new studio bringing multiple games to the market so quickly, and we're thrilled to welcome GONG to our platform. With a maths-first logic, and some great creations to their name already, GONG are actively pursuing innovative content. We believe they have the potential to deliver even more sophisticated gaming technology, wrapped up with strong artwork, into the future," Andrew Booth, Director of Games at Microgaming, said.
Betsoft Gaming Goes Live on Paf.es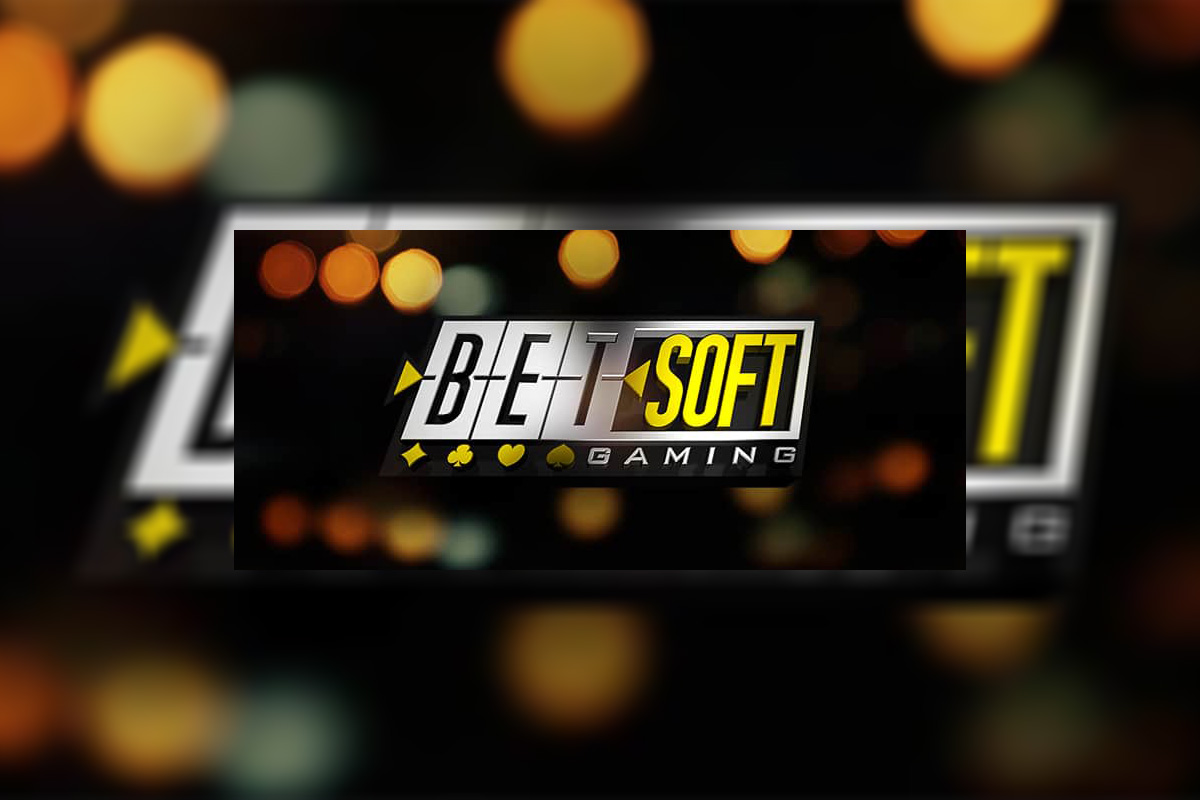 Reading Time:
< 1
minute
Betsoft Gaming has extended its ongoing collaboration with the government-owned Finnish gaming company Paf to the Spanish market. The renowned content provider's award-winning portfolio is now accessible on Paf's Spanish platform.
"Paf is a trustworthy operator with a substantial customer base. We look forward to growing our business relationship together. The Spanish market is important to Betsoft, hence our commitment to translation and localisation of our games. We are delighted to see our portfolio going live on Paf.es," Anna Mackney, Sales Executive at Betsoft Gaming, said.
"Paf is all about giving our clients great entertainment and promoting socially aware and responsible gaming. The games we showcase must reflect this, as our clients trust us to provide both quality and integrity. Partnering with companies like Betsoft is part of our commitment to ensuring this. We are very happy to launch their leading, certified titles across our Spanish platform," Eric Castro, Head of Content and Casino Games at Paf, said.
888 Establishes New ESG Board Committee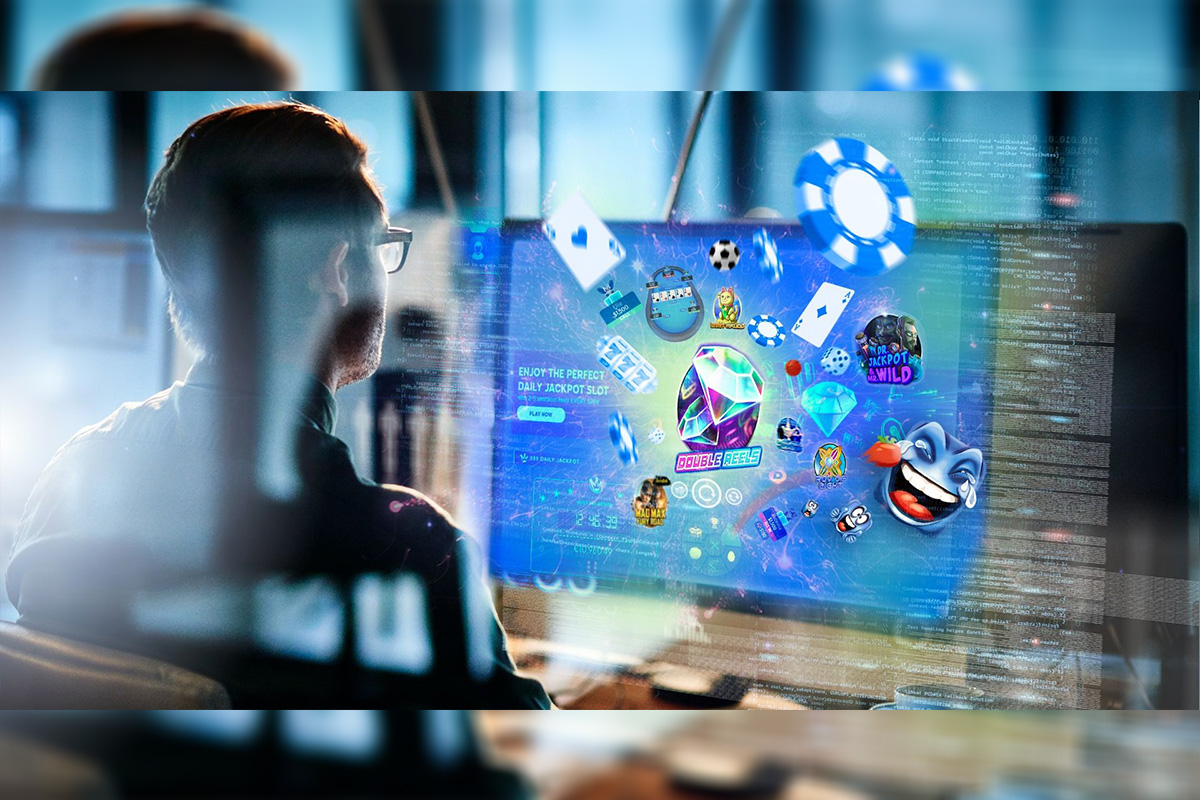 Reading Time:
< 1
minute
888 Holdings has established a new Environment, Social and Governance (ESG) Committee of the Board, effective immediately.
The Committee will be chaired by Non-executive Chairman Jon Mendelsohn. Senior Independent Director Anne de Kerckhove and Non-executive Director Mark Summerfield will also be members of the Committee.
The Committee will provide Board-level oversight of 888's ESG strategy, targets and progress against key performance indicators.
"As a Board, we are committed to ensuring that issues such as safer gambling, the climate change agenda, diversity and inclusion, and community engagement are consistently incorporated into the Group's strategy and decision making. The creation of this Committee demonstrates 888's firm commitment to continuous ESG improvements and ensuring sustainable and ethical best practice across the Group's activities," Jon Mendelsohn, Chairman of 888 and Chairman of the ESG Committee, said.