The Protest Against Shekarabi'S Measures Is Growing – More Than Half The Swedish Online Gaming Market Is Supporting It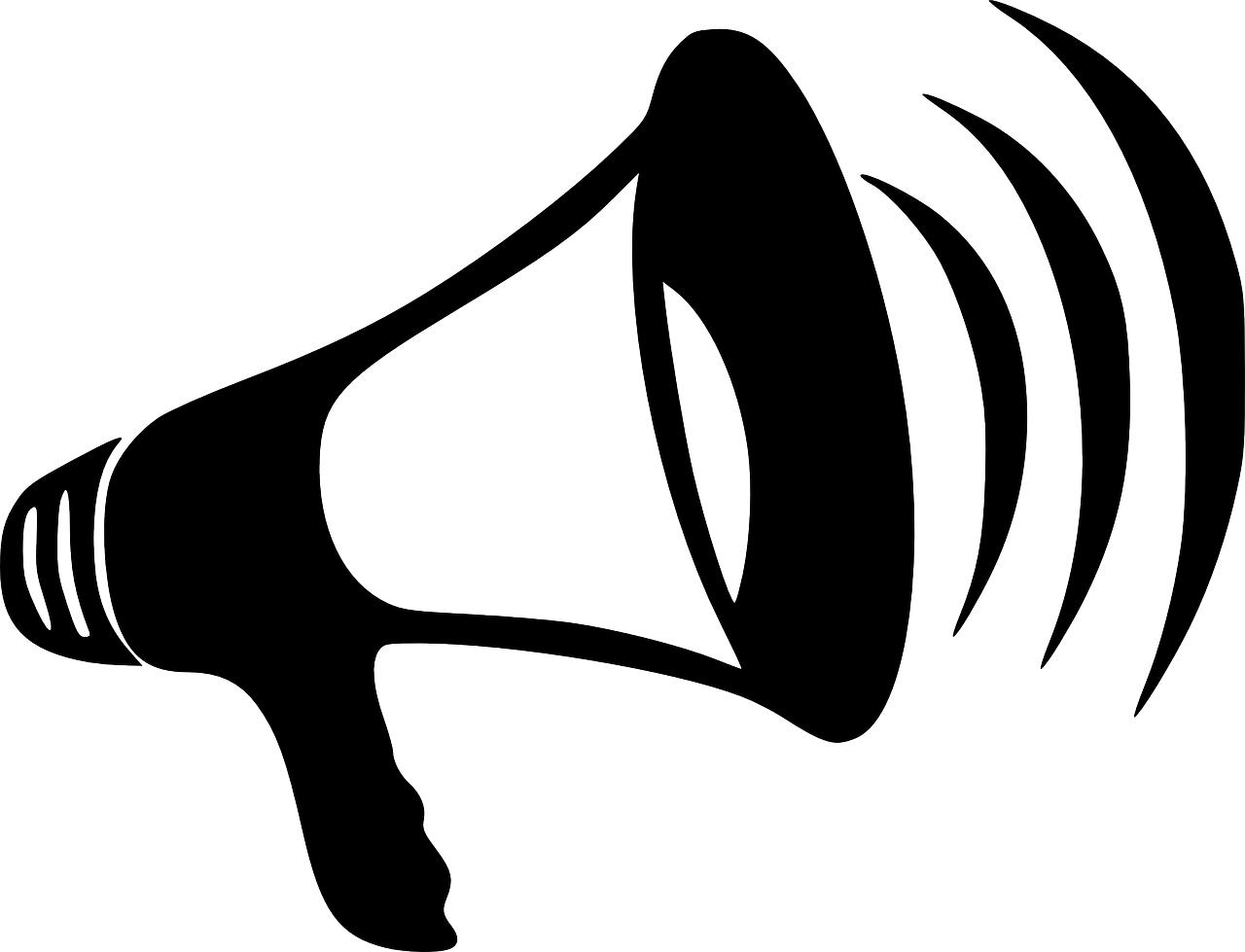 Reading Time:
4
minutes
Source: BOS (The Swedish Trade Association for Online Gambling) 2020-05-05
Five CEOs for gambling companies with a Swedish license signed April 30 a petition to Minister Ardalan Shekarabi. The CEOs warned the Minister about the increasingly low channelization on the Swedish gambling market, especially on the gambling vertical online casino. Every fourth Swedish krona is lost to the unlicensed market when it comes to online casino.
The CEOs also warned Mr. Shekarabi that further measures aimed at Swedish licensed operators will accelerate the costumer escape from the licensing system. The CEOs urged the Minister to change strategy and protect the Swedish licensing system. A high channelization into the licensing system is necessary for a high costumer protection, the CEOs advocated. Furthermore, the licensed operators contribute with large sums of tax. Their contribution to Sweden last year was 3,6 billion Swedish krona. The unlicensed operator's contribution was zero.
At this moment an additional seven CEOs have joined and signed the petition. In total twelve CEOs have now signed.
– My estimation is that the twelve gambling CEOs represent approximately half of the Swedish online gambling market. It is crucial for the success of the licensing system and the safeguarding of costumer protection that Mr Shekarabi withdraws his additional measures towards the locally licensed operators. The licensing system is fragile and can't endure further attacks from the Minister. He must do the opposite and safeguard the licensing system in the name of costumer protection, says Gustaf Hoffstedt Secretary General for the Swedish Trade Association for Online Gambling (BOS).
– From our perspective as a trade body for the industry we now open up and invite all CEOs for gambling companies to sign the petition, being a member of us or not. Our only demand is that the company stands by the petition and if it is a B2C company that it holds a Swedish gambling license, Hoffstedt concludes.
Open letter to Minister for Social Security Ardalan Shekarabi
"On January 1, 2019, new gambling regulations were introduced in Sweden. Minister for Public Administration Ardalan Shekarabi spearheaded the reform, with cooperation from the opposition, resulting in broad support in the Swedish Parliament. The overall mantra was that the state should regain control of the gambling market after decades of gambling moving to companies that operated in Sweden without a license. Parliament's preferred method of effective gambling market control is what is known as channelling, i.e. regulating what percentage of Swedish consumers choose to play with Swedish-licenced companies.
As expected, this resulted in a crossroads where companies, with the aim of maintaining a long-term business model, welcomed more insight into operations and greater control over players' behaviour in exchange for a well-functioning and sustainable gaming market. In order to ensure responsible gaming, companies were required to implement a number of measures, such as age verification, bonus limits, limits on deposits and time played, as well as extensive processes to prevent money laundering and unhealthy gambling habits. This became a matter of importance for the 90 companies that chose to apply for a Swedish gaming license and together laid the foundation for a new Swedish gaming market that focused on strong consumer protections.
But not everyone jumped on the Ardalan train. Many companies felt there was more to gain from staying out of the system and continuing to offer games beyond the reach of taxes, controls, and other responsible gaming measures – the so-called black market.
Today, only a year later, it turns out that the "package" that the licensed companies chose to buy and sign onto has changed character completely and thus risks losing all its appeal, benefitting companies that chose to operate on the black market. We must remember that it is the costumers who choose where the best product is. In a digital world, that power does not lie with the state, or with us as corporations for that matter.
We operate in a digital world and have direct access to all the relevant data needed to evaluate what measures can help strengthen our players' safety and security while still providing attractive offers and products. The sad thing is that the government, with Ardalan Shekarabi at the forefront, does not want to talk to us about how we can work together and, with help from the insights we possess, develop a well-functioning Swedish gambling market. This became especially clear when the Minister, on April 23, proposed new emergency restrictions, proclaiming that, "The Government sees major risks in the gambling sector right now." But the overall gambling industry (private and state) doesn't see the same pattern at all. Instead, we see how gambling has diminished compared to what it looked like before the covid-19 crisis struck.
This week, the independent research firm Copenhagen Economics published a report describing how more and more players are choosing to spend their time with companies operating on the black market. This can be seen as nothing other than a failing grade for the government, which has completely failed to defend its own licensing system. The biggest drop was among online casinos, where approximately every fourth krona gambled goes to an unlicensed company instead of a company with a Swedish license.
Minister Shekarabi knows about this; he also has access to statistics that reveal a reduction in channelling. But for some inexplicable reason, he doesn't seem worried that more and more players are going to the uncontrolled black market. The purpose of the re-regulation, which had broad support in the Swedish Parliament, was to create a more sustainable gambling market that functioned well in the long term. Now the minister is about to create a "Wild West 2.0" in the gambling market, and he's doing it in the name of consumer protection. It is now clear to us that Ardalan Shekarabi does not share our ambition to create a sustainable and safe gambling market since his latest proposal is perhaps the best advertisement yet for players to abandon licensed companies in favour of the black market.
Every company, regardless of industry, wants to be where the costumers are. If the costumers leave, the companies will follow suit. The Swedish gambling market not only provides safety and security to players but also contributes billions annually in much-needed tax revenue and investment in sports. By slowly eroding the Swedish gaming market month by month, the government risks bringing about major cuts in security, tax revenue, and societal investment.
We can only be left to wonder why Ardalan Shekarabi wants to torpedo his own gambling regulations."
Stockholm 2020-04-30
Pontus Lindwall, CEO, Betsson AB
Henrik Tjärnström, CEO, Kindred Group
Gustaf Hagman, Group CEO, LeoVegas
Therese Hillman, CEO, NetEnt AB
Ulrik Bengtsson, Group CEO, William Hill Plc
Lahcene Merzoug, CEO, ComeOn Group
Henric Andersson,CEO, Suprnation
Tomas Bäckman,CEO, Hero Gaming
Alexander Stevendahl,CEO, Videoslots Ltd
Daniel Lindberg,CEO, Quickspin
Shelly Suter-Hadad, CEO, Casumo
Anthony Werkman, CEO, Betway Ltd
Casino.org Launches "Player Assist" Service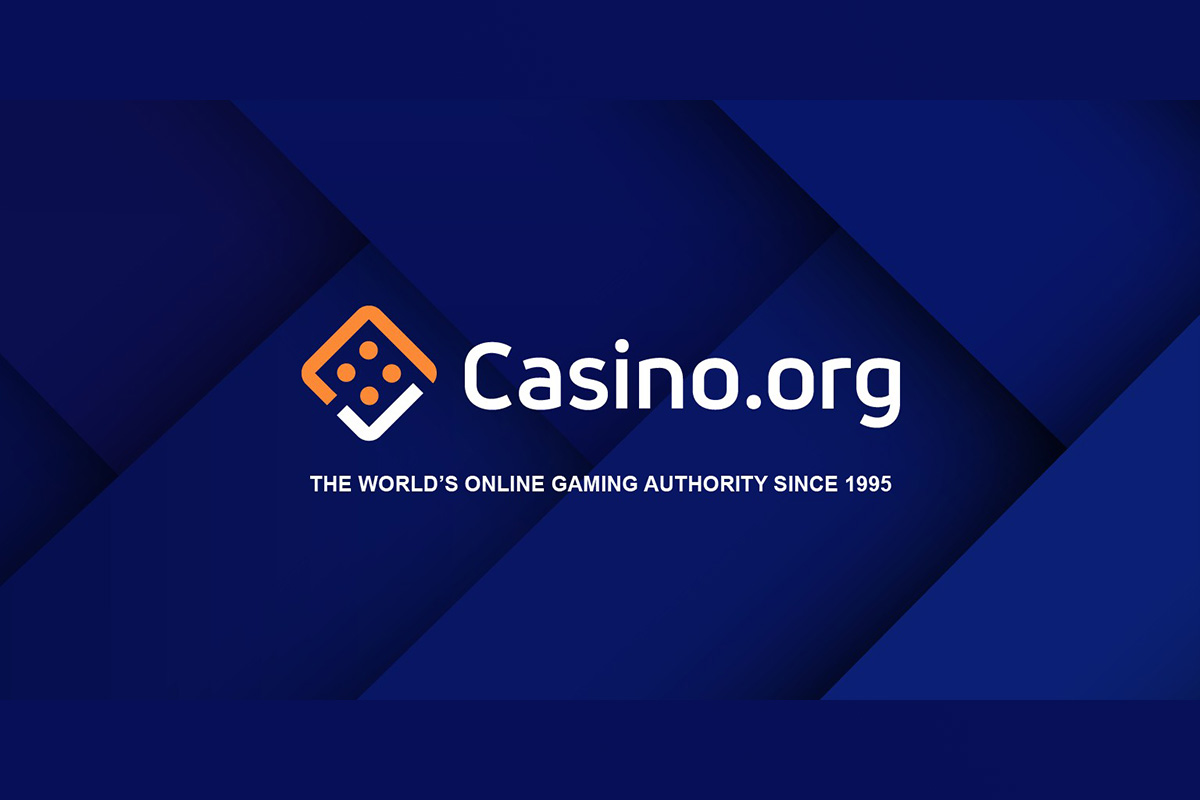 Reading Time:
< 1
minute
Casino review site Casino.org has launched its exclusive "Player Assist" service, bringing a new level of support to its players. The casino review site's new service allows its users to issue complaints about any of its partner sites in just four simple steps.
A site which puts honest, expert advice at the forefront of everything they do, Casino.org wanted to echo this sentiment further than just choosing a casino through their site. The Player Assist service has been launched to aid them in following through with their users if anything should go wrong past the referral stage.
The feature will run completely independent of the partners on the site, so that they can offer their services 100% free of charge.
Casino.org is one of the most popular guides to online casinos and gambling. Its team of experts provides players with a wealth of information to help them guarantee safe play online and win more.
Spain's CONFAD Publishes Action Plan for 2020/2021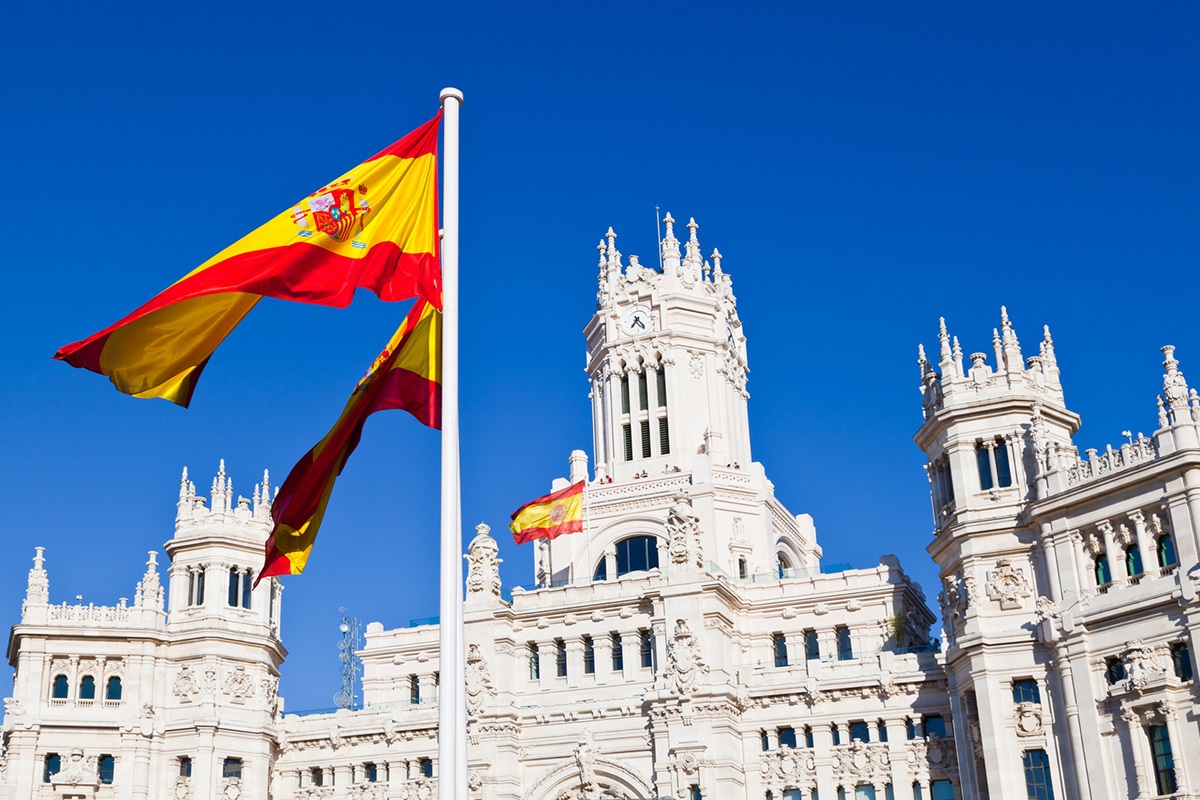 Reading Time:
< 1
minute
Spain's National Commission to Combat the Manipulation of Sports Competitions and Betting Fraud (CONFAD) has published its action plan for 2020/2021, outlining 21 directives to safeguard the integrity of Spanish sports.
Supporting CONFAD directives, Spain's Consumer Affairs Ministry states that the action plan will be implemented by the DGOJ and further coordinated with Spain's National Sports Council, federal police force and Guardia Civil.
CONFAD and government counterparts will work together to improve all Spanish professional sports understanding of integrity threats and competition fraud related to betting. Initiatives include developing a training programme for athletes, coaches and further stakeholders on identifying integrity risks and criminal activities.
The action plan further aims to improve all core disciplines related to integrity monitoring and reporting of suspicious events, improving data transfer and cooperation frameworks between sports clubs, betting operators, government departments and police agencies.
As a final objective, CONFAD and its government counterparts will work to ensure that Spain's legal framework is "accurately adjusted" to help prosecute sports integrity criminal cases.
BetConstruct Adds Hi-Lo to its Live Casino Portfolio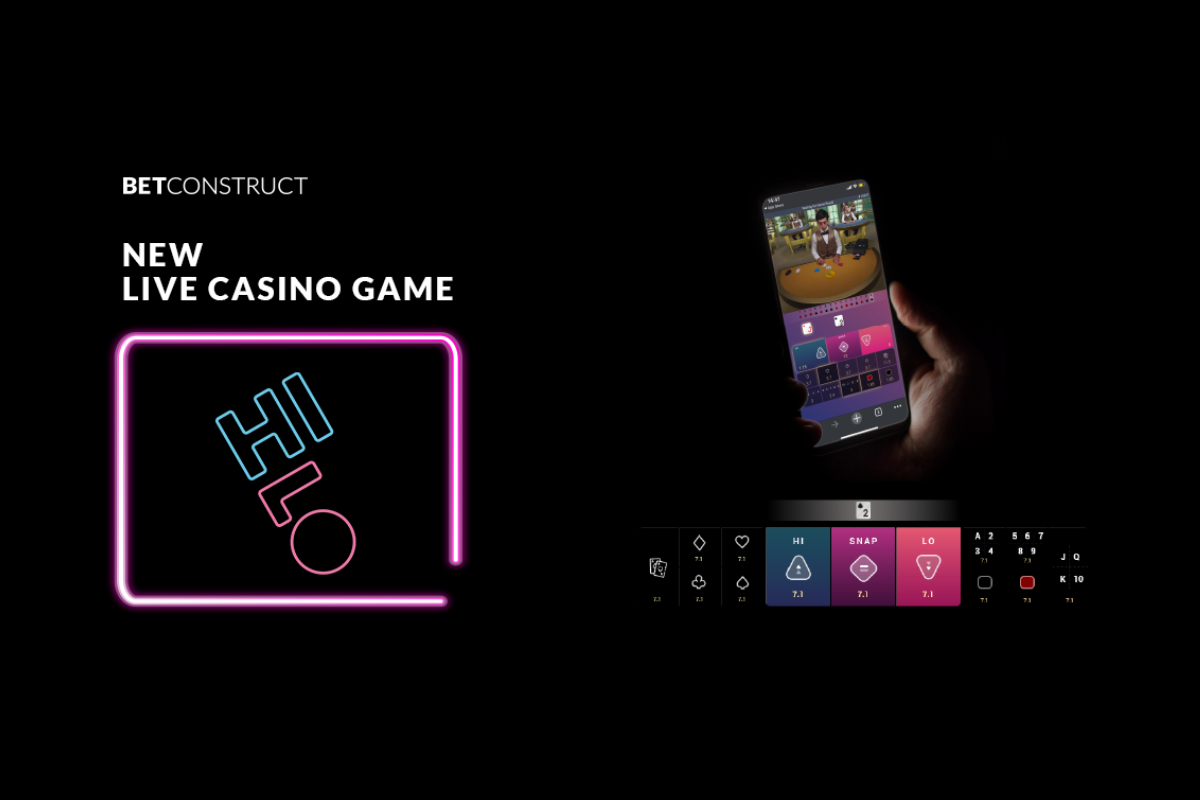 Reading Time:
< 1
minute
BetConstruct has enhanced its live casino offering by launching Hi-Lo game. Hi-Lo is an adaptation of The Higher Lower, which was once a viral web game.
 Hi-Lo is a live game which suggests players predict whether the next card dealt by a dealer is of a higher, lower or equal value to the one lying face-up on the table. Apart from a single prediction, Hi-Lo allows for a number of side bets which liven up the game and add up revenue figures.
Hi-Lo is perhaps the most straightforward game within BetConstruct's portfolio. However, the simplicity of the rules in no way diminishes the game's appeal to players or decreases the profitability for operators.