LOTTOLAND LAUNCHES FIRST CHARITY LOTTO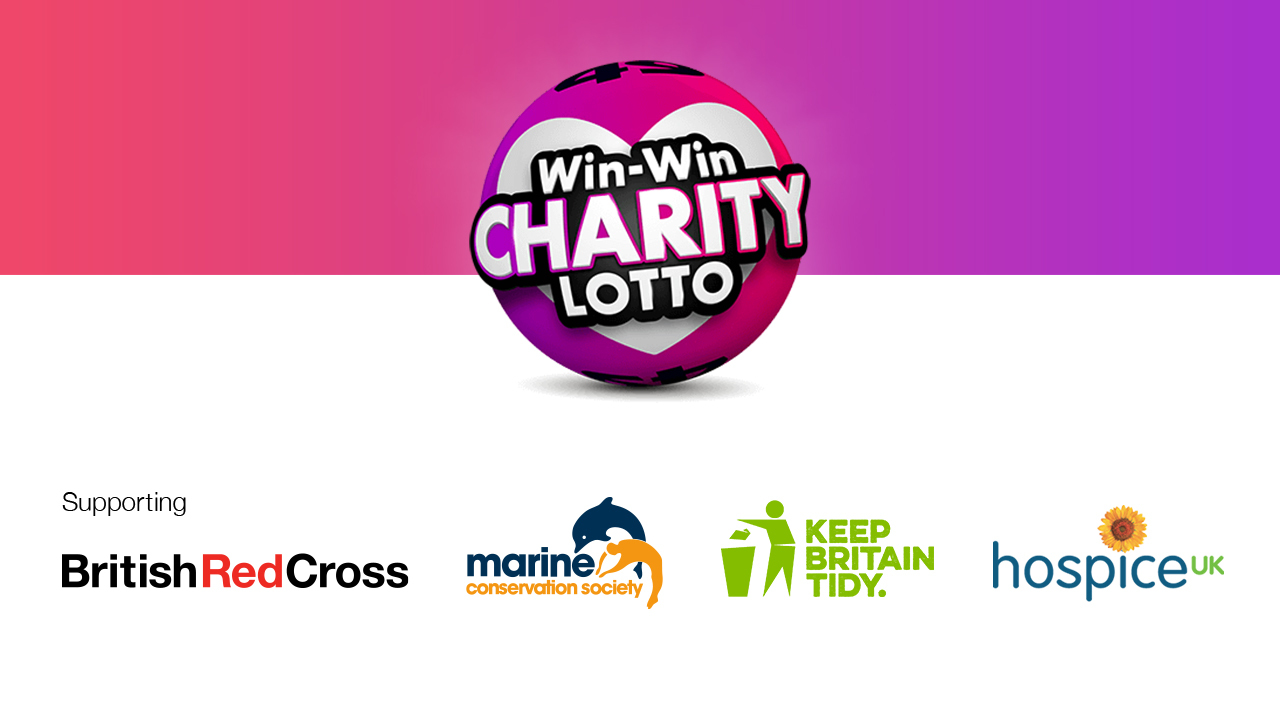 Reading Time:
2
minutes
Win-Win Charity Lotto will support four UK charities
Leading online lotto betting operator, Lottoland, has launched its first charity focused lotto in the UK, where 20p of every pound bet will be donated to four charities – The British Red Cross, Hospice UK, Keep Britain Tidy, and The Marine Conservation Society.
Each bet of the Win-Win Charity Lotto will cost £1 and the jackpot will be fixed at £250,000 for every draw. The game format and results will be based on the popular French Lotto, with draws taking place every Monday, Wednesday and Saturday. Five balls will be drawn out of a total of 49, with 10 bonus balls up for grabs.
Lottoland CEO Nigel Birrell said: "We are delighted to be able to launch our charity lotto betting game here in the UK and are delighted to have these four fantastic charities on board, all of whom support amazing causes.
"The whole team at Lottoland are excited to see the launch of the Win-Win Charity Lotto, it's something we've been working on for some time and absolutely feels like the right step for the business. We believe we've found a good balance, as the respective charities will all appeal to a different audience and yet are all equally, immeasurably important in what they do."
Katherine Ross, Head of Corporate Partnerships at the British Red Cross said: "The British Red Cross has been supporting people at every stage of crisis for over 150 years, both in the UK and around the world. In the aftermath of crisis, we are there to help people rebuild their lives and create a more sustainable future. In the UK, we respond to an emergency on average every four hours, from fires and floods to power outages and terror attacks. Through the kindness of our supporters, we can continue our vital work to protect the most vulnerable people."
Tracey Bleakley, CEO at Hospice UK commented; "Hospice UK are delighted to be partnering with Lottoland on the Win Win Charity Lotto. Hospice UK is the national charity for hospice and palliative care. The Win Win Charity lotto will help us continue our work to ensure all adults and children living with a terminal or life-shortening illness receive the care and support they need, when they need it."
Richard McIlwain, Deputy Chief Executive of environmental charity Keep Britain Tidy, said: "As one of the charities that will benefit from Lottoland's new Win-Win Charity Lotto, Keep Britain Tidy will be able to undertake more work to support communities up and down the country in improving their local environment so that they can love where they live and feel the benefits that come from having access to great parks, beaches and public spaces."
Mike Crossley, Director of Fundraising and Marketing  at The Marine Conservation Society commented; "At what is such a challenging time for charities across every sector, it's fantastic to have the support of Lottoland. The money raised by players of Lottoland will be immensely valuable to our ongoing work fighting for our ocean, working towards a cleaner, better-protected, healthier future where both nature and people thrive."
Launched in 2013, Lottoland has grown rapidly to become the world leading online lotto betting provider, allowing people to bet on the outcome of lotteries from around the world – it has a range of jackpots on offer at any one time so that people can pick and choose how they want to bet. For more information, please visit www.lottoland.co.uk.
WCC's new Career Mode : The most challenging update in cricket gameplay till date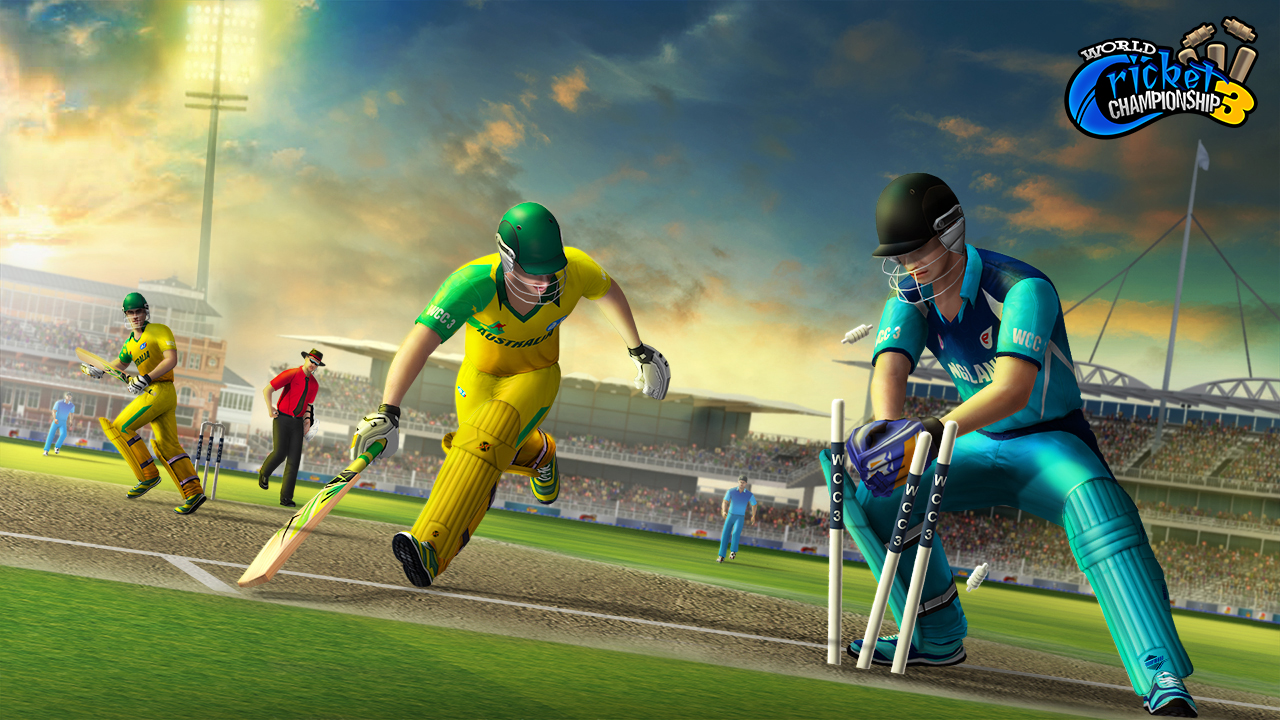 Reading Time:
2
minutes
Stirs excitement among 110 million WCC fans 
Nextwave Multimedia, India's leading game developer launches the third installment of the World Cricket Championship (WCC 3) with its first full-fledged career mode in a mobile cricket game. Amidst the Covid-19 pandemic cancellation of live sports, the career mode's unique features promise to keep the cricket fever alive among fans around the world. The new career mode will have a cricket season sprawling across 3 brackets, 25 series, and 400+ matches with a built-in challenging performance decision system which determines your rise in ranks starting from a local club to the national or international level.
You can install this game on Android from the link below :
https://play.google.com/store/apps/details?id=com.nextwave.wcc3&hl=en_IN
WCC 3's career mode stands apart with a 3D motion capture feature in a mobile cricket game along with other exclusive features like dynamic difficulty, choice, perma match flow and decision making system and visuals cut-scenes of the player getting selected, making it to the media and many moments of success and failure in a cricket career.
The WCC 3 installation is being launched in 3 phases. WCC 3 saw an overwhelming response with 500,000 pre-registrations within 2 weeks' time of the opening. The game also saw 2 million downloads with commentators Aakash Chopra and Matthew Hayden with the first update. The WCC franchise boasts over 110 million downloads, with 15 million monthly active users and approx. 3 million users daily. The franchise has been a long standing successful cricket game and rated among the top 10 games in terms of monthly active users in India for 4 years in a row.
WCC 3 comes with a competitive multiplayer mode focusing on facing off with other players and becomes a communal activity which gamers can become part of 500 plus realistic animations simulate actual cricket. Updated gameplay mechanics, numerous new camera angles, real-time motion capture of athletes and professional cricketers, advanced artificial intelligence along with the bilingual commentary provide an enhanced, all-round gameplay experience.
On the new update, P.R.Rajendran, Founder and CEO, Nextwave Multimedia says, "The new career mode has been the most awaited feature by millions of our fans and we are working to further innovate with more cut scenes to enhance their experience, making it even more immersive. The game inputs are often guided by our fans and with all matches at a halt due to the pandemic, we hope that the game will fill the cricket void."
World Cricket Championship has grown exponentially and is largely fan driven. The game has always strived to provide quality gaming content aided by continual innovation for its players. WCC 3 beta has since its launch touched 3 million downloads in 50 days and continues to maintain steady growth.
LiveG24 games land at Planetwin365 live Casinò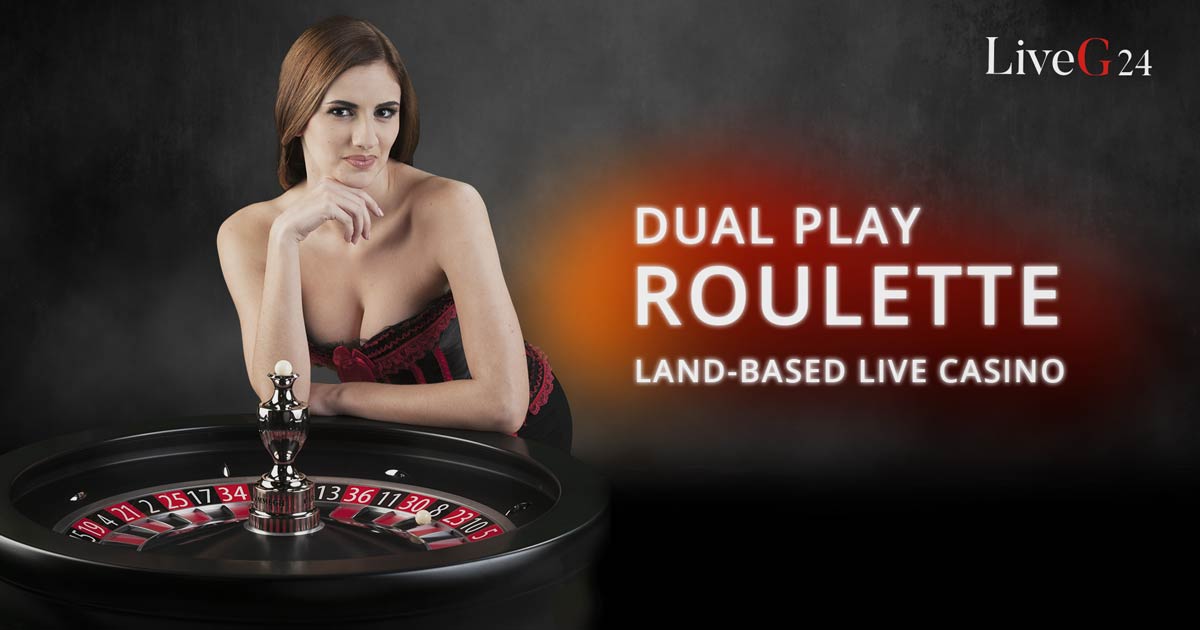 Reading Time:
< 1
minute
With the new partnership between the SKS365 brand and the software provider specialized in Live Casino Games, the best titles will be available from today for all Planetwin365 customers
Planetwin365 has signed a new agreement with top-class software provider LiveG24s to offer to its customers the most popular Live Casino games such as Roulette, Blackjack and Baccarat.
Thanks to this partnership, Planetwin365 players will be able to entertain themselves with the best live experience at the game table. LiveG24 is specialized in Live Casino Games and offers to its partners and their players the closest land-based casino experience 'Online'.
Valentina Francione, LiveG24 Commercial Director commented: "We are very excited about the partnership with Planetwin365, and we look forward to contribute to their Live Casino expansion."
In addition to Roulette, Blackjack and Baccarat, Planetwin365's customers will be delighted to play Auto Roulette, the new High Low game with side bets based on multiplier, and also the Dual Play Roulette broadcasted directly from the Land Based Casino.
"We keep going to integrate our offer to meet the needs of an increasingly demanding and various customer base – added Troy Cox, Chief Commercial Officer in SKS365 – Relying on the best players in the market gives us the opportunity to guarantee one of the highest levels of digital entertainment which stands out for innovation, evolution and, above all, security."
Innovative provider Endorphina and dynamic cross-platform game service Ously Games join forces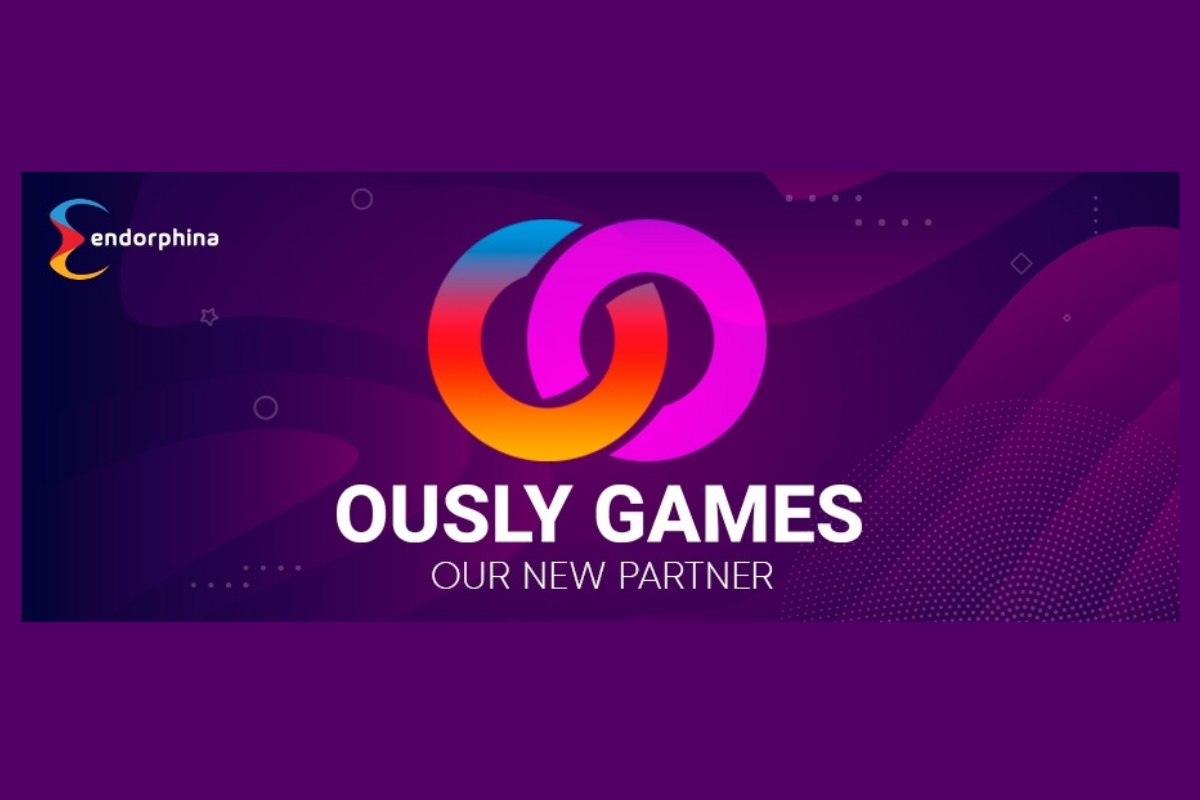 Reading Time:
< 1
minute
The company Endorphina is showing no signs of slowing down. It seems that this summer, Endorphina's endorphins are driving their success to great 2020 partnerships. After all, endorphins are in their name.
Ously Games is a dynamic cross-platform game service. Right now, they are proudly launching their flagship Social Casino and application SpinArena. The unique product includes a huge selection of online slots and will now be able to provide its users with a range of more than 70 trendy games from Endorphina's portfolio.
Ously Games' home and target market is Germany. Which is a great synergy since players are familiar with Endorphina's games and undoubtedly enjoy the mathematics and mechanics those games offer. Taking into account the provider's innovative and creative portfolio and Ously Games' team experience, we can definitely see how the partnership will prove to be successful for both companies as well as for the German players.
CEO of Endorphina, Jan Urbanec, shares "We are excited to start working with such an experienced team in the social and real money casino market. This and the quality of their product is what urged Endorphina to partner up with Ously Games as soon as possible. Our hits such as Book of Santa, Cash Tank and the 2020 Hit Slot, can now be available at SpinArena the moment the players will arrive to play."
Following Jan, Jochen Martinez, Chief Marketing Officer at Ously Games points out: "Endorphina's key to success is the combination of beautiful graphics and an exciting atmosphere with reliable and forward-looking mathematics. We also follow the approach of creating the best products by fusing our creativity and an appealing gaming universe with top notch technology and a premium backend."