Game of Thrones® Slots Casino Releases Dragons of Westeros Feature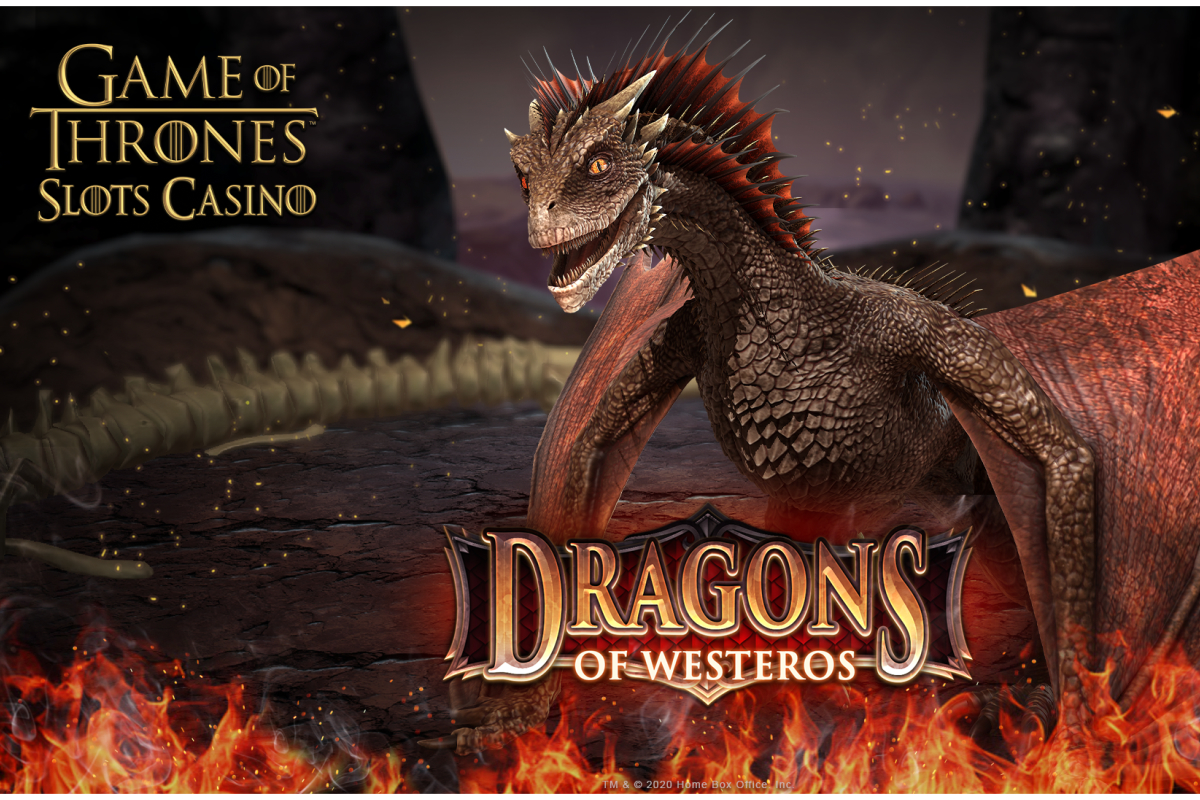 Reading Time:
3
minutes
Honoring Themes From the Iconic Series, Players Can
Raise Their Own Dragon to Aid in Their Quest for the Iron Throne
Zynga Inc. , a global leader in interactive entertainment, announced the initial release of a new feature, Dragons of Westeros, for the hit mobile game Game of Thrones Slots Casino, inspired by the acclaimed Game of Thrones television series from HBO®. This new feature begins rolling out today on the heels of the game's one year anniversary, putting the most powerful beast from the realm into players' hands.
In this new feature, players that have reached level 20 will receive an egg that incubates an infant dragon. Once born, players will name and feed their hatchling, growing it from hungry newborn to powerful creature, bringing fire and strength to their efforts to rule all of Westeros.
Through daily grants and by participating in quests and events, players will earn Dragon Actions.  These can be used to light a fire under the egg to hatch it faster and to feed the dragon after it has emerged. Once fed, the dragon provides players with perks that increase in impact as it grows, from the Dragon Respin to an Hourly Bonus Multiplier. Players can speed their creature's maturity by earning Dragon XP by completing quests, completing card collections and feeding their dragon. As the dragon levels up in size and strength, the rewards and benefits to the player will be more profound, and the creature will visibly change from hatchling, to juvenile, and in time, to mythic beast.
"The visual, dramatic and devastating impact of dragons to the world of Westeros was one of the most exciting, talked about, and beloved aspects of the series," said Bernard Kim, President of Publishing at Zynga. "With the introduction of dragons, players will now be able to experience the strength, loyalty and fire of these legendary beasts, and we're proud to continue to bring iconic touchpoints of the series to our players."
In Game of Thrones Slots Casino, players are immersed in the epic drama, arresting dialogue, iconic characters and driving musical themes of the series. From cliffhanger moments across the Seven Kingdoms, to sweeping landscapes and locations like The Wall, the slots gameplay is infused with the fire and ice atmosphere of Westeros and its most illustrious inhabitants, including Cersei, Jaime and Tyrion Lannister as well as House Stark members, Sansa, Arya and Jon Snow.
Game of Thrones Slots Casino transports players to the realm of Westeros for an authentic, social slots experience, and is available on the Apple App Store, Google Play, Facebook and the Amazon Appstore. Visit www.gameofthronesslotscasino.com for more information and follow Game of Thrones Slots Casino on Instagram and Facebook.
About Zynga Inc.
Zynga is a global leader in interactive entertainment with a mission to connect the world through games. To date, more than one billion people have played Zynga's franchises including CSR RacingTM, Empires & PuzzlesTM, Merge Dragons!TM, Merge Magic!TM, Words With FriendsTM and Zynga PokerTM. Zynga's games are available in more than 150 countries and are playable across social platforms and mobile devices worldwide. Founded in 2007, the company is headquartered in San Francisco with locations in the U.S., Canada, U.K., Ireland, India, Turkey and Finland. For more information, visit www.zynga.com or follow Zynga on Twitter, Instagram, Facebook or the Zynga blog.
About HBO
HBO® is one of the most respected and innovative entertainment brands in the world, serving iconic, award-winning programming to 140 million subscribers globally. A subsidiary of WarnerMedia, HBO is the world's most successful pay TV service with an extensive array of programming that includes some of the most notable titles to be on television, including drama series Succession®, Watchmen®, Westworld®, Big Little Lies®, Game of Thrones®, The Sopranos®, Band of Brothers® and The Wire®, as well as comedy series Barry®, Insecure® and Sex and the City®. In the United States, HBO® and sister network Cinemax® are available across multiple platforms including HBO On Demand®, Cinemax On Demand®, HBO GO® and MAX GO®, as well as HBO NOW®. Internationally, HBO branded services, including television networks and the standalone streaming product HBO GO®, are available in more than 70 countries across Asia, Europe, Latin America and the Caribbean. HBO and Cinemax programming is also sold into more than 150 countries worldwide.

Solid Gaming signs new agreement with Avatar UX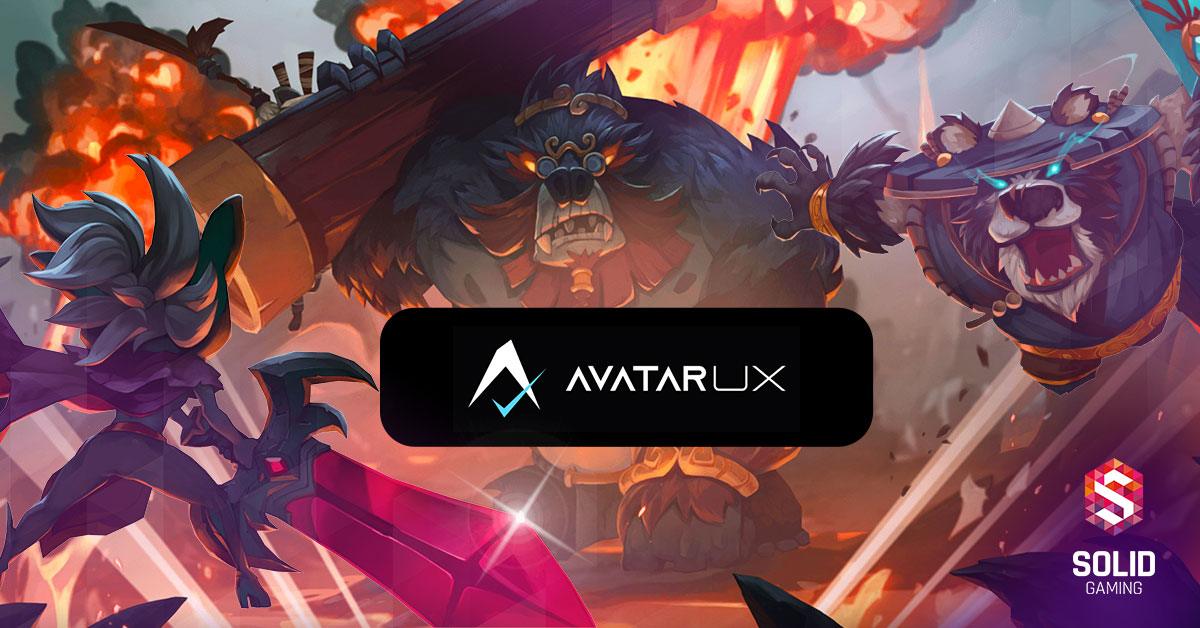 Reading Time:
< 1
minute
With top games like Lillith's InfernoTM, and the PopWinsTM series PopRocksTM, WildPopsTM and CherryPopTM, AvatarUX has made a name for themselves in the iGaming business. AvatarUX is all about the player experience and finding the right balance between mechanics, game play and art. Nothing is overlooked when they design a game which is clearly communicated in their mission: to create engaging games that players want to play. For Solid Gaming that was one of the key factors as our mission is to provide a game for every one.
AvatarUX is giving players an exciting and immersive game experience and with their PopWinsTM mechanics they have created a unique game feature with 'popping' symbols and endless possibilities for big payouts. "We are excited to welcome AvatarUX to the Solid Gaming family and are sure that their games will add value to our offer both on the Asian market but also for many European casinos looking towards the endless possibilities in Asia.", says Thomas Nimstad, CEO of Solid Gaming.
"The fast game play and big wins that our games are known for has created a large amount of interest from operators and players alike. Being integrated with a well known and trusted partner like Solid Gaming allows our games to be enjoyed by players all across Asia quickly and easily no matter what country they are in.", ends Marcus Honney, managing director at AvatarUX.
Highlight Games Announces Partnership With Sisal Sans and Turkish National Lottery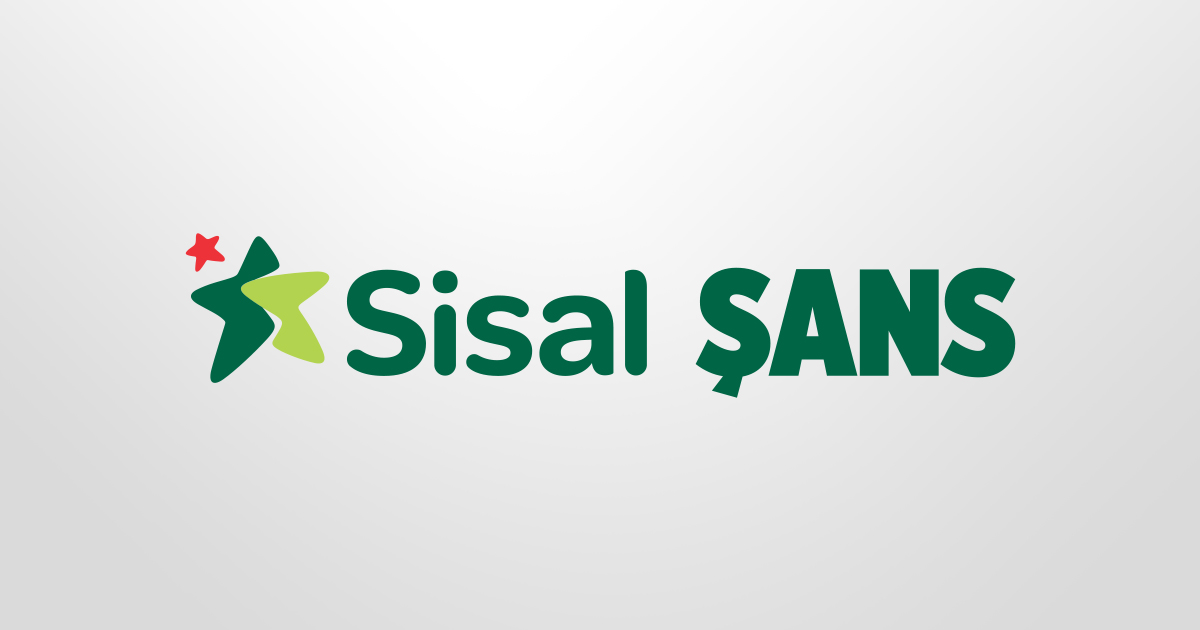 Reading Time:
2
minutes
London-based video virtual sports specialist Highlight Games Limited today announces that has won a multi-year contract with Sisal Sans – a joint venture between Italy's Sisal and Turkey's Demirören Holding.
As detailed in the agreement, Highlight Games will supply games featuring real and exclusive archive footage for use in Sisal Sans retail venues. SOCCERBET featuring Turkish League football under the branding 'Serbest Vurus Pro' is currently available in 650 Sisal Sans shops, with rollout forecast to reach 2,000 venues by the end of Q2 2021.
Additional products from Highlight Games including English and Italian football variants of SOCCERBET and NBA Last 60 will be introduced later in the year.
'Highlight Games is proud to announce this transformative deal and to lead the way into Turkish National Lottery retail venues,' said Steven Holmes, Co-CEO, Highlight Games.  'We have built strong business relationships in Turkey over the past two years, and the fruition of this partnership with Sisal Sans is an exciting result.  This deal signals a first for legal virtual sports on the Turkish mainland, built on the strength of performance of Highlight's games in Sisal venues in Italy and Morocco and the differentiated product we can offer which is specifically tailored to the market with archive Turkish League football footage.  I am confident that our lead football product will replicate the success of our Italian Serie A game in Italy, and I look forward to working with our partners in Turkey to bring additional products to market in the near future,' he added.
'Sisal Sans is delighted to be partnering with Highlight Games to bring its unique portfolio of content to Turkish retail venues,' said Selim Ergün, CEO, Sisal Sans. Video virtual sports engage players like no other product in the virtual sports space and we are confident that our players in Turkey will respond to these games as they have in our Italian and Moroccan venues.'
Spotlight Sports Group release new interactive Betting Shop Display screen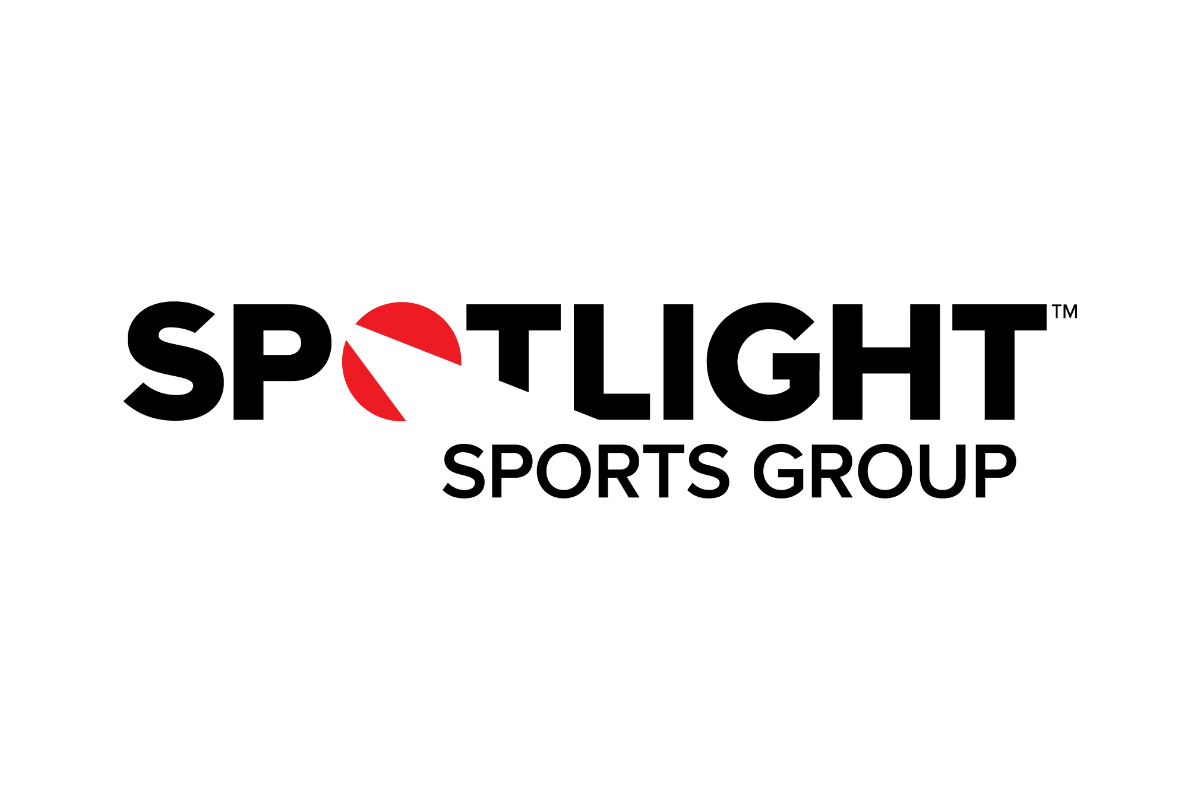 Reading Time:
2
minutes
Spotlight Sports Group has today announced the launch of its latest interactive Betting Shop Display screen with integrated content from Racing Post. Based on extensive in-store usability testing and customer feedback, the latest version combines superior navigation, zoom functionality and enhanced Racing Post horseracing, greyhound and virtual racing content.
The new screen is the only available Betting Shop Display that has the trusted Racing Post content. In further advancements, the product now has bookmakers' odds feeds completely integrated, meaning the display works as an early price screen with live content.
Going beyond the odds, one of the most exciting key features added to the latest release is a big-race-special section. Focused on major events such as the Grand National and Cheltenham Gold Cup, the interactive pages provide customers with in-depth tipping to enable informed betting decisions.
Early adopter Entain has rolled out the new screens in an additional ten Ladbrokes and Coral shops, while Joe Jennings has launched the Betting Shop Display in its first two shops this week.
Speaking about the latest innovations, Spotlight Sports Group retail director Alan Pepperell talked of how the screens are adaptable and constantly evolving: "We design these products to ensure they cater for all betting shops, regardless of size. This release is our most significant to date with the launch of our latest content and the functionality of the screen. On one screen a customer can now get trusted Racing Post form, data and tipping on all the day's racing from Britain, Ireland and across the world with our international racing coverage. Added to this, punters can now get early prices and morning tipping for every race and in-depth racing coverage with our big-race specials."
Pepperell went on to discuss the difficulties betting shops currently face and how Spotlight Sports Group continues to work as closely as possible with its retail customers.
"It's been an incredibly tough year for betting shops and I truly hope we're coming out the other side of it now. Throughout the past year of the pandemic we have kept dialogue as open with our retail customers as possible to ensure we are catering to their needs. This new display is based on their customer feedback and we know the latest functionality will improve their in-store betting experience."