Plutus Wealth & Associates purchase Nazara shares worth INR 500 Cr from WestBridge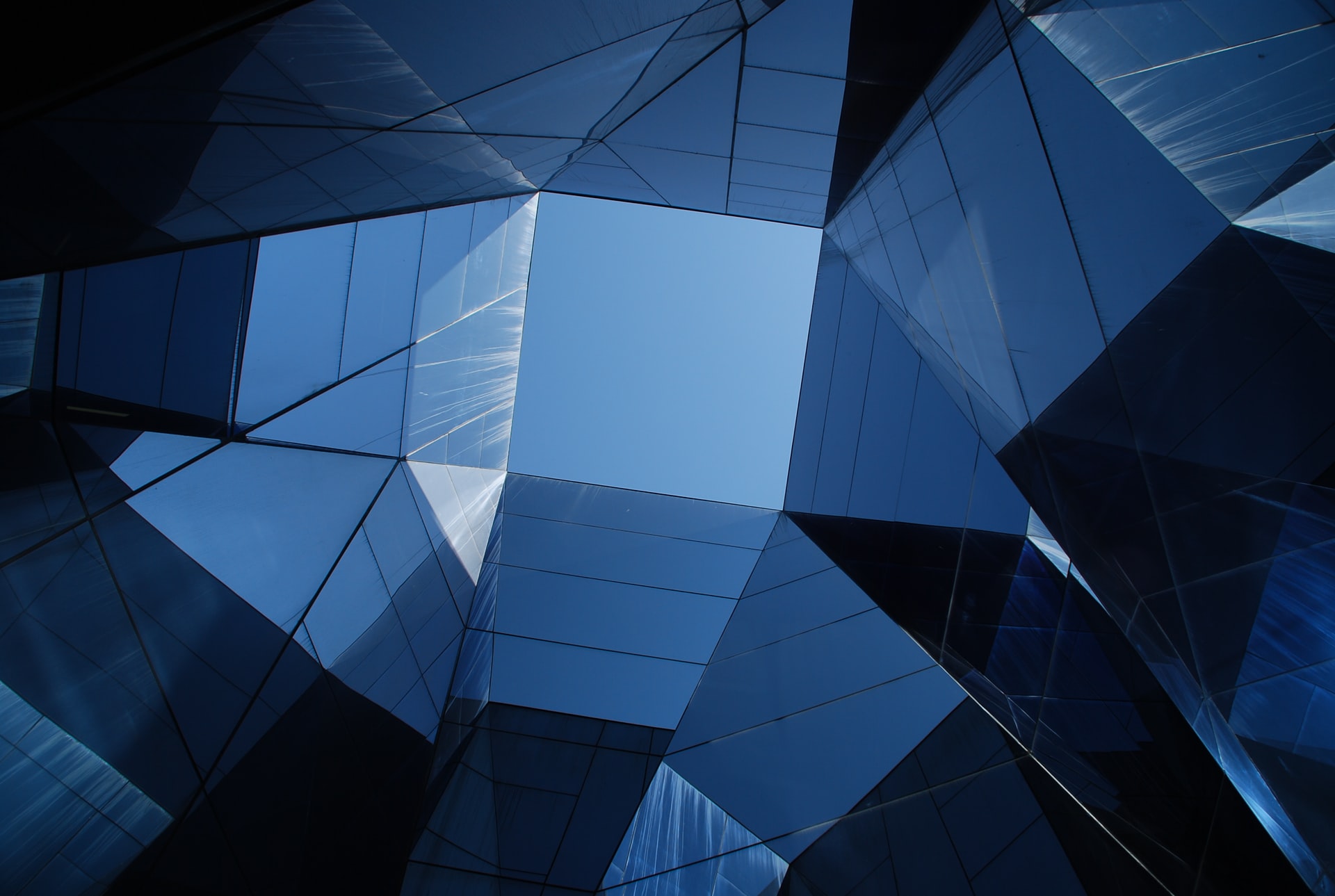 Reading Time:
2
minutes
Nazara Technologies Limited (Nazara), an India based gaming, sports media and gamified early learning company today announced that Plutus Wealth Management LLP & its associates have acquired shares worth over INR 500 Cr in Nazara from WestBridge Ventures II Investment Holdings, a fund managed by WestBridge Capital in a secondary transaction between the parties. This transaction marks the complete exit from Nazara by WestBridge Ventures, which had been an early investor in Nazara since 2005. It is estimated that WestBridge Ventures invested a cumulative amount of INR 22.6 Cr in Nazara and obtained sales consideration of approximately INR 1000 Cr from its investment.
Plutus Wealth Managing Partner Arpit Khandelwal says, "We believe gaming will be a prominent form of entertainment and will do well in the next decade. We believe that Nazara is well-placed to leverage on the vast available opportunity. We are excited to begin our long-term journey with their goal and vision."
WestBridge Capital Co-founder Sandeep Singhal said, "WestBridge Capital backed Nitish at a very early stage back in 2005. Since then the company has created great shareholder value and created a market leader.  We wish Nitish, Manish and entire Nazara group all the very best in their future endeavors."
Says Nazara Technologies Founder and MD Nitish Mittersain, "We are excited to onboard Plutus as a long term investor in Nazara. Creating value for all our stakeholders including our investors has always been very important for us and I am glad that we have been able to deliver a great return to WestBridge who backed us early on in 2005"
Nazara has marquee public market investors like IIFL Special Opportunities Fund and Mr. Rakesh Jhunjhunwala as its shareholders who had invested INR 327 Cr in November 2017 and INR 182 Cr in December 2017, respectively.
Nazara has been the most aggressive investor in the Indian gaming ecosystem and has invested over INR 300 Cr in the last 5 years.
Nazara has stakes in a variety of gaming sub-categories. The company has achieved this by building a network in the interactive gaming and sports space through its investments and acquisitions in various gaming categories including esports, edutainment, infotainment, fantasy sports, multiplayer games like carrom and mobile cricket games among others.

Sands China Completes Latest Round of Responsible Gambling Initiatives for Staff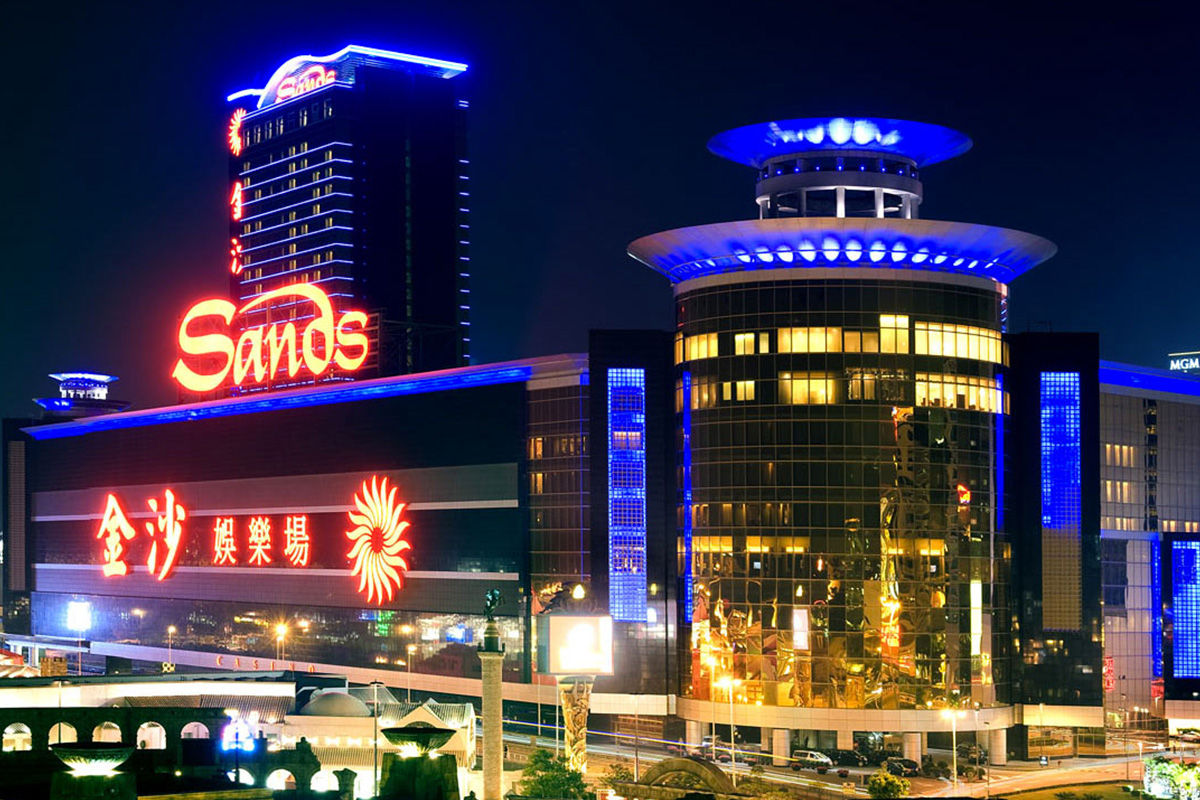 Reading Time:
< 1
minute
Sands China has completed a series of activities in support of the Macau government's Responsible Gambling Promotions 2020, including the promotion of responsible gambling behaviour among staff and further raising their awareness of problem gambling.
The campaign, which ran from August through December, was organised by the MSAR Social Welfare Bureau, the Gaming Inspection and Coordination Bureau (DICJ) and the University of Macau's Institute for the Study of Commercial Gaming.
Sands China's initiatives included holding two responsible gaming workshops for its staff, the first promoting better communication between staff members and their children with a focus on self-control and financial management skills, while the second aimed to provide a better understanding of gambling disorders and how staff can seek help for themselves or others.
There were also a series of roadshows held at Sands China properties to further increase awareness of responsible gaming for staff.
"Sands China understands the importance of responsible gaming to the well-being of the Macau community, and it is our pleasure to support the Macau government's Responsible Gambling Promotions 2020. Through various in-house initiatives and those with local organisations, we are pleased to again see our team members supporting the company's corporate social responsibility efforts and the Macau government's annual responsible gaming awareness promotion," Wilfred Wong, President of Sands China, said.
Yokohama City Council Rejects IR Referendum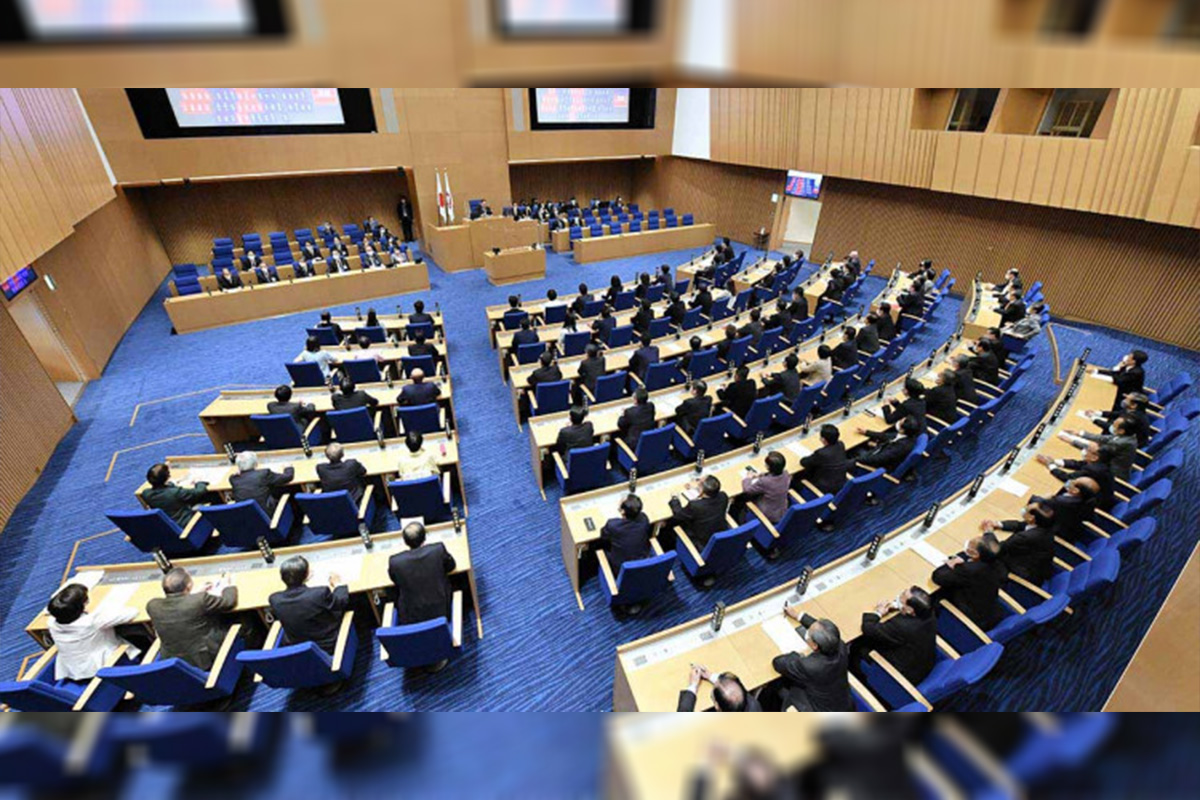 Reading Time:
< 1
minute
The Yokohama City Council has rejected calls for a referendum to allow citizens to vote on the development of an integrated resort (IR) in the city.
More than 200,000 people signed the petition calling for a public vote on this issue, more than three times the number required to request a referendum, but officials have voted against the possibility.
Mayor Hayashi Fumiko has been an advocate of having an IR in the port city.
She said: "I believe an integrated resort would greatly contribute to the city's tax revenue by enhancing tourism."
In November, Hayashi had suggested that she would accept a referendum, but she later changed her mind saying that discussions on the matter had been held in assembly.
She is up for reelection this year and needs backing from the ruling Liberal Democratic Party. The opposition is also against holding a referendum on the city's integrated resort bid.
Pakistan to Recognise Esports as Regular Sports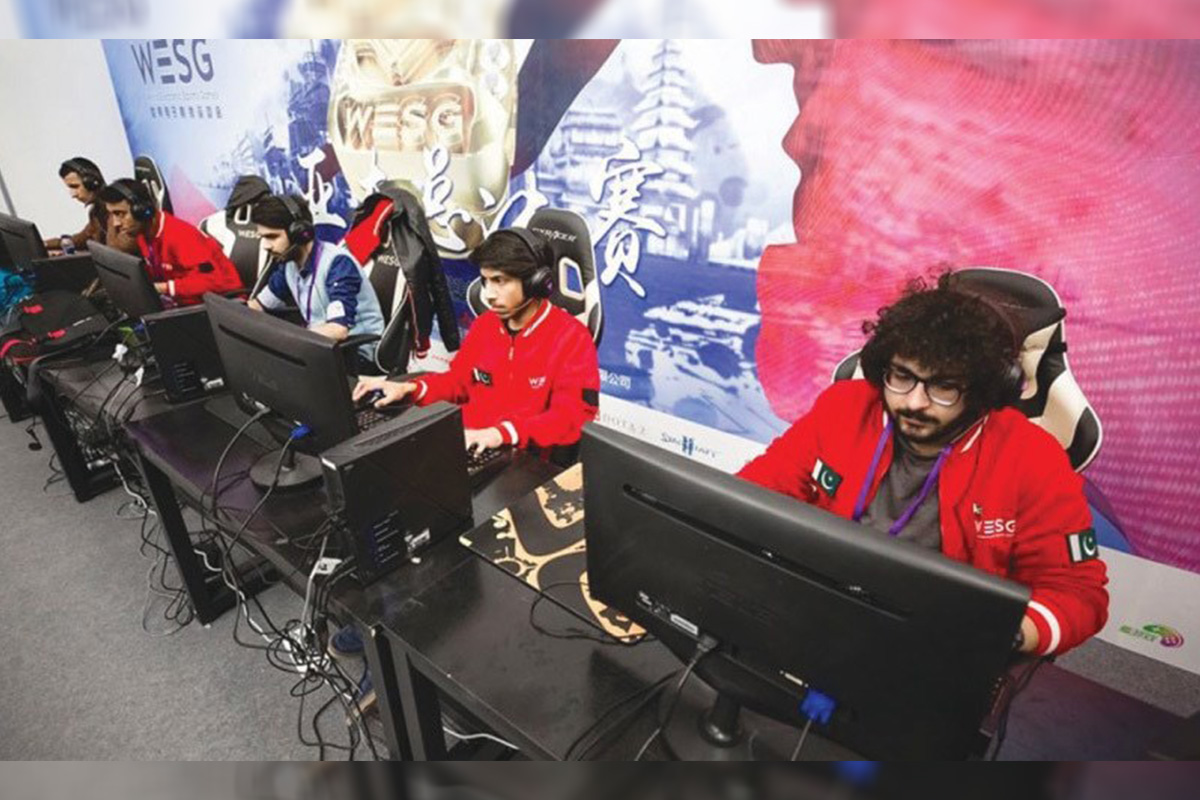 Reading Time:
< 1
minute
Pakistan's Federal Minister for Science and Technology, Fawad Hussain, has revealed that a memorandum has been signed between the Pakistan Sports Board and the Pakistan Science Foundation that will see esports receive a "regular sports" status.
He also encouraged those with an interest in video games, tweeting "If you are interested in video games, get ready and new opportunities are waiting for you."
The announcement follows an interview where Hussain promised to aid investors and players in their esports ventures. He also announced that the ministry would be offering certifications in animation and game development in institutes across the country to encourage the youth to be part of the industry.
The Minister also revealed the first national esports tournaments in collaboration with Waqar Zaka, a popular internet personality in Pakistan. The tournament is set to begin in March and will have private sponsors to avoid government bureaucracy from affecting the operations.