Play'n GO Get Off to An "Electric" Start in 2021

Reading Time:
2
minutes
While 2021 may still be in its infancy, Play'n GO is wasting no time, stamping their mark on this new year, and continuing their domination of the slot markets.
This week see the release of their first slot of the year, Coils of Cash. The game is a cascading payways slot, that imagines what the world would be like if the inventions of the 1893 World Fair had directly shaped the world in which we live.
This was the year that Tesla, Edison and Westinghouse were among the greatest minds of the age, hence a focus on electricity within the game. This includes the unique "Power Coil" reel which can charge up player wins, up to x625.
The game's design is based on a retro-futuristic look, not a common theme among slot games, bringing another unique angle into the market; while its max win of 30,000x, one of the largest from Play'n GO, sure to be a draw for new players initially. The serious potential and use of multipliers in the game will ensure it carves out its own audience niche.
This dynamic payways title is a fast start out of the blocks for the supplier, who are still enjoying the fruits of a successful 2020. It seems they have moved into this new year without missing a step, as they continue to add to their portfolio at a frightening pace.
CEO Johan Törnqvist gave us a few words about what 2021 looks like for the company:
"We have continued to go from strength to strength, giving us more opportunities to create top tier titles for our partners and extend our brand of entertainment to as many players around the world as possible.
This year we will continue to produce innovative games for the industry while exploring new territories and new ways to create better gaming experiences. It's going to be another exciting year!"
Coils of Cash is released in multiple markets for play, today!

Multi-brand TV Manufacturer Vestel Brings Twitch to Smart TVs across Europe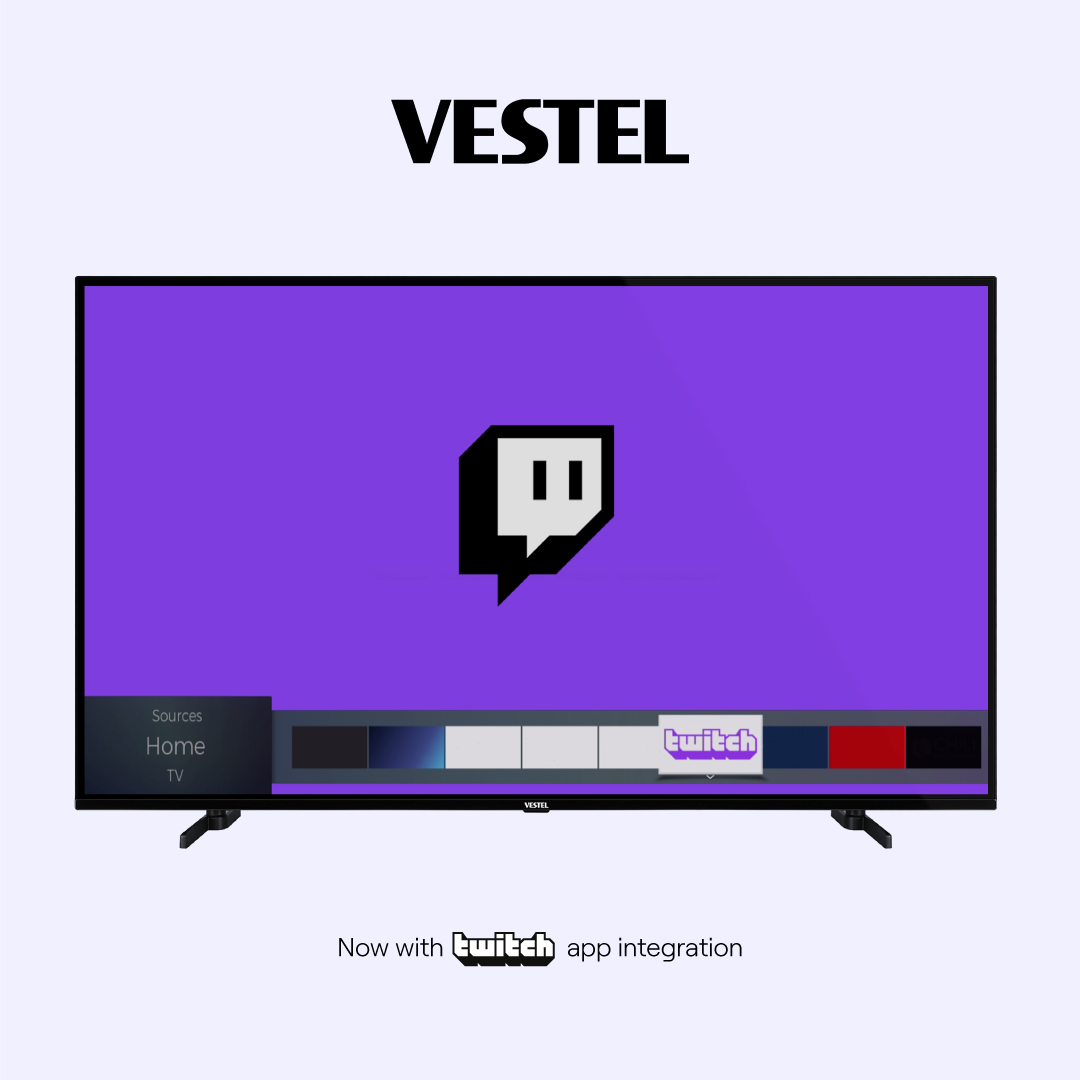 Reading Time:
2
minutes
Multi-brand TV manufacturer, Vestel, has announced the launch of a new app collaboration that is set to bring the leading interactive livestreaming service, Twitch to more Smart TVs across Europe. Now available, the app has been rolled out to all Vestel-manufactured Smart TV ranges, including those designed for many top brands, such as Hitachi, JVC, Telefunken and Techwood.
With the app, everyone will be able to browse Twitch channels and watch live streams on any Vestel-manufactured Smart TVs that have been produced from June 2018 onwards. Viewers can look forward to a user-friendly experience, which includes one-click access to the service, thanks to the dedicated Twitch button on the TVs' remote controls.
The Twitch community will find it easy to navigate the app on their TVs, only having to click on the remote controls' arrow buttons to find content. Those with Twitch accounts will be able to sign in on the TVs, so that they can keep up with the latest live broadcasts from the streamers they follow.
The Smart TVs themselves support and build on the Twitch viewing experience. With screen sizes of up to 58", 65" and 75", they are ideal for bringing all the latest on-screen entertainment to life, including live streams of games, such as League of Legends and Fortnite. Promising a more deeply immersive audio-visual performance, many of the TVs also offer 4K HDR, and additional built-in TV speakers, as well as image processing technologies to refine the picture quality and ensure judder-free action scenes.
"We are extremely proud to be able to launch Twitch on our Smart TVs," said Barış Altınkaya, Deputy General Manager of Marketing and Product Management, Vestel. "With this addition to our app line-up, we can connect everyone at home to an endless library of live entertainment that covers everything from games, sports, and travel to cooking and talk shows. Whatever their interests, thanks to this app collaboration, we can offer viewers more of the content they love, whilst also maximising their Twitch viewing experience with cutting-edge, big-screen TVs."
Sajjad Rehman, Director of Business Development at Twitch said, "Twitch is first and foremost a community which comes together to experience live entertainment, based on their passions and fuelled by interactivity. And there is no more important community than a family. Bringing Twitch into the living room through the Vestel TV's will make it even easier for even more communities to come together for those never to be repeated moments which take on Twitch every second."
Adverty outlines a unique opportunity to boost monetisation significantly with seamless in-game advertising on the Unity platform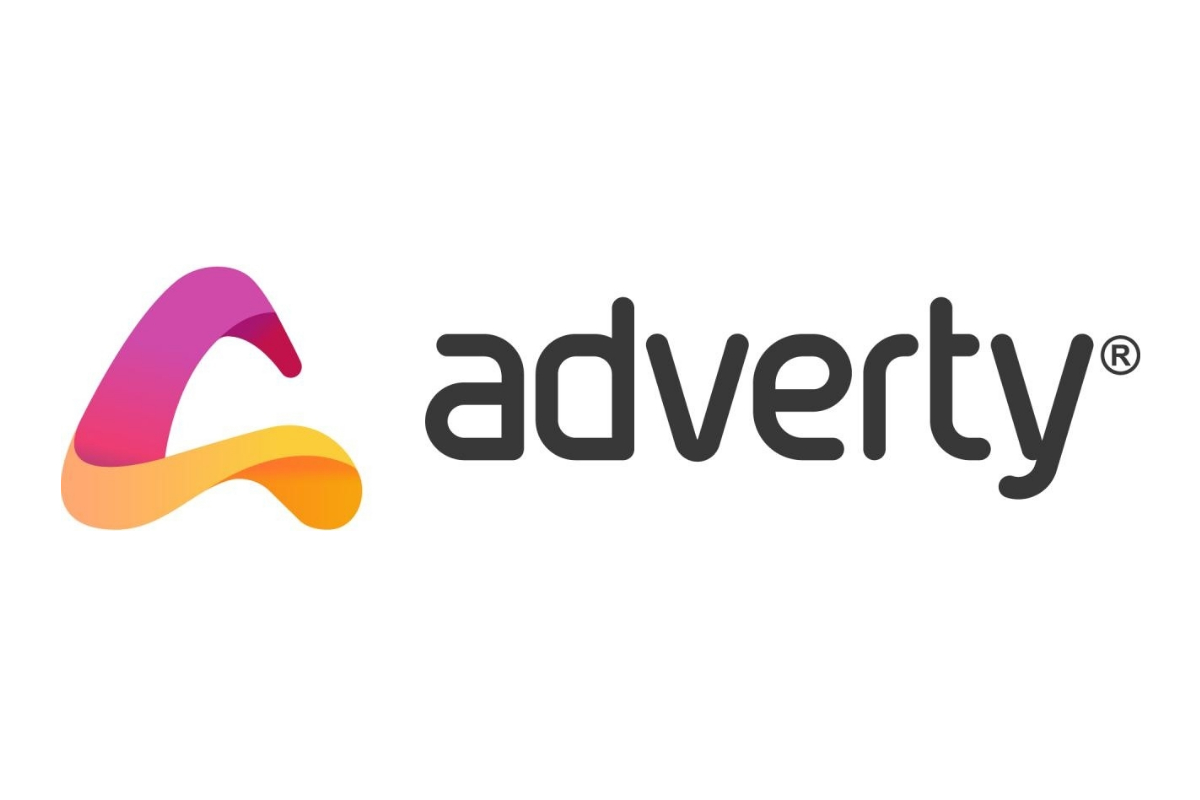 Reading Time:
2
minutes
Join the leading in-game advertising specialist on 3rd March to find out more about this opportunity and for the chance to win up to $50,000
Adverty, the leading in-game platform for advertisers, agencies and game developers, will outline a unique opportunity to significantly boost monetisation with seamless in-game advertising on the Unity platform at a seminar taking place on 3rd March 1pm UK / 2pm CET.
The upcoming seminar by Adverty will unveil how to integrate its Unity software development kit (SDK) into mobile games and will see the seamless in-game advertising specialist share tips, tricks and best practice with developers.
Adverty is also running a competition to encourage developers to use its SDK – with the prize being a 12-month contract with a whopping $30,000 in guaranteed prize money – with ad revenue on top, and an additional $20,000 in prize money to developers who manage to surprise the jury with their creativity.
Being considered will entail some requirements for developers – such as certain minimum daily active users (DAU) in specific geographies and a 12-month live commitment to its SDK.
The tech seminar is entitled 'Boost monetisation with in-game brand advertising on the Unity platform' and, in order to win Adverty's exciting competition, participants must submit their entries before April 16th.
The winner will be chosen by gaming specialists within Adverty's supply-side team.
Join Adverty for this fascinating webinar in which we showcase how to incorporate the seamless ad units In-Play™ and In-Menu™ into your game on the Unity platform, and share best practice tips and tricks of the trade as to how and where you can place effective ads and drive revenue.
The webinar will outline how easy it is to integrate Adverty's offer into games, and enable audiences to test its BrainImpression™ technology, ImpViz™ and SmartBend™ features to maximise viewability and monetisation.
Register for the free seminar here: https://live.remo.co/e/seminar-boost-your-monetisation-/register
Yggdrasil bolsters YG Masters program with Bulletproof Games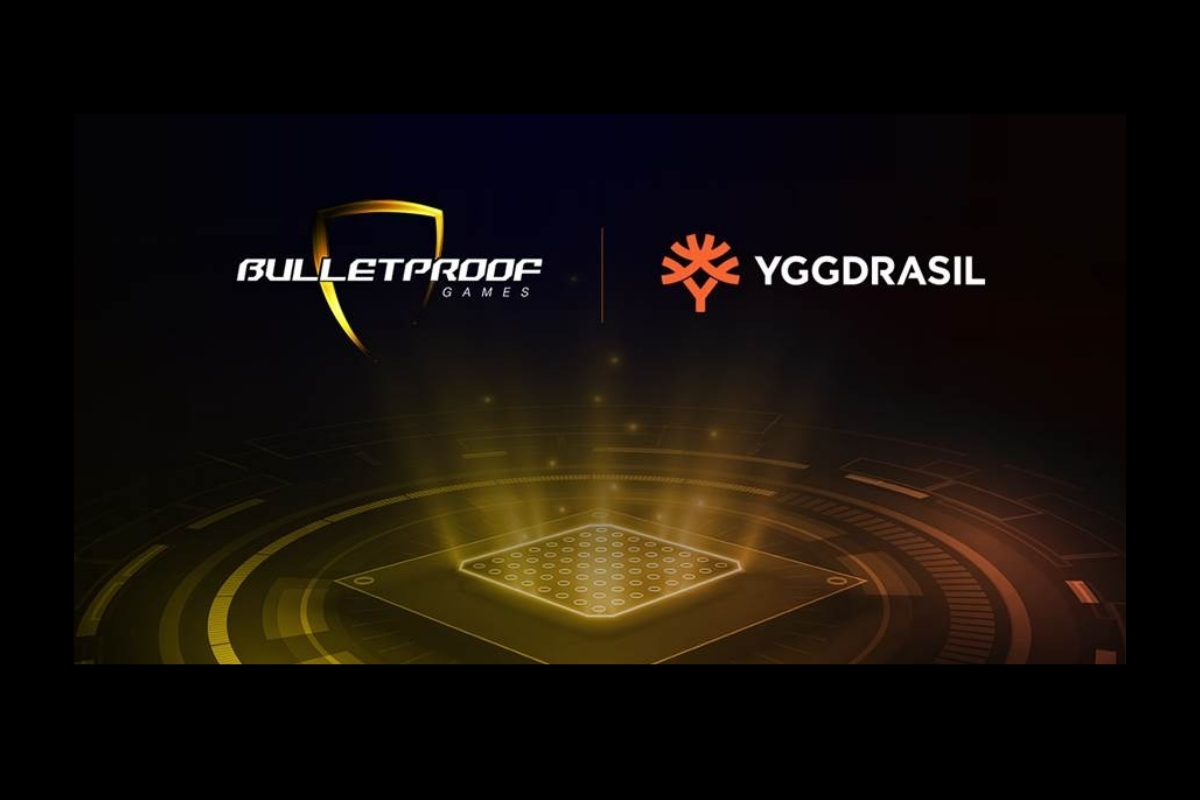 Reading Time:
< 1
minute
Yggdrasil Gaming's YG Masters program has been further strengthened by the addition of latest studio partner Bulletproof Games.
As a YG Masters initiate, the UK-based developer will be able to create and distribute exclusive gaming content using Yggdrasil's revolutionary GATI technology.
Bulletproof Games will also leverage Yggdrasil's popular proprietary mechanics GigaBlox™ and MultiMax™ and incorporate them into its own game creation. Combining Bulletproof Games' unique development style with Yggdrasil's trademarked game mechanics will bring fresh and exciting new games to the industry.
YG Masters studios enjoy access to GATI as well as the wide Yggdrasil network of operating partners across several global jurisdictions, giving partners immediate market access for rapid growth and reach.
Founded in 2015, Bulletproof Games has developed an impressive slots portfolio featuring games with a lot of character and variety and bringing new innovative concepts to the market. Popular titles include Dragon Lore, Diamond Symphony, Blackbeard, The Black Lotus and Tiki Runner.
Stuart McCarthy, Head of Partner Programs at Yggdrasil, said: "Bulletproof Games is a fantastic studio which is operated by a team with immense industry experience. With an already impressive portfolio of games, the supplier will be able to take their game development to the next level by joining YG Masters and signing up for access to our proven mechanics.
"We look forward to introducing the first titles developed through our collaboration to our operator partners and their players."
Mike Bullock, Chief Product Officer of Bulletproof Games, said: "At Bulletproof Games, we believe in creating a deeply captivating and entertaining experience, and we want to bring our creative passion to players by offering them exciting new content. By becoming a YG Masters partner, we will be able to utilise Yggdrasil's proven technology, mechanics, and vast operator network to introduce unique content and rapidly grow our business."